I bought some yummy beverages in Tokyo!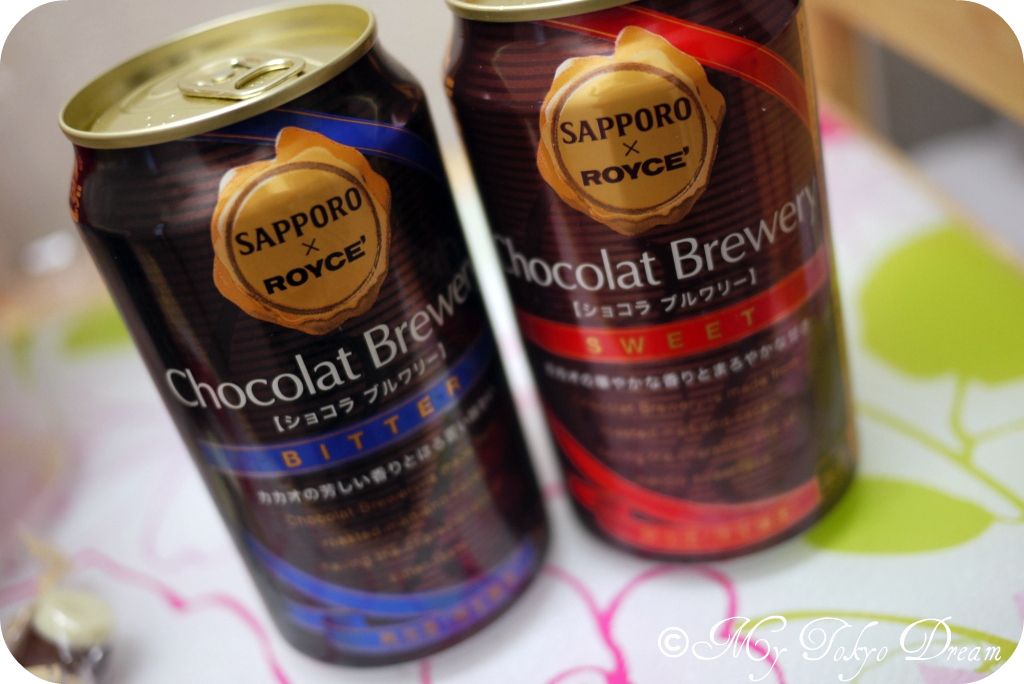 SAPPORO x ROYCE = CHOCOLATE BEER!
2 flavours - Sweet and Bitter.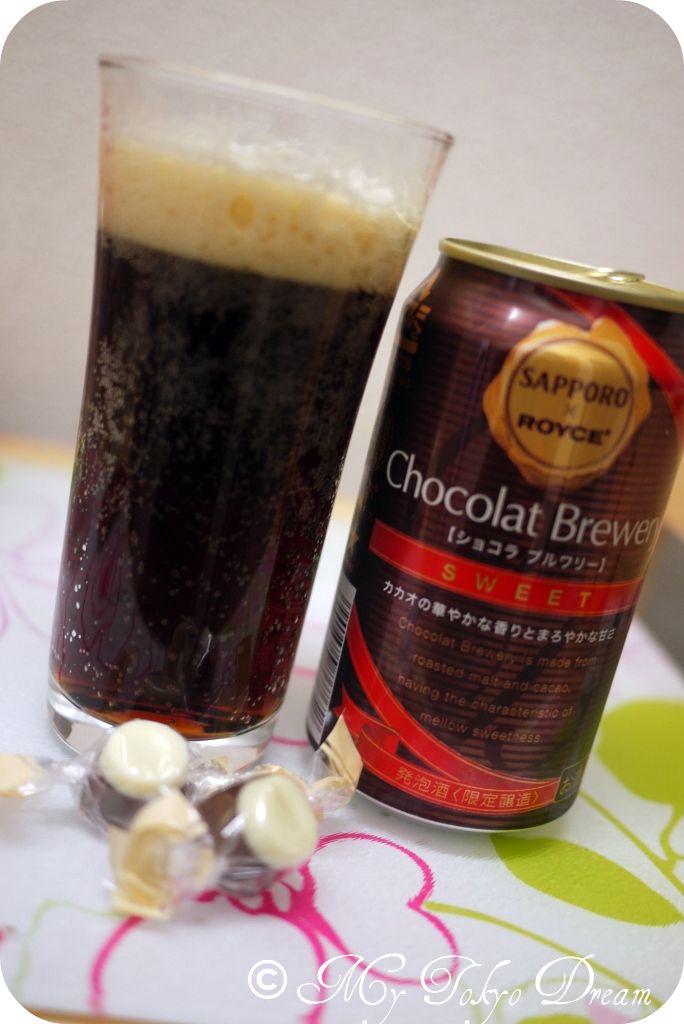 I tried the sweet one. Yummy! I never though that chocolates will go well with beer. It was surprisingly nice!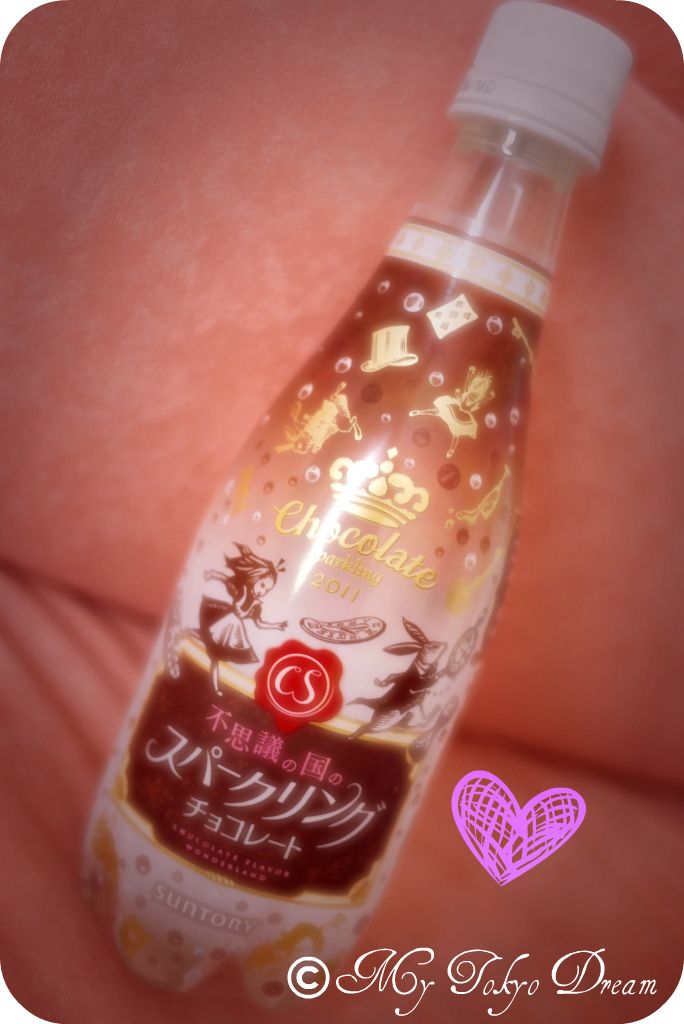 SPARKLING CHOCOLATE DRINK
Imagine soda plus chocolates! That is how this drink tastes like. Sounds a bit weird but the taste was quite refreshing. And the design of the bottle is SO pretty! Alice-in-Wonderland theme! I was attracted by the design, which is why I bought it. My friend Thanh Thao reviewed it in her post
here
!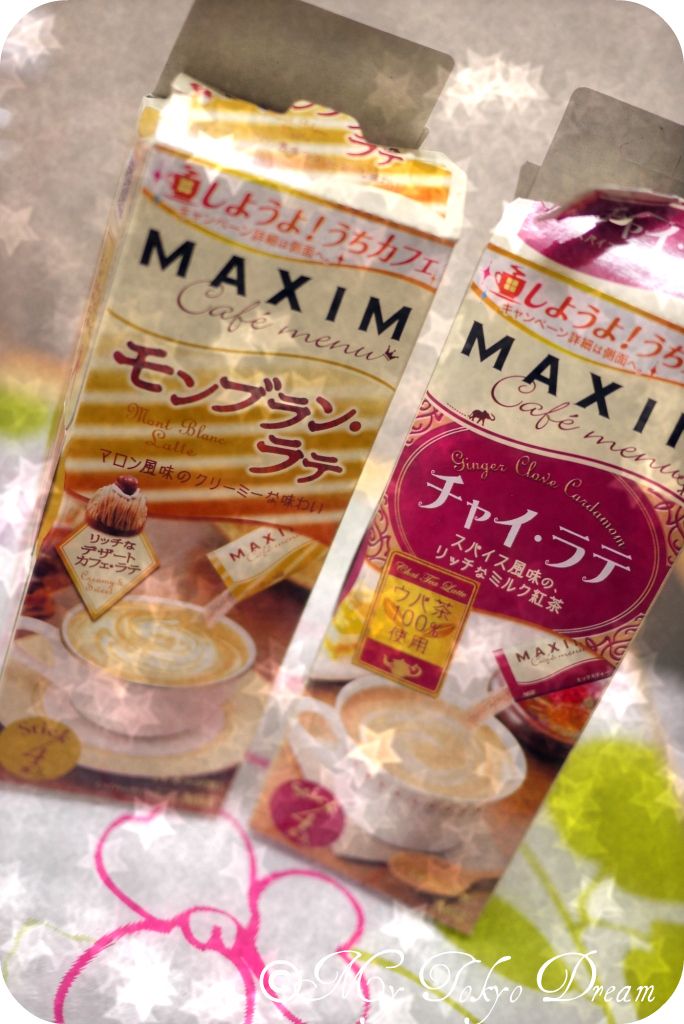 Maxim Mont Blanc Latte and Chai Latte.
Super nice!
I like to stock my kitchen with nice beverages, so my friends have more choices when they come to my place for uchi cafe.
Wee!