HELLO SPRING!
Yay! Spring is officially here! 2 days ago the temperature was up to a nice 19°C.
But yesterday, it dipped to 10°C in a single day!
Seow one lah!
But today it was up to 17°C again. Hahaha.
I figure out that I can squeeze in one more little post before I head out to a girls' night-out with my German girlfriends. They are going back to Germany soon and hopefully they will come back in October for a working holiday. Gonna miss them so much!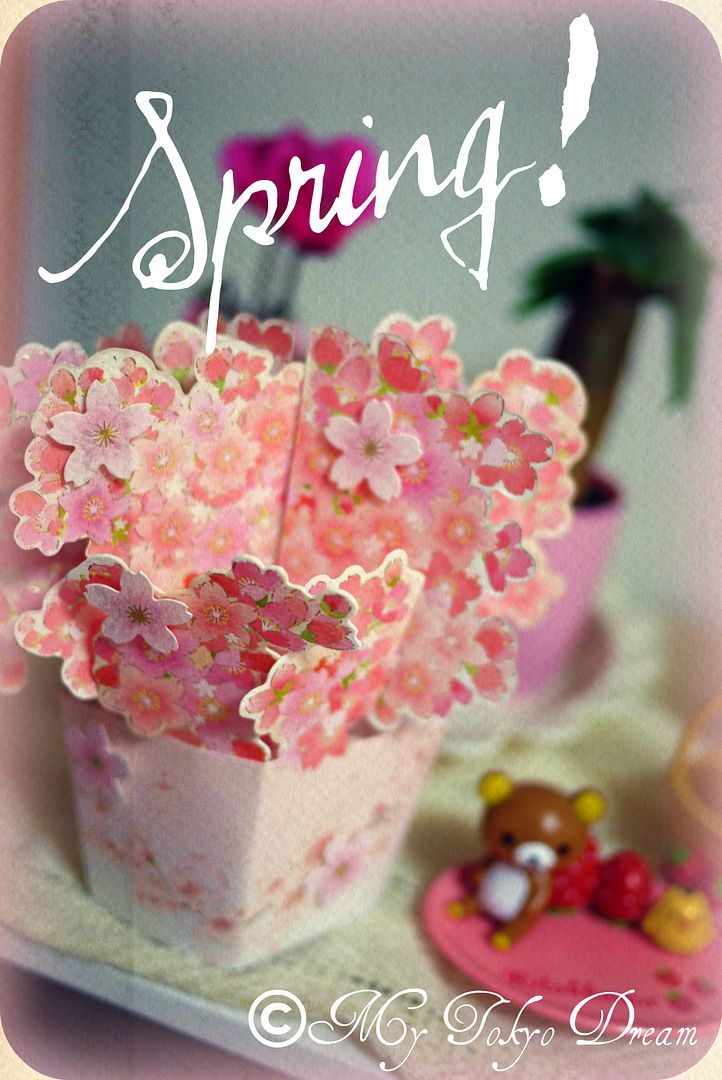 Little sakura tree in my room.
When I return to Tokyo in end-March, it will be sakura season very soon. The Japanese people go out all the way to appreciate the beauty of sakura blossoms, mostly by picnicking, drinking and making merry underneath the sakura trees.
Clever beer manufacturers have come up with season-limited can designs depicting blooming sakura!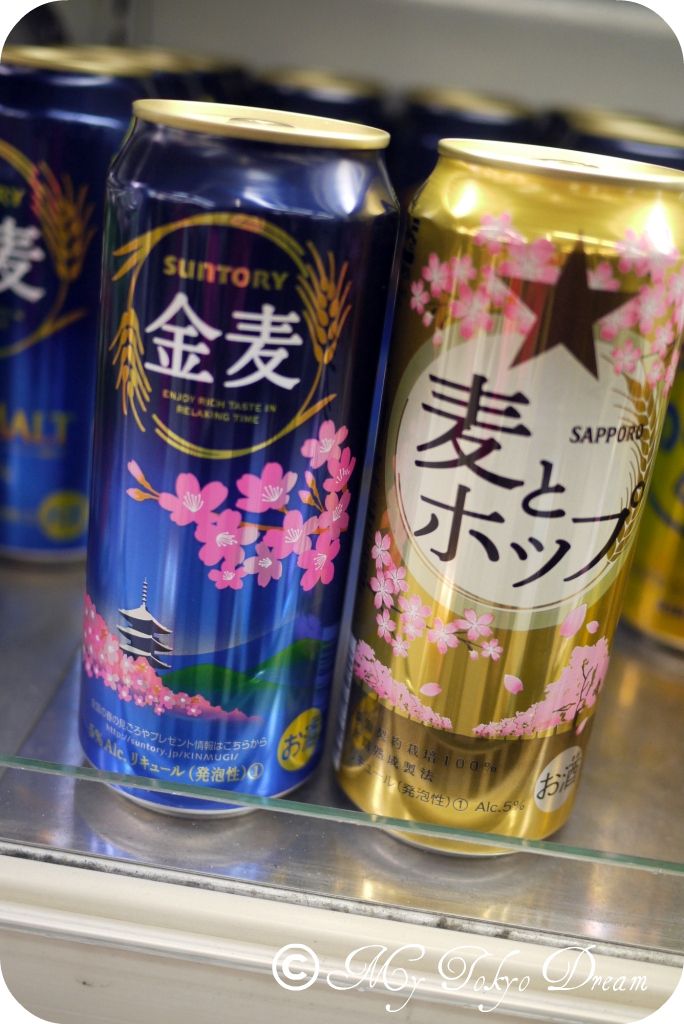 Sapporo beer.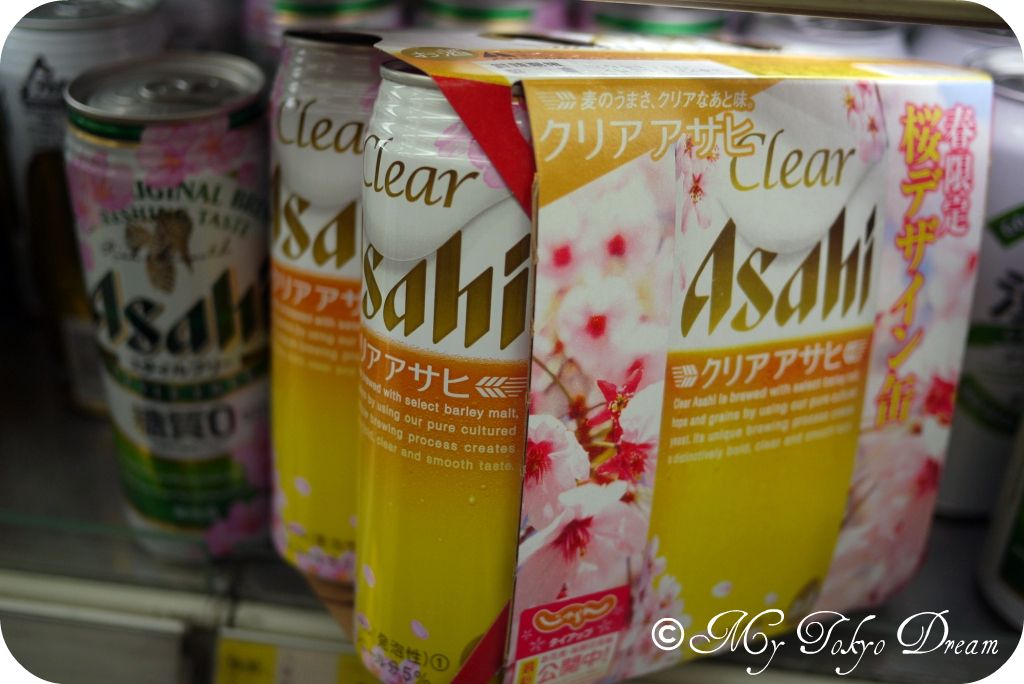 Asahi!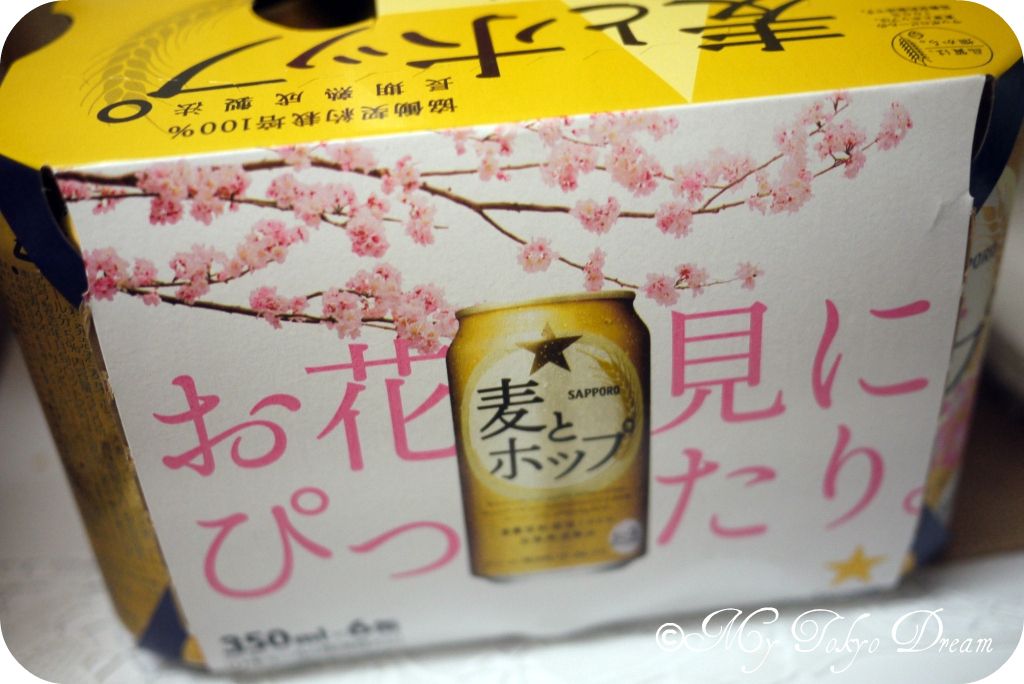 Decided to get these.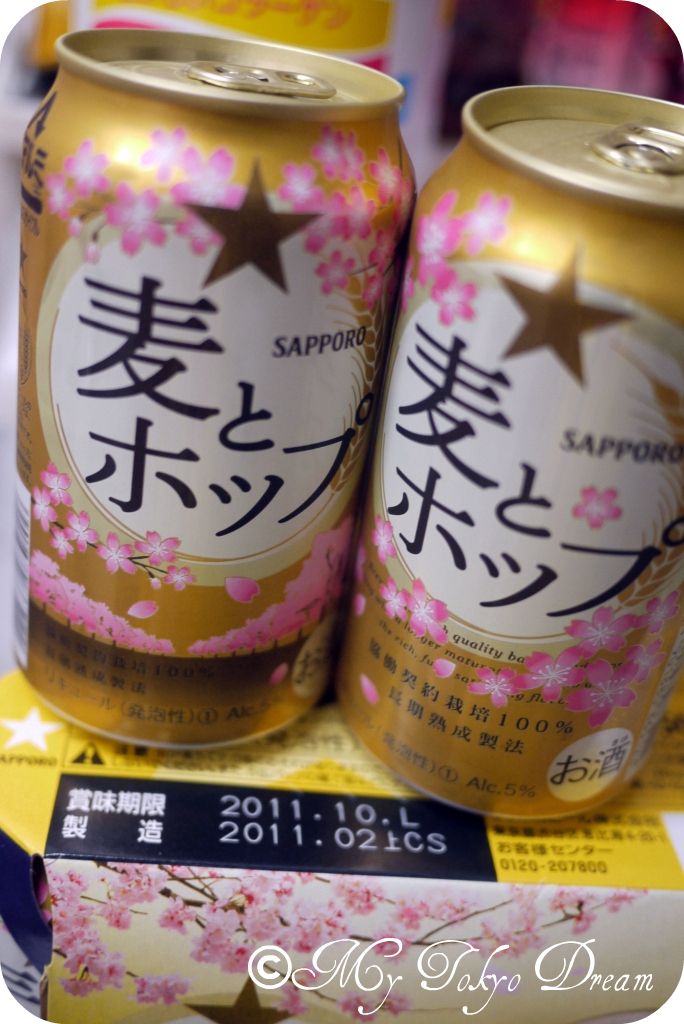 Looking forward to making merry under the sakura trees.



Kthxbai!