Blogging about Summer again!
Summer in Japan is a time for fireworks and festivals of all kinds. Most of the major fireworks events occur in July and August. However, things are a little different this year. Many fireworks festivals are canceled due to the 3.11 disaster as some people feel that it is inappropriate to carry on with the usual celebration. But majority of the Japanese people think it is good to go ahead with the usual festivity to bring a little joy to everyone's lives.
So me and my Shanghai friend Q dressed up in our yukatas and headed to the Katsushika Fireworks Festival!
Me and
Q
, whom I love very much!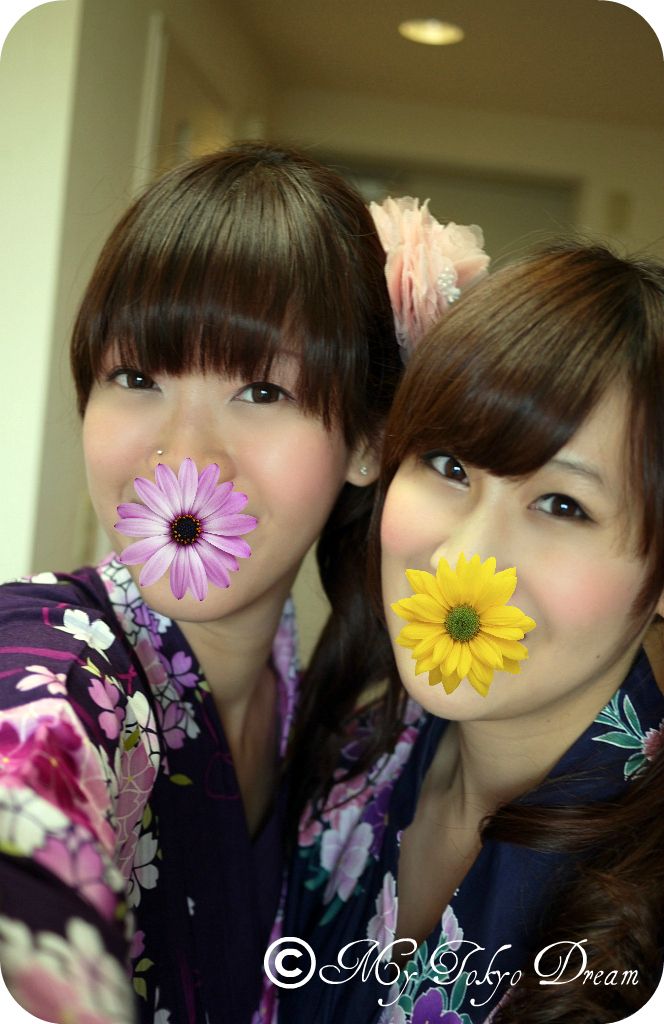 With our Korean boyfriend
K
, hee hee hee.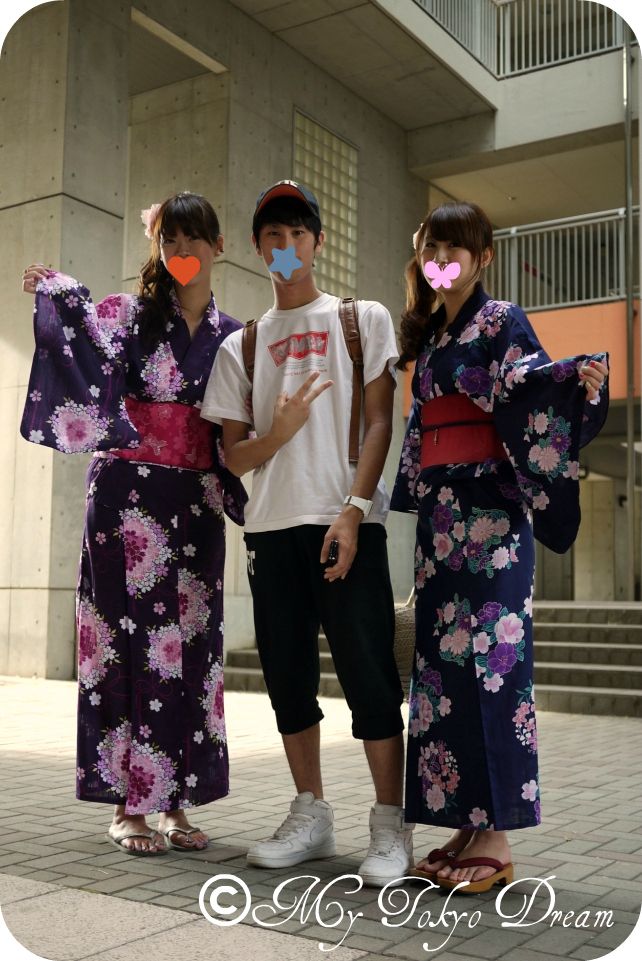 He is one of the sweetest and kindest guys I know. Miss him loads!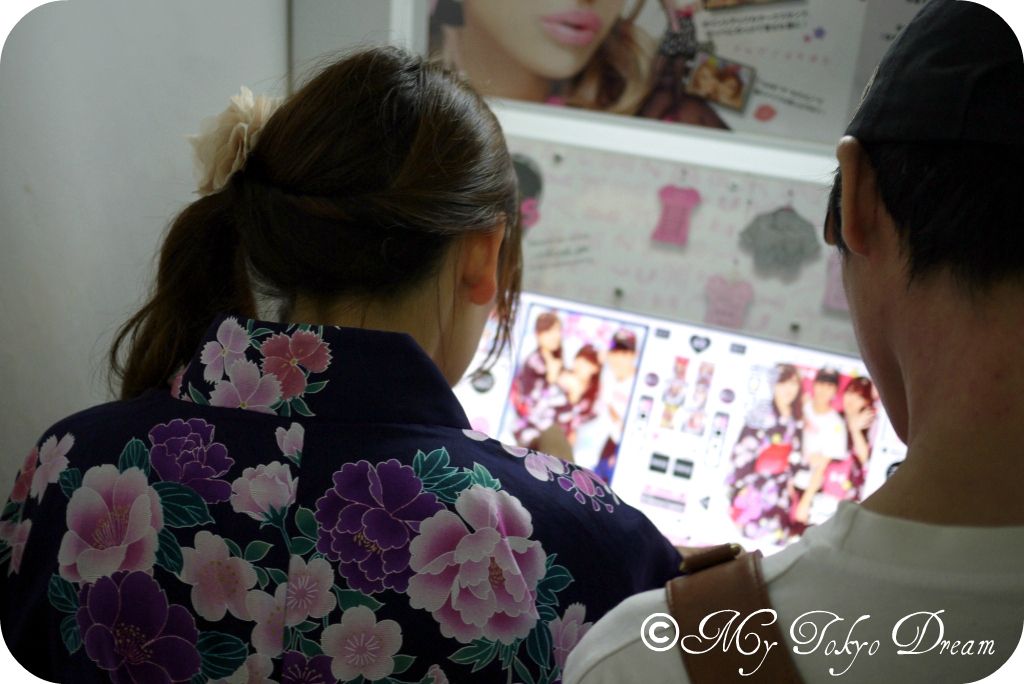 Purikura before heading for fireworks.
It's not everyday that you get to walk around in a yukata!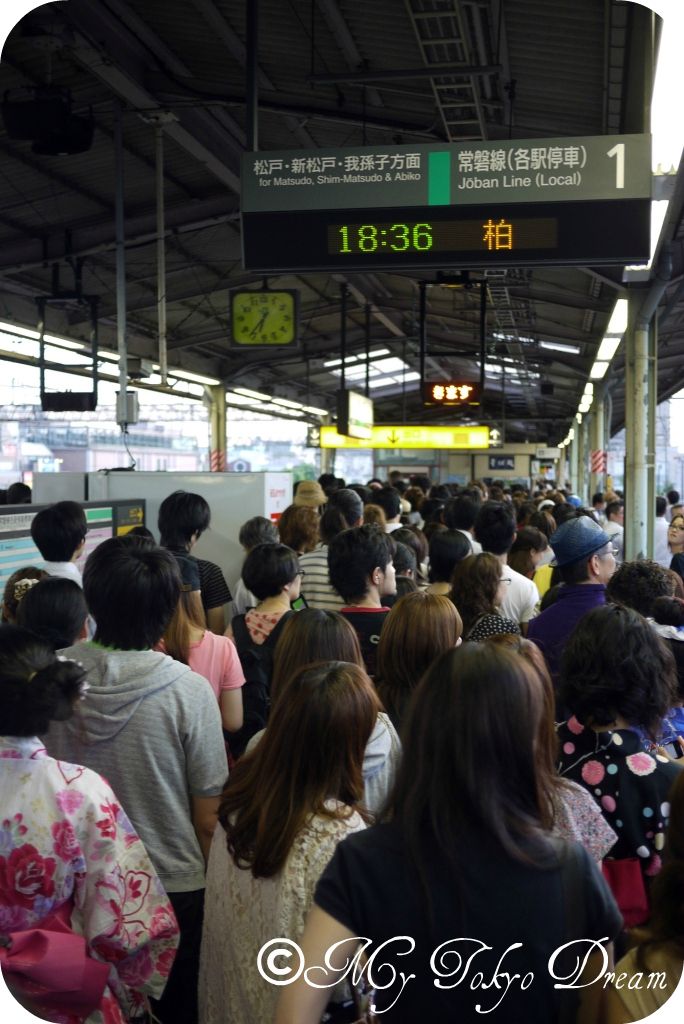 Crazy, crazy crowd.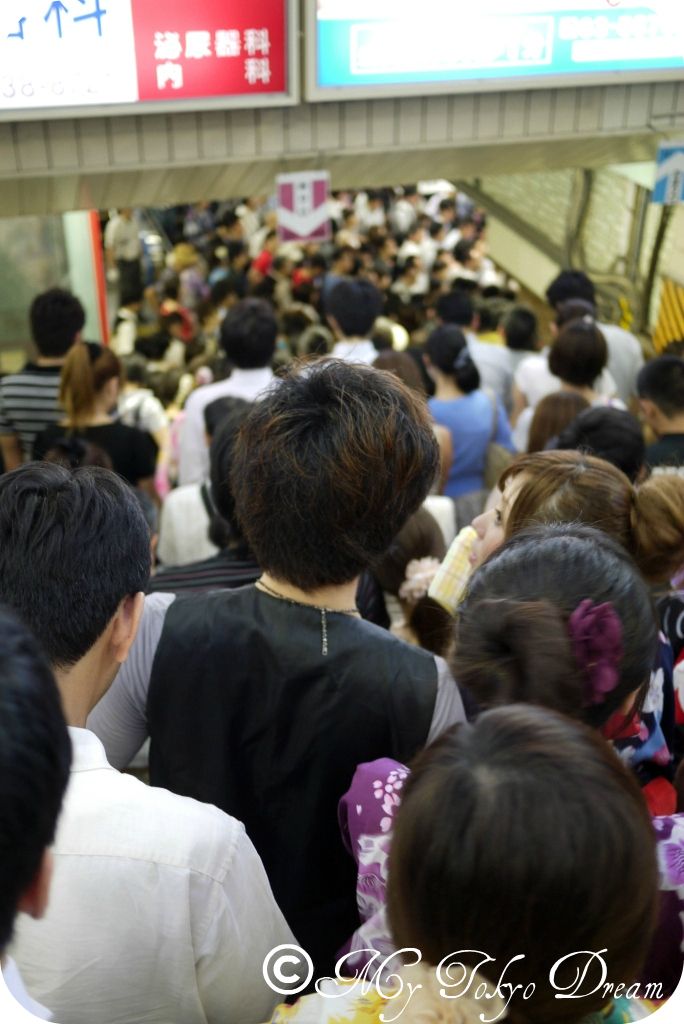 Took us a while before we could get out of the station.
It was hot and stuffy and we were getting impatient...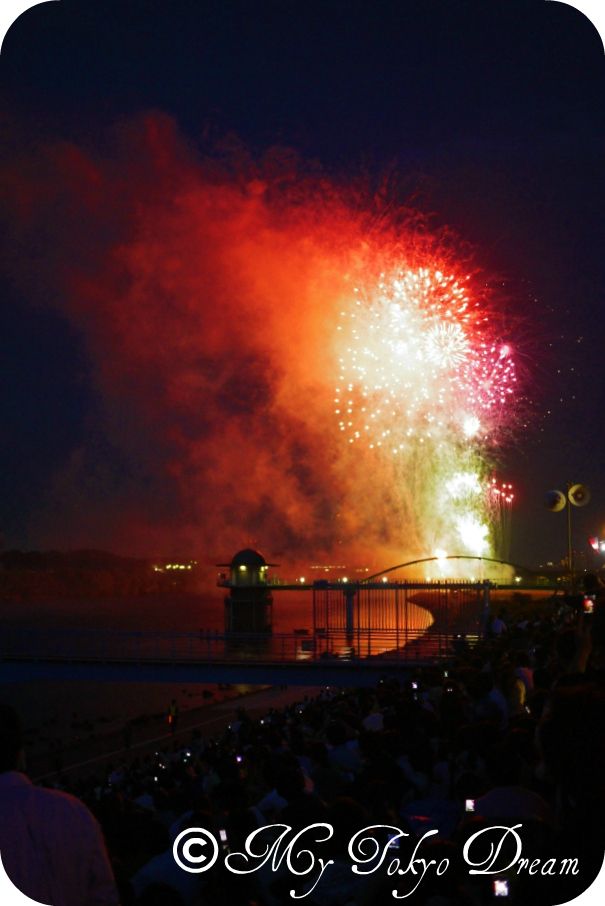 Cos baby you're a firework!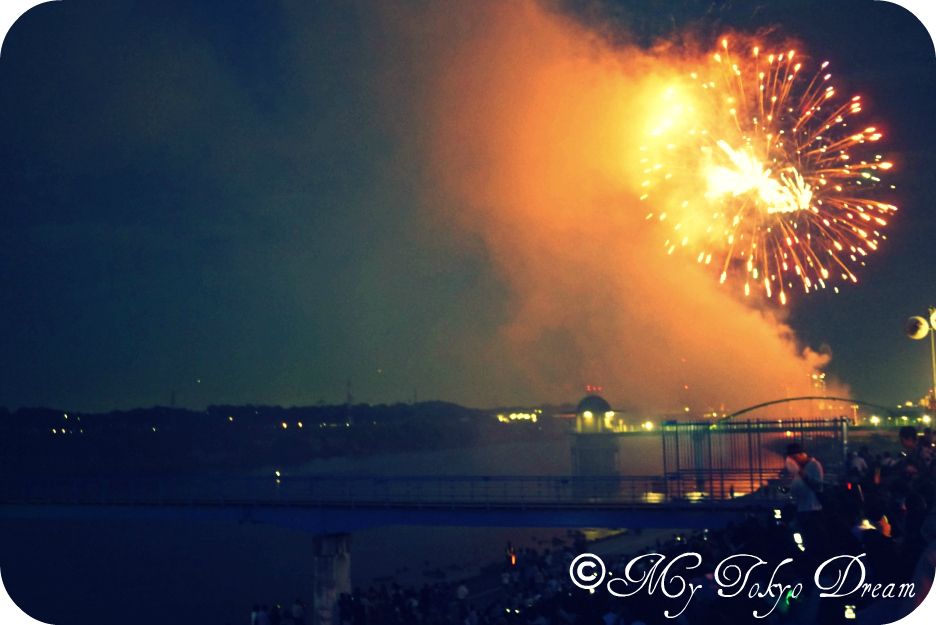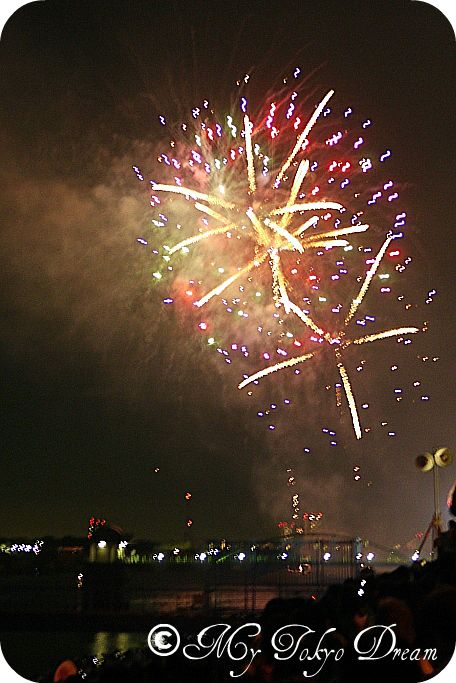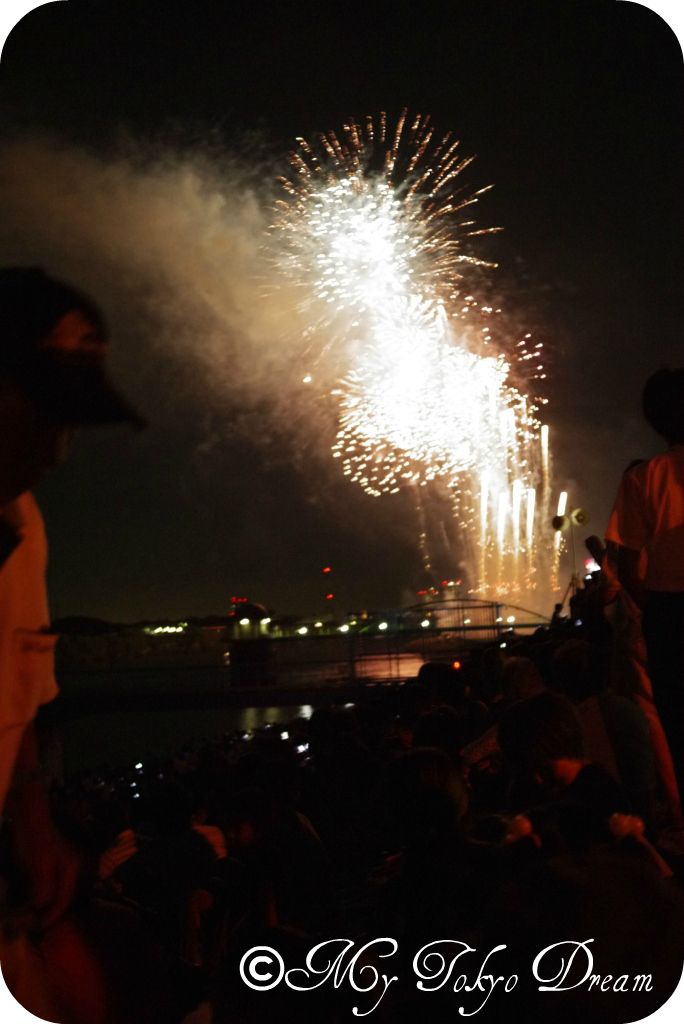 I will never forget the Summer of 2011. Glad to have spent it with people I love.