Quite a while ago, Suntory has introduced this revolutionary non-alcoholic beer that has 0g sugar, 0 kcal and 0% alcohol content.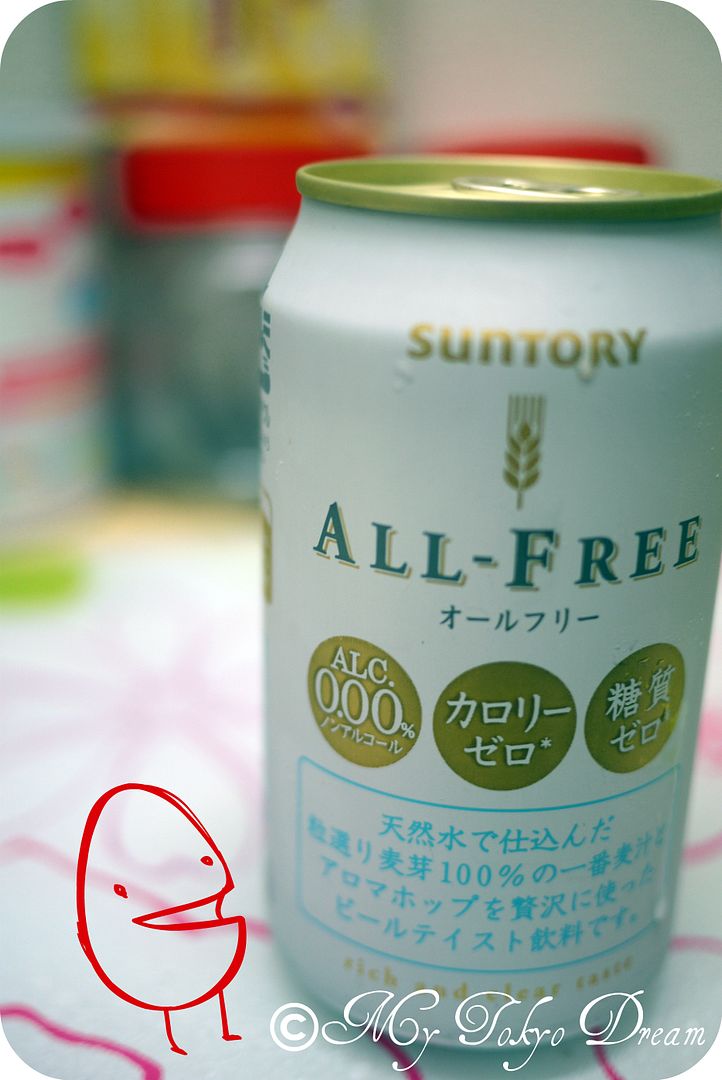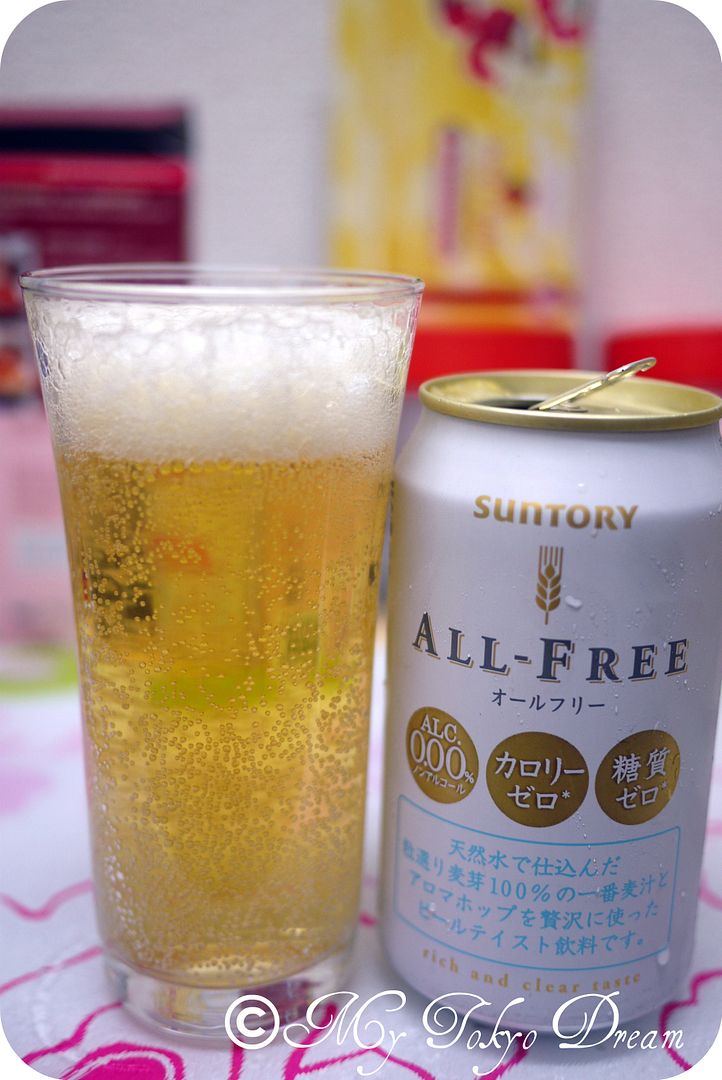 I tried it today.
The taste is well...wheaty and quite refreshing. It doesn't taste bad but it's also not something I would pick up at the convenient store when I need an ice-cold beer. It's more like beer-flavoured soda.
My host-family Otousan commented that it's 'beer, but not beer'. Very pointedly put. Do you get it???
The website is
here
and I checked out the FAQ section a bit. As the alcohol content is 0%, consumers may operate vehicles and those who are below the legal drinking age of 20 may also drink it. But Suntory has advised against allowing children to drink it and stated that this beverage is created for those above 20 years of age.
Would you switch your regular beer for this healthy, 0kcal version?