I went on a bus trip organised by my university to Nikko, Tochigi recently. Nikko (日光) is a city in Tochigi (栃木) prefecture and is famous for its beautiful landscapes and shrines. The bus ride was 3 hours from Tokyo and my back and butt was hurting like mad from the cramped seat.
The first stop was to world-famous Nikko Toushou-gu (日光東照宮), which is a UNESCO World Heritage Site.
To be honest, I'm not exactly a fan of shrines but 日光東照宮 was really architecturally beautiful. The shutterbug in me went on a mad rampage! Everything was so scenic and serene.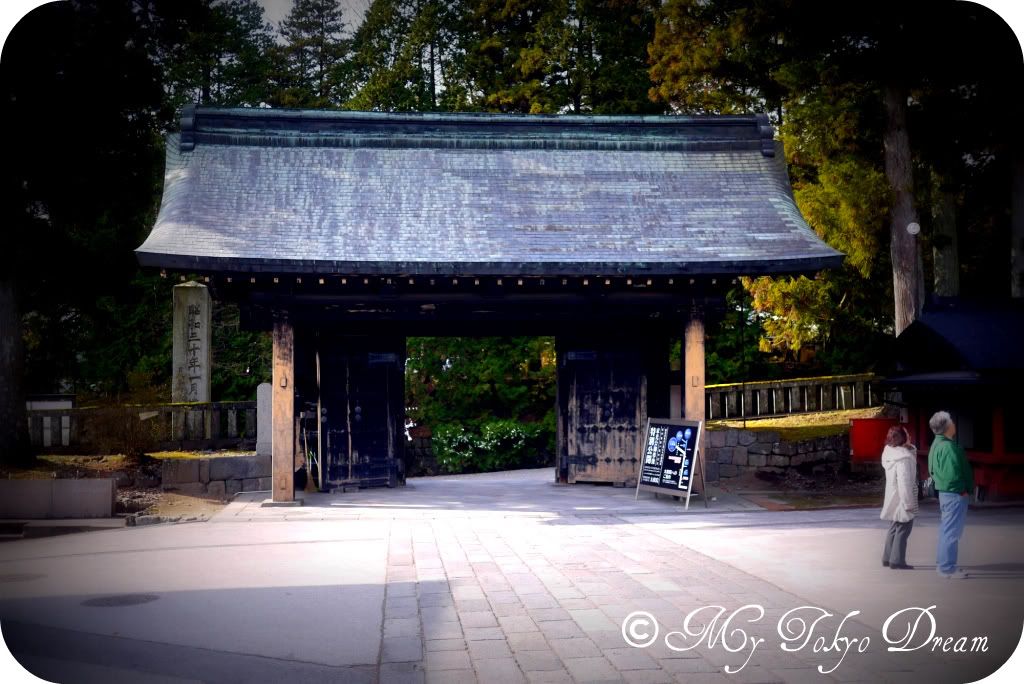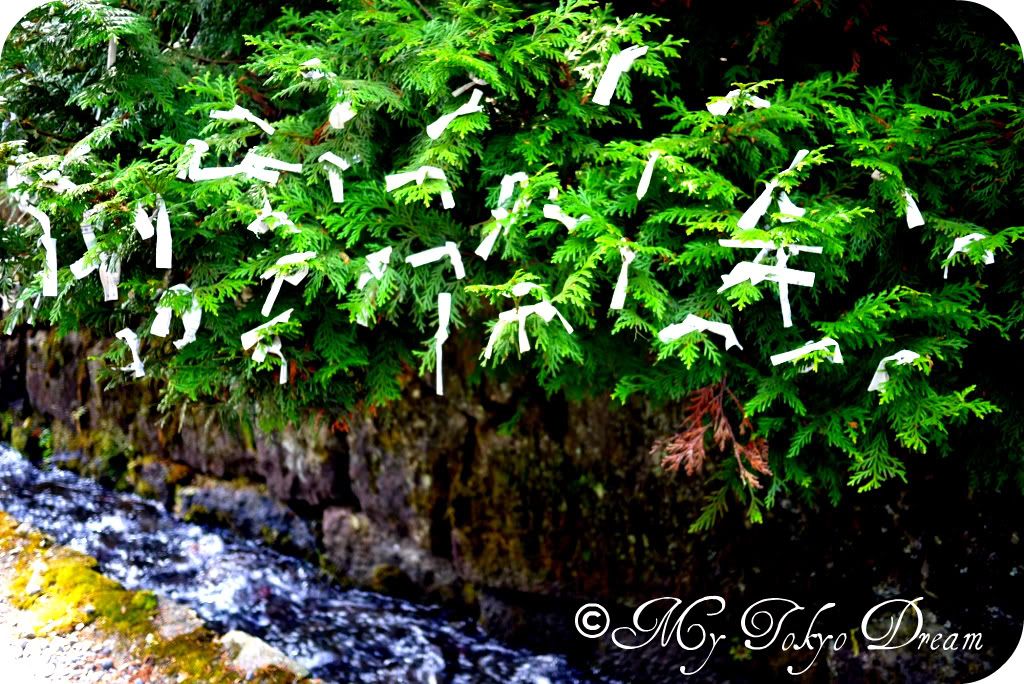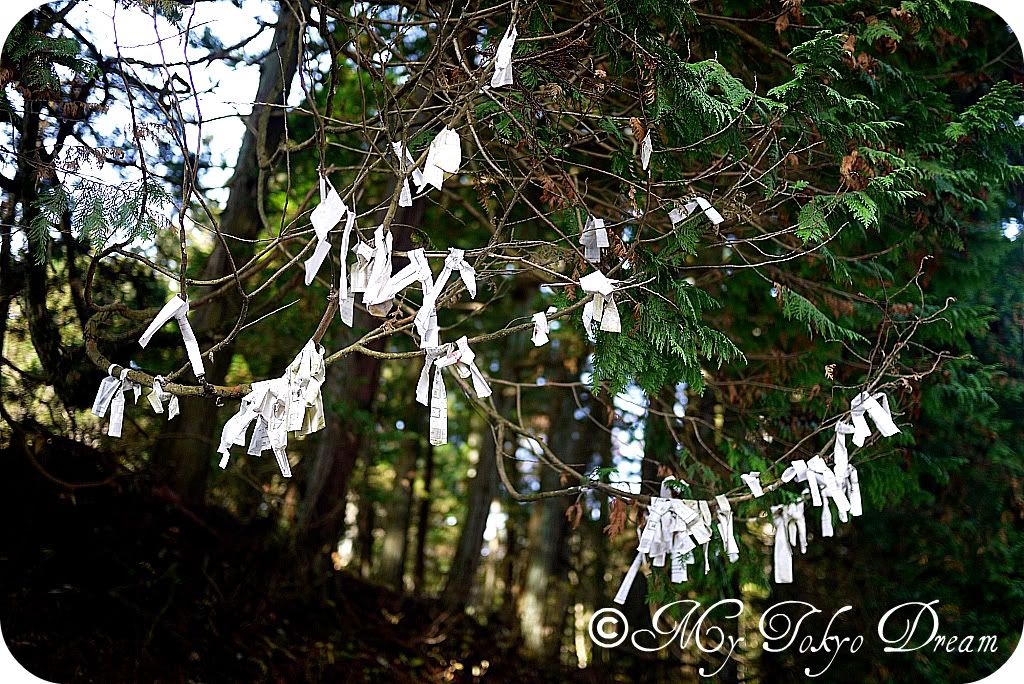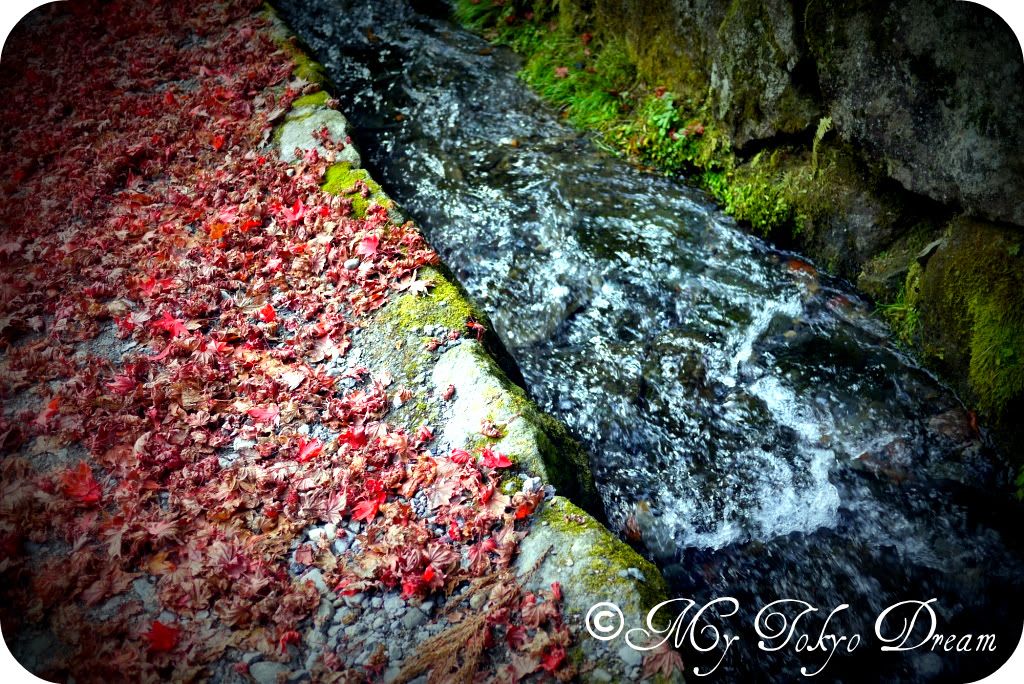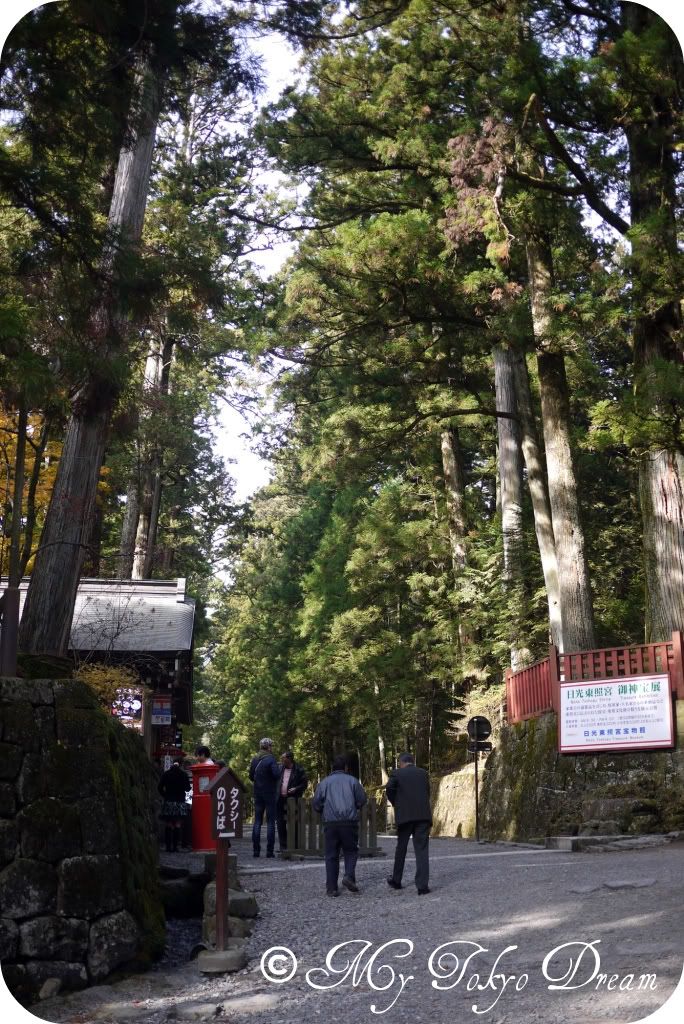 Finally at the entrance of the shrine.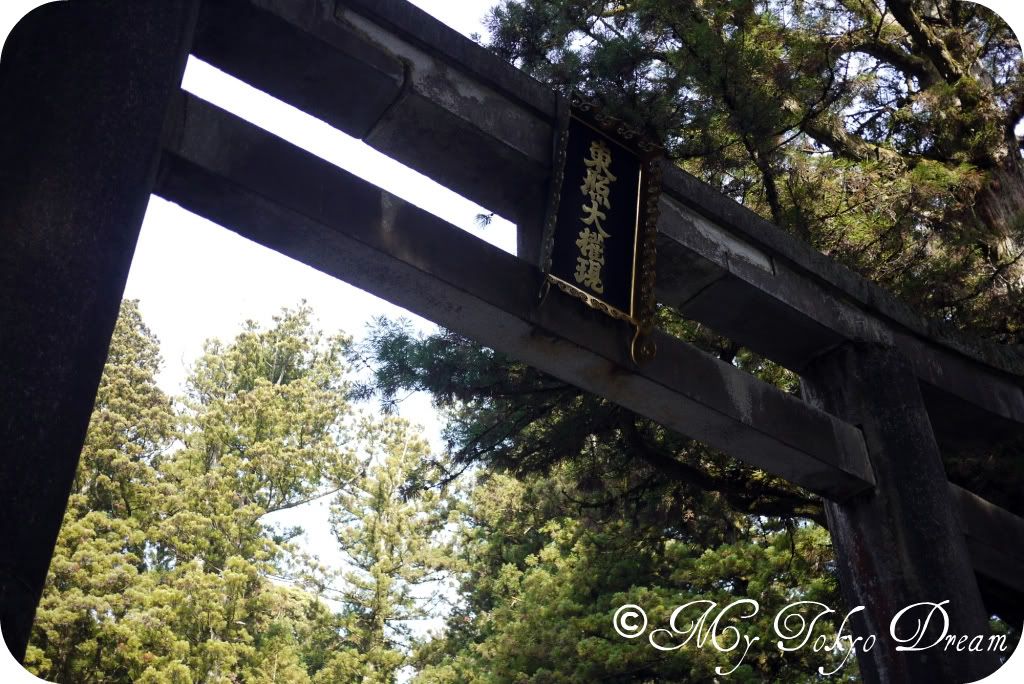 The 鳥居 (Torii), which marks our entrance into a Shinto shrine.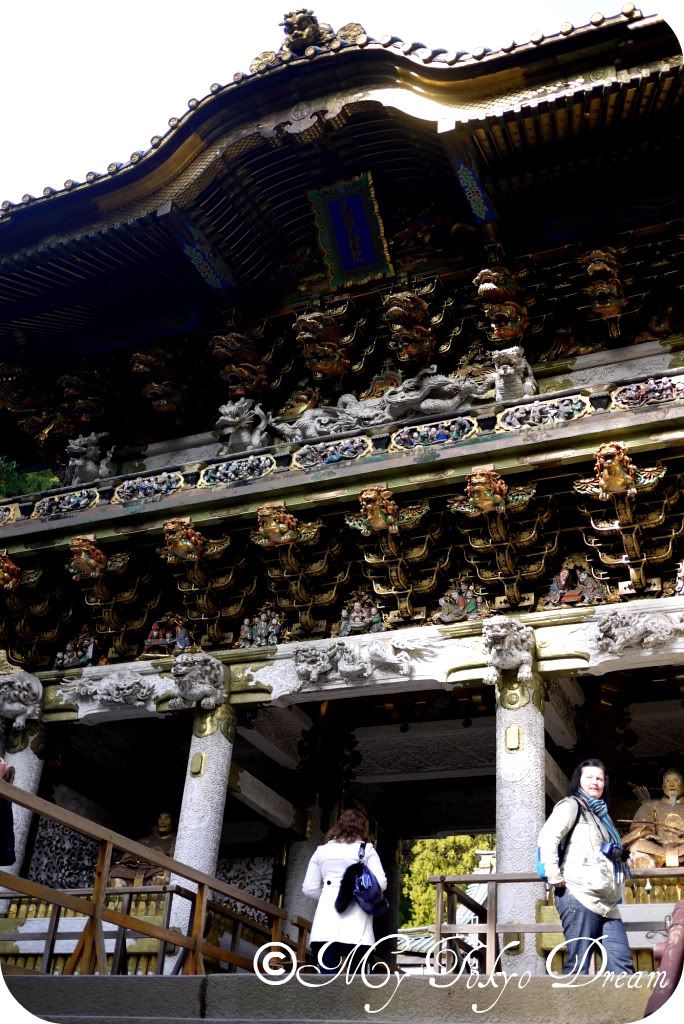 Here it is! Nikko Toushou-gu!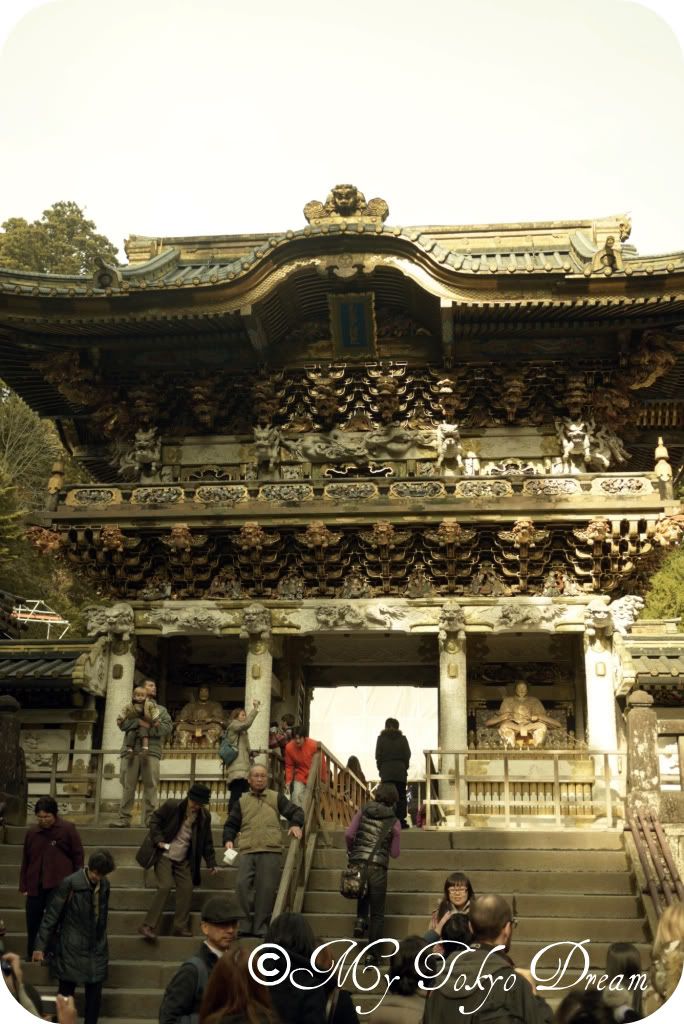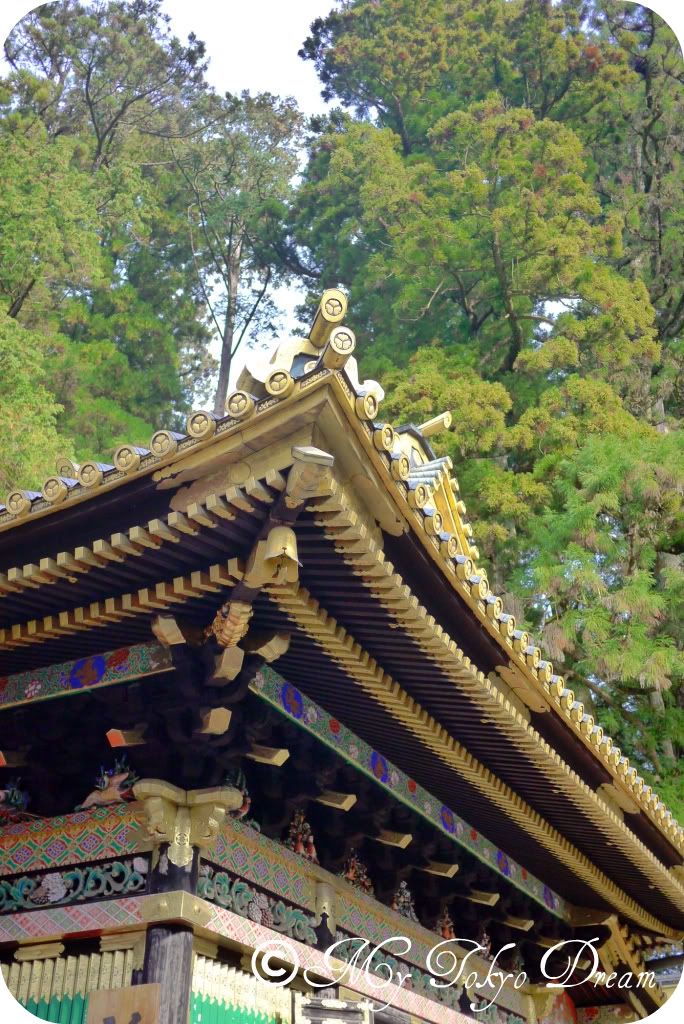 More random pics.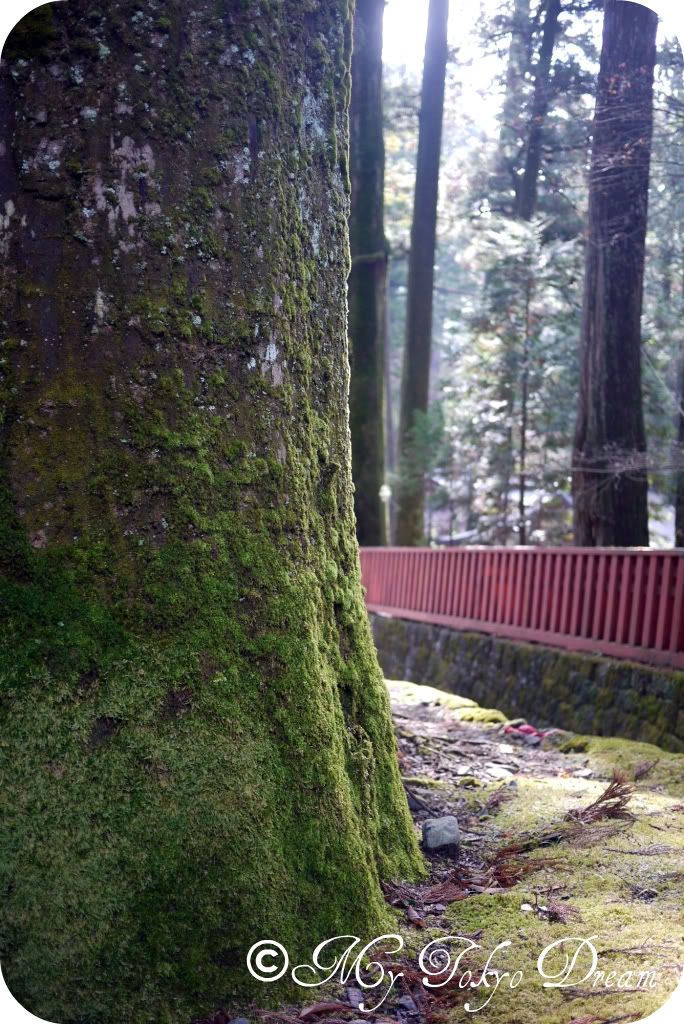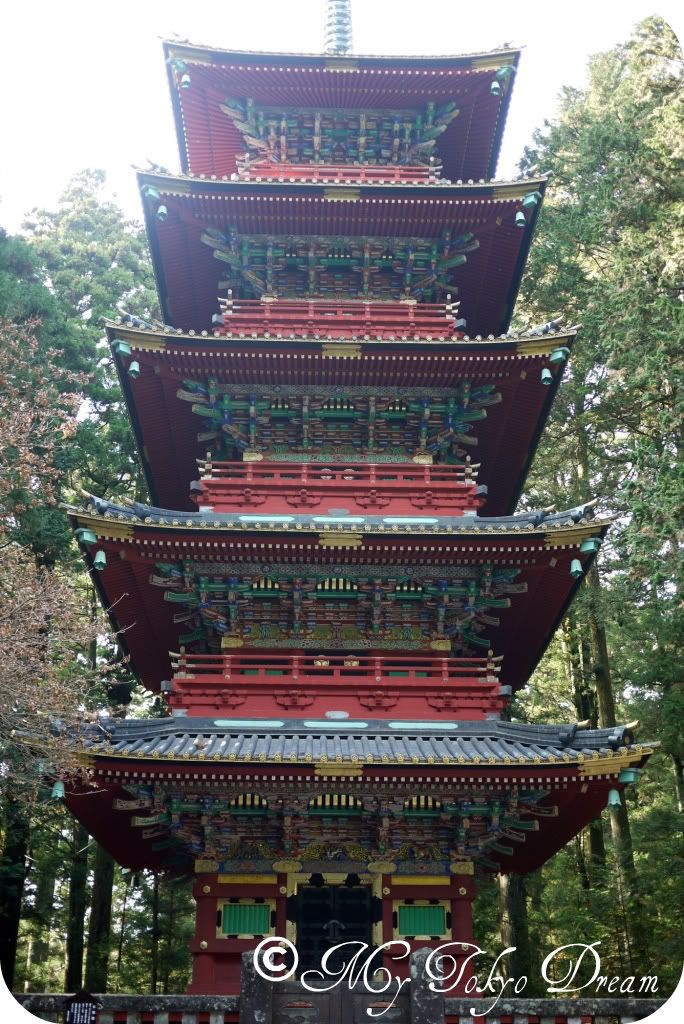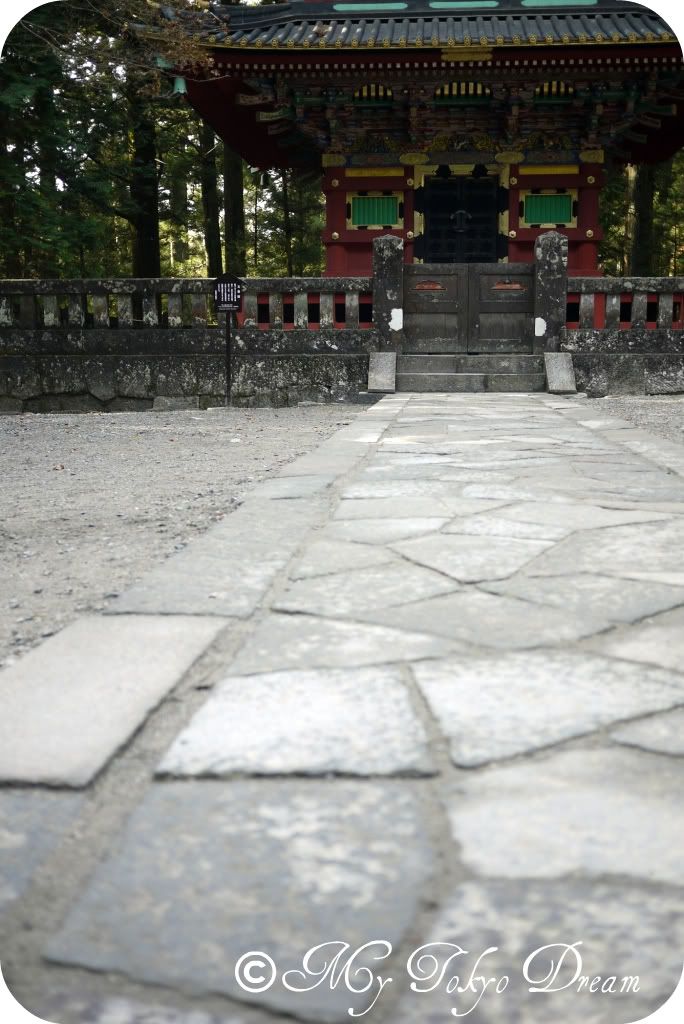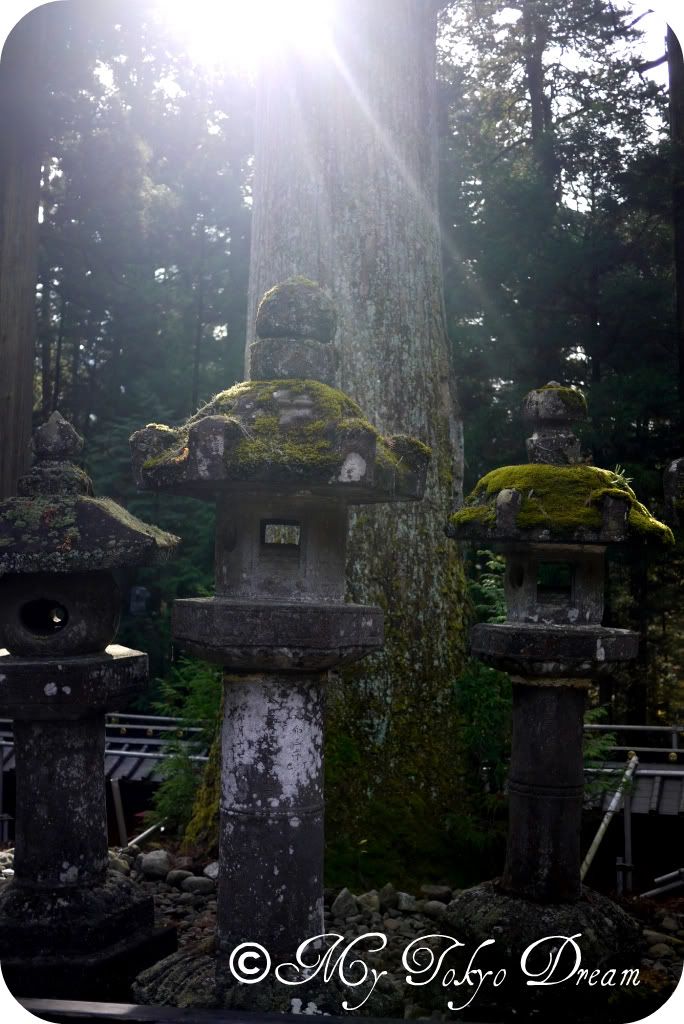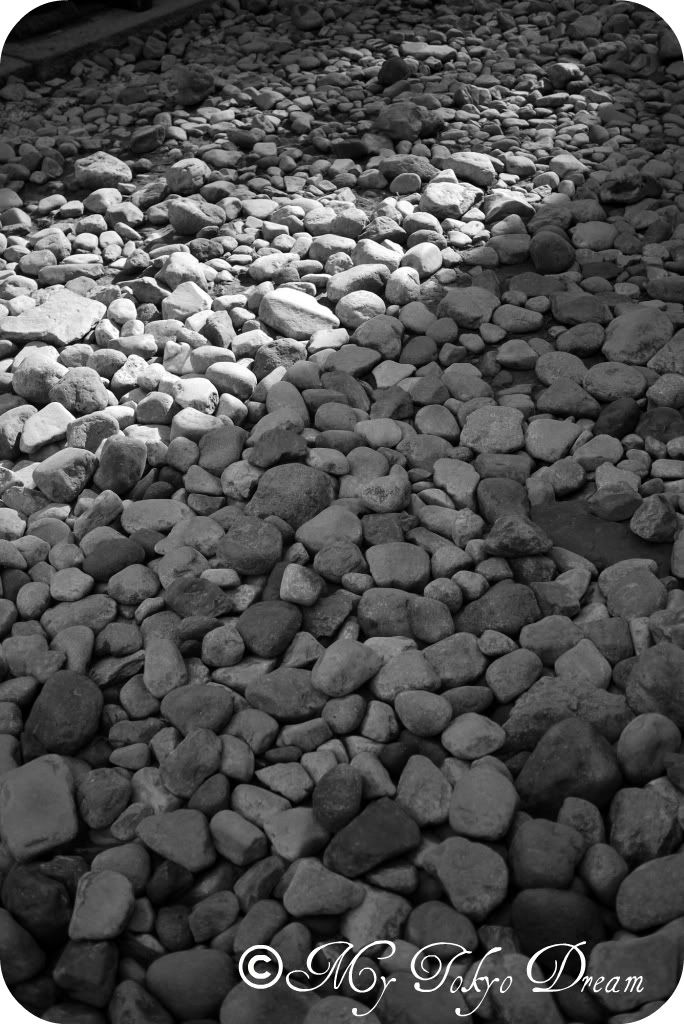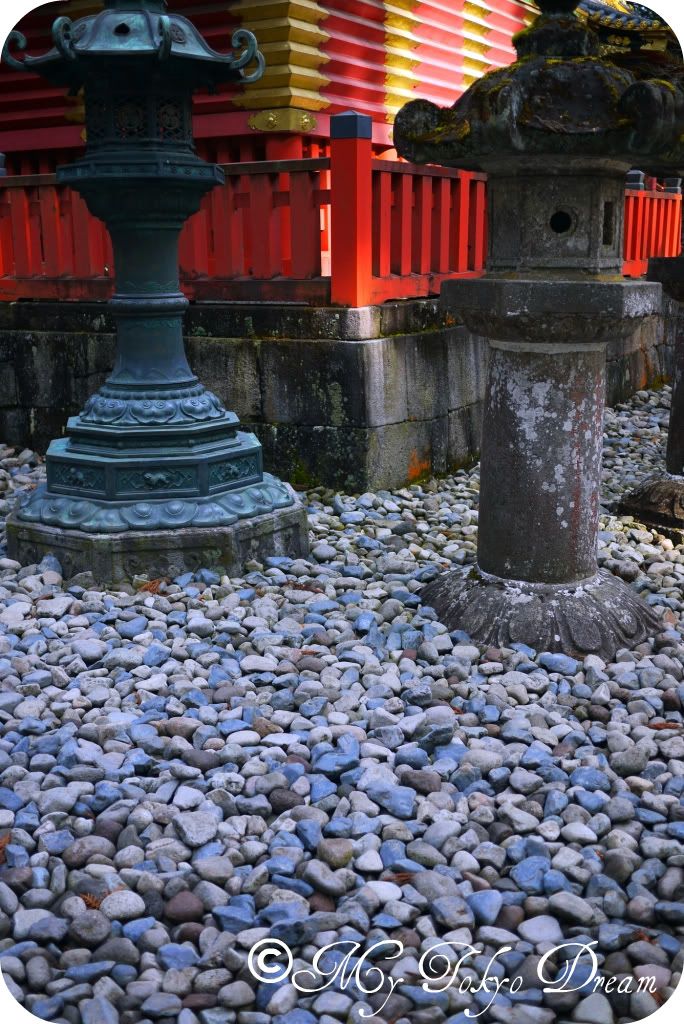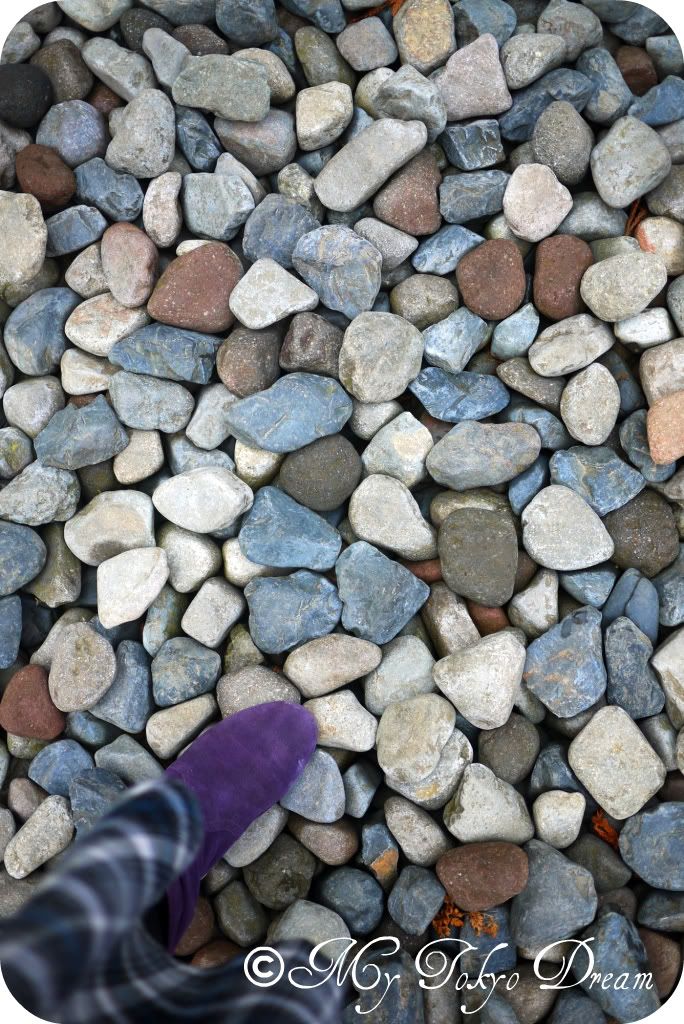 I don't know why I love these rocks so much. Haha XD.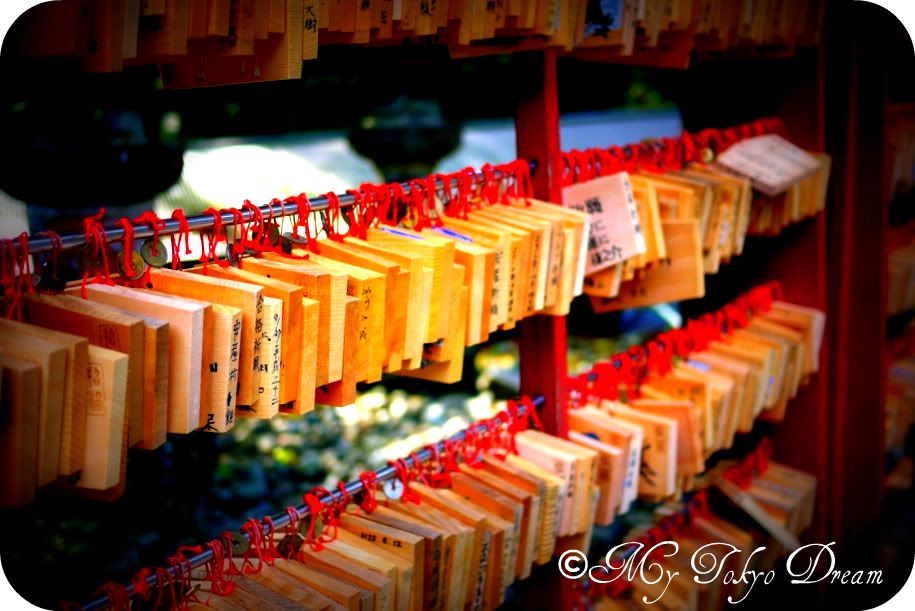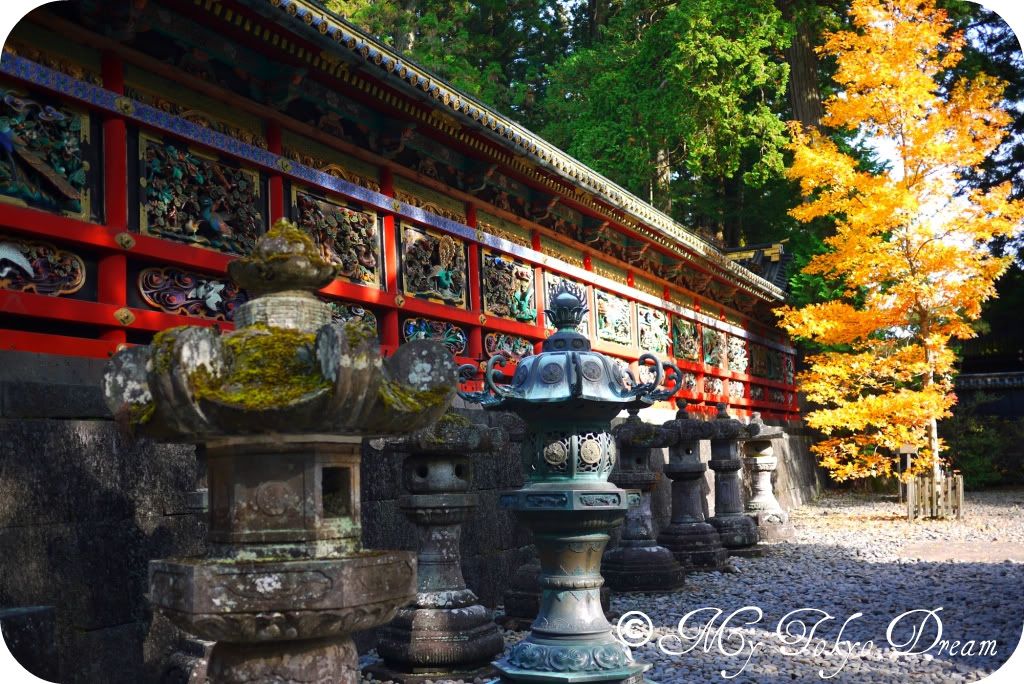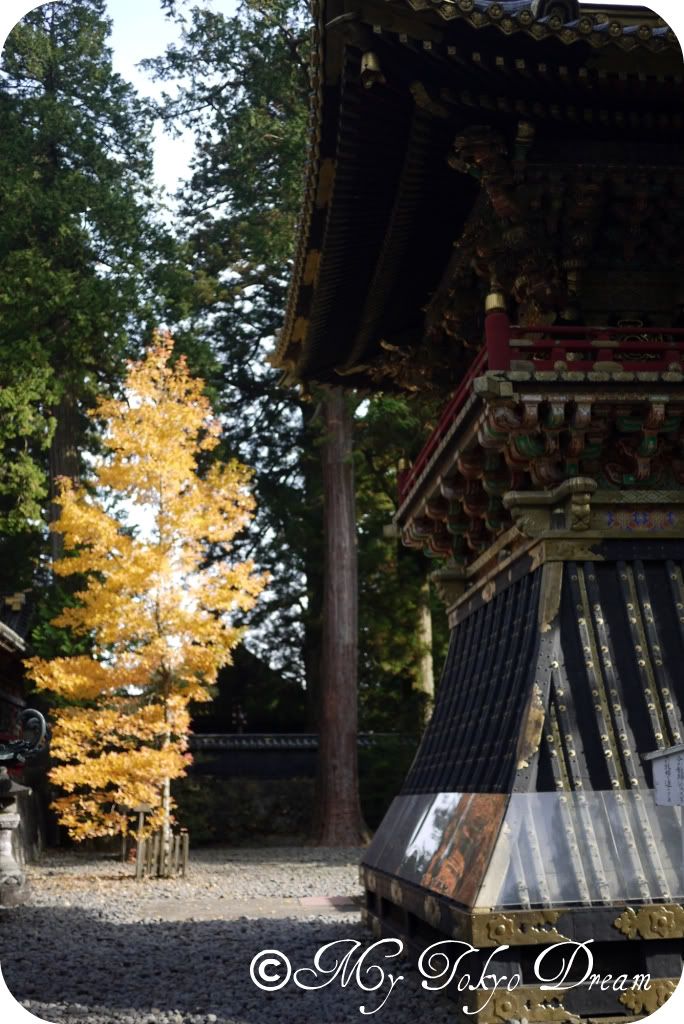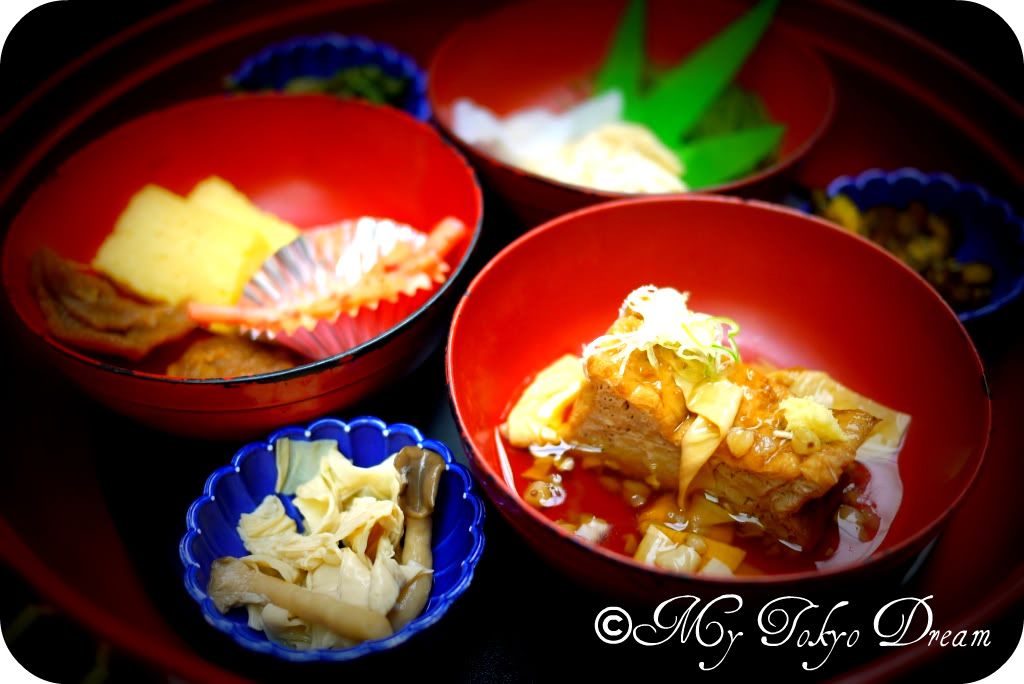 Lunch!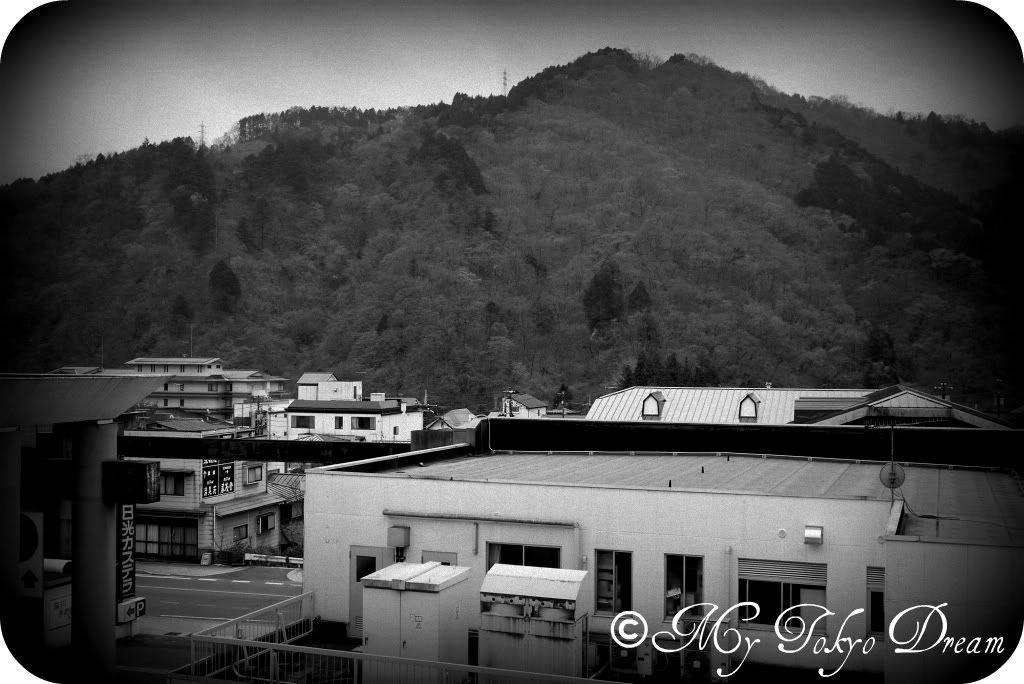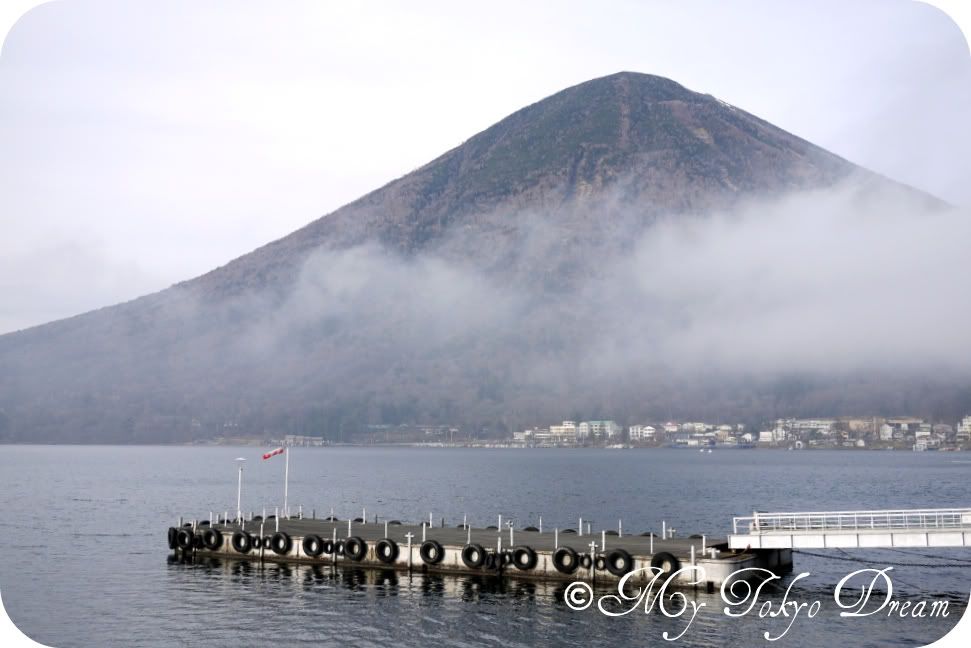 We also viewed

中禅寺湖, Lake Chuzenji.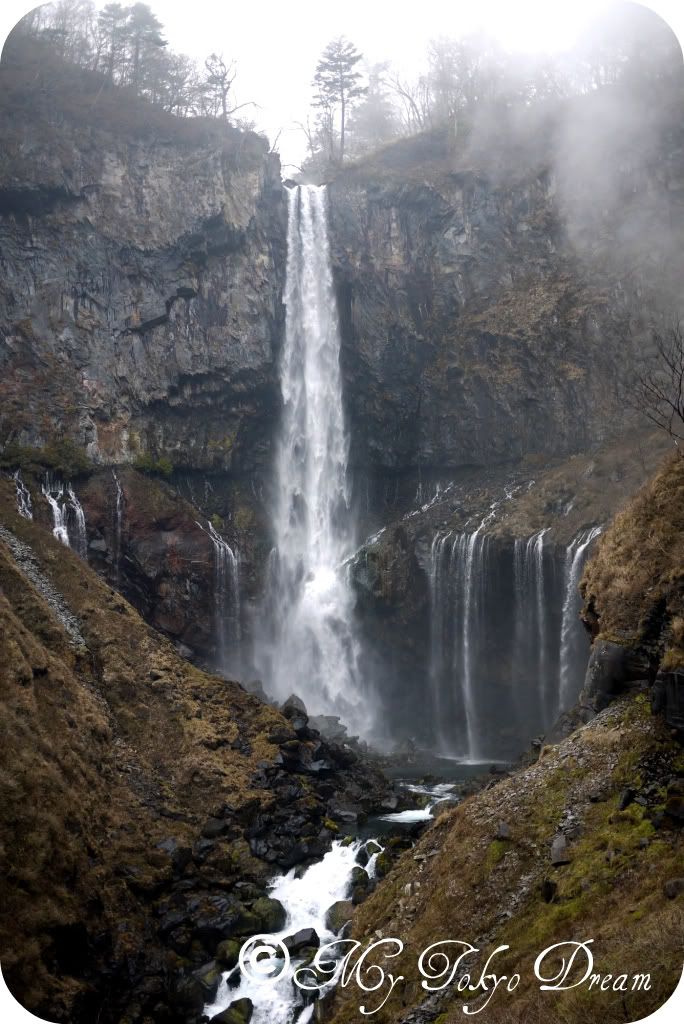 And 華厳の滝, Kegon Falls, which is an infamous waterfall for suicides (!!!).
I shall end this post with a photo of a yummy ice-cream topped with red bean paste!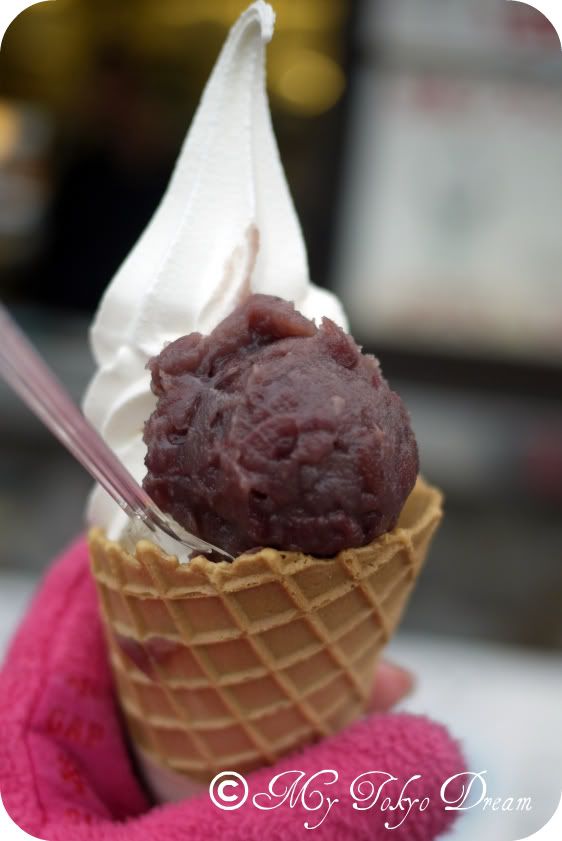 Yummers!