Since we are hot on the topic of chocolates, here is what I picked up at Lawson.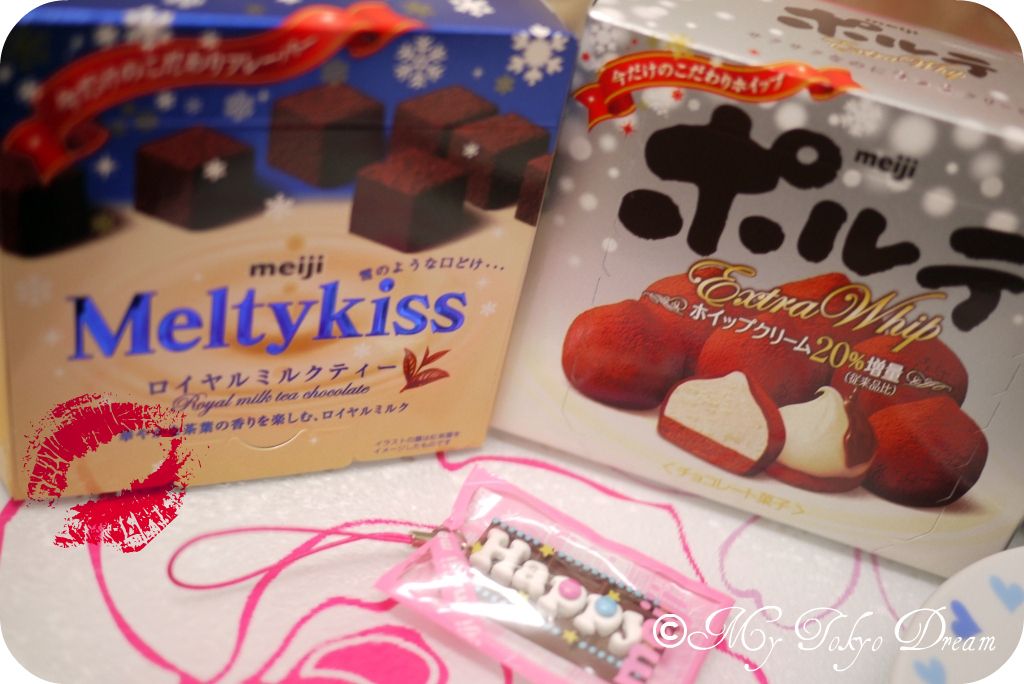 Royal Milk Tea Melty Kiss

and

Extra Whip Porute.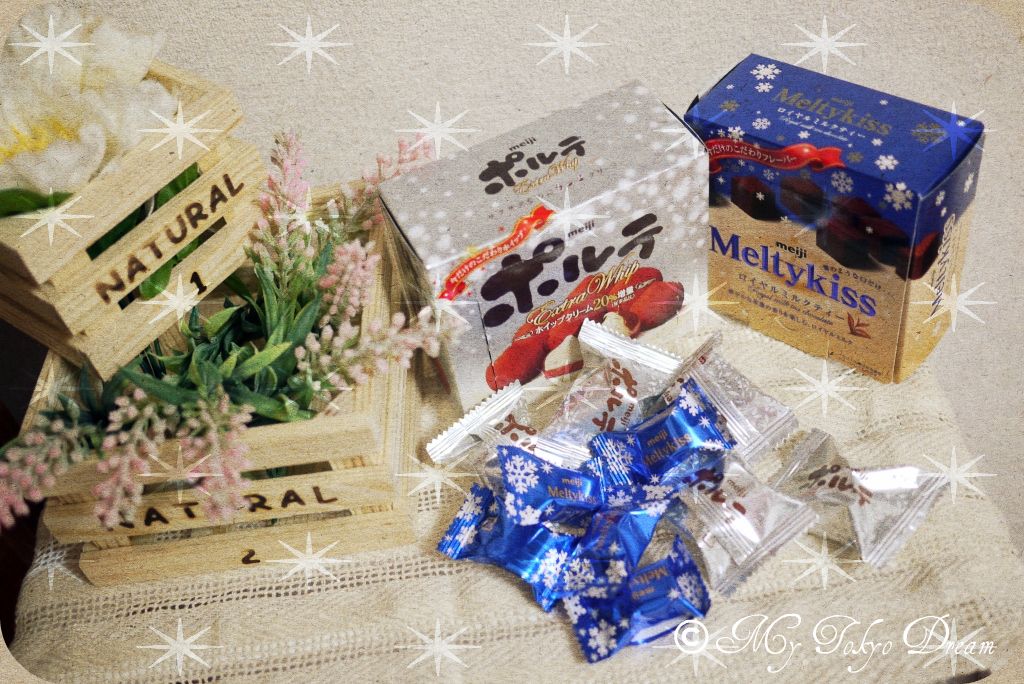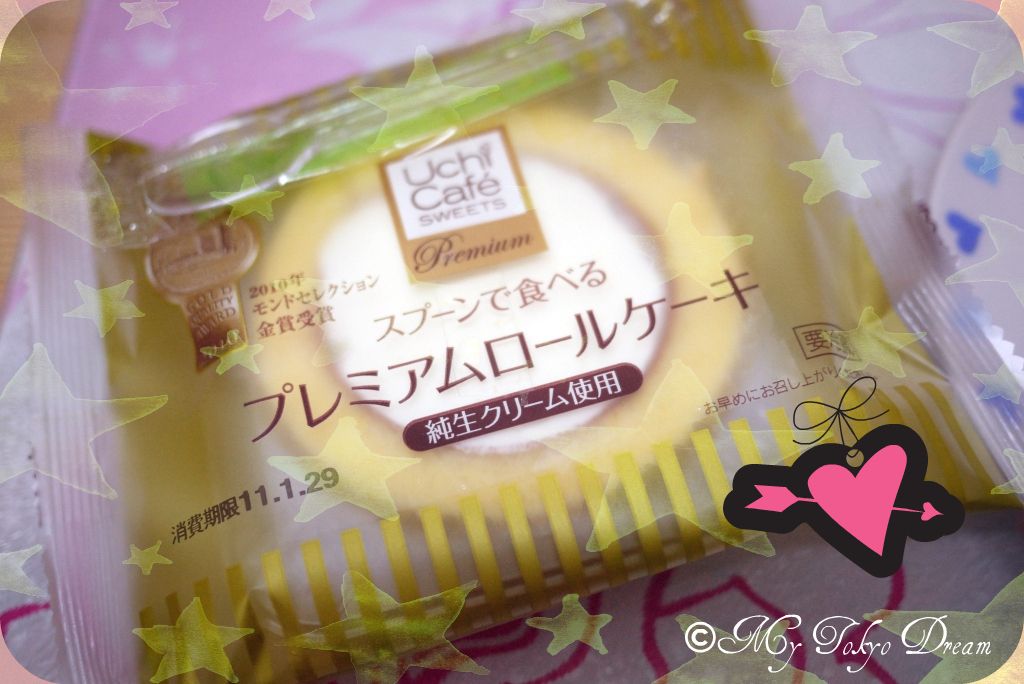 Picked this up from Lawson too. Look at that sinful amount of fresh cream in the center!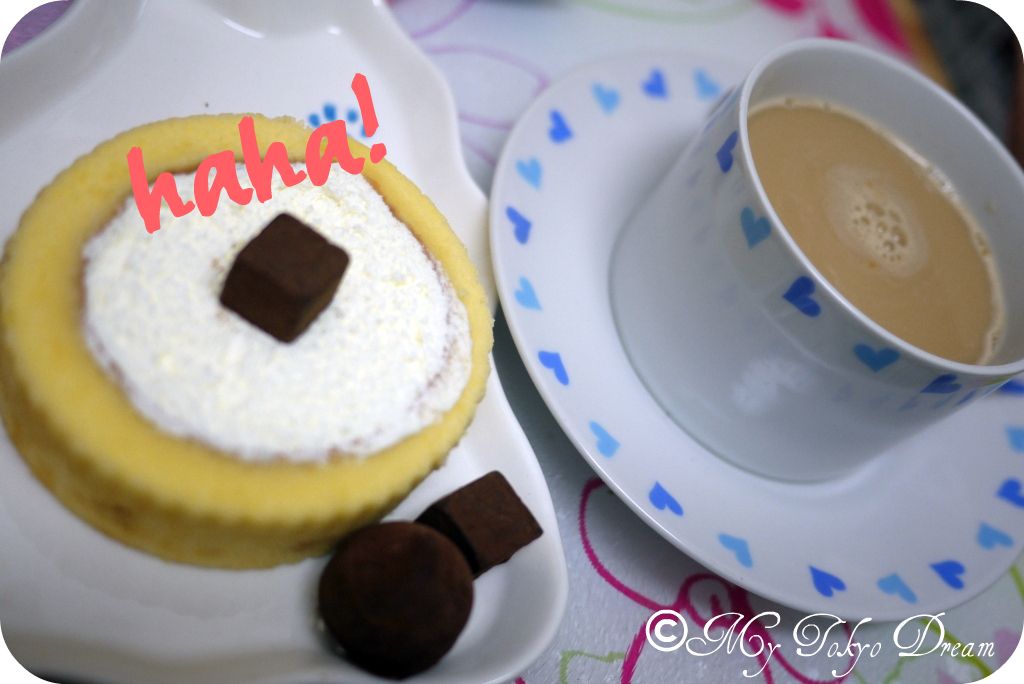 I love the strong taste of royal milk tea in Meltykiss and the fluffy creamy filling in Porute!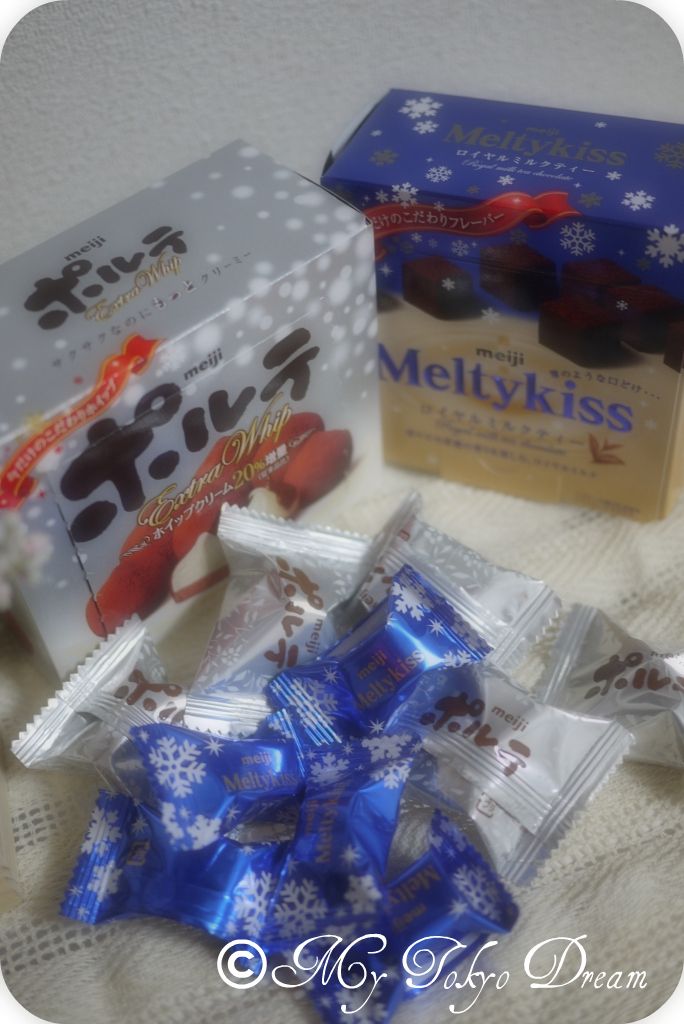 I swear there is a little bit of heaven inside each piece.