I should blog about this before I put it off any longer. I spent Halloween at Tokyo Disneyland!
Woot!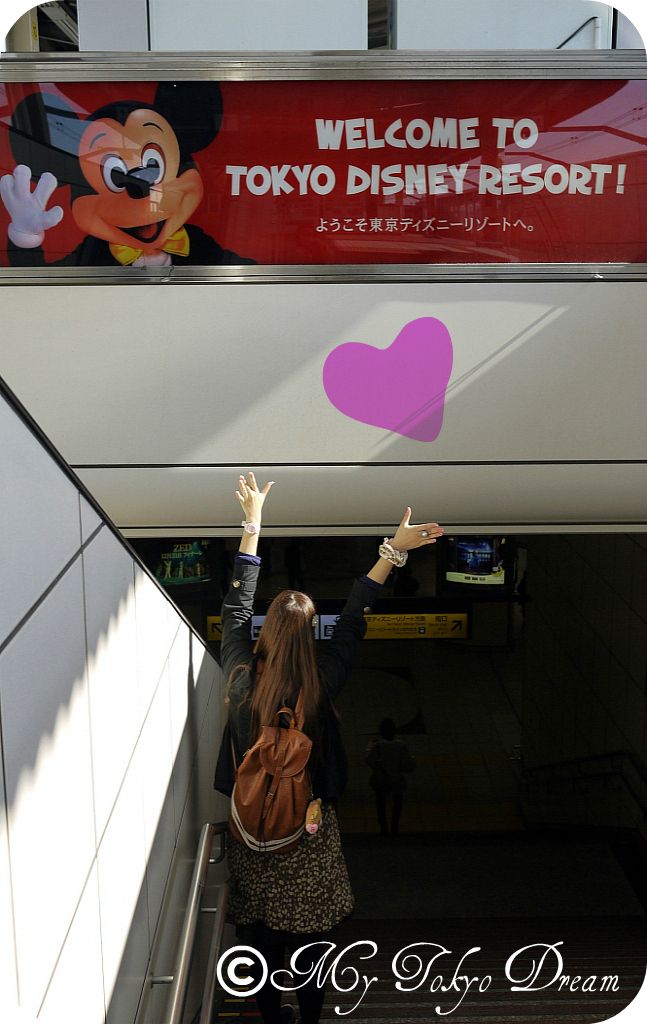 Yipee!
It's my first Halloween at Disneyland and I was so excited about it! For the several times that I had visited Disneyland (and Disneysea), it was always during Christmas season.
So I took a vow (haha) that I would visit Disneyland this year during Halloween, even if I had to go alone!
Ready for a
Halloween Tokyo Disneyland
pic spam?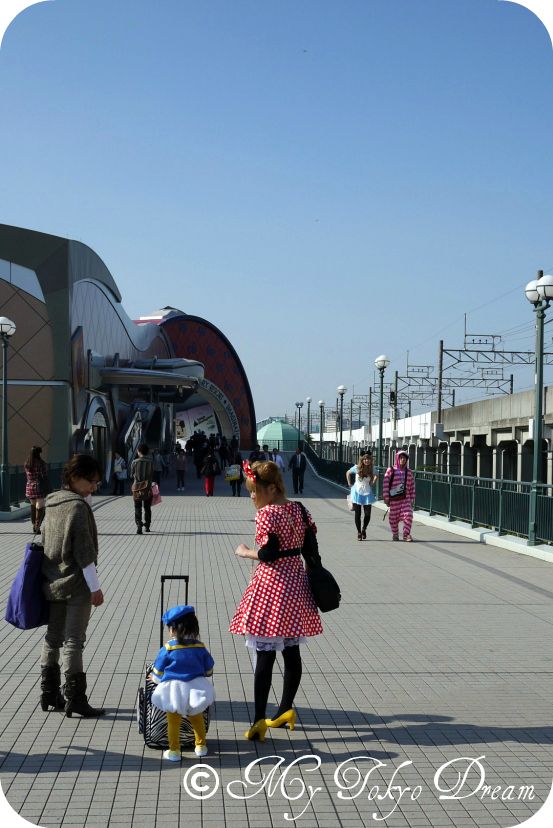 Little Donald!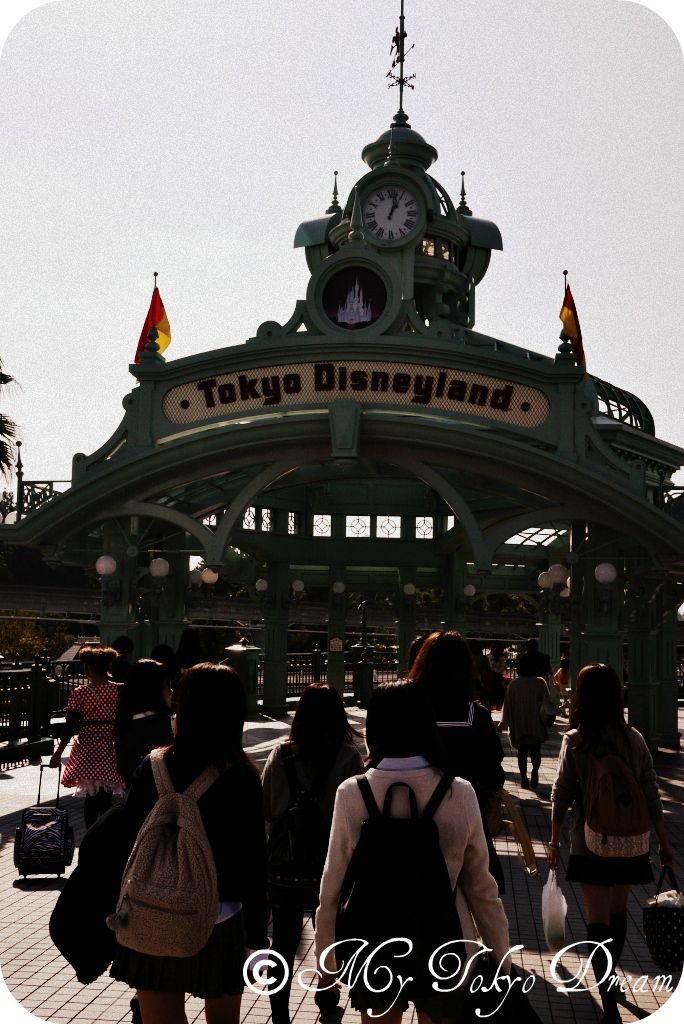 2年ぶり!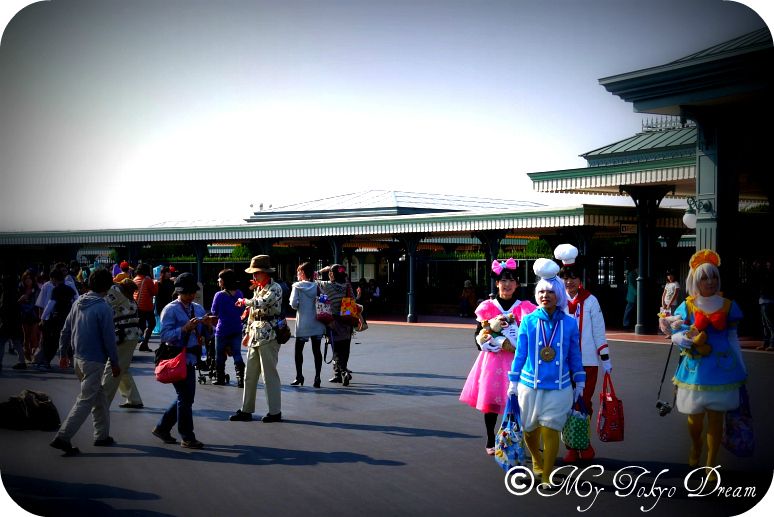 Visitors were allowed to dress up as Disney characters for the Halloween period.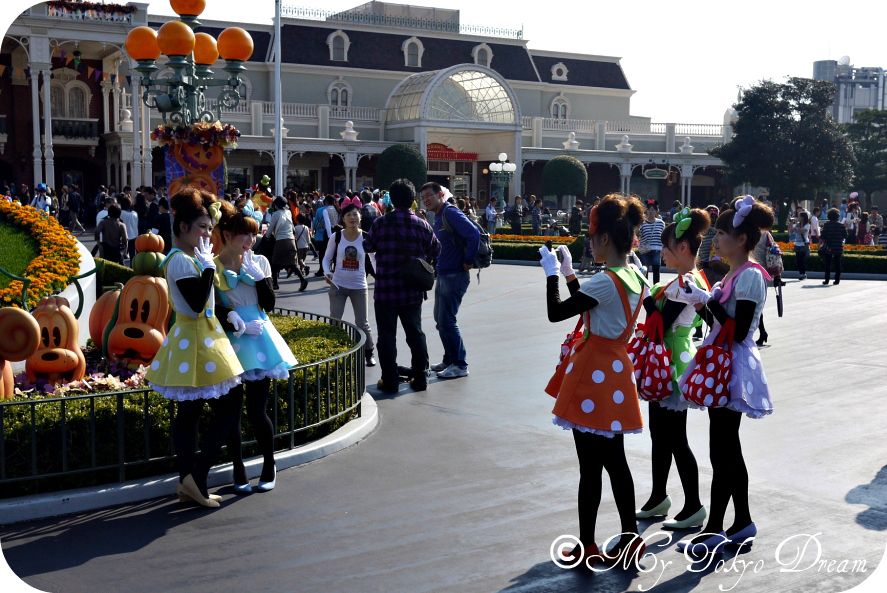 A group of cute Minnies.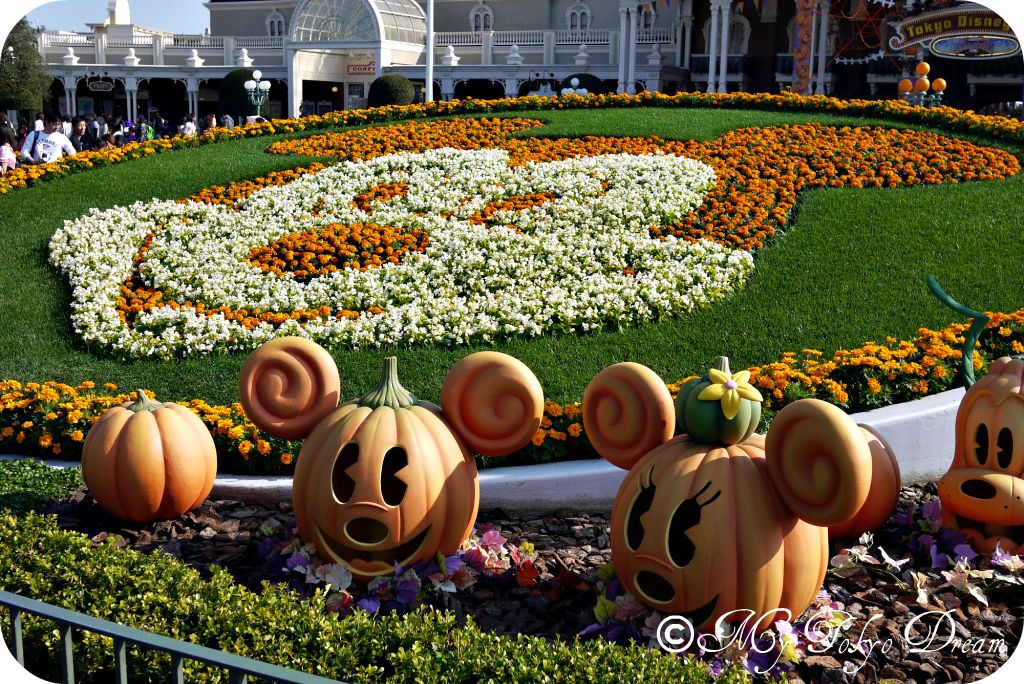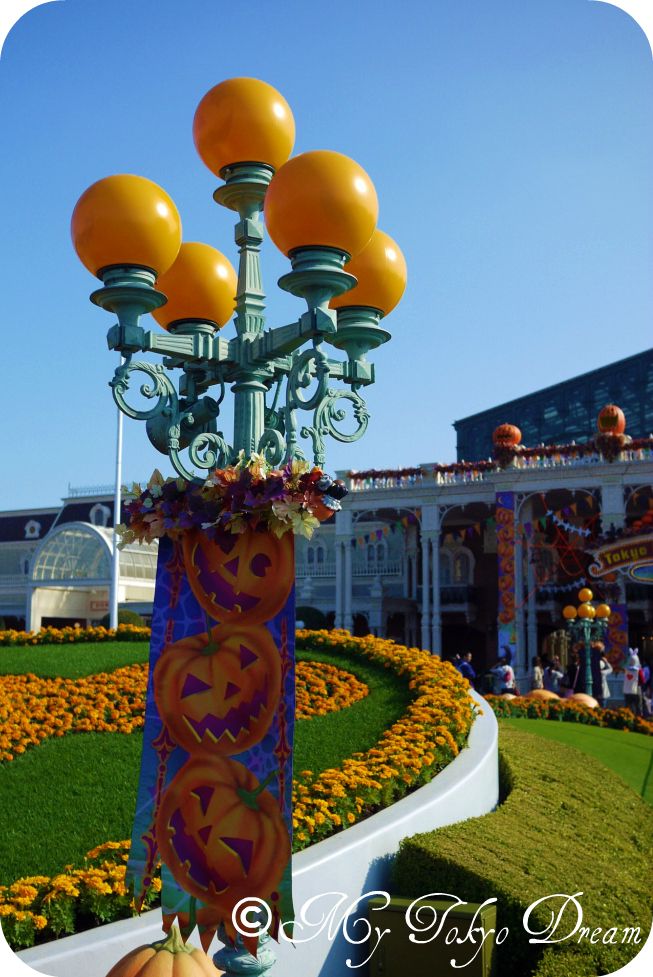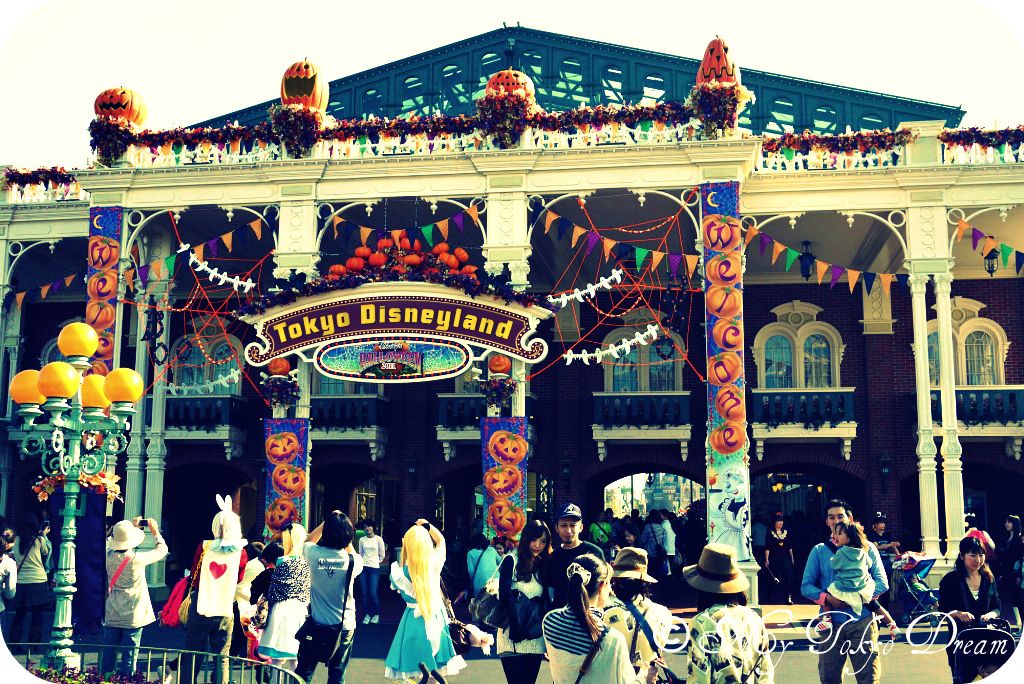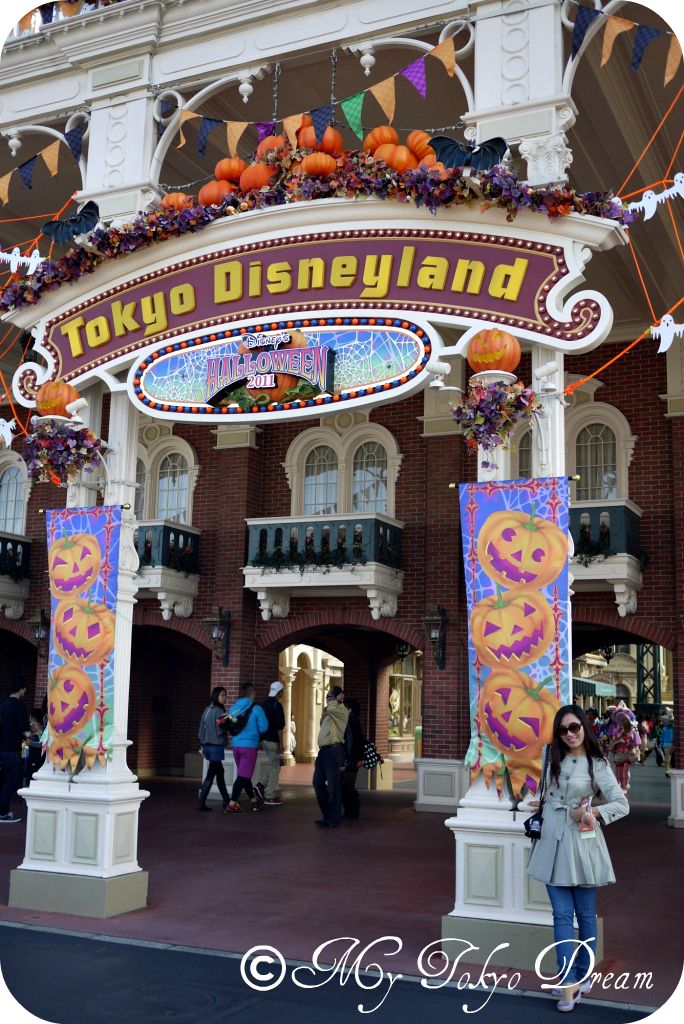 My Korean friend M went with me, so I wasn't lonely at all heh heh.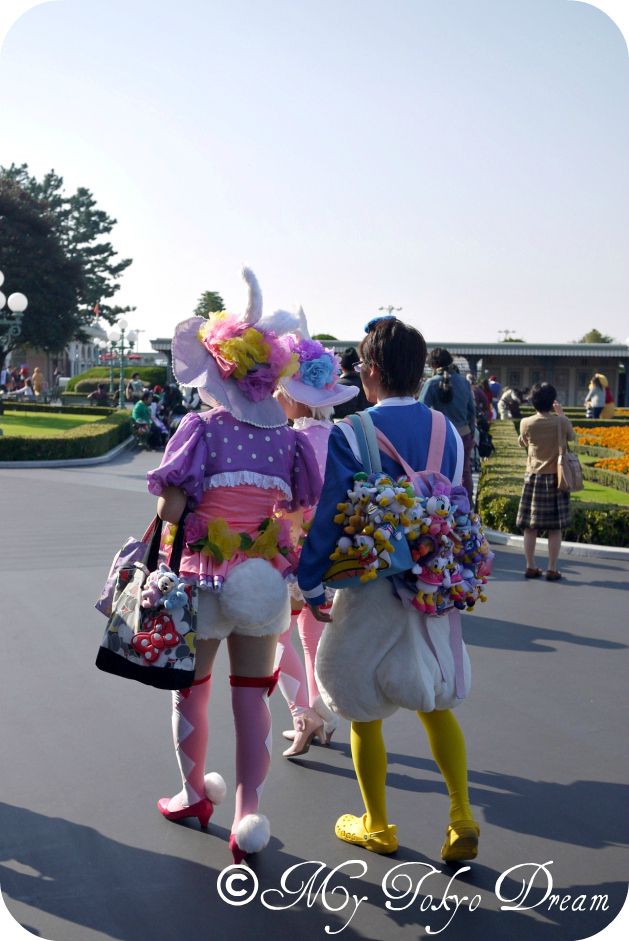 Someone is obviously a Donald-and-Daisy fan.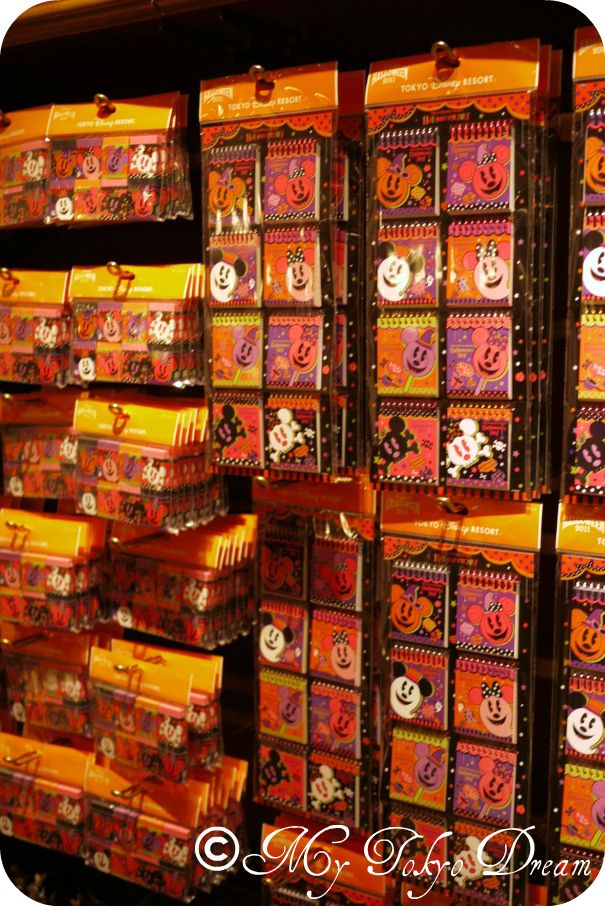 2011 Halloween merchandise.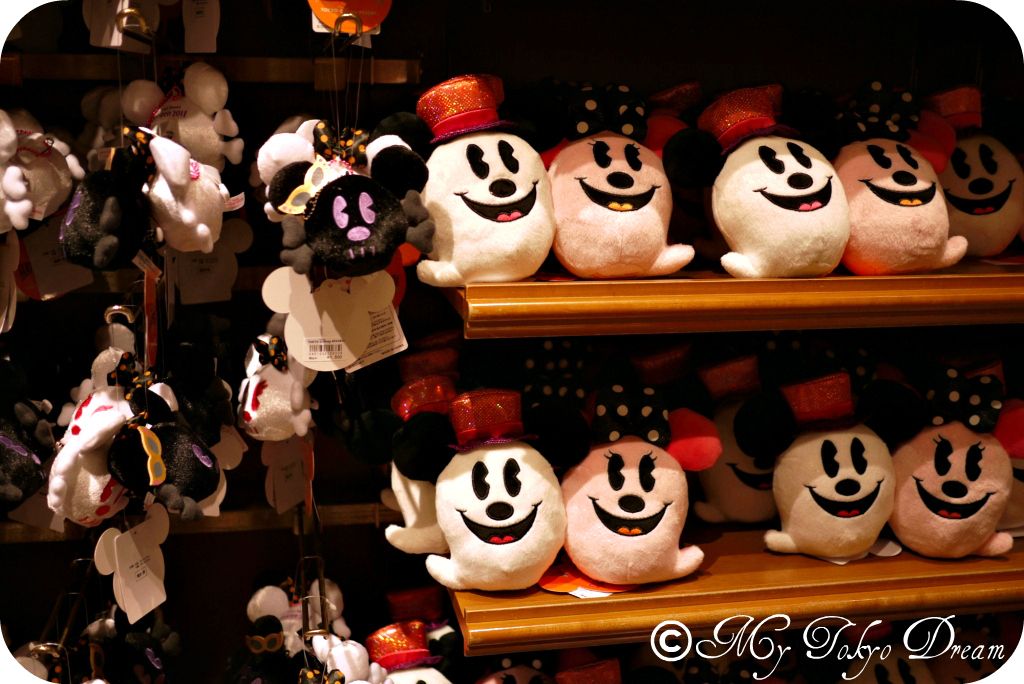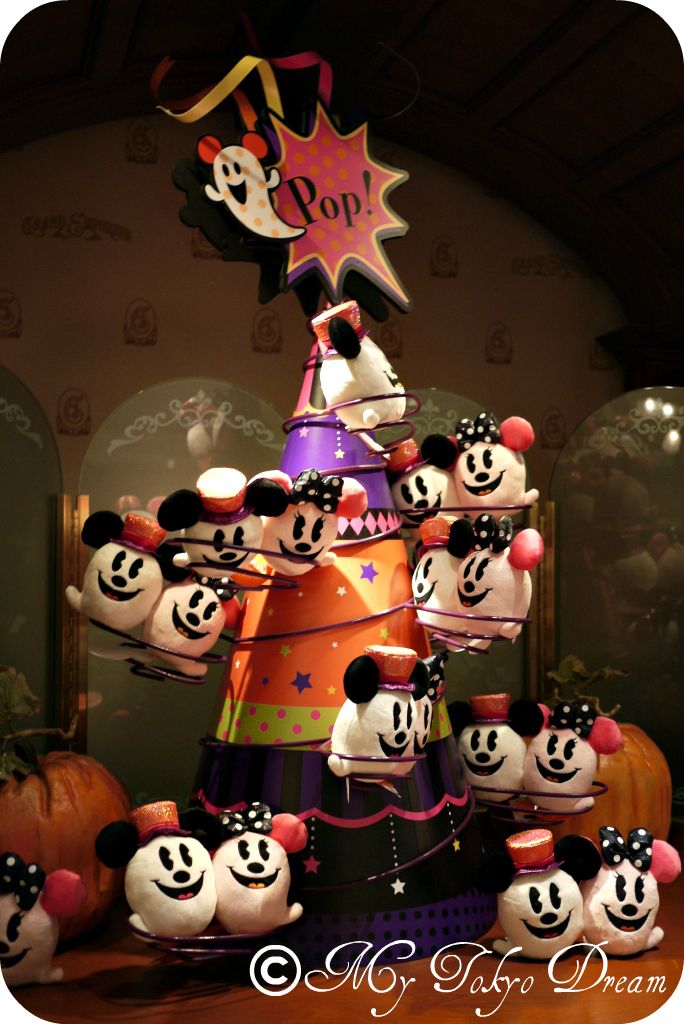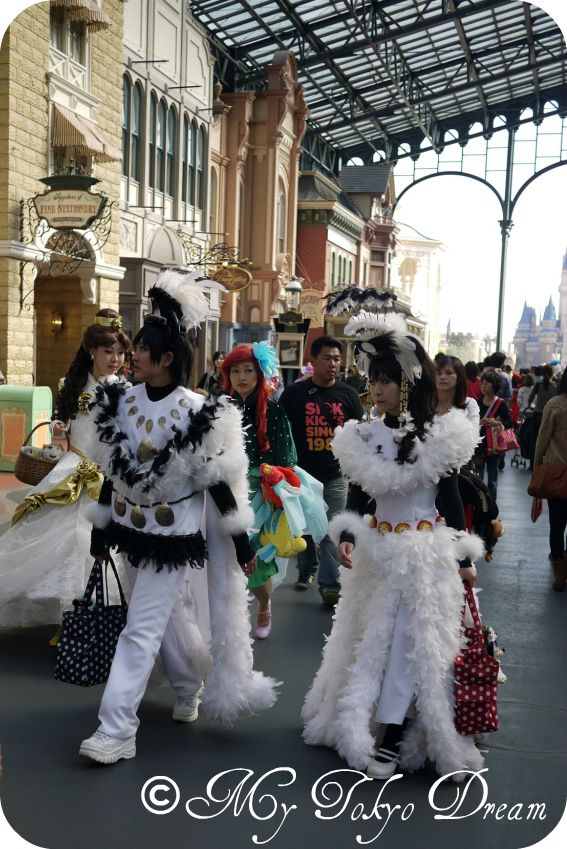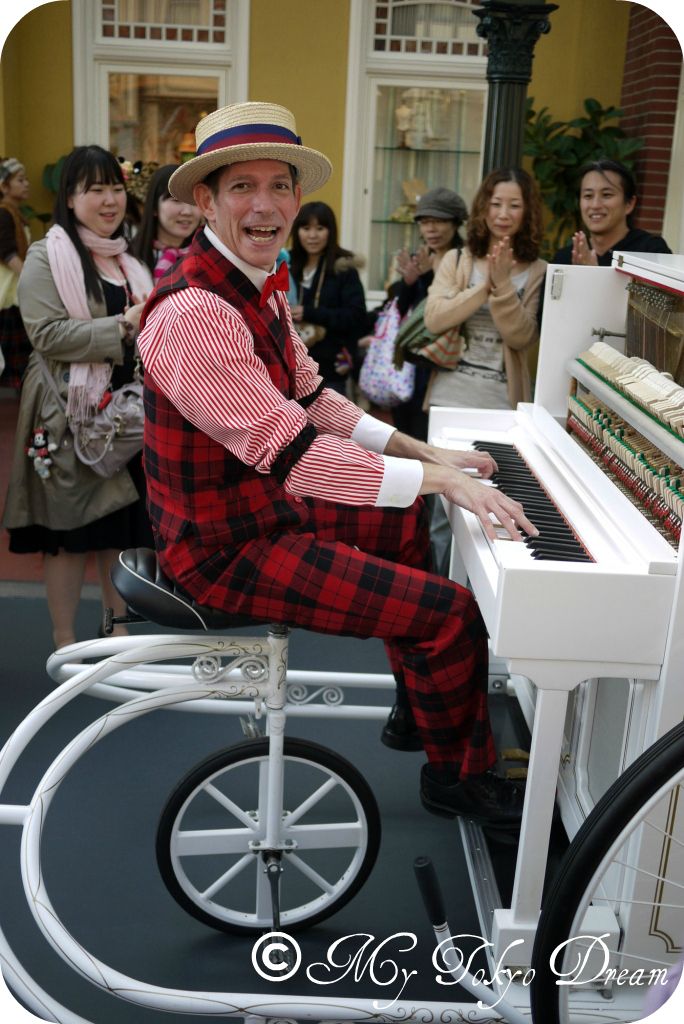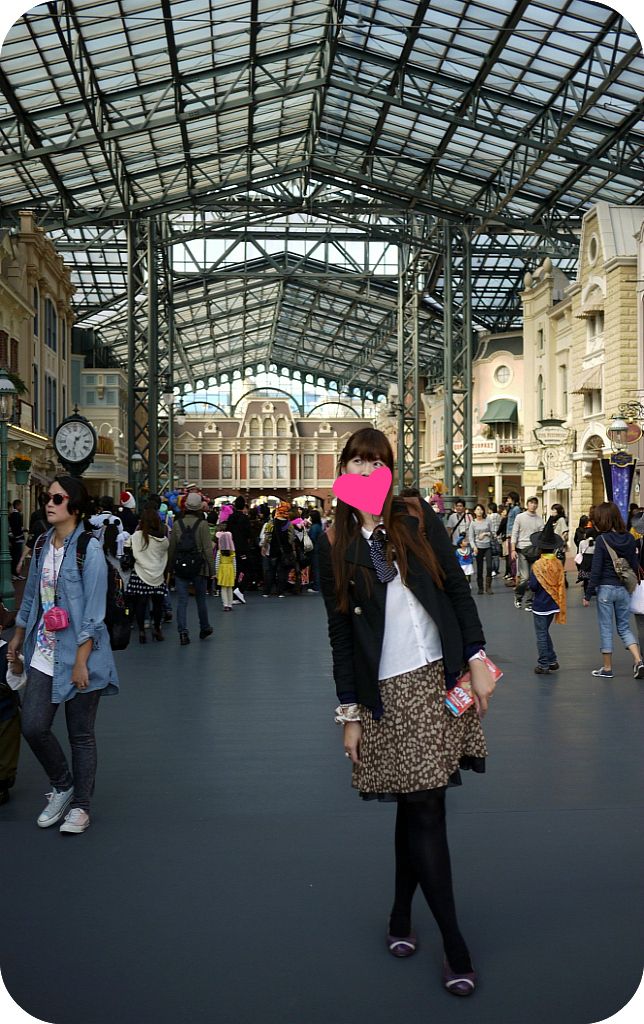 Too lazy to dress up as any character.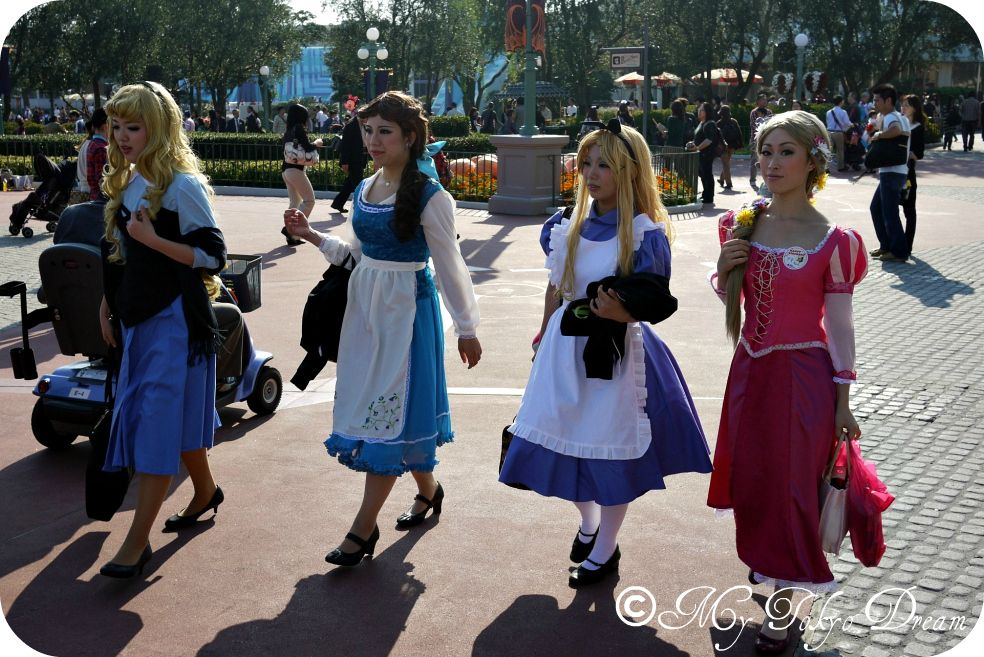 A team of Disney Princesses.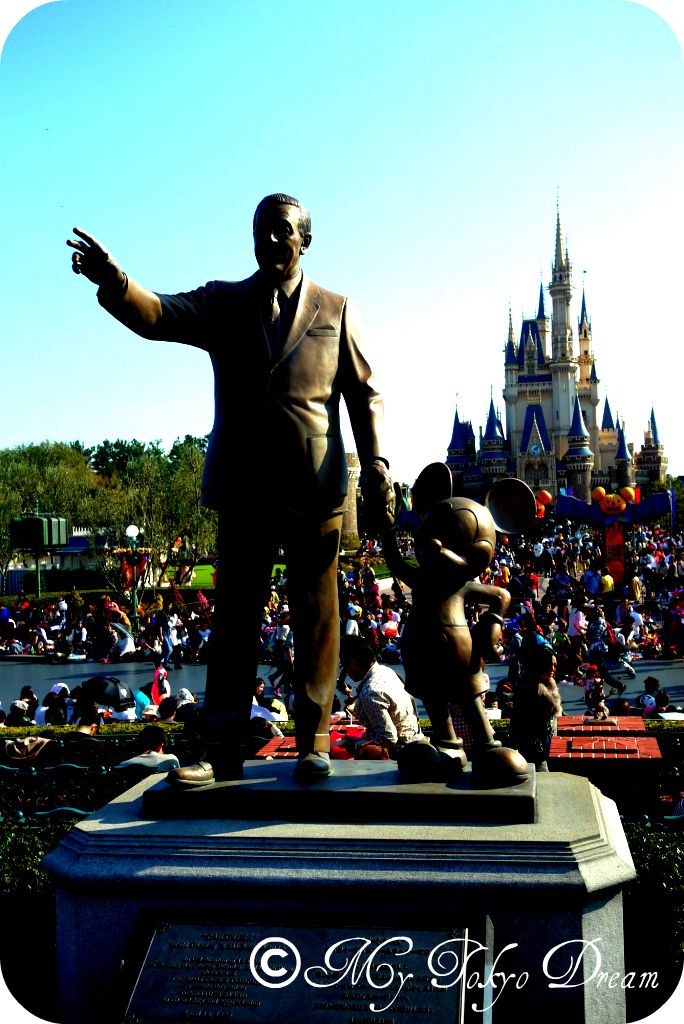 The Man and his Mouse.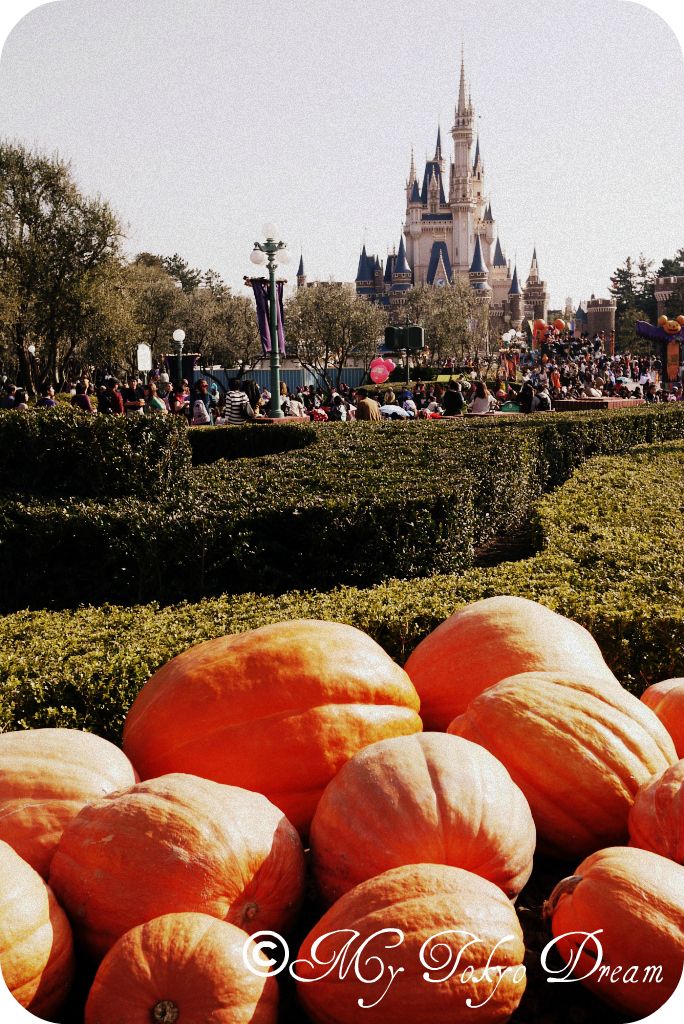 Real pumpkins as Halloween deco.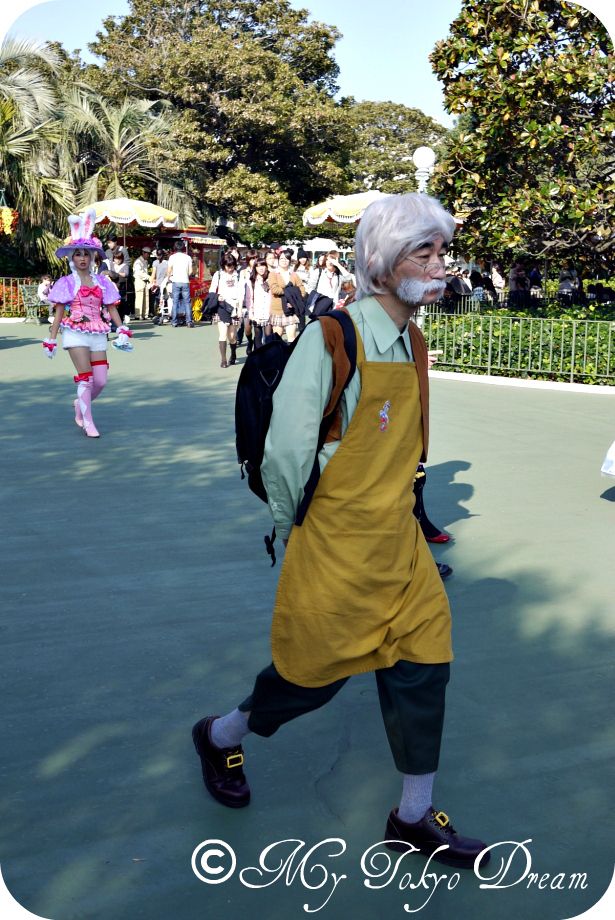 Pinocchio's dad, Gepetto (had to google his name haha)!
Halloween parade.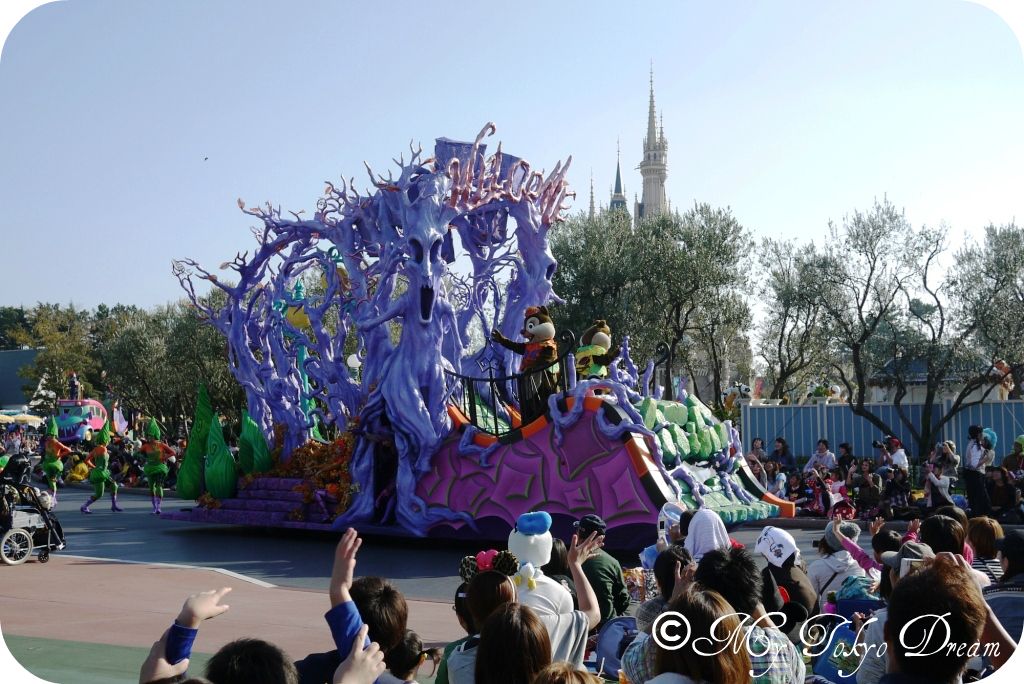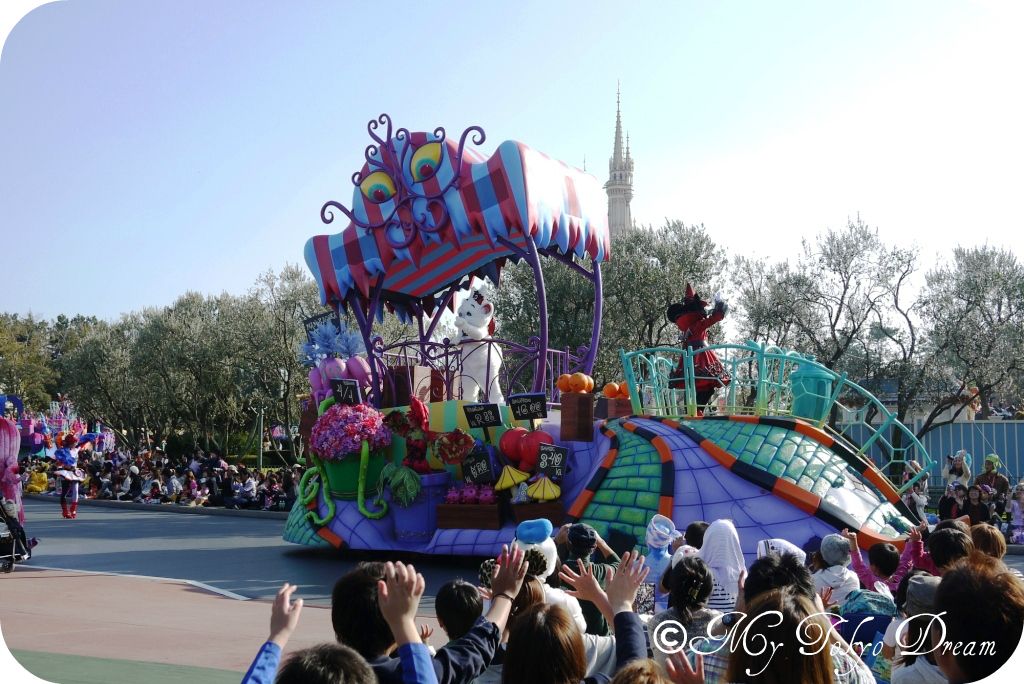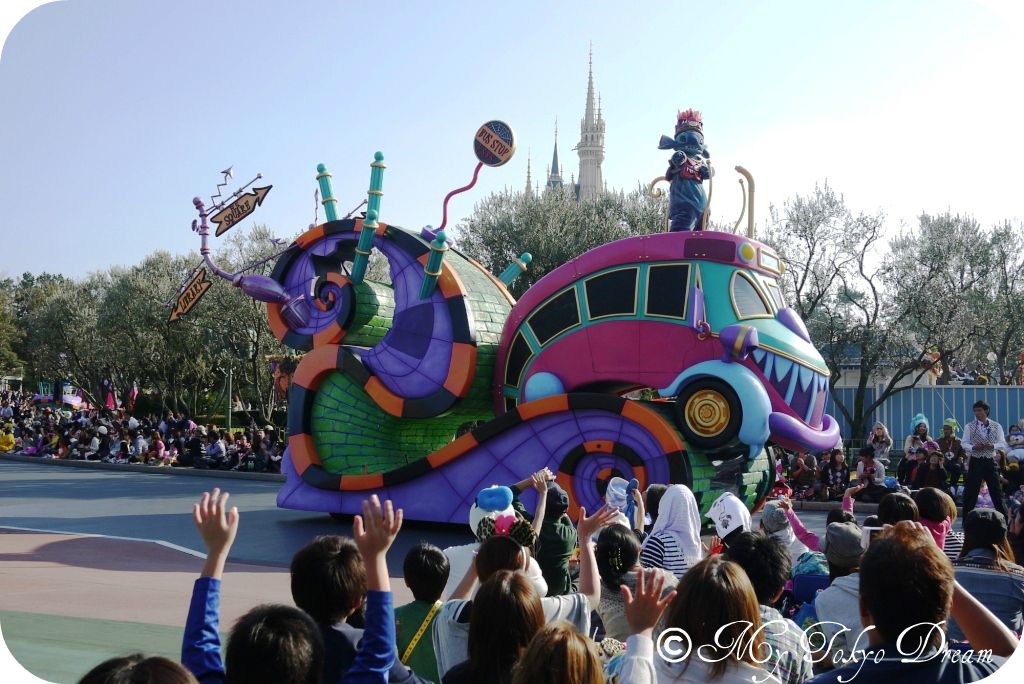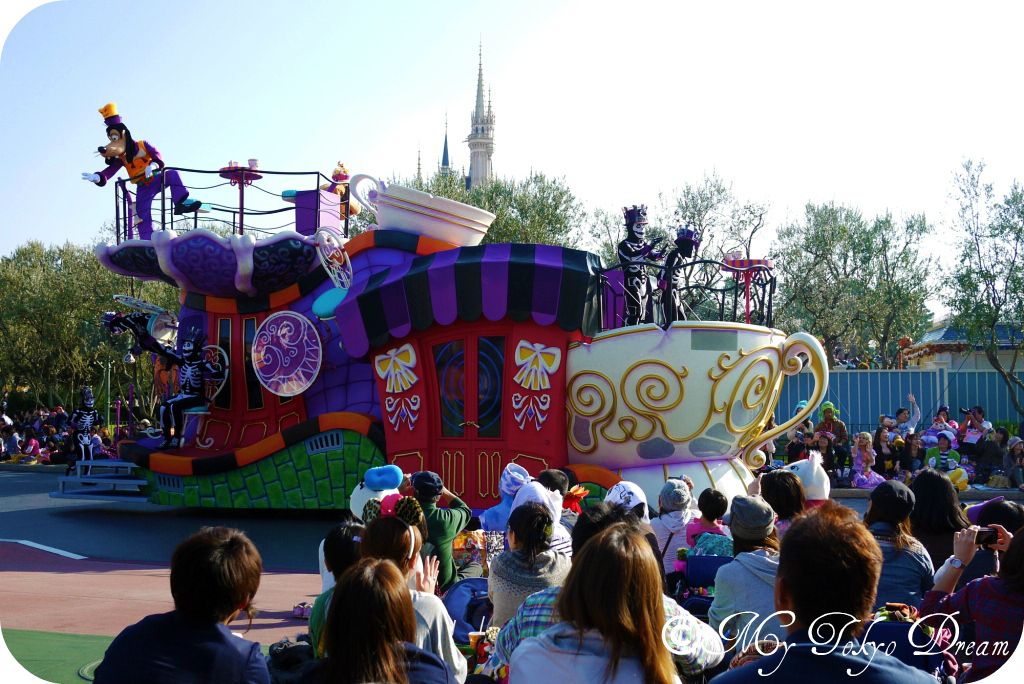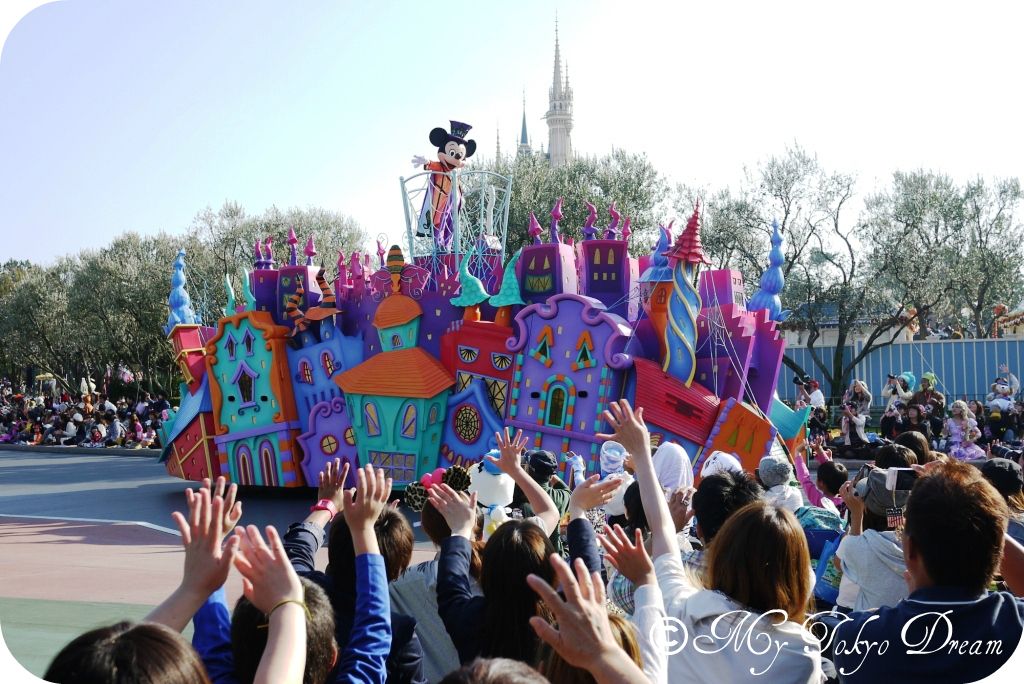 All hail the King!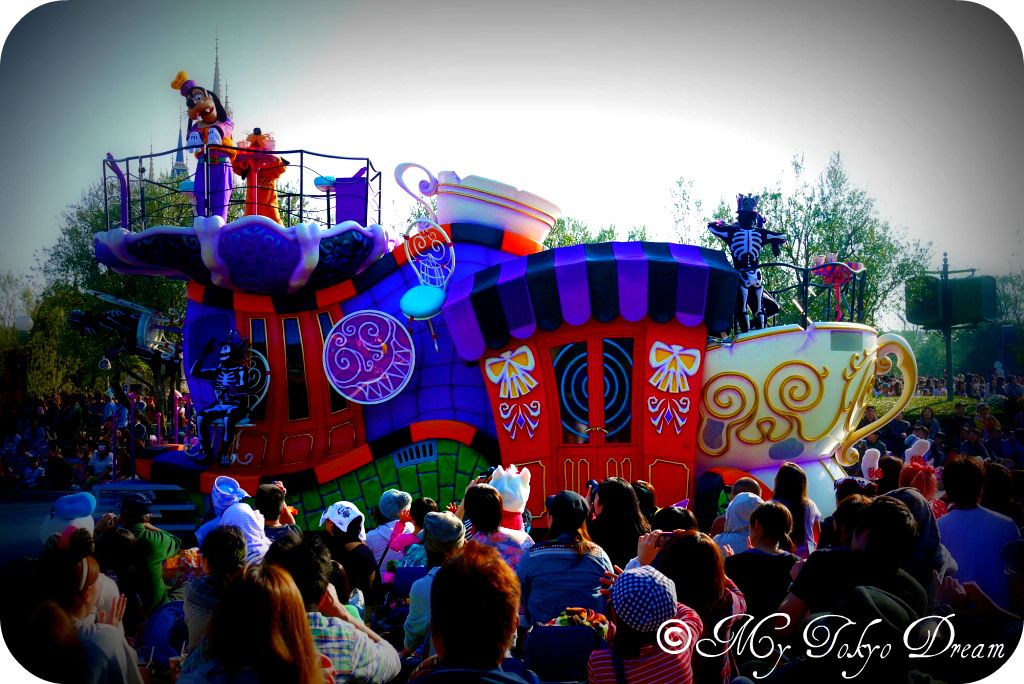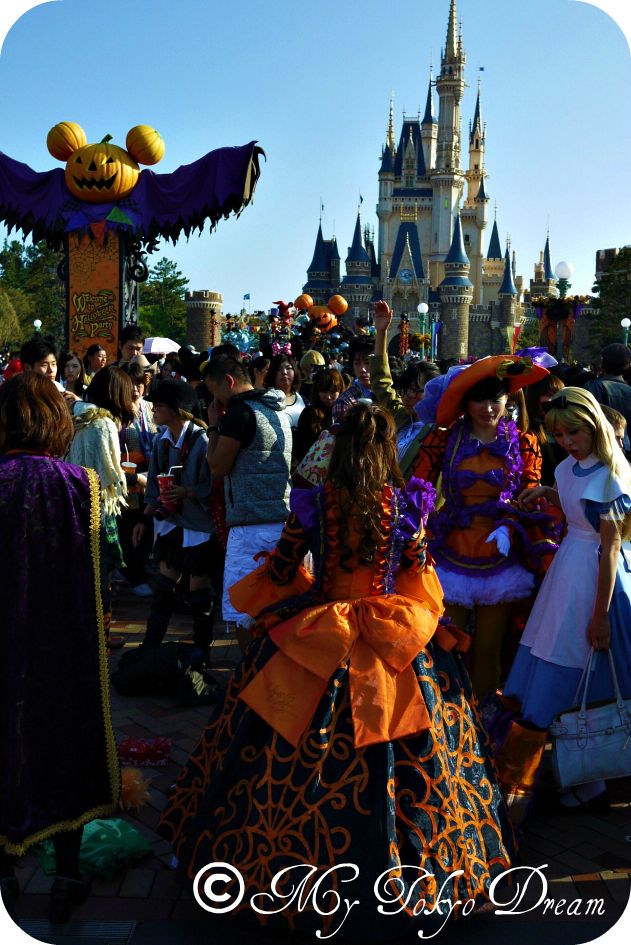 Fancy. Wonder where these people get their costumes.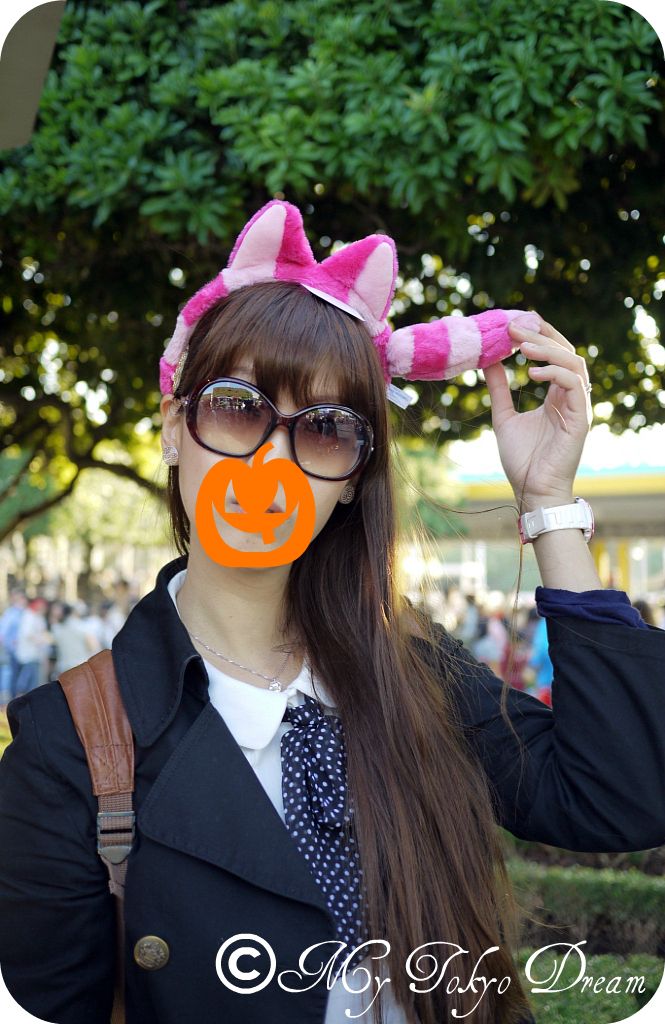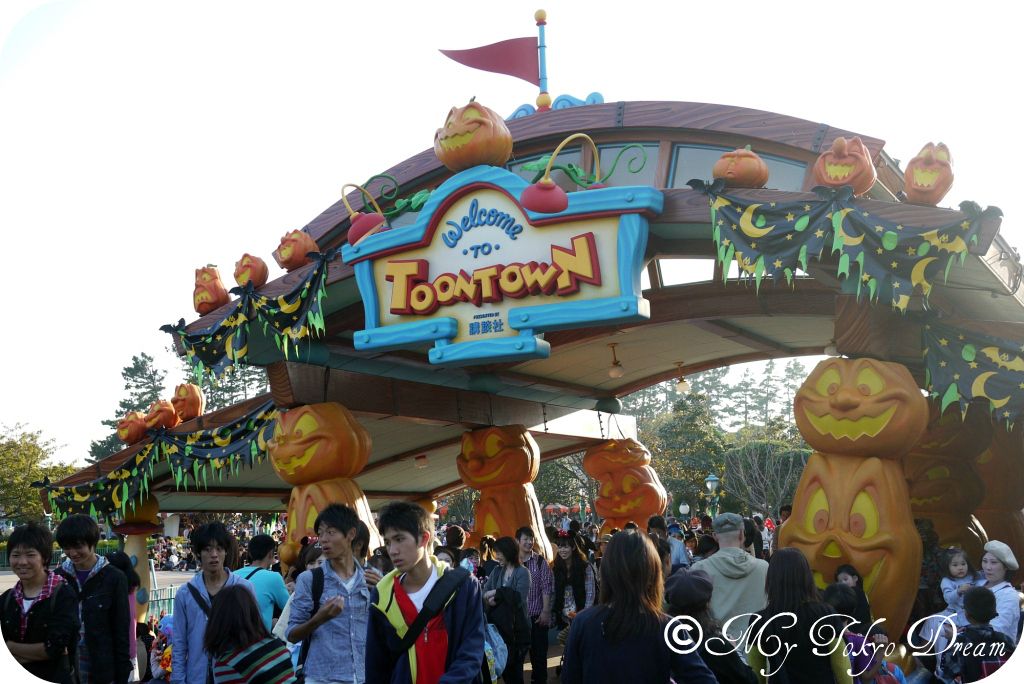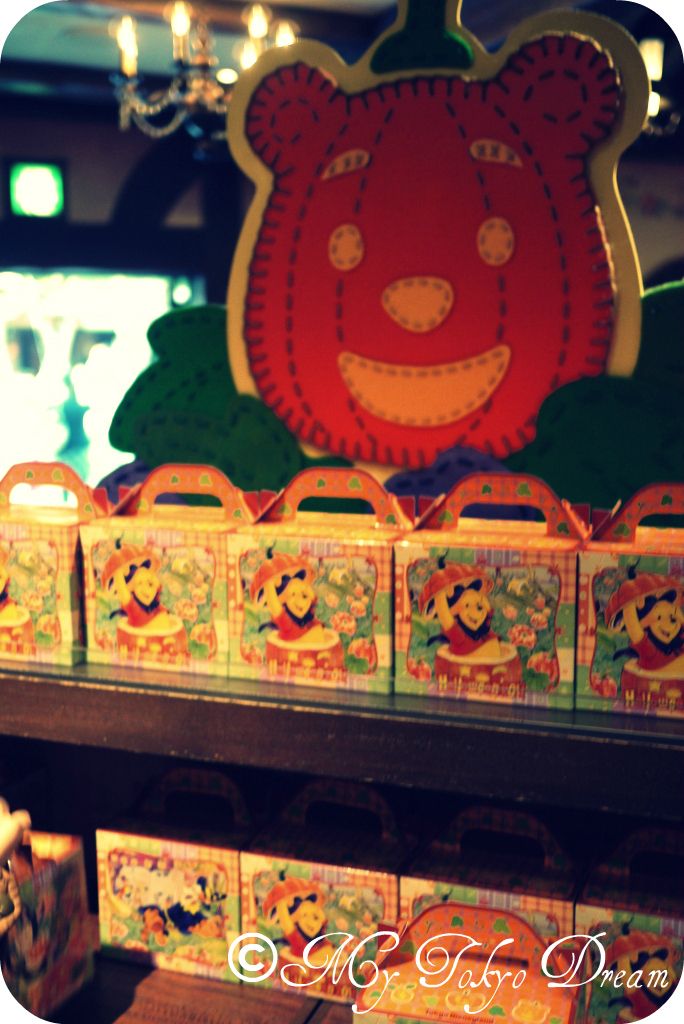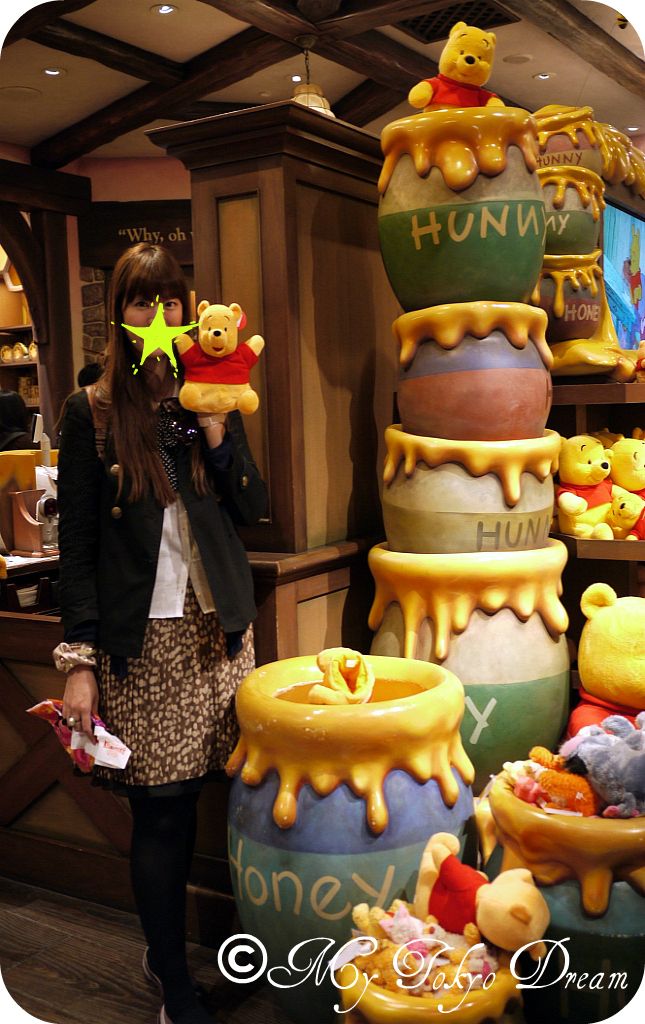 Very elaborated Sorcerer Mickey.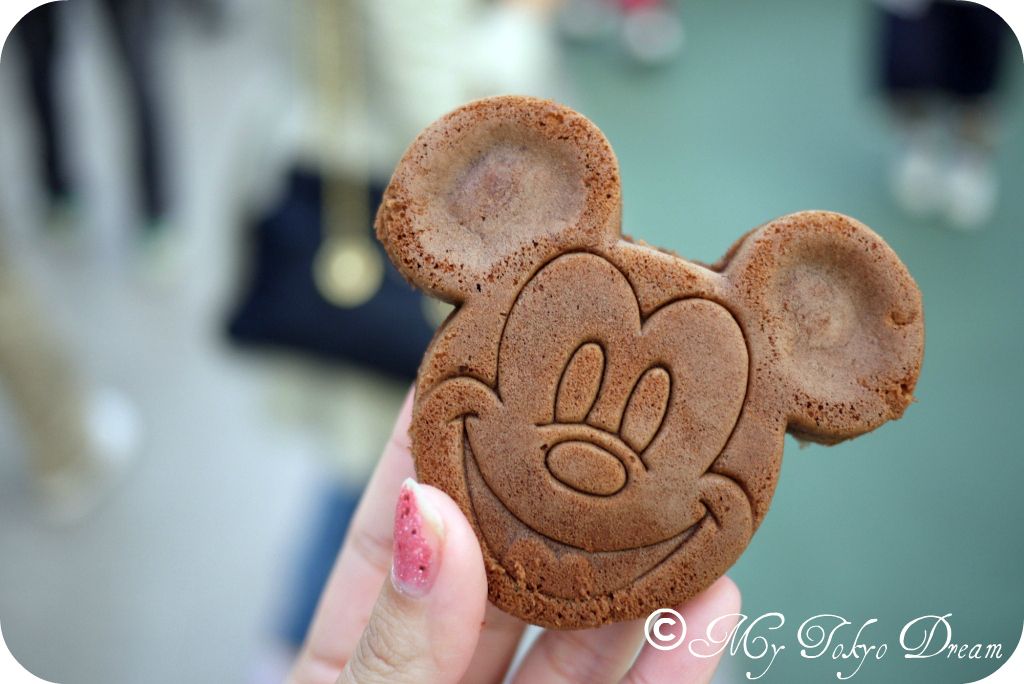 A snack.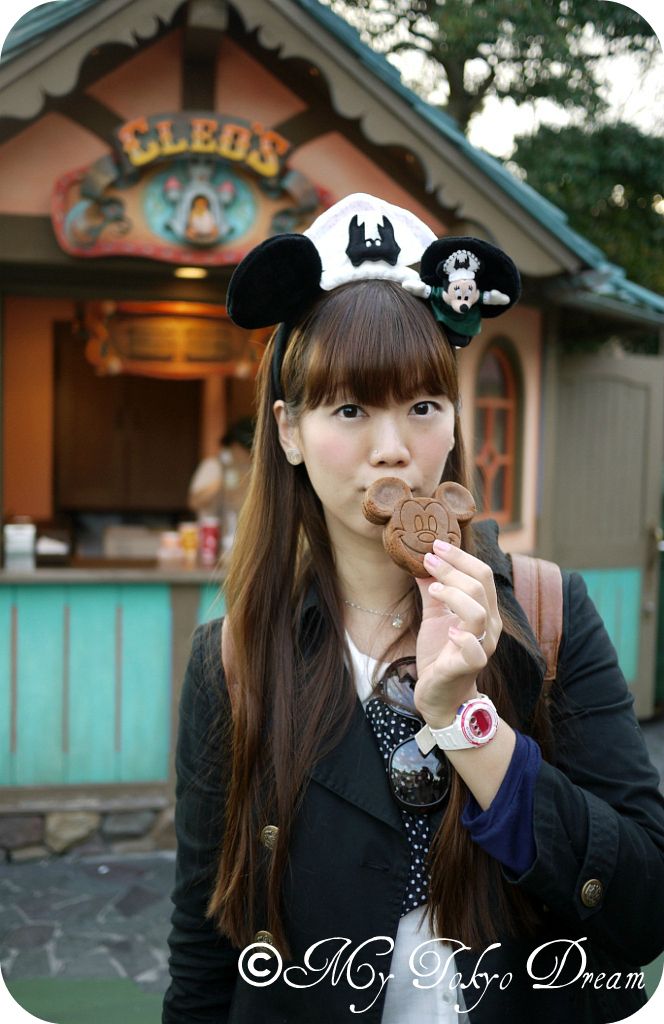 Part II tomorrow!