Hi!
How's everyone doing on a nice Sunday like this? I'm so glad that I woke up in time to catch One Piece on Fuji TV channel at 9.30am. I slept the whole of yesterday cos I have been so dead tired lately. It is only the first week of school and I was already out partying for two consecutive nights.
Note to self: No longer a spring chicken no longer a spring chicken no longer a spring chicken.
Anyways, I was at 新宿御苑 (Shinjuku Gyoen National Garden) last weekend to catch a last glimpse of the sakura.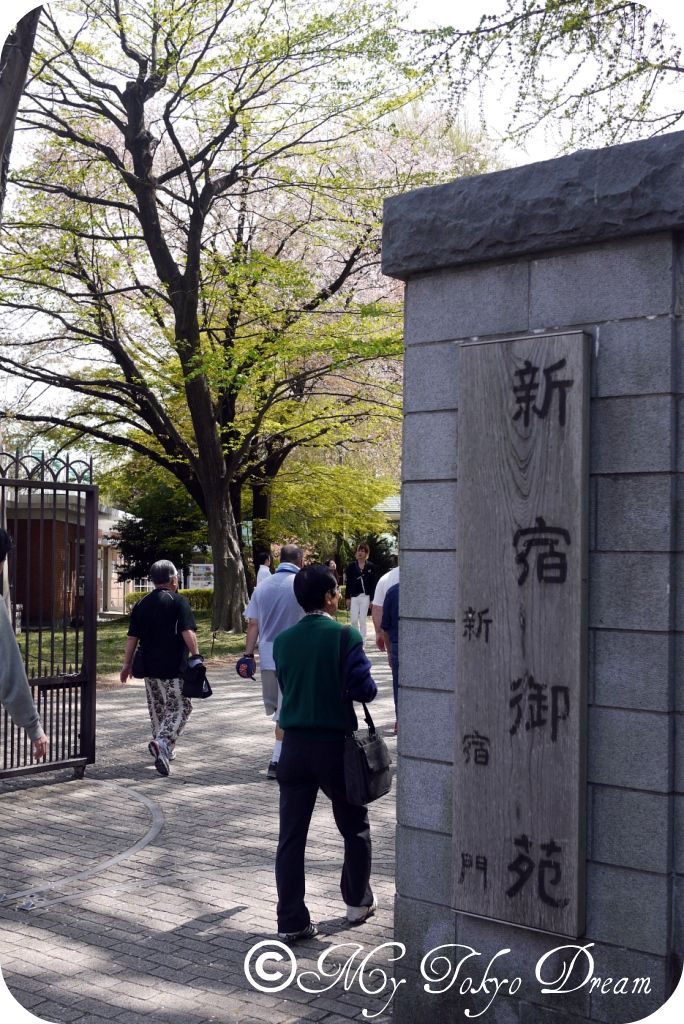 Shinjuku Gyoen was part of a private mansion belonging to a feudal lord of the Edo period. After WWII, it became opened to the public and it is one of the Japanese people's favourite hanami spot during sakura season.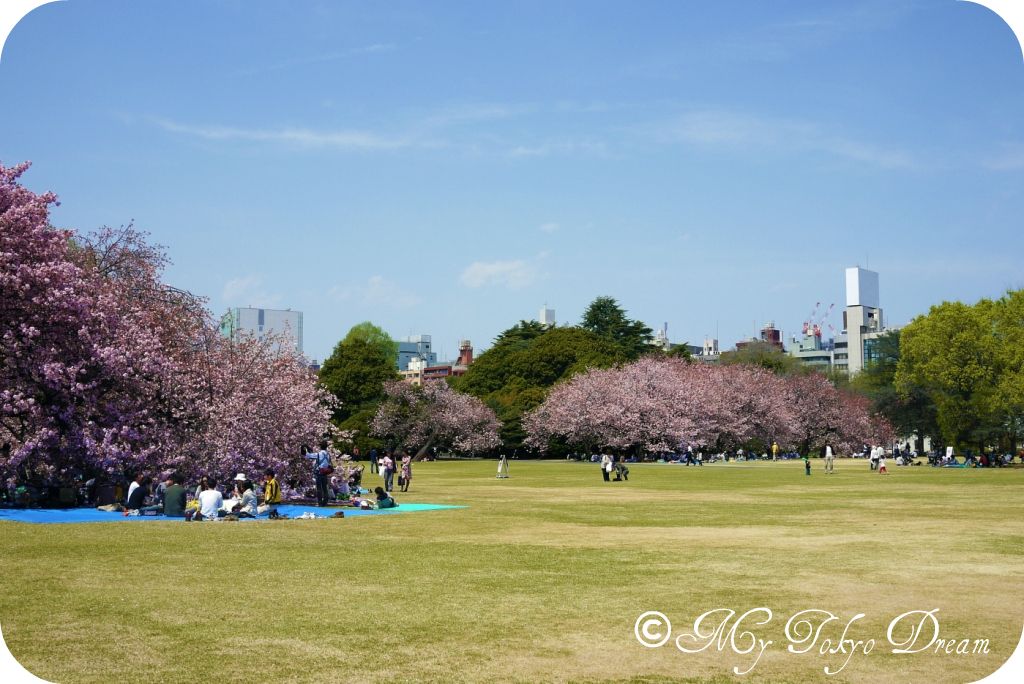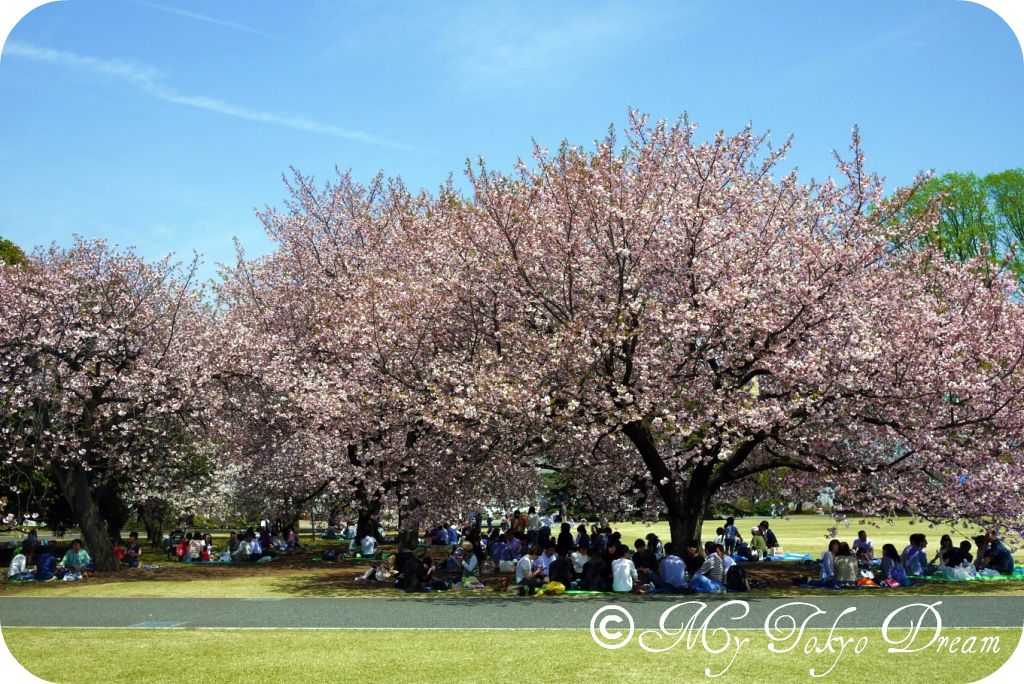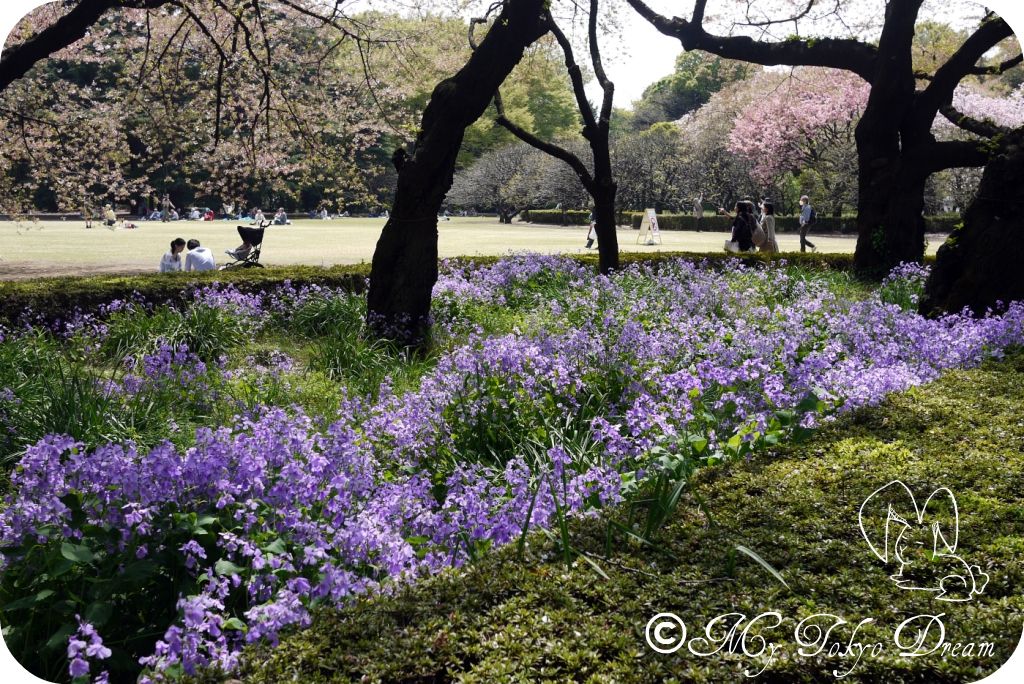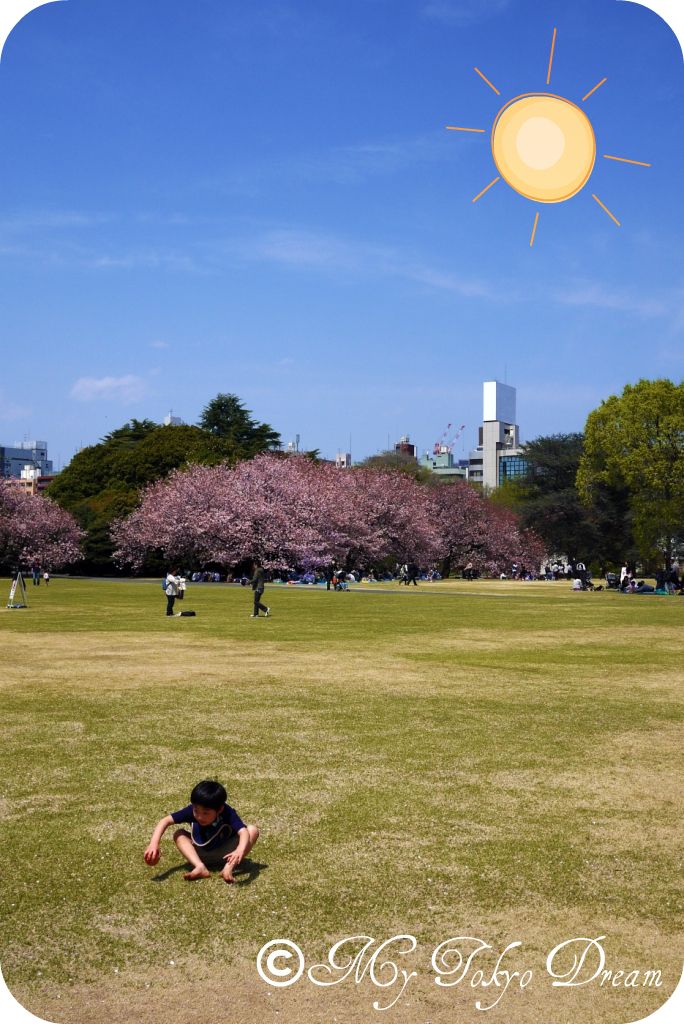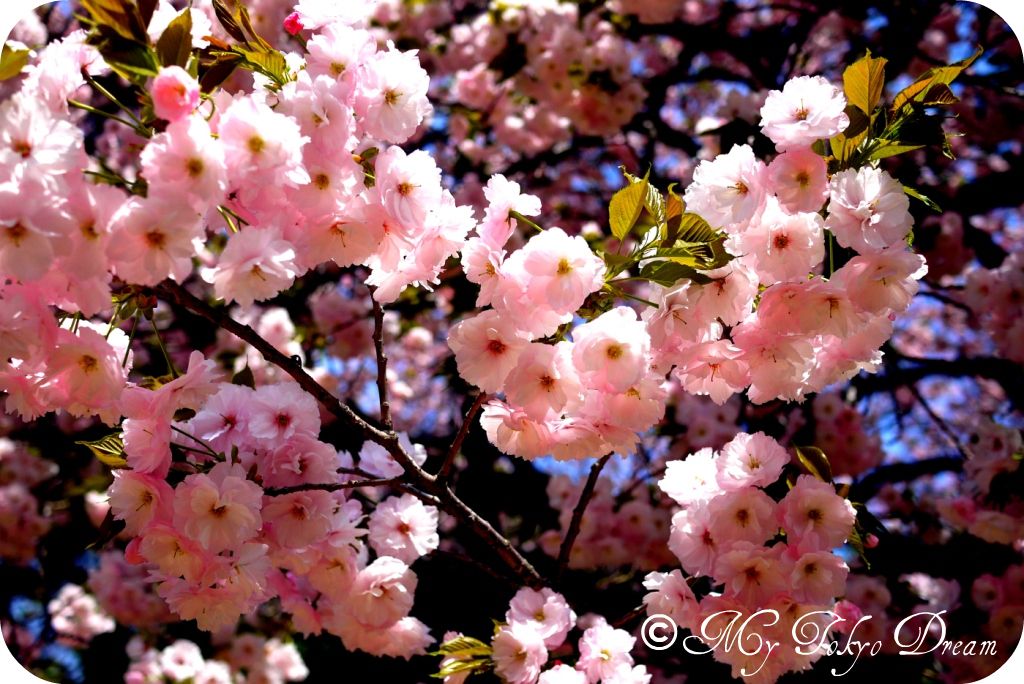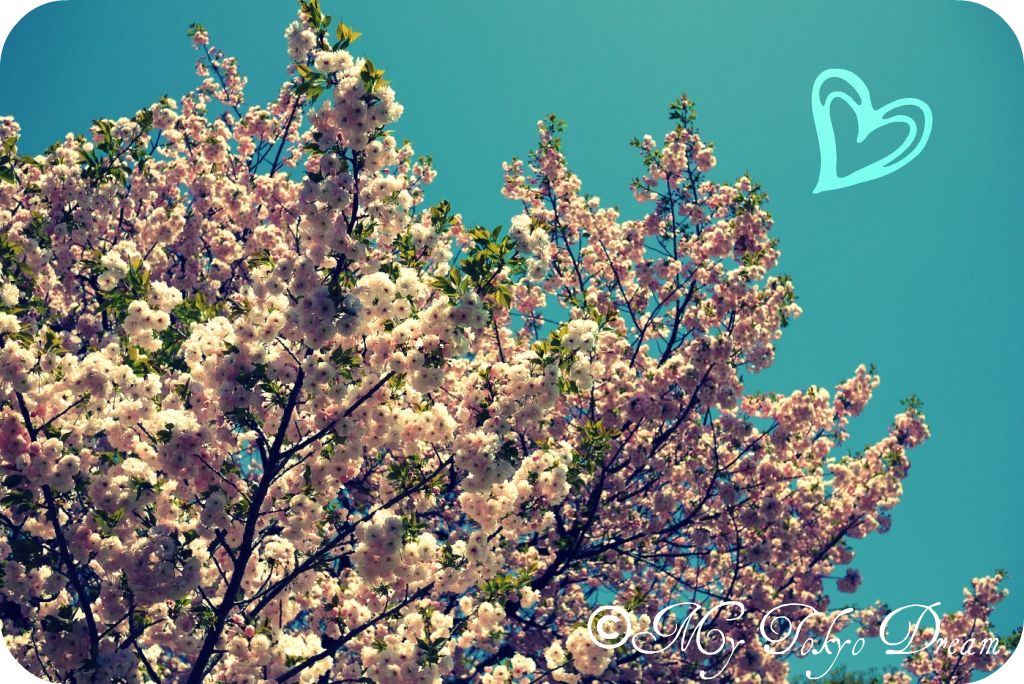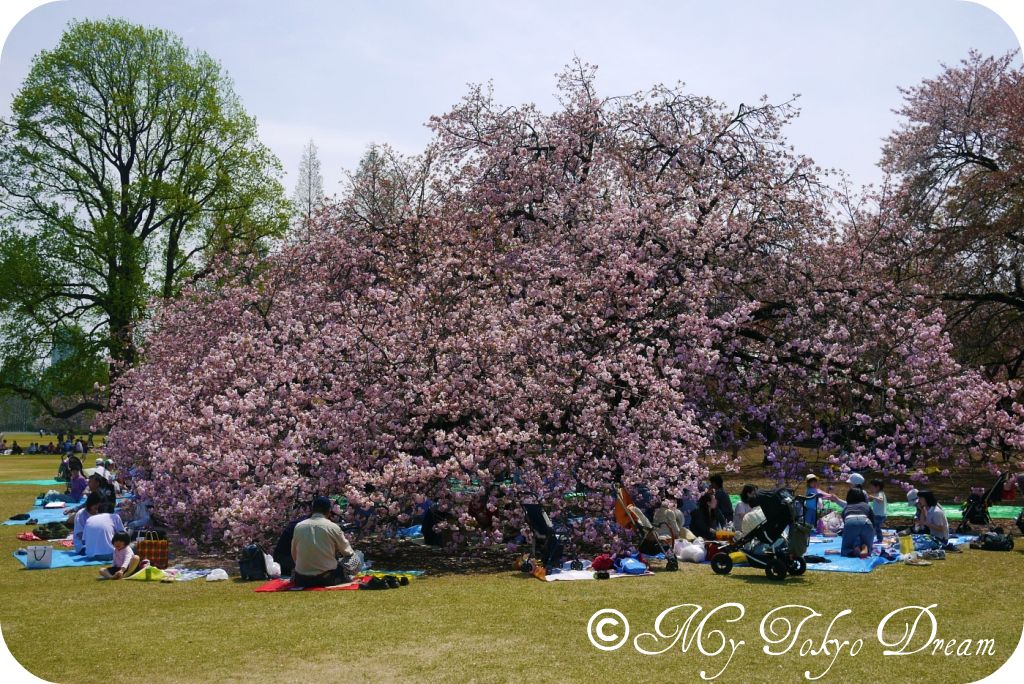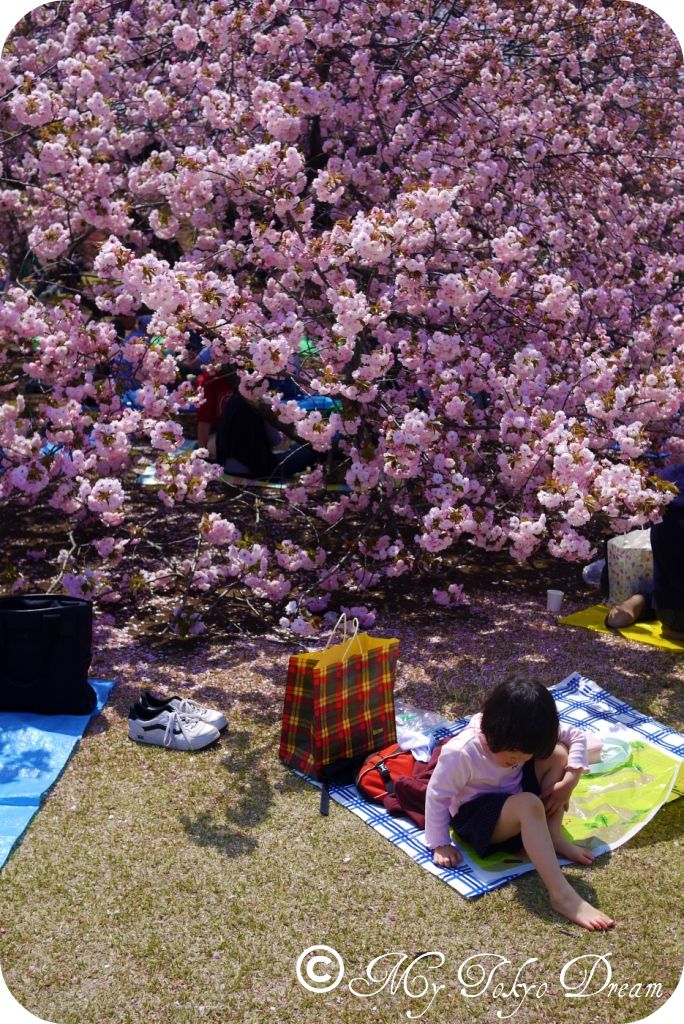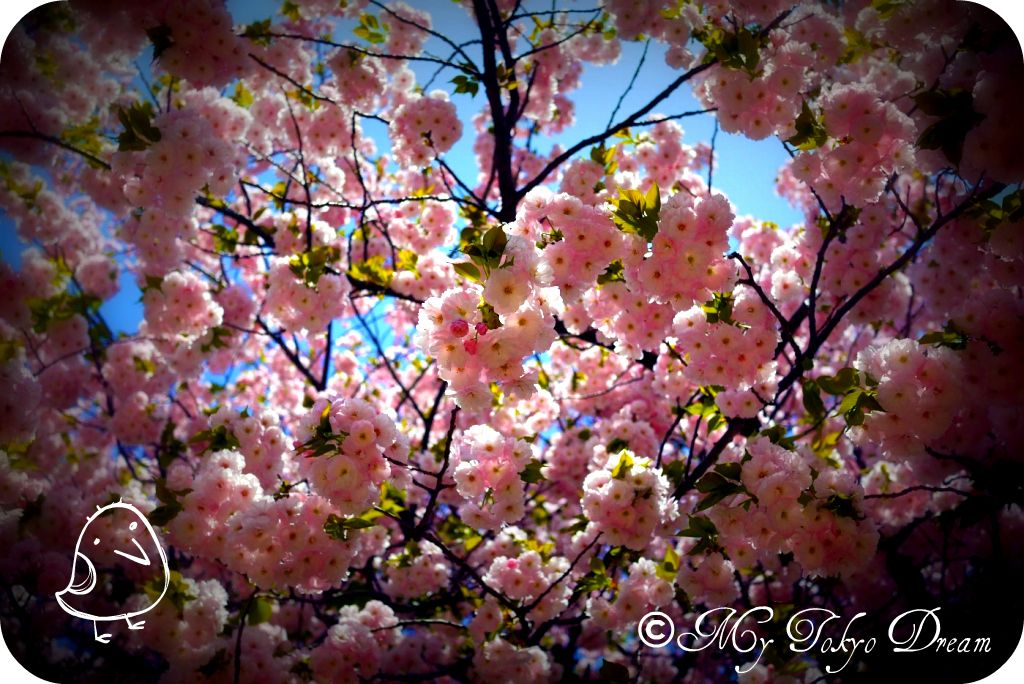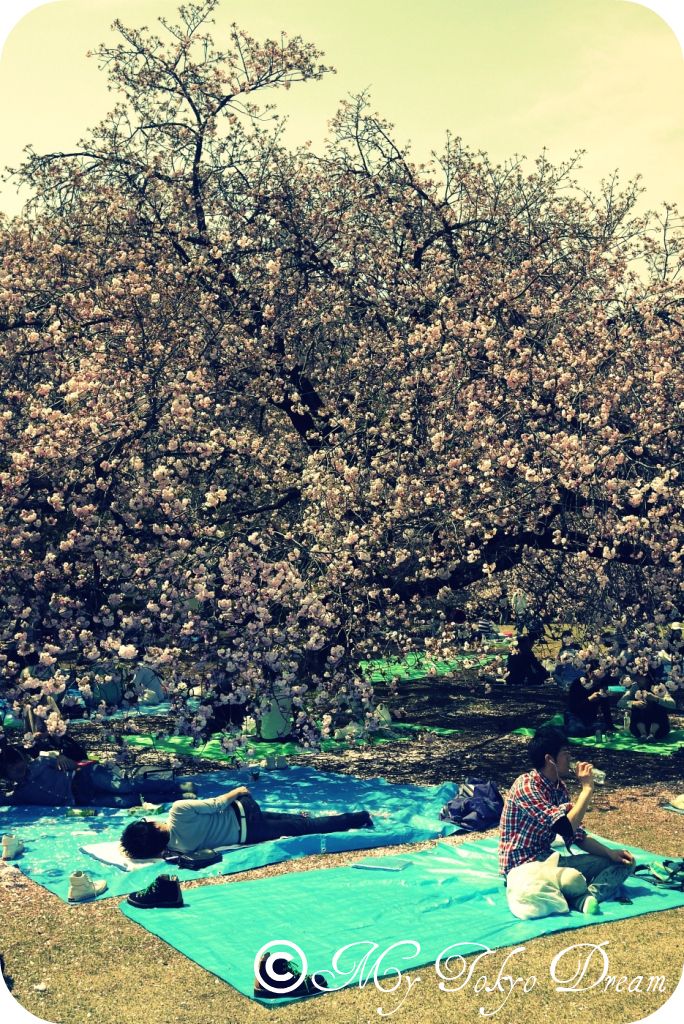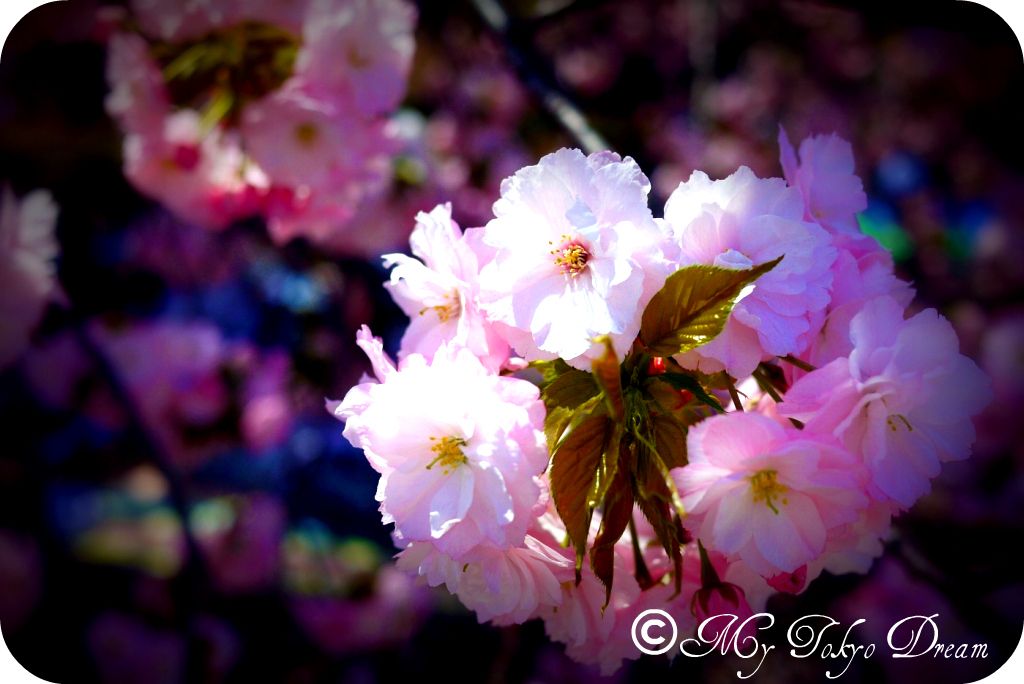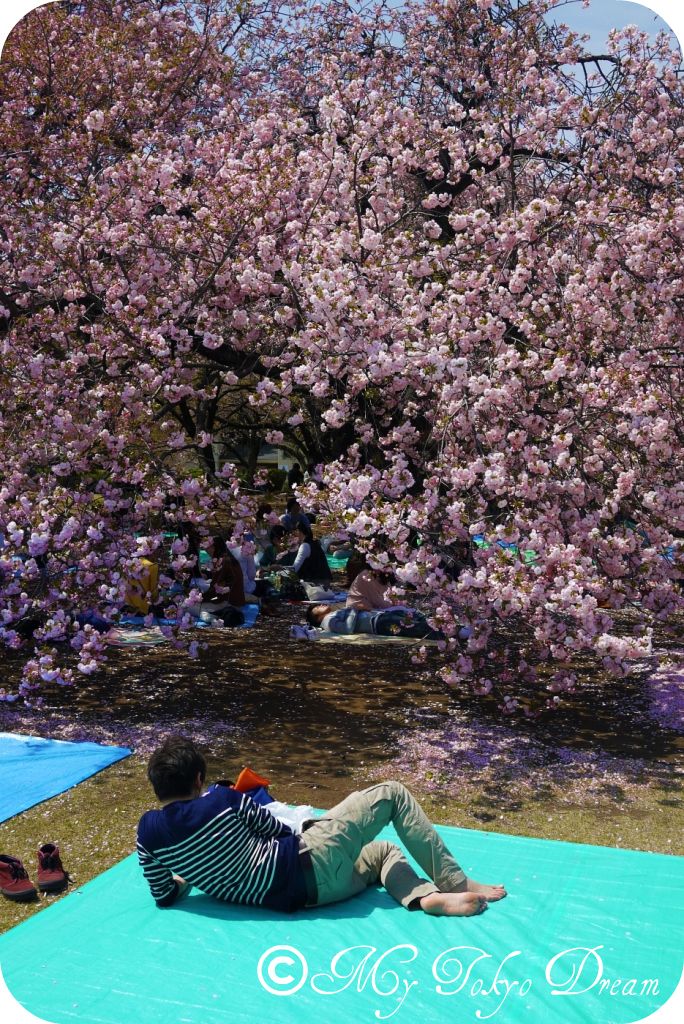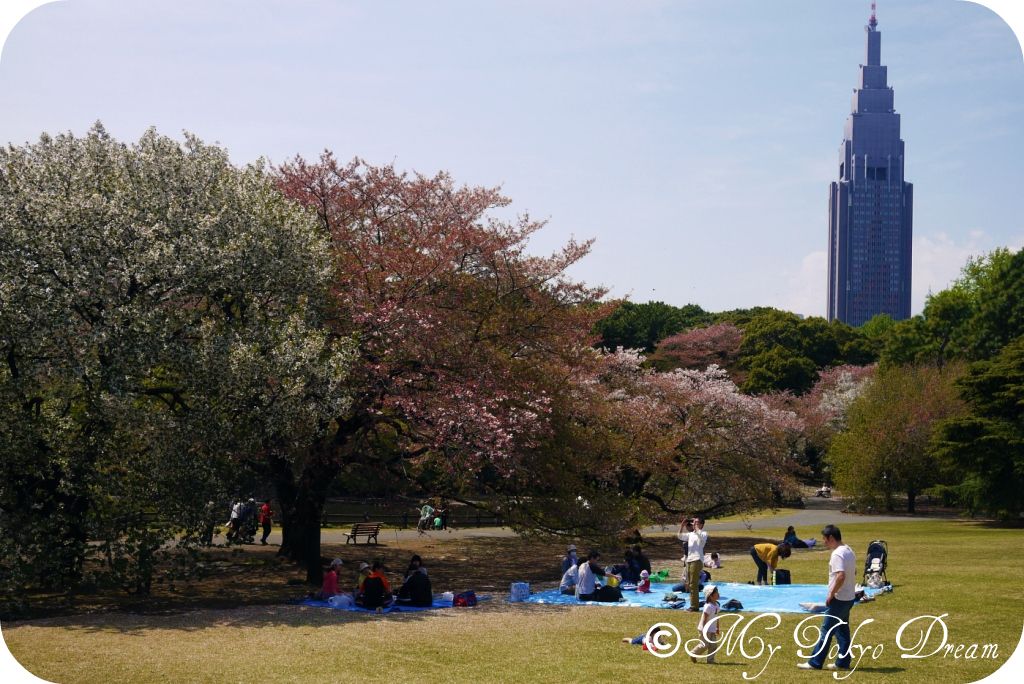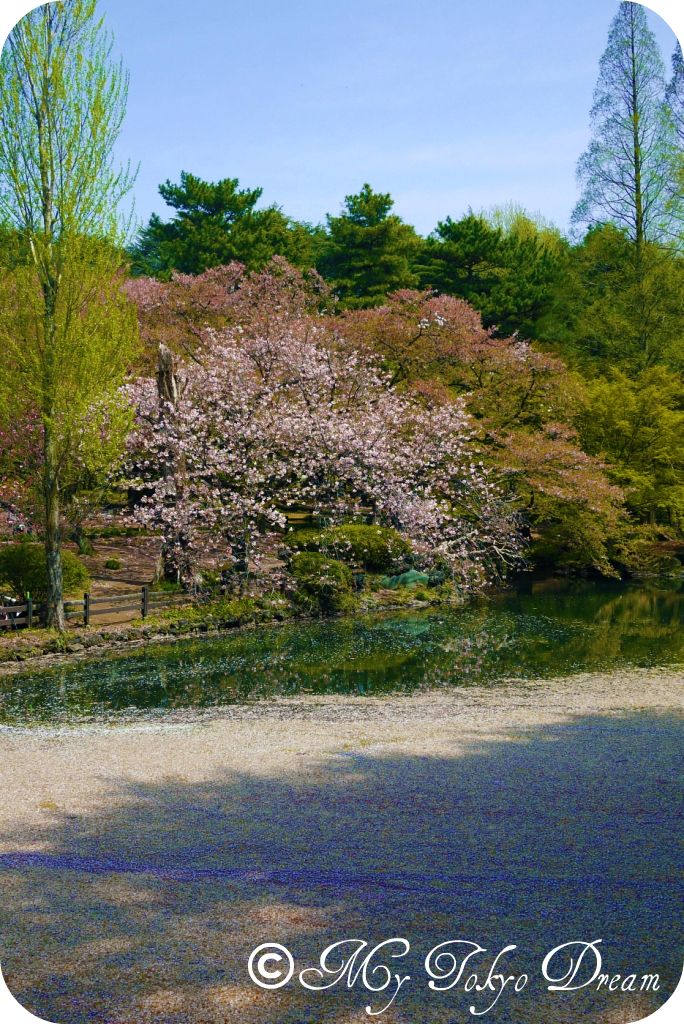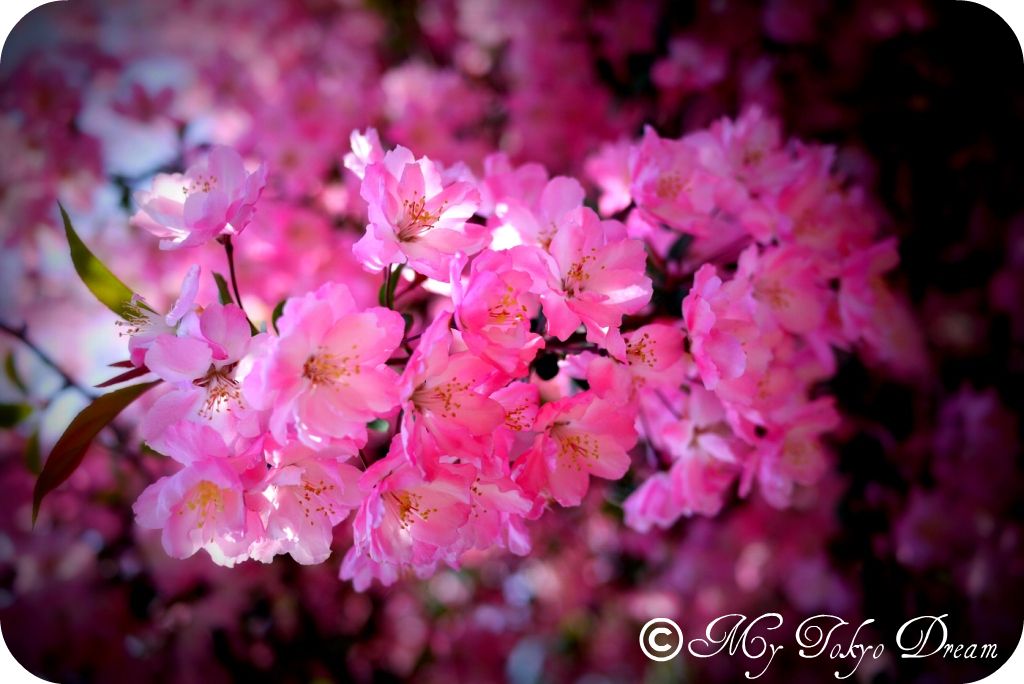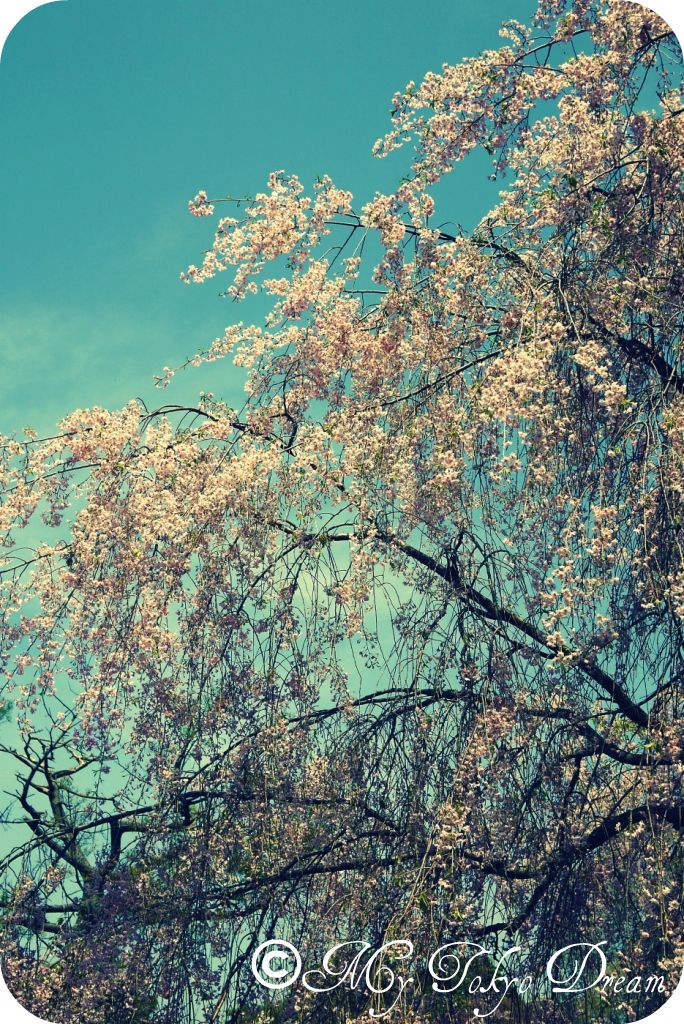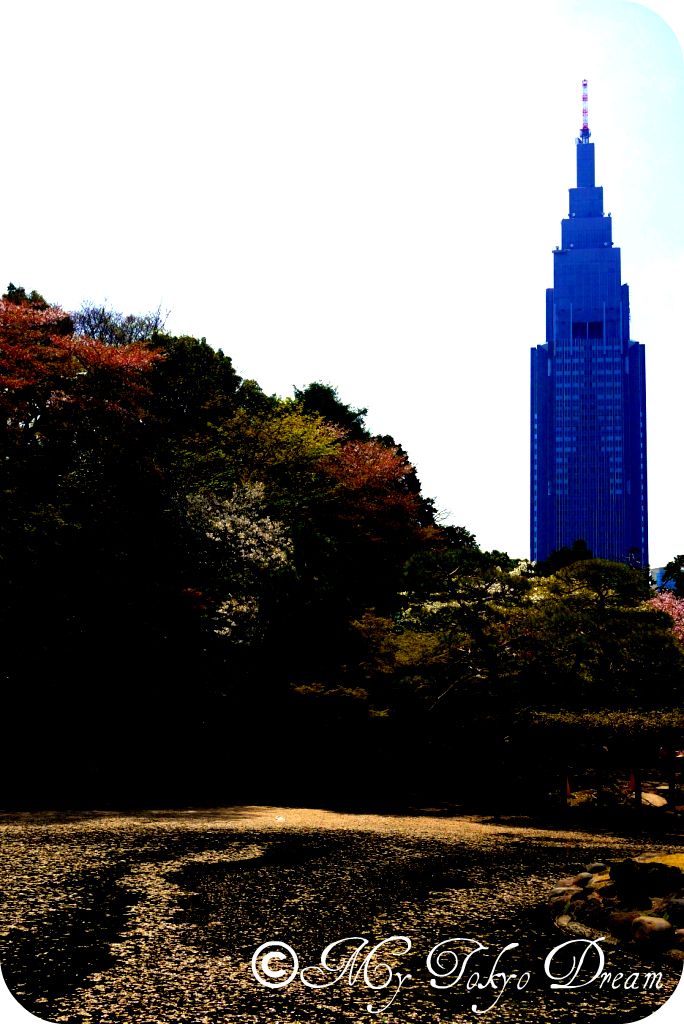 I guess this will be the last of my hanami-related posts. Sakura season is over!
Boo!