The one thing that I was very very
very
excited about coming back to Japan is,
the mad blooming sakura!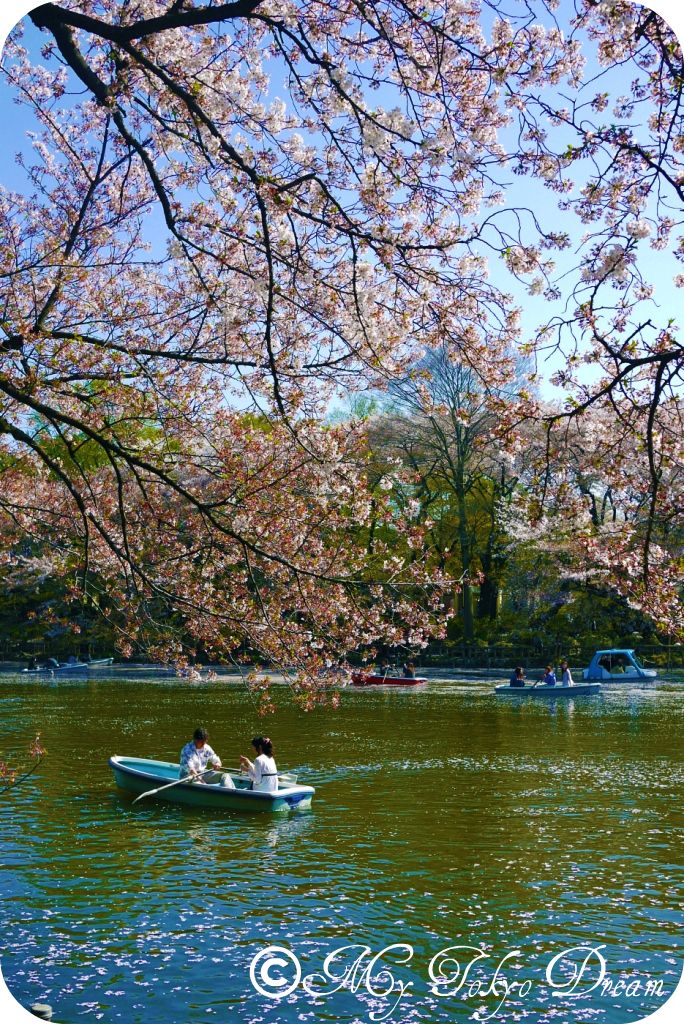 Ok the sakuras were not blooming as madly as they were a week ago, but at least I was back in time to catch a final glimpse of them before they start to fall. I went sakura-viewing 3 days in a row, starting from the first day I reached Tokyo.
So here's a spam of photos for you to enjoy! The photos were taken at 井の頭公園 (Inokashira Park) and 小金井公園 (Koganei Park) last Wednesday and Thursday.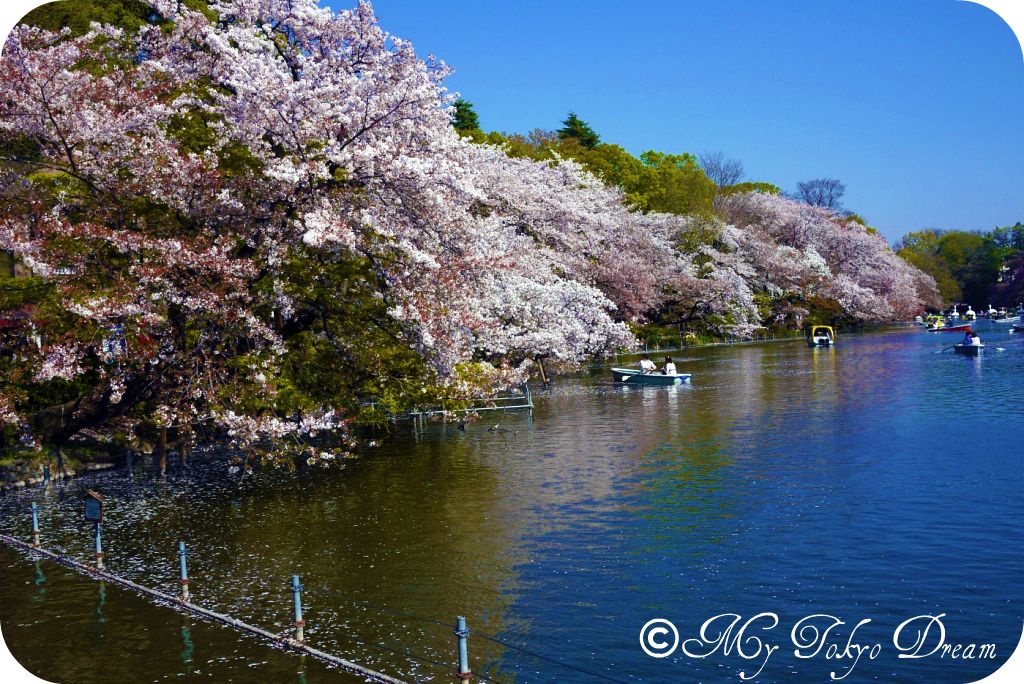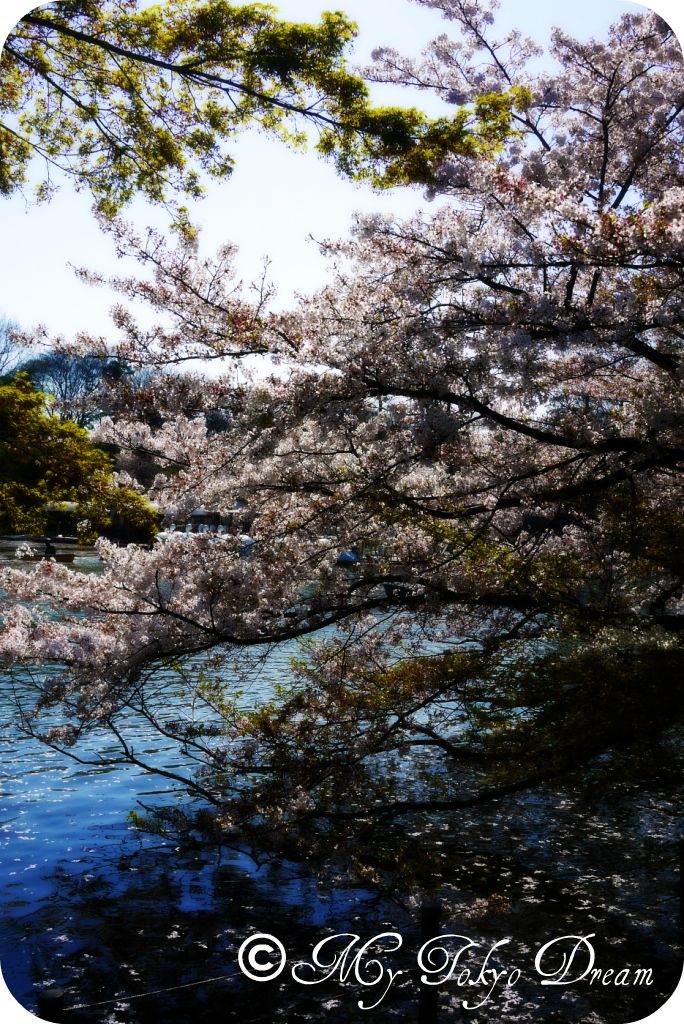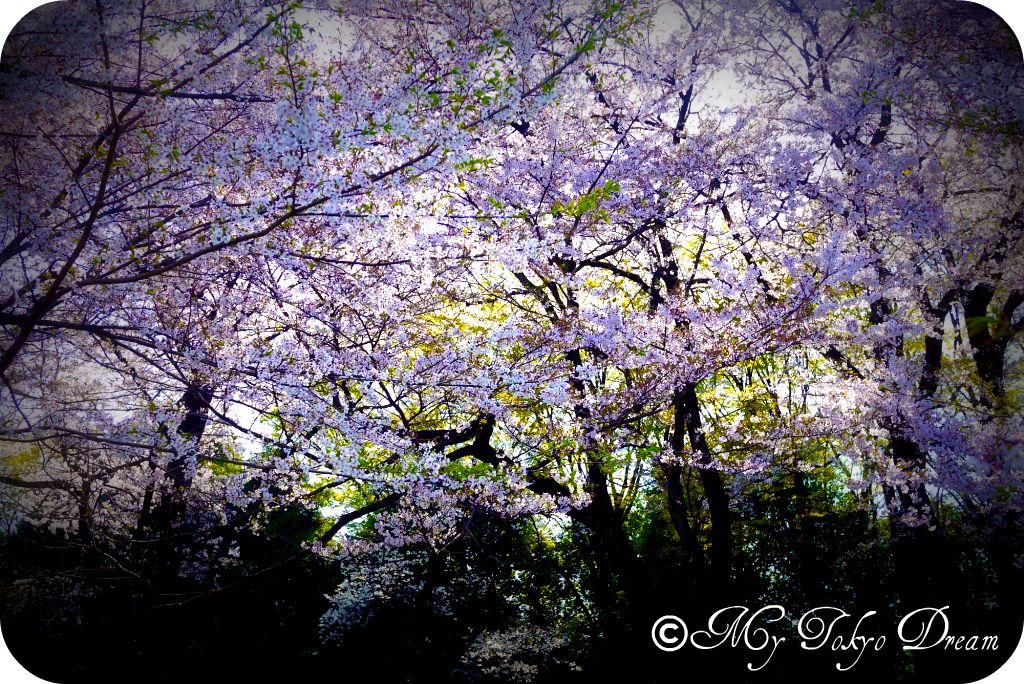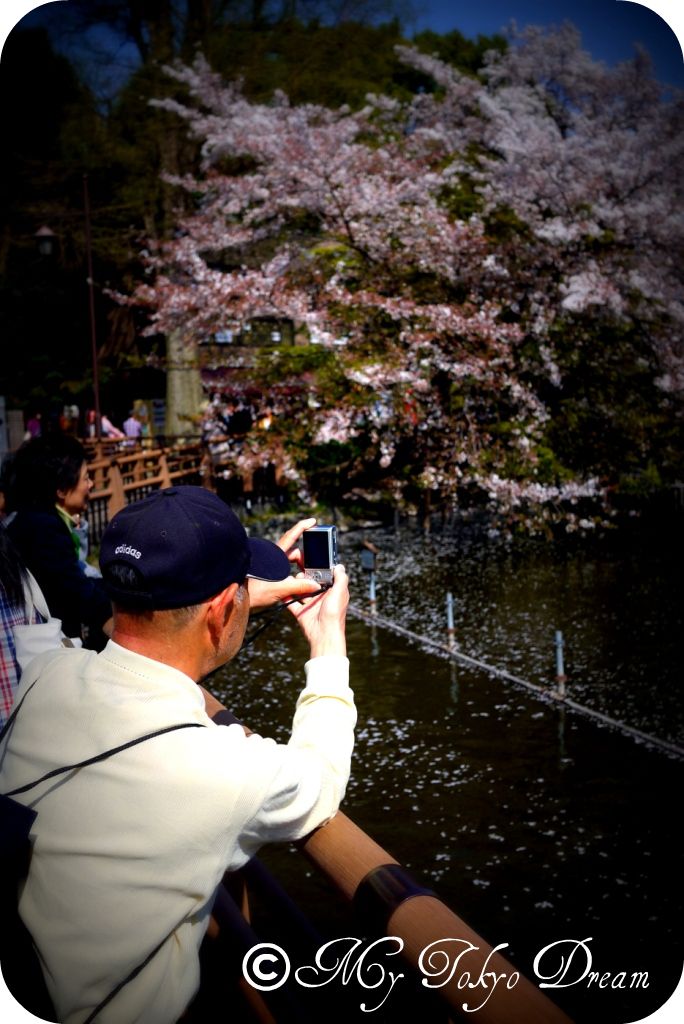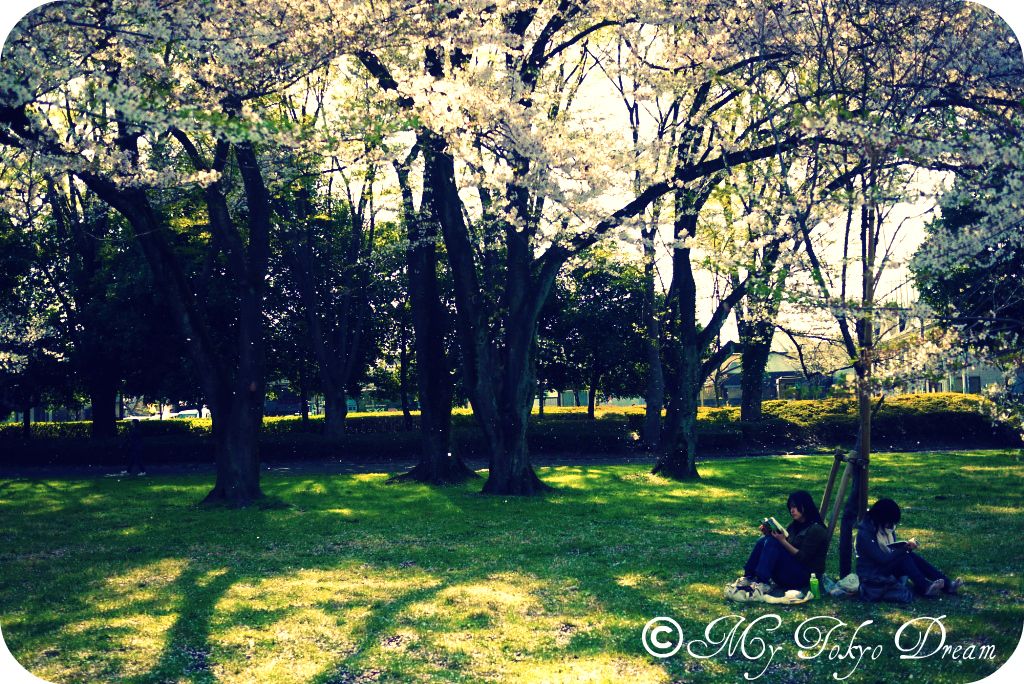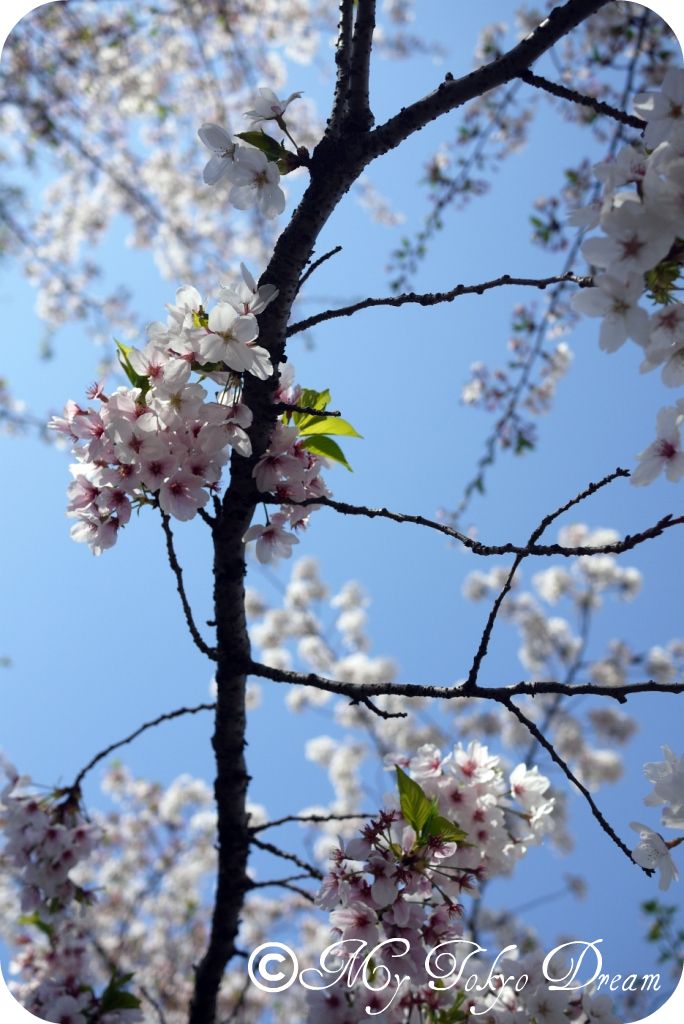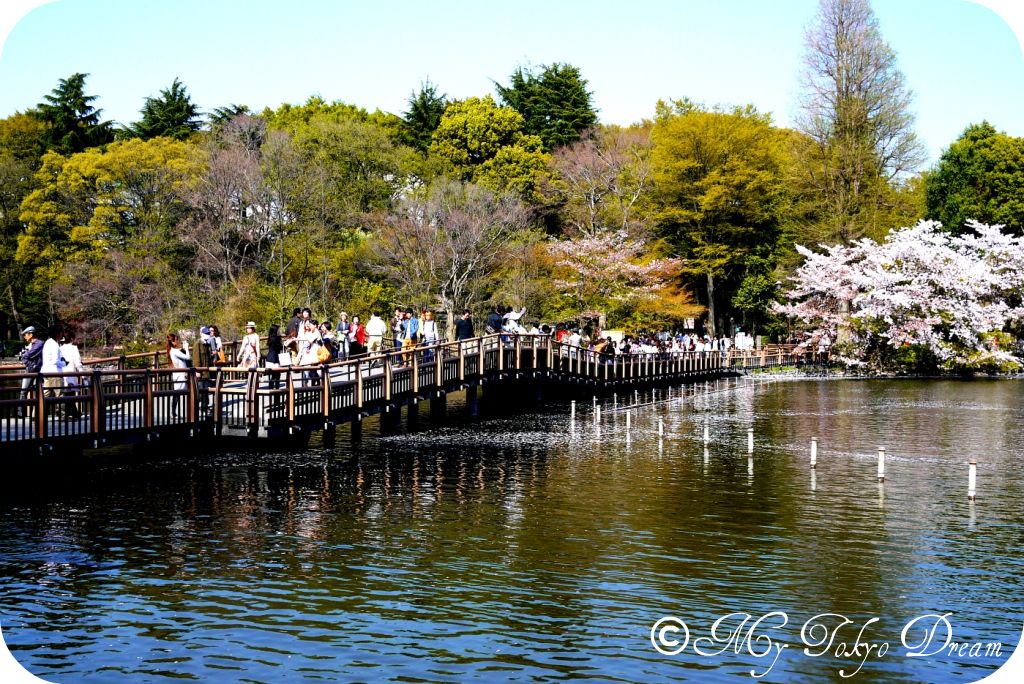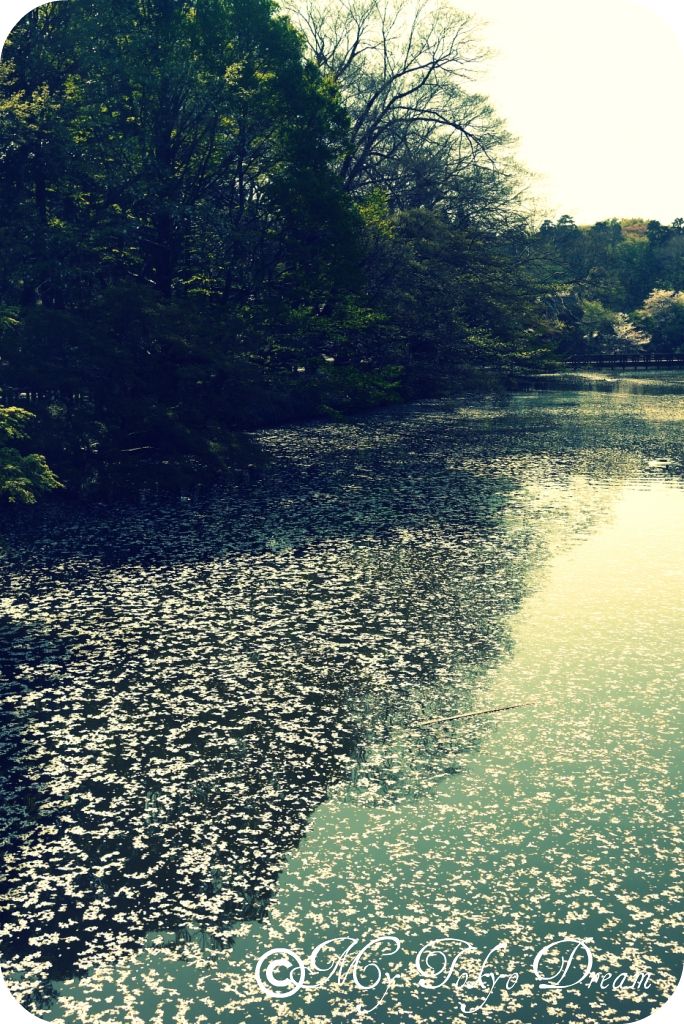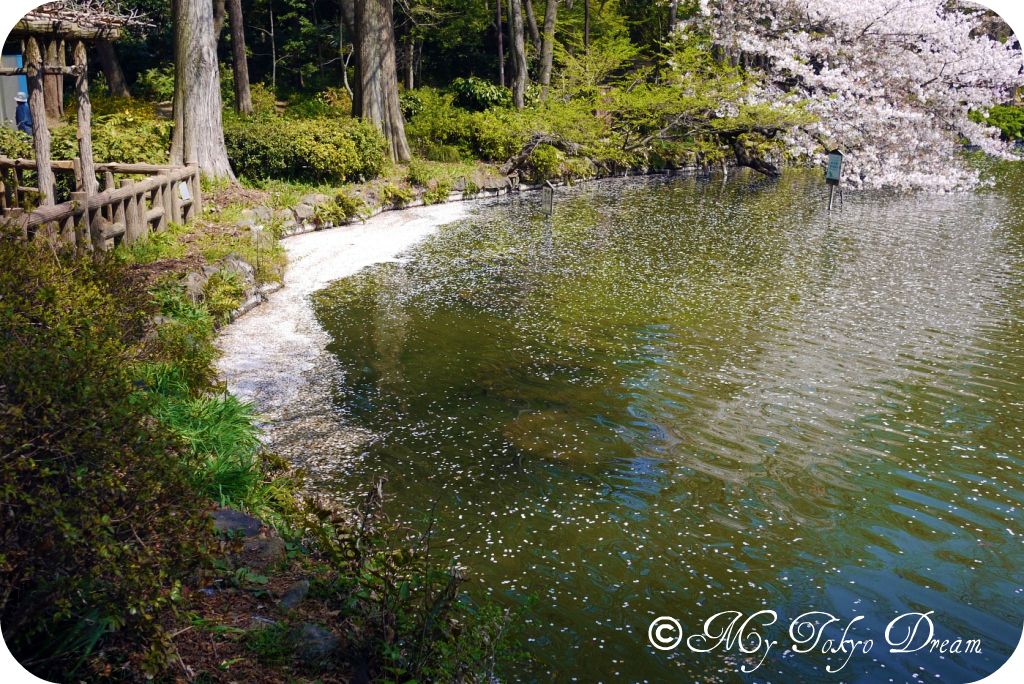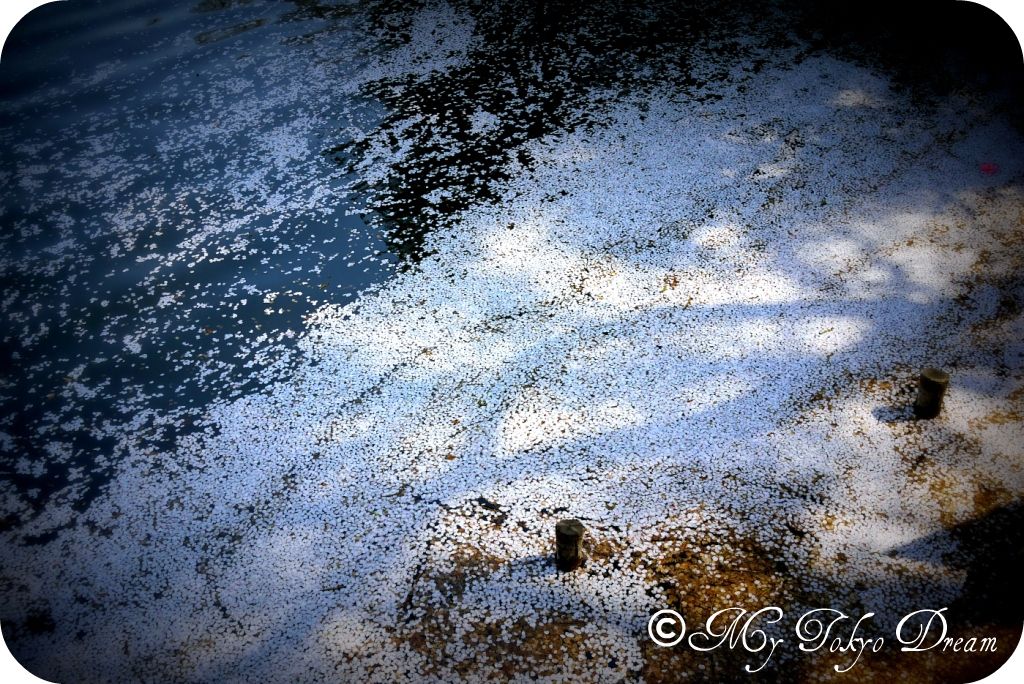 Sakura petals on the surface of the lake.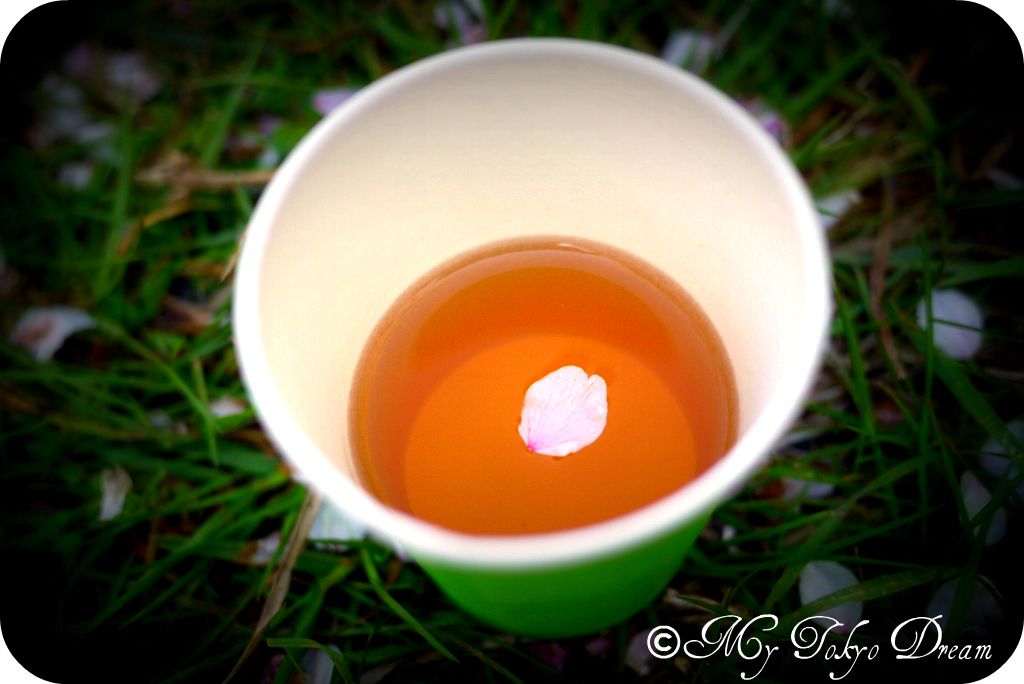 A petal fell into my cup!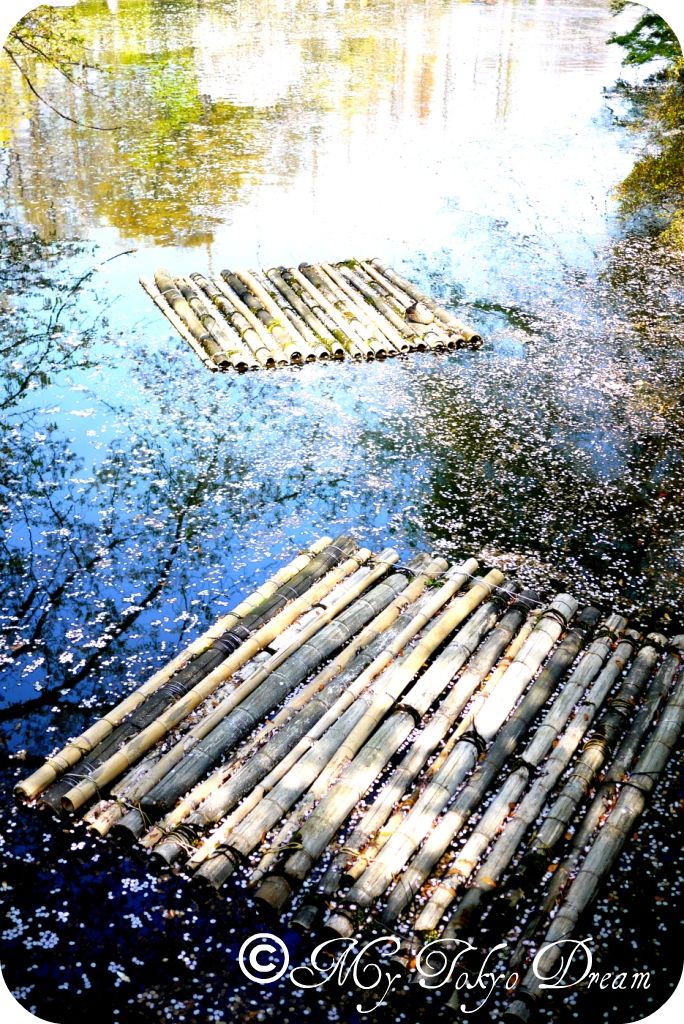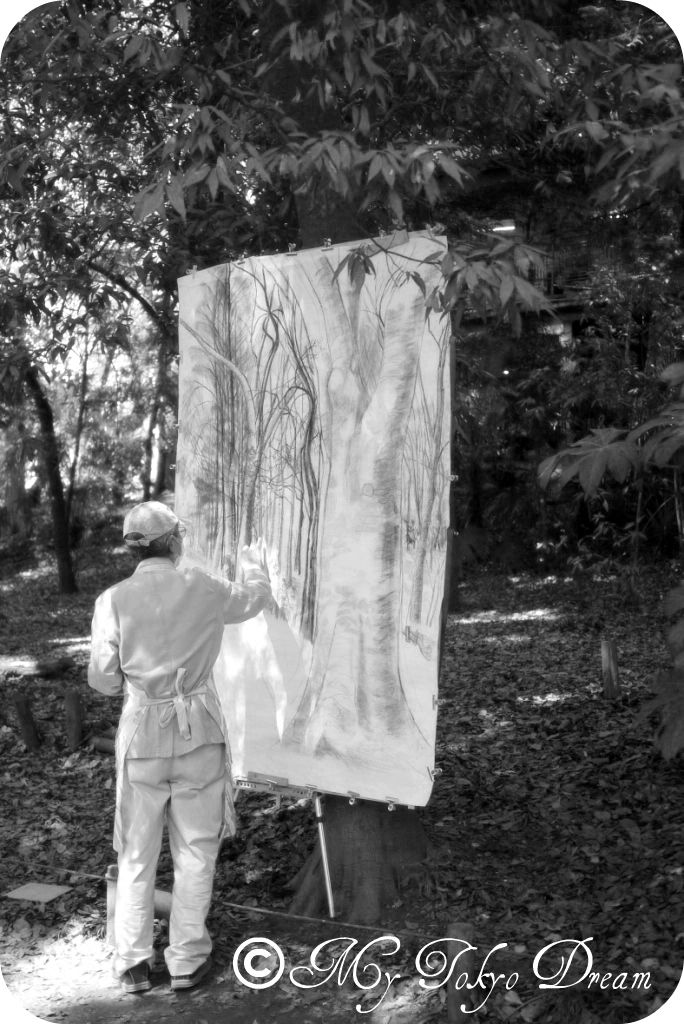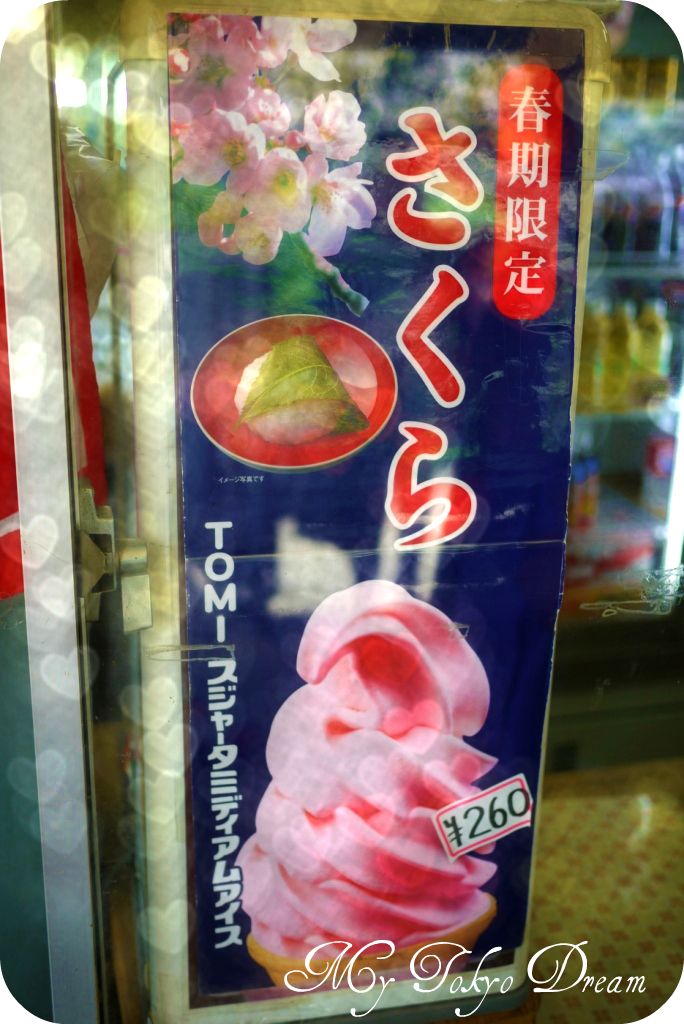 Sakura-flavoured soft-cream.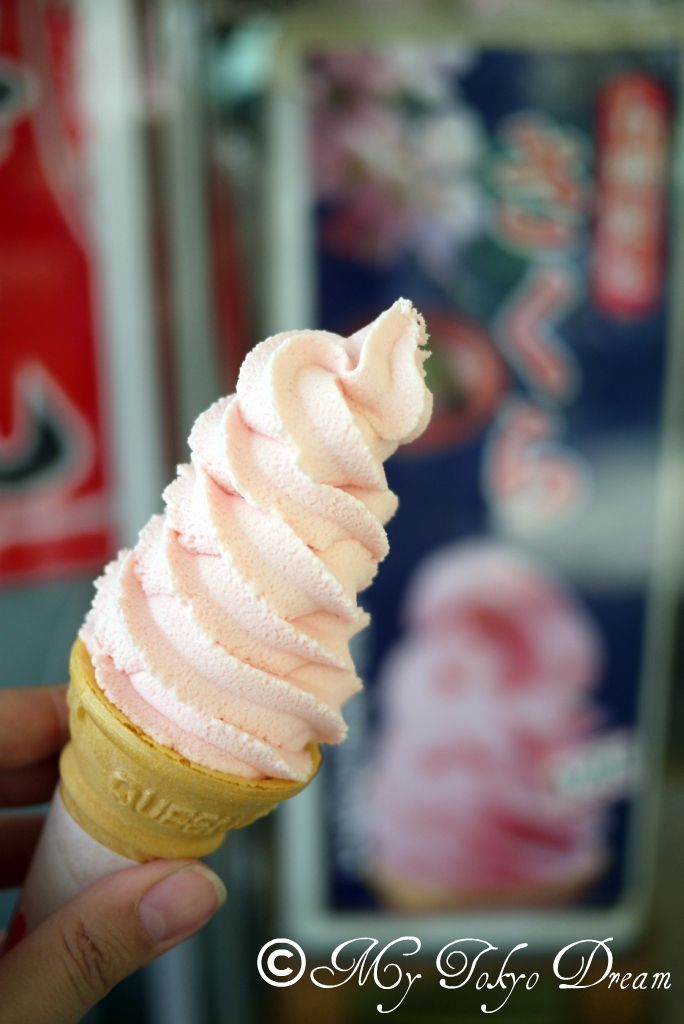 I'm a sucker for anything sakura-flavoured.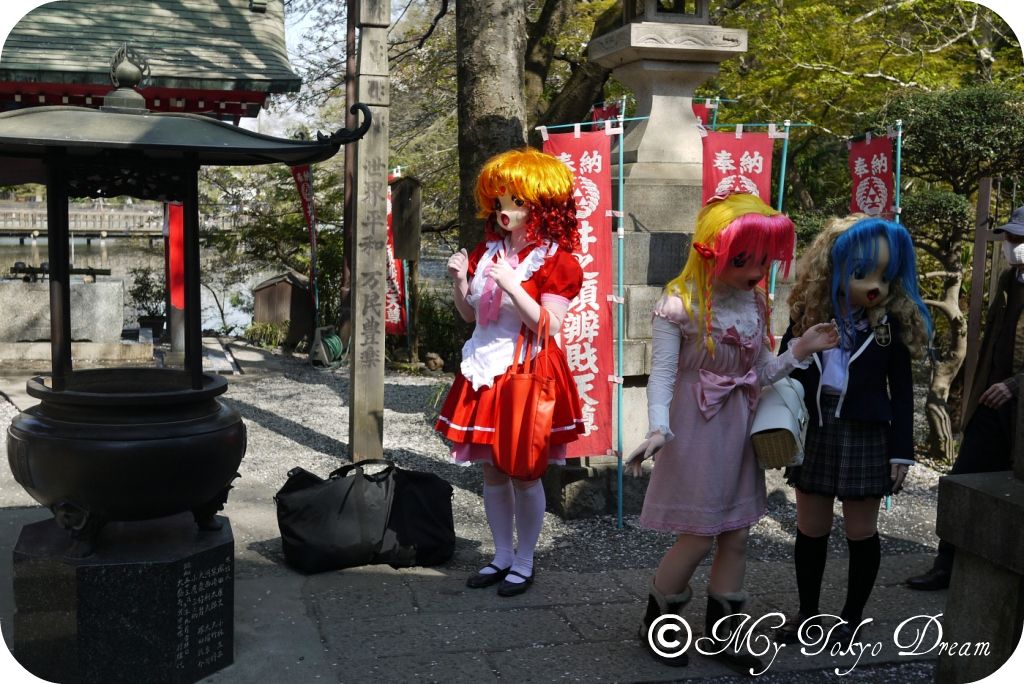 What the...?!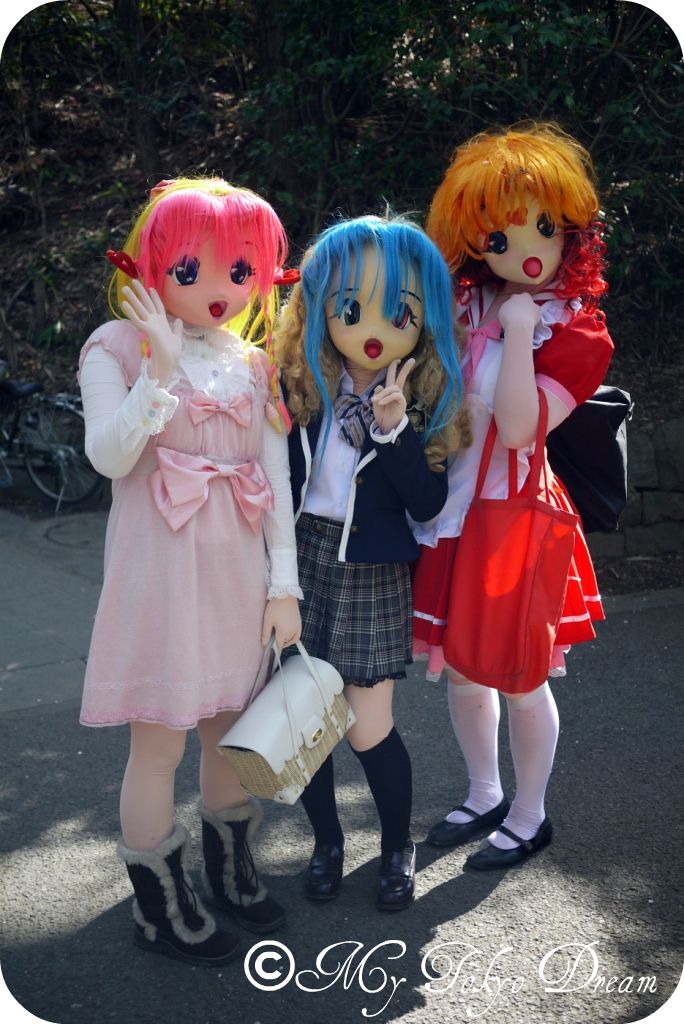 They just appeared out of nowhere.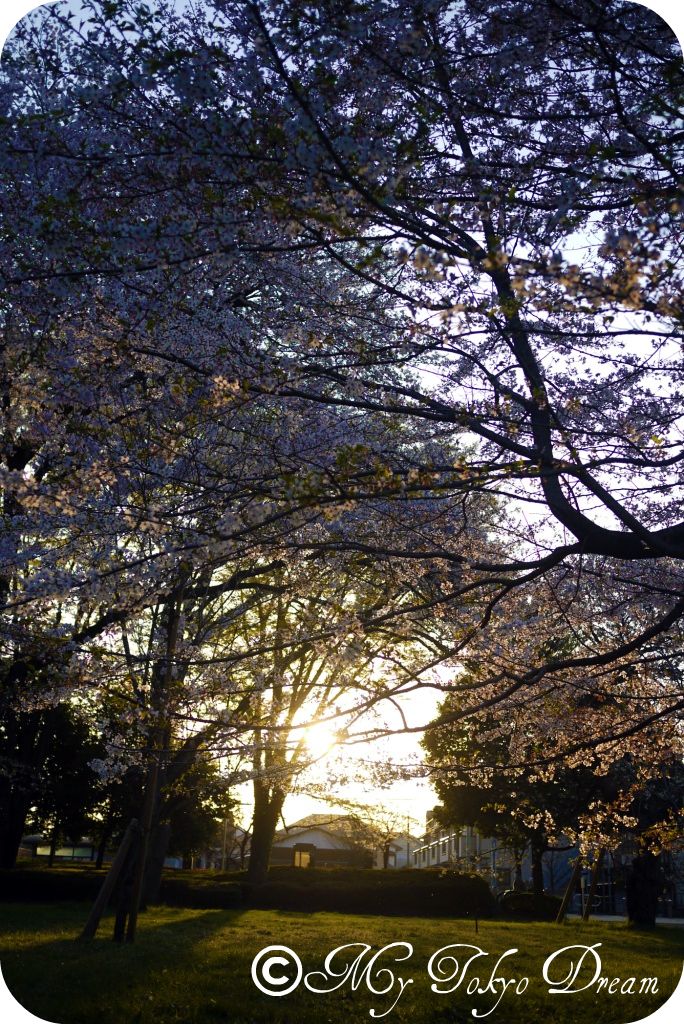 Time to go home.
I was at Inokashira Park on Sunday and there were no sakura left. Sobs.