Candy Doll
(produced by Masuwaka Tsubasa) has released a series of base makeup a while ago...
...and may I just say that the makeup base is AMAZING????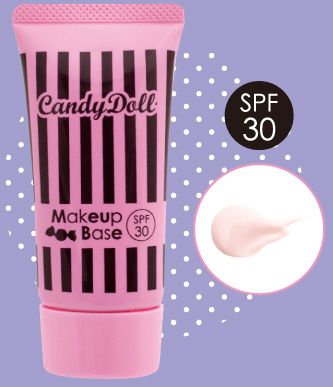 It's possibly the BEST makeup base I have ever used and I AM IN LOVE!
It evens out my skin tone and I swear that my skin was glowing like Edward Cullen.
I mean it gives my skin a healthy glow and I don't even need to put powder over it. I'm really liking what I see and I am SATISFIED!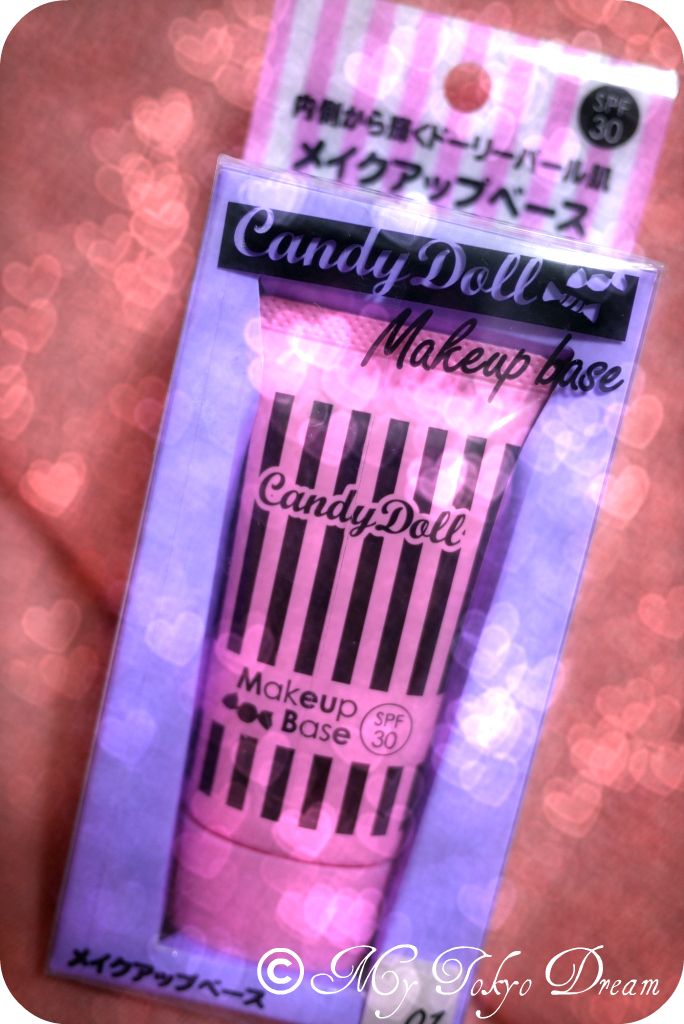 And here's a pic of random beauty products that I got that day.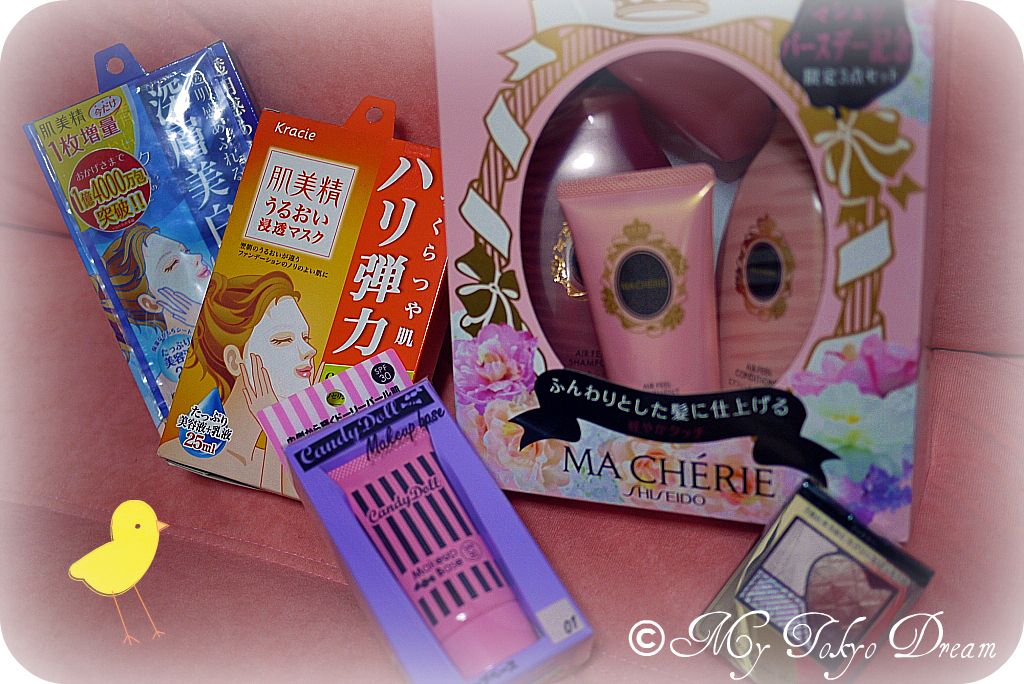 Yeah, as you can see, I also bought this eyeshadow from
Integrate
, a sub-brand of Shiseido.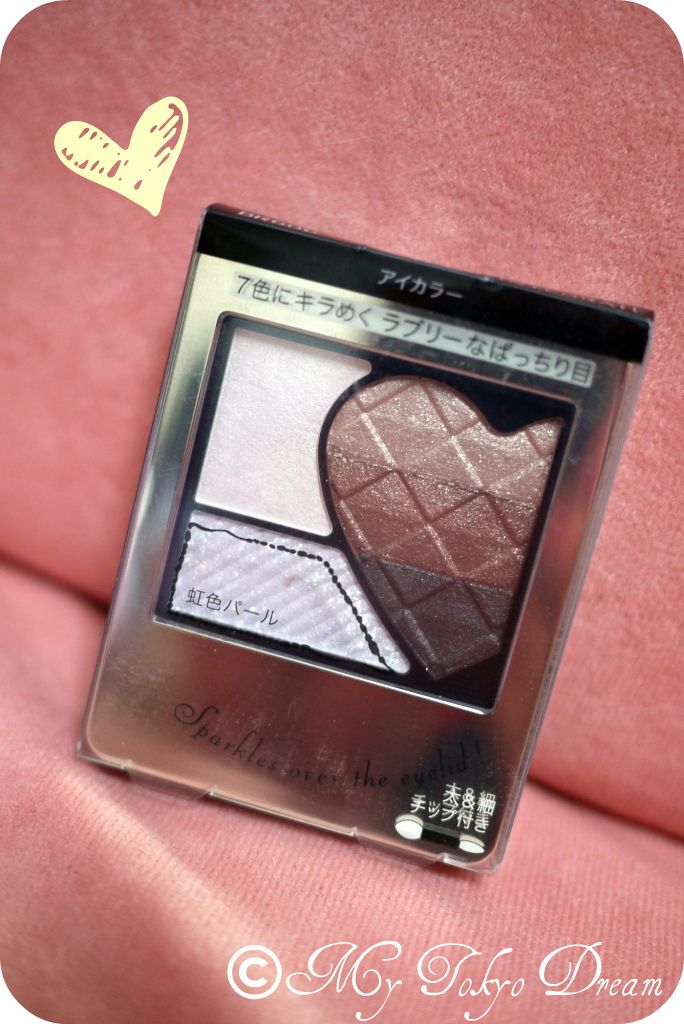 I'm a sucker for pretty packaging.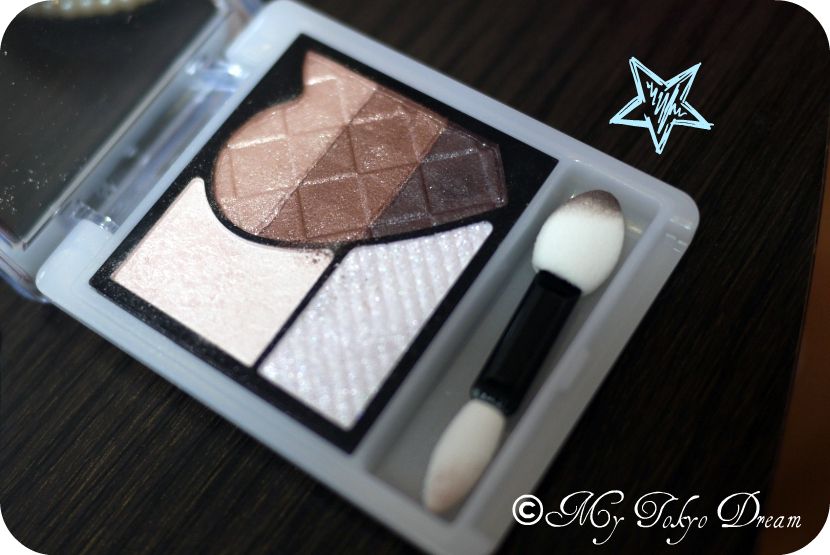 More accurate display of the colours.
The glittery powder promises to bring the 7 colours of rainbow to your eyes!

Clean day look.

Not bad, quite natural-looking. Maybe next time I should try piling on more eyeshadow to intensify the look for a night-out.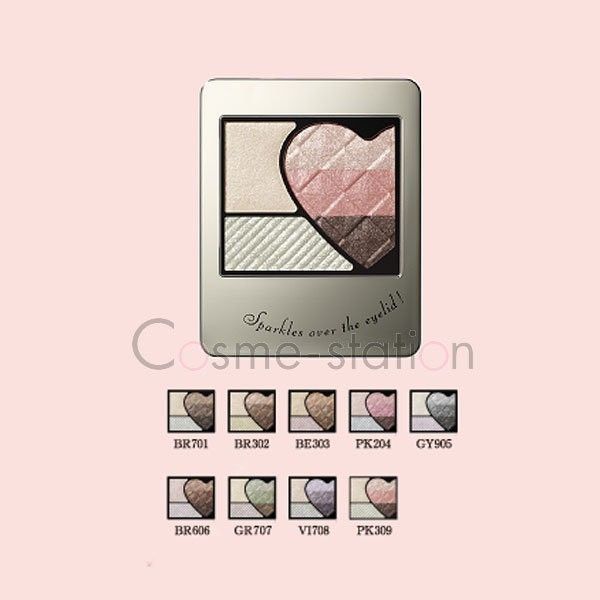 The rest of the family.
Abrupt end of my half-arsed makeup review kthxbai!