Couldn't resist buying this Rilakkuma furikake when I spotted it in at the supermarket!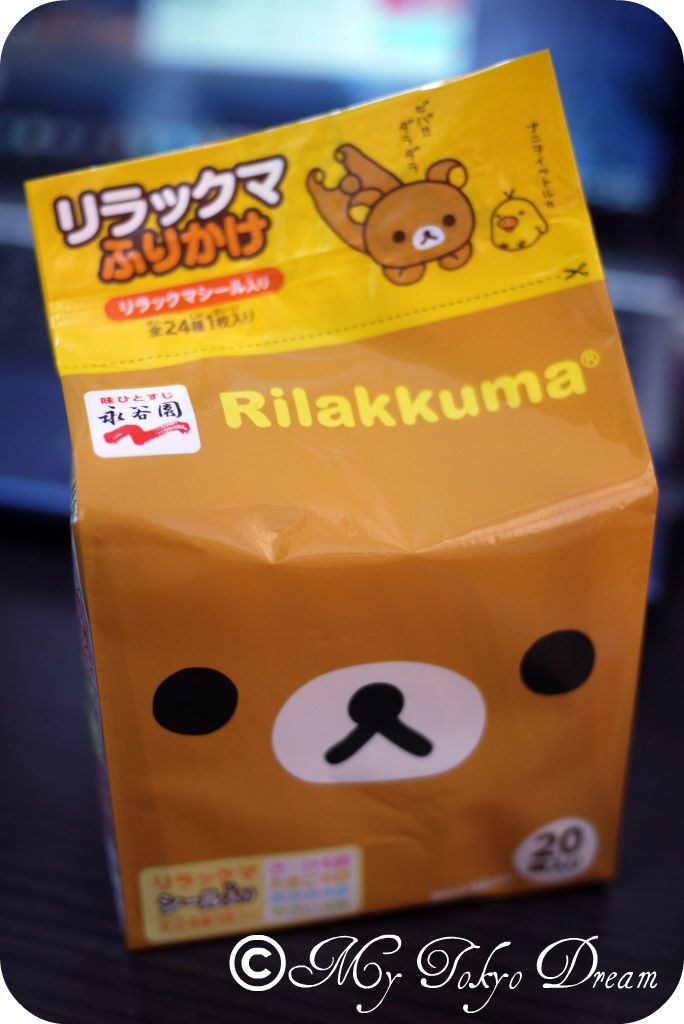 Furikake
(
ふりかけ
) is a dry Japanese condiment to be sprinkled on cooked rice to add flavour. Popular flavours include salmon, egg and mixed vegetables.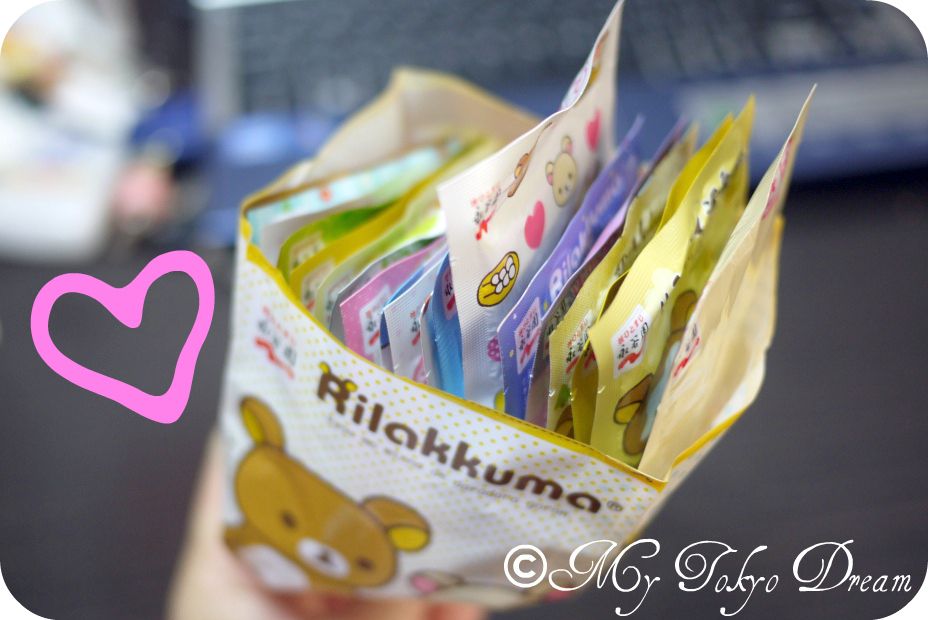 A must-buy for Rilakkuma fans!
Individually packed with a different design on each packet.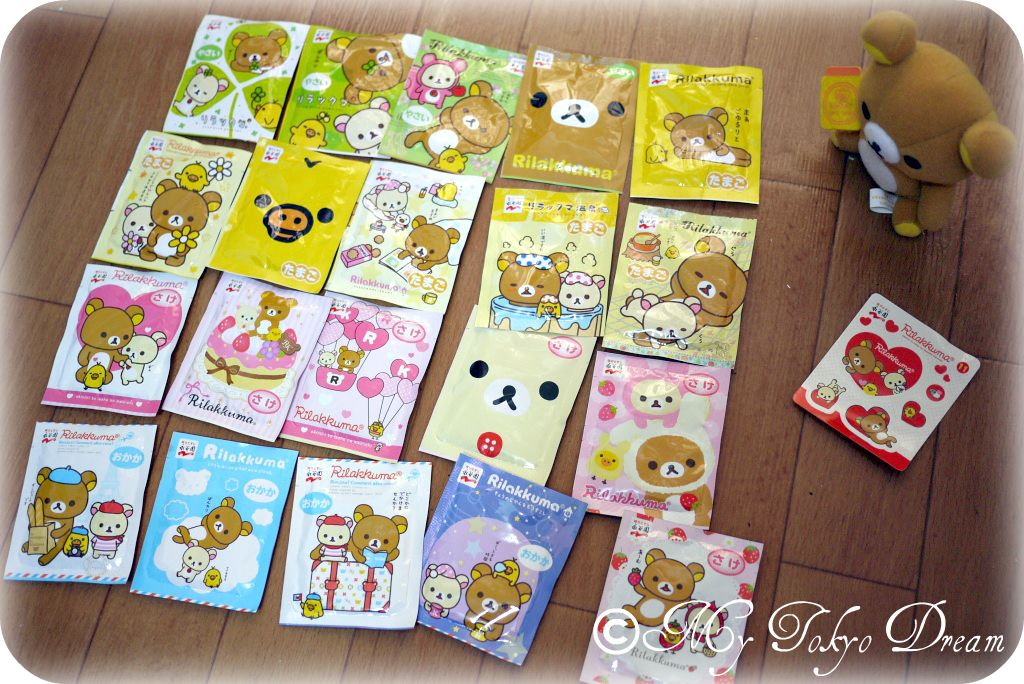 4 flavours - Salmon, egg, mixed veg and tuna.
On a side note...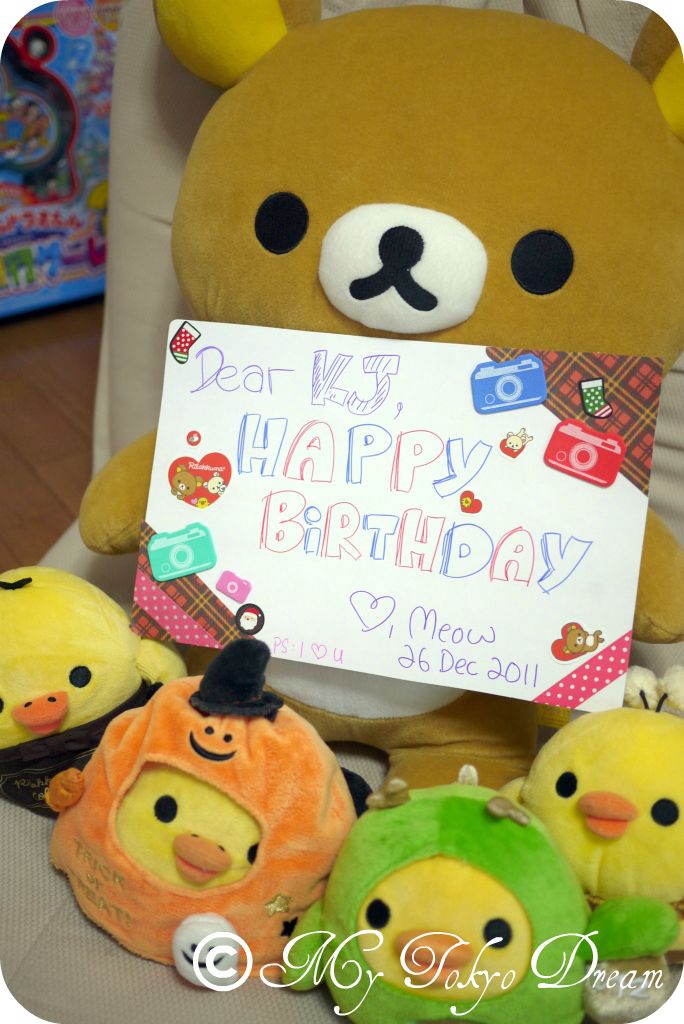 ...my baby sis turned 17 a few days ago.
-from Rilakkum and his gang of Kiirotori