And here is part II of Disneysea!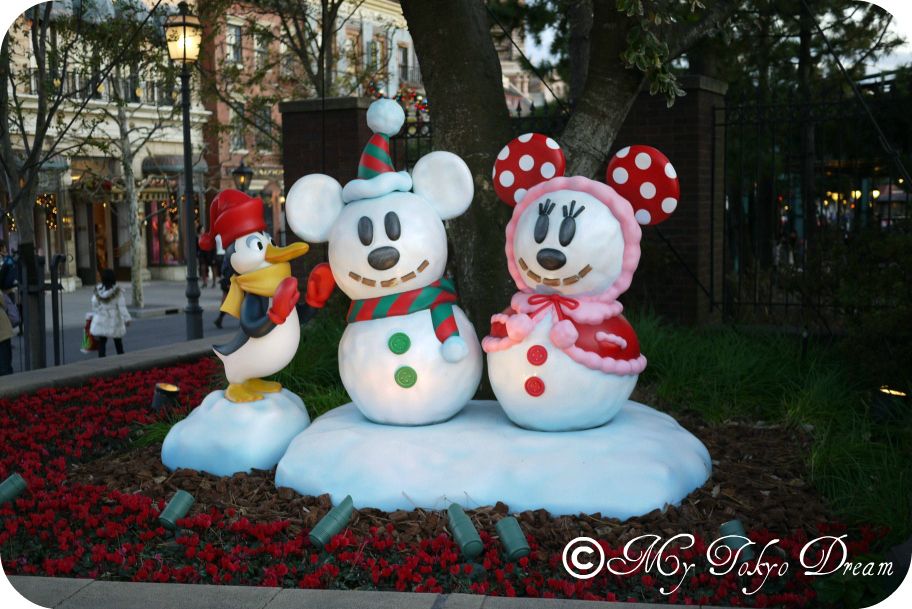 The 定番 Mickey and Minnie snowman/woman.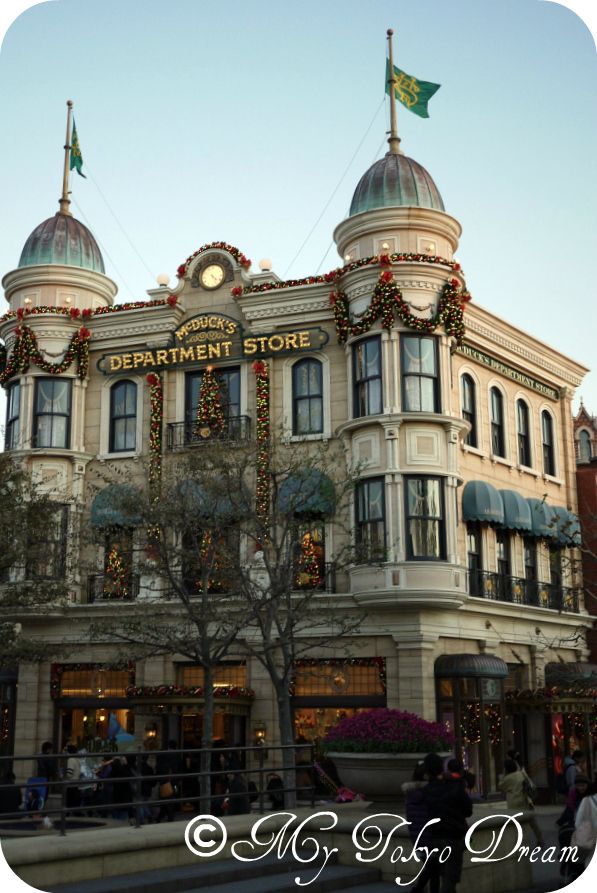 McDuck's Department Store.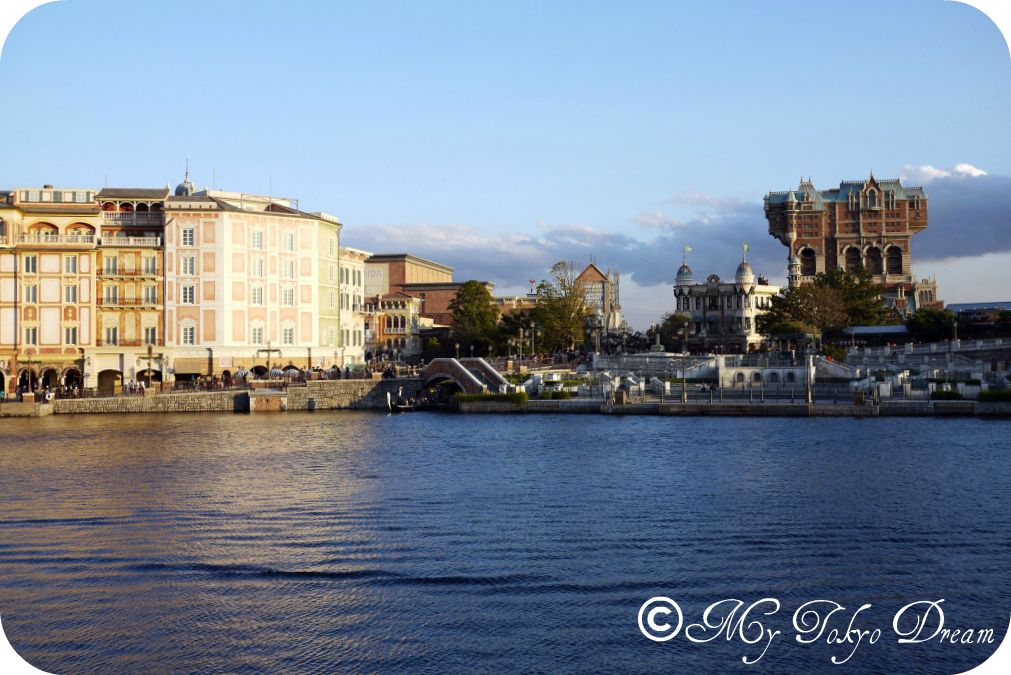 Atmosphere in Disneysea is quite different from Disneyland.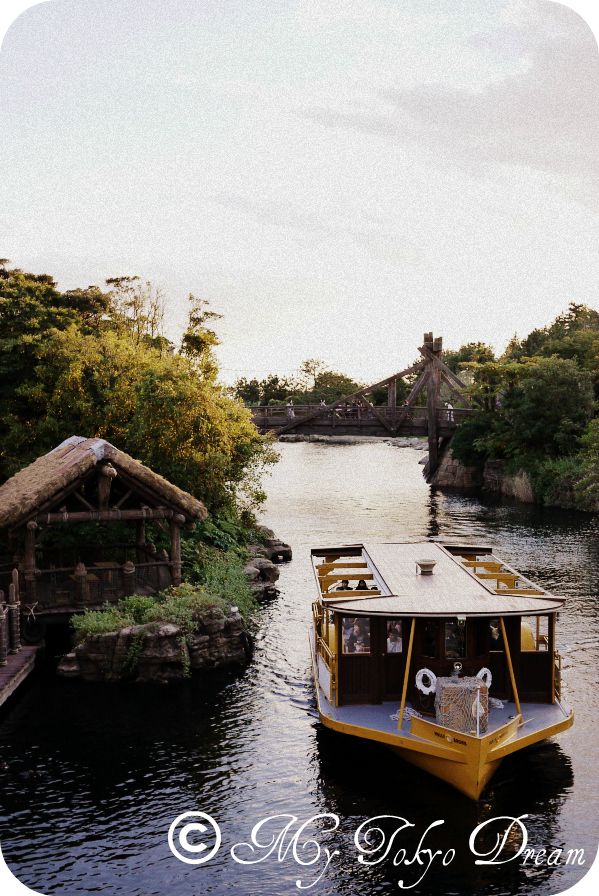 People often said that Disneysea feels more mellow and 'adult'.
...and not as festive as Disneyland.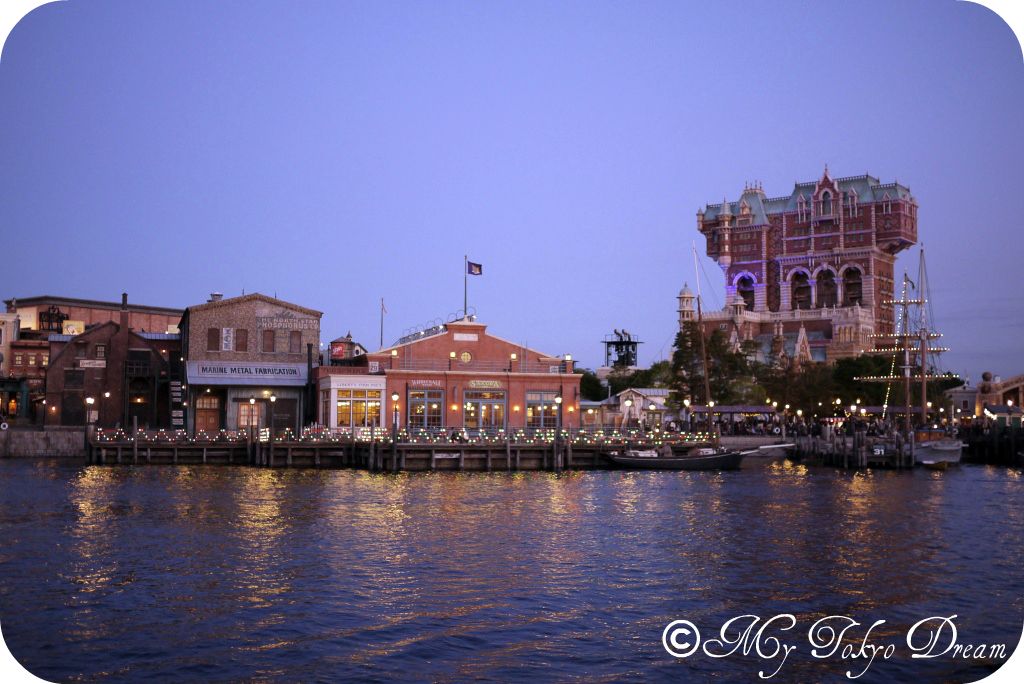 But I like Disneysea. It is much more romantic here.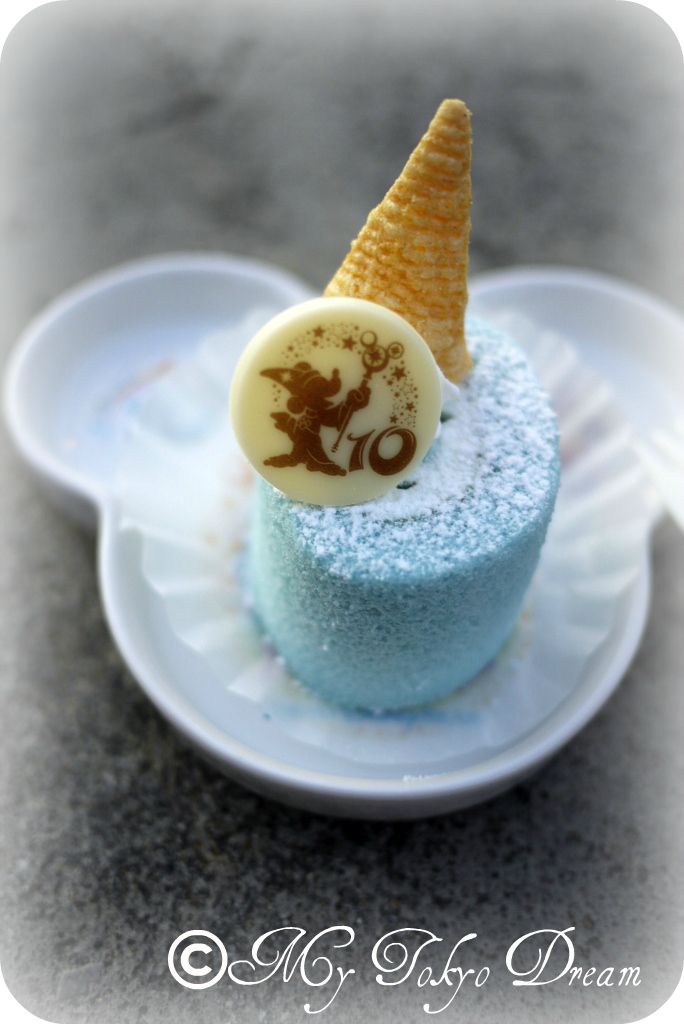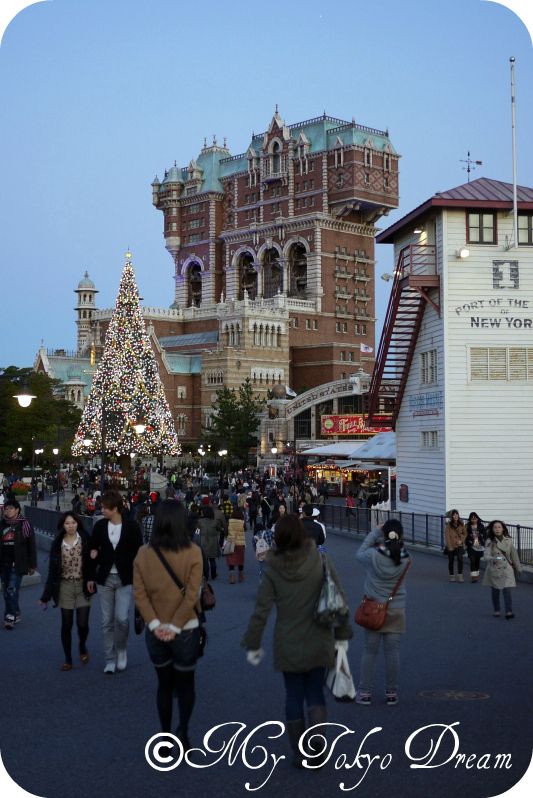 We got fastpasses for Tower of Terror, but chickened-out in the end.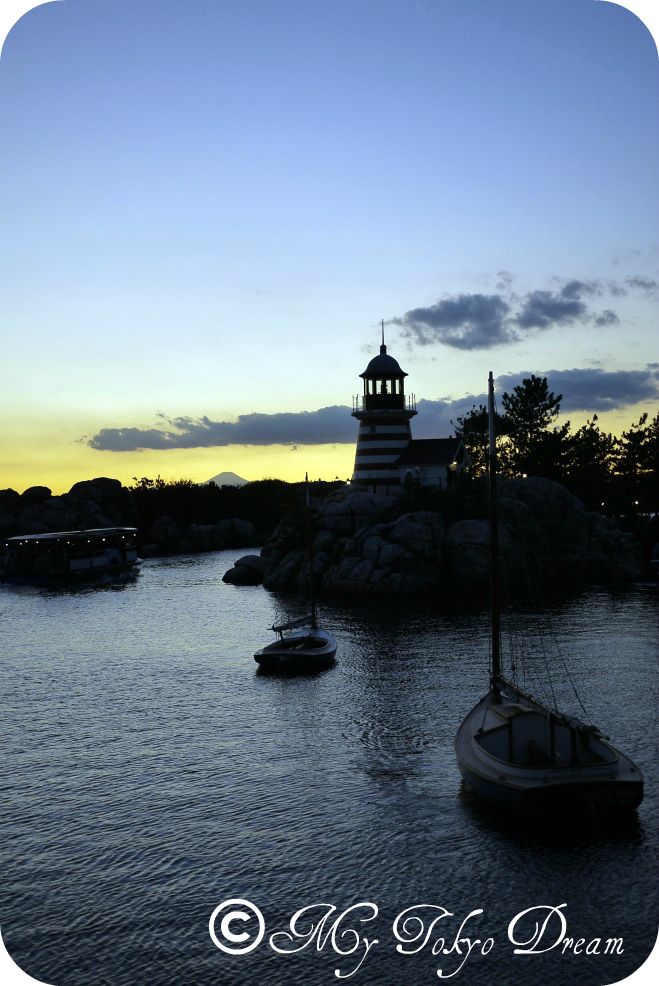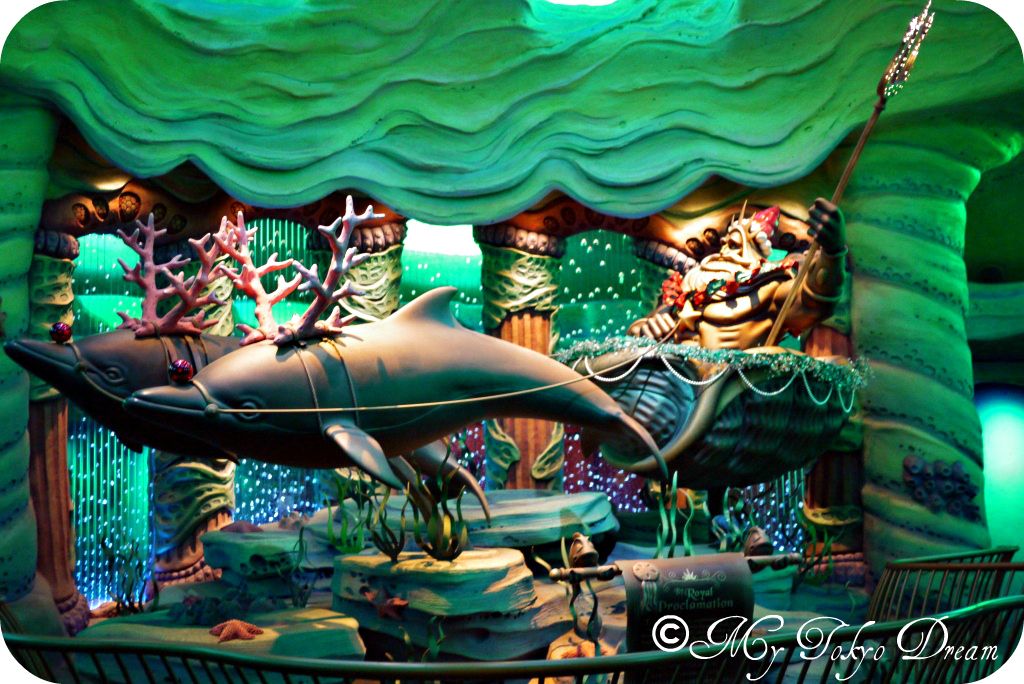 King Triton and his rein-dolphins.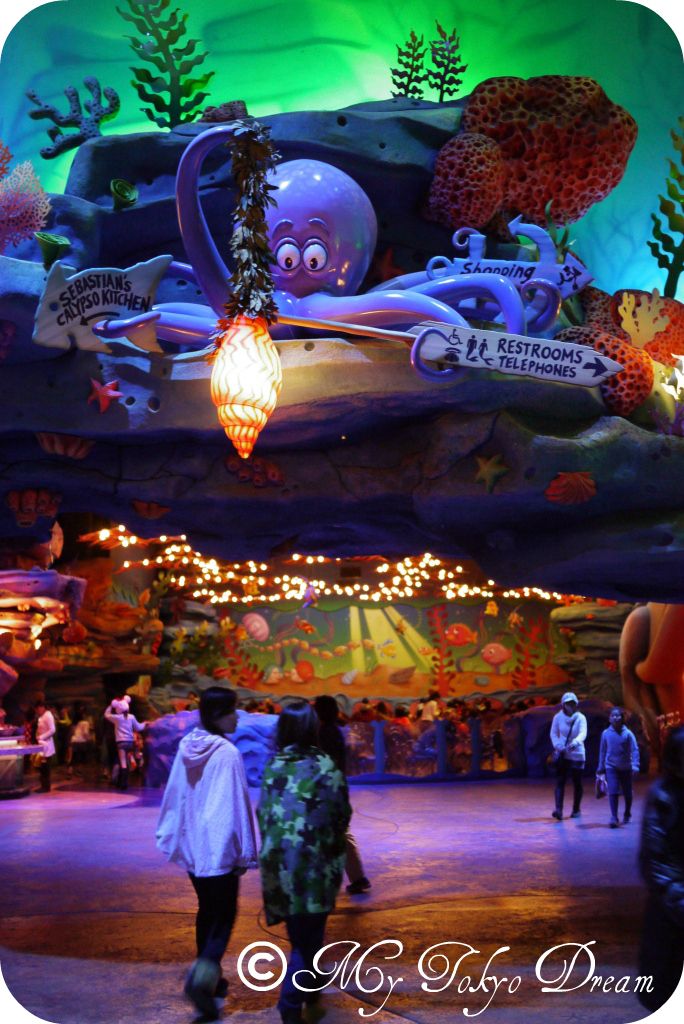 Mermaid's Lagoon.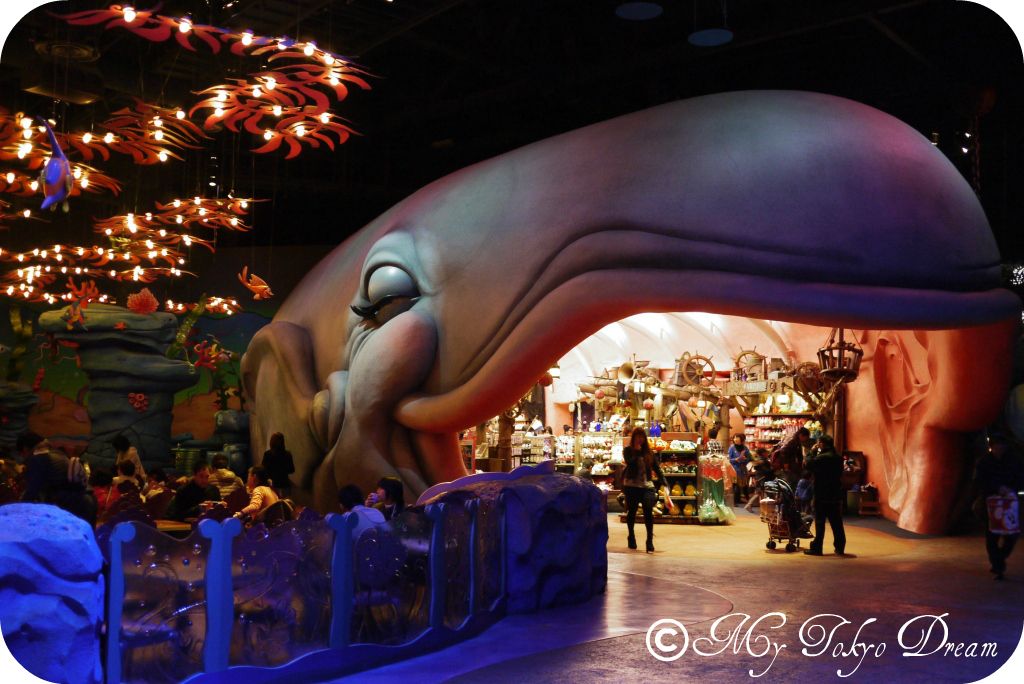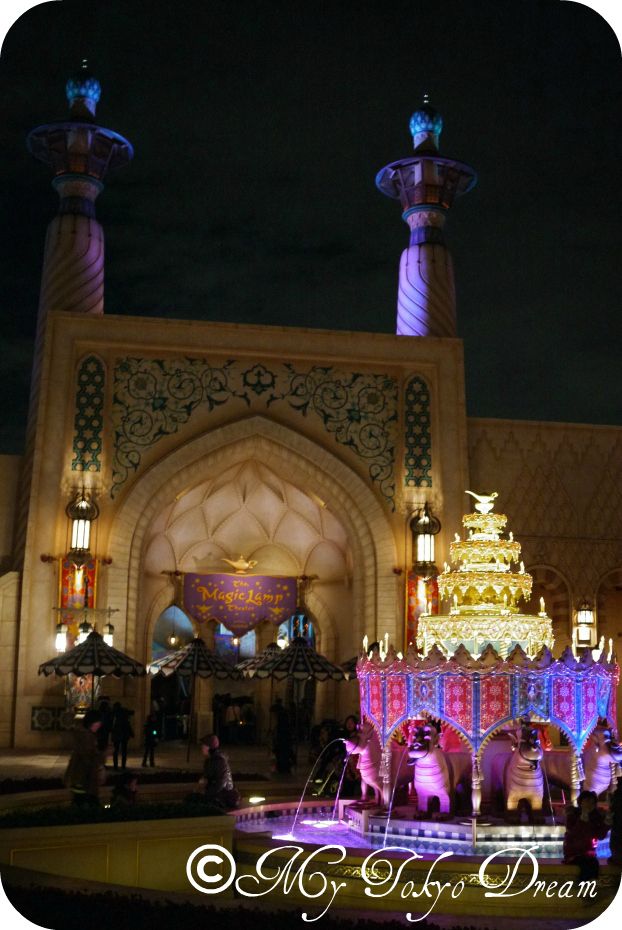 Arabian Coast.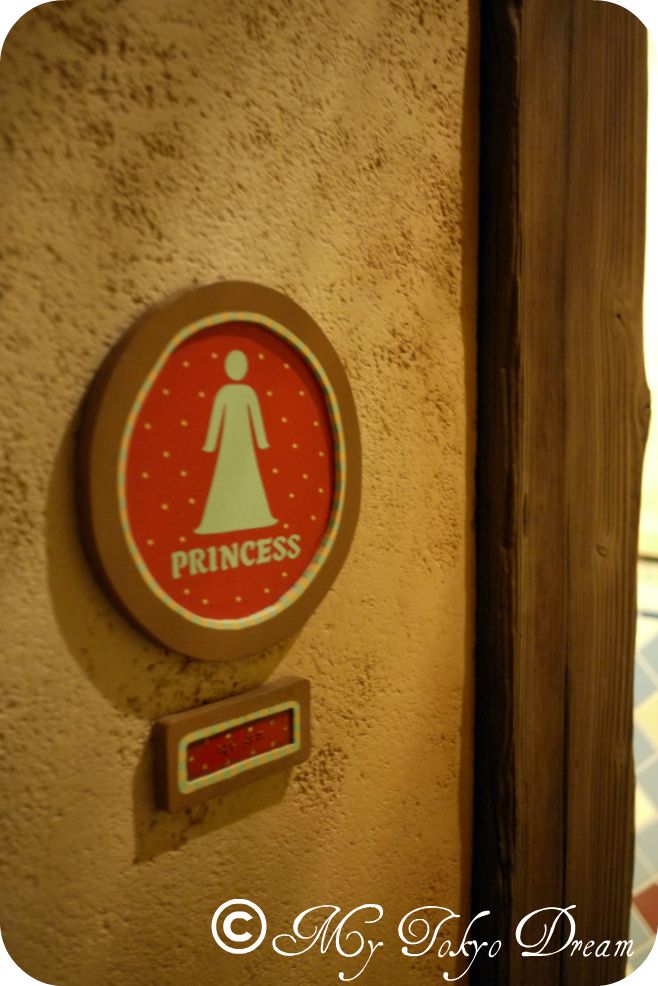 Loo for princesses!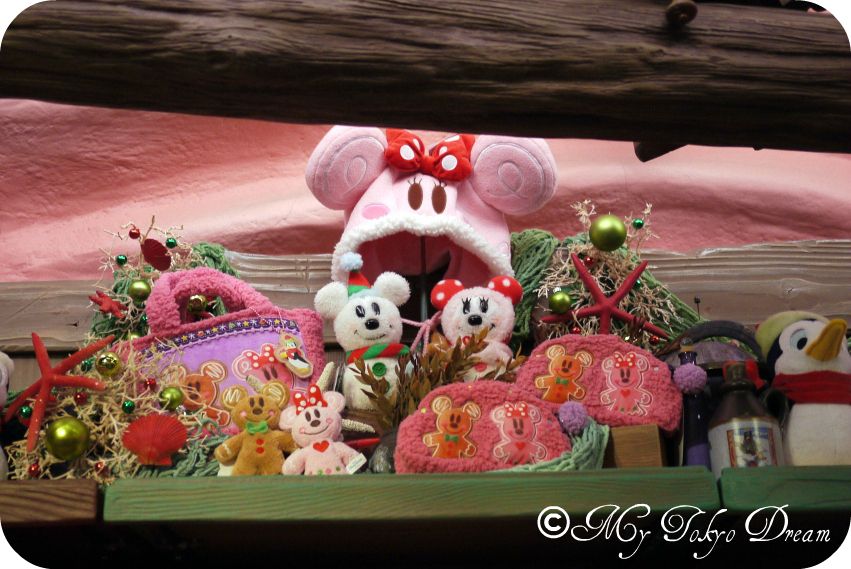 Disney goods spam!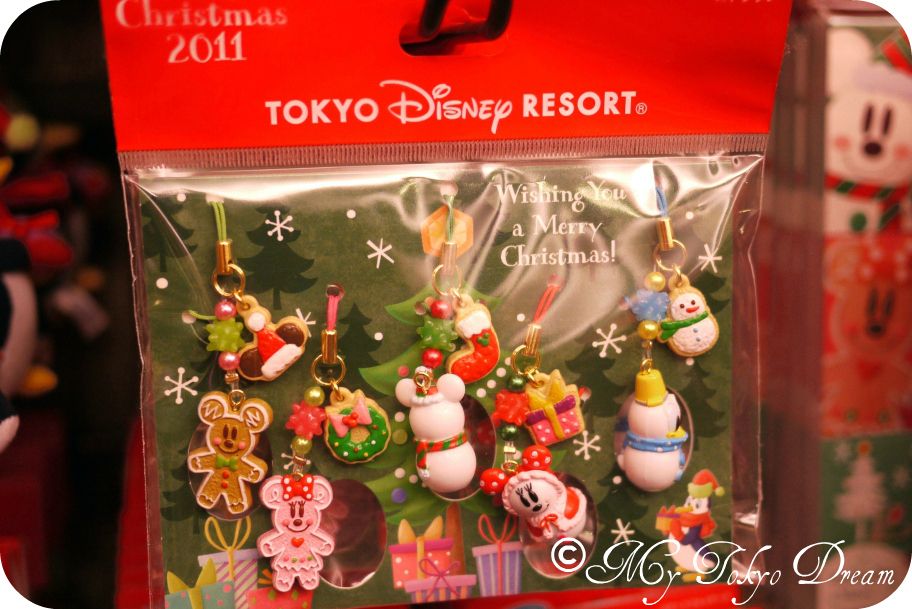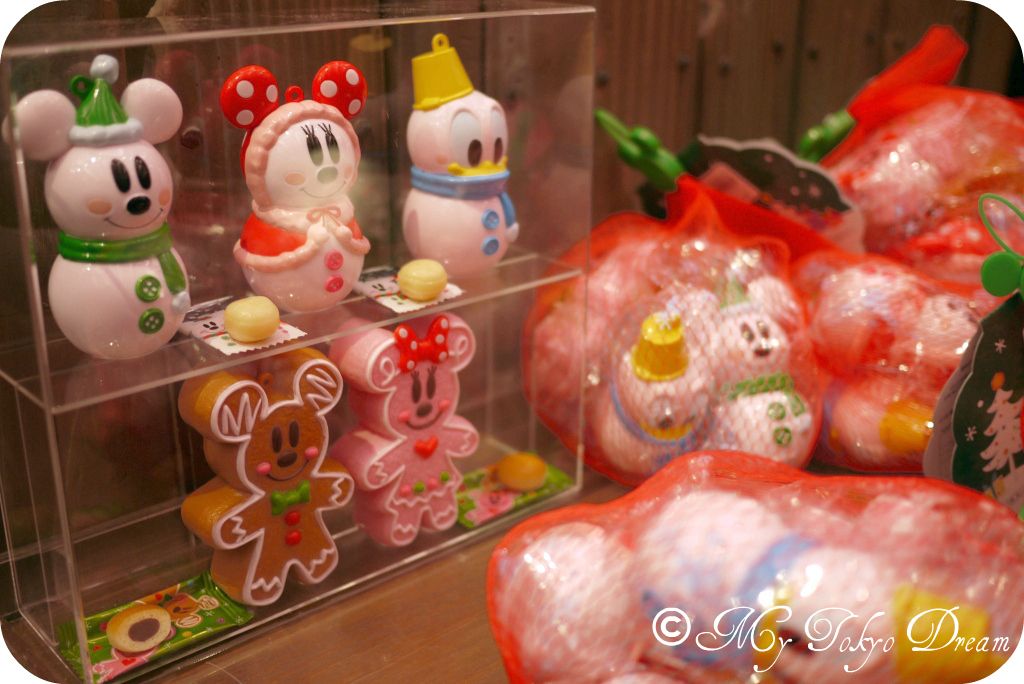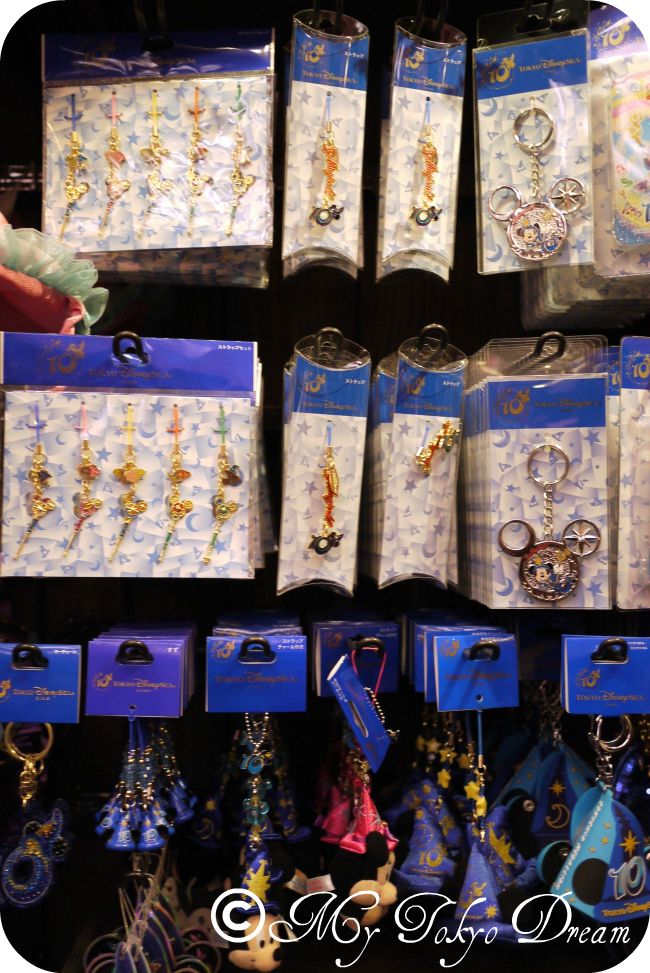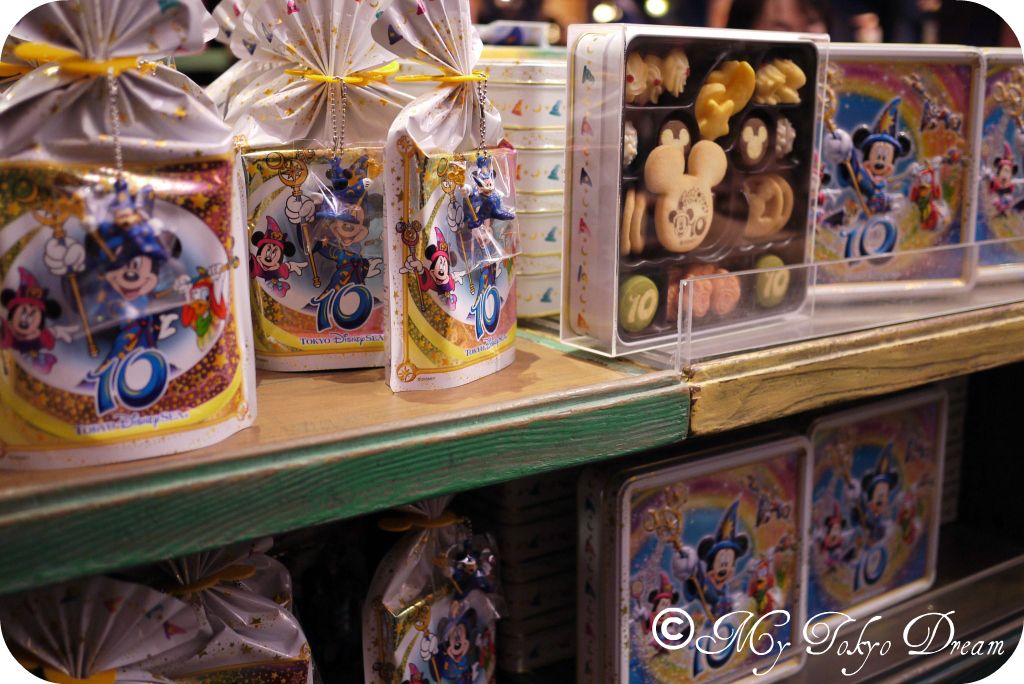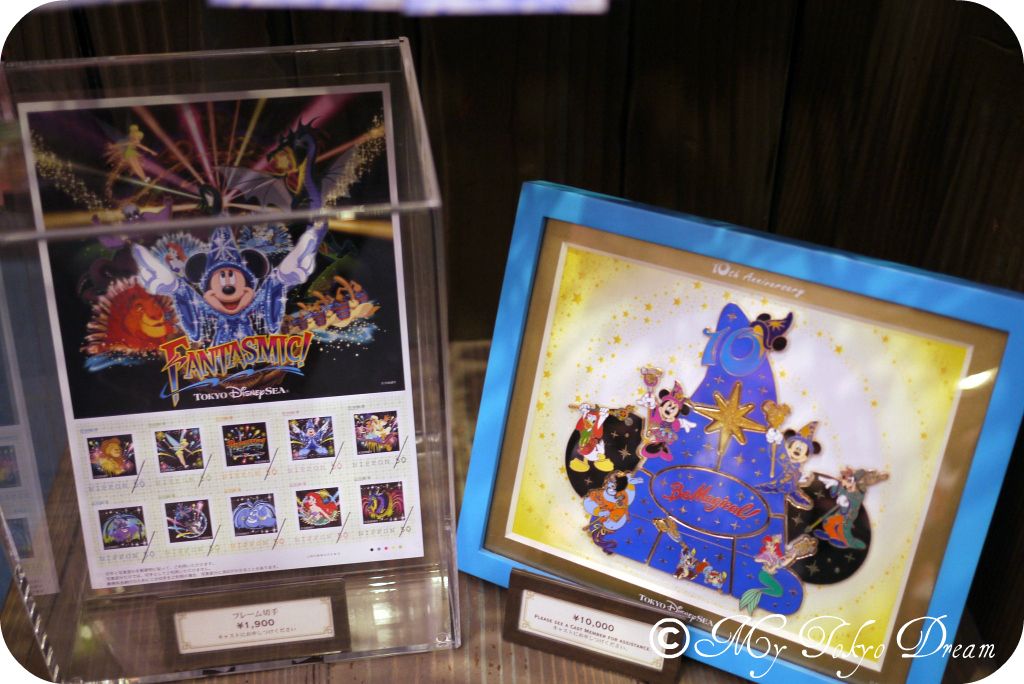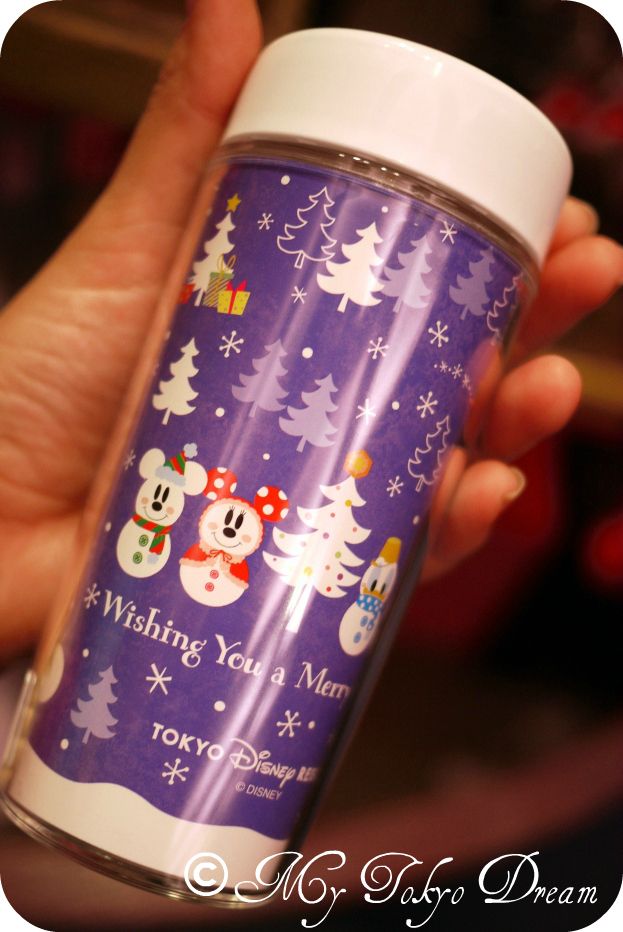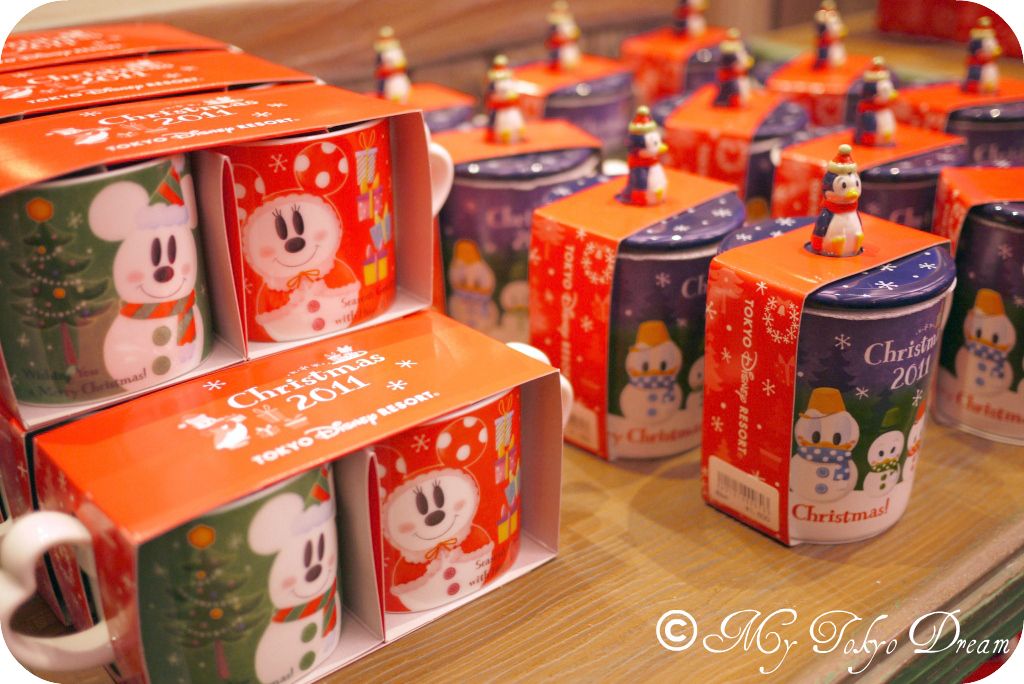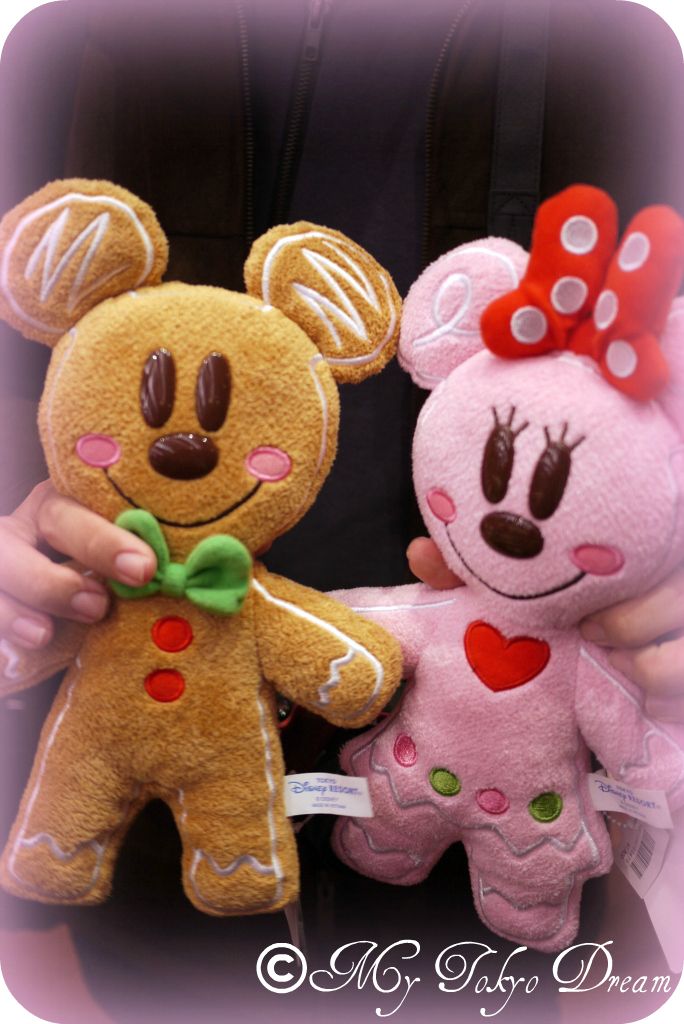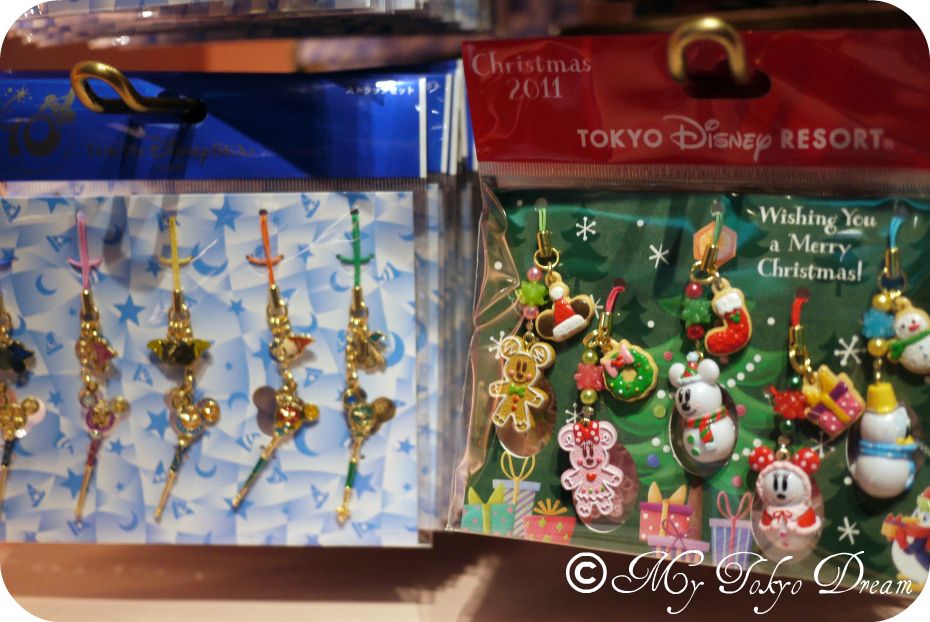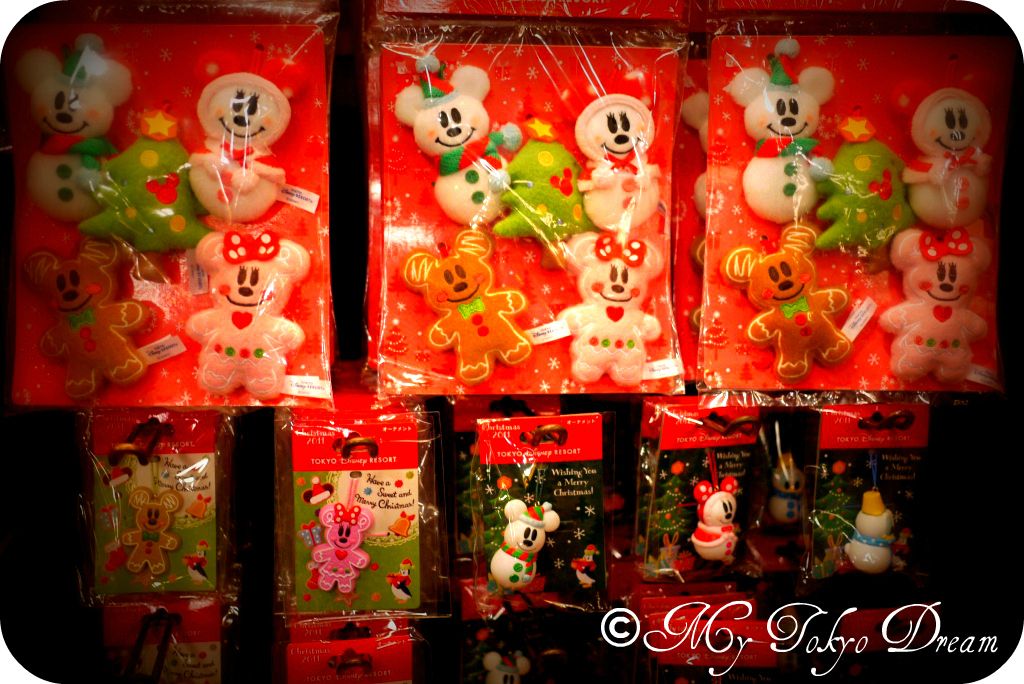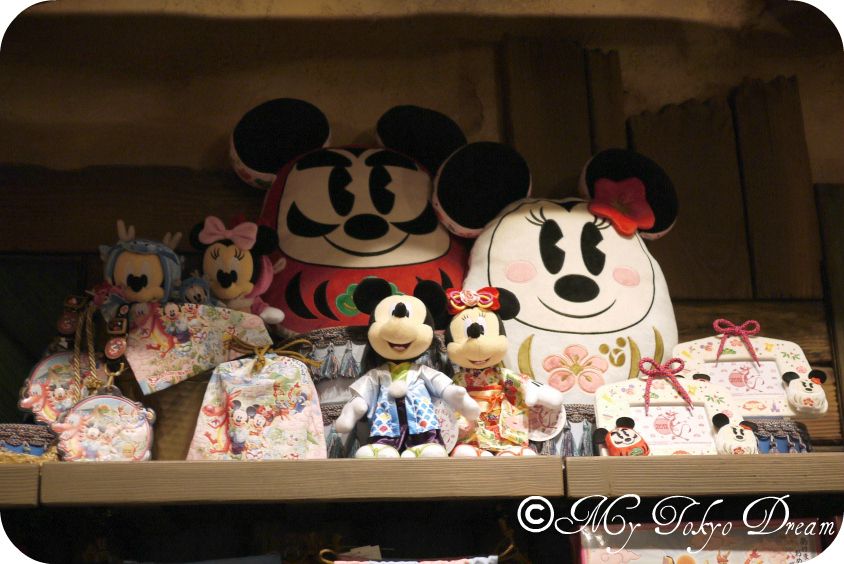 Merchandises for the new year.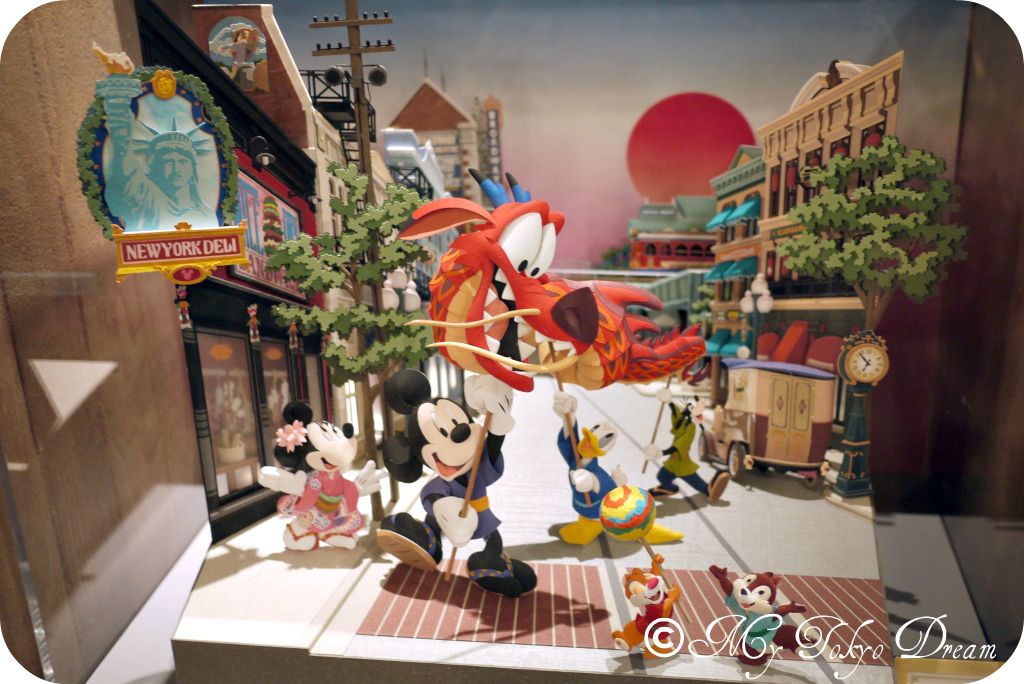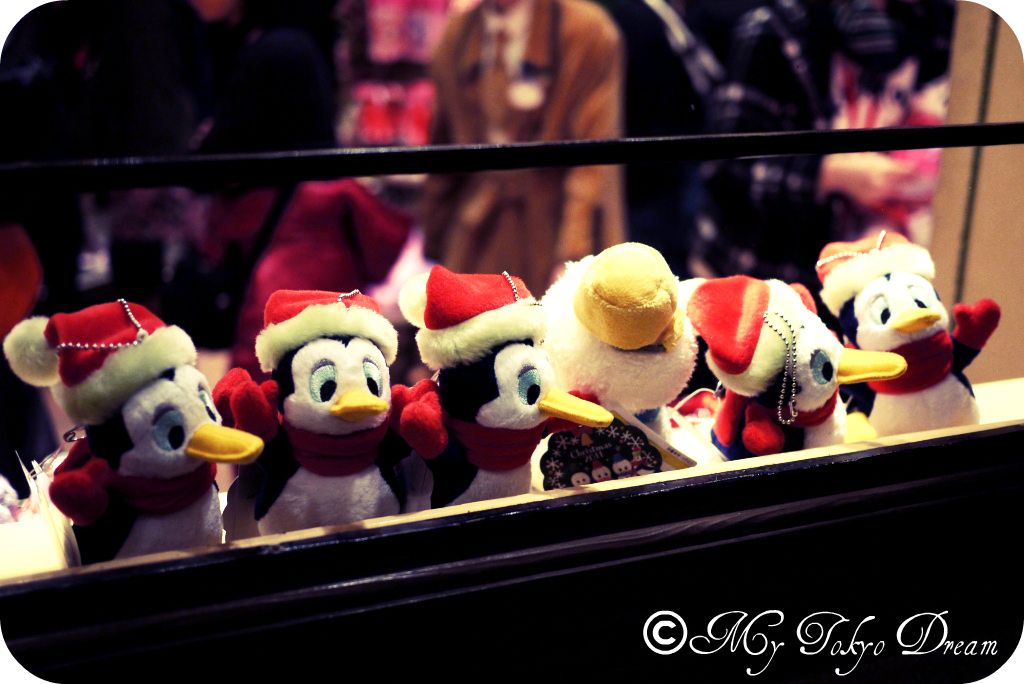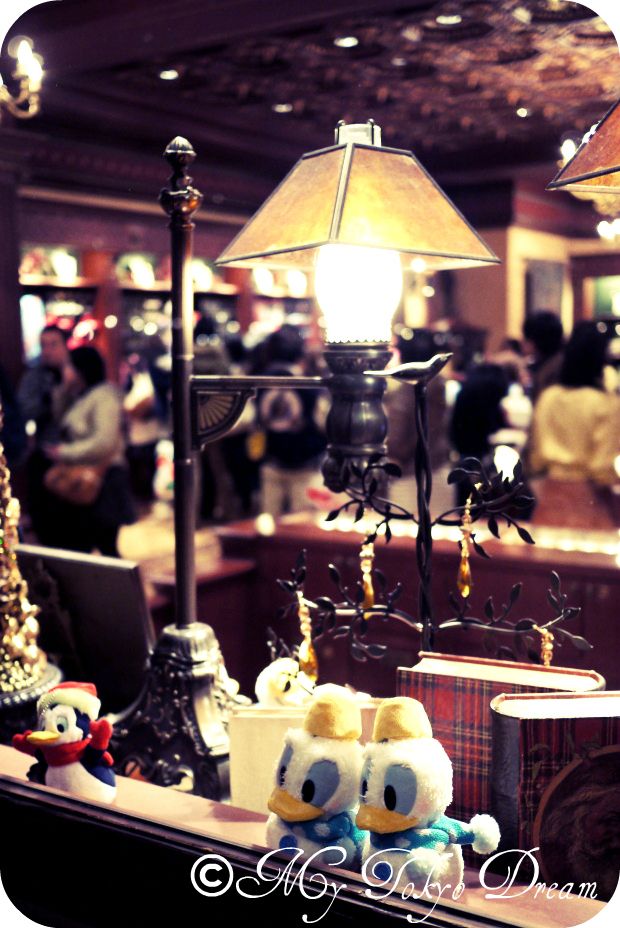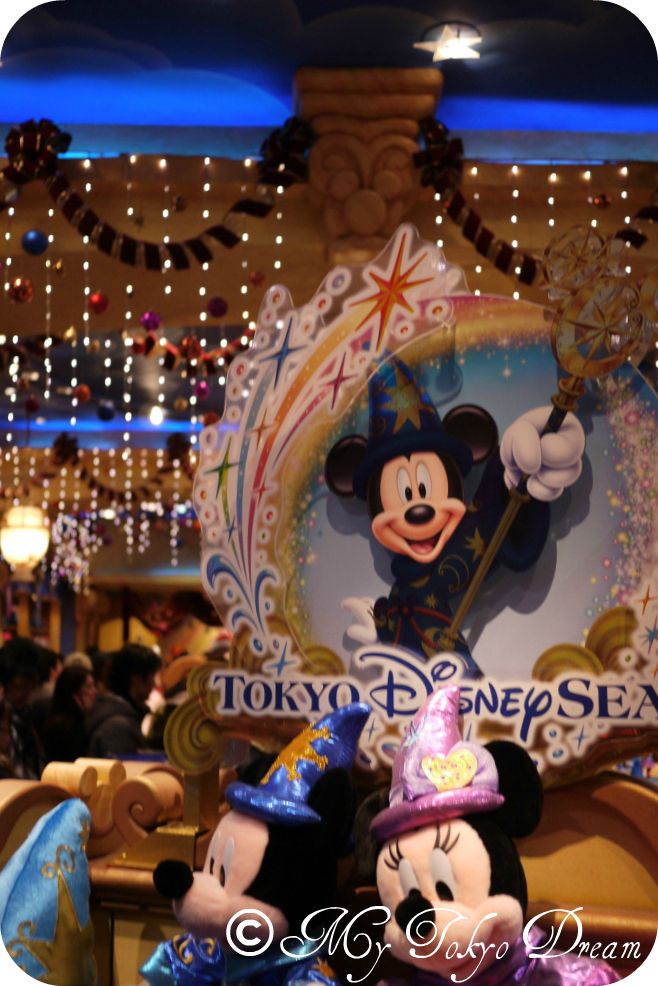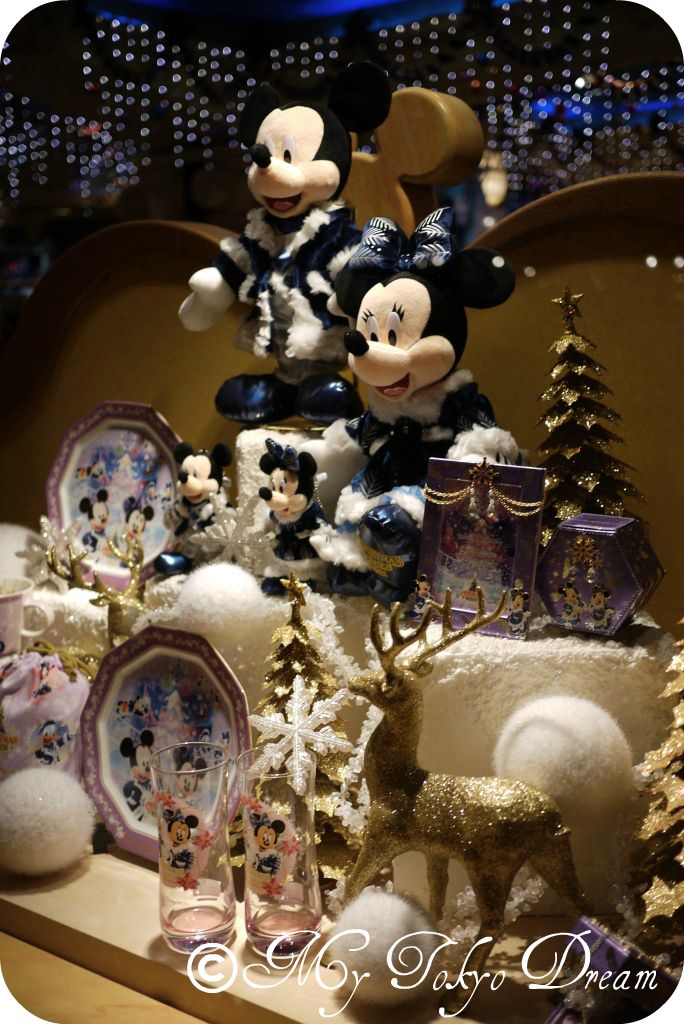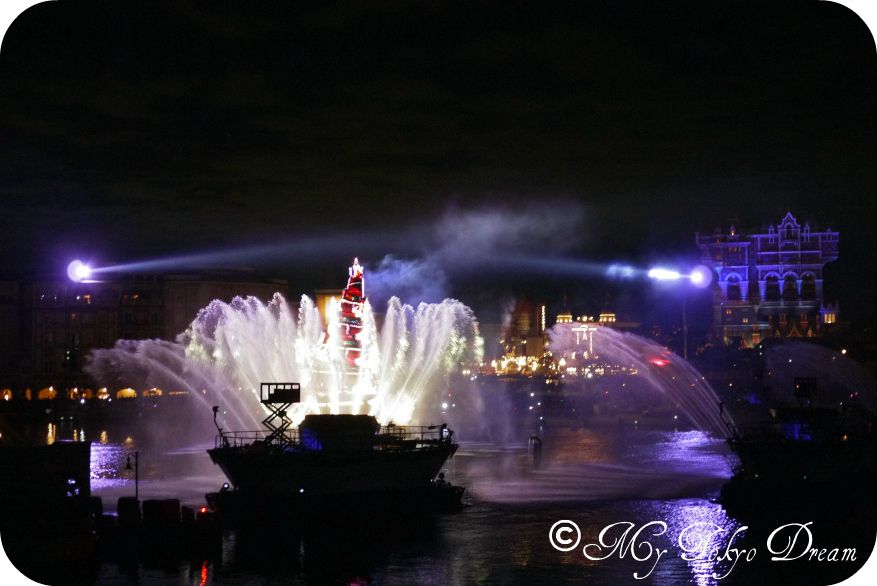 10th anniversary special show - Fantasmic.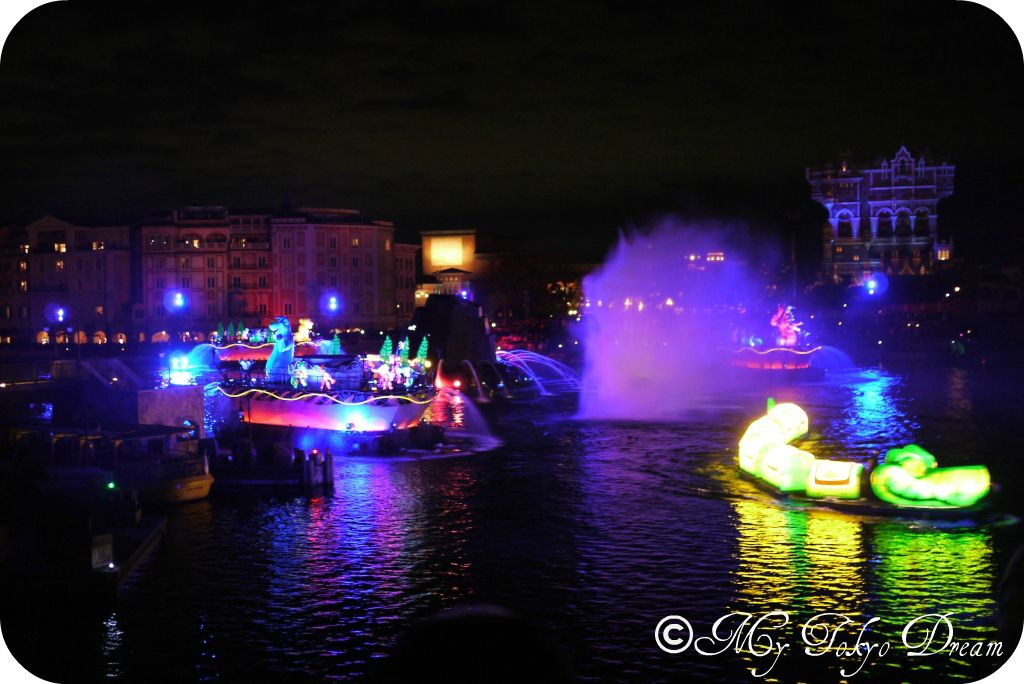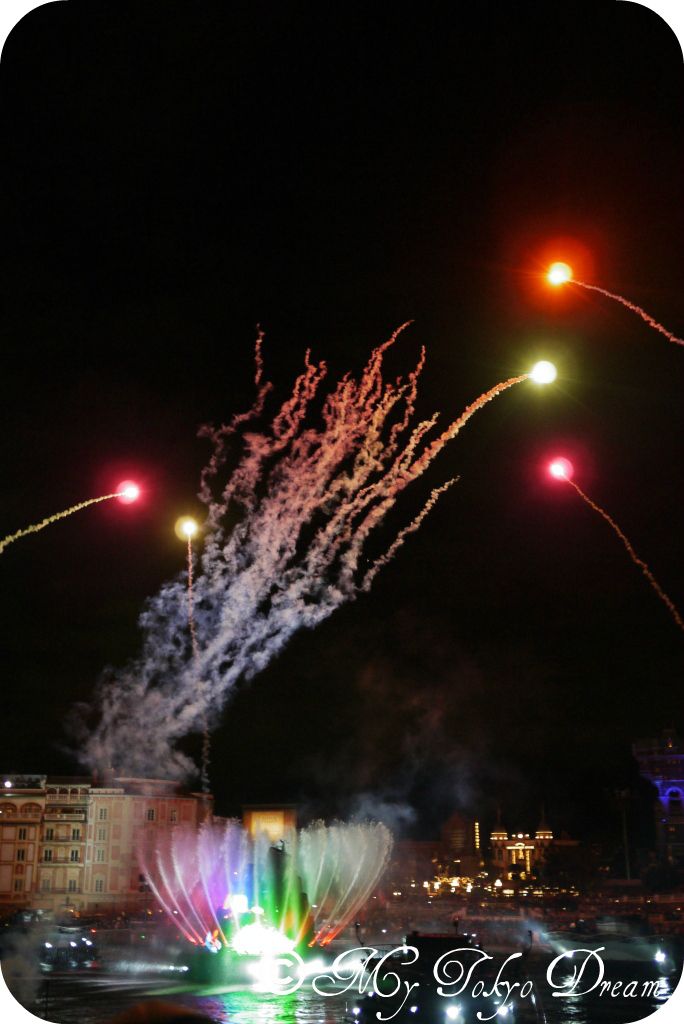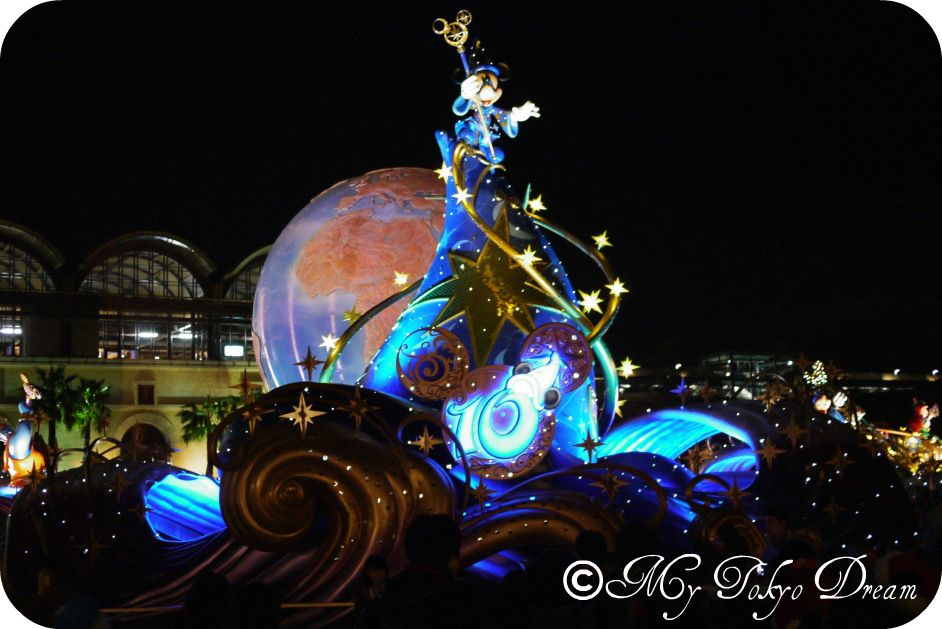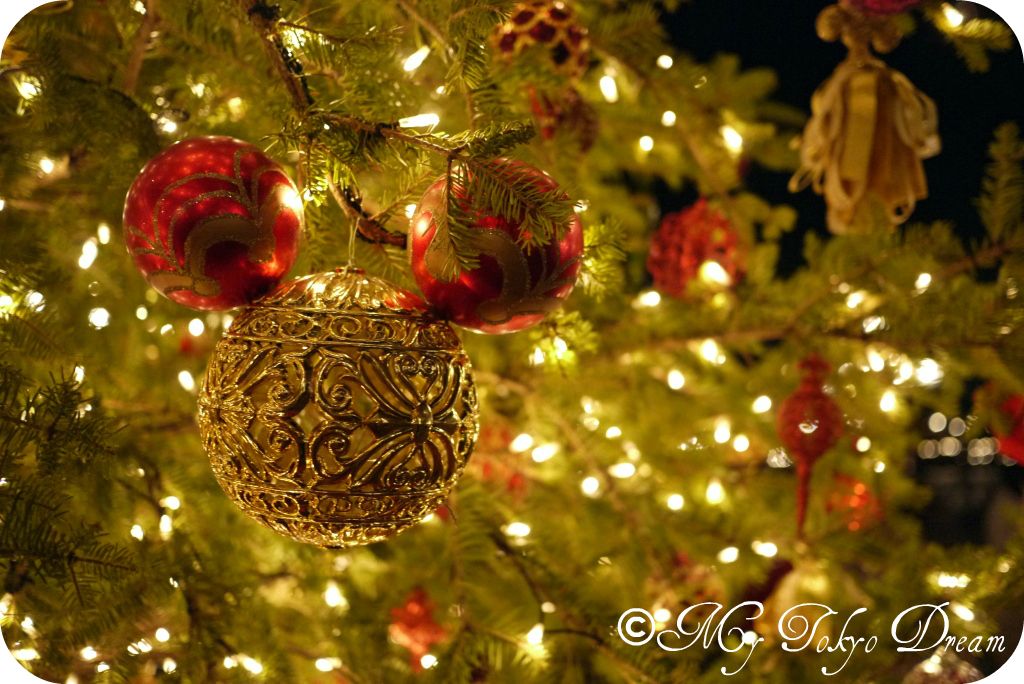 Stay warm and fuzzy!