Hi! I'm back! *sheepish grin*
Sorry for taking such a long hiatus. I was again distracted.
And my Mister was here, so I was busy juggling between schooling and keeping him happy and entertained.
2 nights ago I was at Odaiba checking out the X'mas illumination and fireworks (yes, fireworks in winter). We caught a glimpse of Tokyo Tower from afar and it was not glowing the usual red. Feeling excited and adventurous, we decided to check it out
And behold!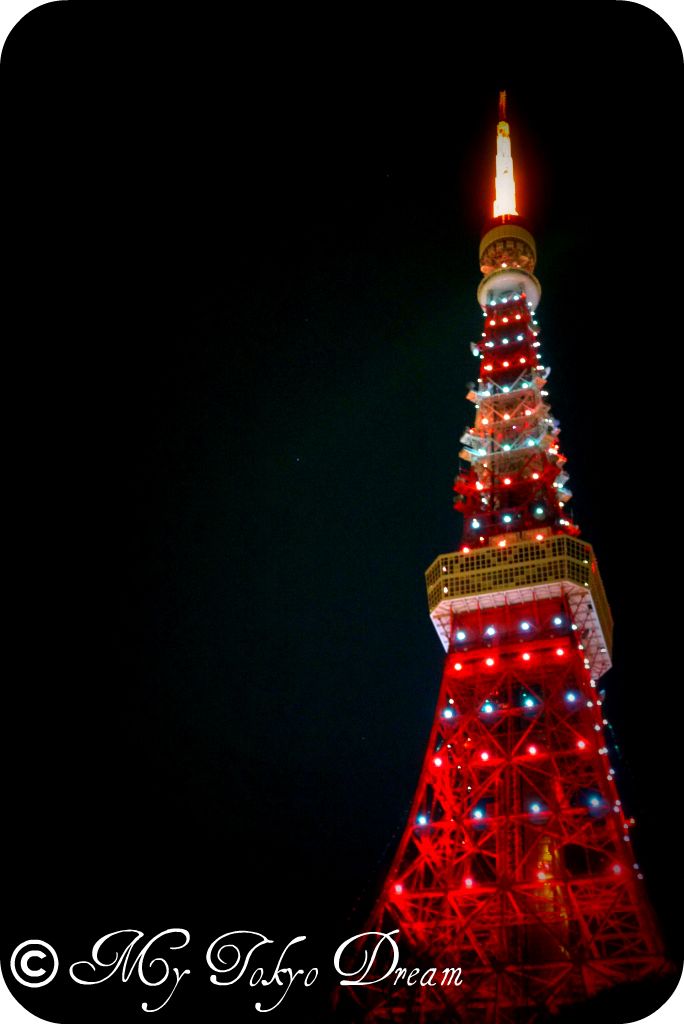 Tokyo Tower with X'mas colours!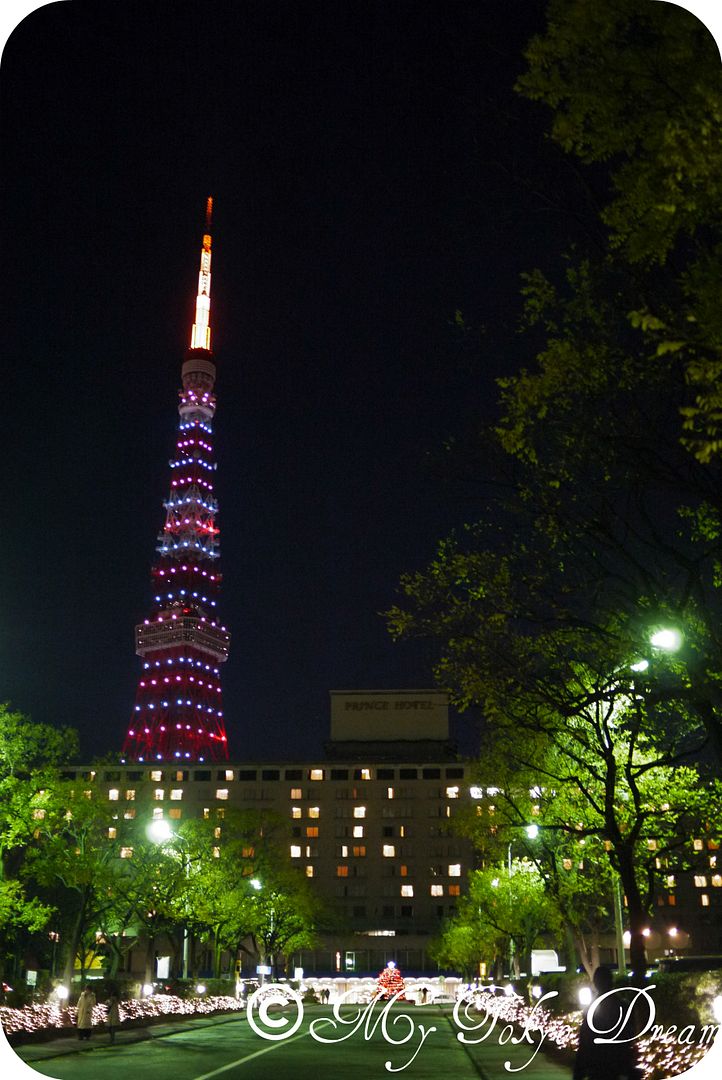 More pics!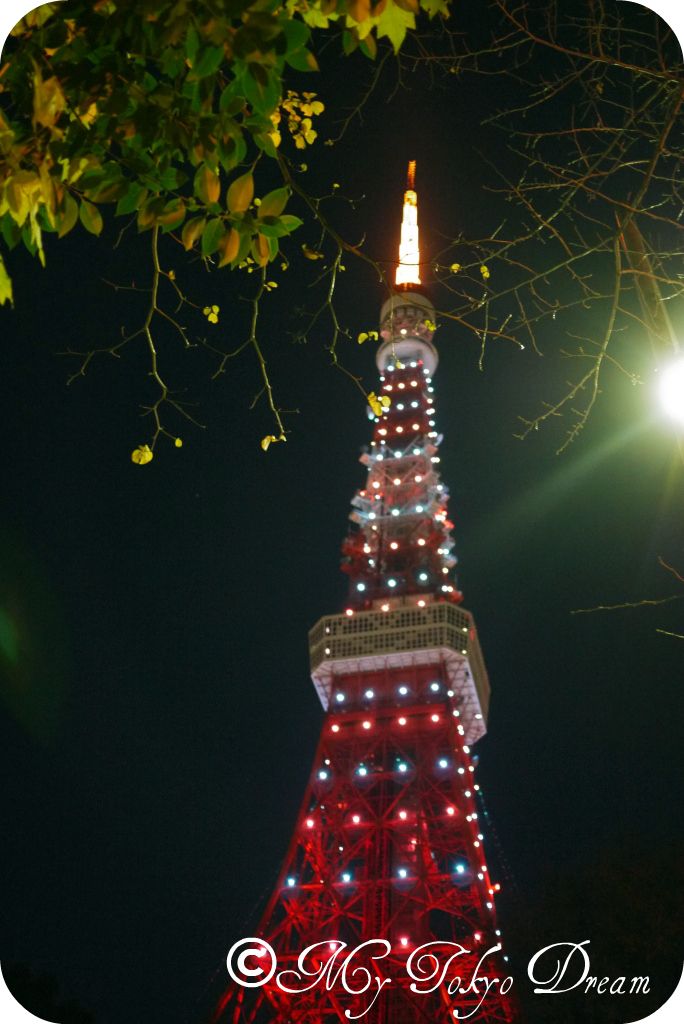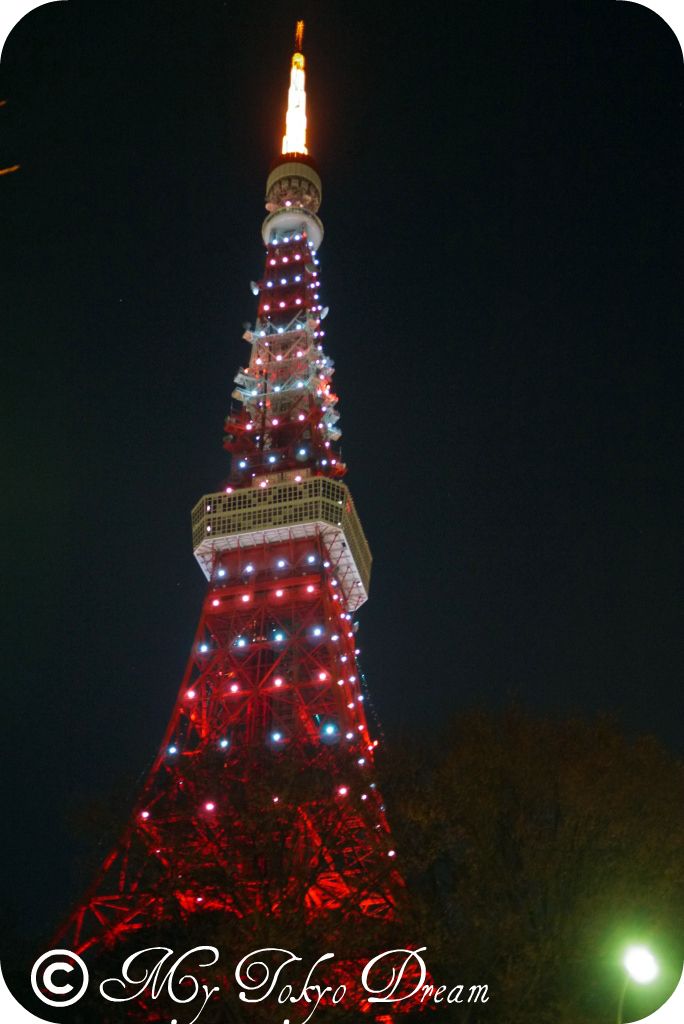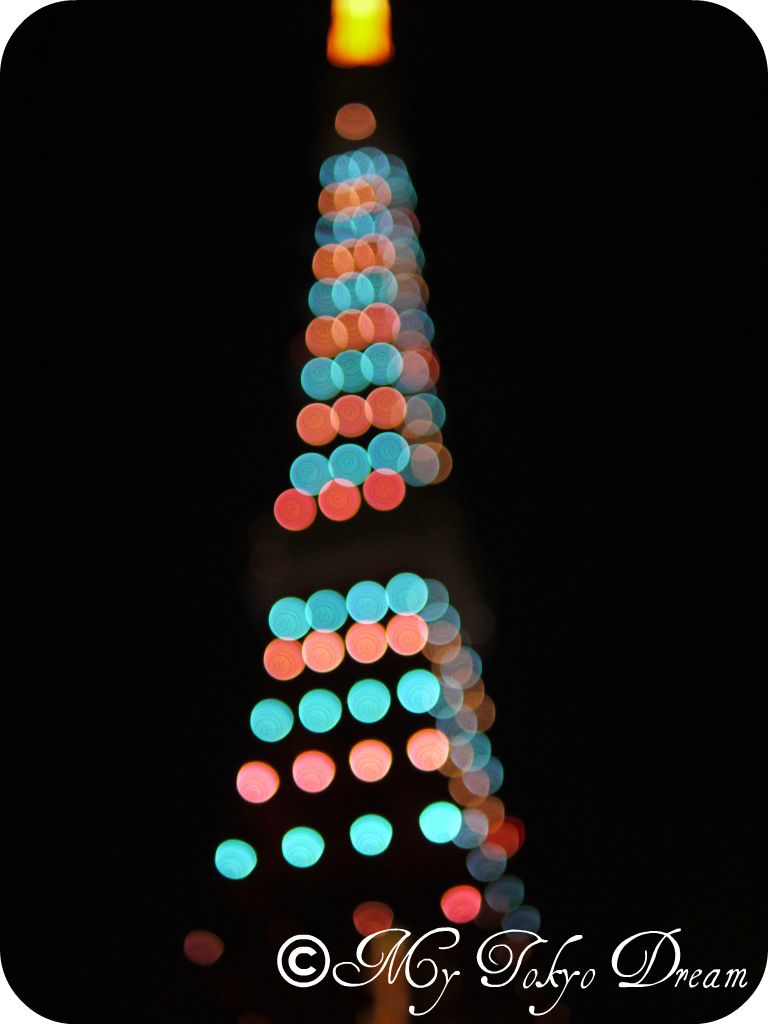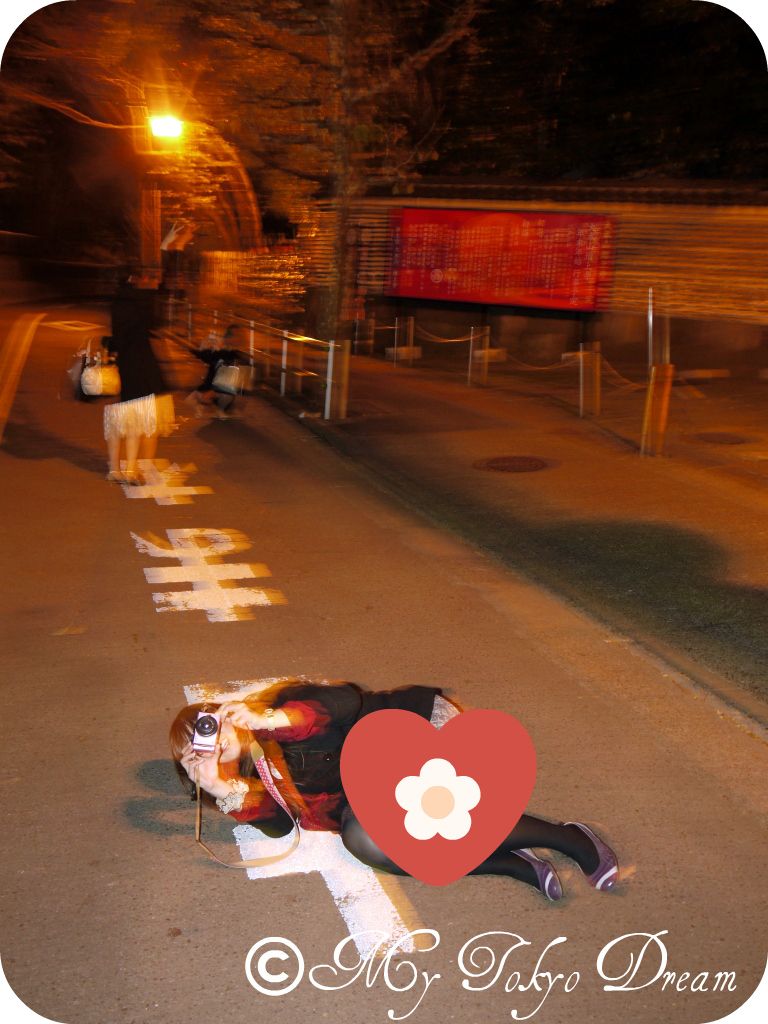 The shots were snapped like this. Yes pretty unglam I know. But it was the best angle to shoot from.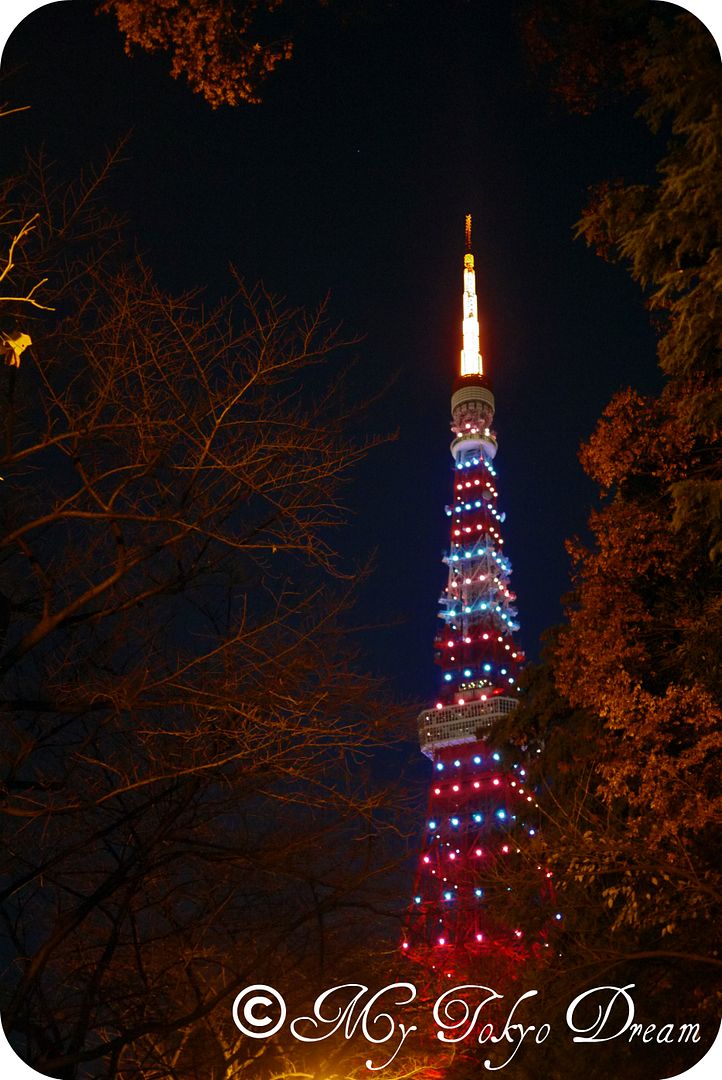 One last glance before we leave.