You would have seen Beautylabo's Furifuri Whip Hair Colouring featured in many magazines by now. I decided to buy one to try, cos it's very
cheap
(can't remember exactly how much, but I think it's around 700yen), looks
fun
to use, and also because my hair looked like
crap
.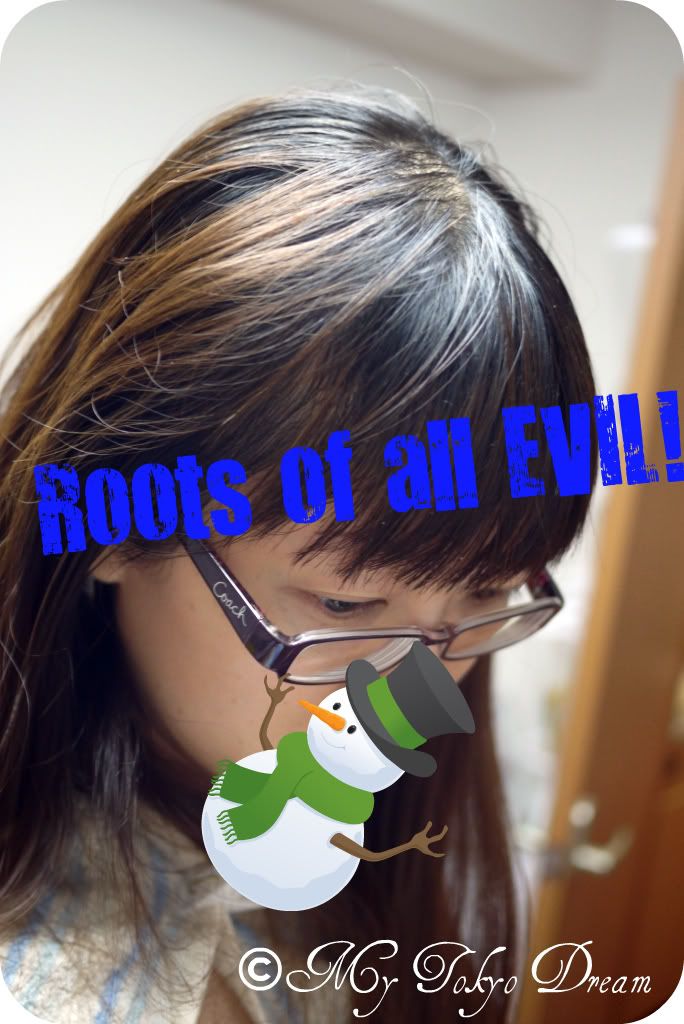 =(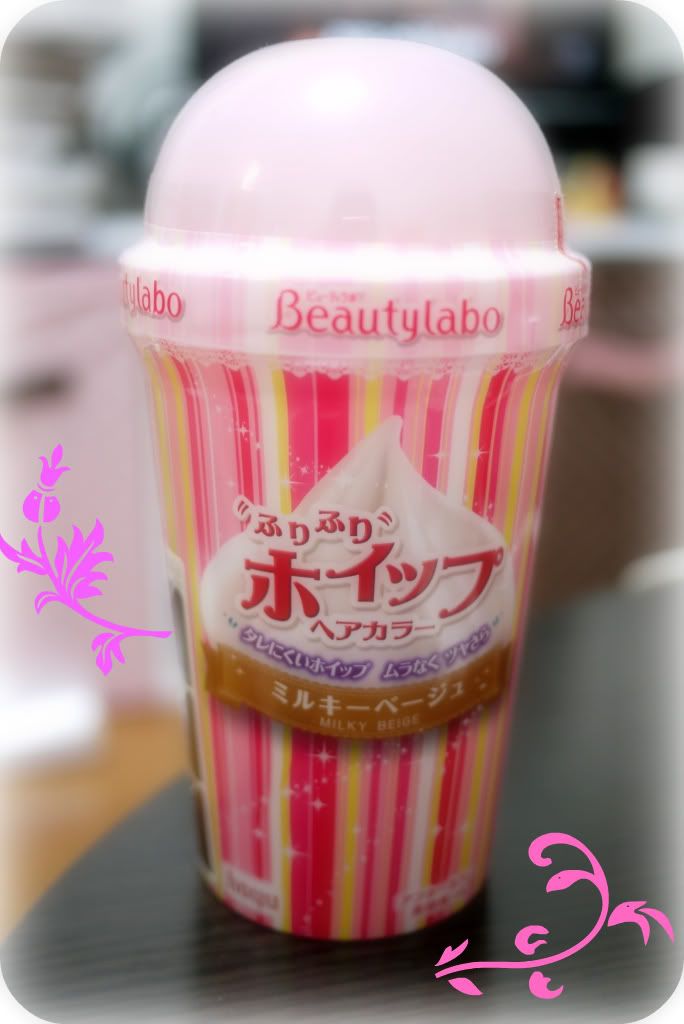 One of the new colors - Milky Beige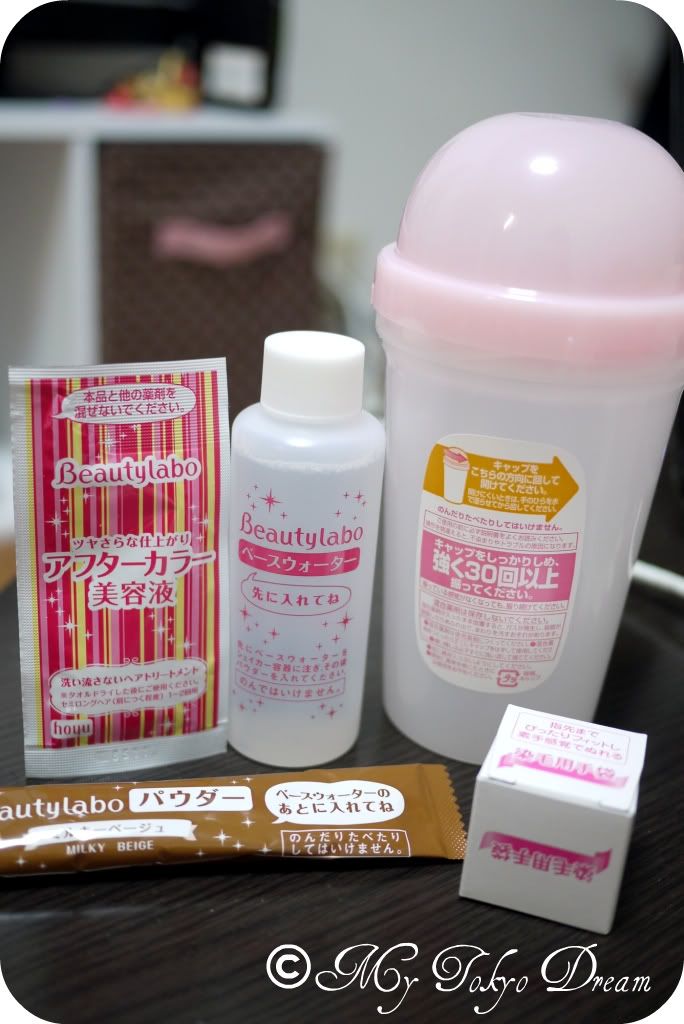 Contents of the kit.
It was fun preparing the whip!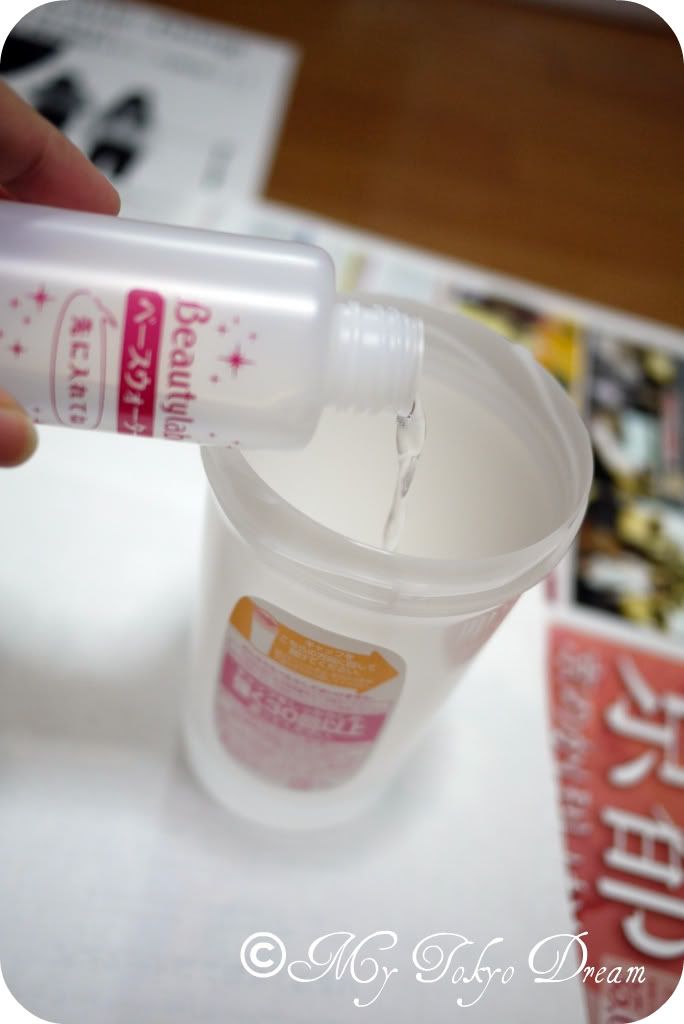 Pouring in the base water.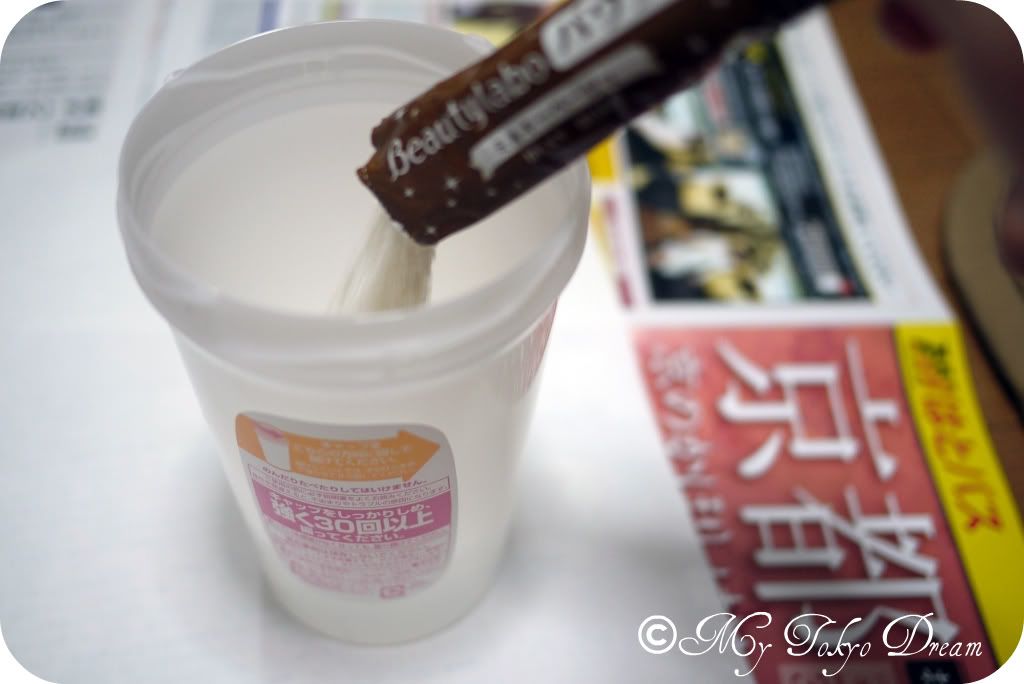 Adding in the colouring powder. It was like mixing a drink!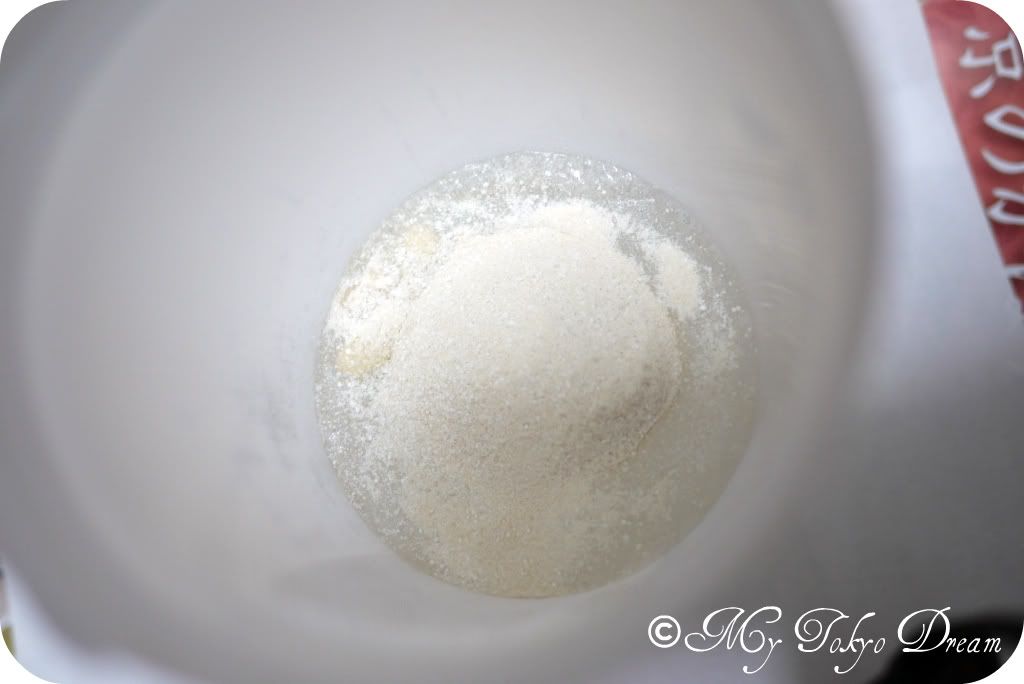 As you can see, I'm easily amused.
Shake it well for about 30 times.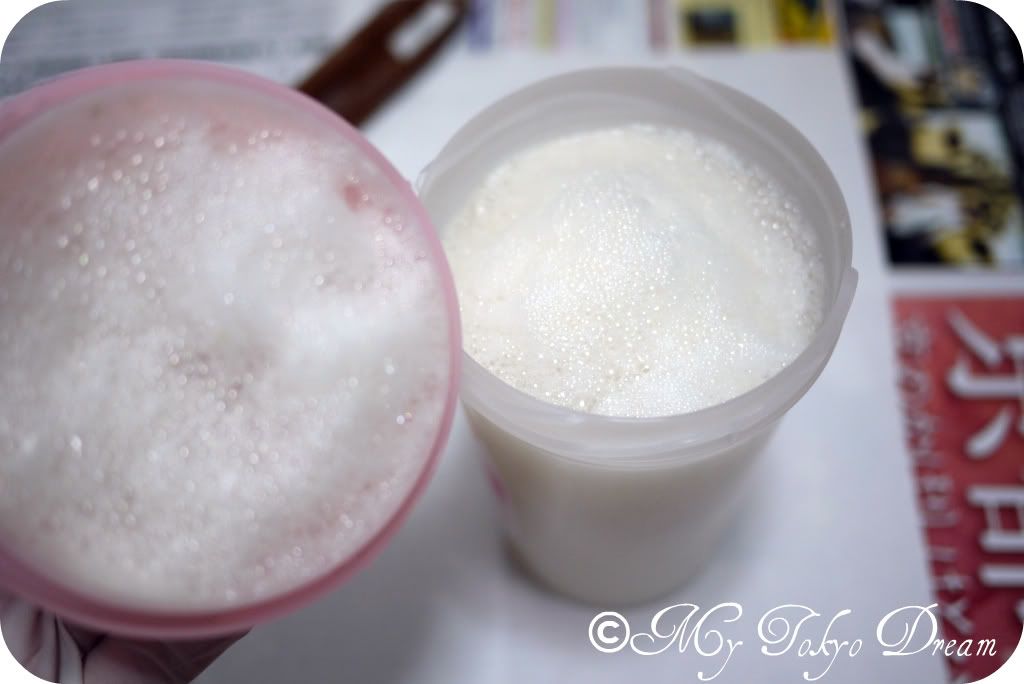 And you will get this foamy whip.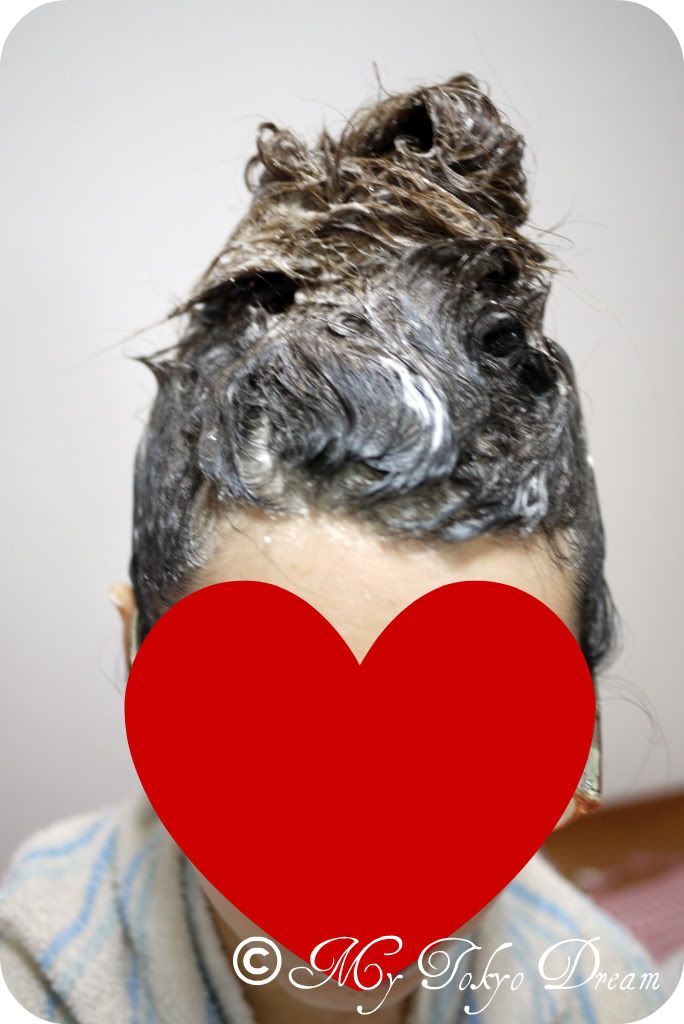 Bleah.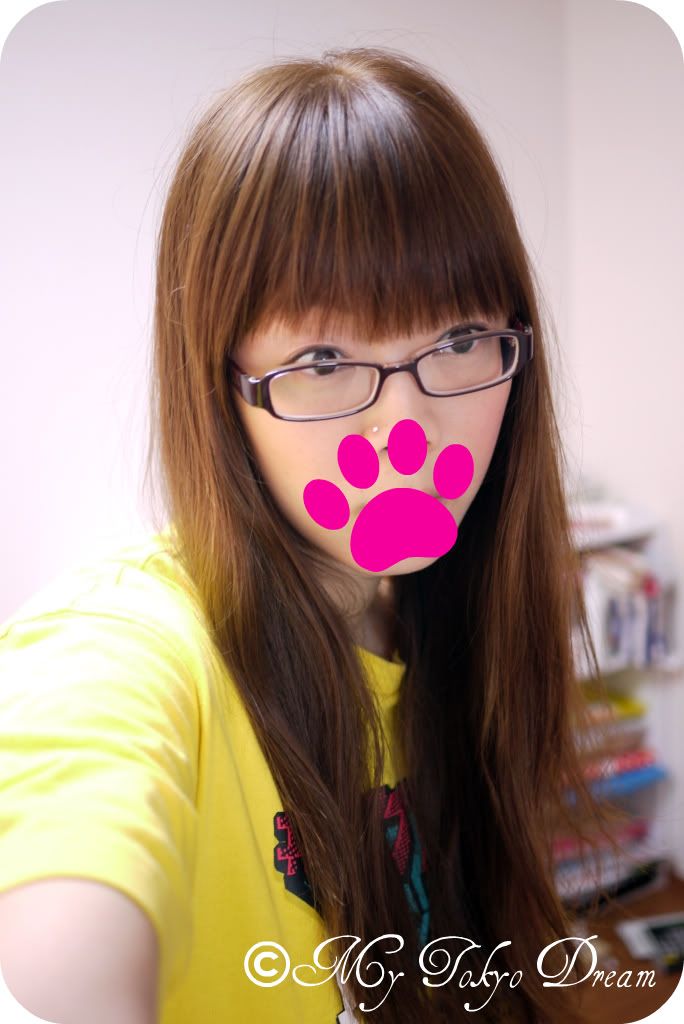 Woohoo! New hair color!
But I probably wouldn't purchase it again. It didn't seem to work very well for my hair and the application was quite messy. Maybe because I have big clumsy hands, I find it challenging to scoop up the foam without spilling. The amount of foam for one application was kinda not enough for my long hair.
And my hair ends are super dry now. =( I very much prefer Liese Bubble Hair Color, easier to apply and the amount of foam is plenty even with only one application. Less damaging to my hair too.