My recent magazine purchases!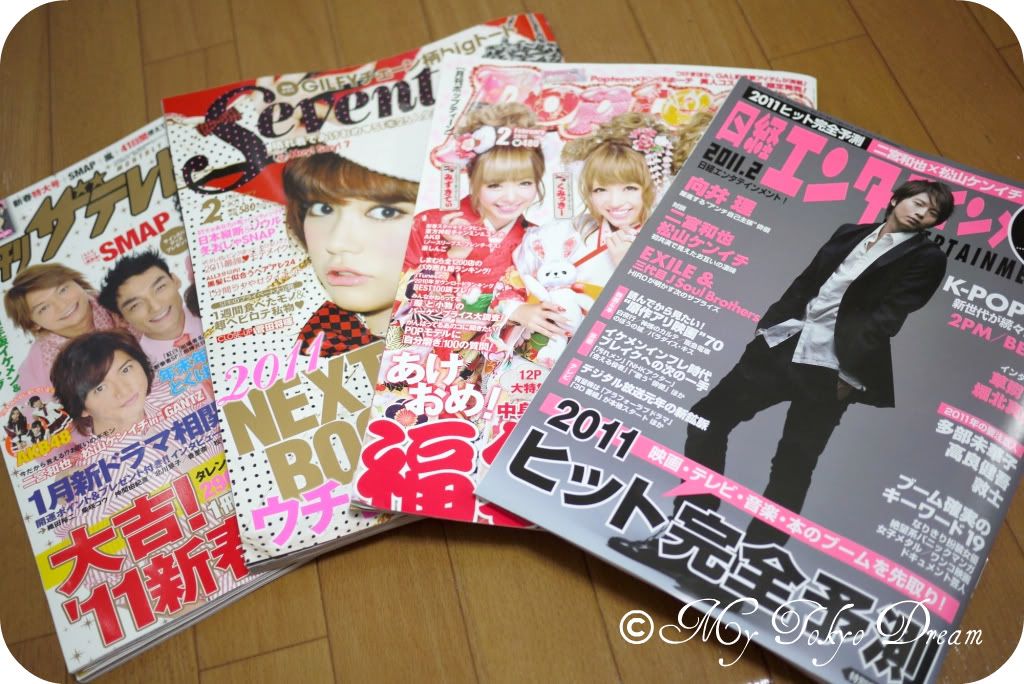 Monthly The Television, Seventeen, Popteen and Nikkei Entertainment (look who's on the cover).
Fukubukuro Special featured in Popteen.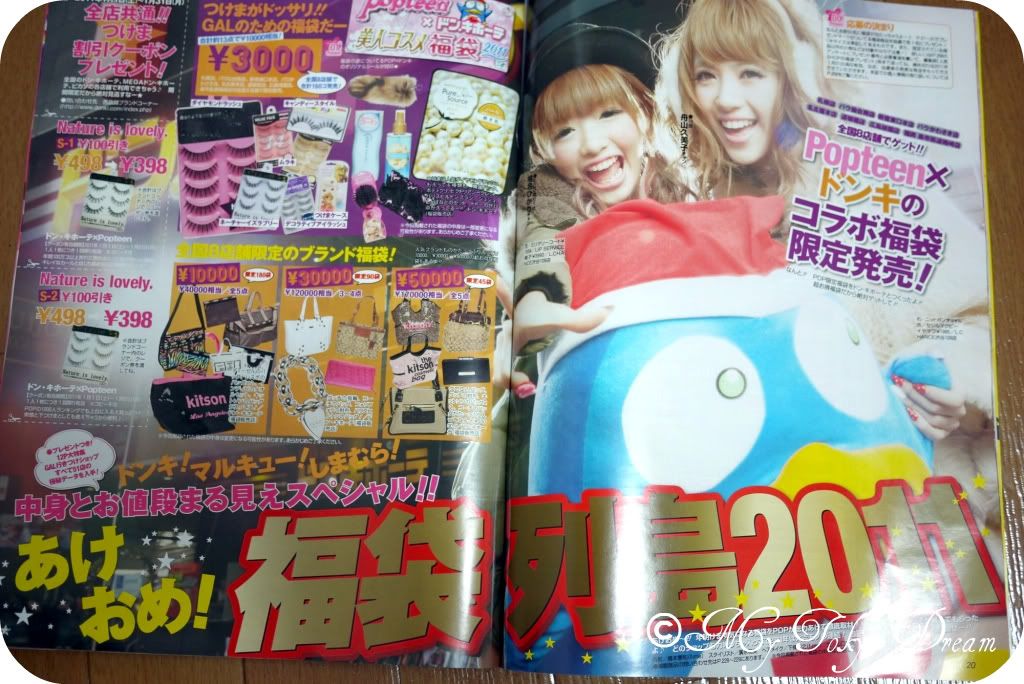 Popteen has collaborated with Donki Hote for a 3,000yen fukubukuro filled with tons of lashes. Who needs that much lashes?
There is also a feature on Fukubukuros available in 109.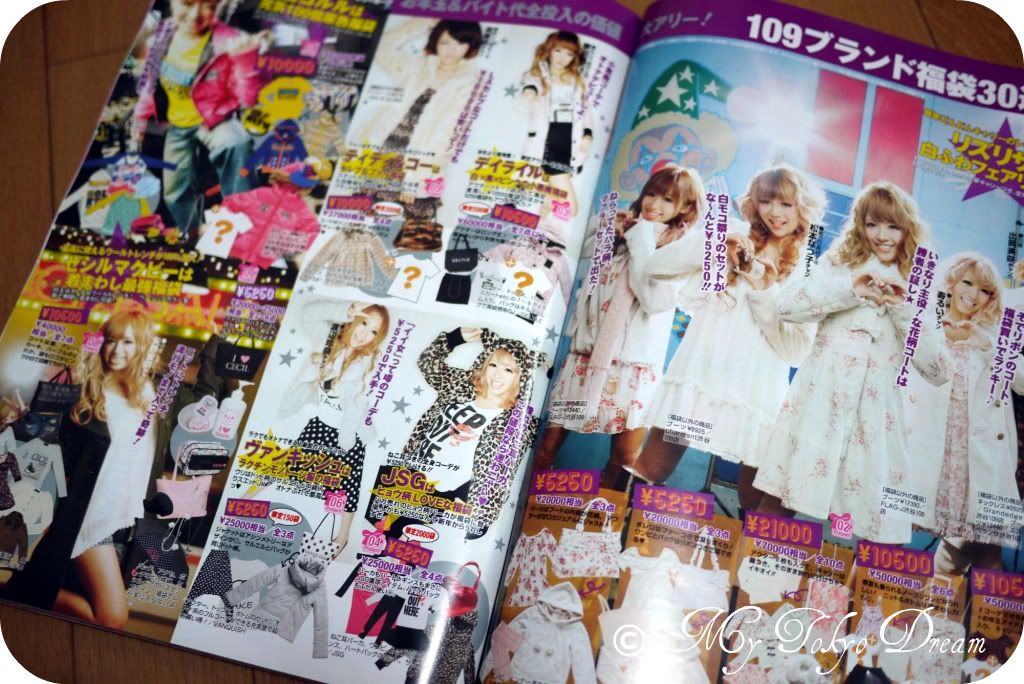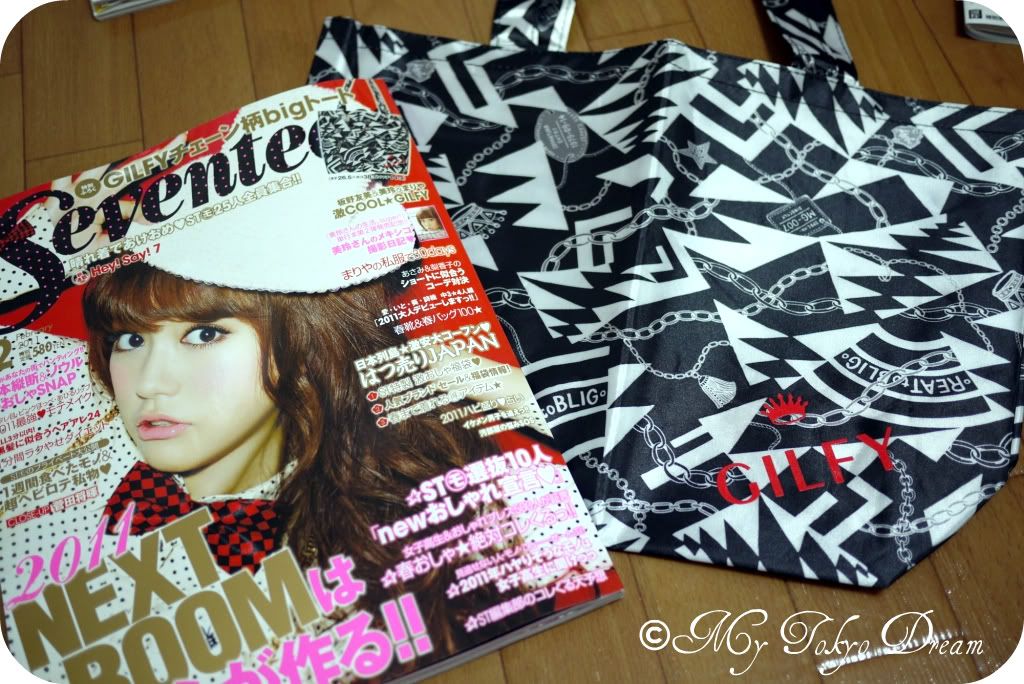 Seventeen and freebie Gilfy tote bag.
And...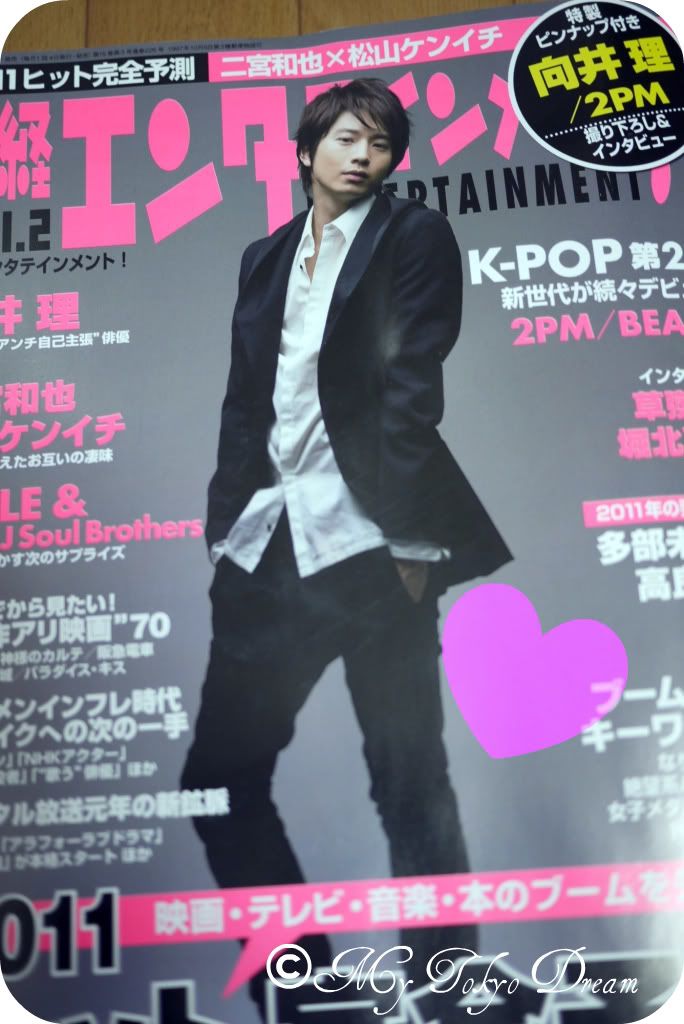 ...
Osamu-kun
gracing the cover of Nikkei Entertainment.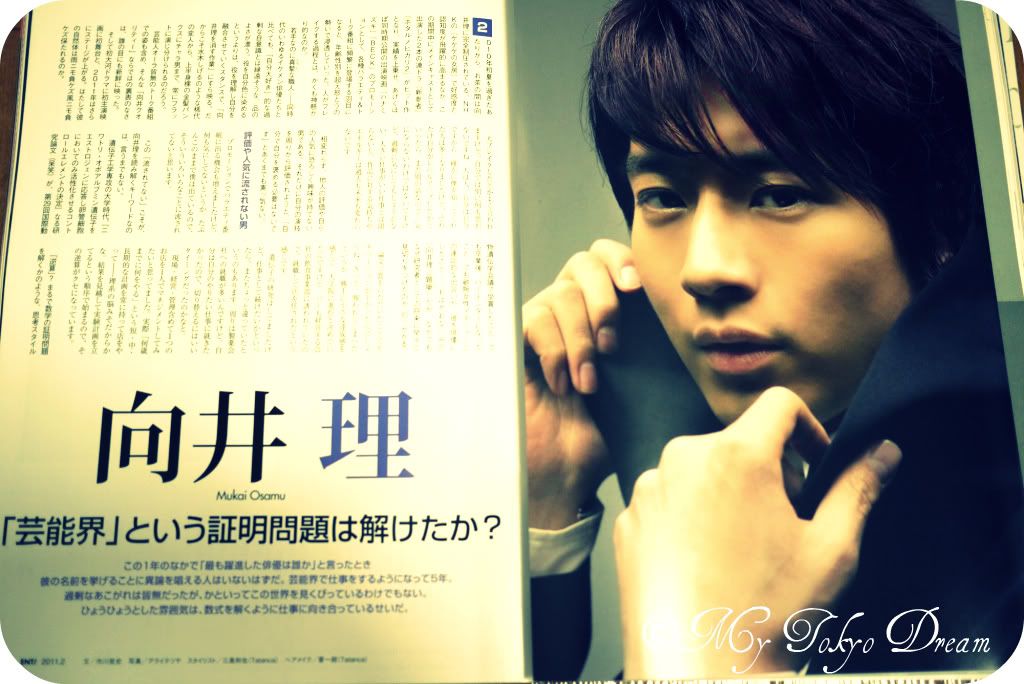 Special writeup about Mr Awesome.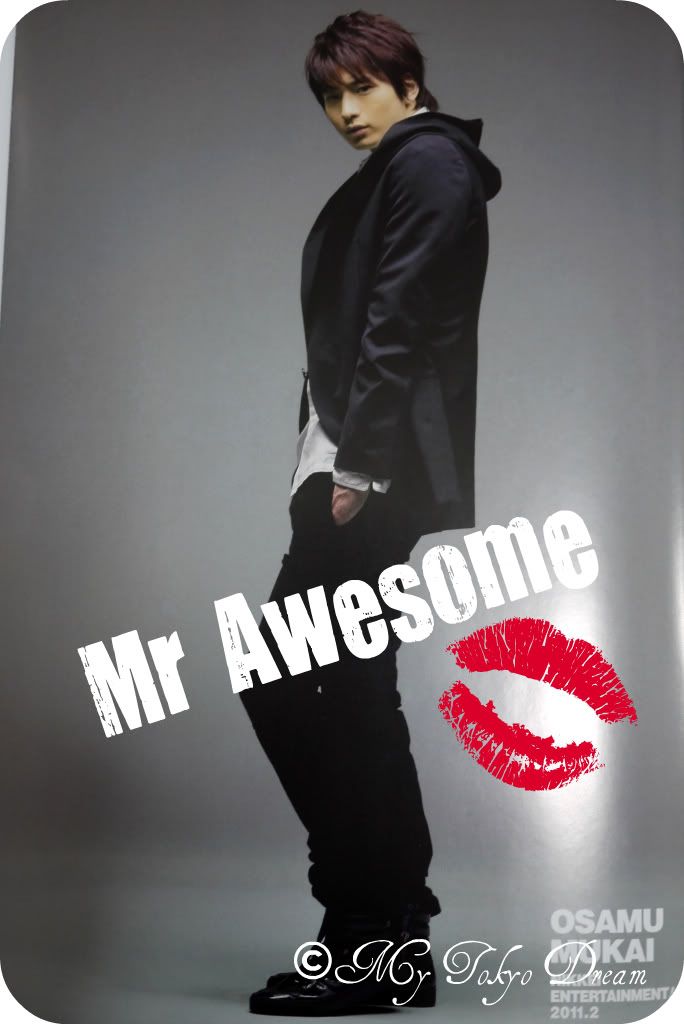 Look how tall he is! 182cm!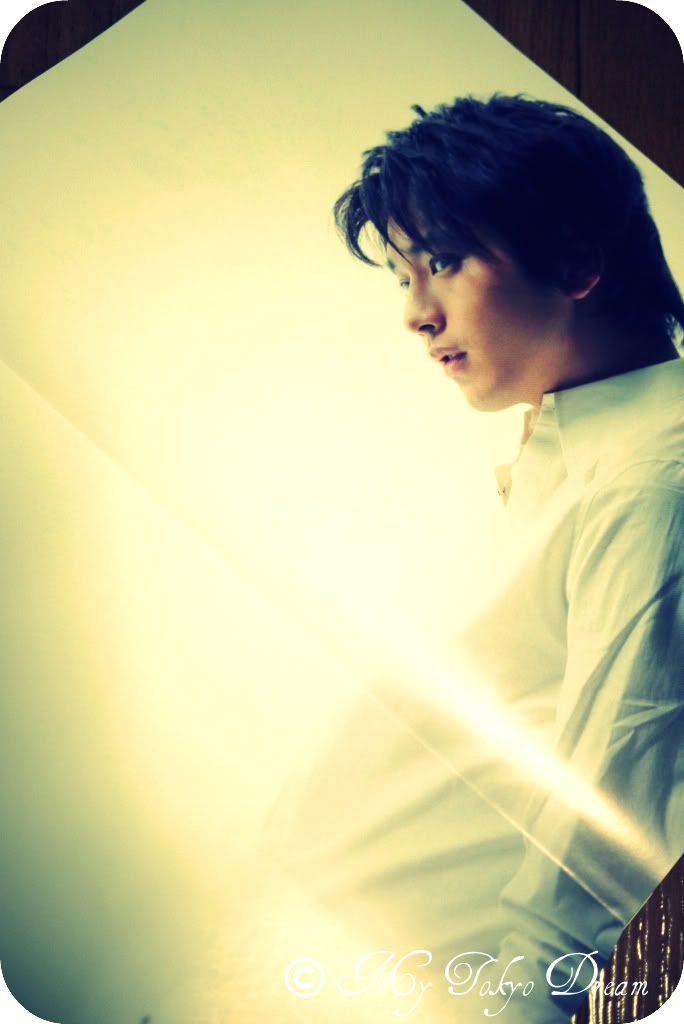 I love his sharp nose.
I want to have a good sleeping cycle so I'm off to bed. Goodnight!