We were over at Asakusa for the countdown and Tokyo Sky Tree was nearby, so we popped by to take a few photos.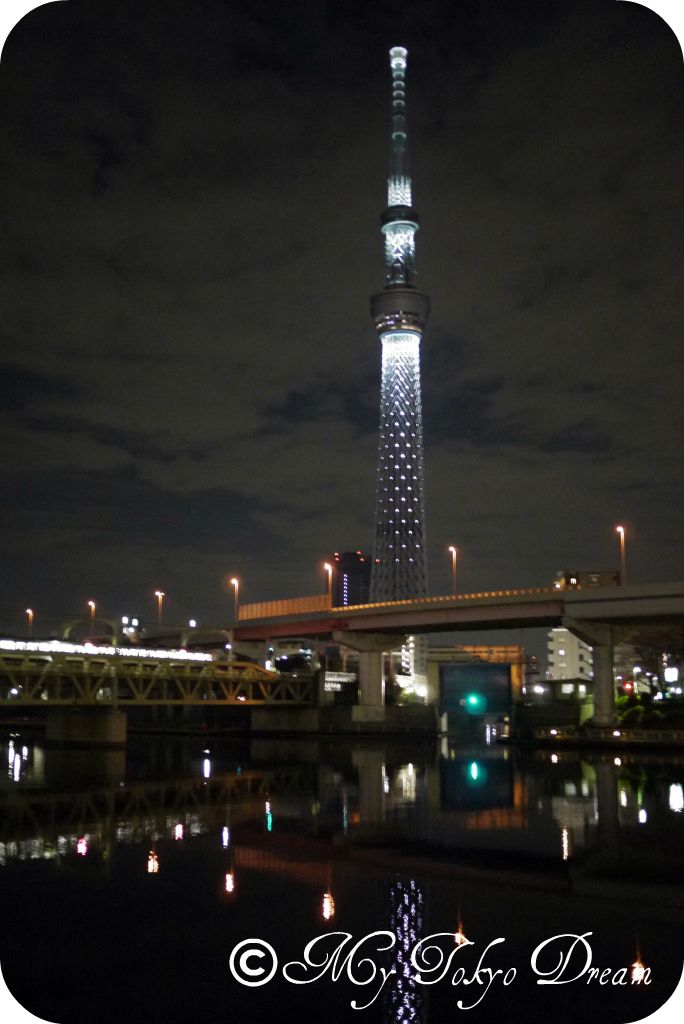 It will be fully completed in May, but too bad I will no longer be in Japan by then.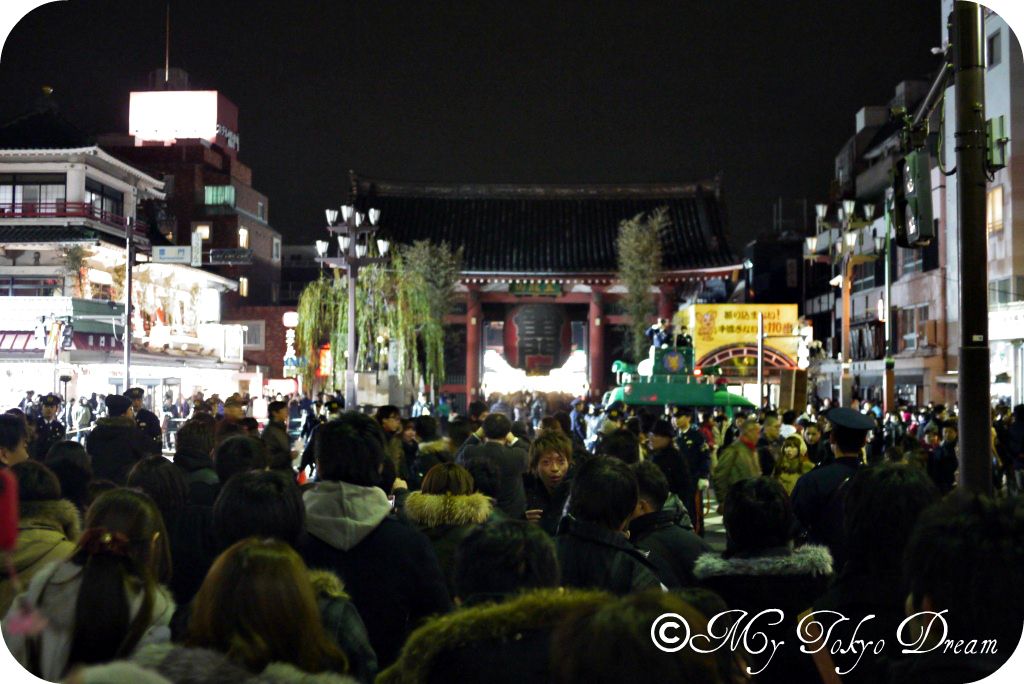 We were greeted by this crazy crowd when we got to Kaminarimon area.
Sensoji is one of the most popular hatsumoude spots in Tokyo. Last year, 2.7 million people visited it in the first 3 days!
We walked 20 minutes looking for the end of the queue (yes there was a queue) to get in. The crowd just seemed to go on and on forever.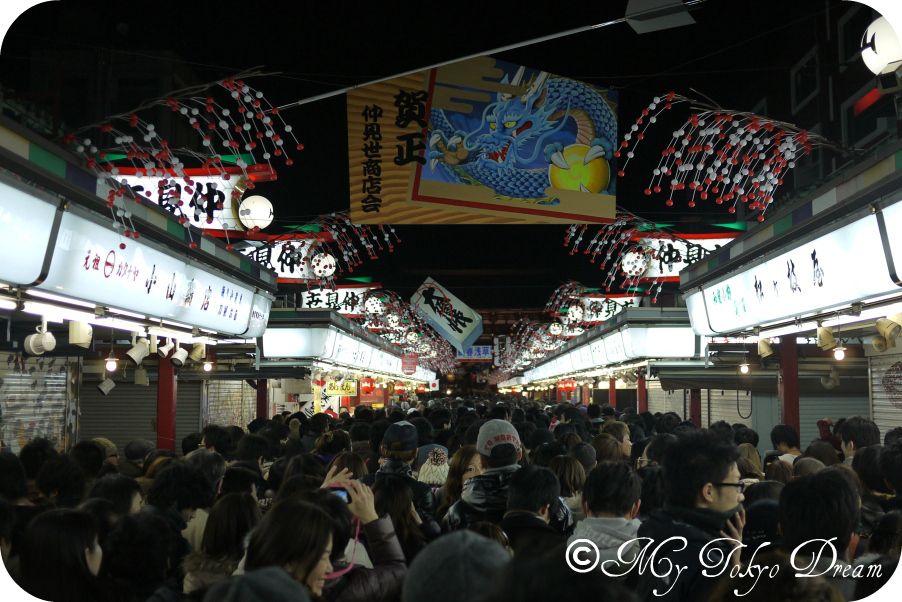 We counted down the new year while in the queue with a bunch of people, and everyone was shouting '
AKEOME
!' (short for
Akemashite Omedetou Gozaimasu
)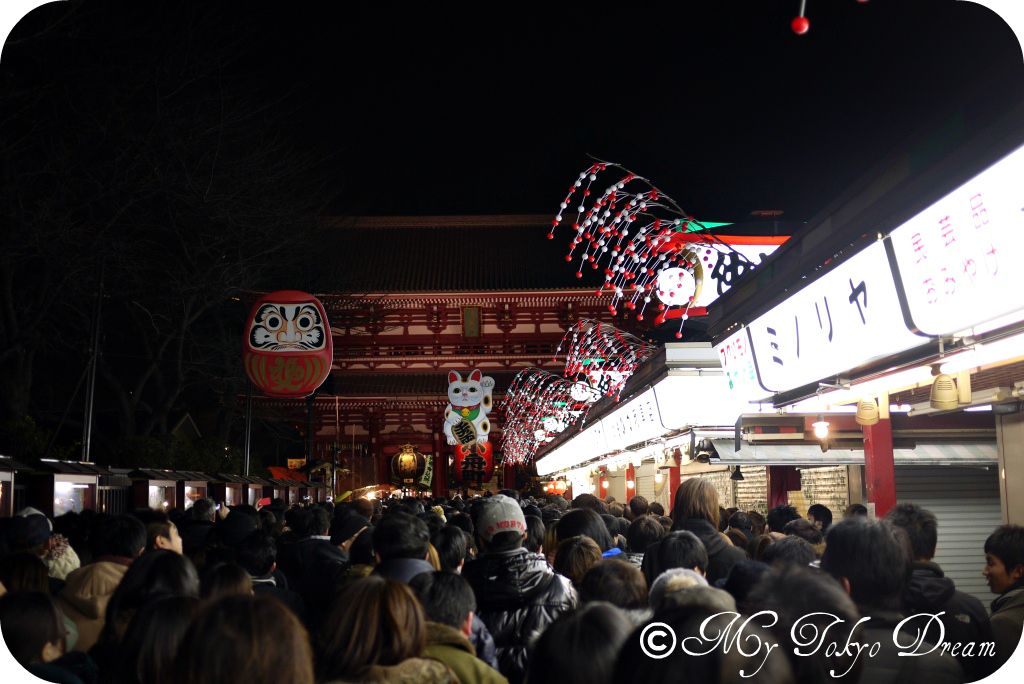 After an hour, we could finally see Sensoji!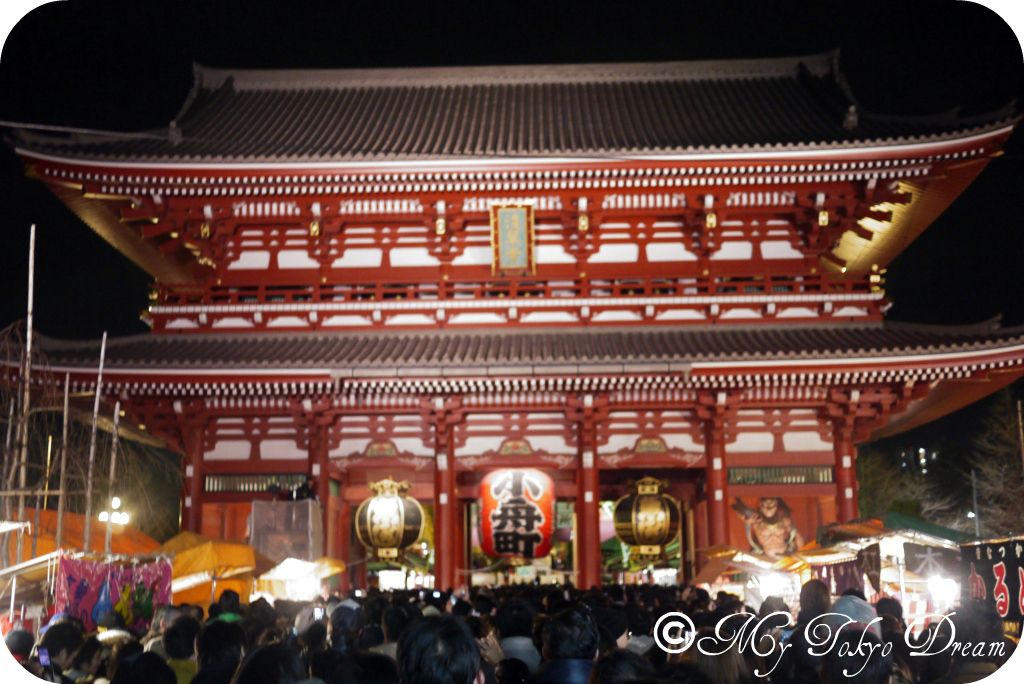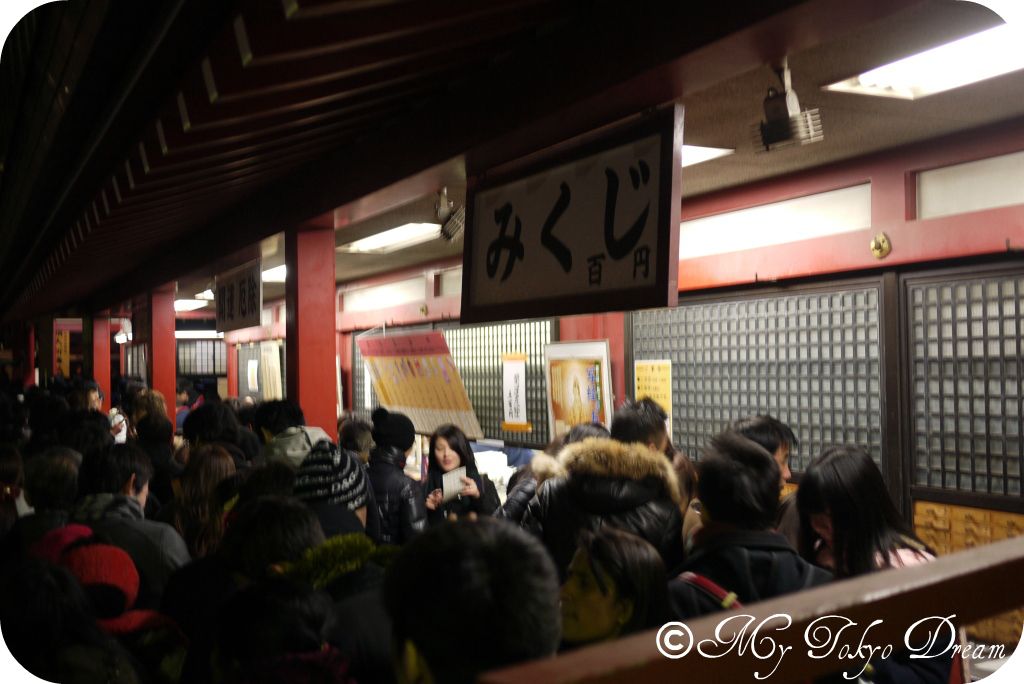 People trying their luck at the omikuji.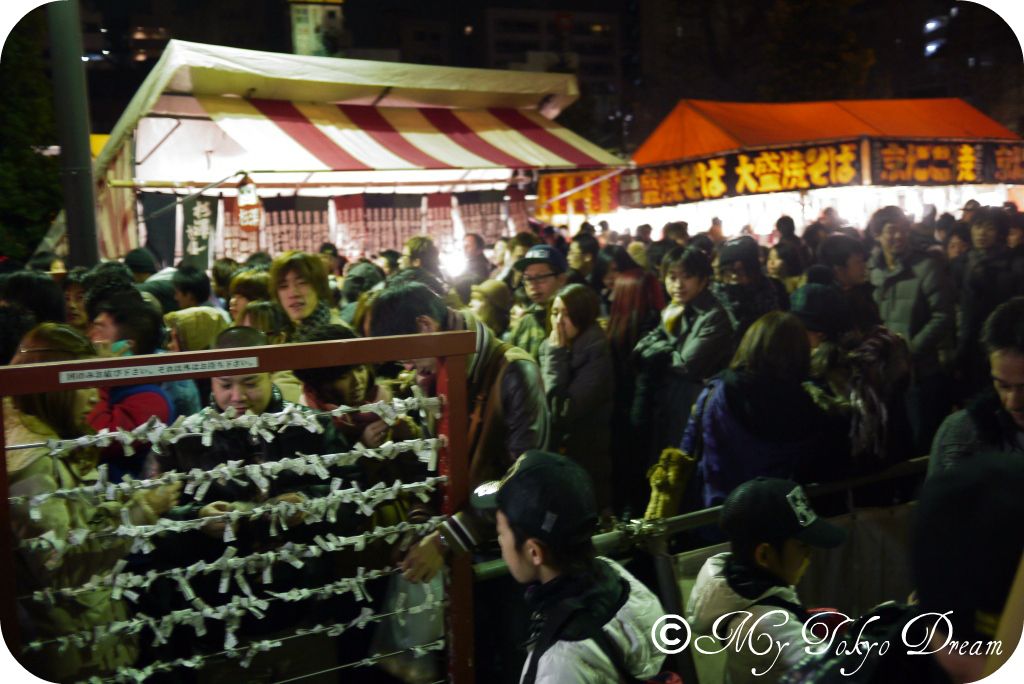 Wonder how I would feel if the first omikuji I pick for the new year says 凶!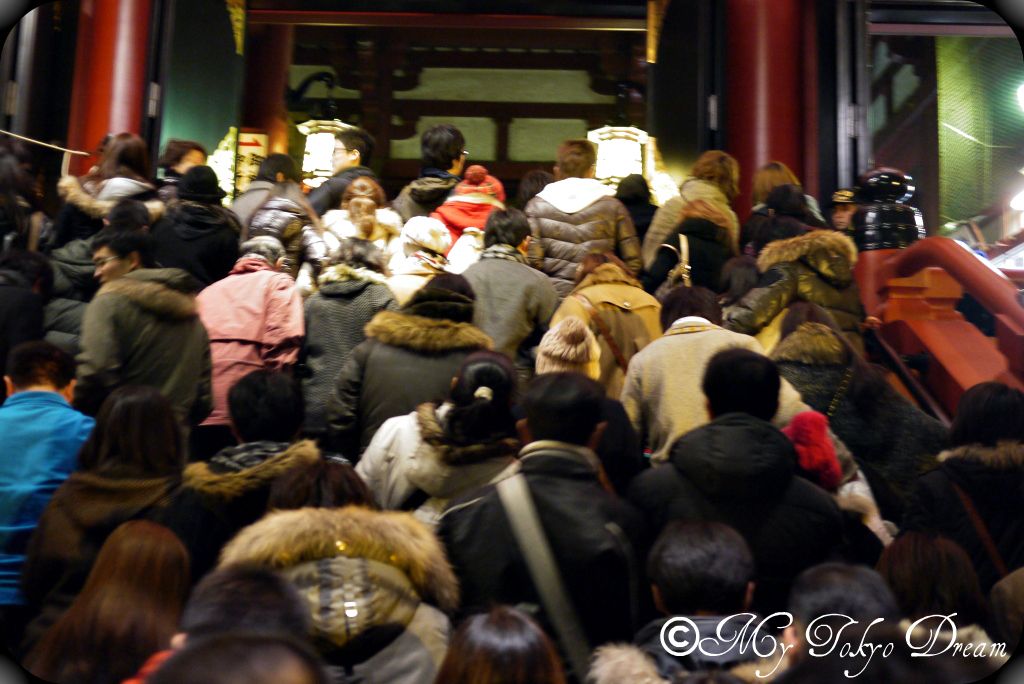 Moving up the stairs in an orderly fashion.
Almost our turn!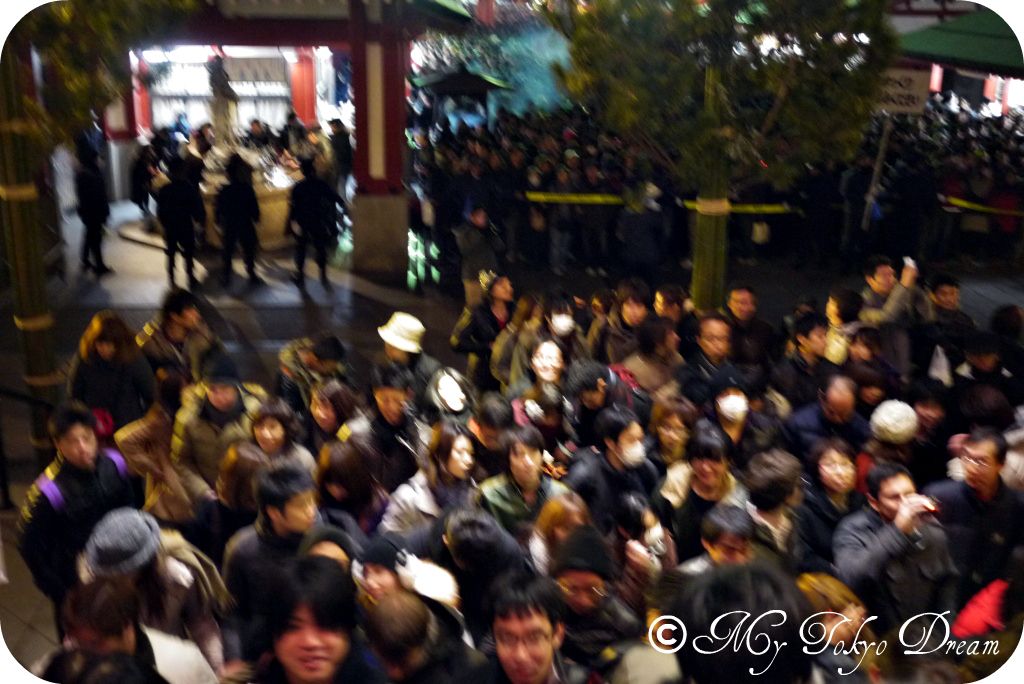 Turned back to say 'haha!' to the waiting crowd.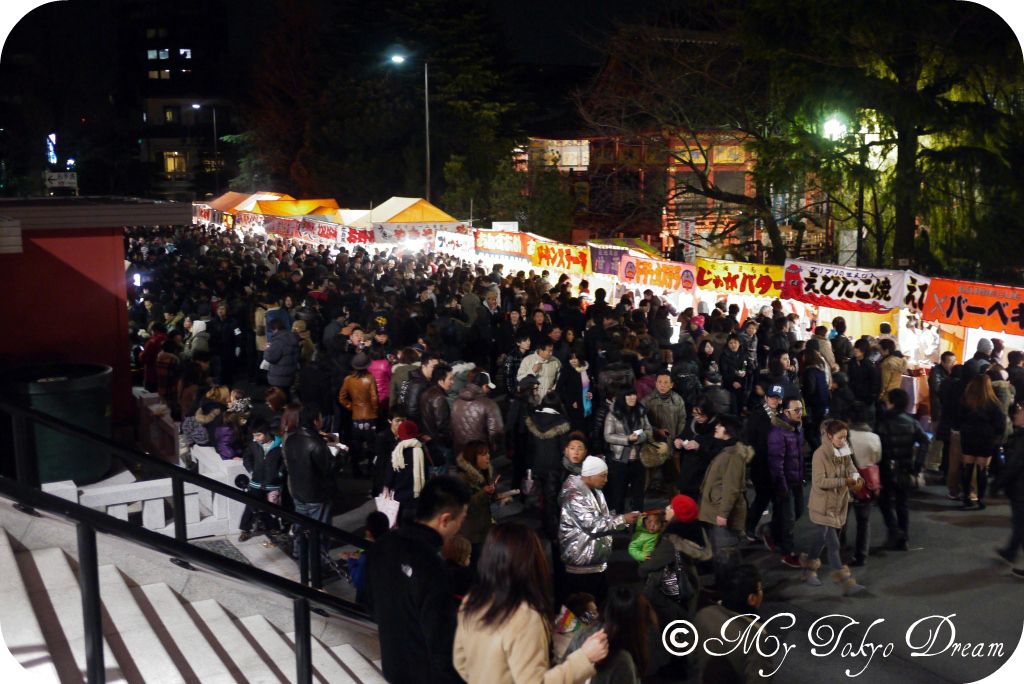 Many stores were up for business throughout the night to cater to the new year crowd.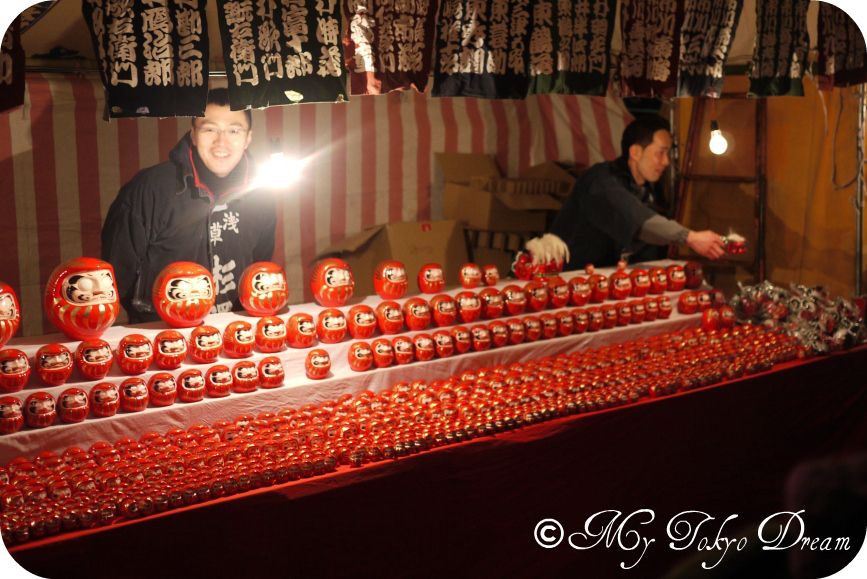 Got a nice smile from this oniisan.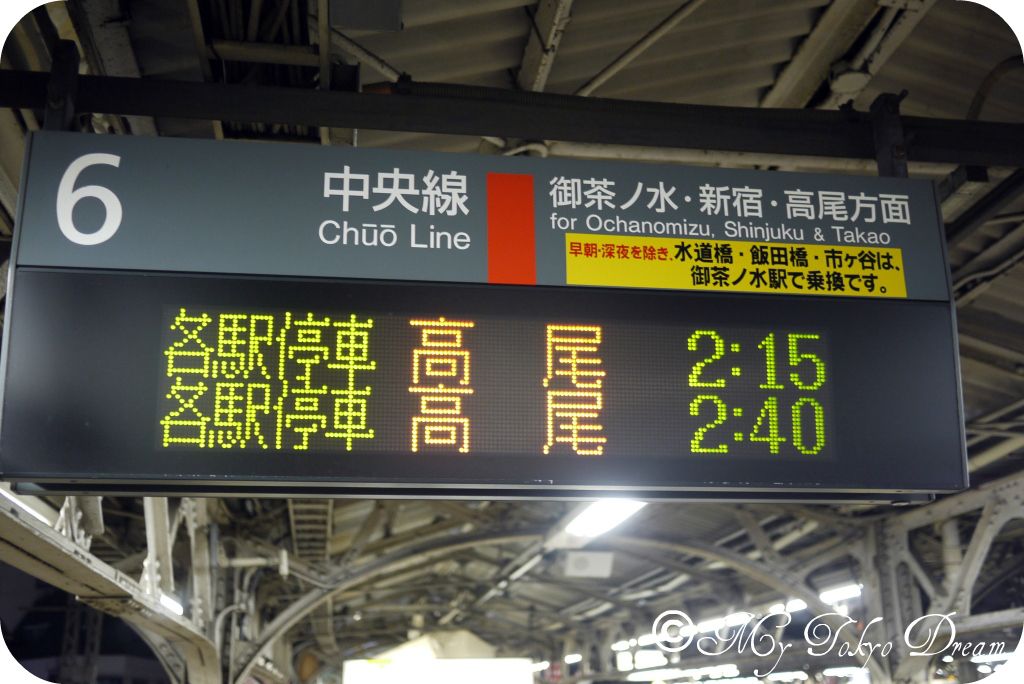 Trains run all through the night for new year!
Got home at 4am, all tired but feeling hopeful for the new year! 2012 will be an awesome year!