Weeeee I finally made it to the Shibuya 7 Day Bargain Sale!
Kpop girl group Afterschool featured in the ad.
3rd day into the sale and still crowded!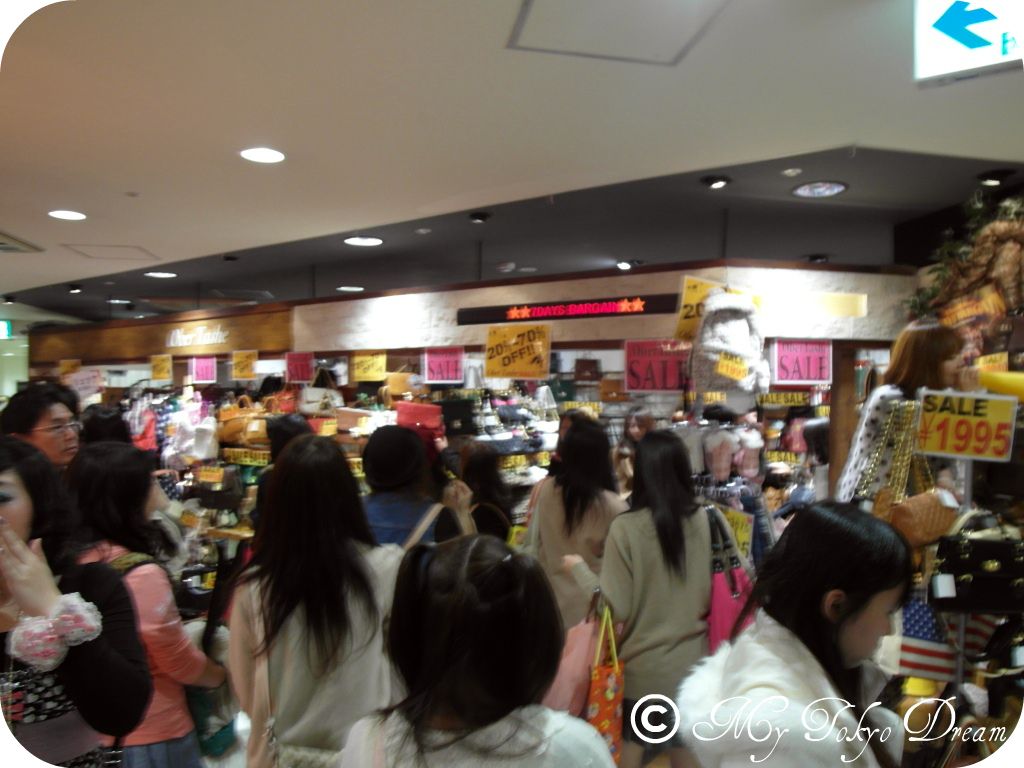 At least we didn't have to queue up to get into the building!
I love timesales!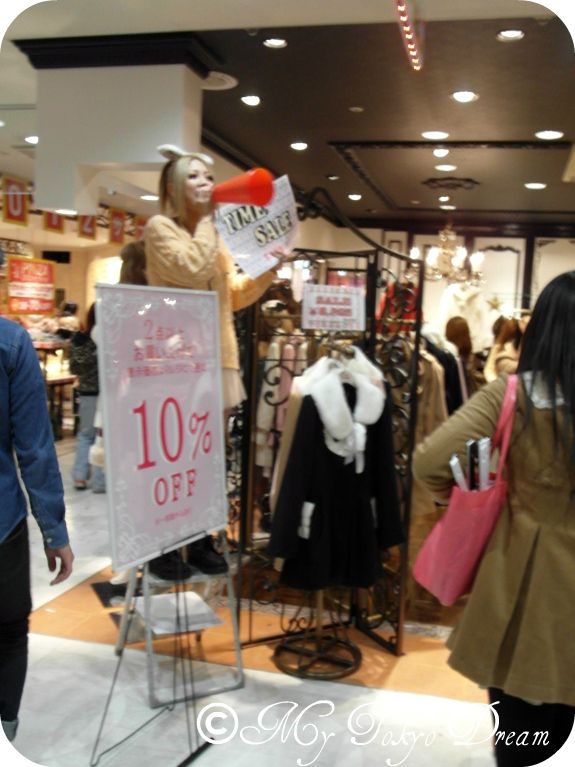 Timesale is this wonderful discount system where for a limited time of 15 minutes or so, an additional discounted is piled on to whatever discounts already there!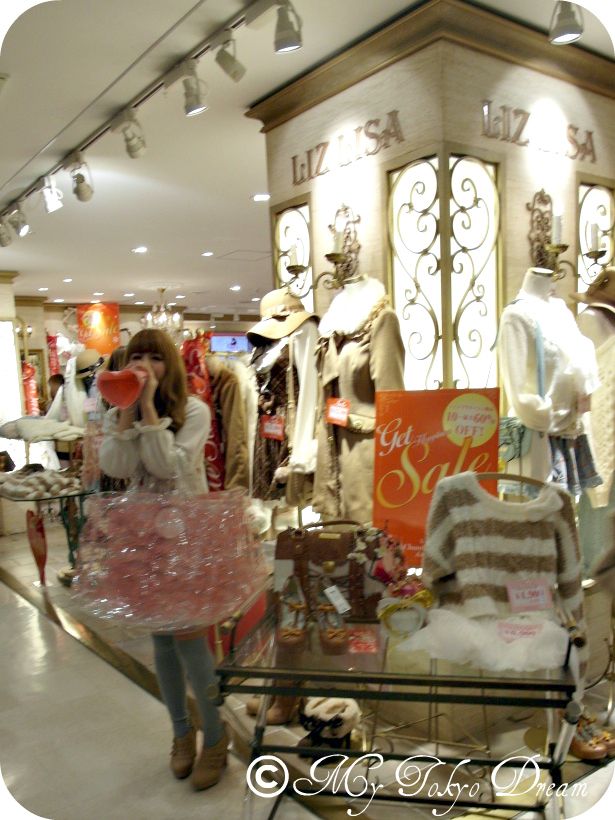 Liz Lisa. All their stuff are so sweet!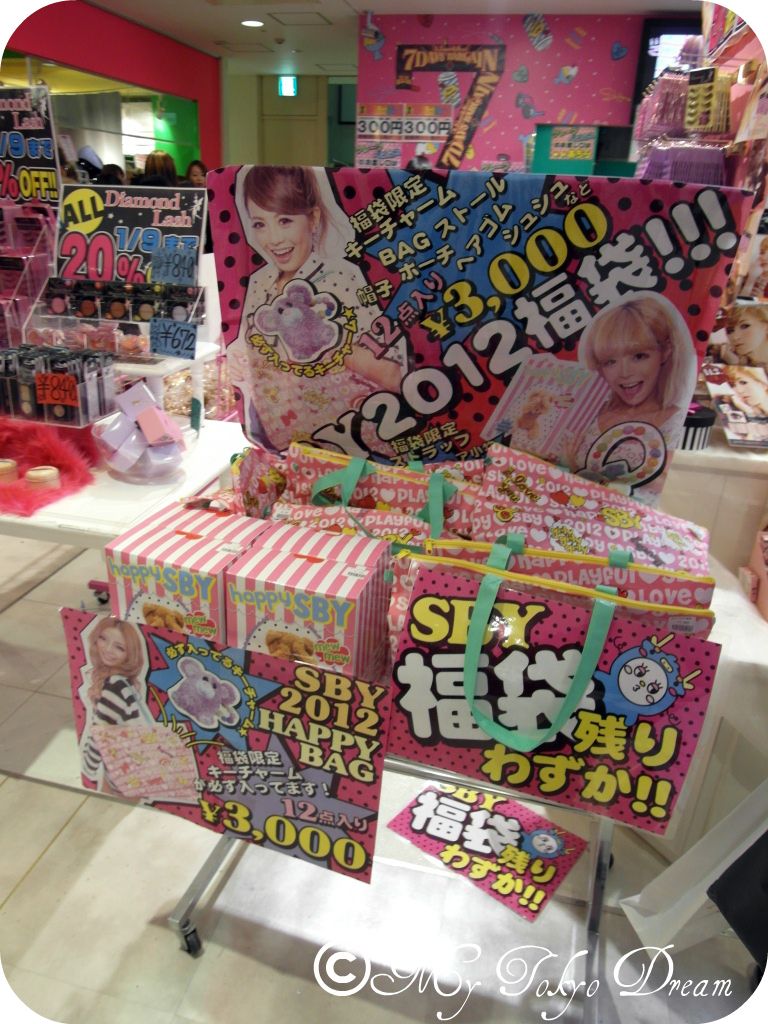 SBY's fukubukuros.
Speaking of which, I bought 3 fukubukuros today! 福袋中毒!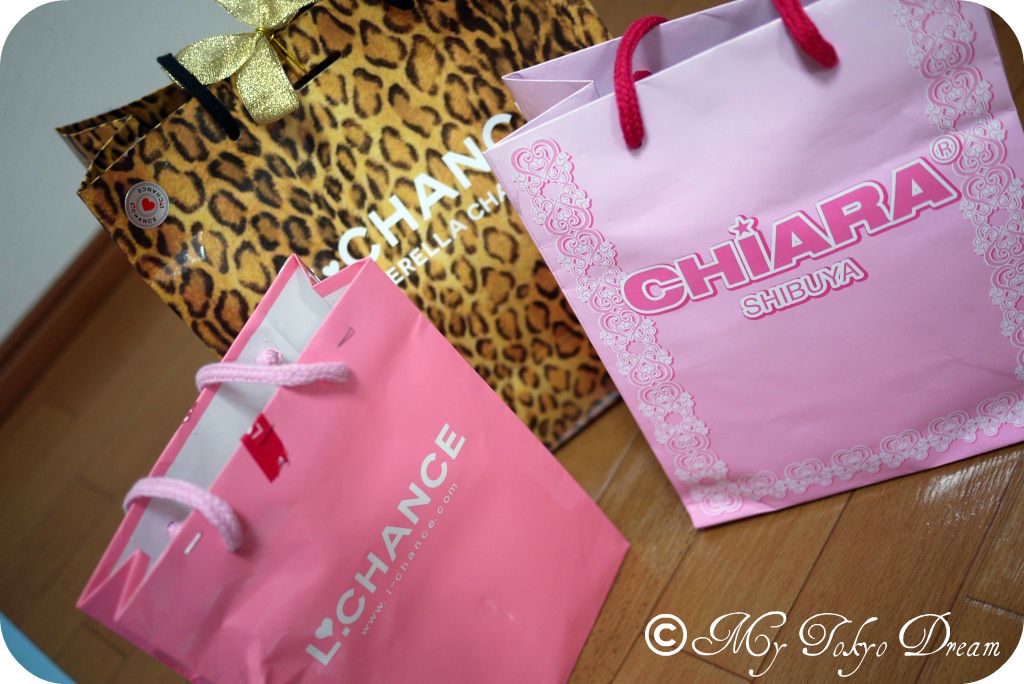 Lucky bags from L.Chance, C.Chance and Chiara. All small stuff, nothing too expensive!
1,000yen from C.Chance.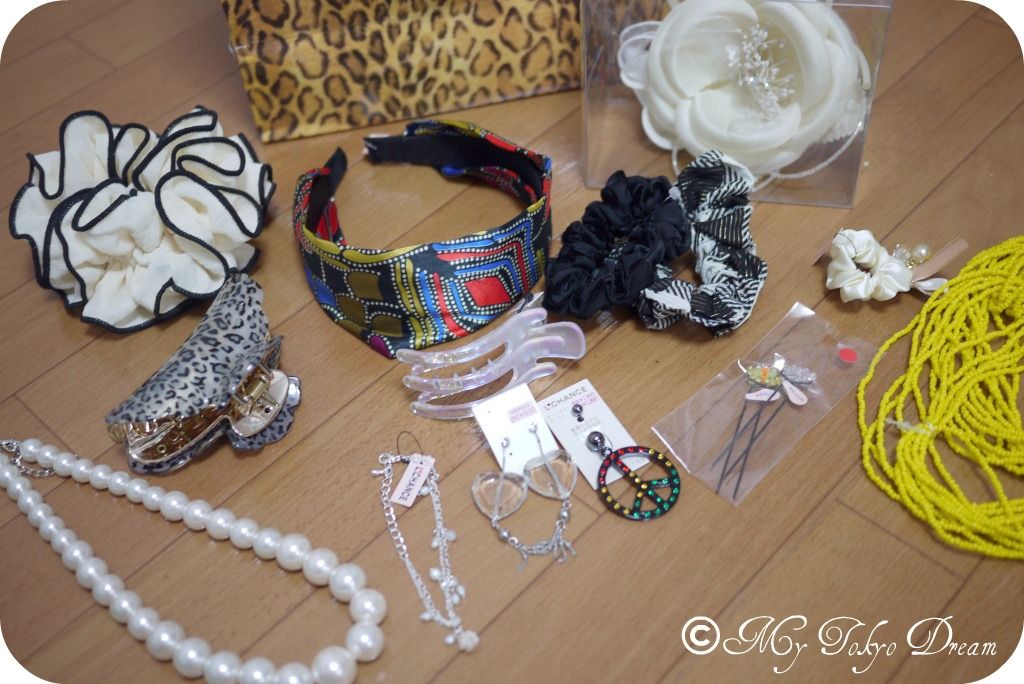 Many usable items! I love the corsage, which will go so well with my yukatas!
525yen from L.Chance.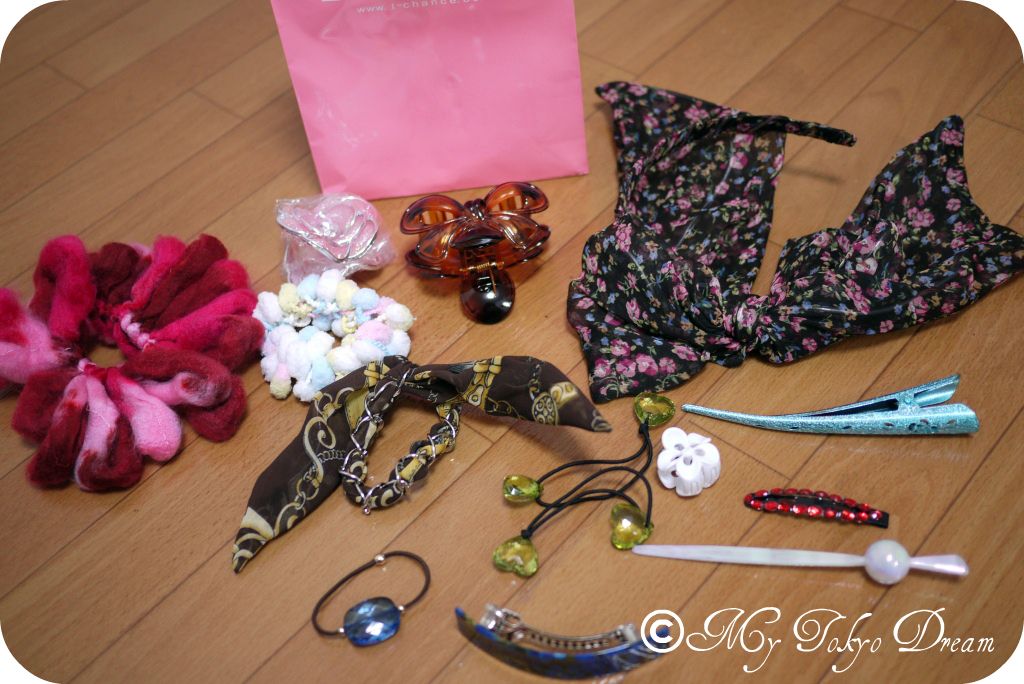 All hair accessories! I'm glad I have long hair, haha.
525yen from Chiara.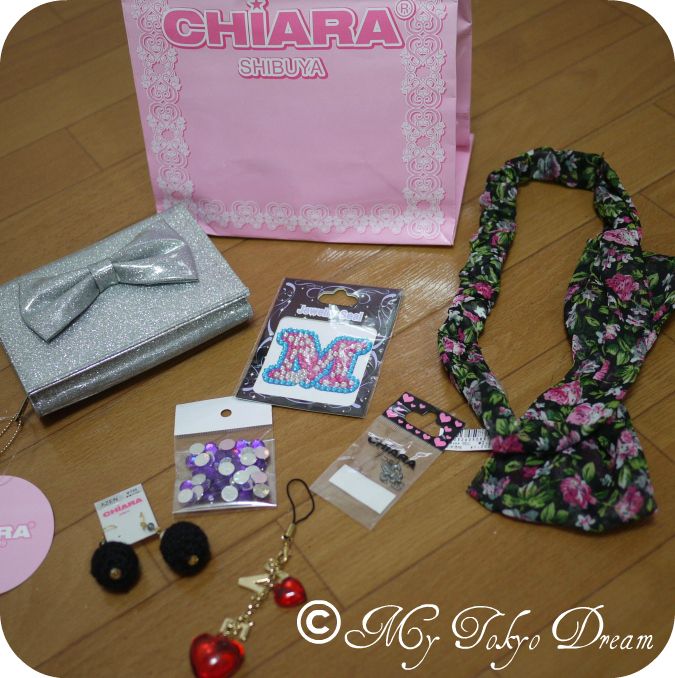 Fashion goods and deco items. Look, there's even a wallet! All for 525yen!
I bet you are so tired of photos of my
fukubukuro
loots. I promise this is the very last! No more
fukubukuro
s for me!
Passed by wc and saw Kumatan in a dragon outfit, mad cute!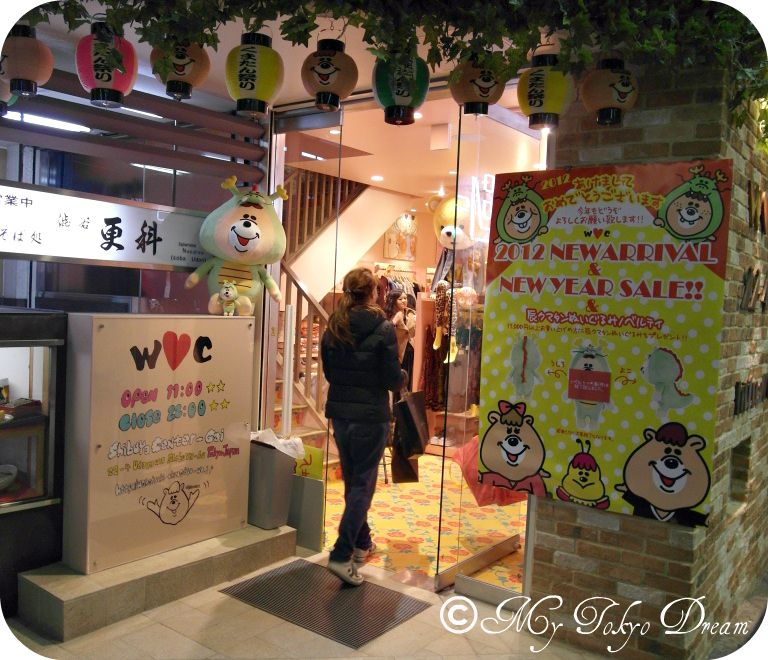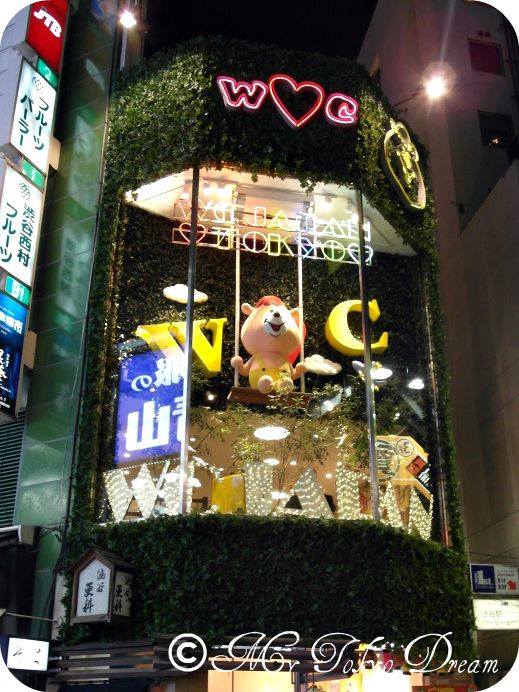 And we finished the day with purikura.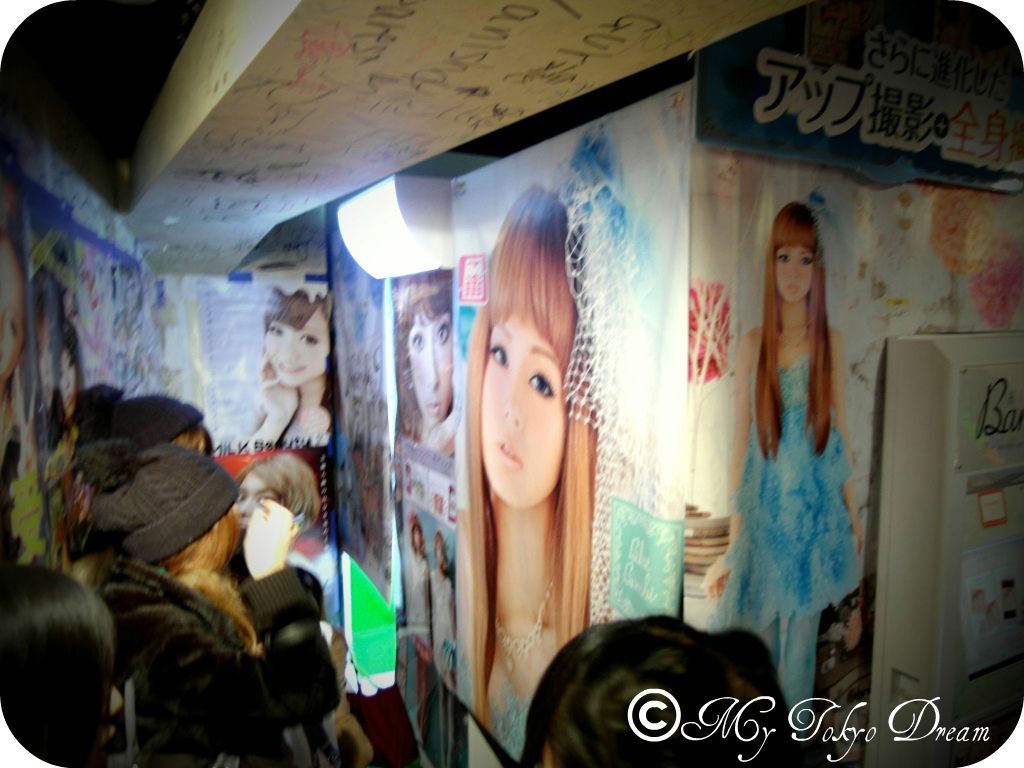 Oh I bought so much stuff these 3 days, enough to last me for a very long time.
I hereby pledge that I shall not shop for at least 1 month!
...unless it's something really special.