Hi!
I just got back from a ski trip at Niigata! Can't ski for nuts but at least I had fun in the snow!
Will just do a short post today, cos I need to get back to watching Gossip Girl season 2 on cable. It's SO good!
Got this Domino's Pizza flyer in the mail today!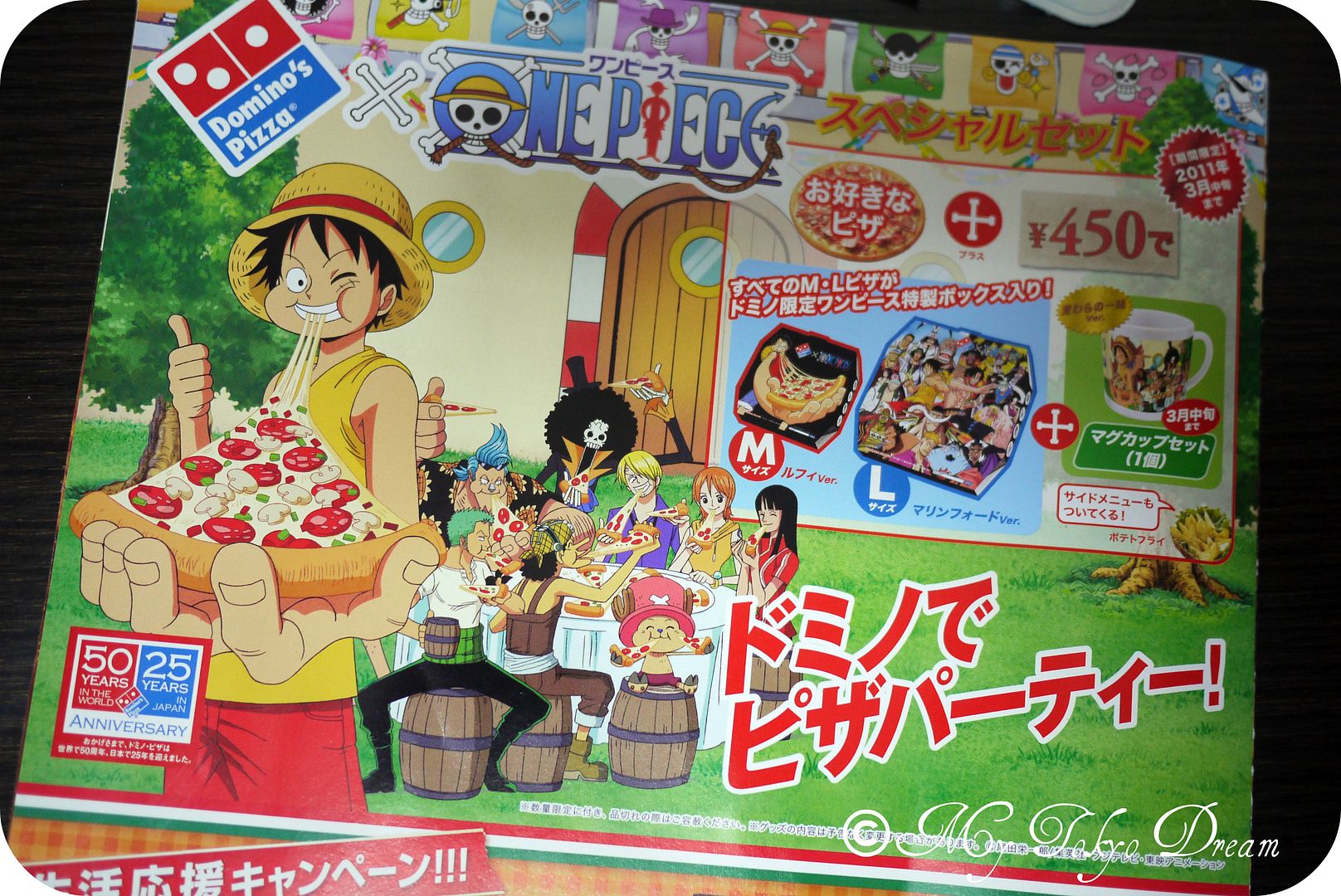 One Piece characters in an ad for Domino's.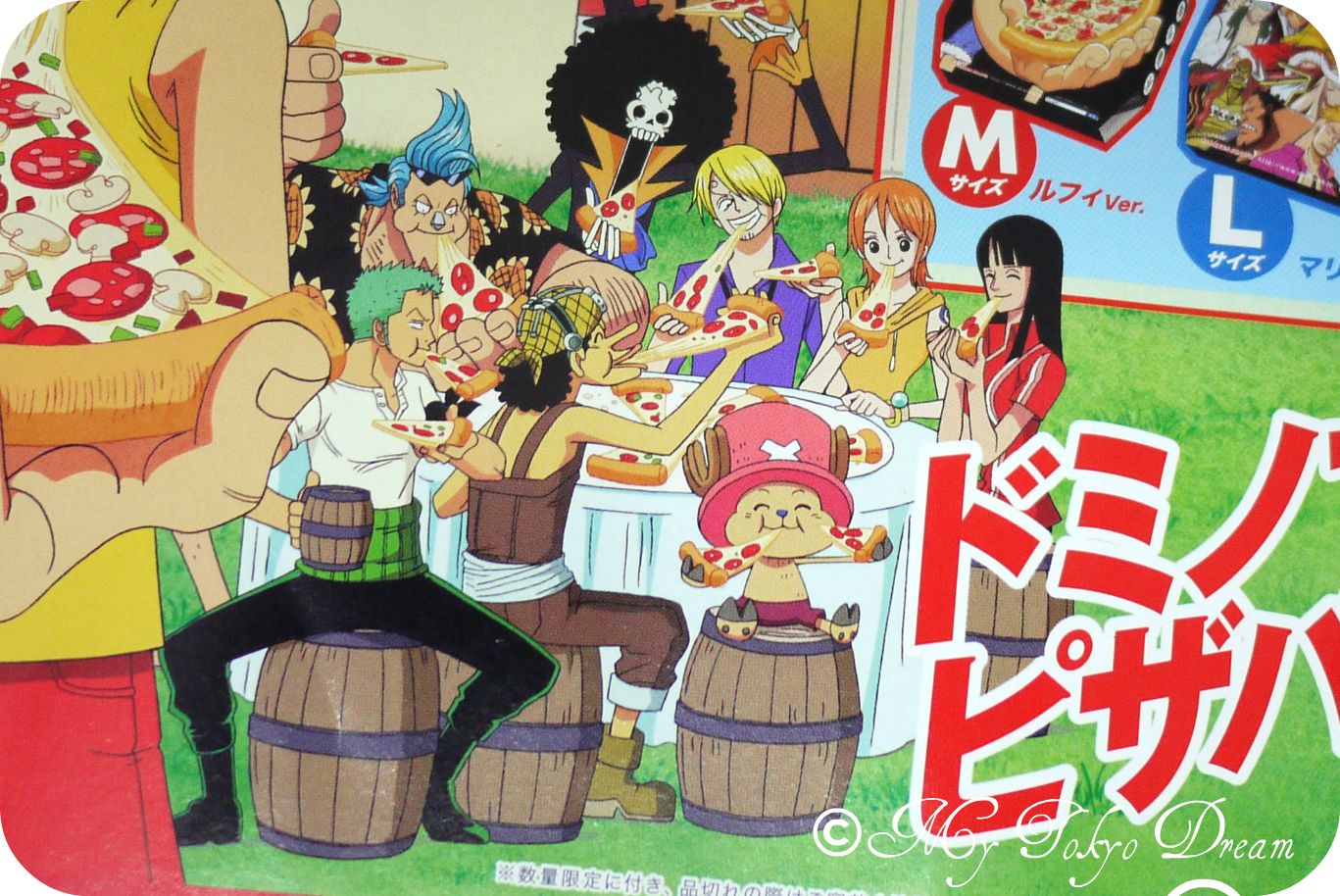 Look at Chopper stuffing his cute face!!!!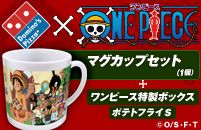 Order the One Piece set and get a free mug!
Oh I am SO craving for some Domino's now!!!!!!