Hi! I spent a great weekend bonding with my new friends here in Tokyo. It's so awesome that I get to meet people from all over the world!!!
Gonna treasure the time I have with them, before we all head back to our own countries.
Here is part 2 of our day at Osaka Universal Studios back in December! Enjoy the pic spam!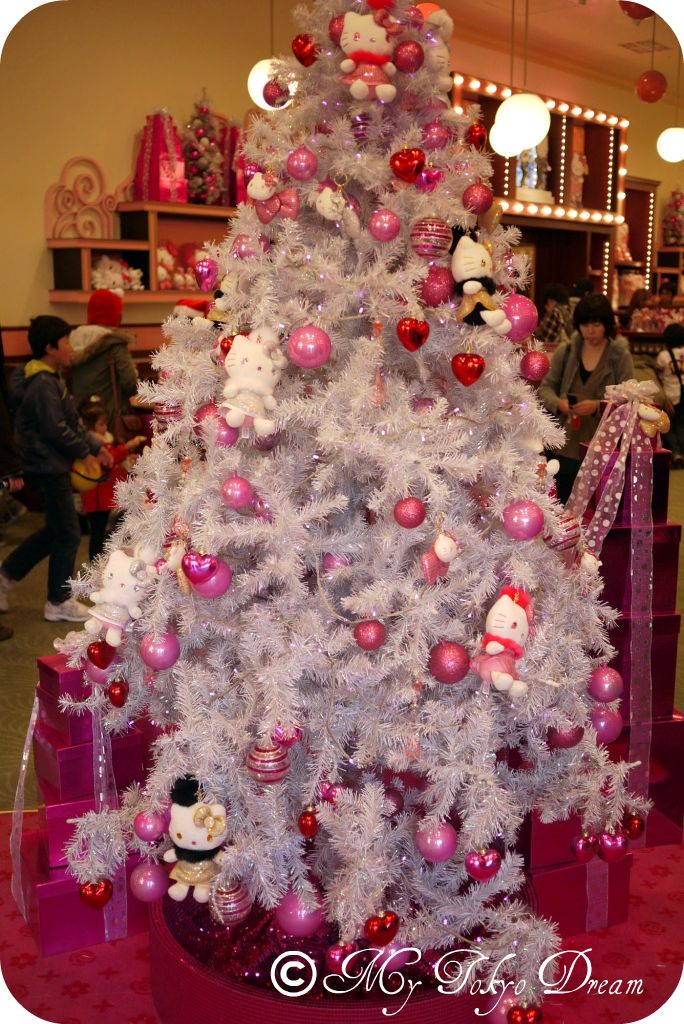 Fancy Hello Kitty X'mas tree.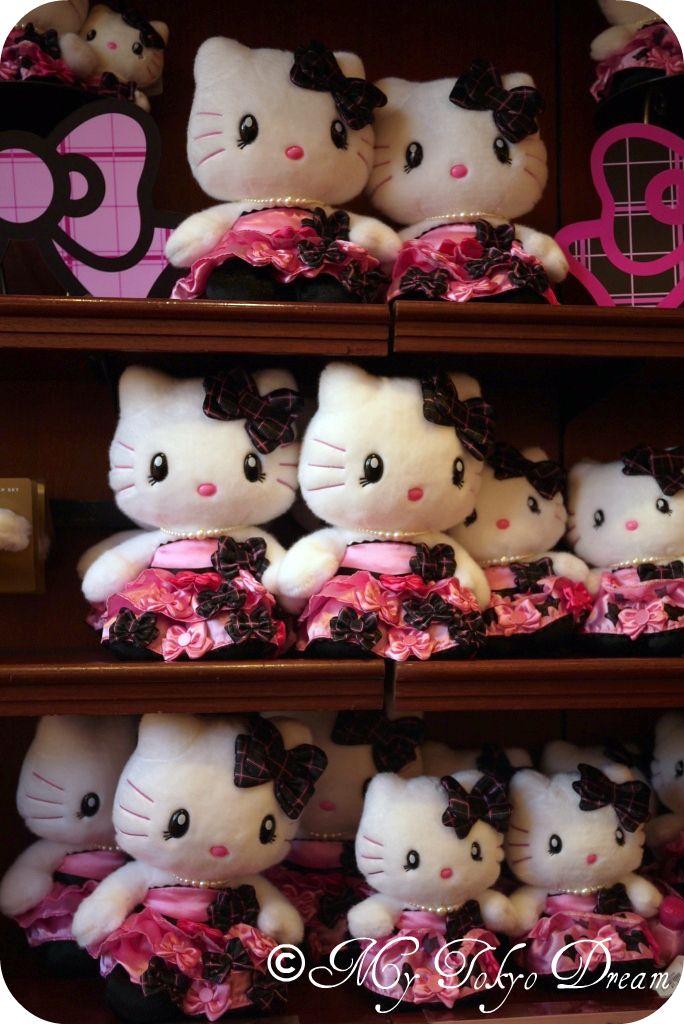 Hello Kitty with bottom lashes. Hahaha.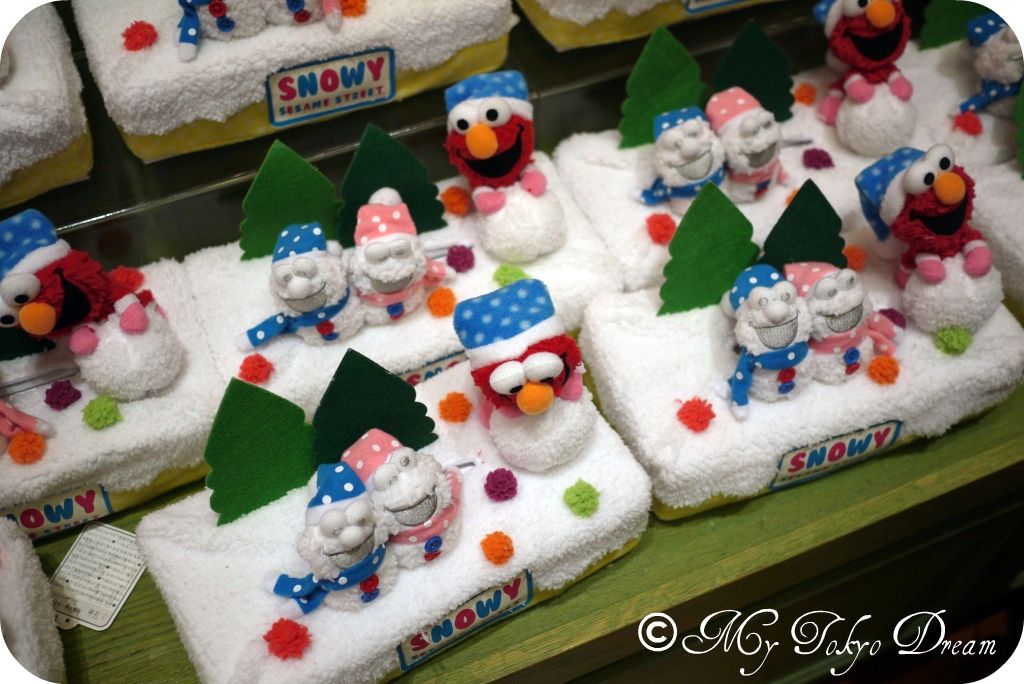 I had an impulse to buy this cute tissue box cover! It's so cute! Elmo and Cookie Monster snowmans/snowmen! But the white will turn yellowish very easily, so I decided against it.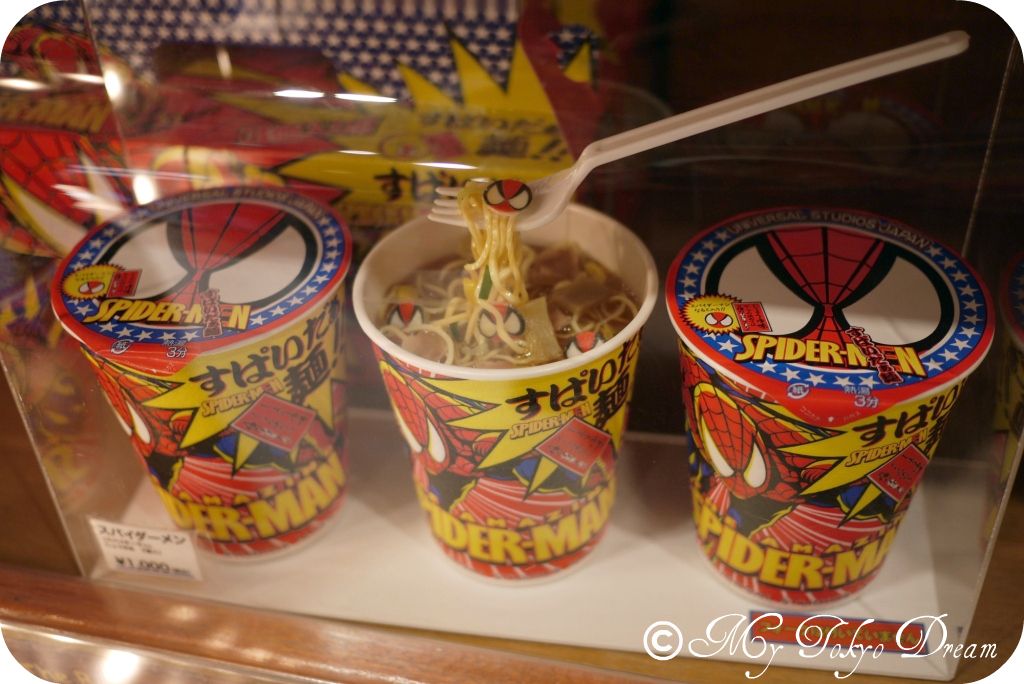 Spiderman cup noodles I regret not buying.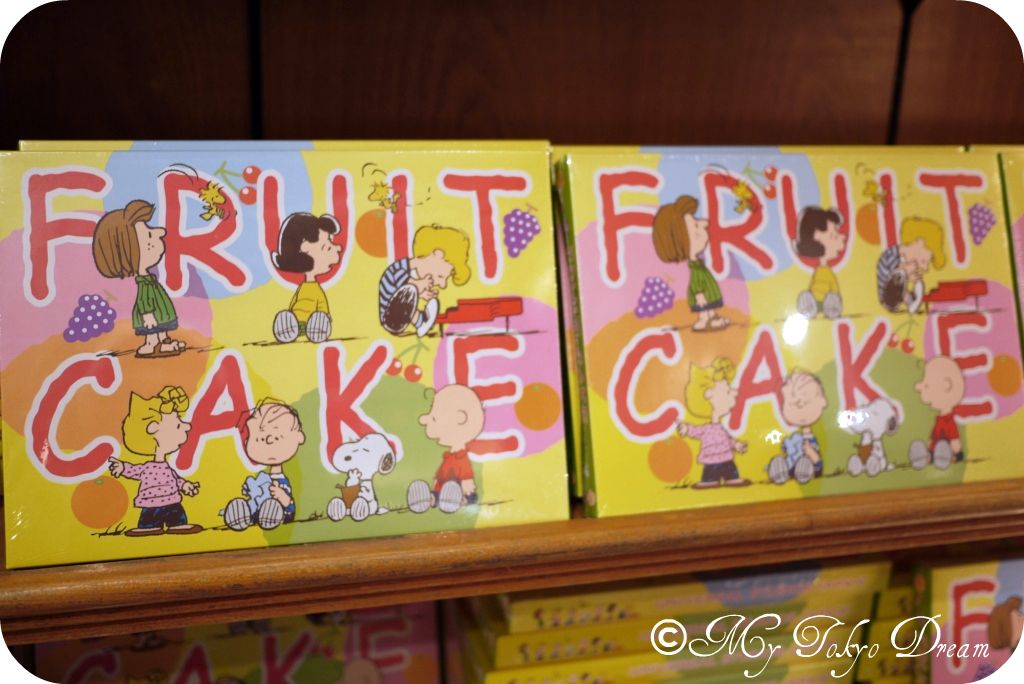 I really LOL-ed when I saw these. Imagine the look on your friend's face when he receives this from you.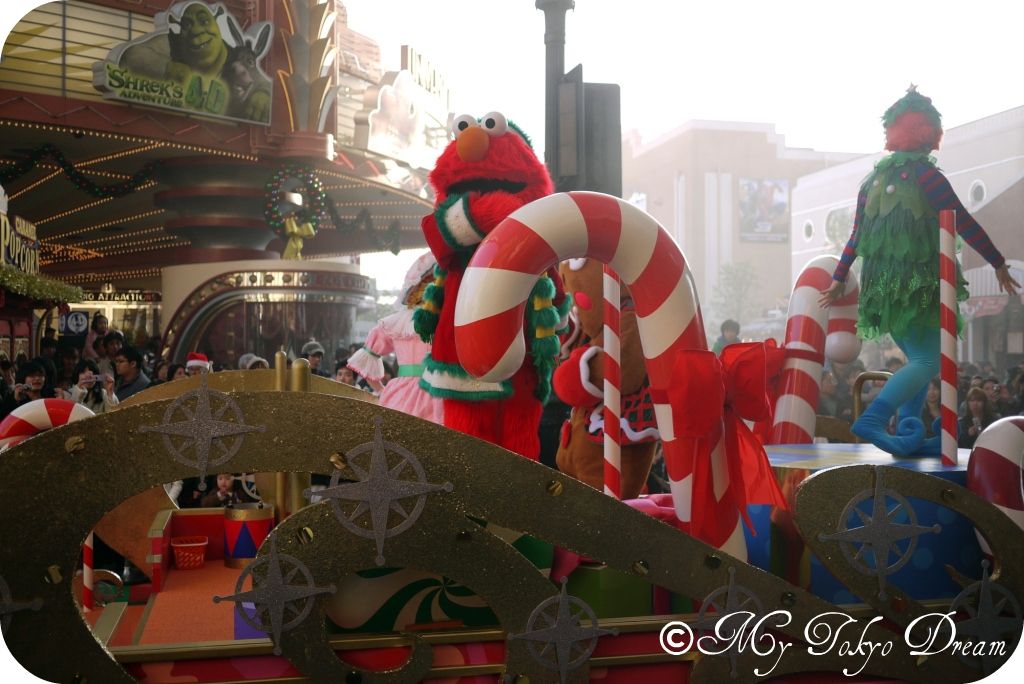 Caught the last part of a parade.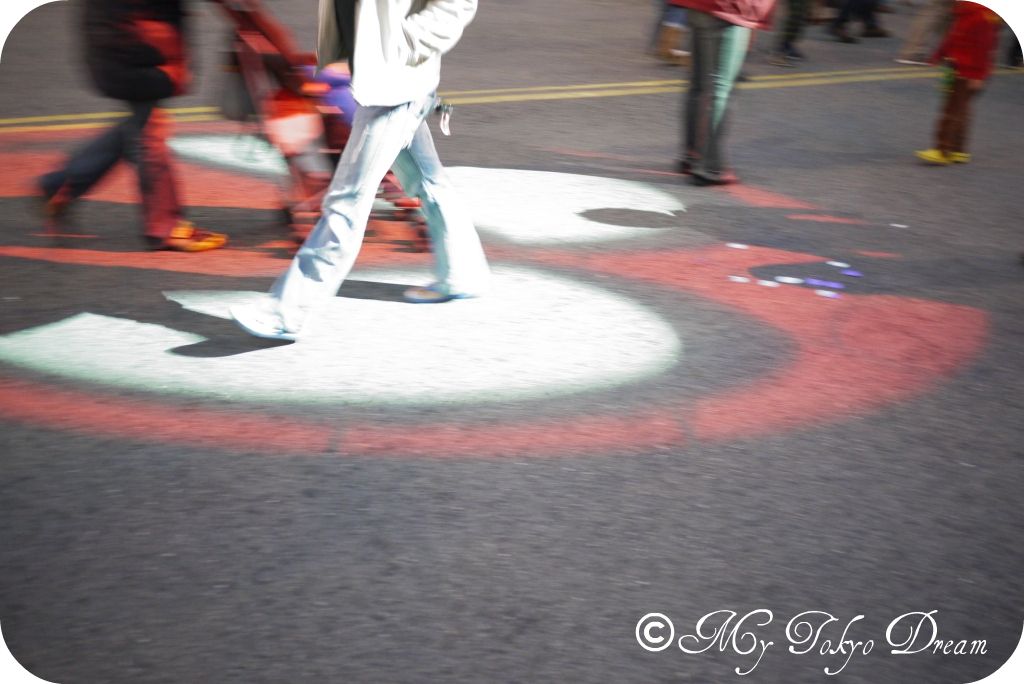 Who's that!?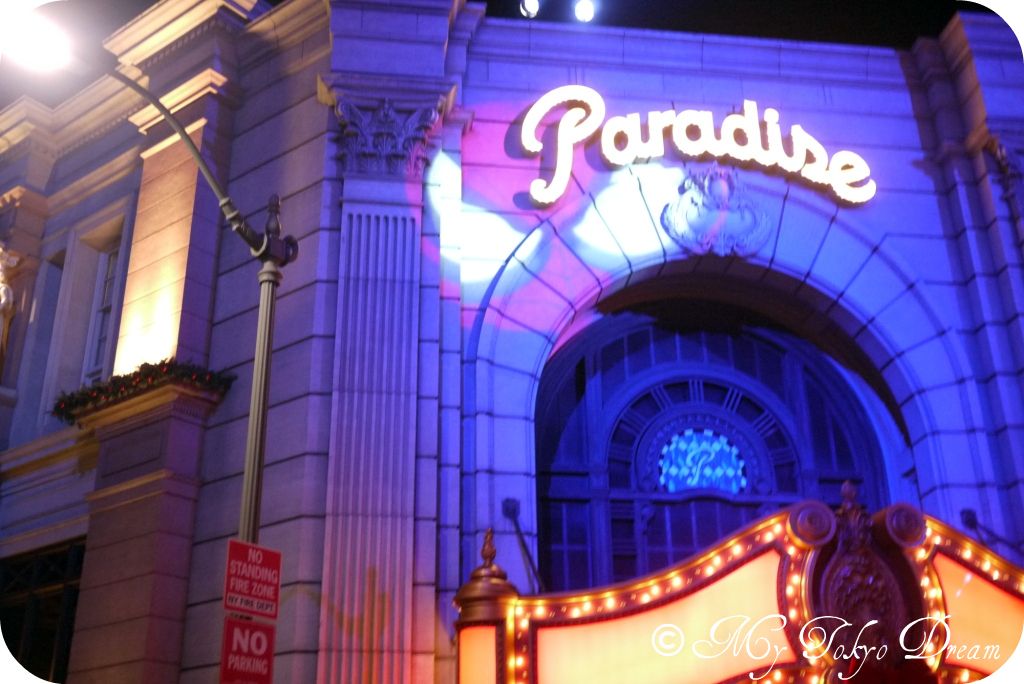 Just your friendly neighbourhood Spidey!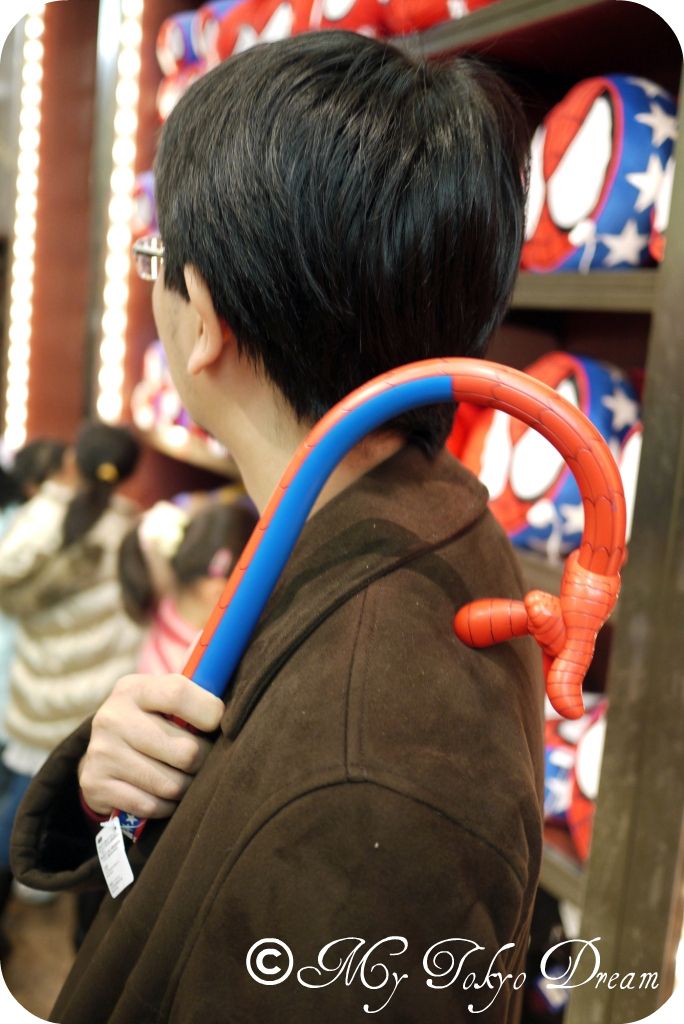 Spidefingers to help you relax.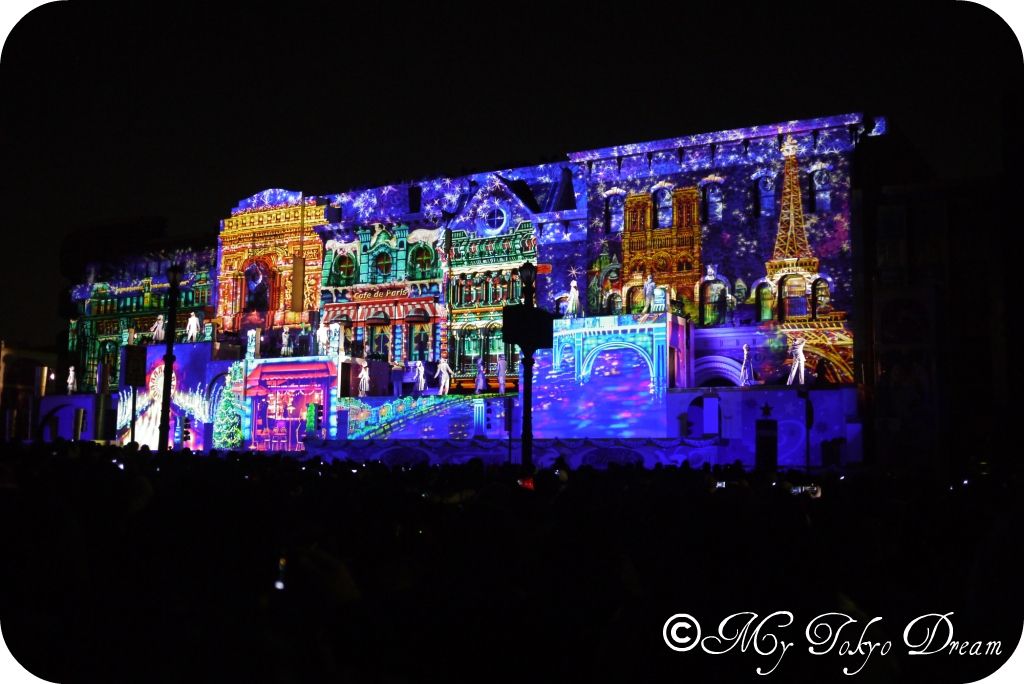 A magical light display.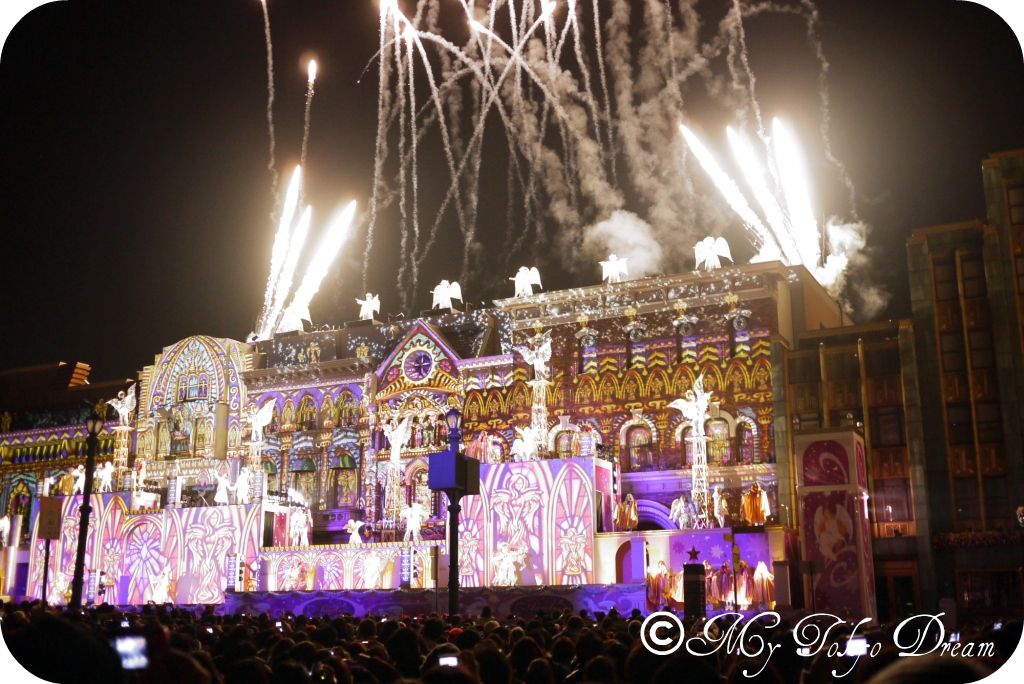 Angels and fireworks!
Almost time for the evening parade! We quickly scrambled to find a good spot to catch it! The Mister even climbed onto a window ledge to video the whole thing!
Magical Starlight Parade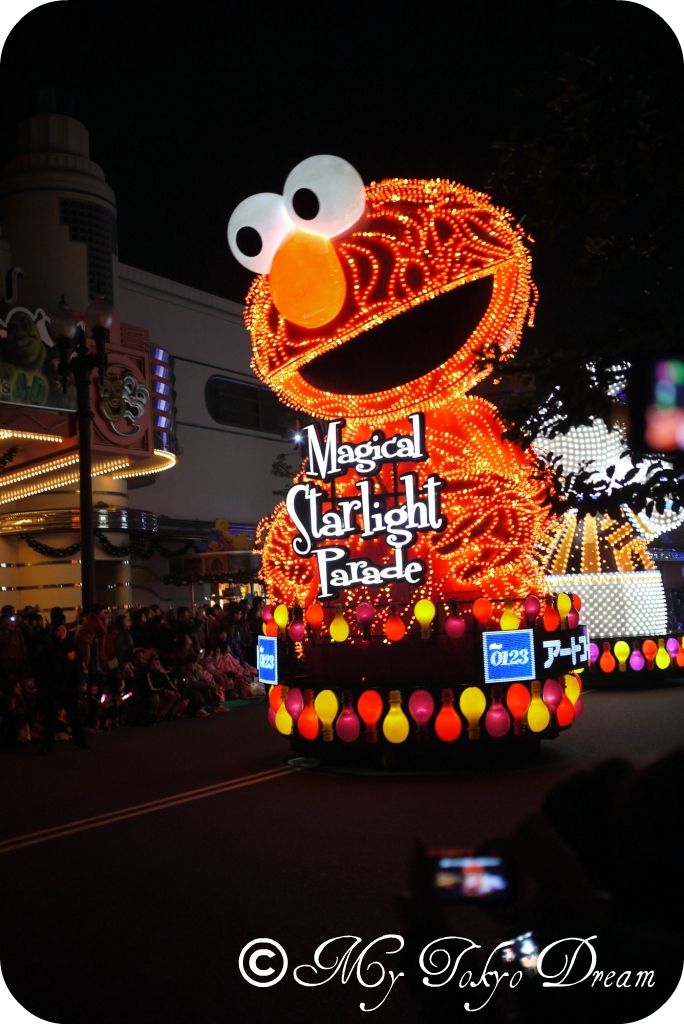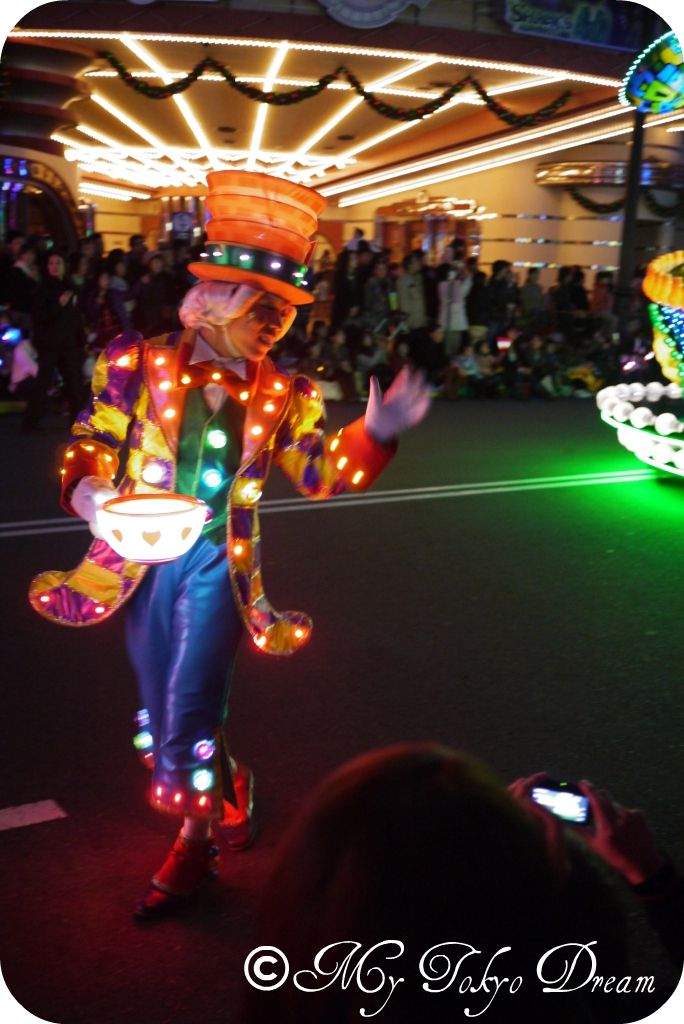 The performers are dressed in elaborate dazzling costumes.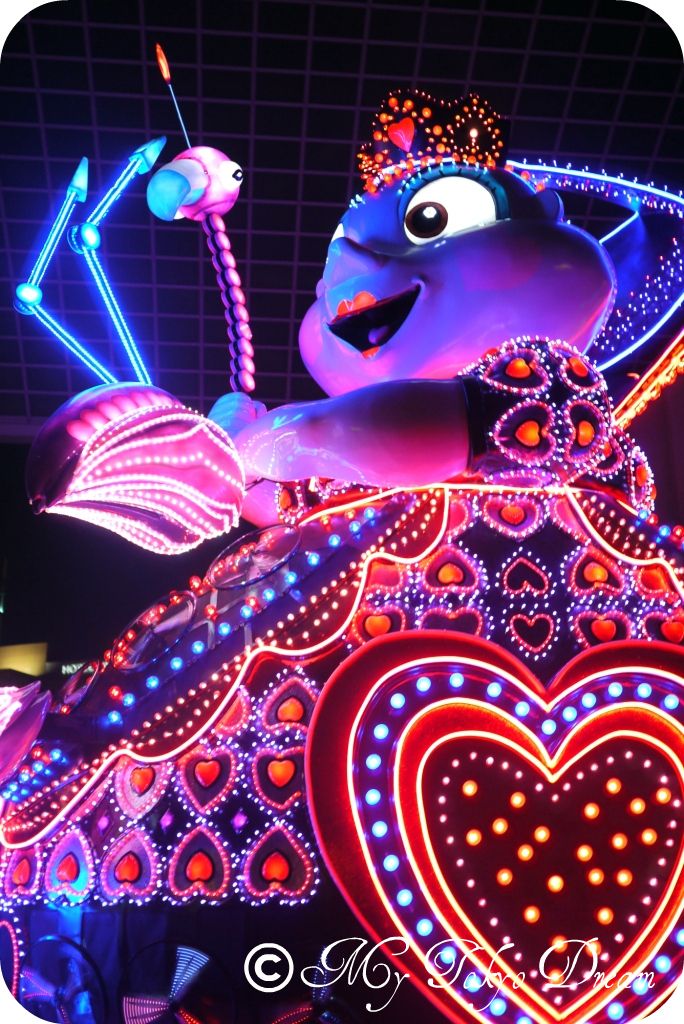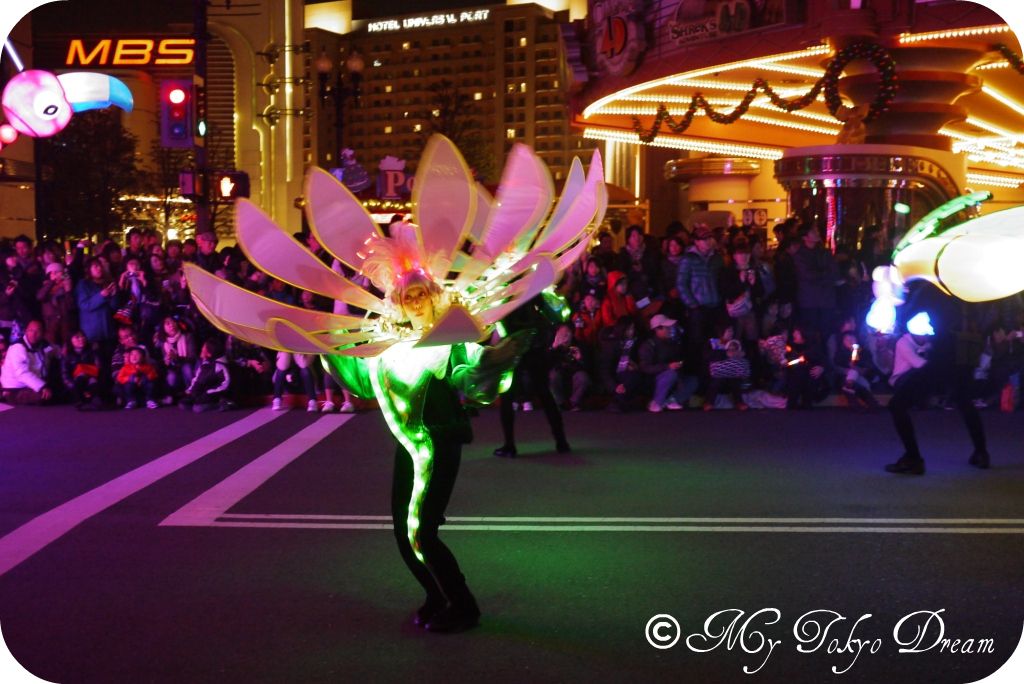 Shiny dancing flowers.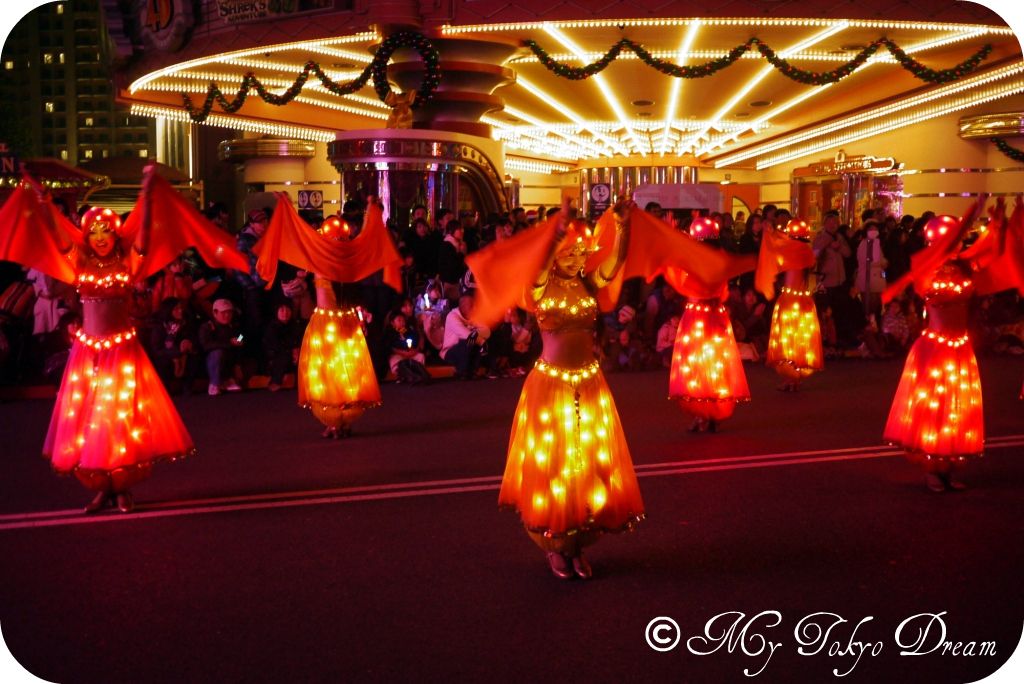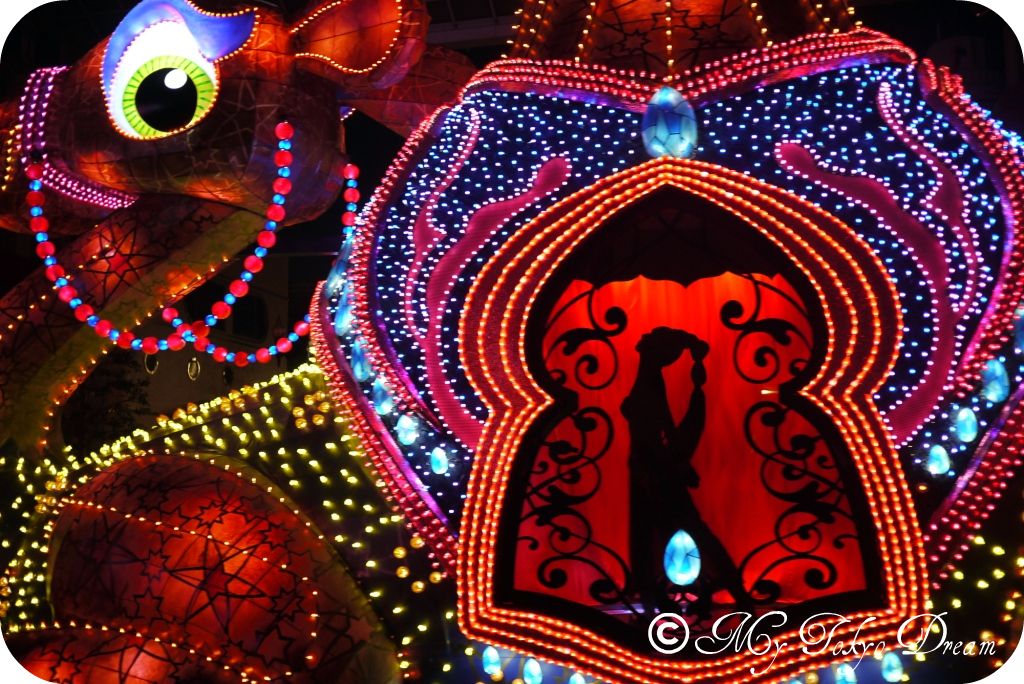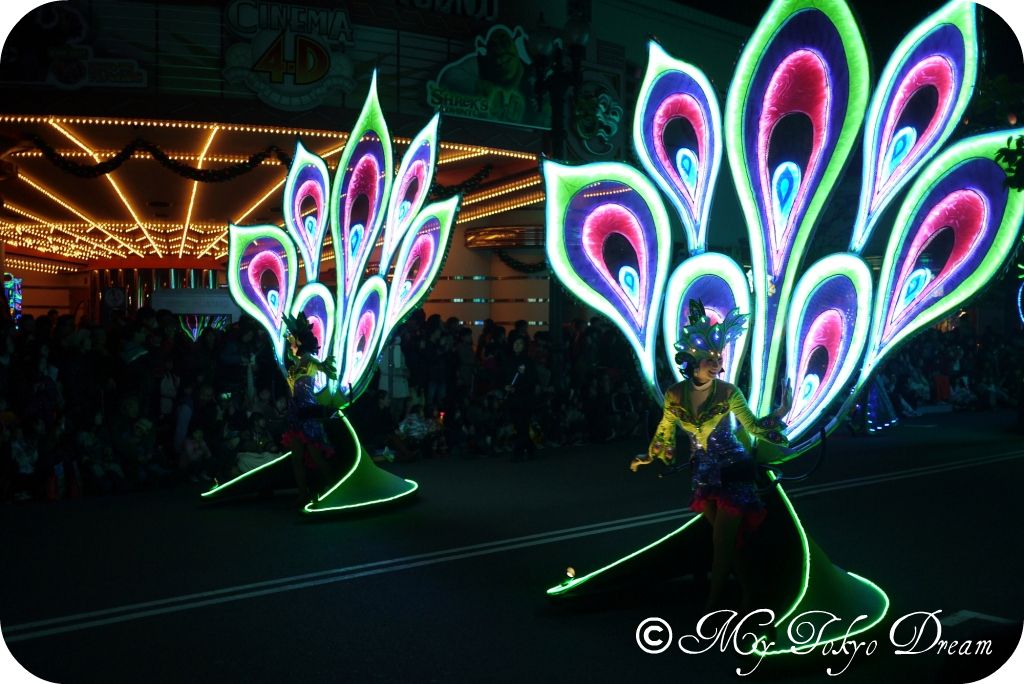 Wouldn't kids get freaked out by this big headless corpse? Oh, it's just Cinderella's gown in the making.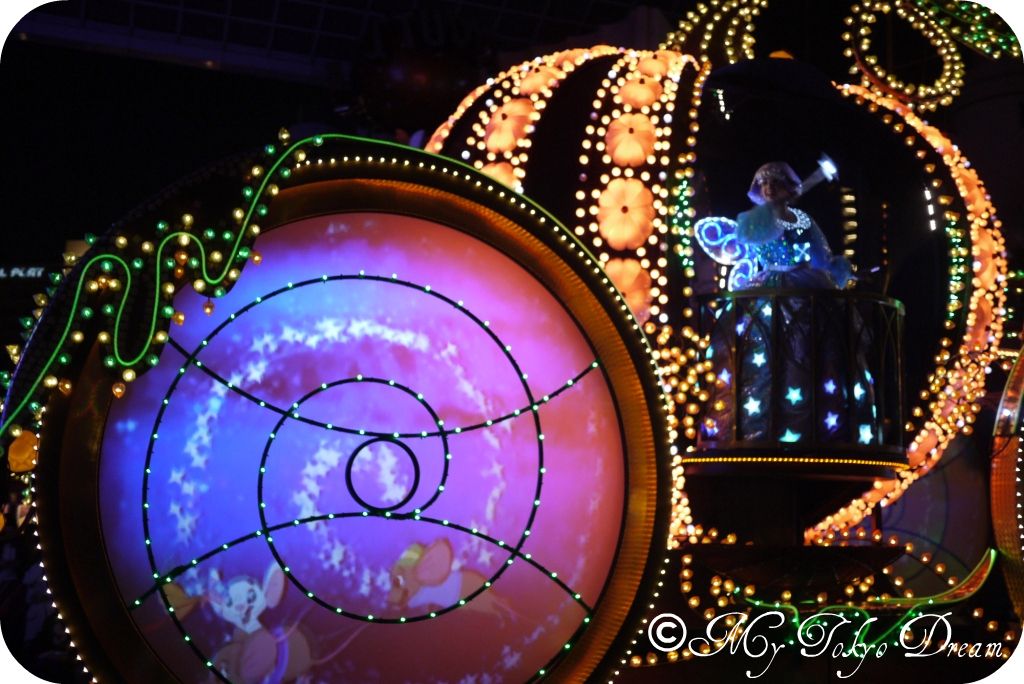 Cinderella and her shiny prince.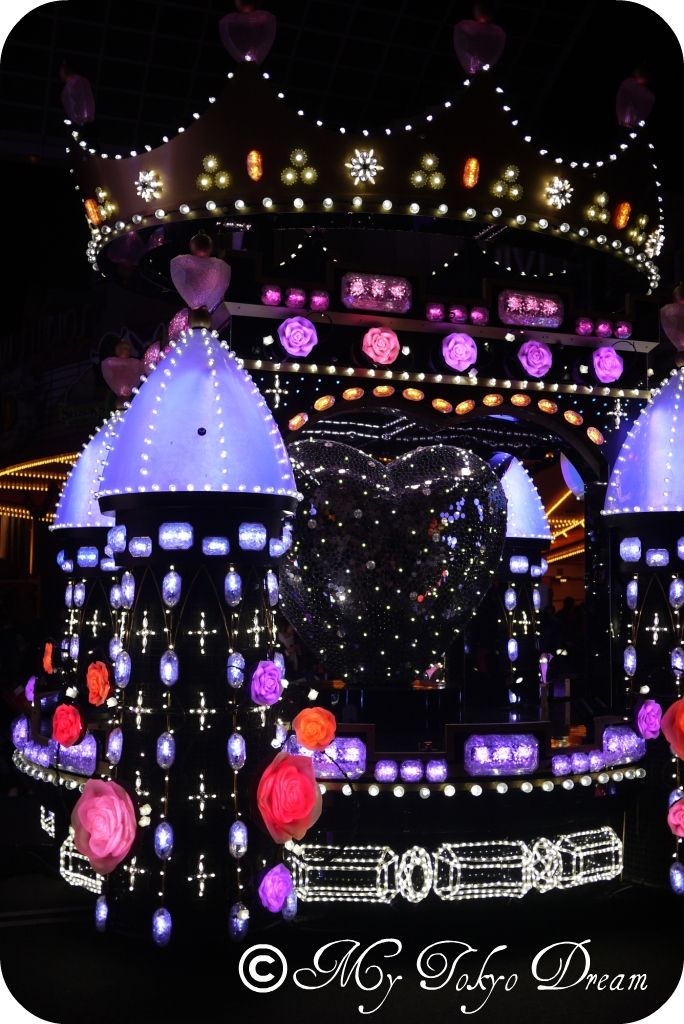 End of pic spam thanks for reading bye!