Was at Shinjuku picking up presents for my friends and I saw this fabulous ad in the station.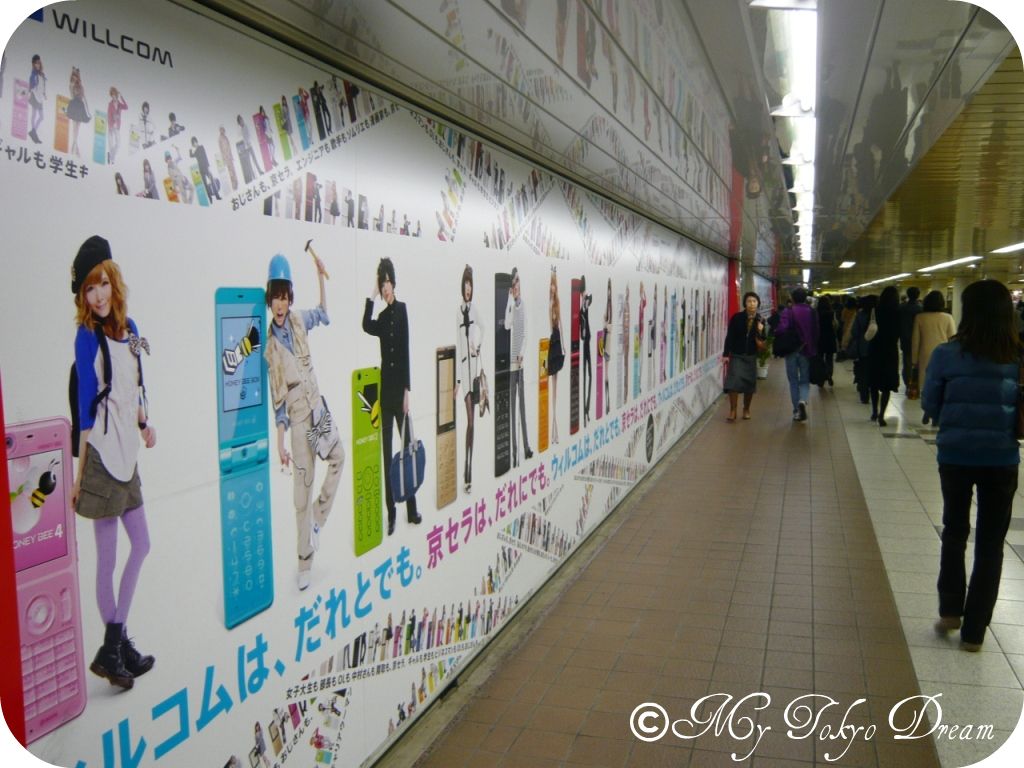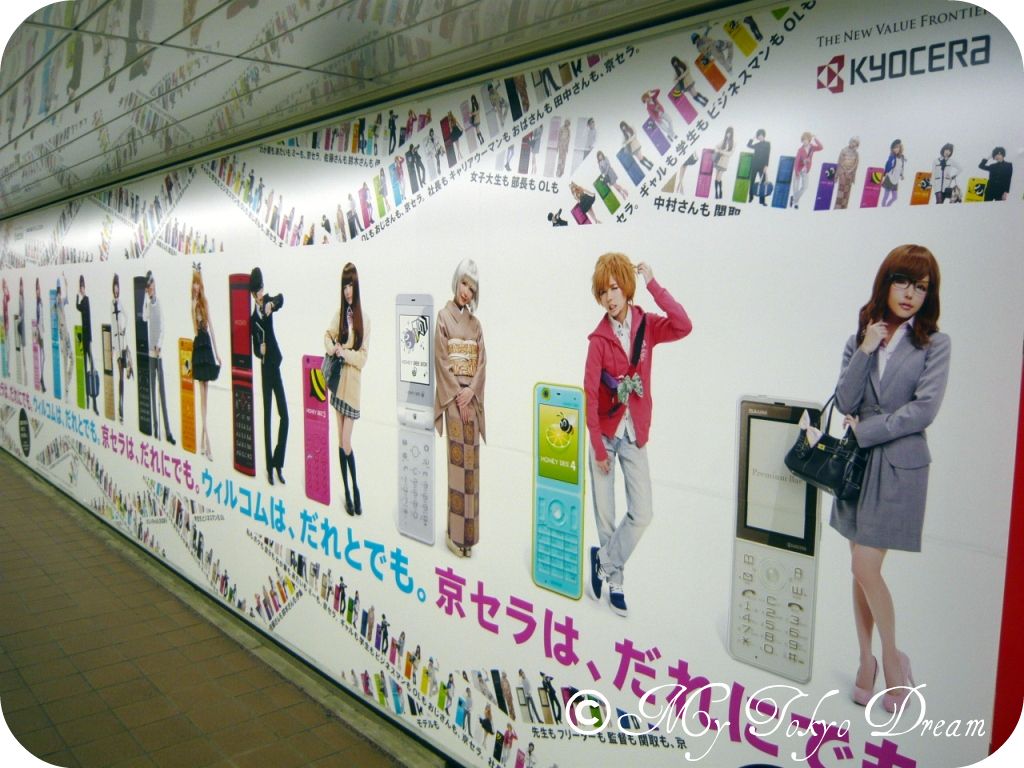 Tsubasa's Kyocera Honey Bee ad!
Honey Bee is a mobile phone produced by Kyocera and managed by Willcom as the service provider. Its colourful and simple interface makes it quite popular among young people.
But apparently Honey Bee 4 aims to widen its audience by casting Tsubasa as various characters, male and female, young and old.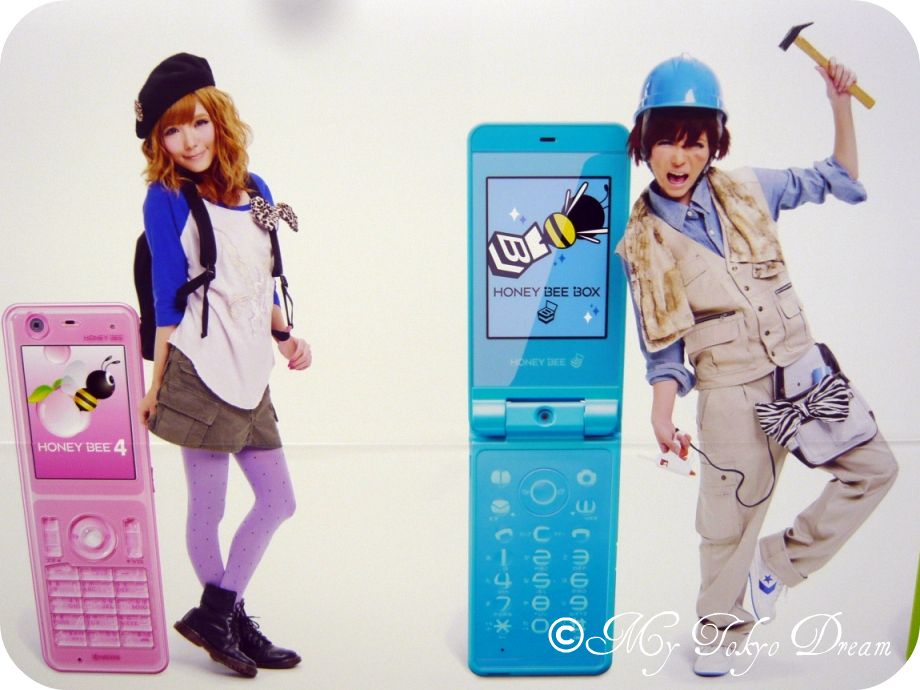 Tsu-chan as Campus Girl and Construction Guy.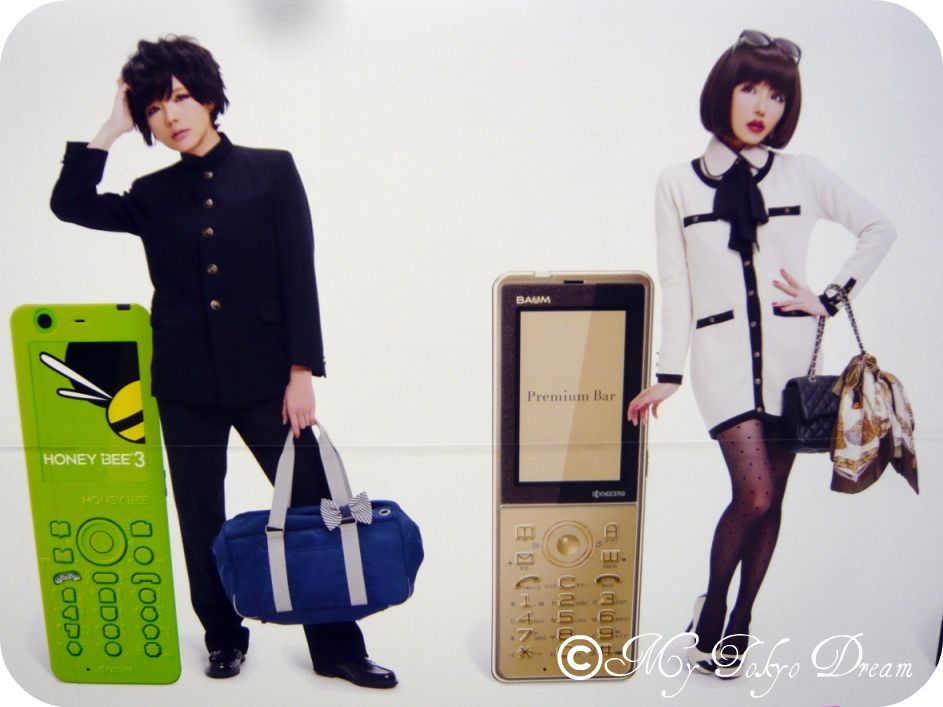 Highschool Boy and OL/Socialite?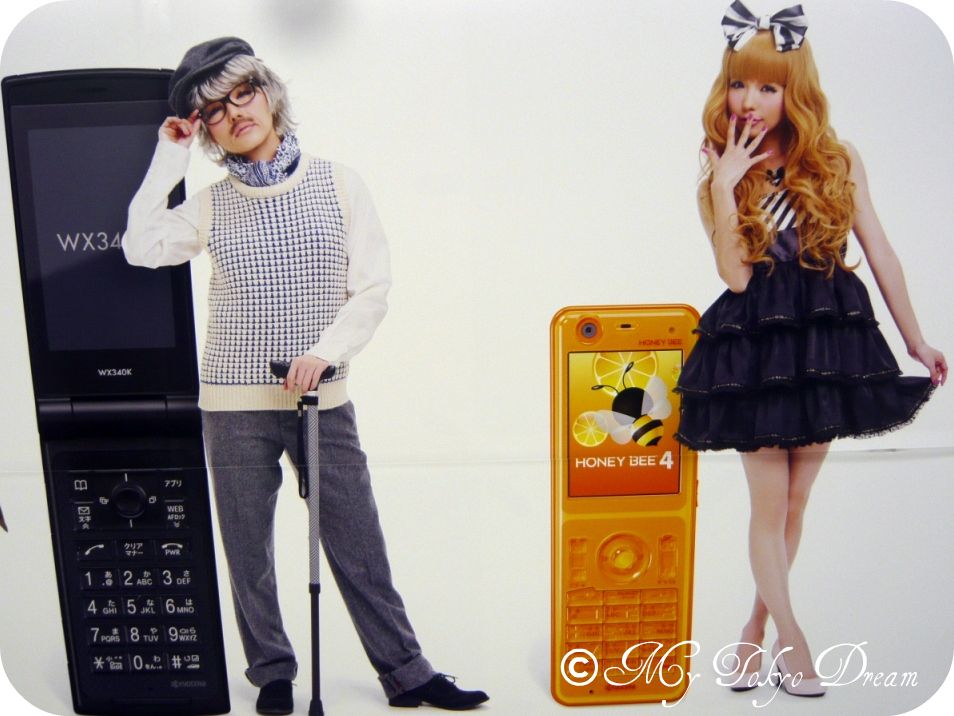 Golf-playing Ojisan and herself!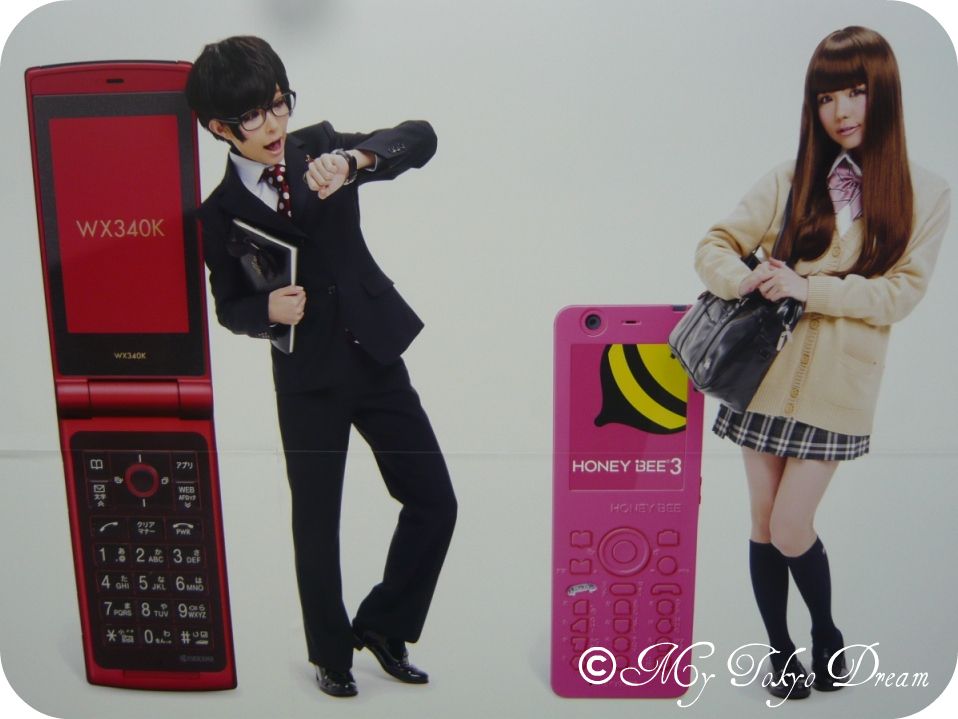 Salaryman and Highschool Girl.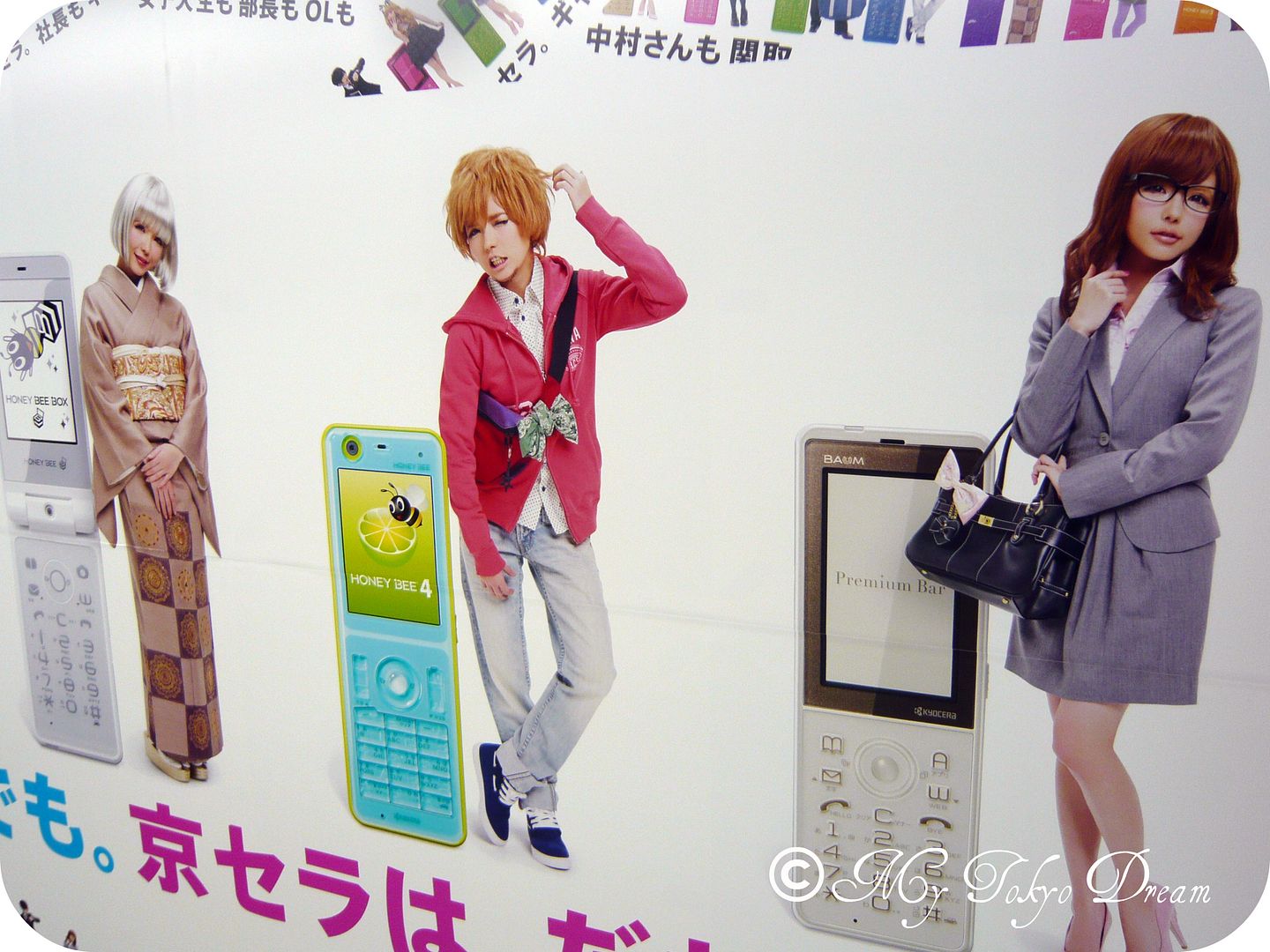 Obasan, Random Hot Guy and OL.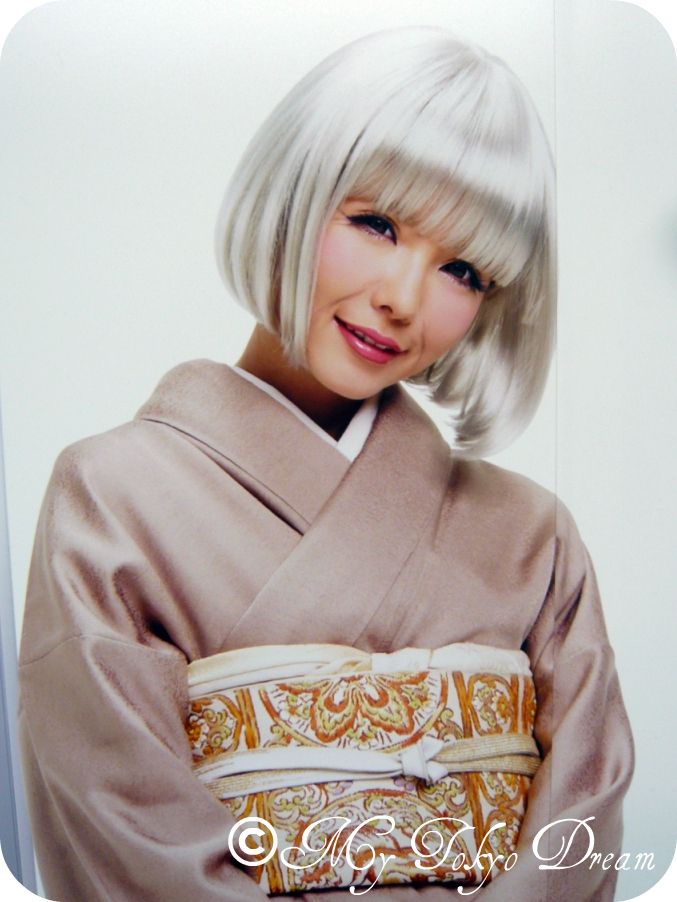 Omg did she just make wrinkles look HOT???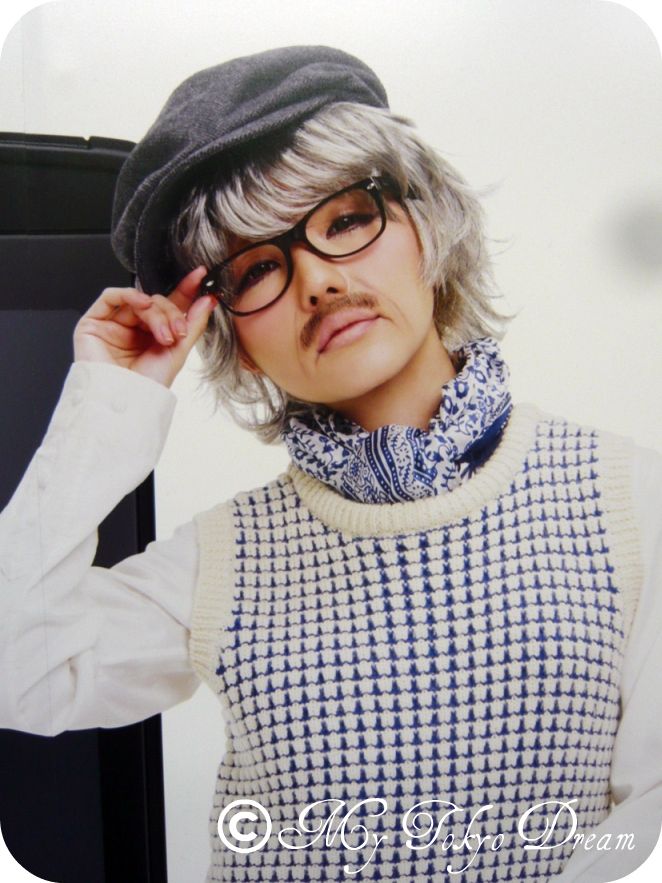 I especially like her Ojisan look!
More info of the Honey Bee mobile phone and campaigns can be found on their
website
!
Here are other awesome ads I spotted at Shinjuku station.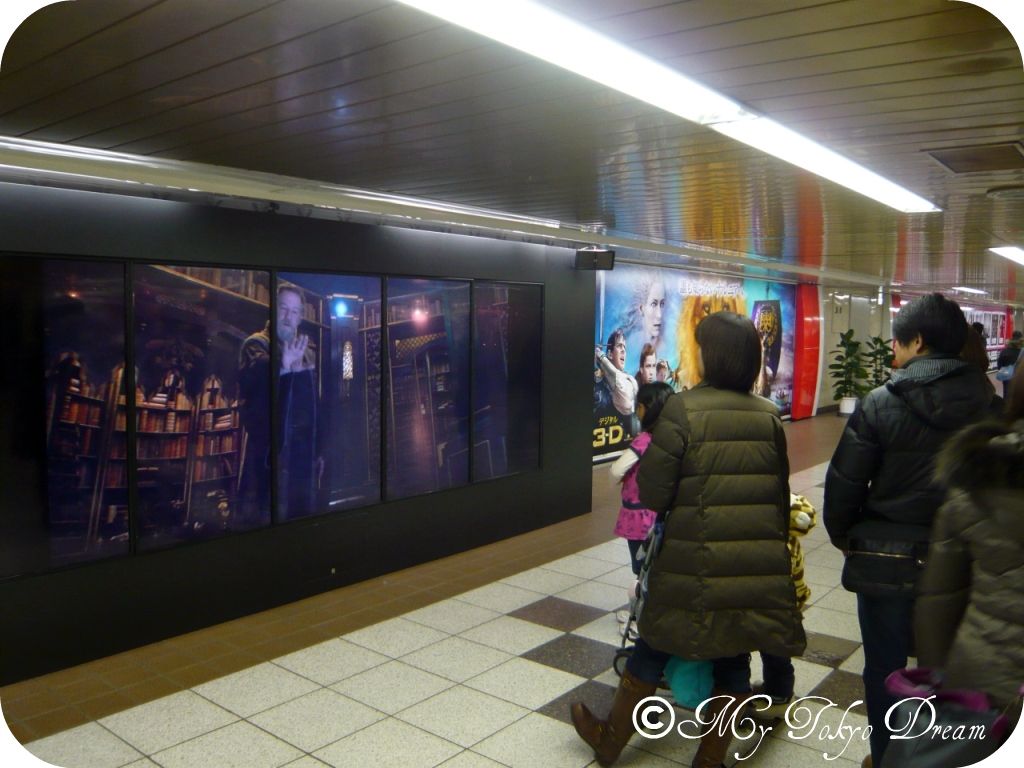 Ad for the Narnia movie. The screen will be activated and plays the movie trailer when people stand near it!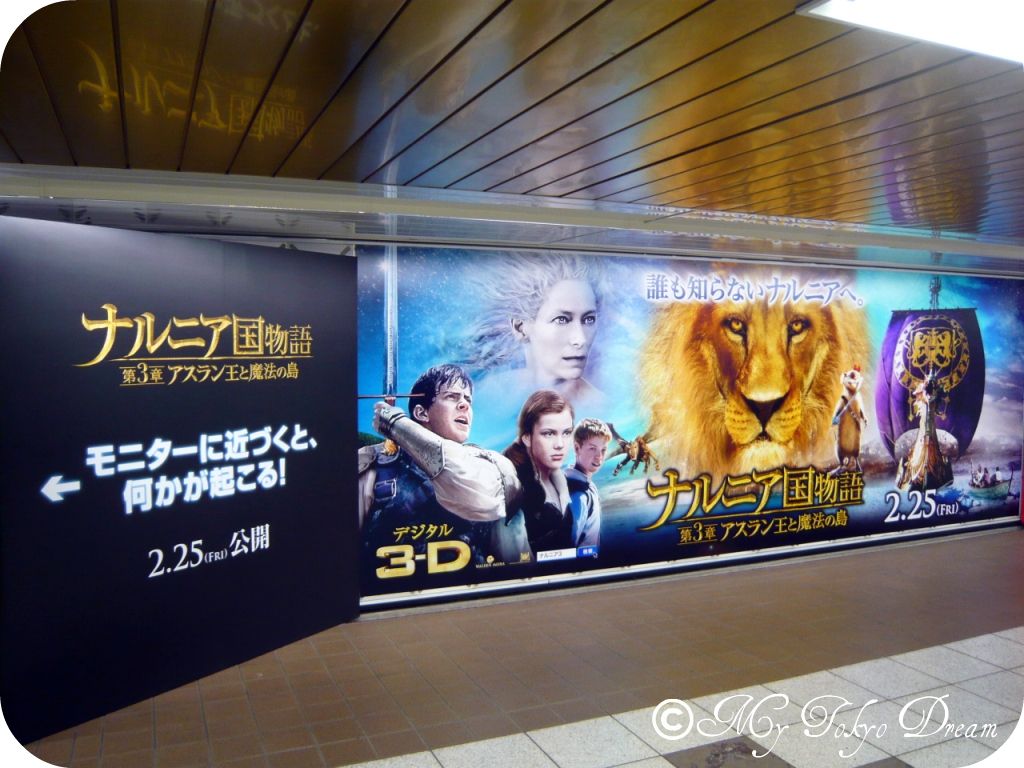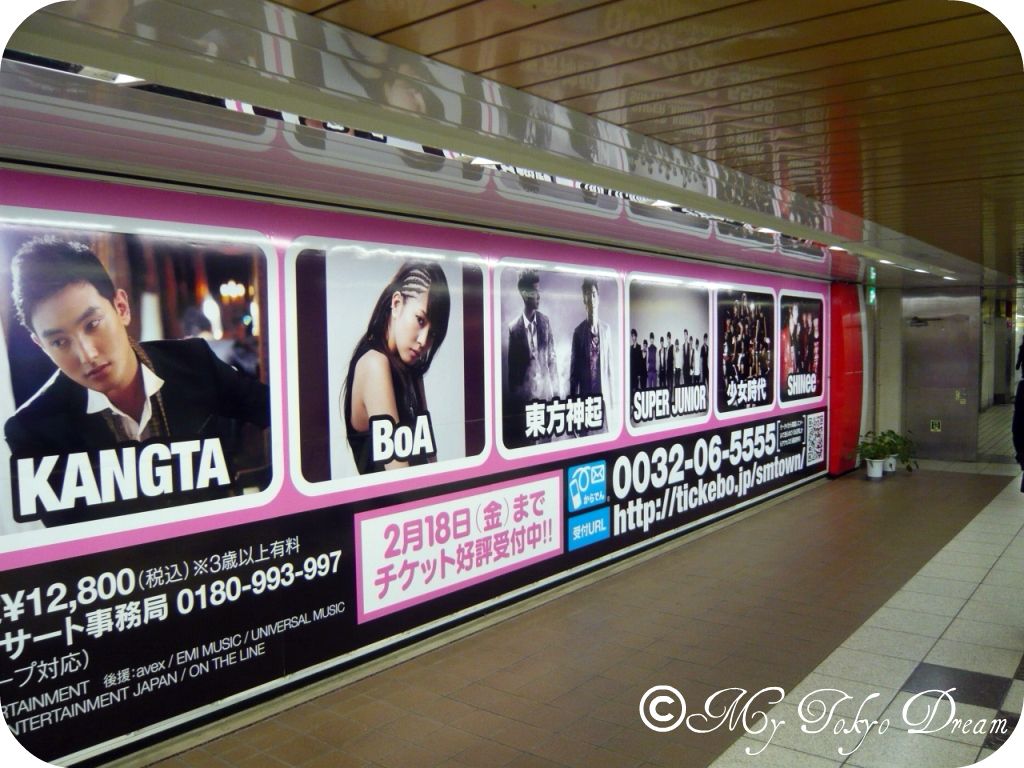 Ad for Kpop concert. You can spot some of the biggest names like Shoujo Jidai and Super Junior.
And of cos, there's...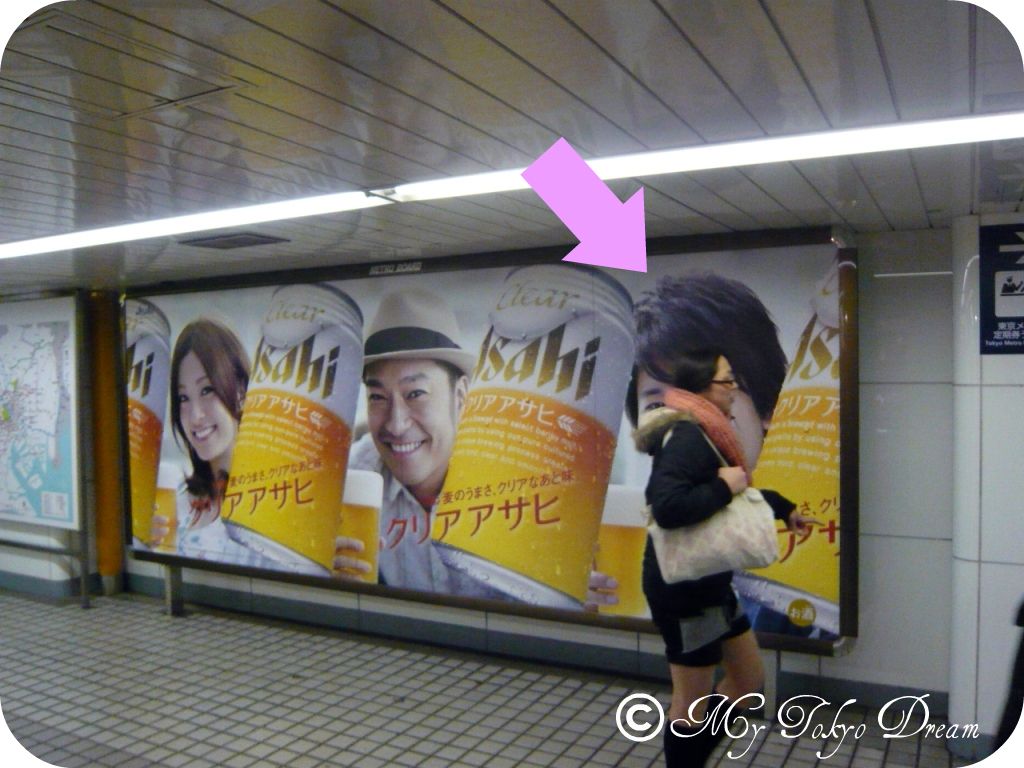 ...go away, random lady! You are blocking my star!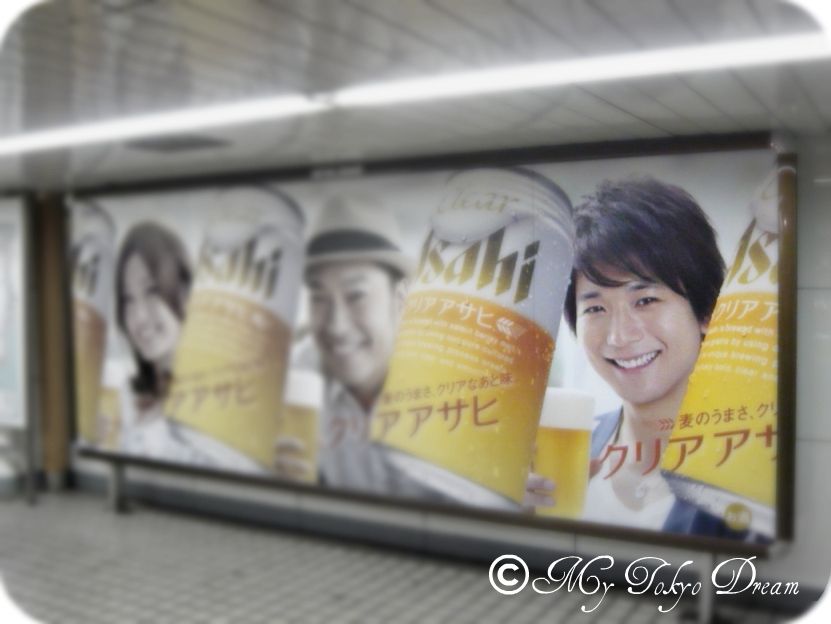 Tada! Mukai Osama aka
MR AWESOME
(termed by me).
Bonus pic!
Sorry for the excessive roses, but that's how it is in Meow-vision.
Flowers bloom whenever I see Mr Awesome!
All the ads above can be seen at Shinjuku JR East exit towards the direction of Marunouchi subway line!