Hiiiiiii!
*geeky wave*
Just when I thought Spring is approaching and I can finally rejoice in the nice springtime weather....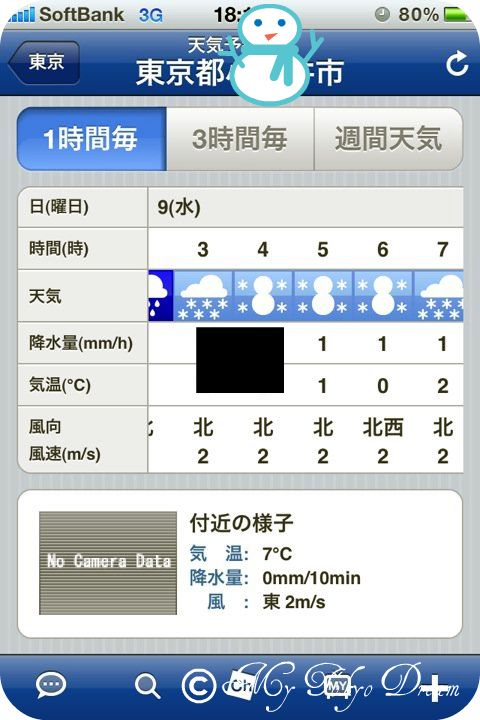 IT'S GONNA SNOW IN TOKYO!
I hate the cold but I'm also excited about it!
In this happy post, you will hear all about my イチゴ狩り (
Ichigo-gari
- Strawberries-picking) experience!
It's
STRAWBERRY SEASON
! Last Saturday, me and my girlfriends S and J traveled all the way to Kanagawa prefecture for a taste of sweet Japanese strawberries!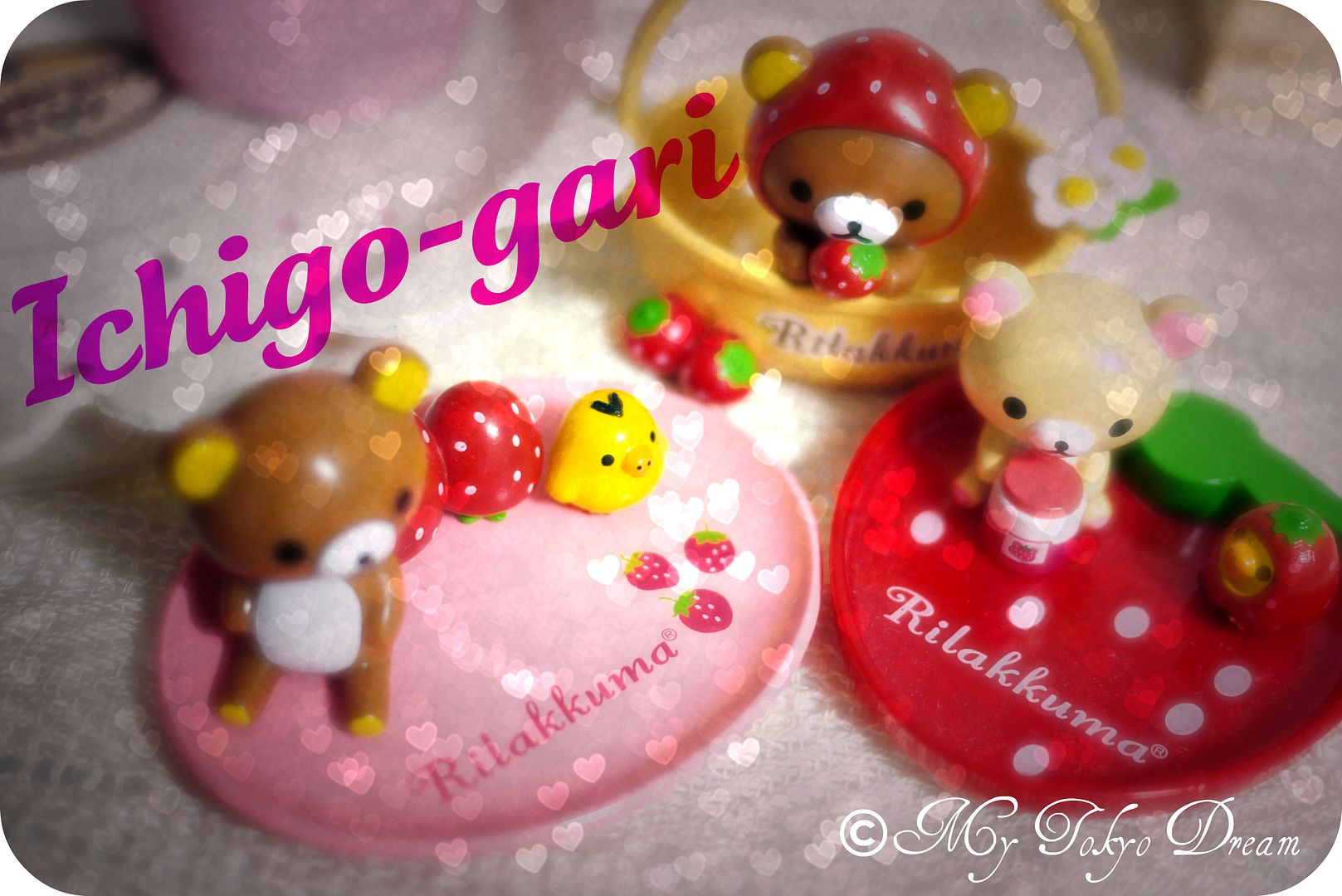 Rilakkuma is ready to go for イチゴ狩り too!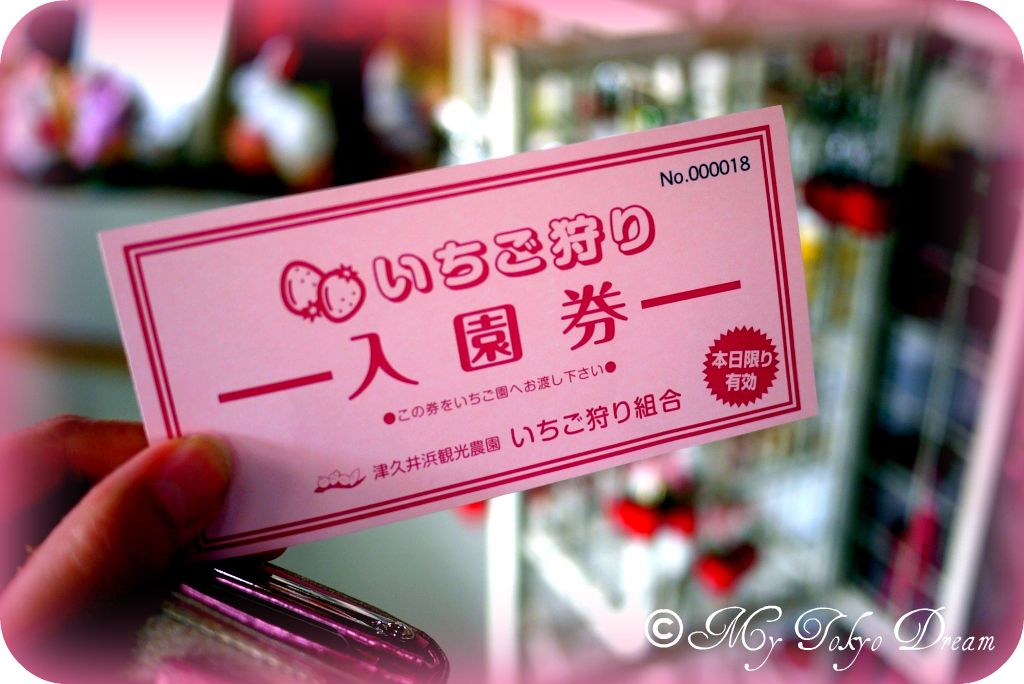 1,500yen for 30 minutes of unlimited strawberries!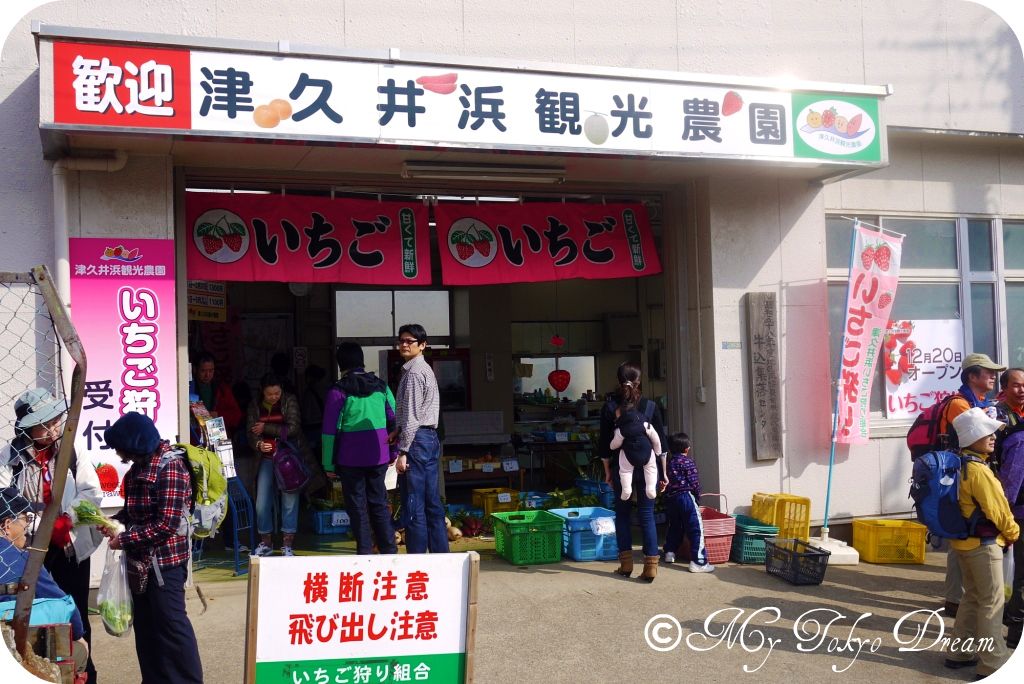 At Tsuikuhama farm, 3 hours away from where we stay in Tokyo. Tiring journey!
Our German friend S was down with influenza lately and we thought we had to cancel the trip. But fortunately she recovered in time and was ready to be out and about for some fresh Kanagawa air!
Weather was great!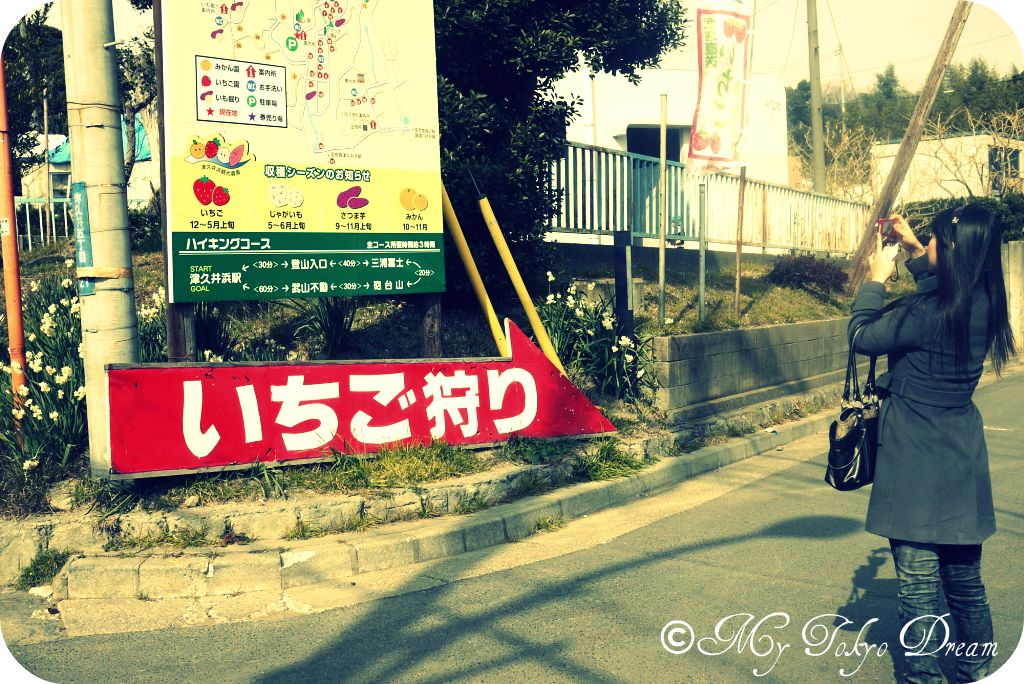 J, a very sweet Korean girl!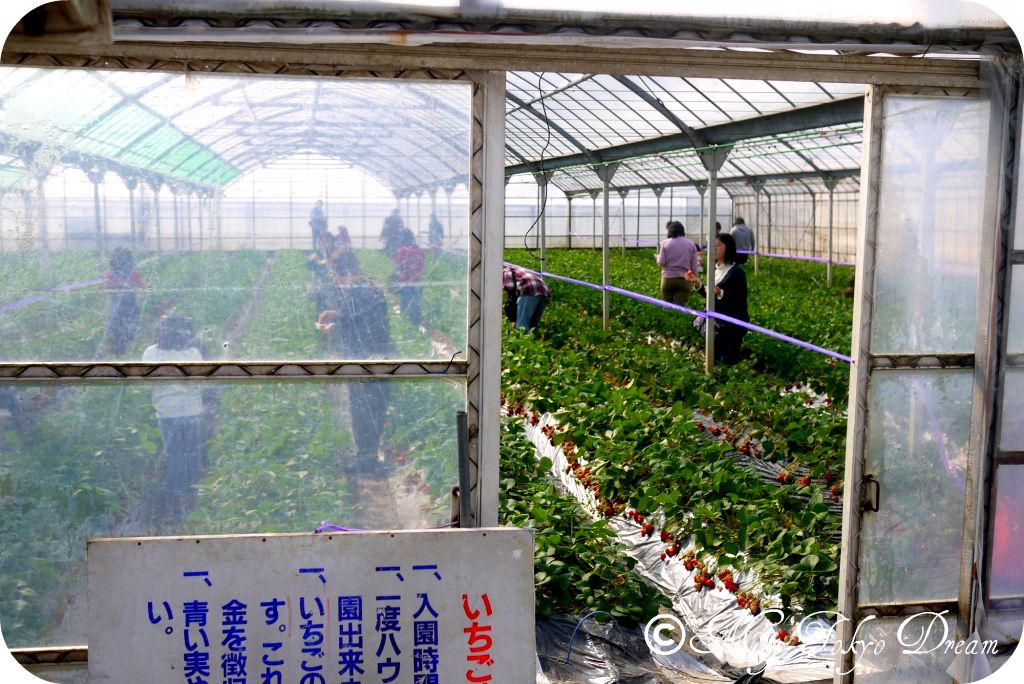 Strawberries were planted in glasshouses like this and it was super warm inside! Like 30
°C!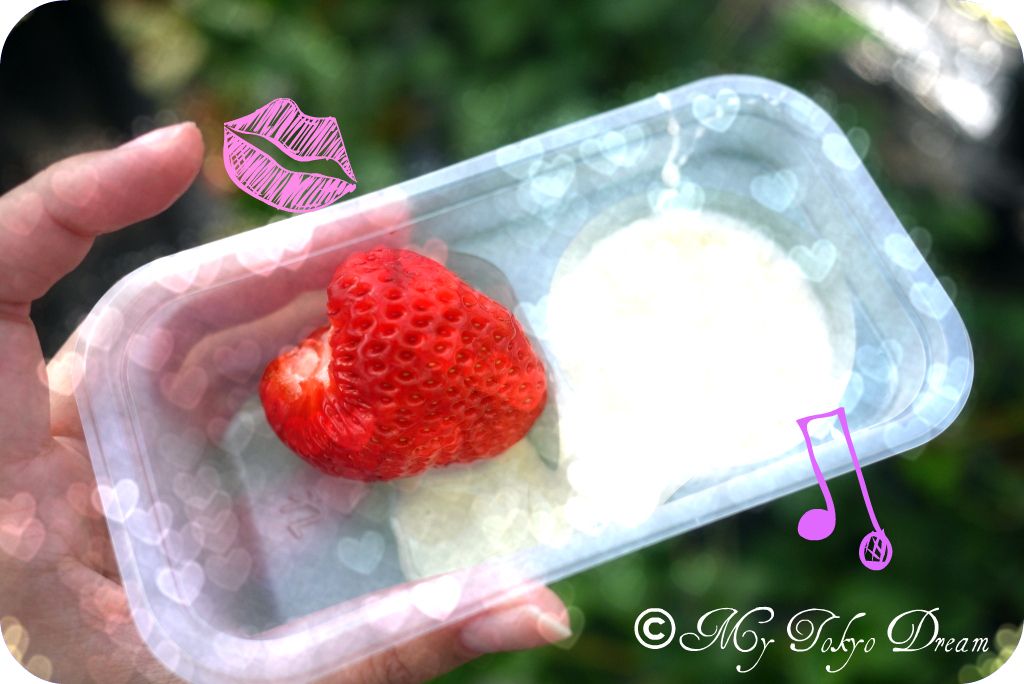 My
heart-shaped
strawberry and condensed milk!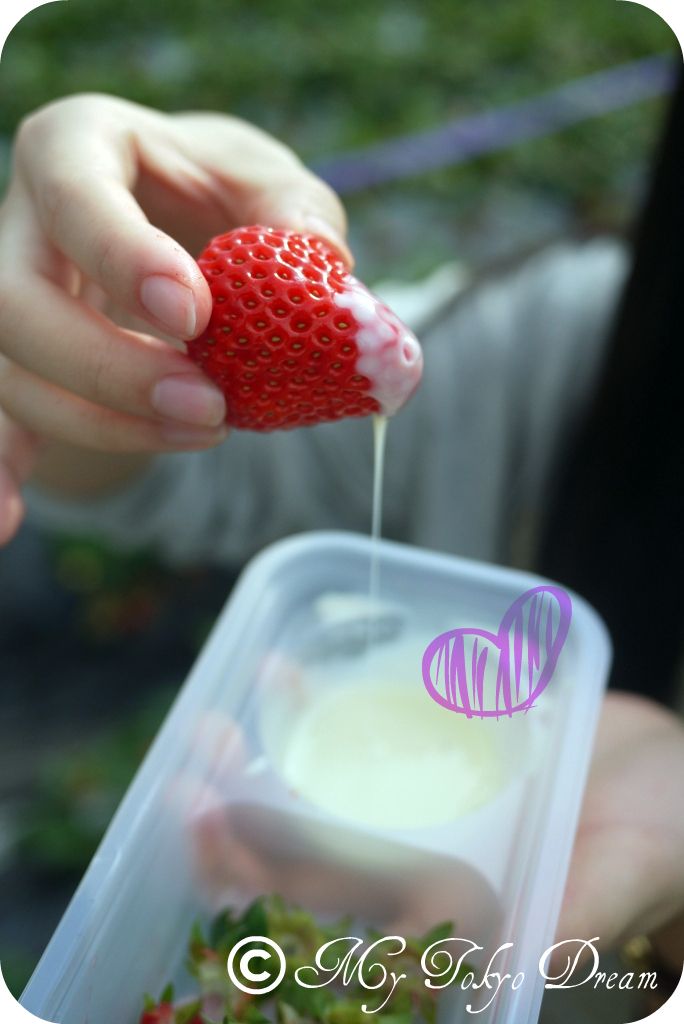 A little piece of heaven.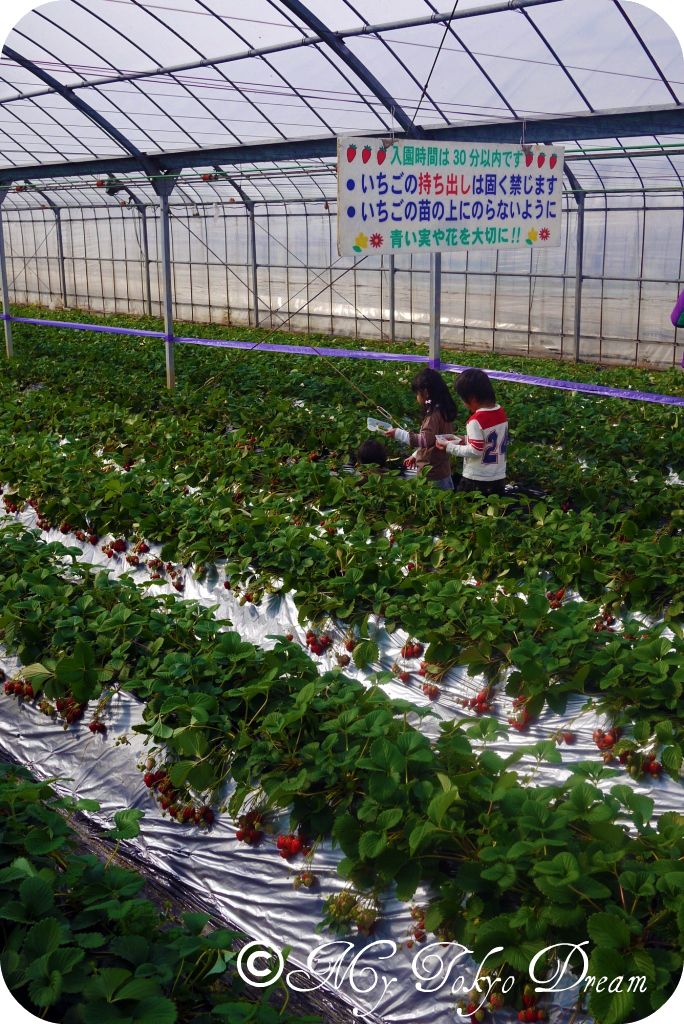 Rows...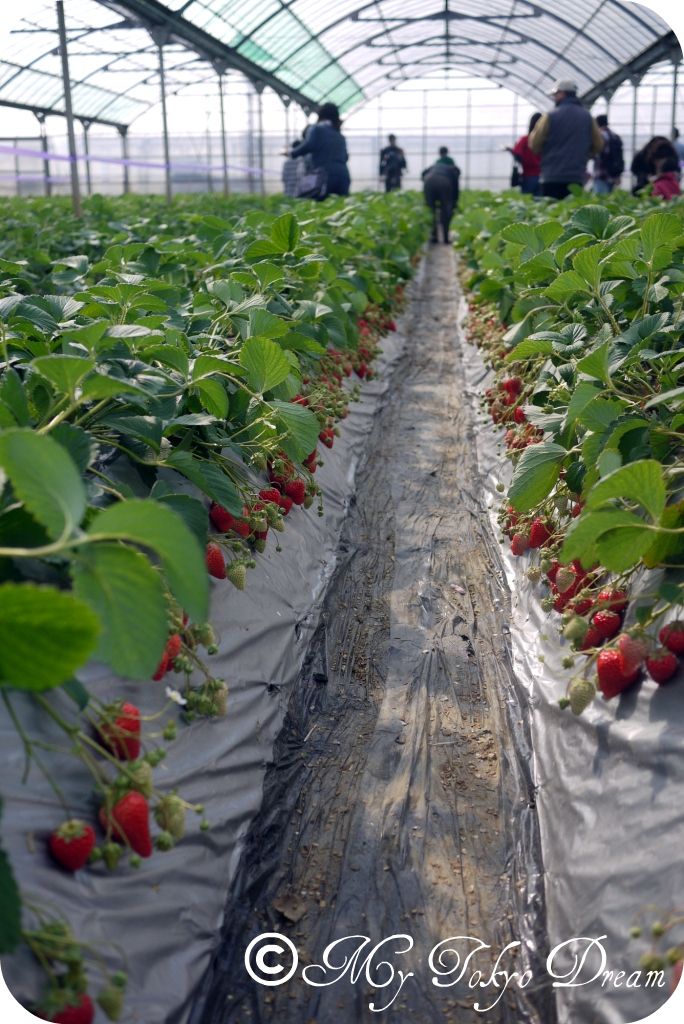 and rows...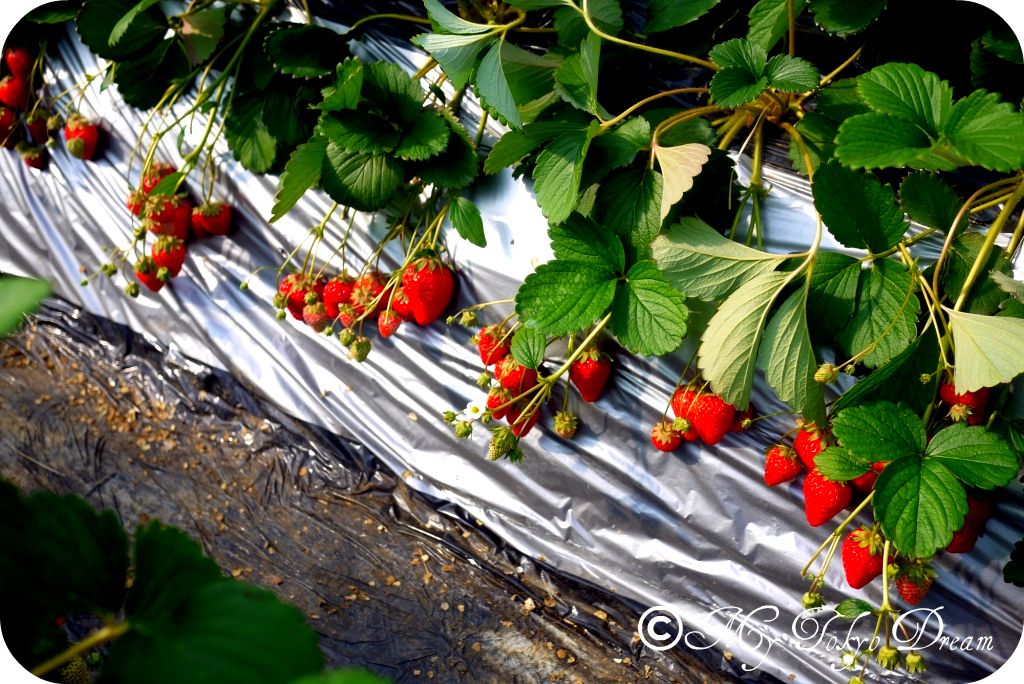 and rows...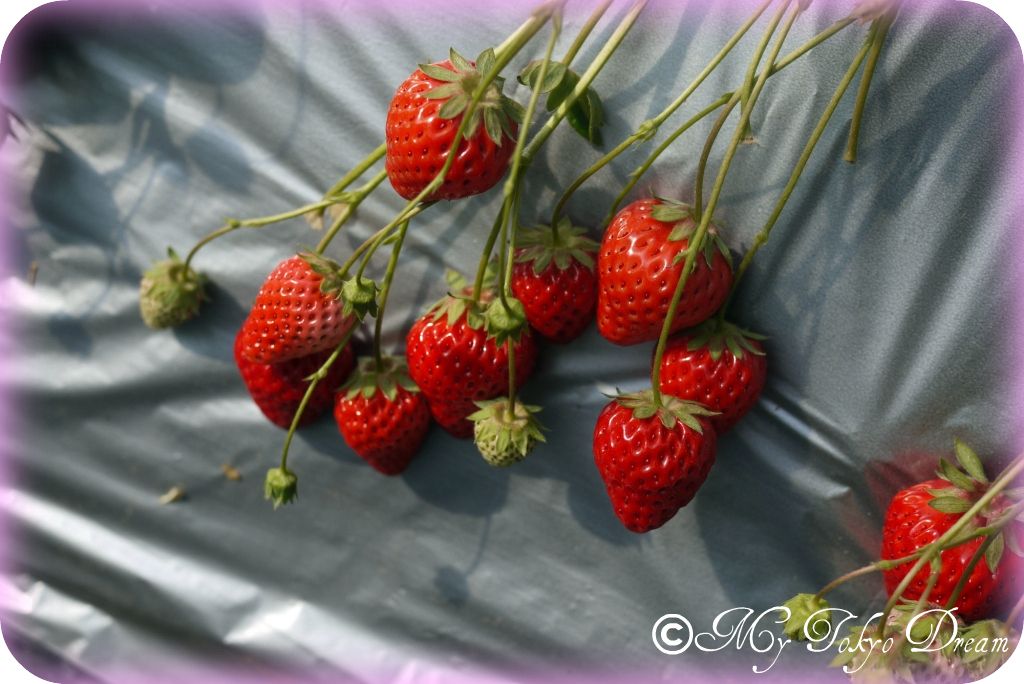 ...of juicy strawberries!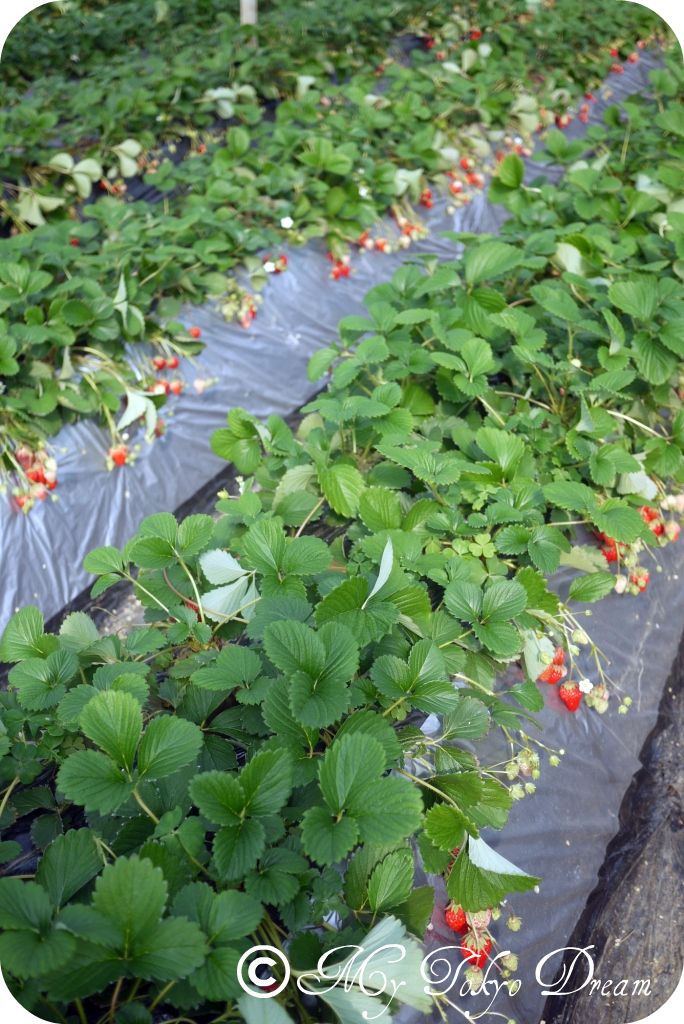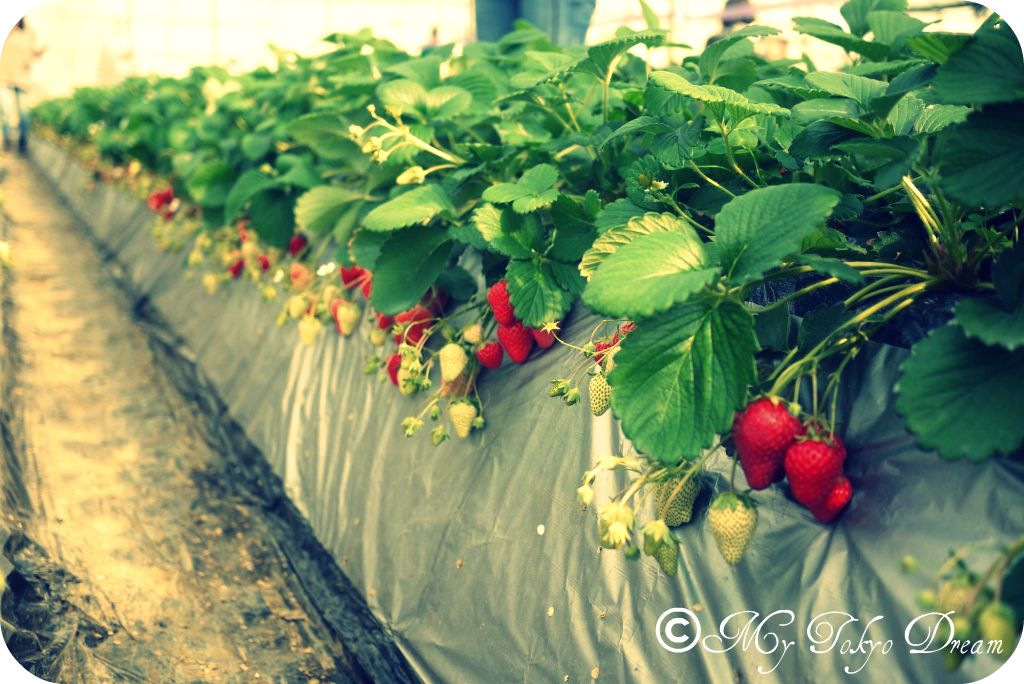 Wanna go there?
1. From 渋谷 (Shibuya) station, take the 東急東横線 (Toukyuu Touyokosen) subway to 横浜 (Yokohama). - 30 mins
2. From 横浜 (Yokohama), take the 京急本線 (Keikyuu Honsen) subway to 津久井浜 (Tsukuihama) station. - 50 mins
3. Shutter bus to 津久井浜観光農園 (Tsukuihama Kankou Nouen/Tsukuihama Farm) available right outside 津久井浜 (Tsukuihama) station. - 10 mins OR Walk - 20mins
Address:
神奈川県横須賀市津久井5-15-20
Price: 1,500yen for 30mins (free serving of condensed milk)
Strawberries-picking is available from January to May. Check their website for the harvest calendar of other fruits and veggies!
I shall end the post with this photo.
'Welcome to Ichigo-gari'
and
signs side-by-side.
Hahaha.