Hello!
My blog was left unattended for 1 week! I have been rather busy this week meeting friends and saying goodbye, as some of them are leaving Japan for their own countries. It was an emotional week for me. Saying goodbye is so heart-breaking, and we do not know when we can meet one another again.
But here is something to cheer me up big time!
I'm going back to Singapore tomorrow!
Hooray!!!! I can't wait to see my family and my cats again! Miss them so much!
Here is a quick post cos I need to rush out to do some last minute shopping for omiyages.
Bought an aroma diffuser recently and I want to show it off so bad!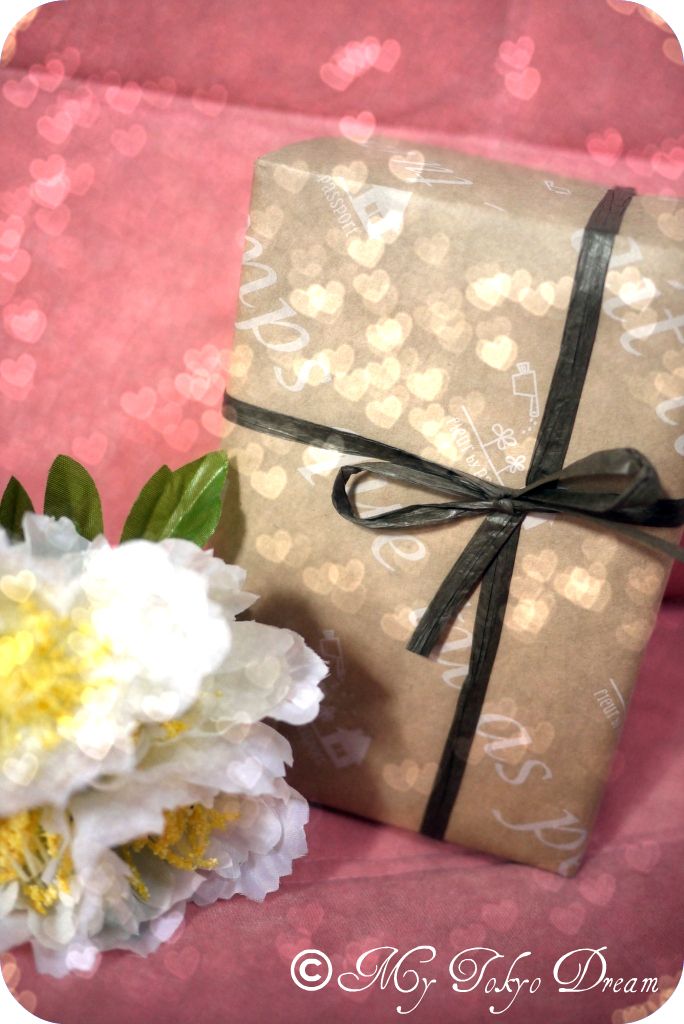 I always get the shop staff to gift-wrap my purchases. I like giving presents to myself!
Ta-da!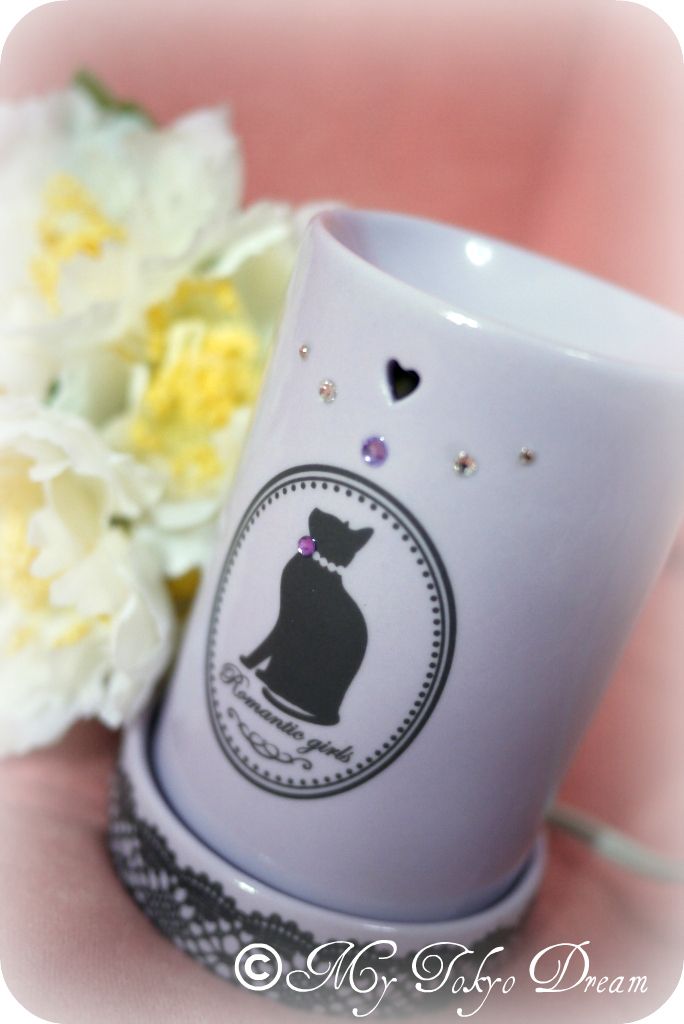 It's got a few of my favourite elements - Cat motif, the colour purple, lace and a bit of bling!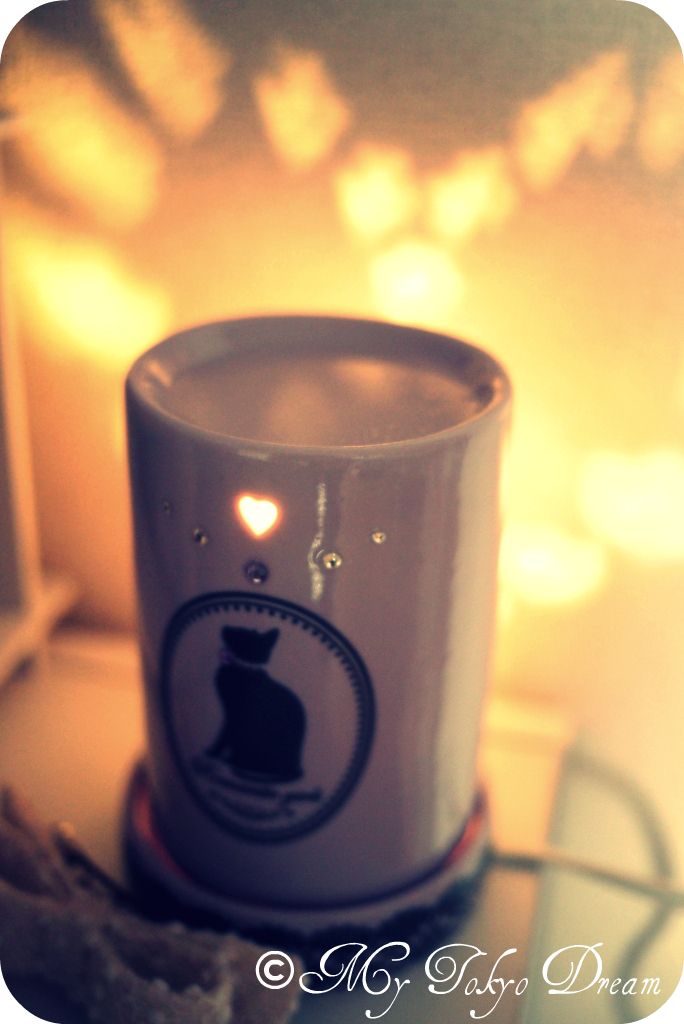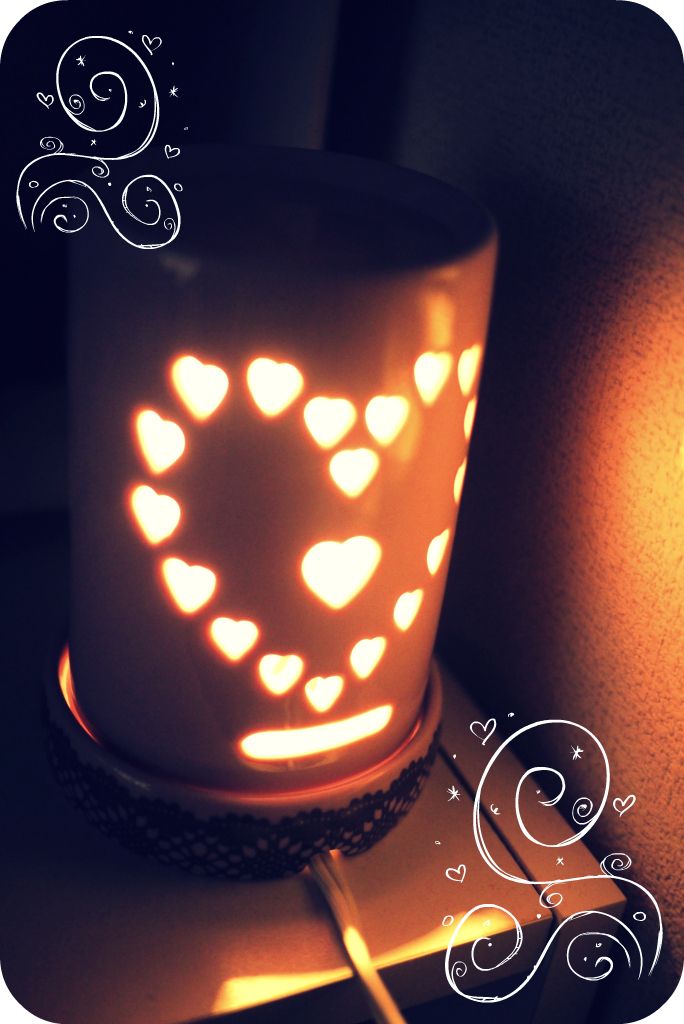 I love it!
Will update again when I reach Singapore! OMG I'm so excited!