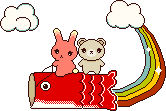 Happy Children's Day from Japan to all big and small children all over the world!
A pic I snapped while visiting a school in Yamanashi last week.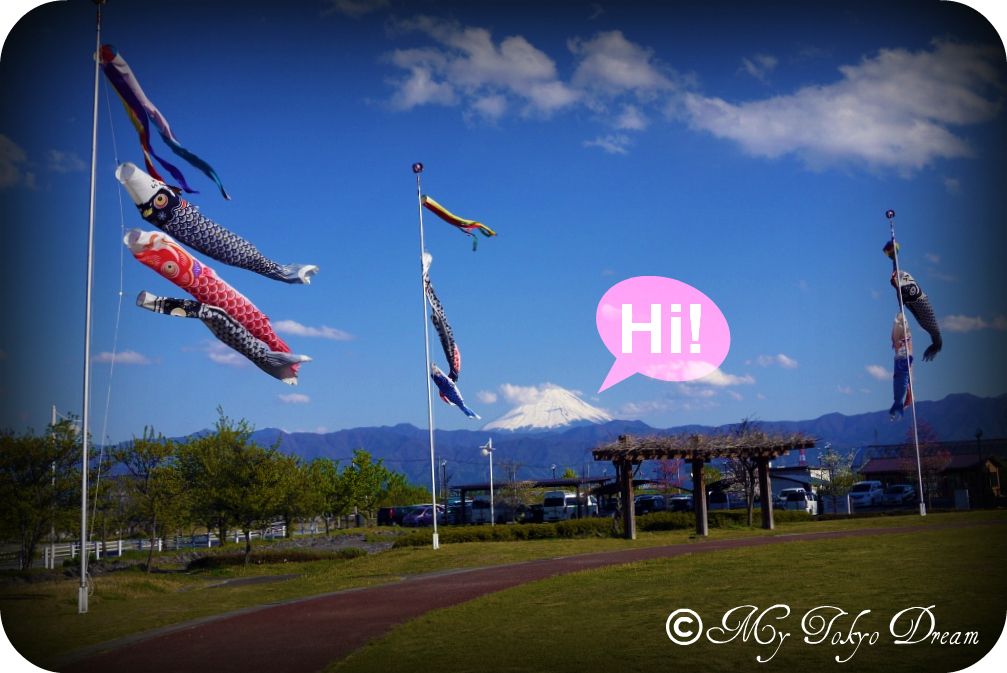 Mt. Fuji says 'Hi!'.
It's the last day of Golden Week for me and school starts tomorrow. I spent a humble day chillin' at home, revising my work, catching up on dorama and practising on my ukulele.