Hello! I haven't been blogging very much lately as I had been busy with school work and ukulele practice. There were days where I just wanted to stay at home the whole day jamming away on my uke.
I love my ukulele so much!
Anyway, as the title of this post suggests, I shall talk a bit about my favourite store in the world, Natural Kitchen!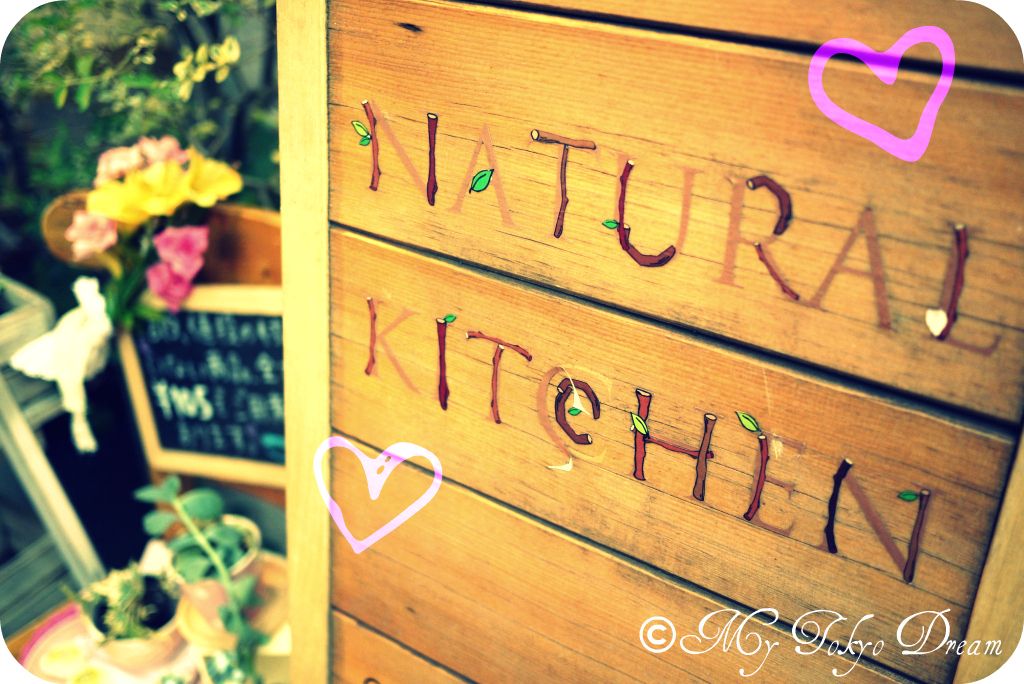 Tucked away in a little street in Kichijouji, Natural Kitchen has the cutest little household items for 100yen apiece.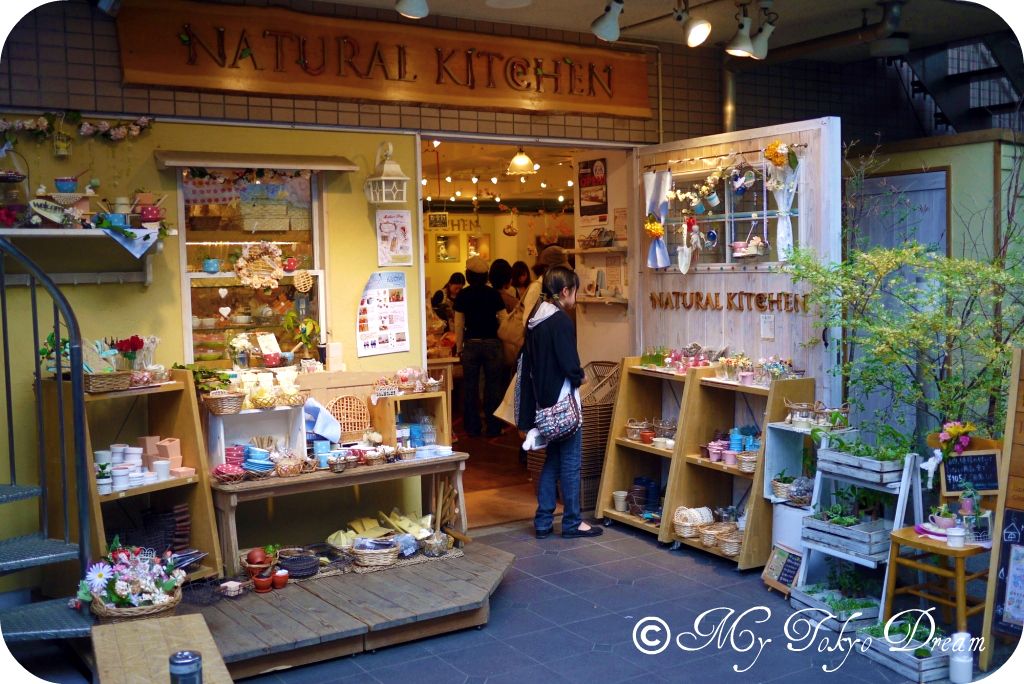 I spent a happy whole hour browsing.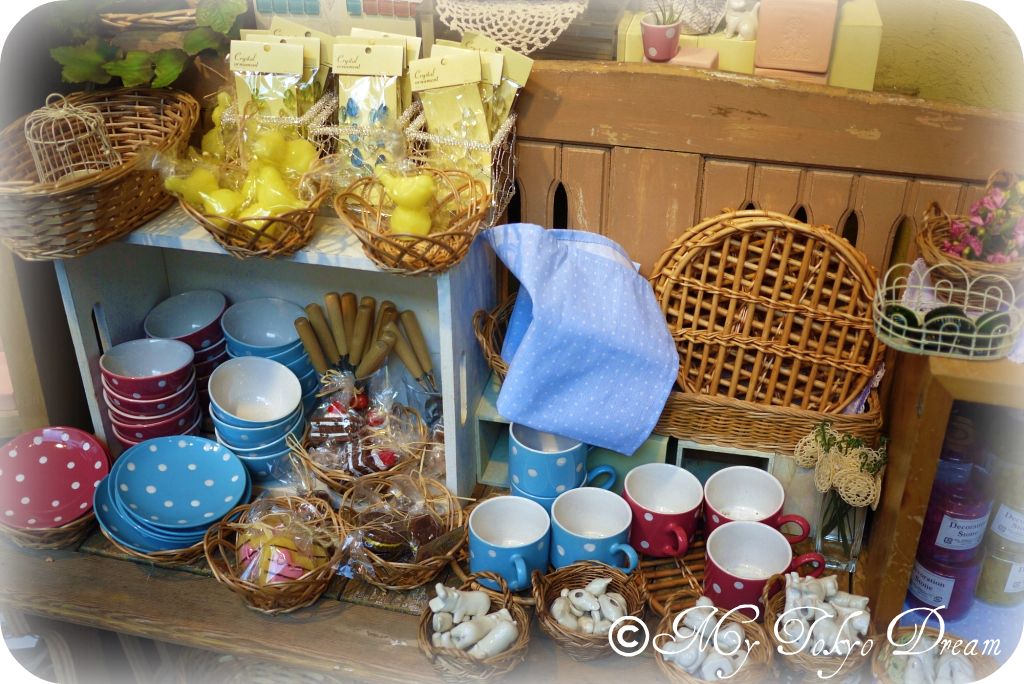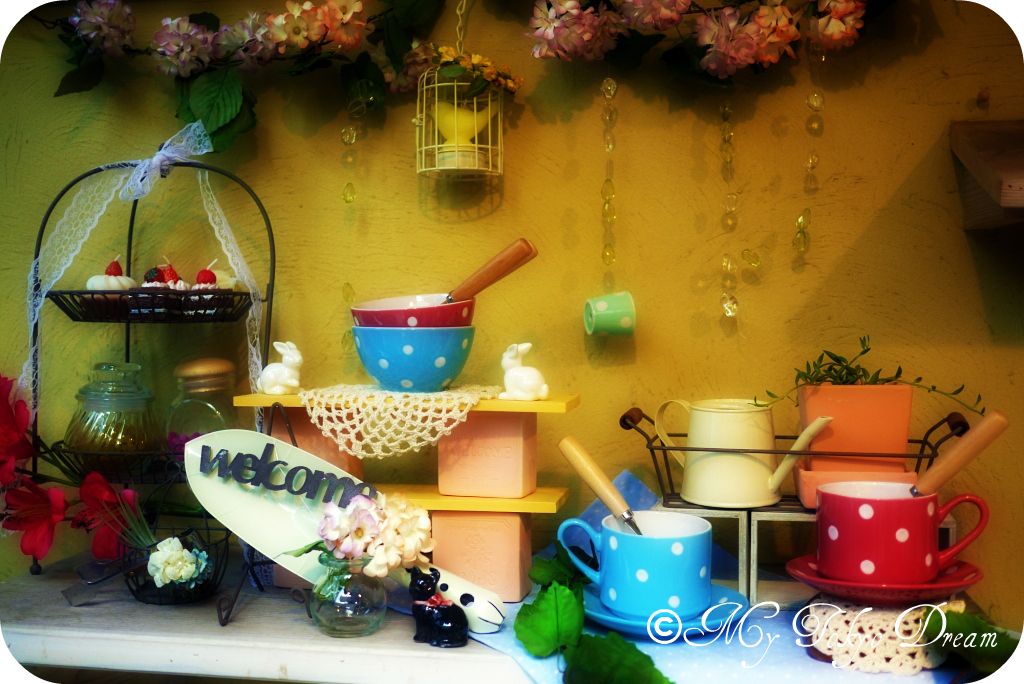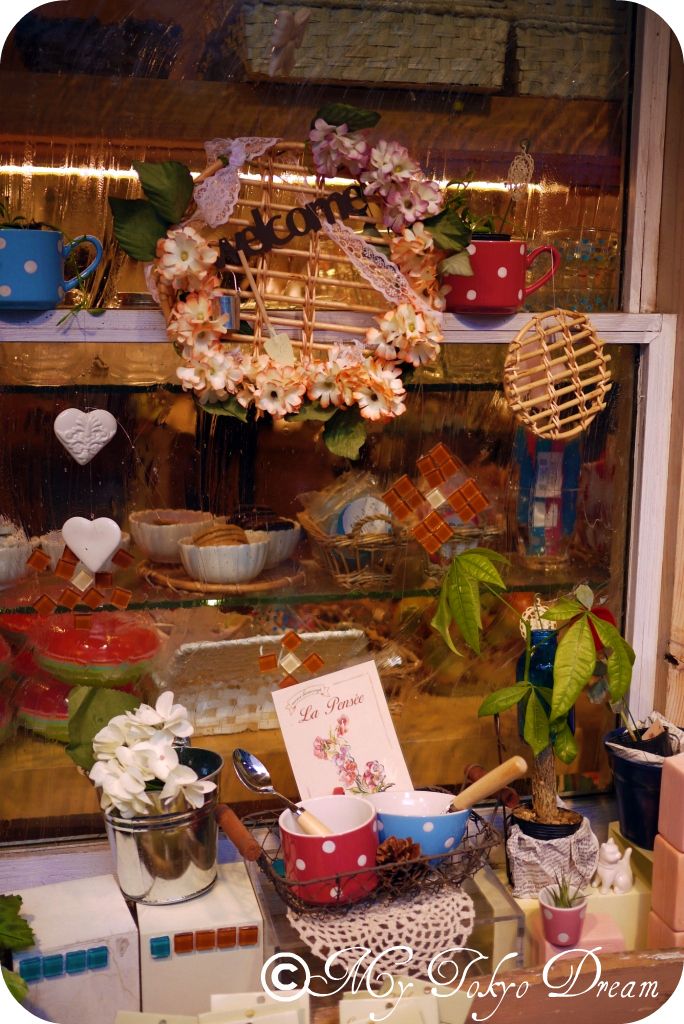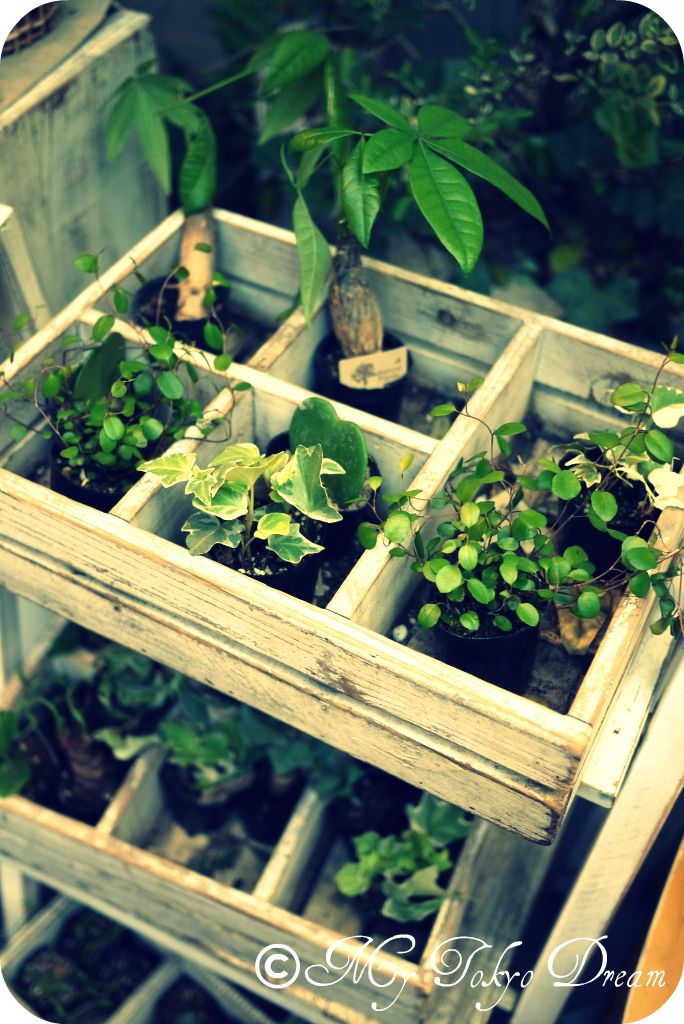 My plant Gaga (see previous post) was purchased from here.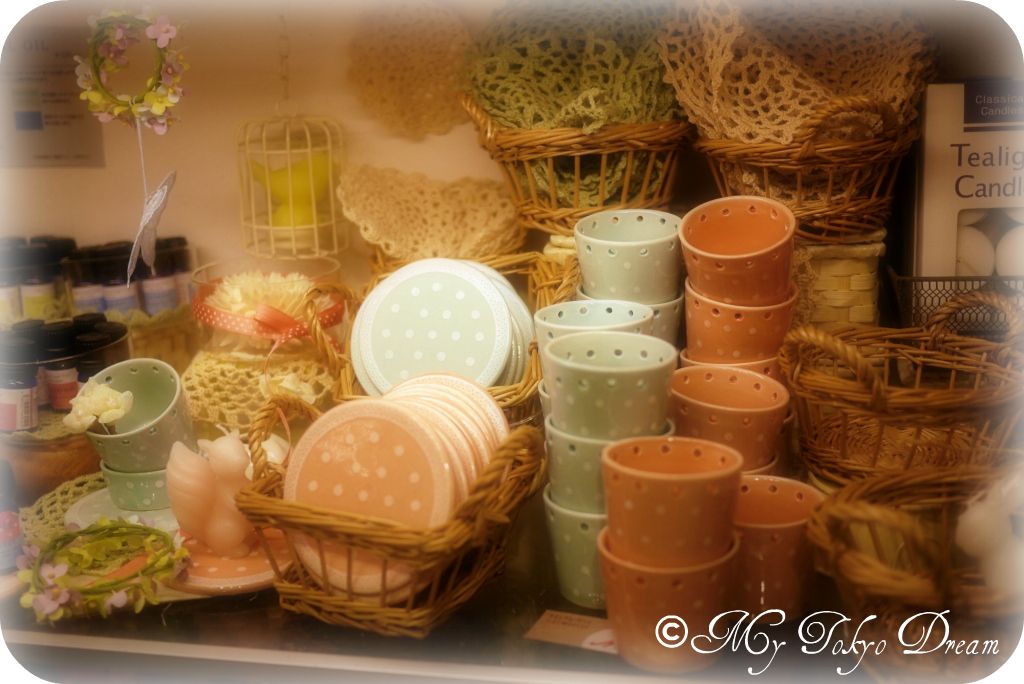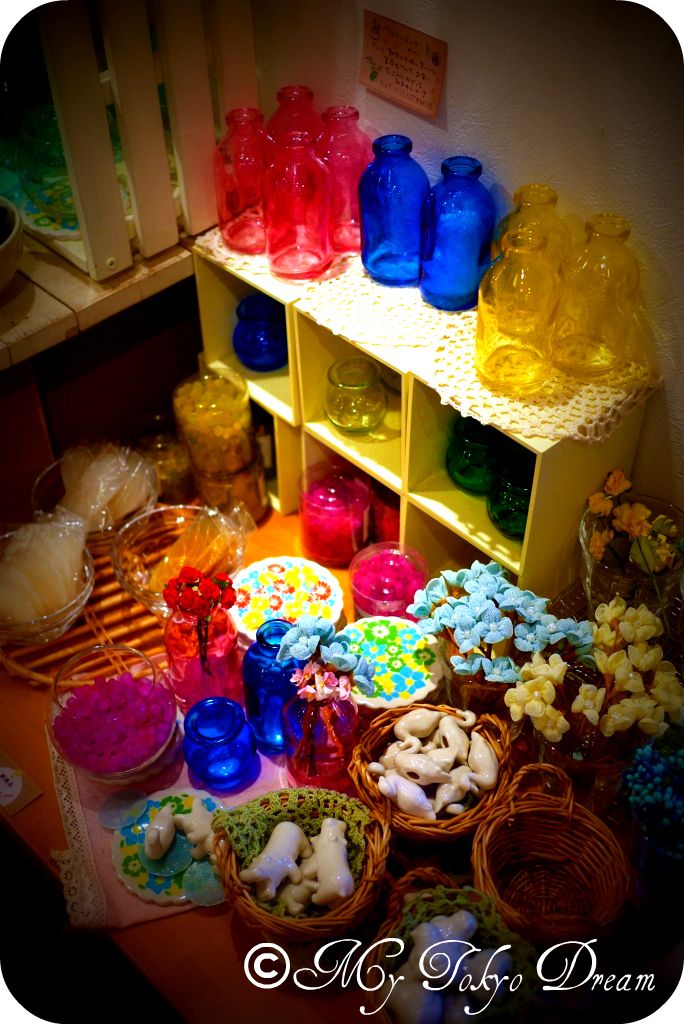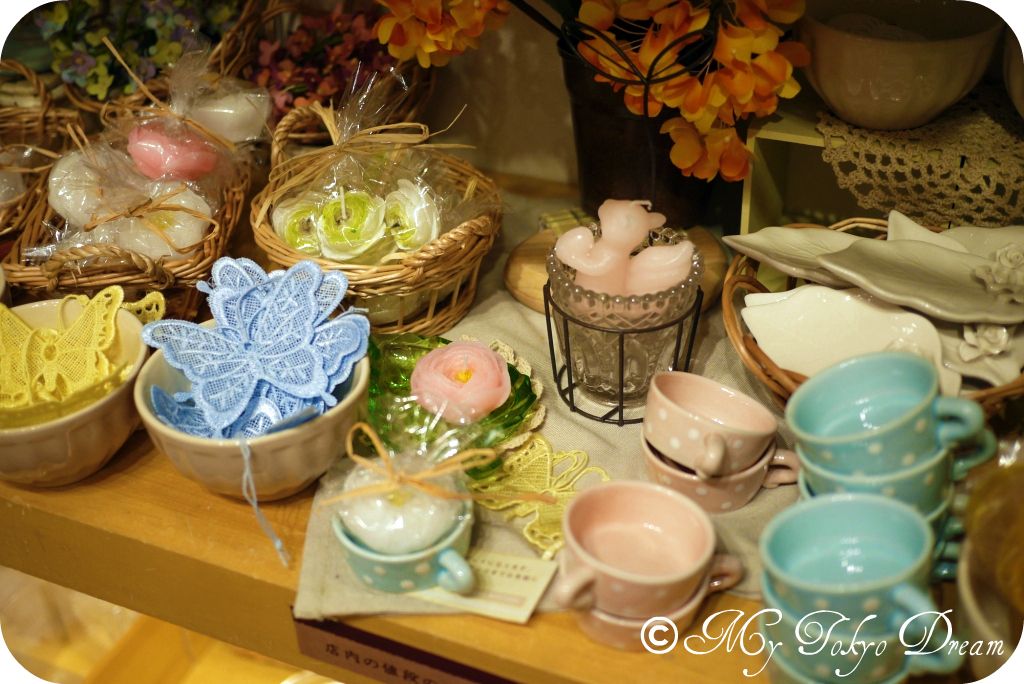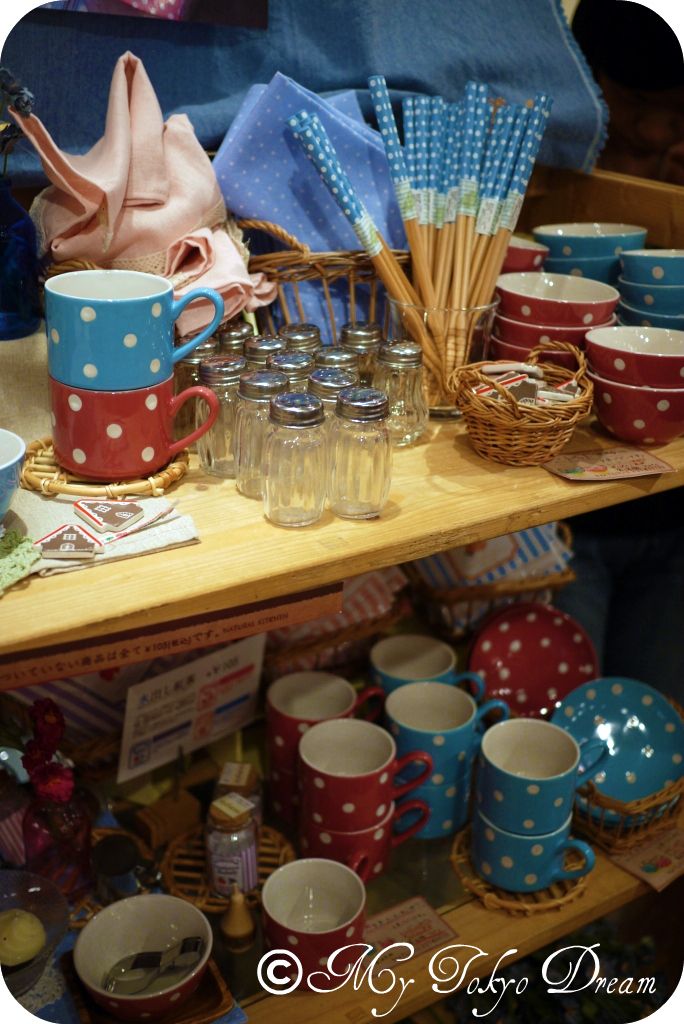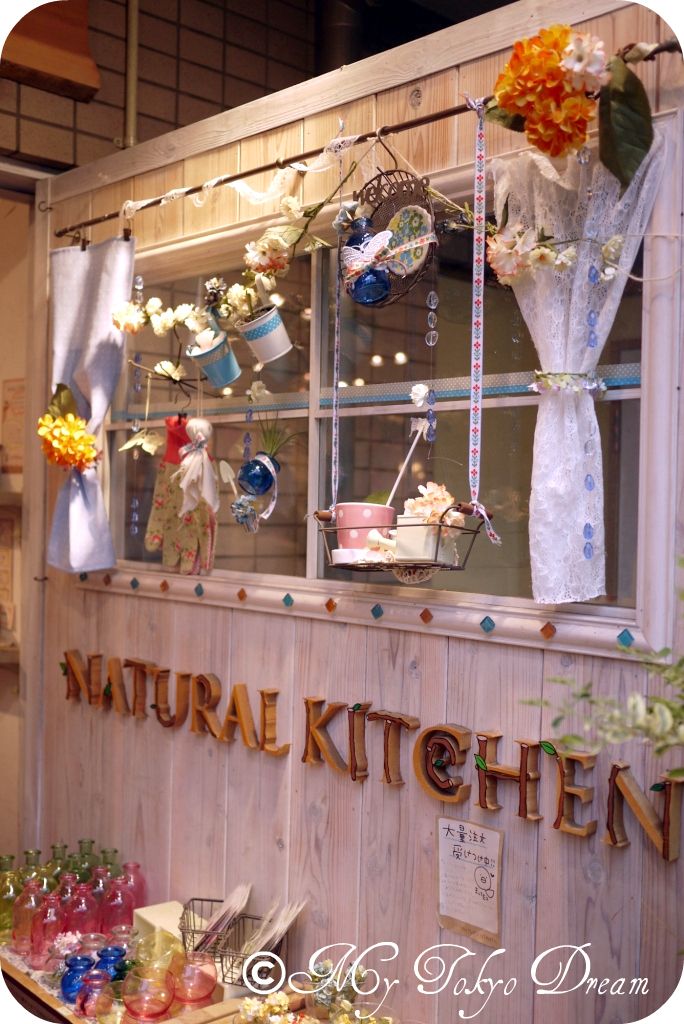 I really adore Natural Kitchen's goods. Simple yet fancy! And cheap! Its website is
here
!