Recently there is a ウチカフェ (
Uchi Cafe
- Home Cafe) boom in Japan.
Uchi
means 'Home' and
Uchi Cafe
simply means having some friends over for coffee or tea at home hahaha. With pretty cups and sweets of course!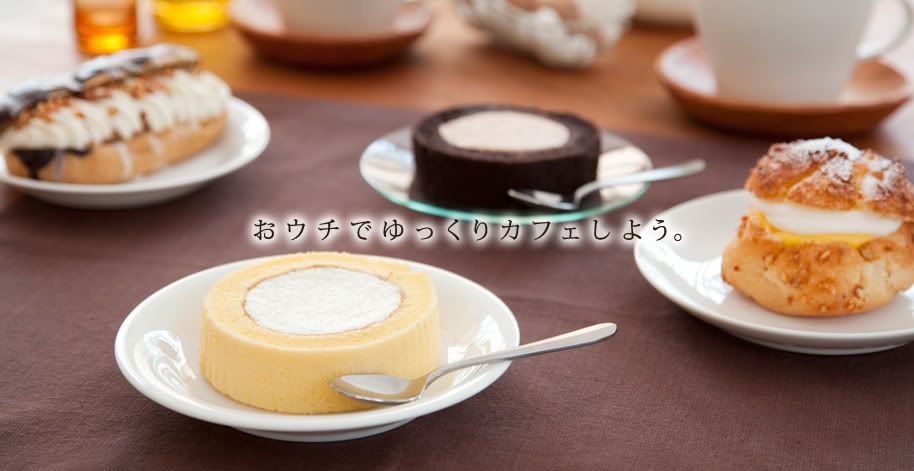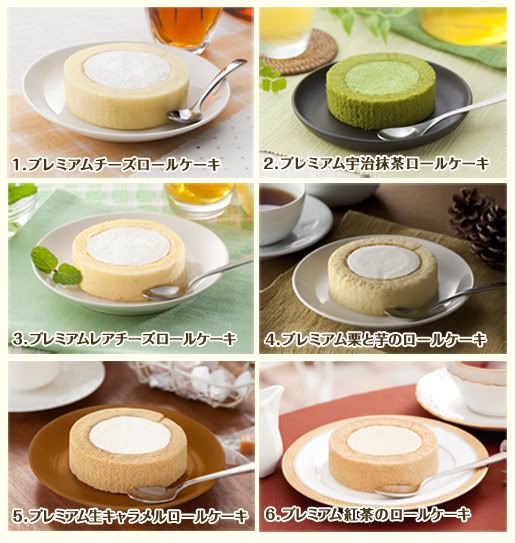 Gonna try them all!
I had some friends over at my apartment today for our Uchi Cafe!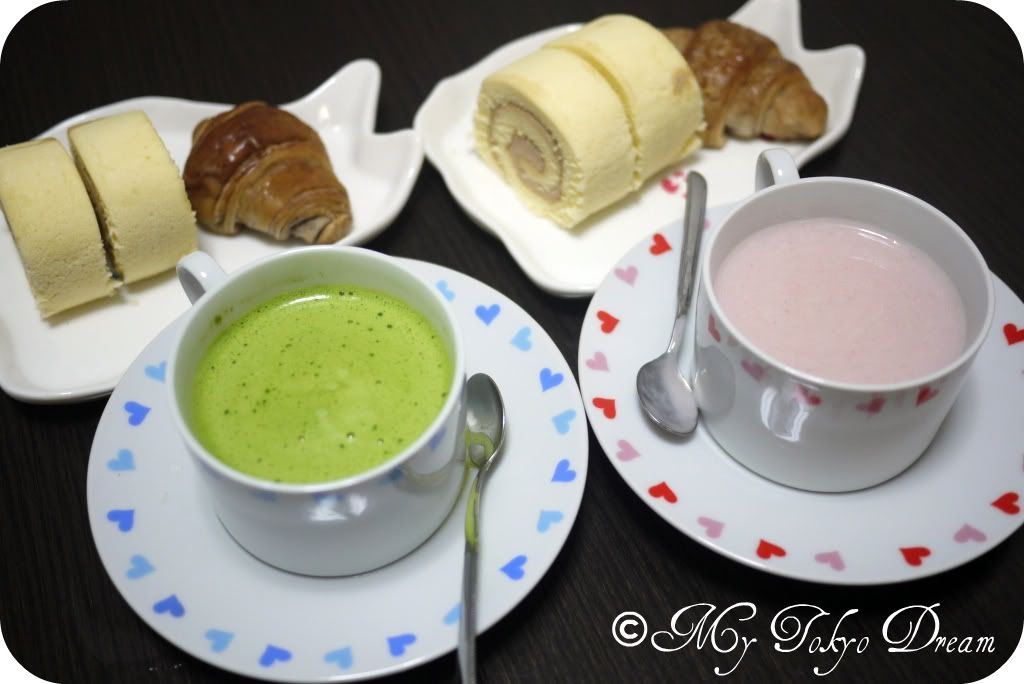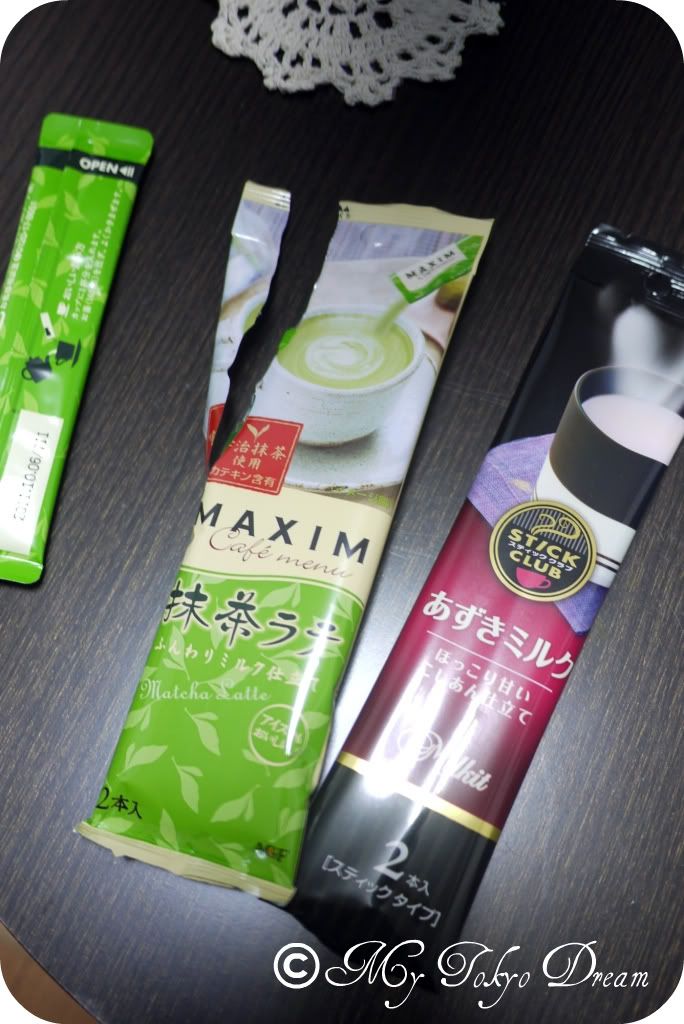 My friend Yuko-chan brought Maccha Latte and Azuki (red bean) milk! Very yummy!
And these from Lawson!
Had this too! Oreo-flavoured cafe au lait!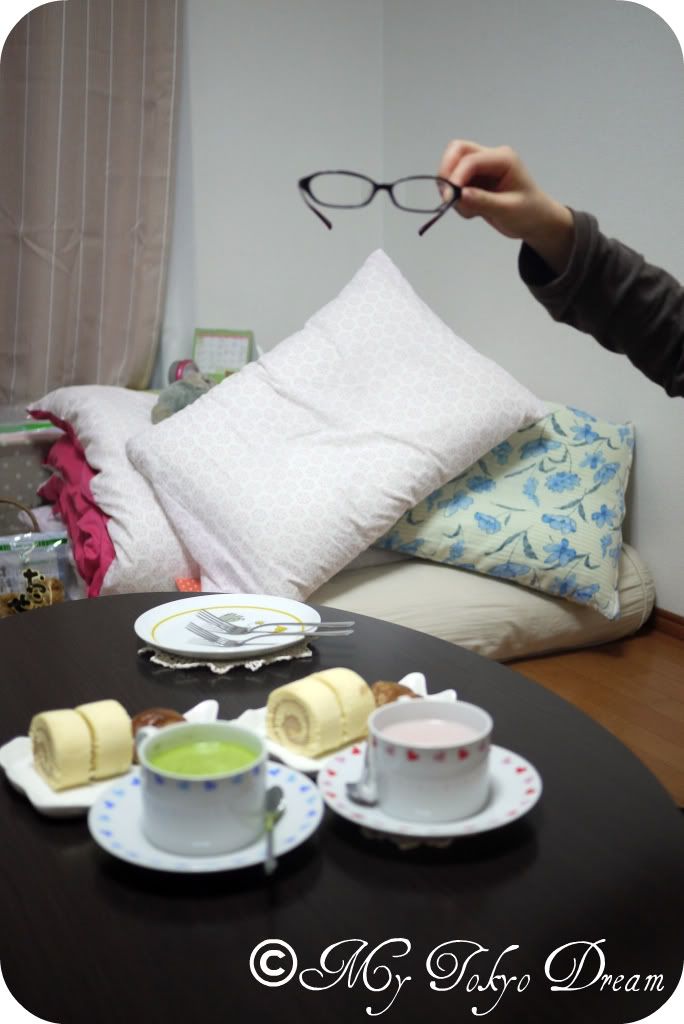 Yuko-chan!
And I finally got my TV! 19 inches and perfect size for my room!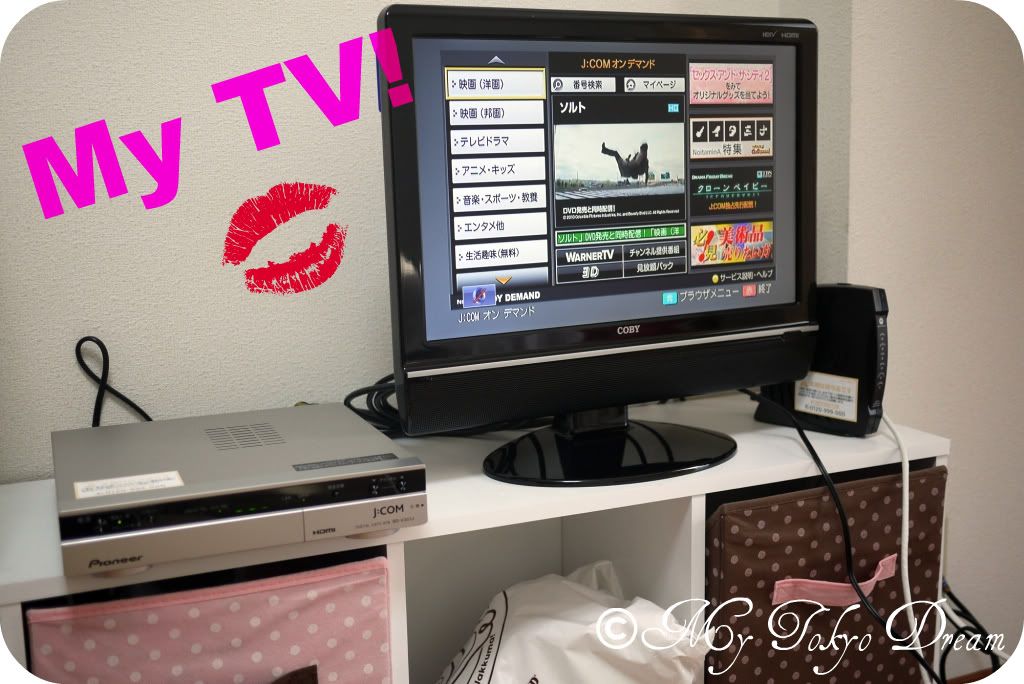 Ever since I landed in Japan, I didn't watch TV at all. All I watched were variety shows on Youtube and this was the longest time I had gone without watching TV.
Ok gonna watch SmaSTATION!! now.