It's 文化の日 (
Bunka no Hi
- Culture Day) today and a public holiday, but sadly I did not participate in any cultural activities today! Just went to the stores and spent time setting up my new apartment.
Yes, my apartment! I have not been updating much about that lately. But I have got my keys and I intend to move in real soon. Just need to get everything ready first, especially internet connection, which is the most important thing in my life right now! Haha! Without it I can't communicate with my loved ones.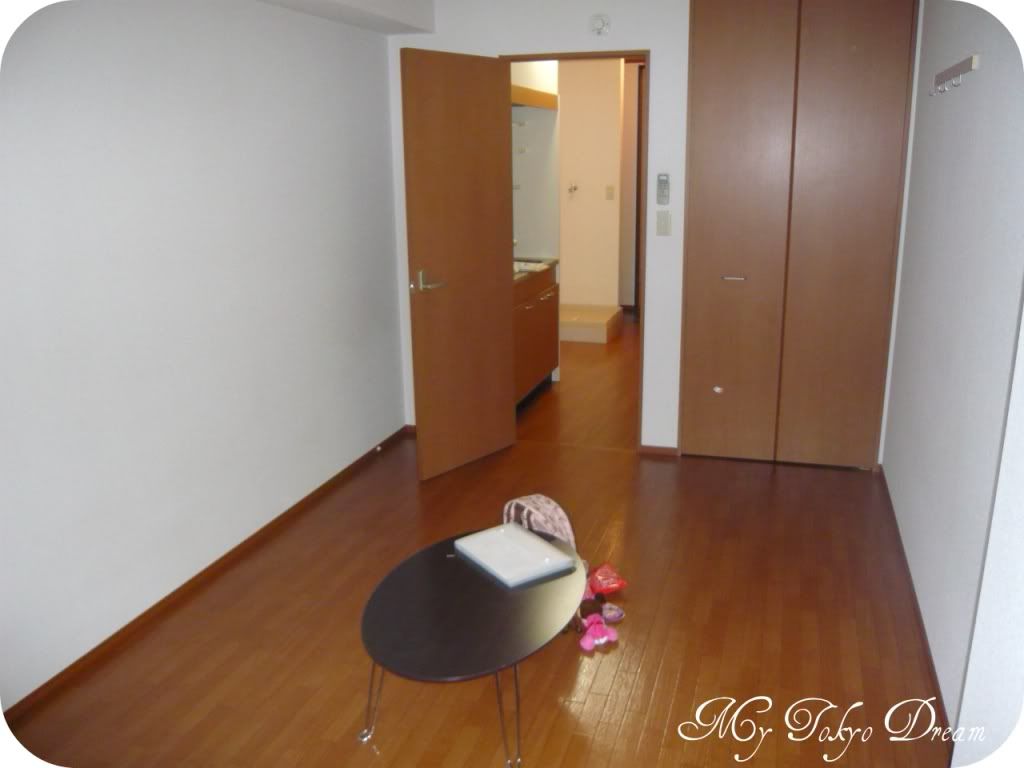 My first piece of furniture!
My very first piece of furniture was something I picked up from a second hand store. It's a little table with retractable legs. And it's real cheap! Only 1,280yen! Sure it has some scratches, but the price was too attractive!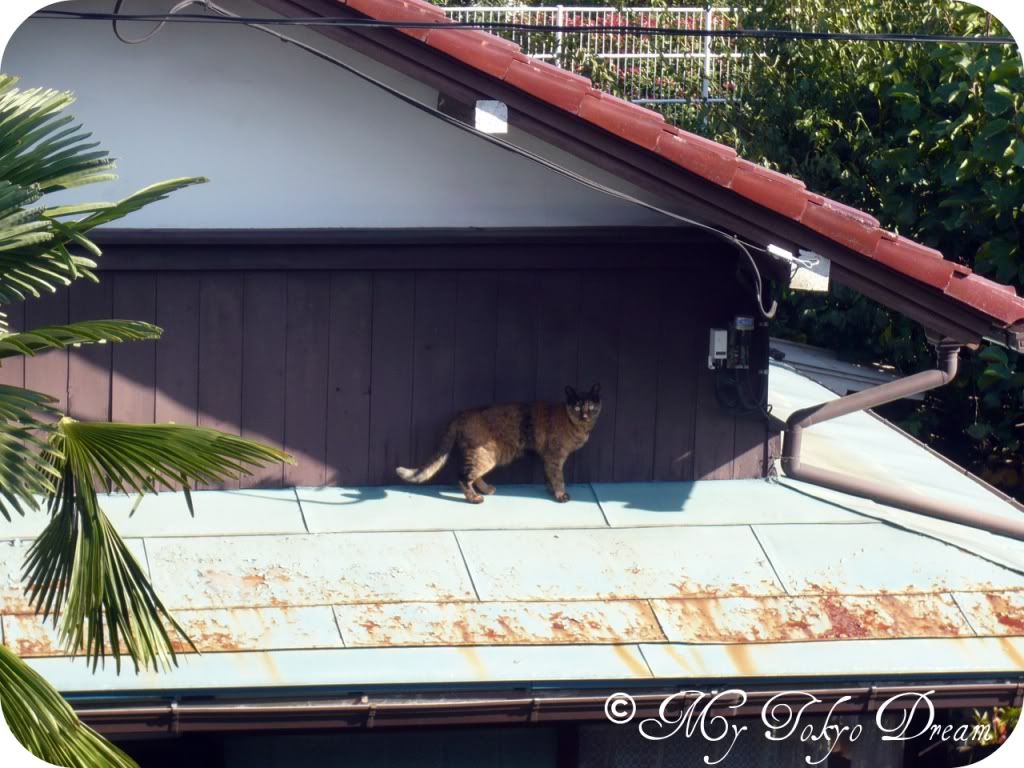 A cat on the roof of the opposite house.
Set up the light and curtains today. I was quite proud of myself for being able to successfully set up the light without any mishaps. I am cursed when it comes to IT and electronic products, so I was extremely careful and the light did not explode in my face! Phew!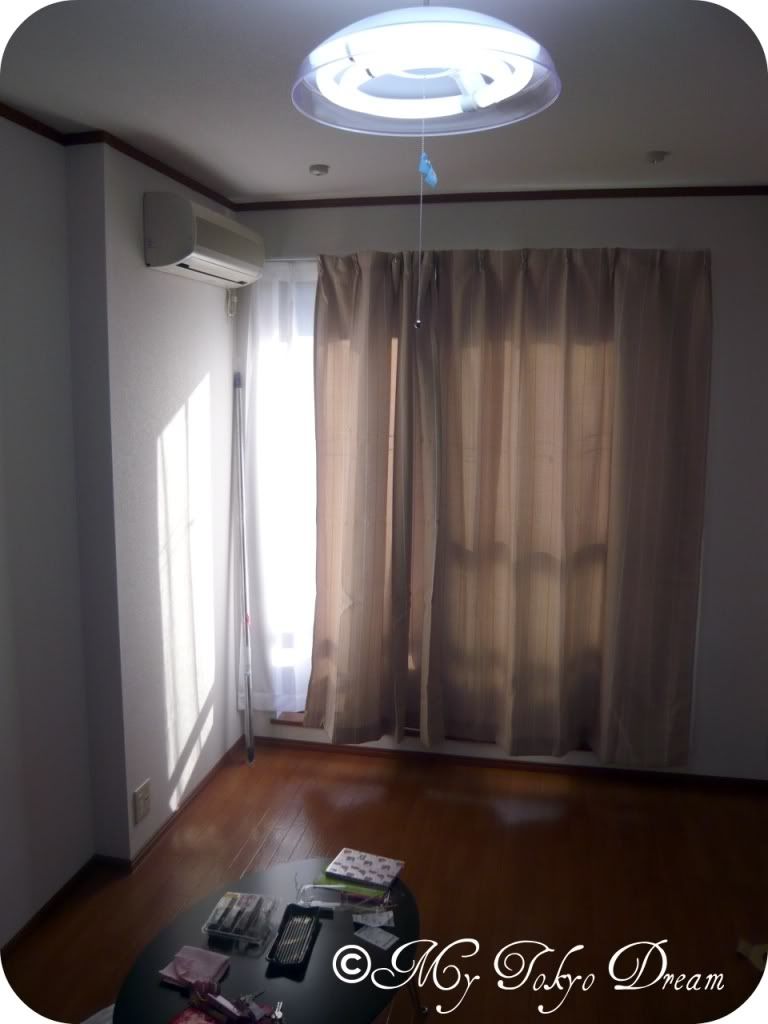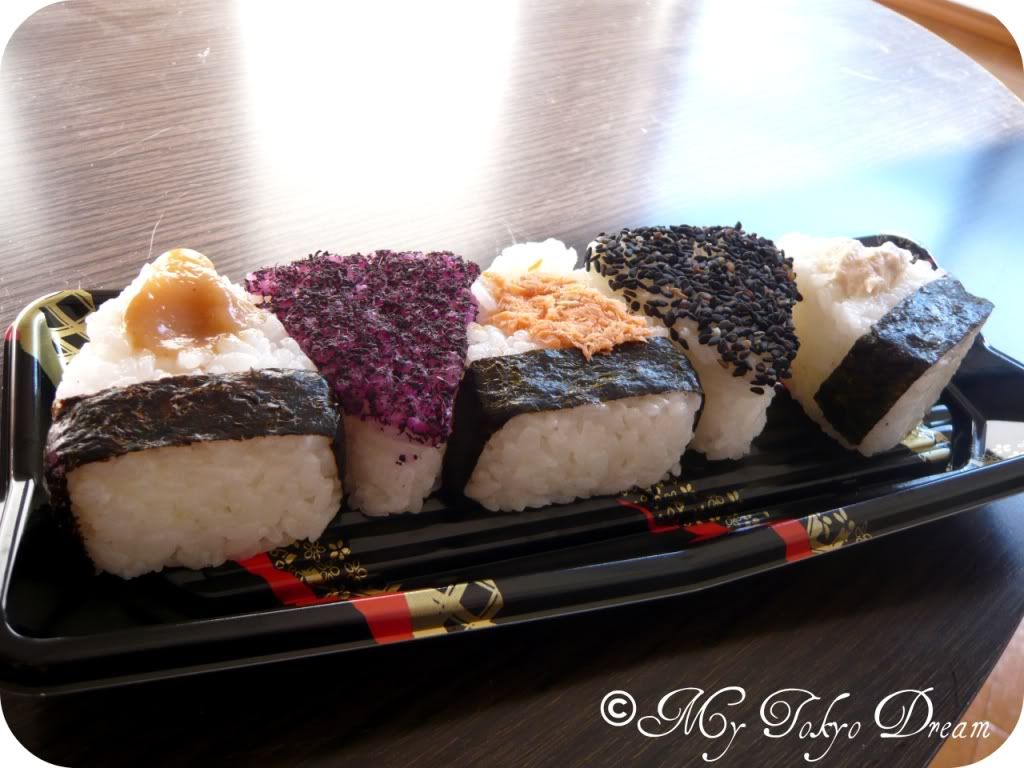 First meal in my apartment.
Cheap
onigiri
s from the nearby supermarket. 198yen a pack!
I can't wait to get the place ready for Grubs, who is visiting soon! 28 more days to go!