Dropped by my new apartment to fix some new bookcases. On my way there, I saw these pretty leaves.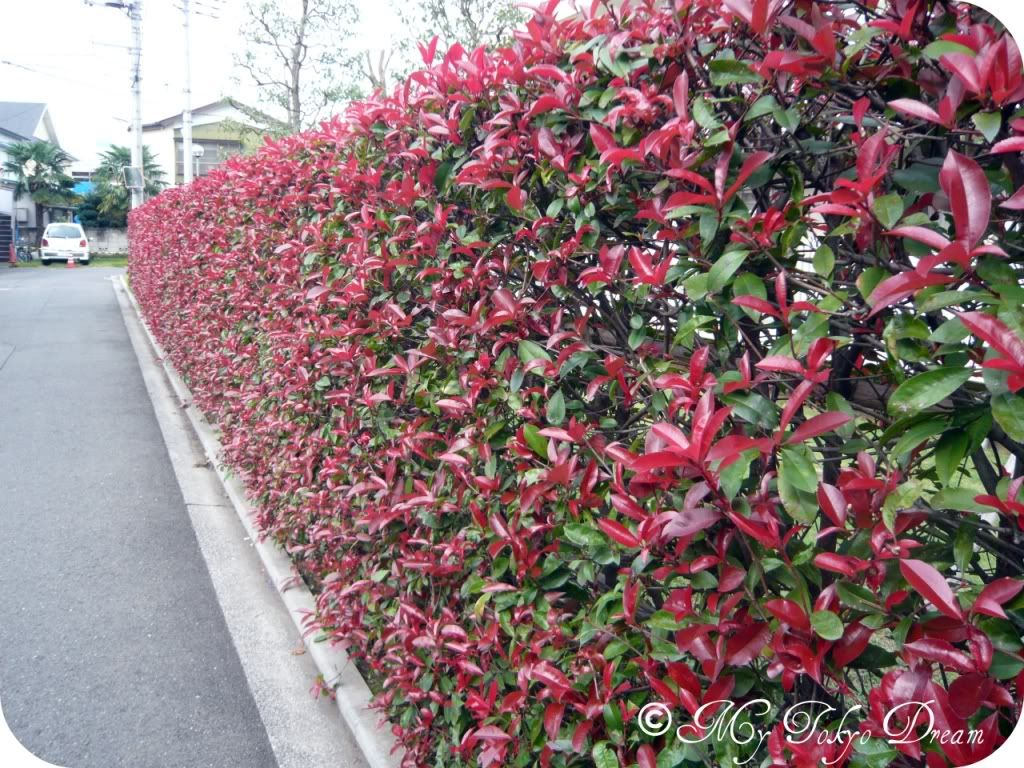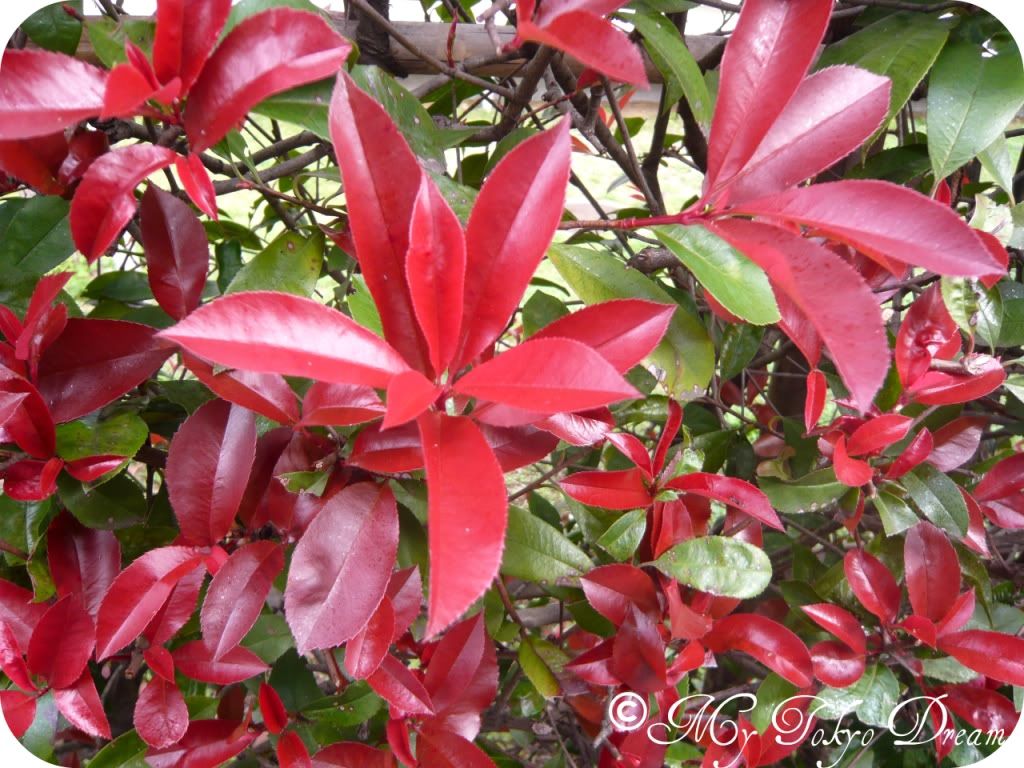 See how the leaves are turning red?
Looking at these leaves, I could really feel the change in season, which is something we do not get to experience in Singapore!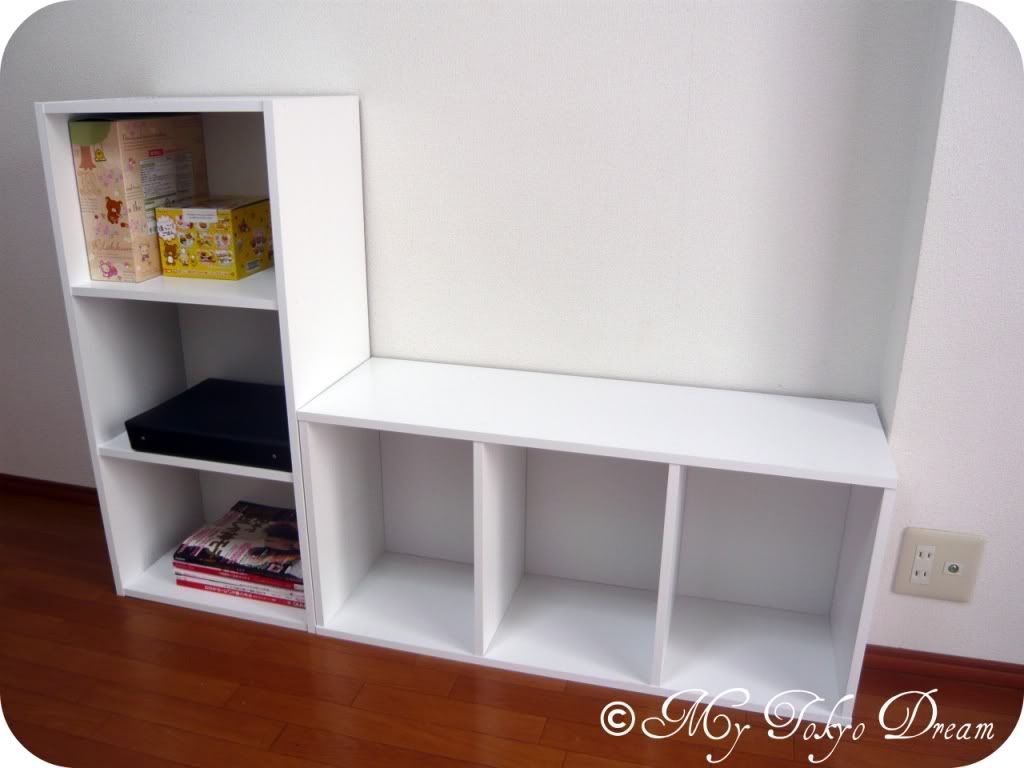 My bookcases!
Spent half an hour fixing up these bookcases. I like setting up my own furniture as it gives me a sense of accomplishment, haha.