初詣 (
Hatsumoude
) is the first shrine visit of the year for the Japanese. During the first 3 days of the New Year, Japanese pay their respect to the gods and pray for a good year ahead.
The most popular spot for
Hatsumoude
is Meiji Shrine in Tokyo. According to
Mapple.net
, a mind-boggling figure of 3.2 million people swamped to Meiji Shrine for the first 3 days of 2010.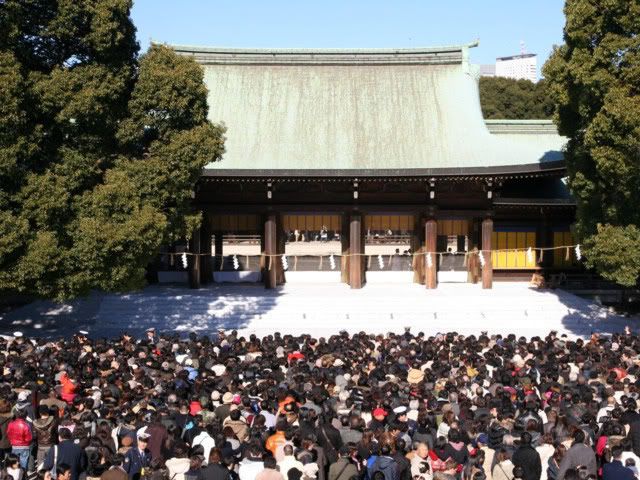 3.2 million people! (image from mapple.net)
And me? I think the gods are the same everywhere, up in the sky and watching over everyone with their benevolent eyes. So I went to this little shrine near my place for my Hatsumoude.
Quaint little shrine.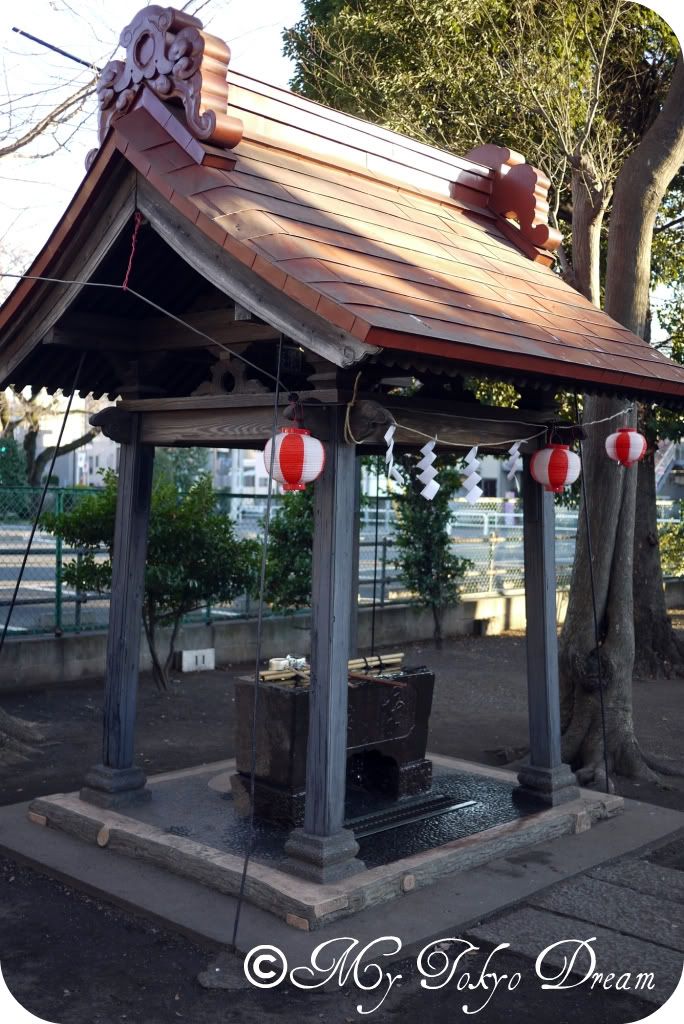 Hands have to be cleansed before paying respect to the gods.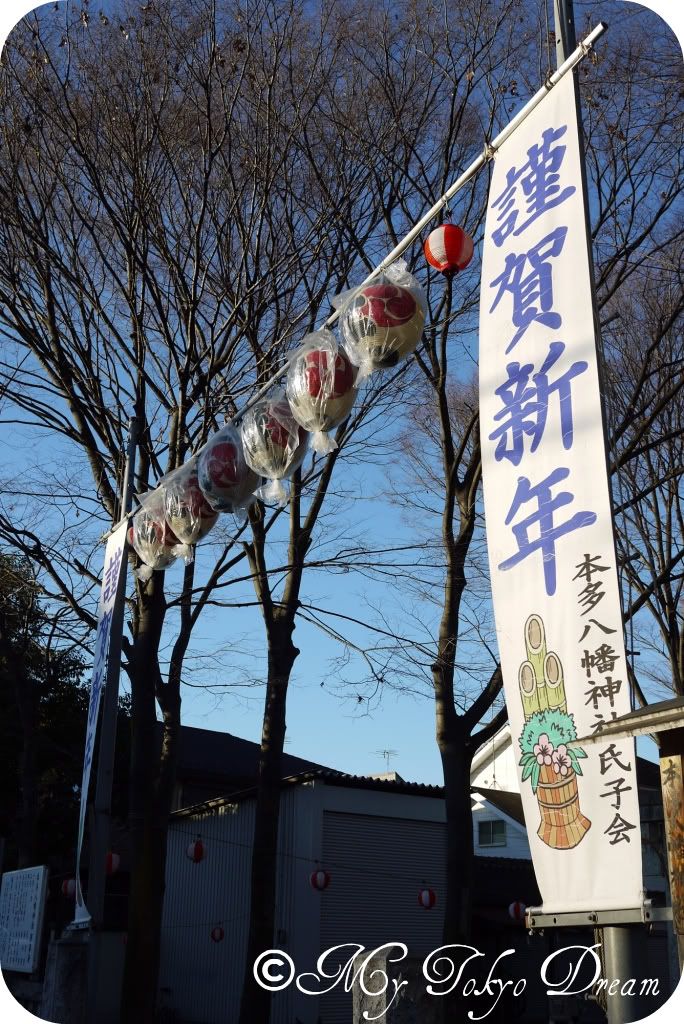 I will have a good year of 2011!