Spent a few days in Osaka when the Mister came to visit in December. It was our second visit to Osaka and we like it! Everything is so loud and vibrant and colourful! I have loads of photos to share, and I will split my Osaka travel into a few posts.
Distinctive difference between Osaka and Tokyo.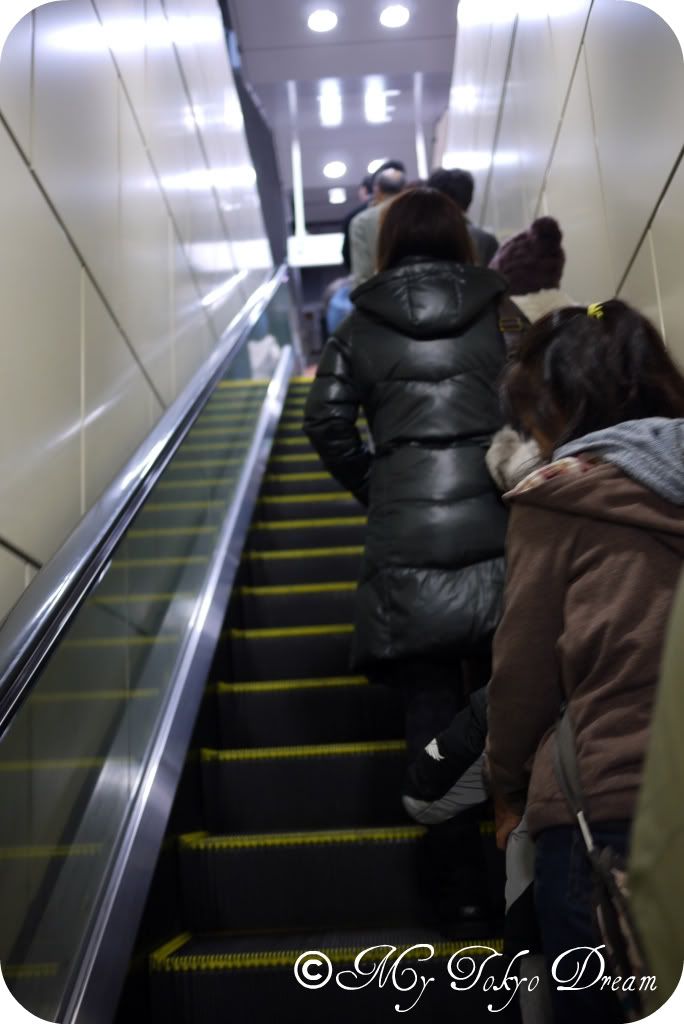 People in Osaka stand on the right of the escalator while Tokyoites stand on the left.
Osaka graffiti.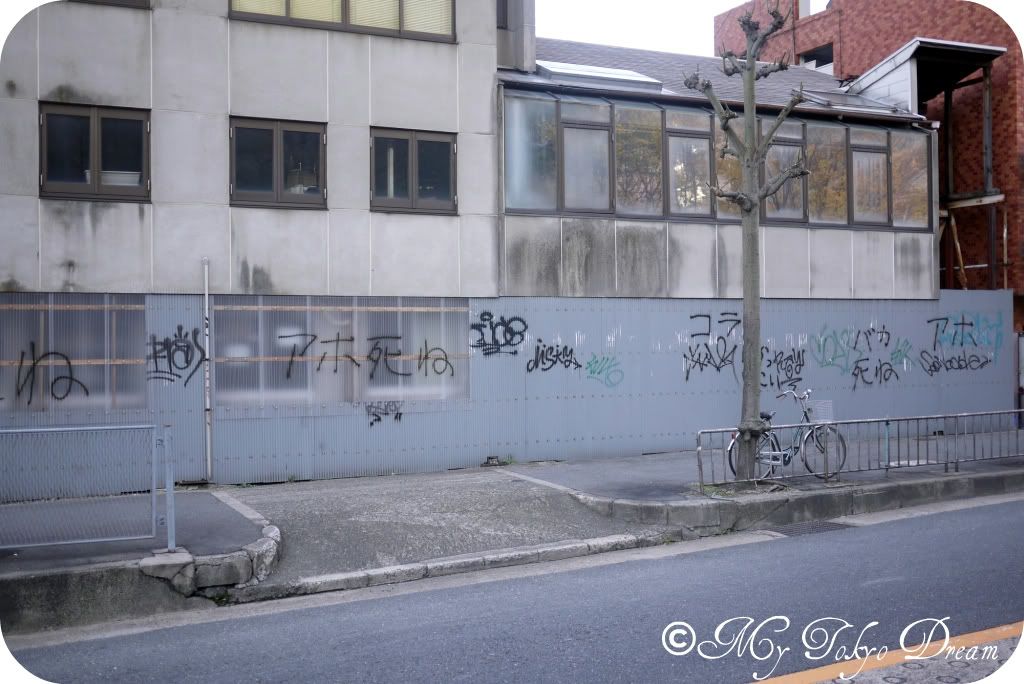 Another distinctive difference is that Osaka people use 'アホ' (Aho) instead of the world-famous 'バカ' (Baka) when insulting others. Even their graffiti says so.
On our first day in Osaka, we explored Tenjinbashi, which at 2.6km, is the longest shopping street in Osaka.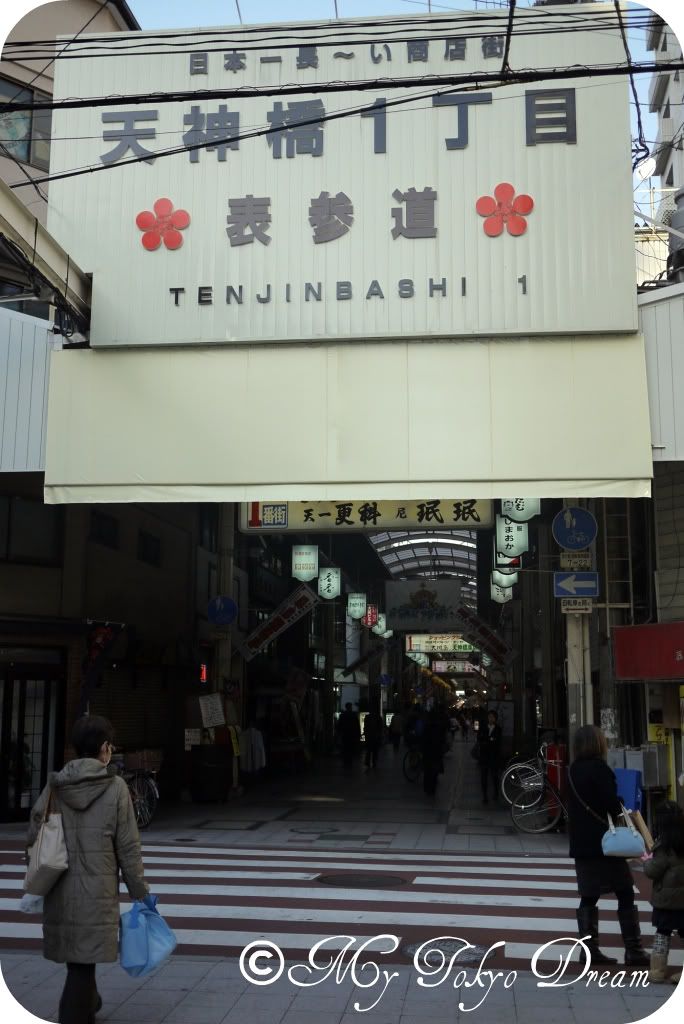 Tenjibashi didn't seem like a popular shopping spot though. It was a Saturday and the crowd was minimal.
But it was still a rather interesting place to visit for first-timers like us.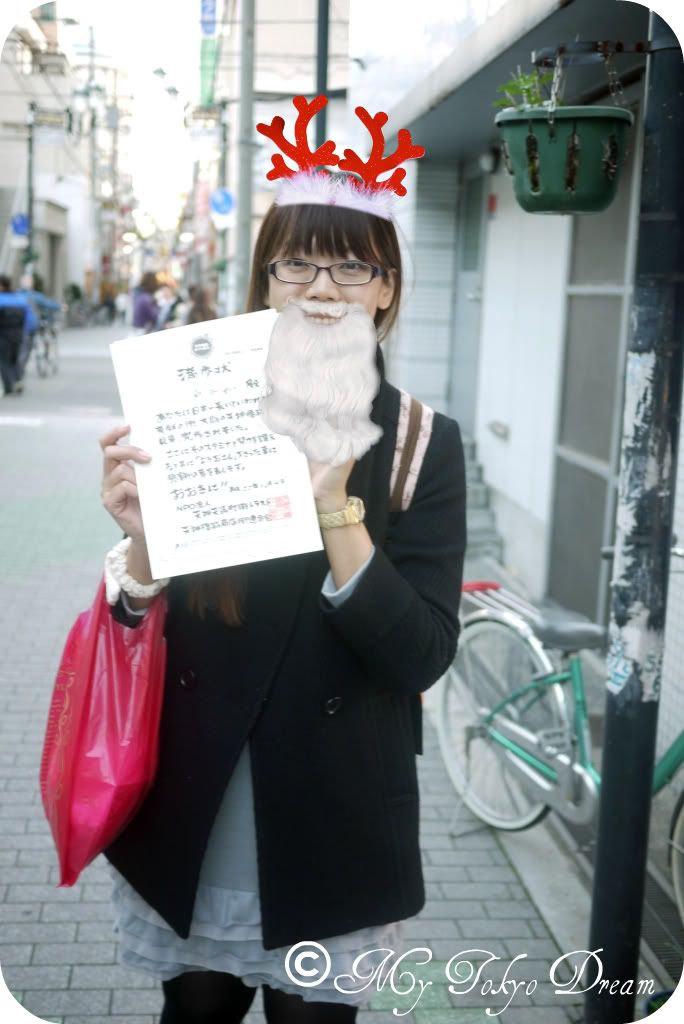 We were presented with certificates upon completing the whole 2.6km.
A must-eat in Osaka - Takoyaki!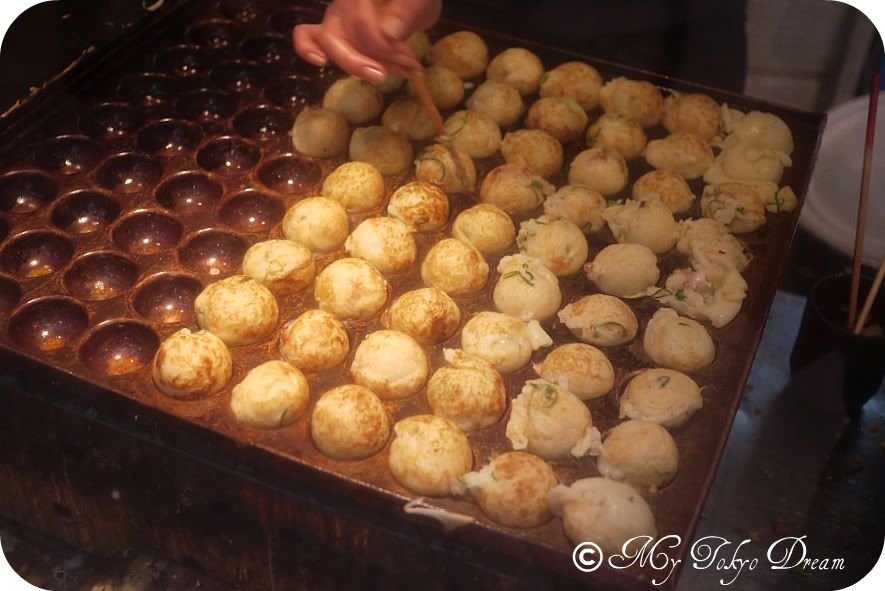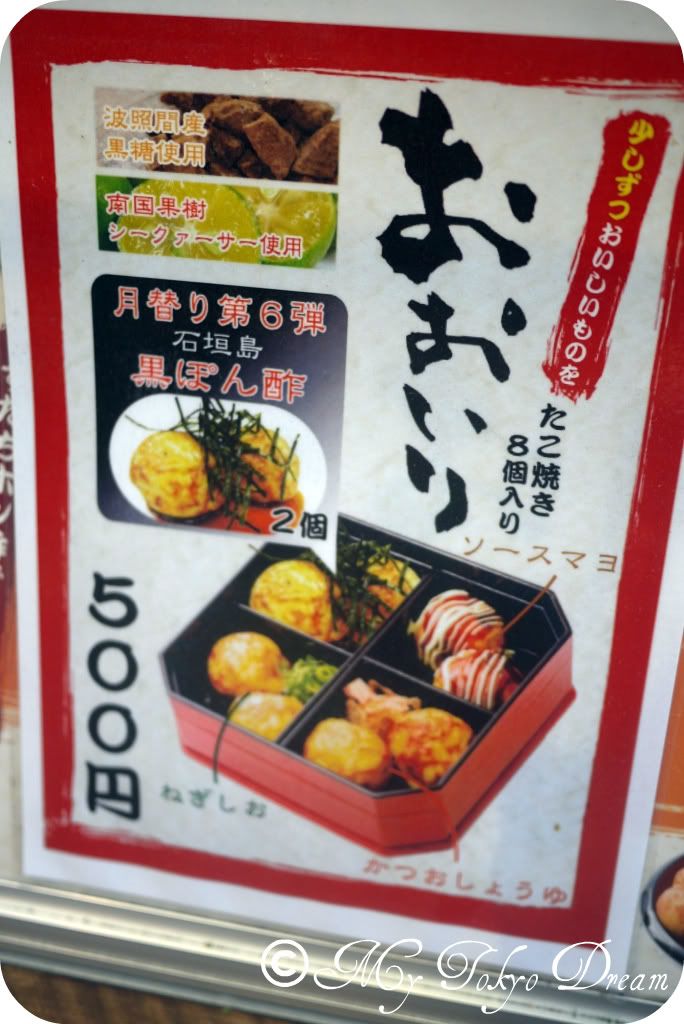 We ordered the set of 4 different-flavoured takoyaki.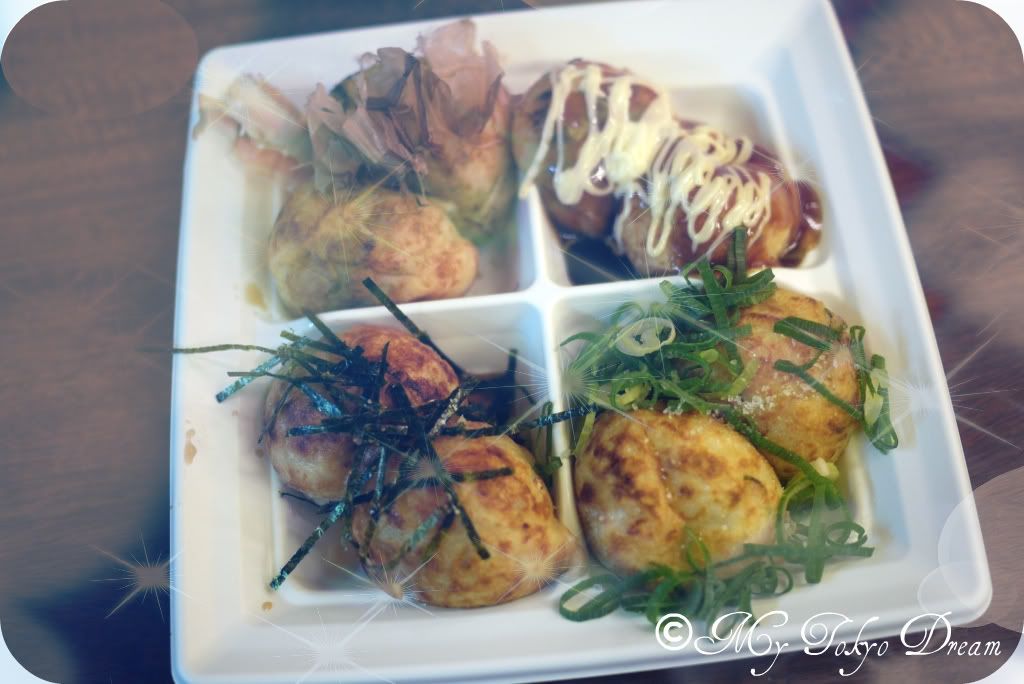 Yums!
That's all for today! More Osaka posts coming soon! Goodnight!