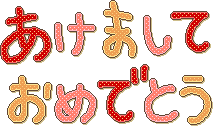 Hi! How was everyone's New Year's day? I hope you had as great a day as I had!
It is my first time spending New Year in Japan, and I am really excited to observe and participate in the authentic Japanese New Year celebrations! Actually I intended to wake up super early today to catch the 初日の出 (
Hatsu hi no de
- first sunrise of the year) at Mt. Takao. But I overslept.
Anyway, my Korean buddies came to my place to have a homely 忘年会 (Bounenkai - Forget-the-year party) on New Year's eve. We watched Kouhaku Utagassen while gossiping about celebrities and pigging out.
They brought super a lot of food!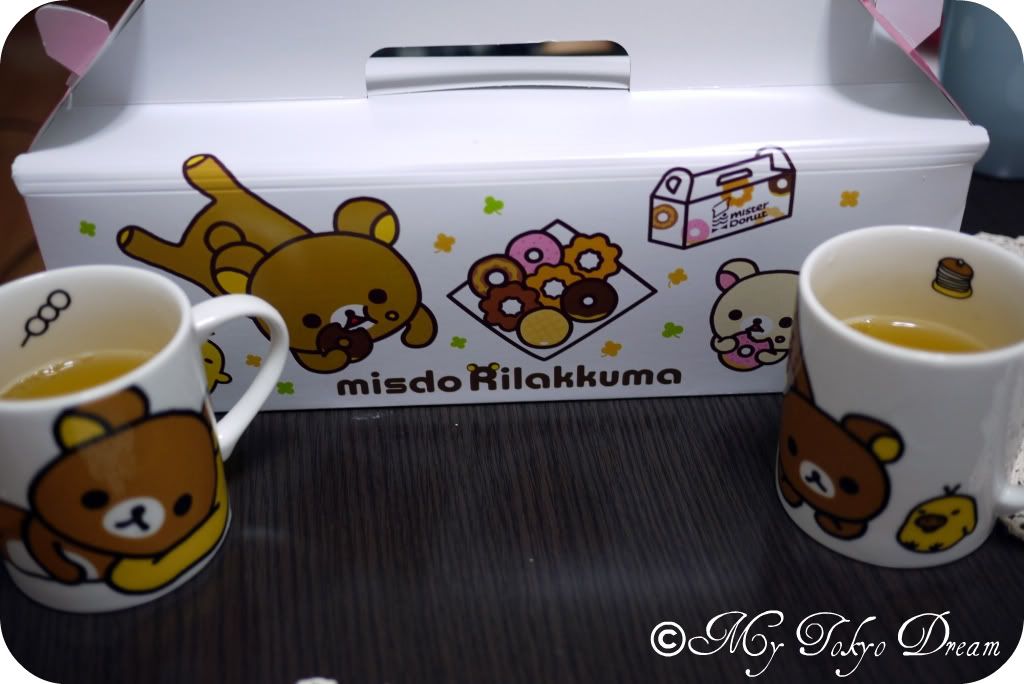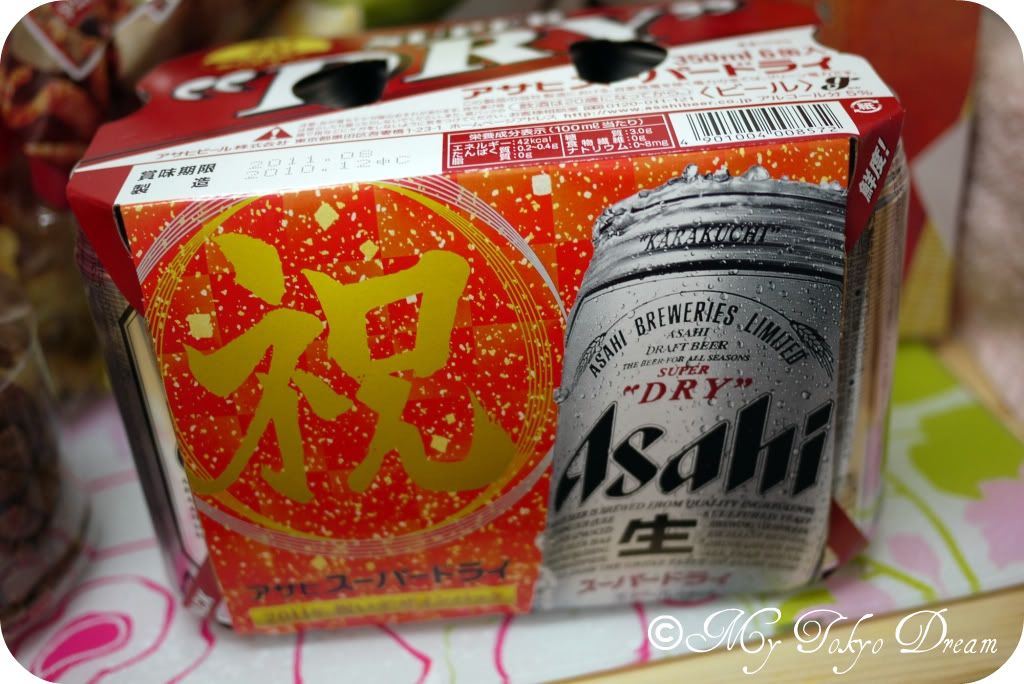 My friends left around 11pm and I was left alone to count down with Johnny's Jrs.
And so today I visited my host family! They were so nice to invite me over to spend the New Year with them!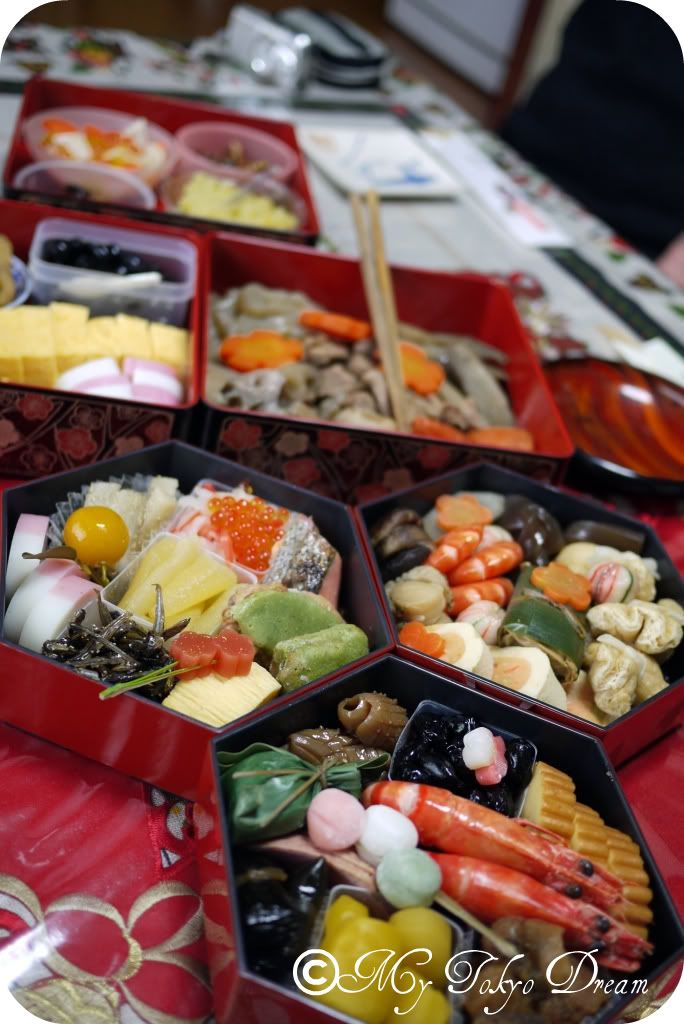 お節料理!(Osechi ryouri - Special New Year food).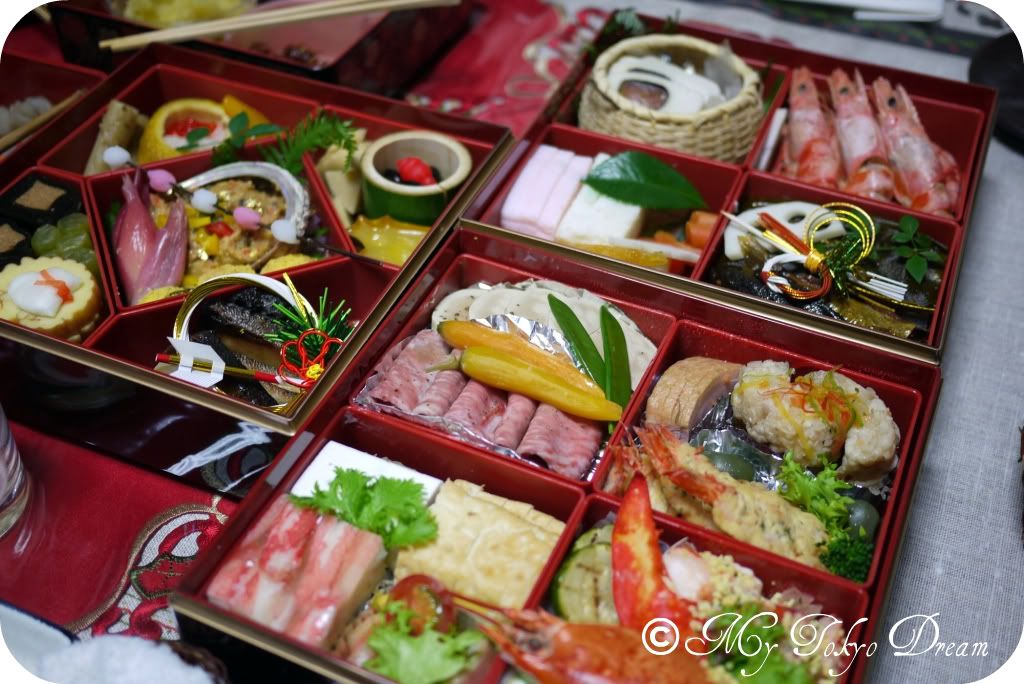 Gorgeous!
Japanese usually have お節料理 for the first three days of the New Year. The dishes are beautifully prepared and decorated, and served in exquisite containers. I am so lucky to have my first taste of authentic お節料理!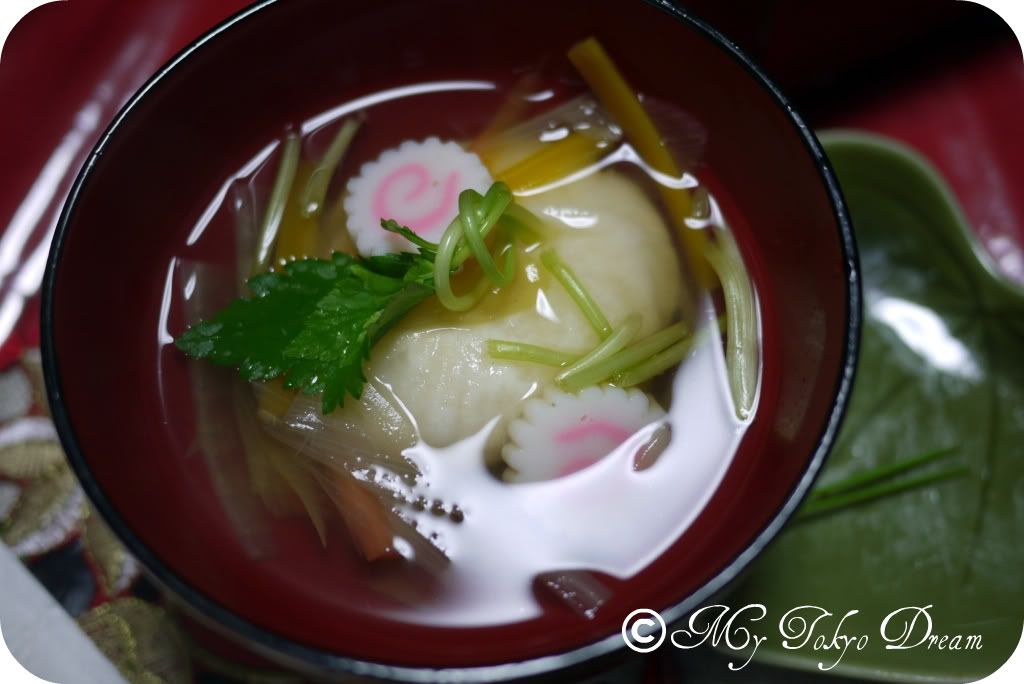 雑煮 (Zouni) - Rice cake and vegetables boiled in soup. I love mochi!
And the highlight of the day...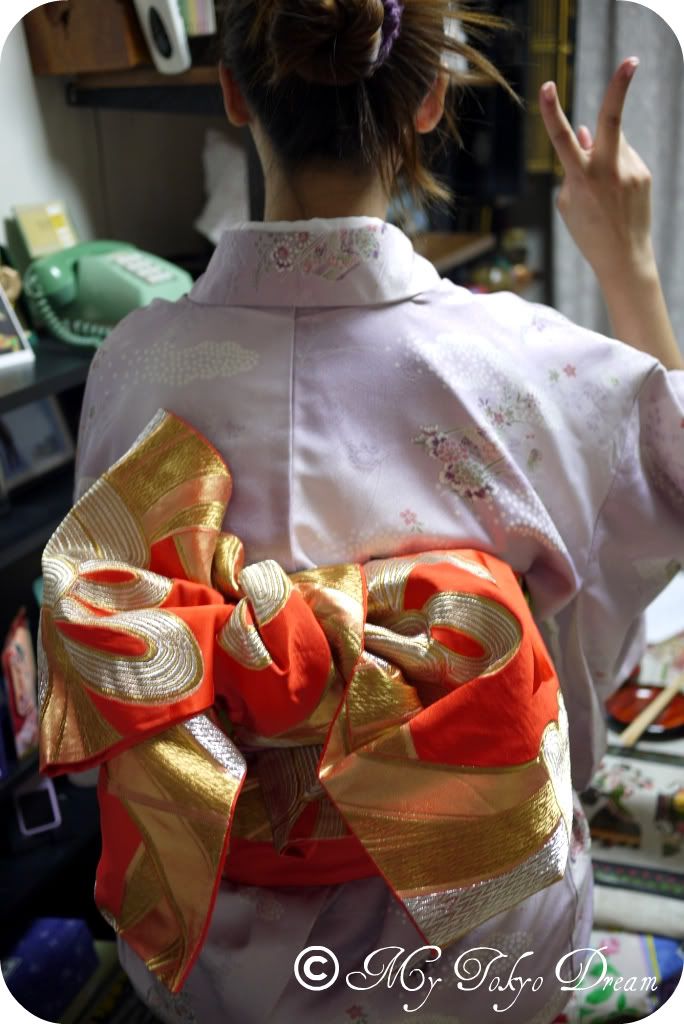 ...I wore a
kimono
today!
My host family got me dressed in a kimono (biggest they could find) and their daughter Kazuko-san is such a pro at tying the obi! Look how pretty the ribbon is!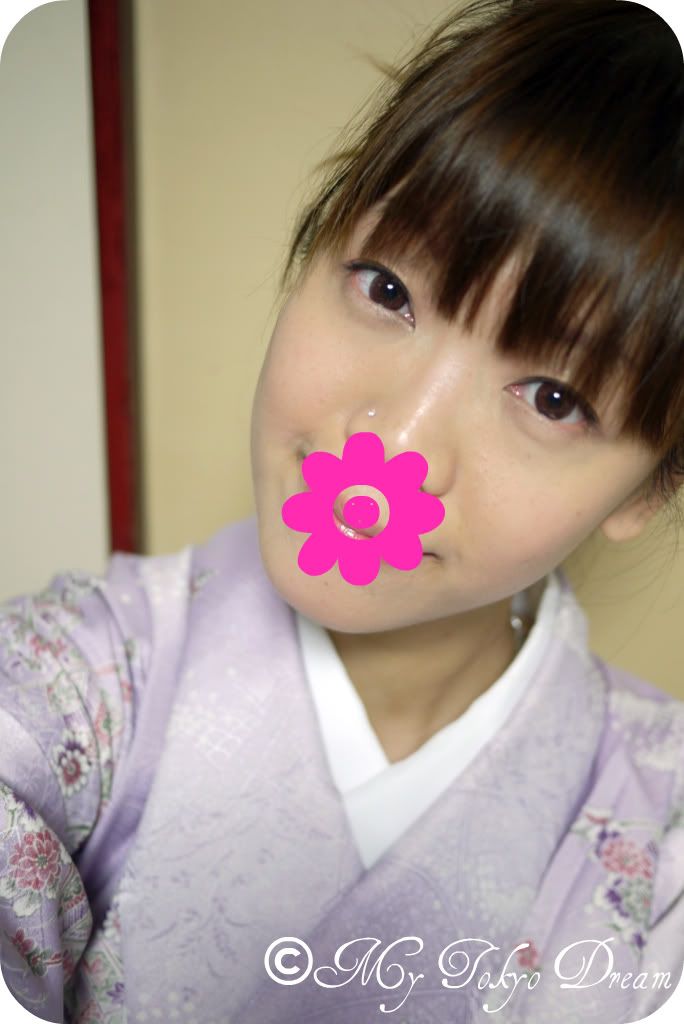 HAPPY!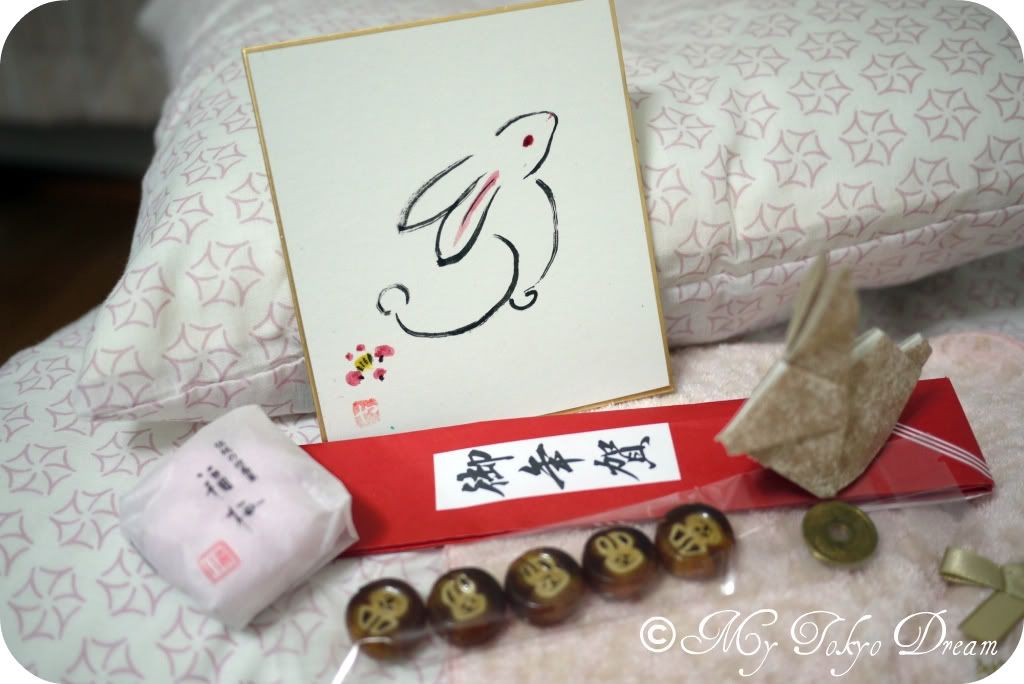 Gifts from them! My host-mum drew the bunny!
I am such a lucky girl to have the chance to meet my host family and spent New Year with them. They are so warm and loving and really treat me like their own daughter. お父さん、お母さん、ありがとう!