Hi! I'm back with an Osaka Special! Sorry for the delay, I have been busy these few days with school work. And today I met up with Thanh Thao from
Rainy Day Never Stays
! I'm so happy to have finally met her in person! She is such a sweet girl! I had such a wonderful time with her, just hanging out and chatting about our lives!
Here are some photos I would like to share today from my Osaka travels. All photos were taken at 道頓堀 (Doutonburi), a prominent spot in Osaka famous for the giant crab sign, Glico man, and lots of shopping and eating!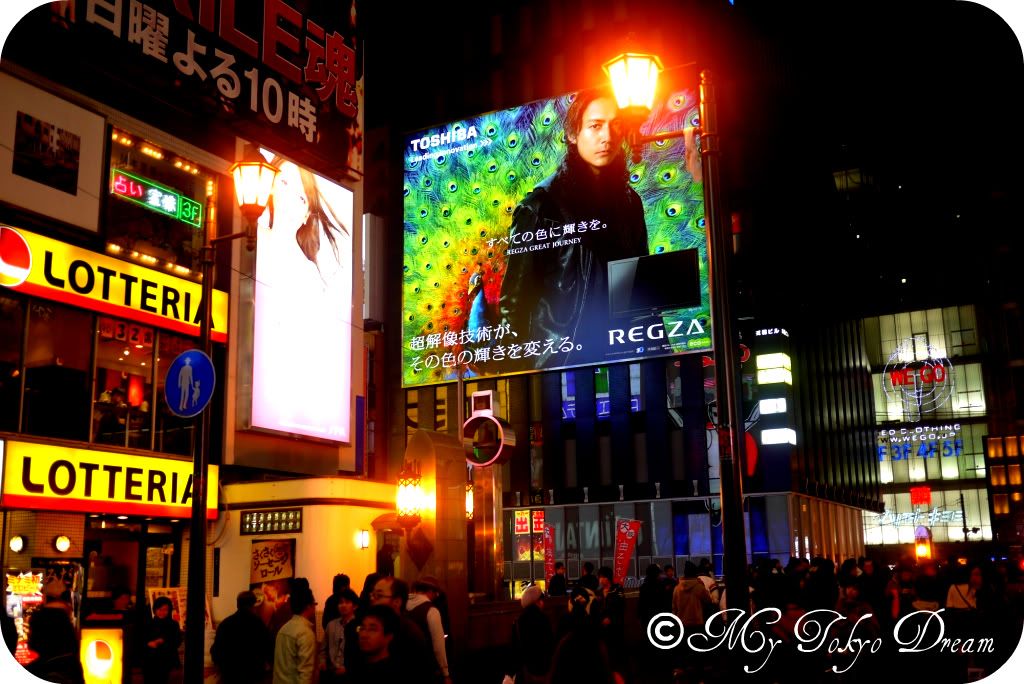 Big loud signs and colourful posters everywhere, that is what Osaka is about.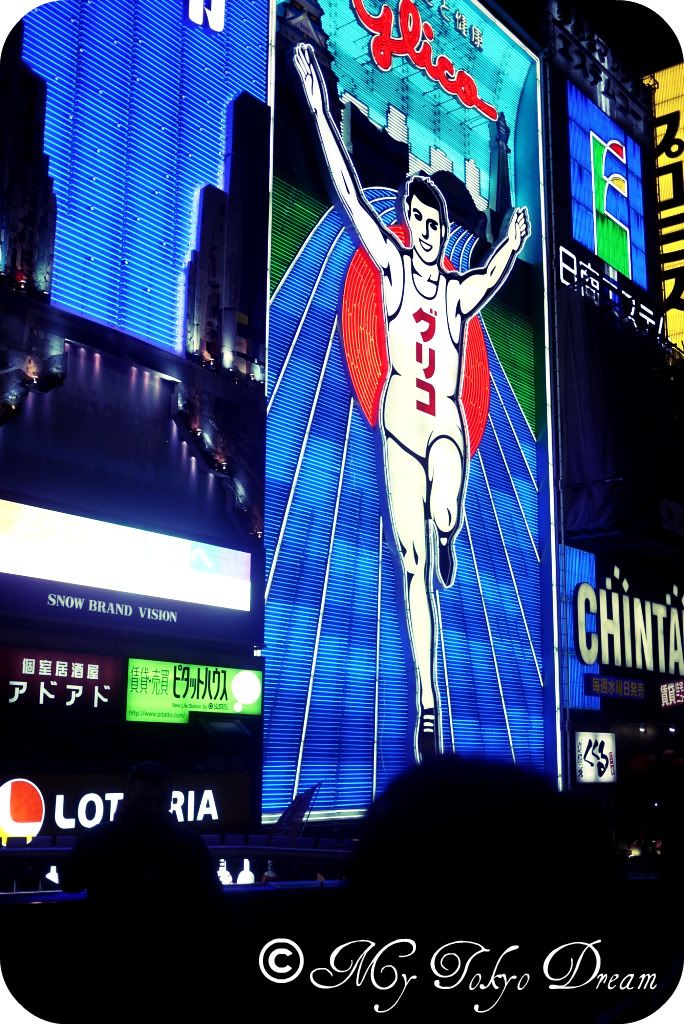 Gilco man!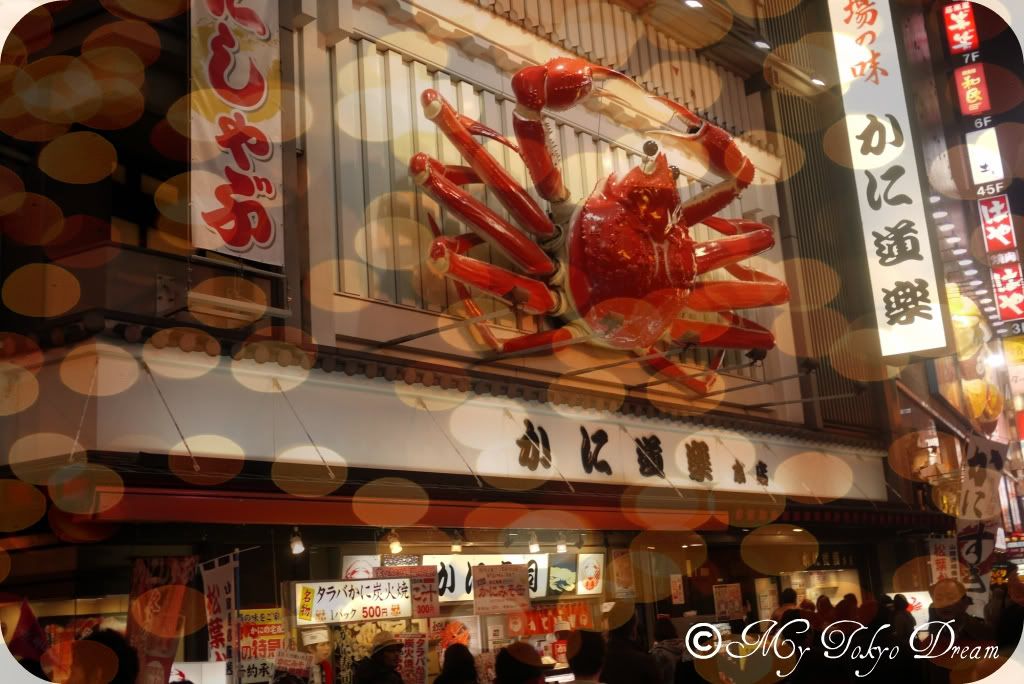 Giant crab sign.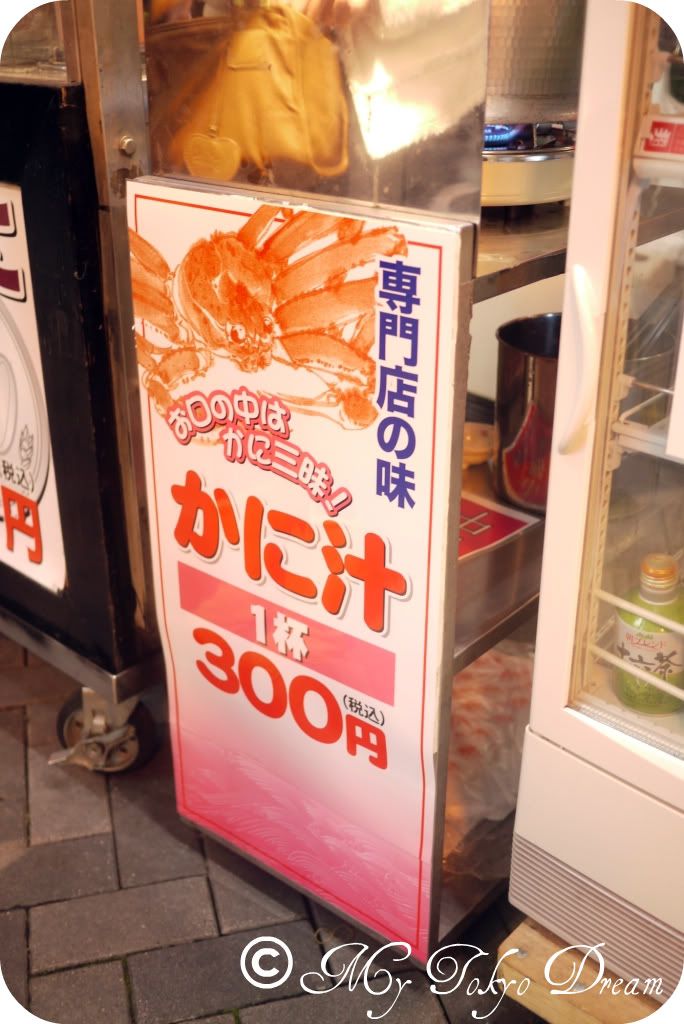 300yen for a cup of crabby juice? No thanks!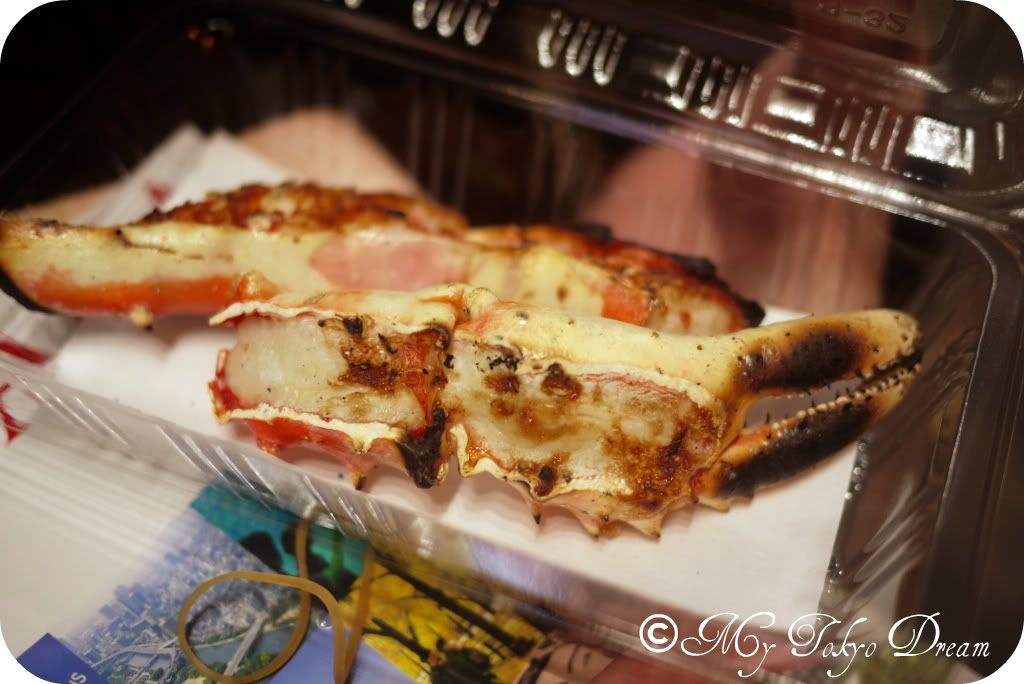 But we did order a pincer, which didn't taste so fantastic as we thought it would be.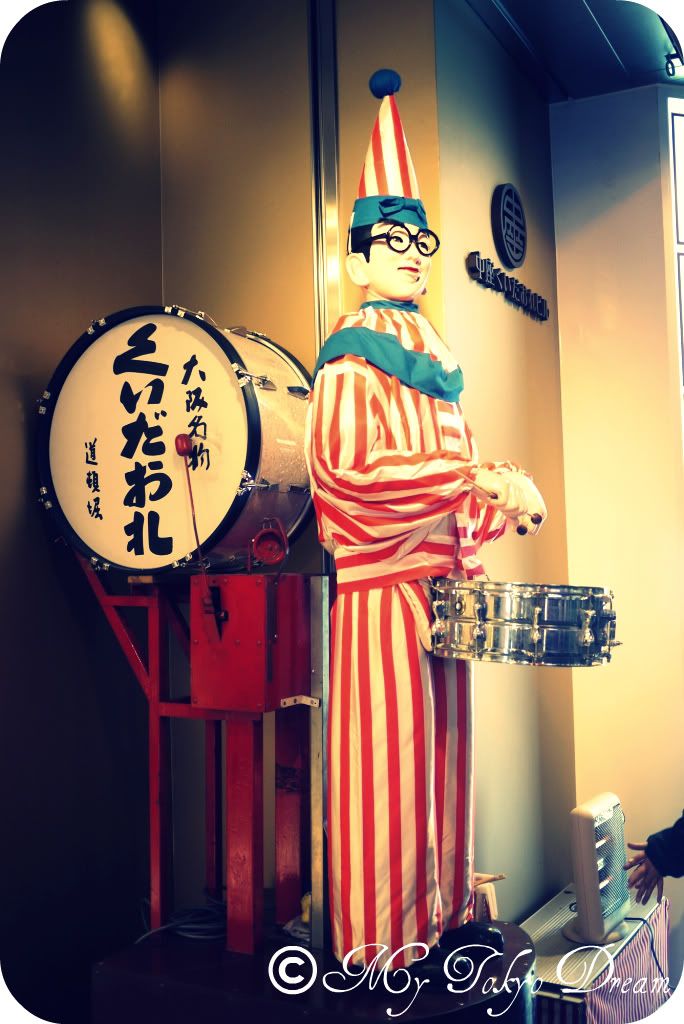 くいだおれ太郎 (Kuidaore Taro), another landmark of Osaka. Kuidaore literally means 'Eat till you drop'!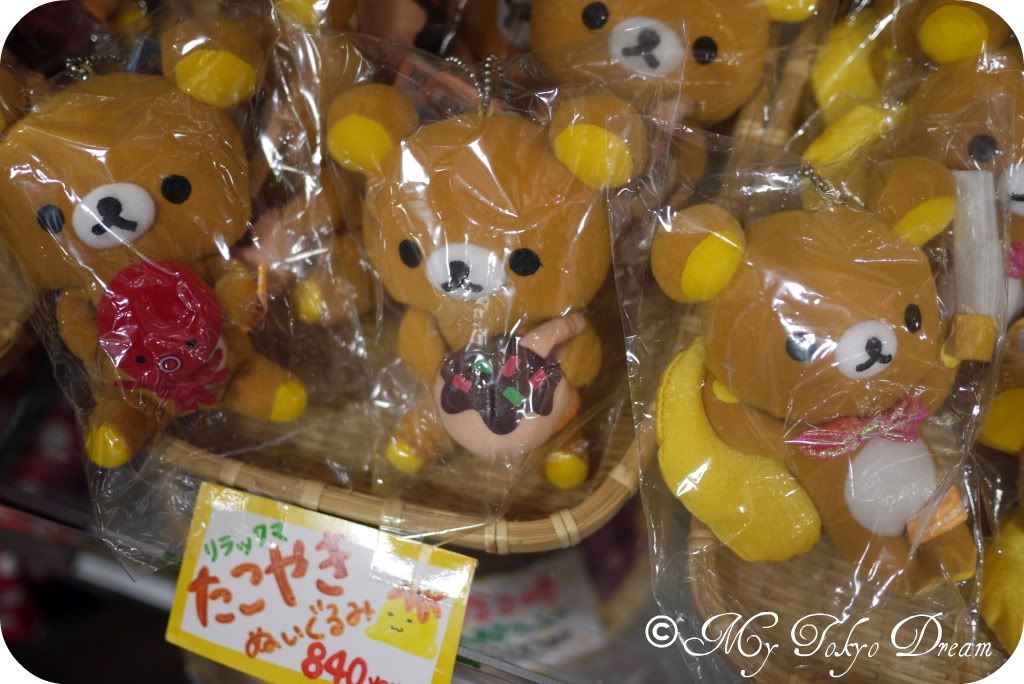 Osaka Rilakkuma! See the one holding a takoyaki? Cute!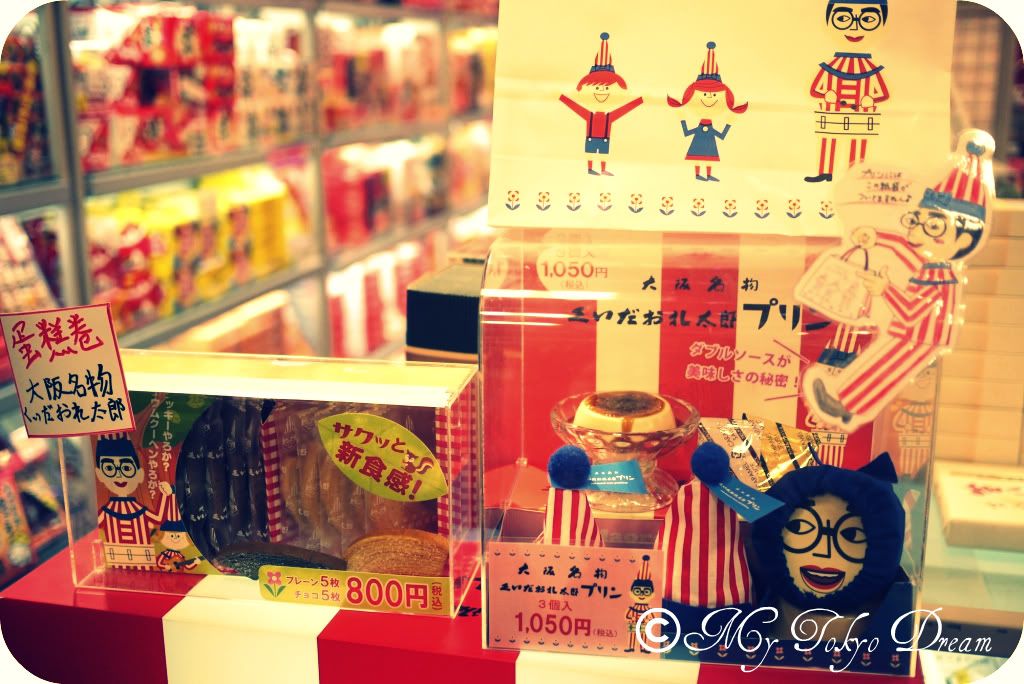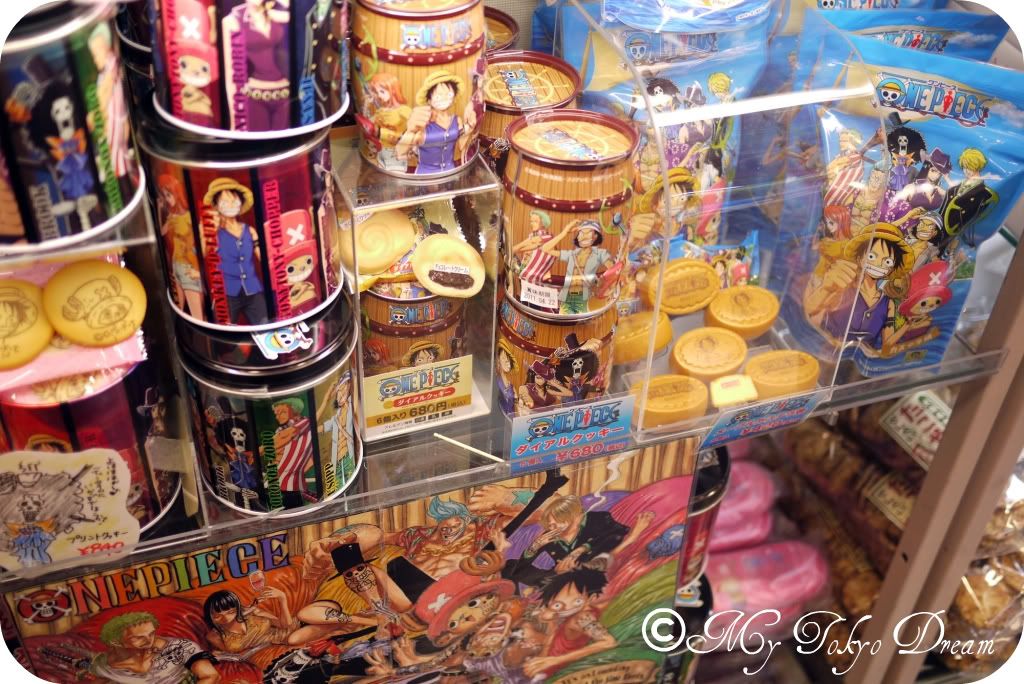 One Piece cookies.
Only-available-in-Osaka Spiderman and Hello Kitty snacks.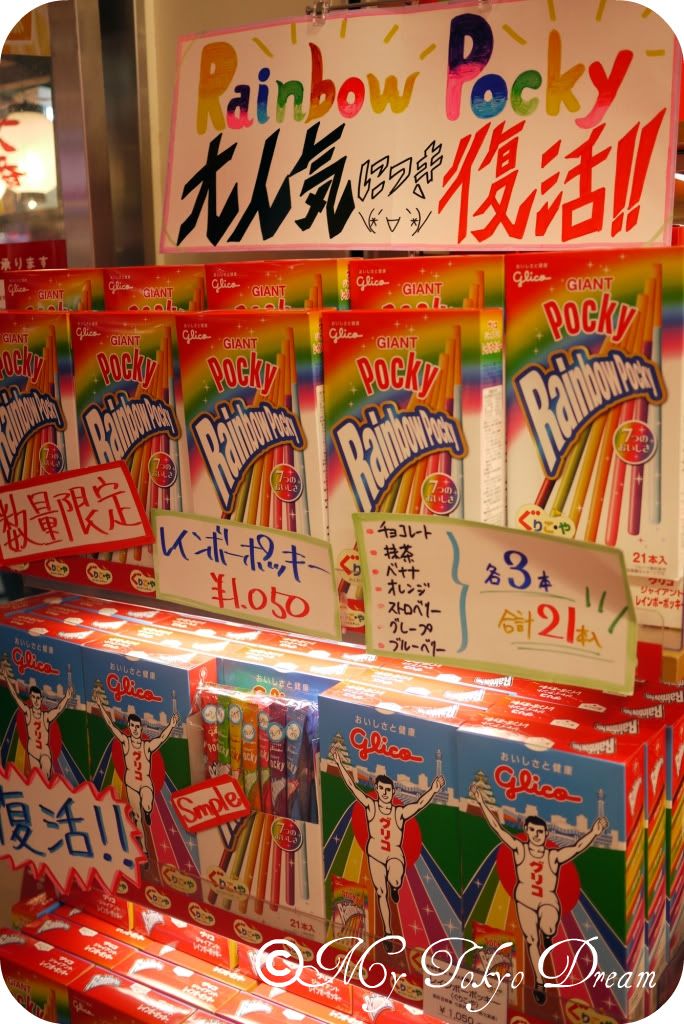 Gotta love the distinctive Osaka bigger-than-life shop signs!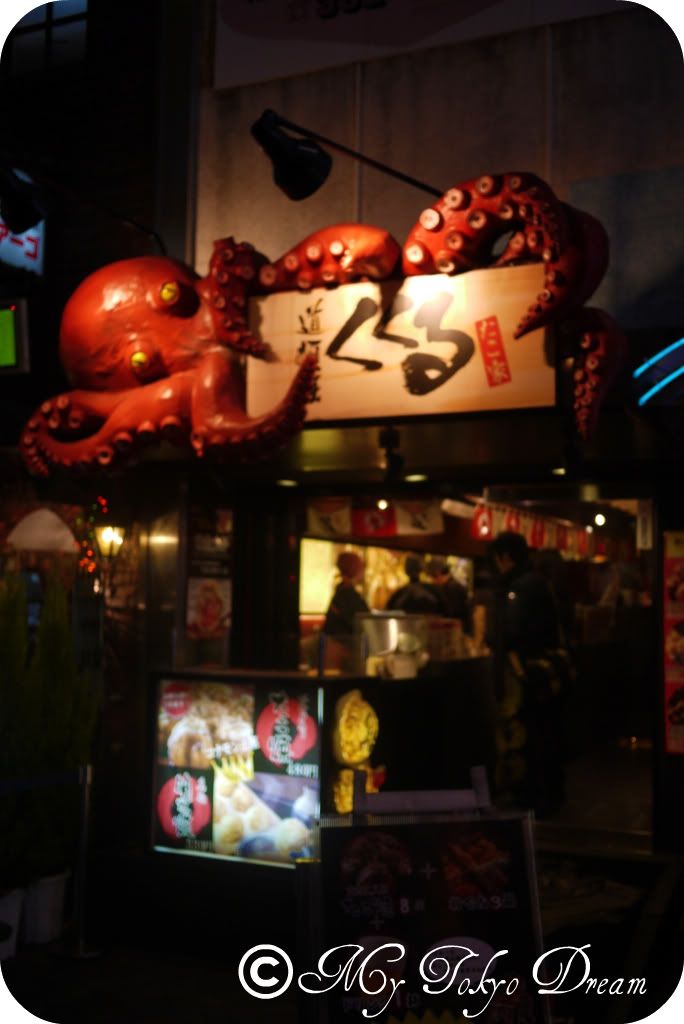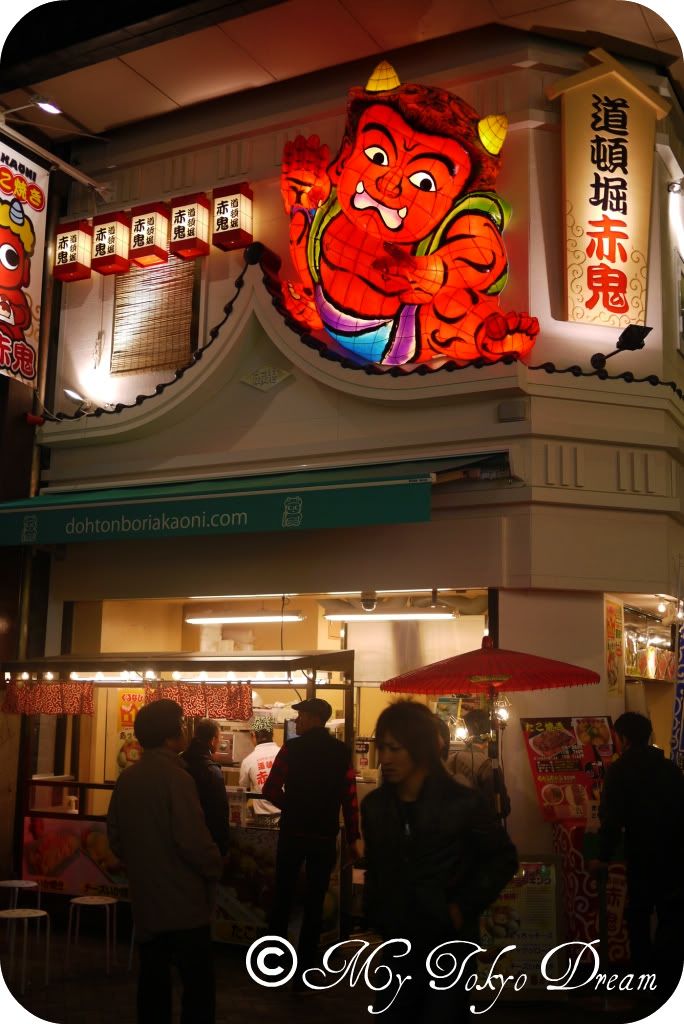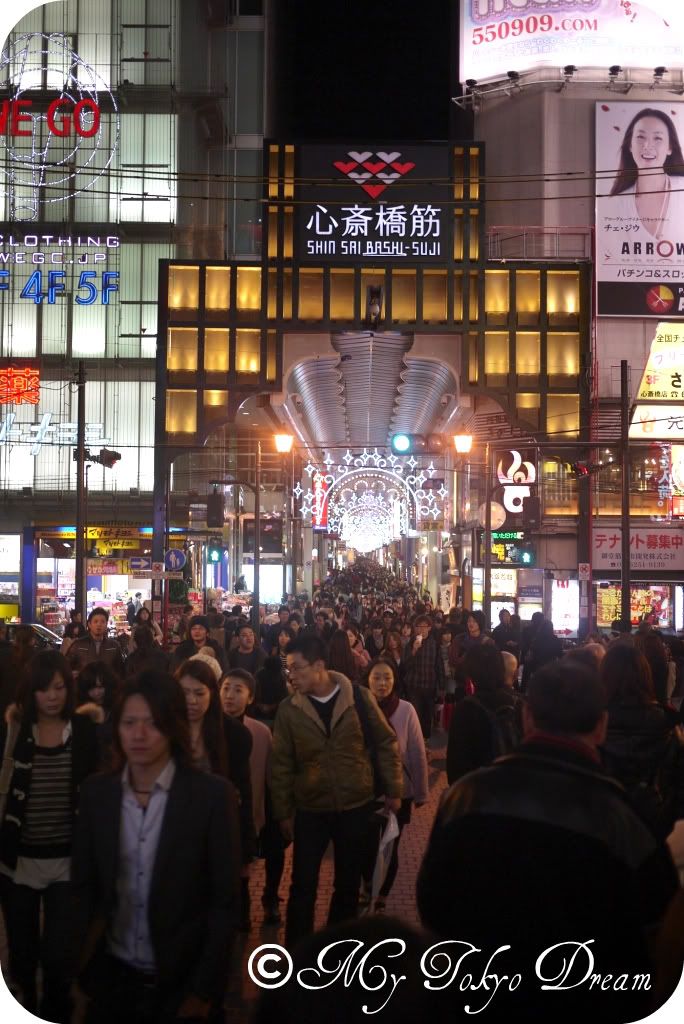 心斎橋 (Shinsabashi), another famous shopping street, is nearby.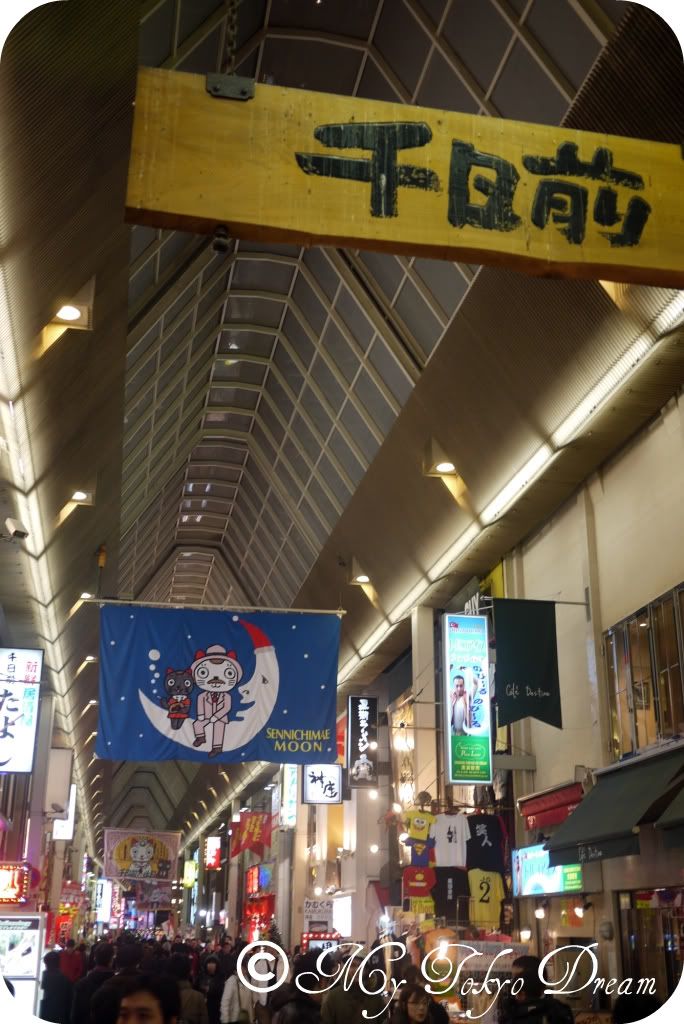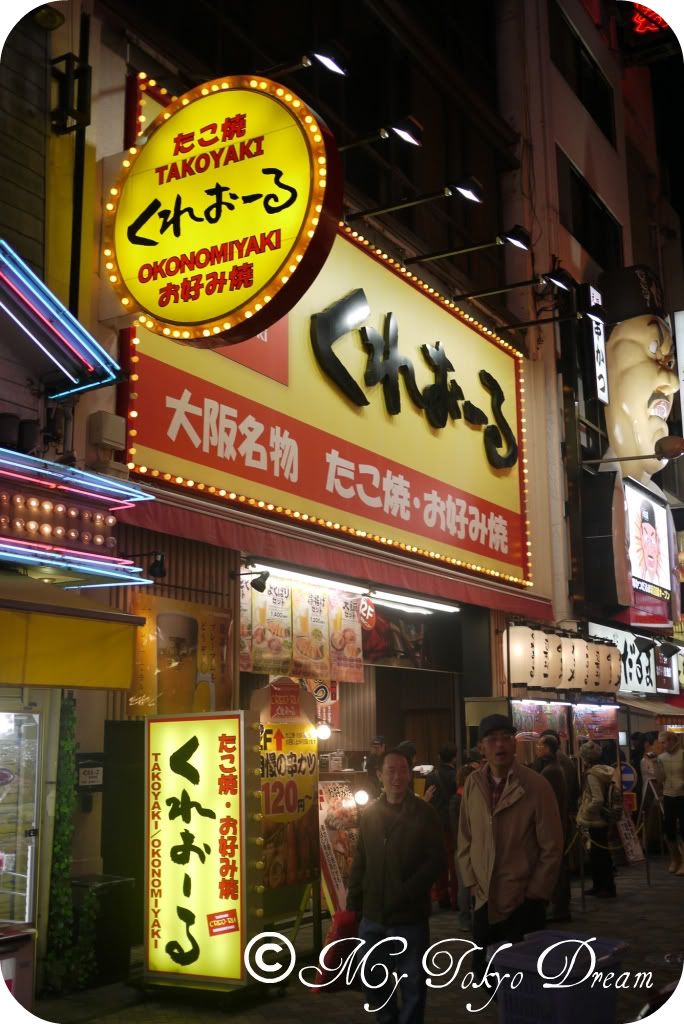 Gonna have some お好み焼き (Okonomiyaki), signature food of Osaka.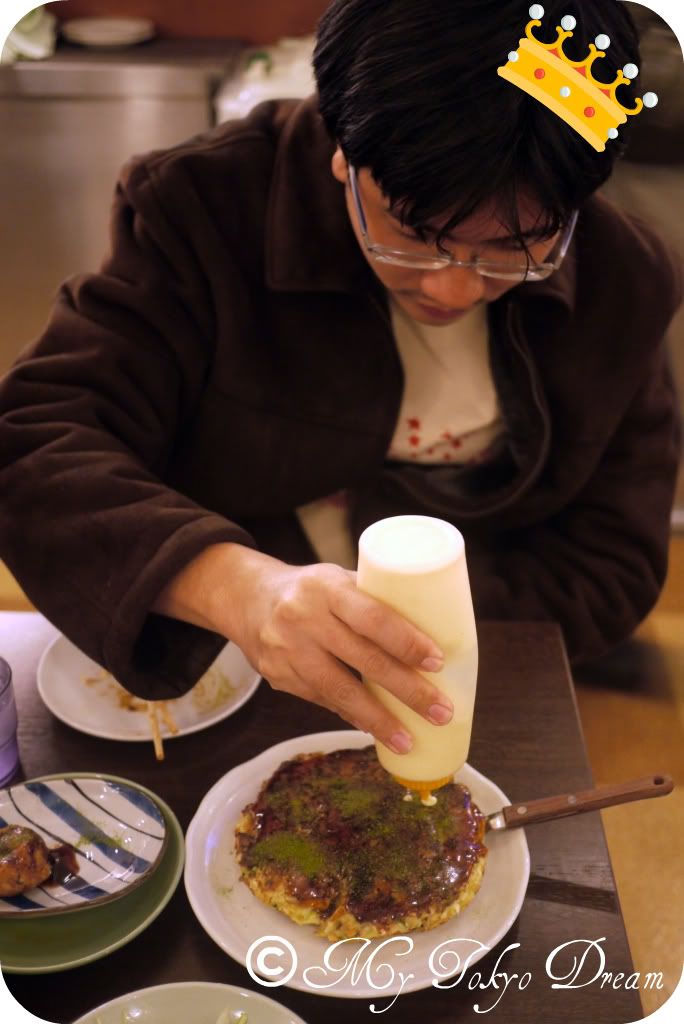 The Mister decorating our okonomiyaki.
Yes, it is a self-portrait. Hahaha. Don't ask me why his ears are inverted. That I have no idea too.
Ok, goodnight! (Super abrupt ending!)