Oh man, I ate so much today.
I was over at my host family's place today and they prepared
oden
(
http://en.wikipedia.org/wiki/Oden
)! It was soooooo good! Then we headed out to check out this
matsuri
event in the vicinity. Went back to their house and ate some more. I drank so much of my
otousan
's delicious homemade beer!
As promised, here are my Rilakkuma loots from yesterday's Kichijoji Rilakkuma 1st Anniversary event.
I have adequate self-control when it comes to spending, so no crazy impulse purchase here.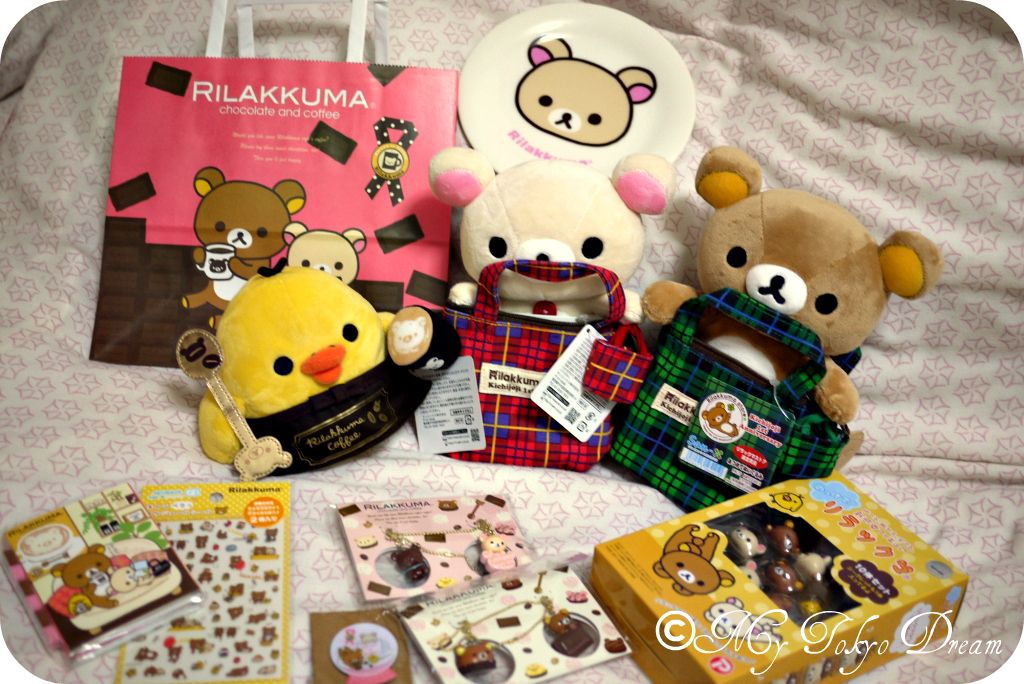 Plushies, charms, a sticky notepad, and some stickers. The special edition paper bag, pin badge and KoRilakkuma plate are free gifts!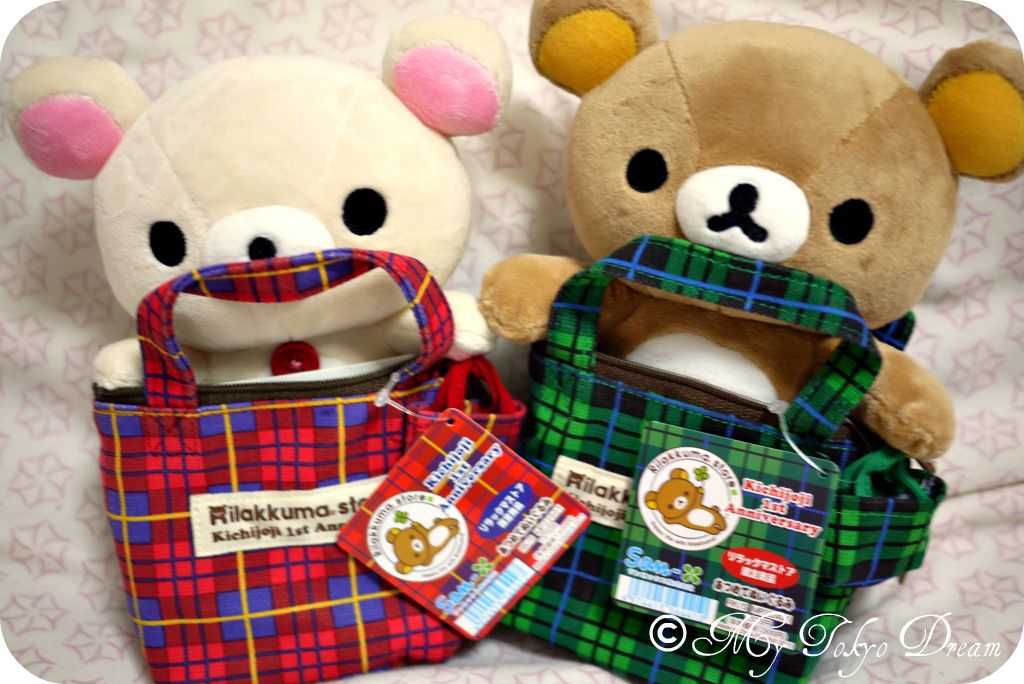 Special edition Rilakkuma and KoRilakkuma plushies released for the 1st anniversary.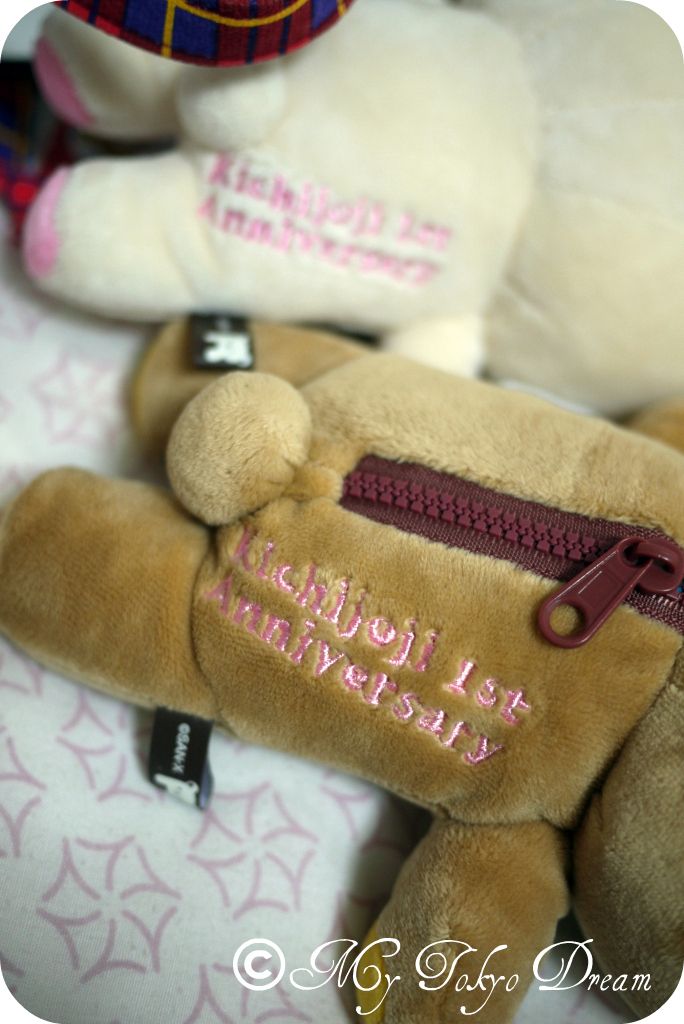 With 'Kichijoji 1st Anniversary' inscribed on their rears.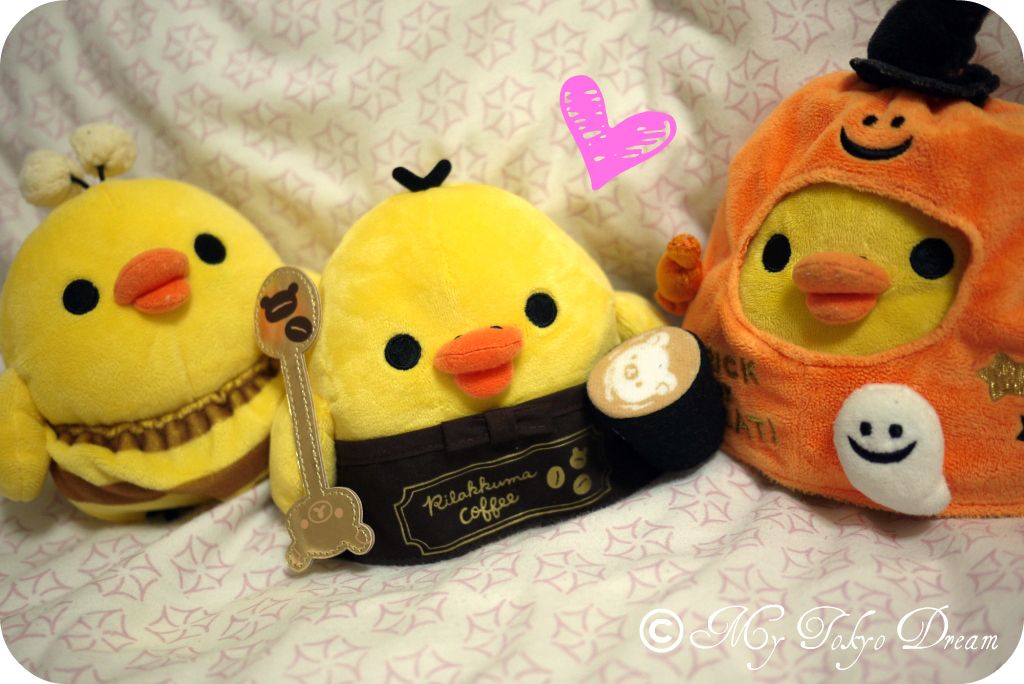 Barista Kiioritori (center), new addition to my family of sidekicks.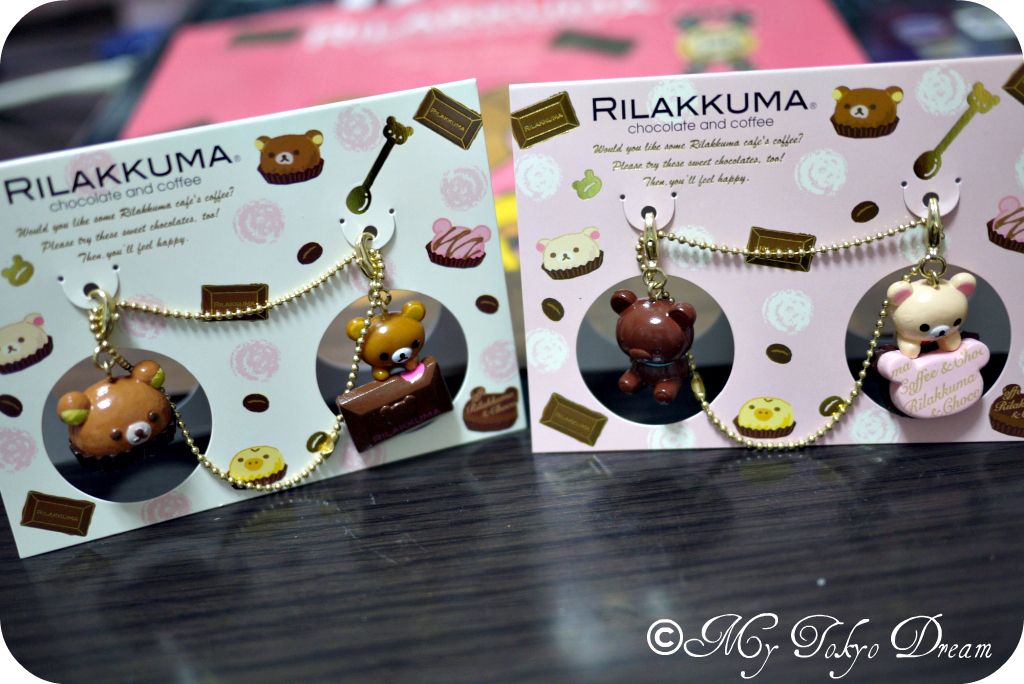 Charms from the Chocolate and Coffee collection.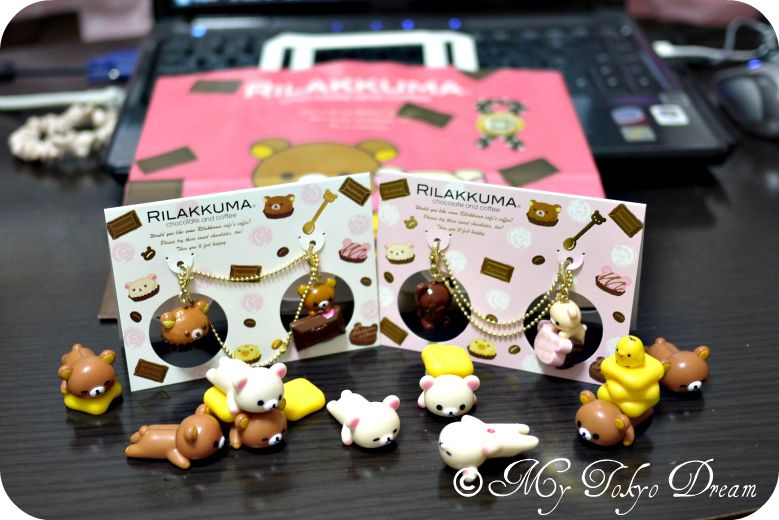 ...What?! Where did those little Rilakkumas come from?
From this!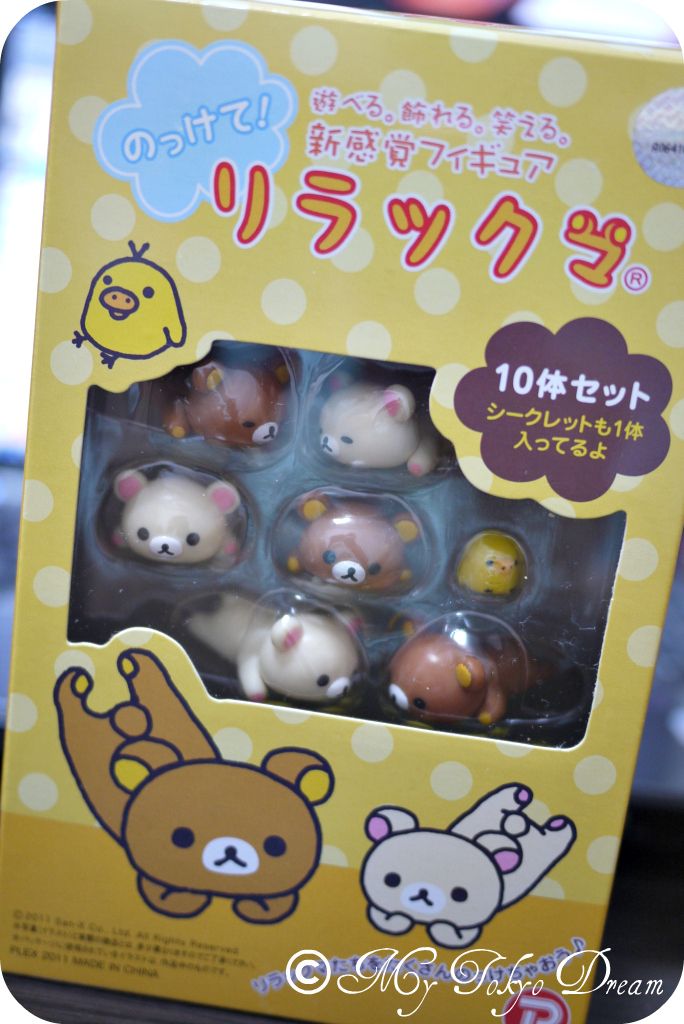 A set of mini figurines.
The charms can be hung anywhere...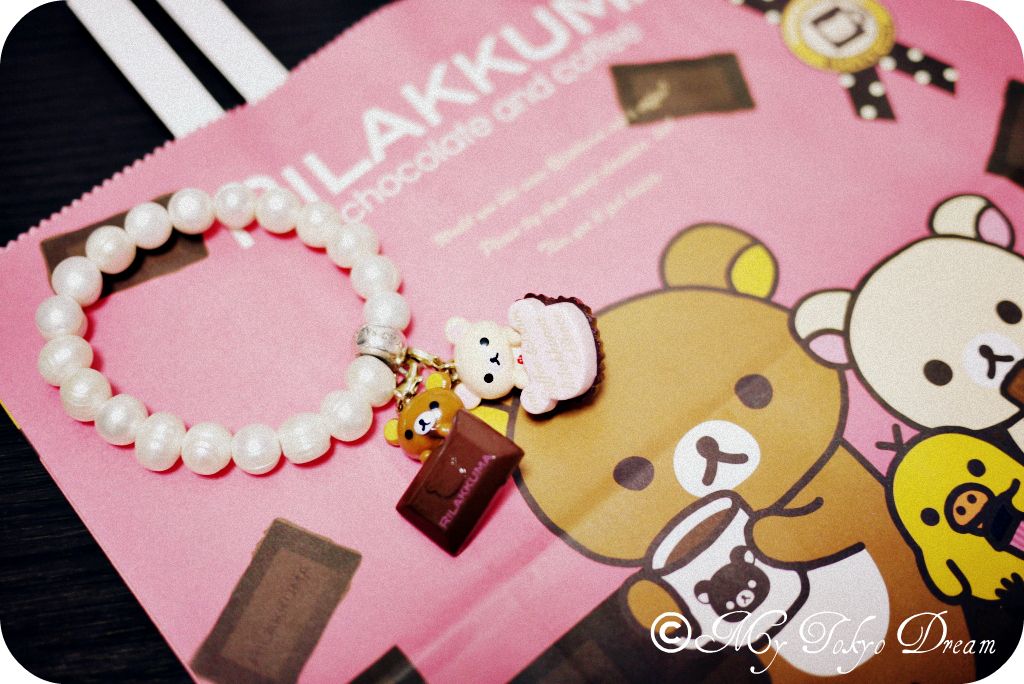 I like to hang mine on my favourite Thomas Sabo charm bracelet.
Rilakkuma-related loots, but not purchased from Rilakkuma Store.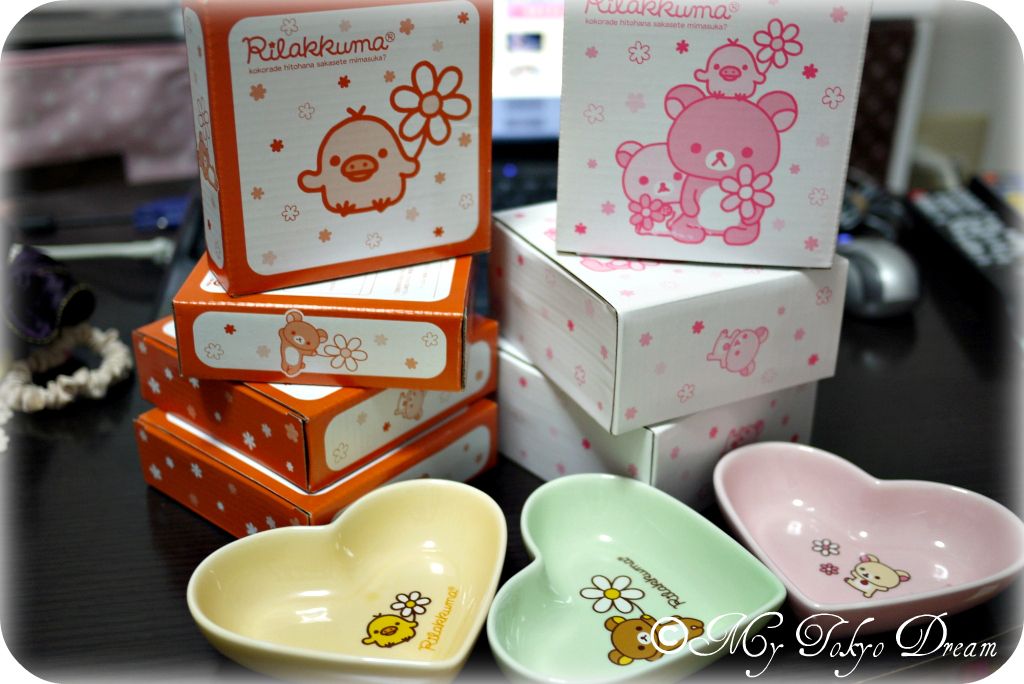 Heart-shaped bowls found at the
matsuri
I went today!
They were on sale outside
Kozo Sushi
(a chain sushi restaurant). Only 50yen apiece~!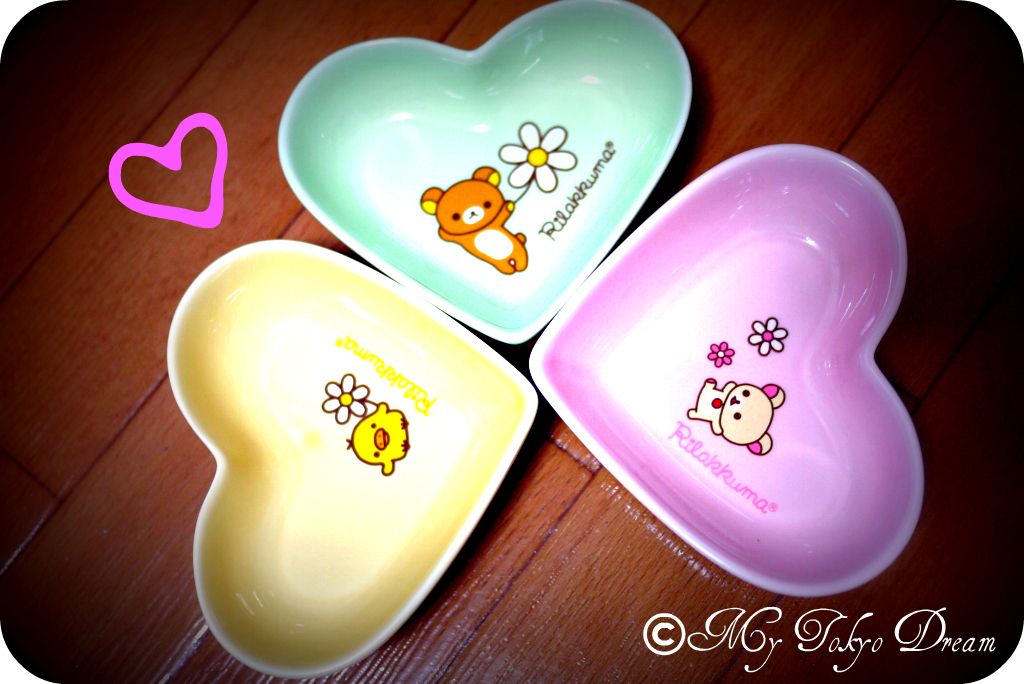 Why are they so cheap?
I suppose they are leftover free gifts when K
ozo Sushi
collaborated with San-x a while ago. These bowls are of very
very
good quality! Weeee!