My lovely Moroccan friend C brought me to her favourite Mexican restaurant for a fantastic dinner.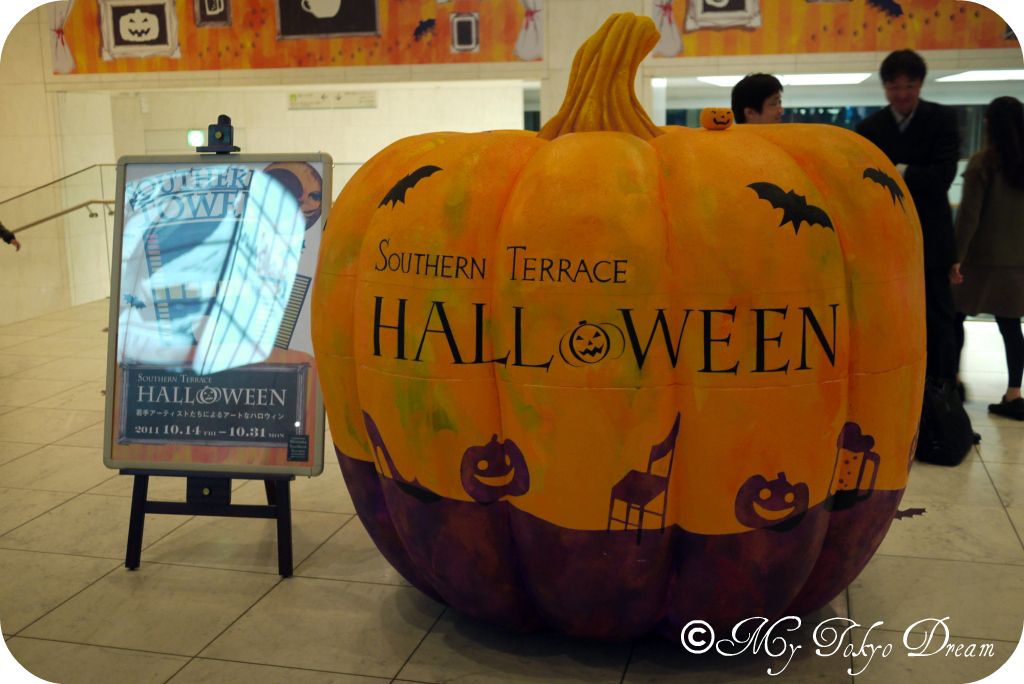 Located at Shinjuku Southern Terrace.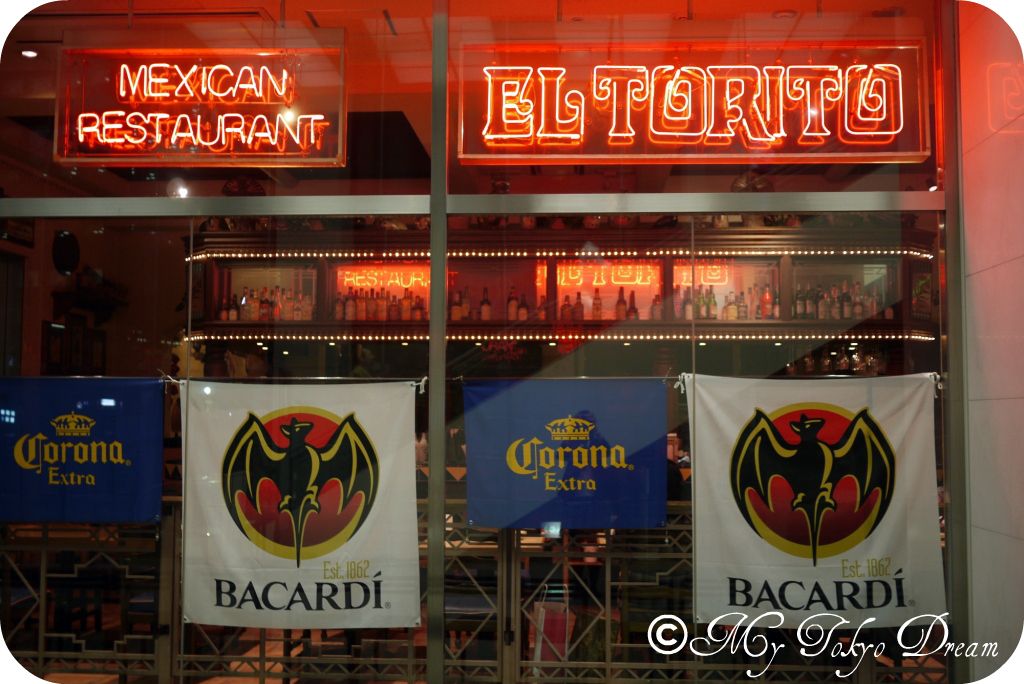 El Torito.
Tried to call in advance for a reservation a week earlier, but they were fully booked for a Friday night.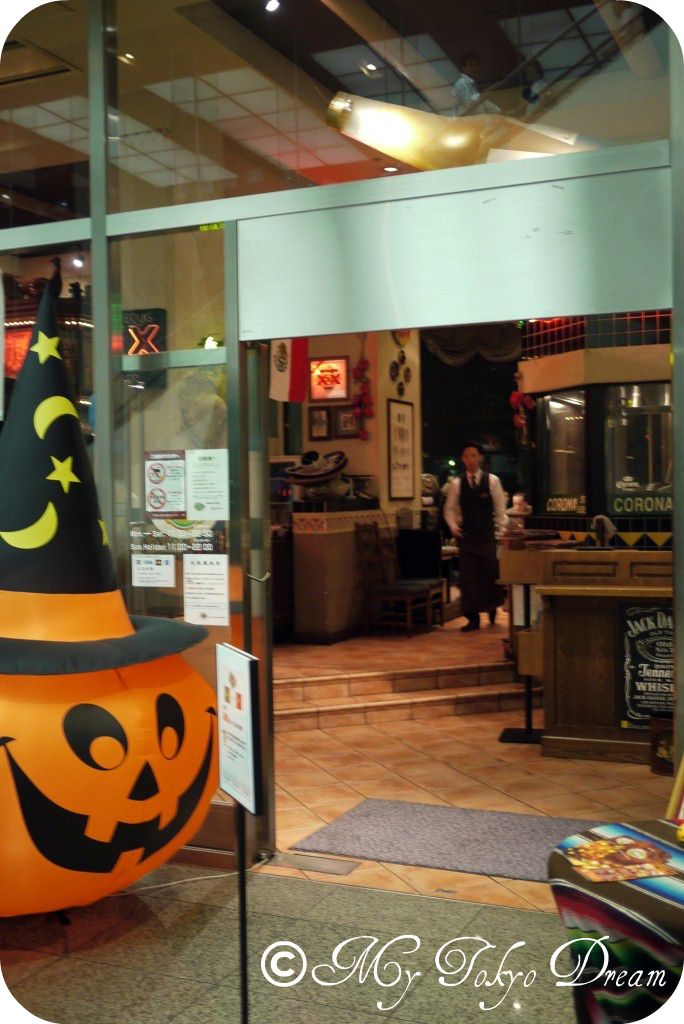 Decided to go early and camp for a table. We only had to wait about 30mins! Not bad! And it didn't feel long at all cos we were busy chatting and catching up.
One of their signature dishes - Tableside Guacamole.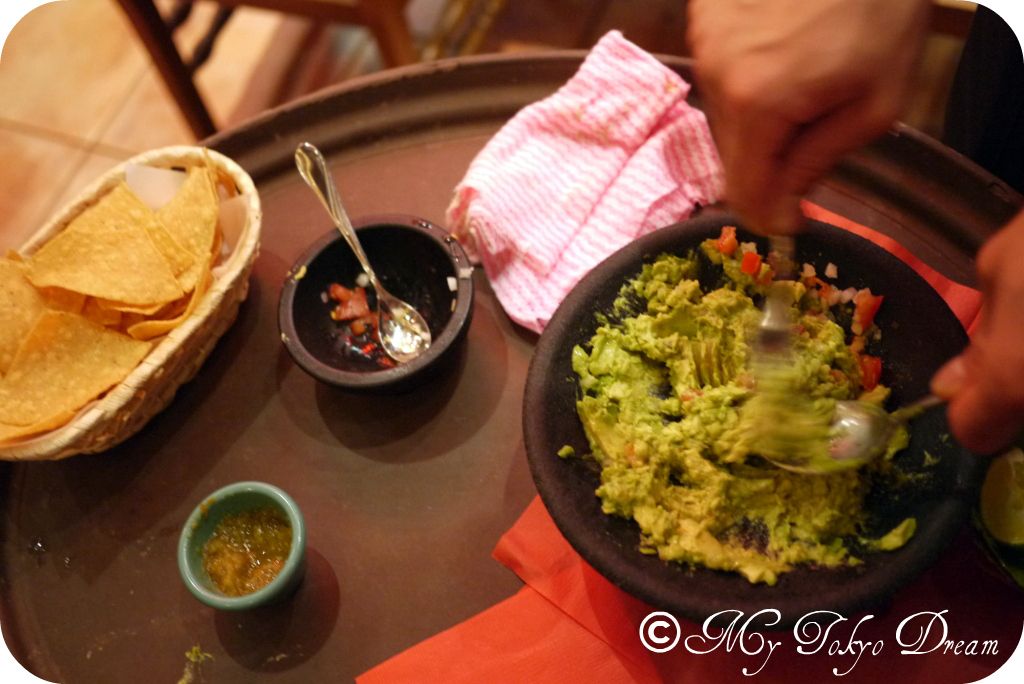 Made on-the-spot with fresh avocado. Yummeh!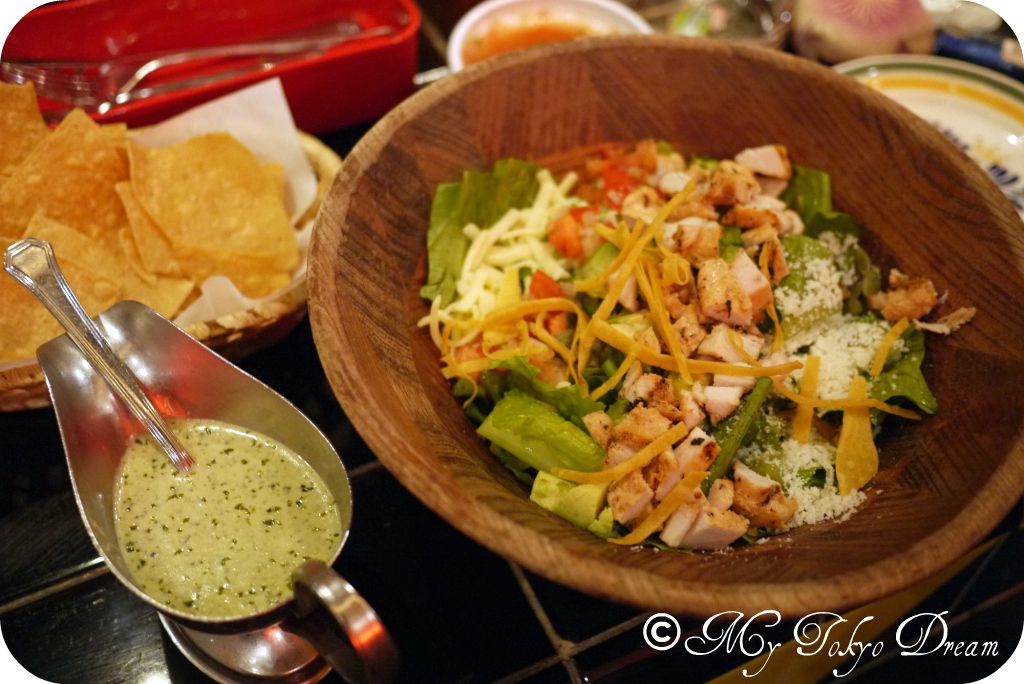 Grilled chicken avocado salad.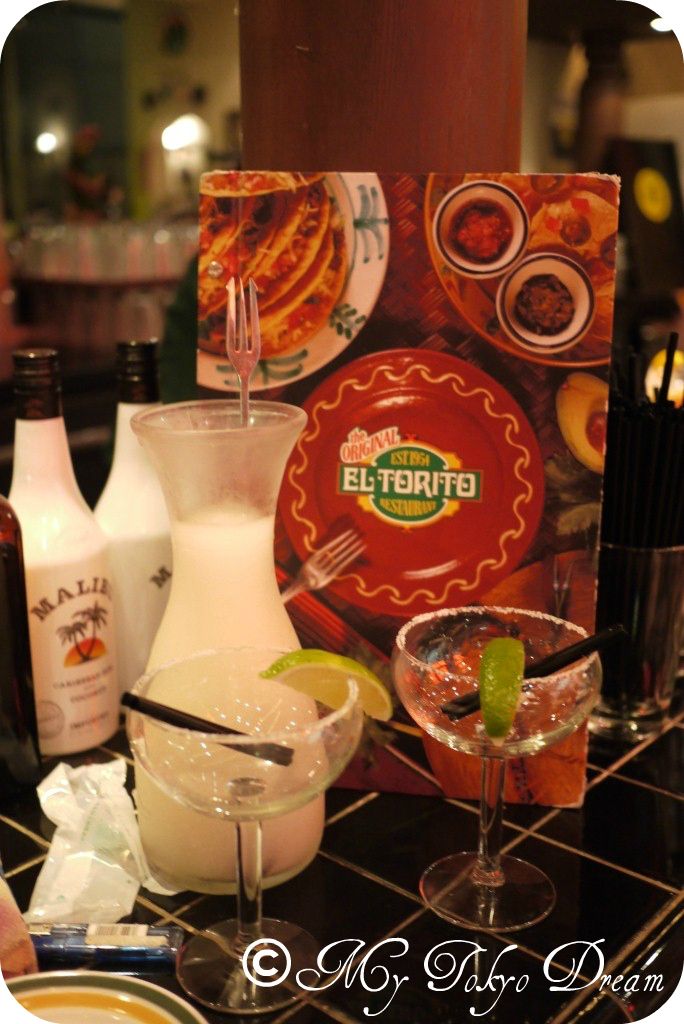 Very good margaritas.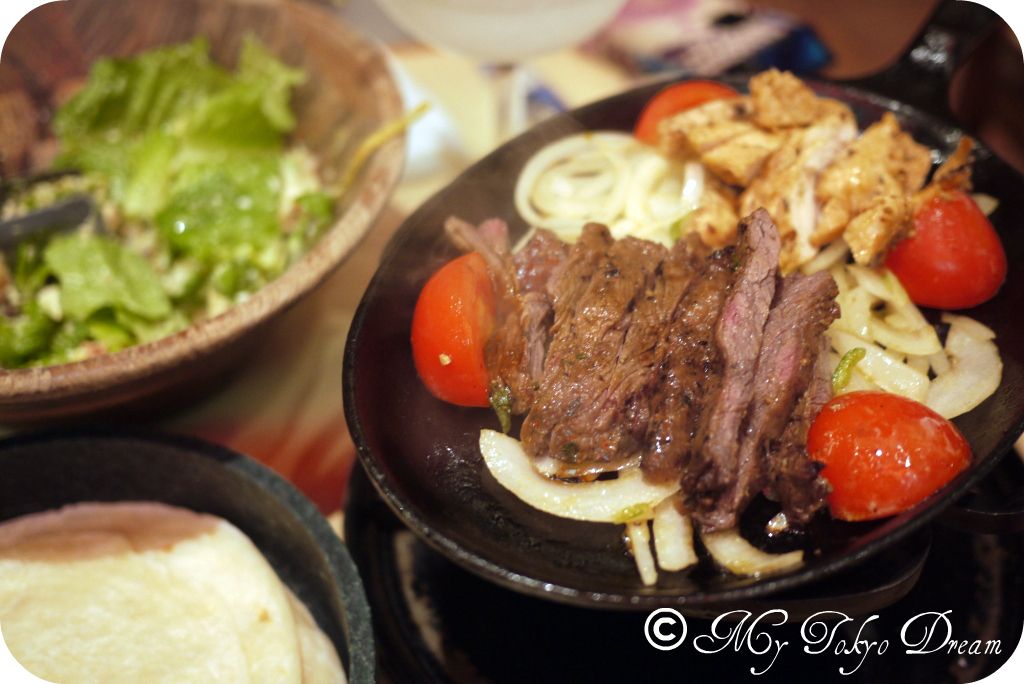 Grilled chicken and beef fajitas.
C wasn't kidding when she said El Torito serves the best chocolate cake in town.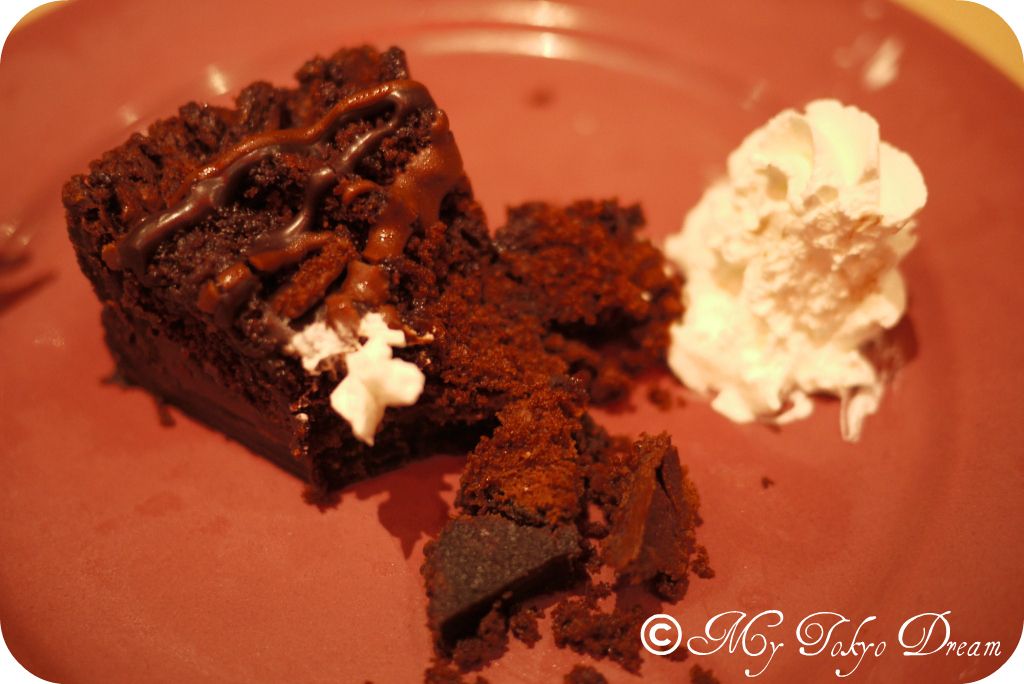 A little piece of heaven in each bite!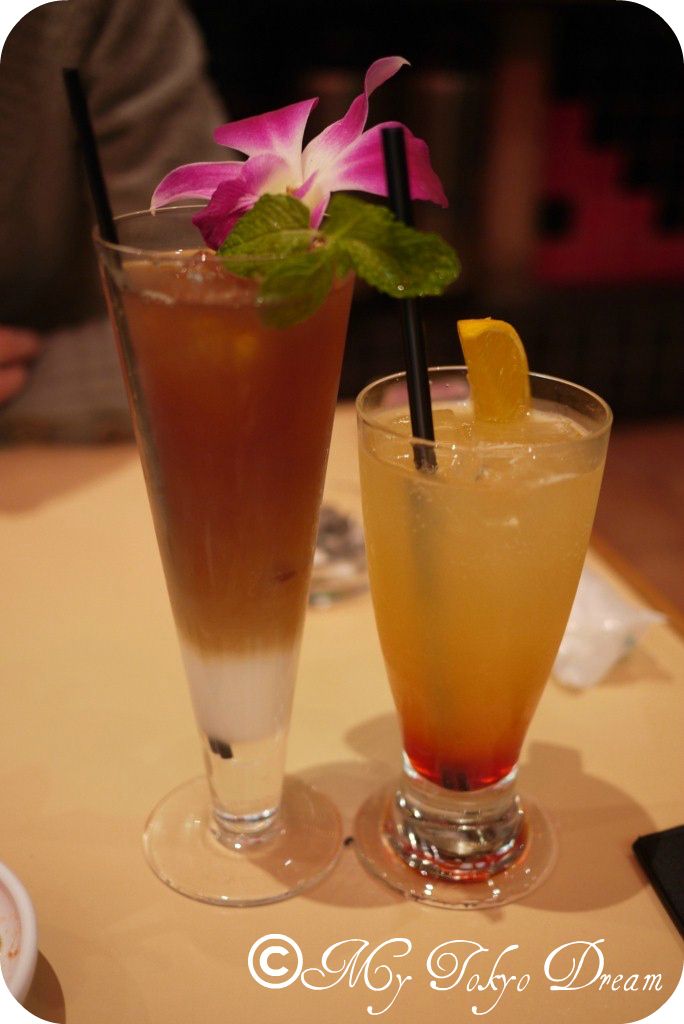 Washed everything down with more drinks.
El Torito
has a wide variety of Mexican dishes, and I will definitely visit again to try the rest of the menu!
Oh,
食欲の秋
!