Today, My Tokyo Dream is going to Shinjuku!
I hardly go out to downtown Tokyo these days. It's expensive to travel there (at least 380yen one way!) and I'm also too lazy to drag my arse out.
Shibuya, Harajuku and Ikebukuro used to be my favourite places to hang out when I was younger in my previous stays in Japan, but now I prefer quaint and quirky towns like Kichijouji and Shimokitazawa.
Anyway, here are some snapshots that I took while on a rare trip to Shinjuku to pick to some Harry Potter chopsticks (which deserves another post of their own) for my lovely friend K.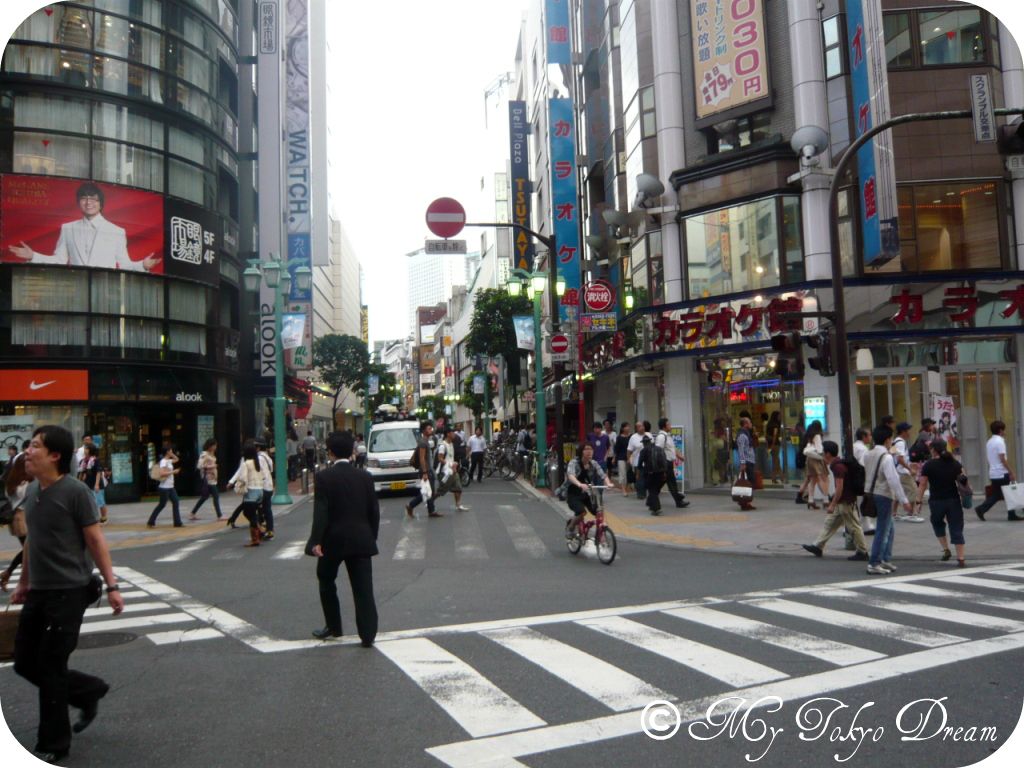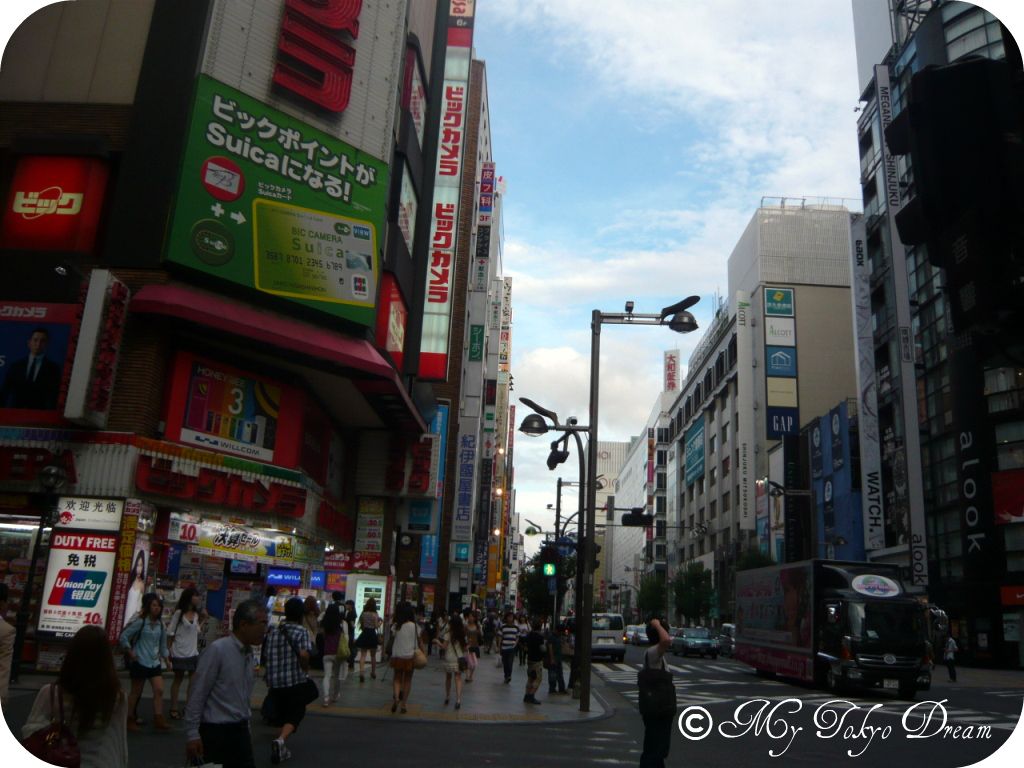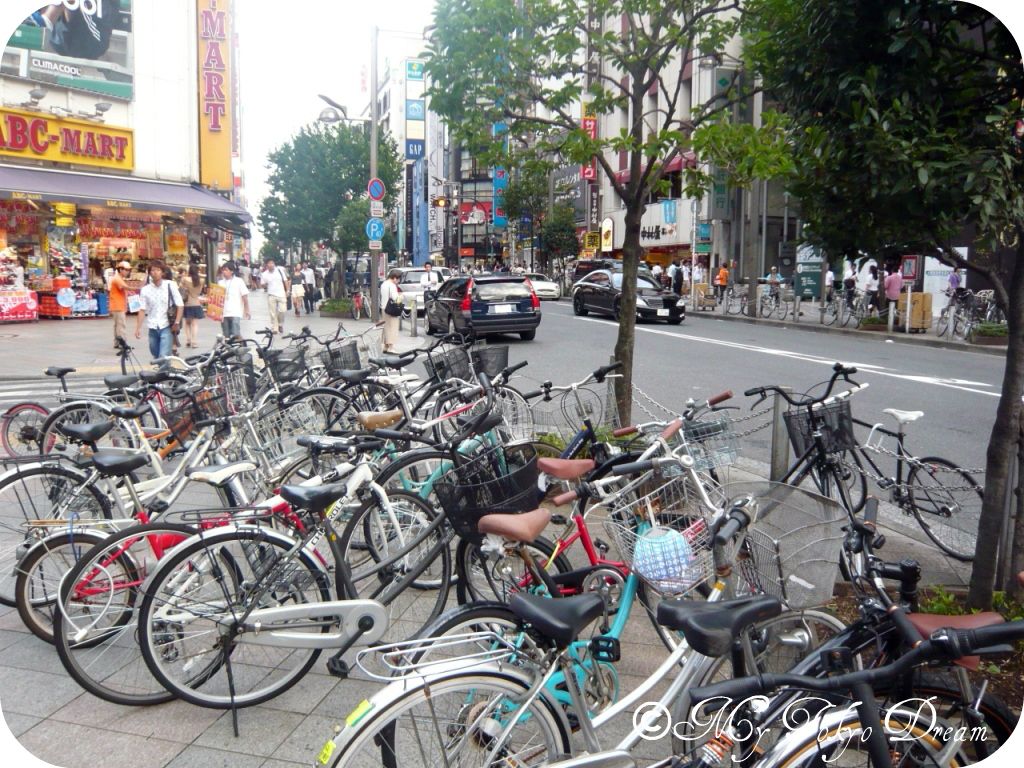 Illegally parked bikes.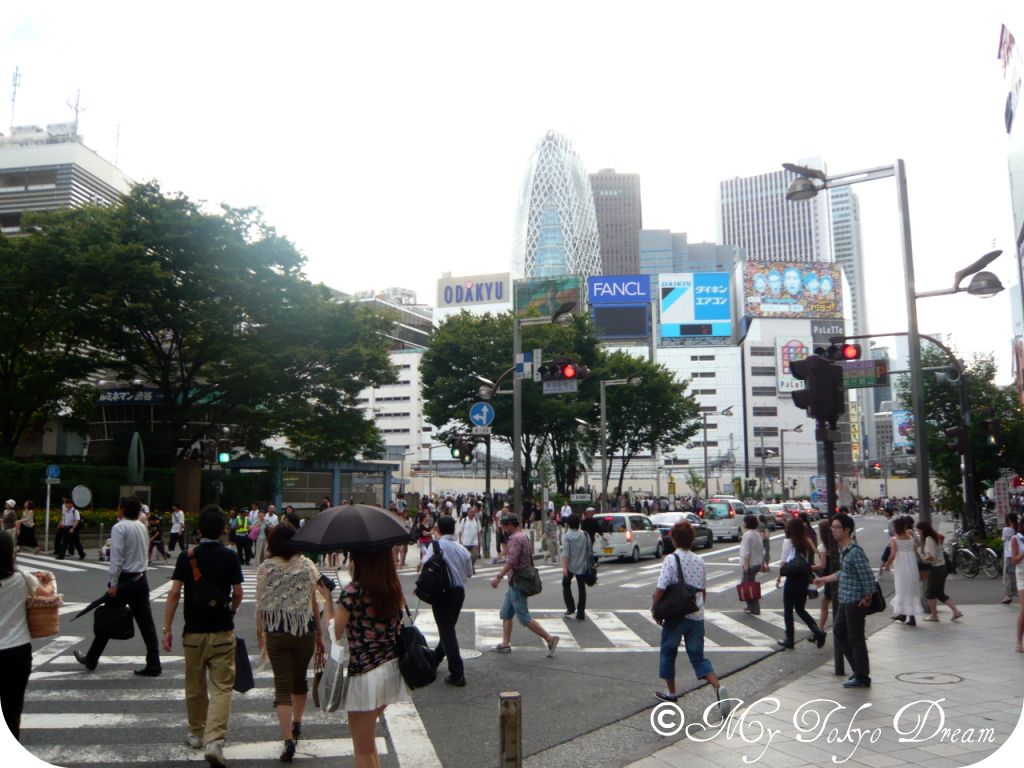 Crossing near Odakyu department store.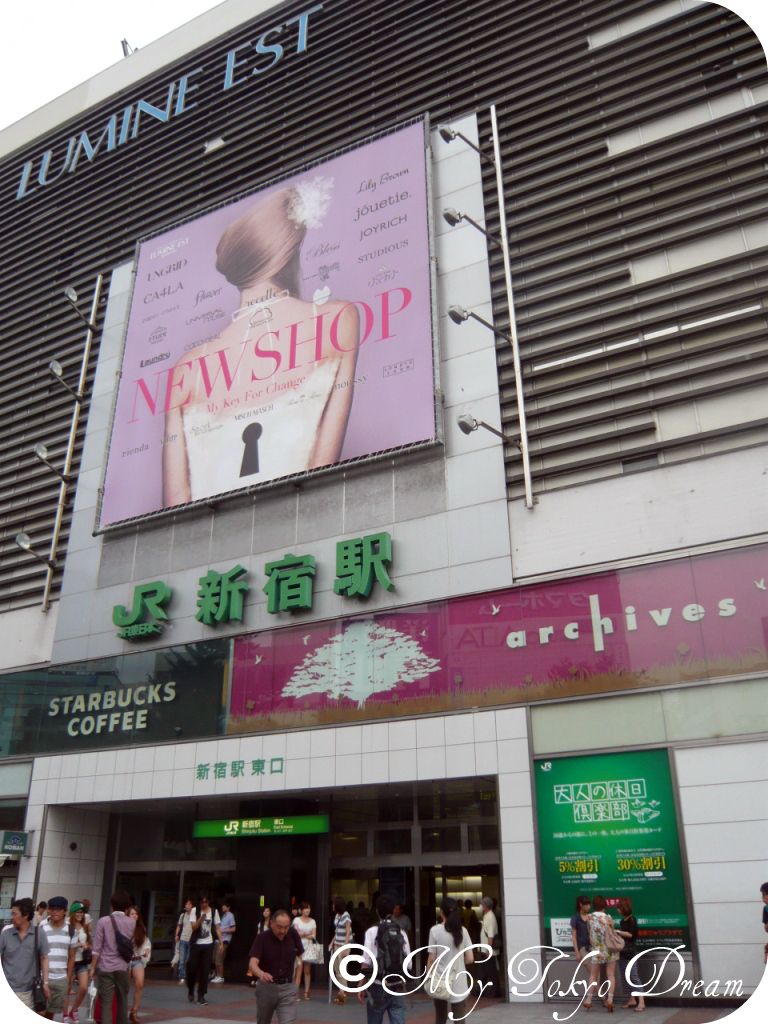 East exit of Shinjuku station.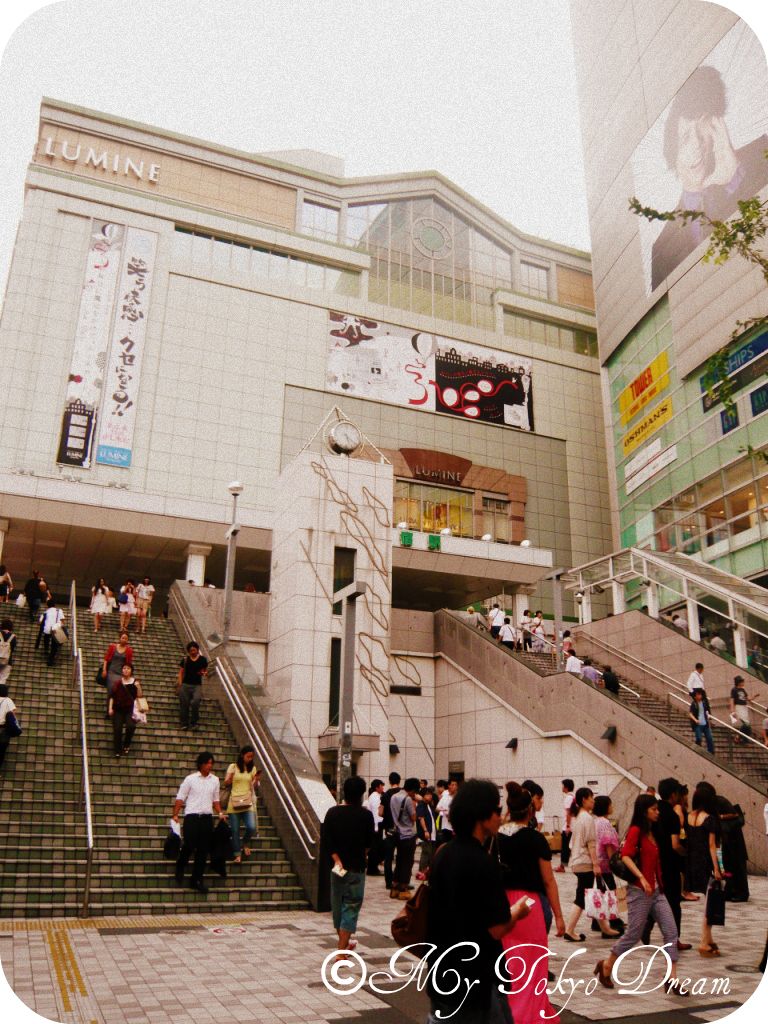 Lumine.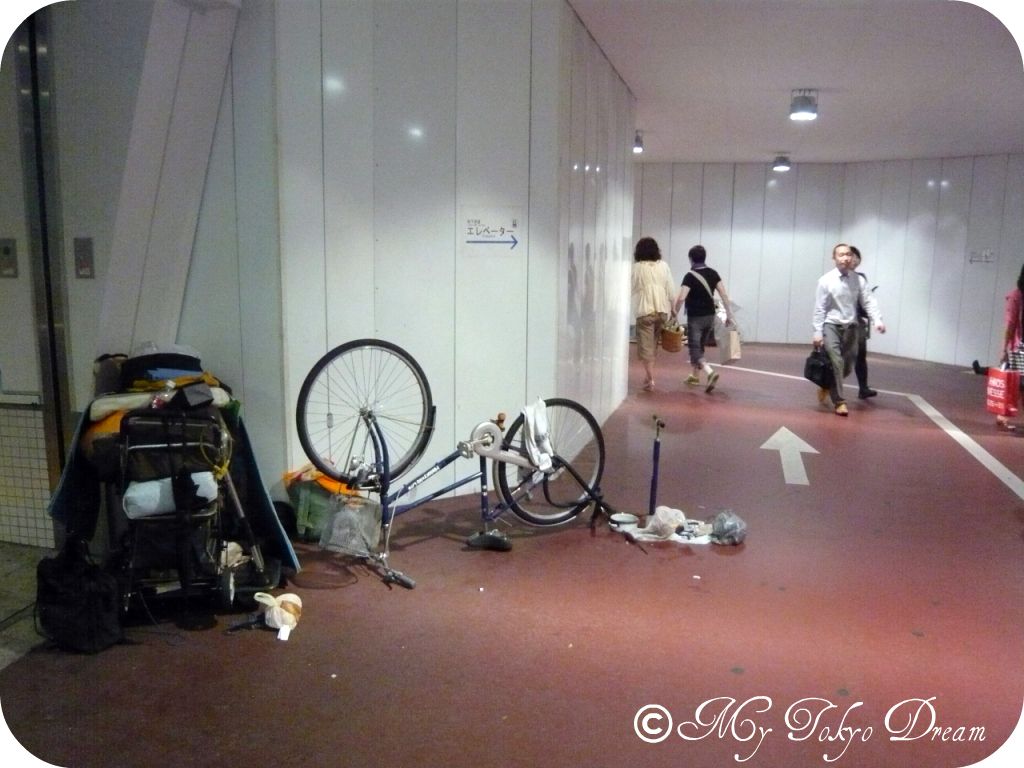 Homeless in Shinjuku.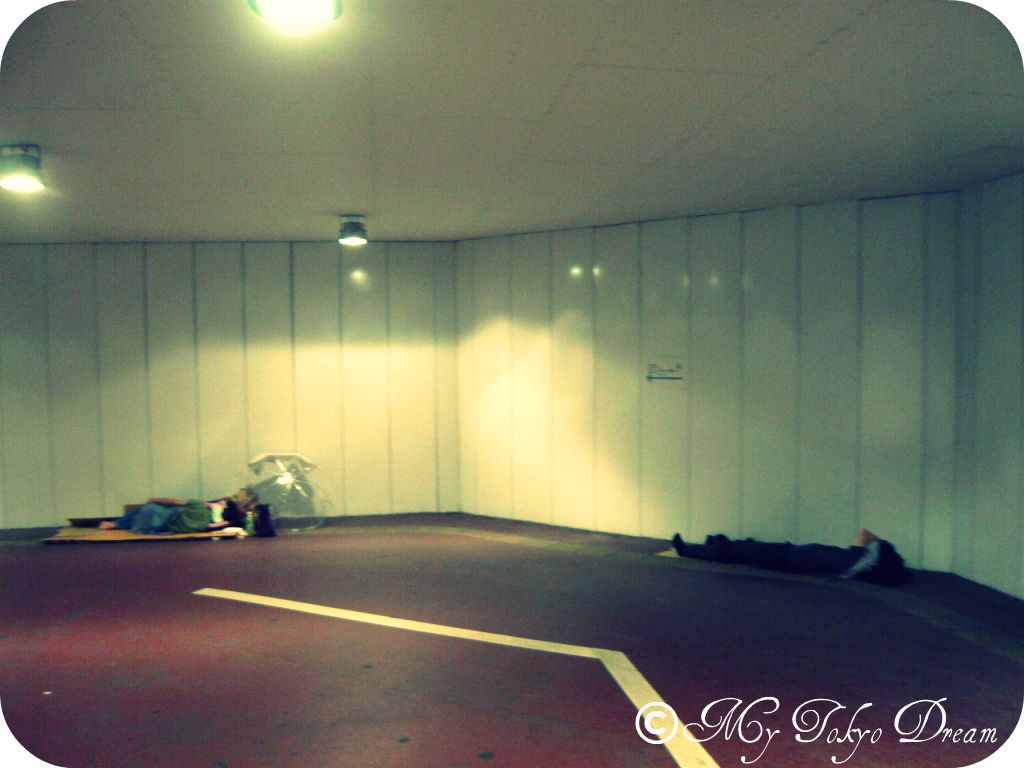 Living in one of the greatest cities in the world but without shelter.
Guess what these folks are up to.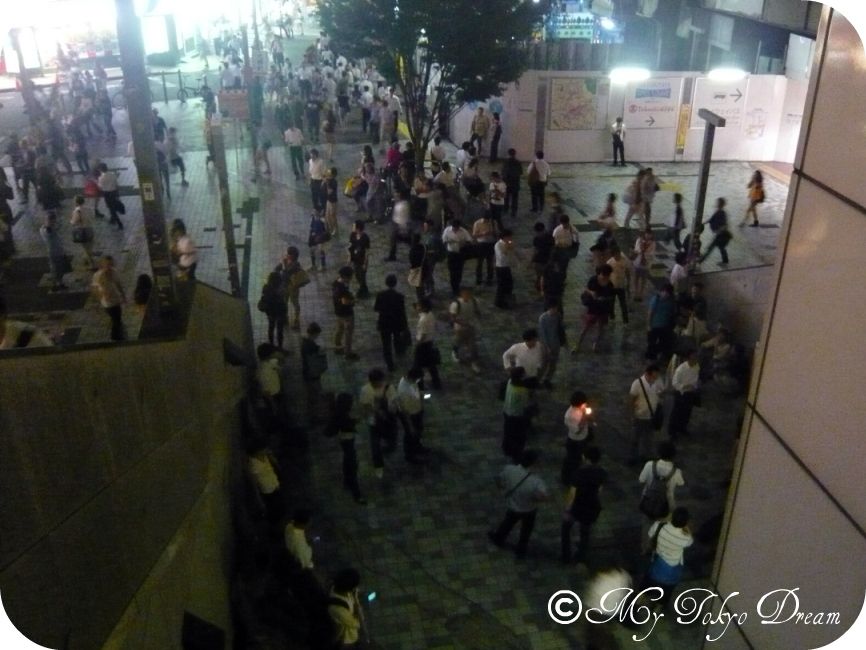 Smoking! All of them are smoking in the smoking area. You can actually see some of them lighting up their cigarettes. I feel like I could get a lung cancer just by walking past them.