Sigh, spent a day doing absobloodylutely nothing.
NOTHING!
I feel so unaccomplished. Just laid in bed (well, futon) all day watching Home Alone movies (Home Alone 2: Lost in New York is my favourite one. Do you know that Rob Schneider was in 2 and Scarlett Johansson was in 3? Yes
THE
Scarlett Johanson
!) and napping my life away.
Will exercise later and take some time to do some studying later! I promise!
Here are a few random photos I took in my school campus. You know I love randomness!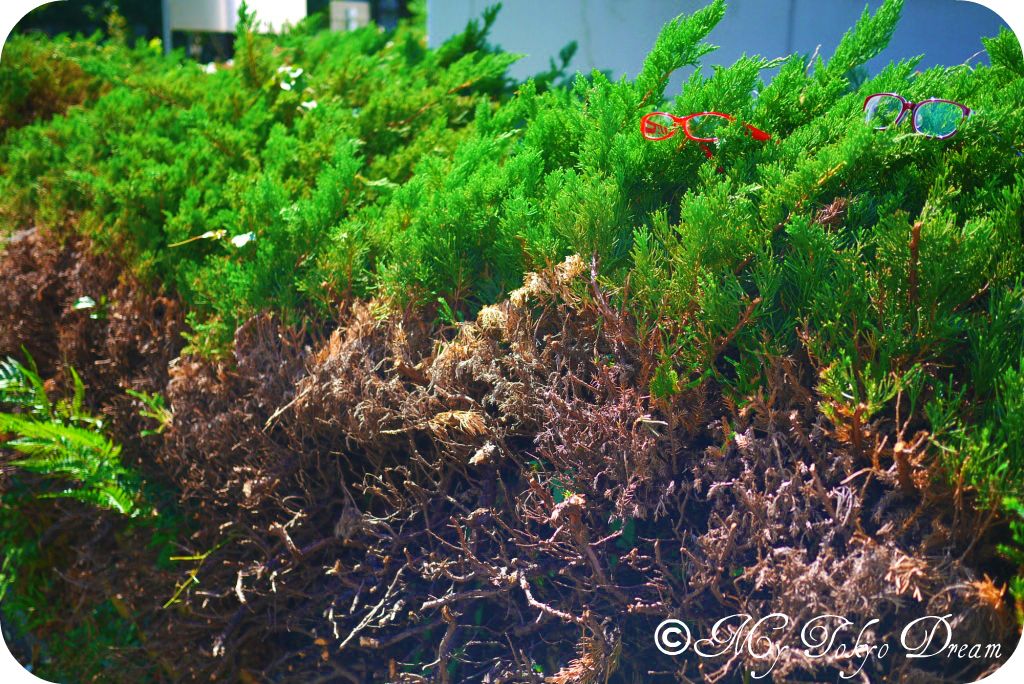 Saw a random pair of
red
glasses on the ground. Picked it up, put it on a hedge and made it pose with my own specs.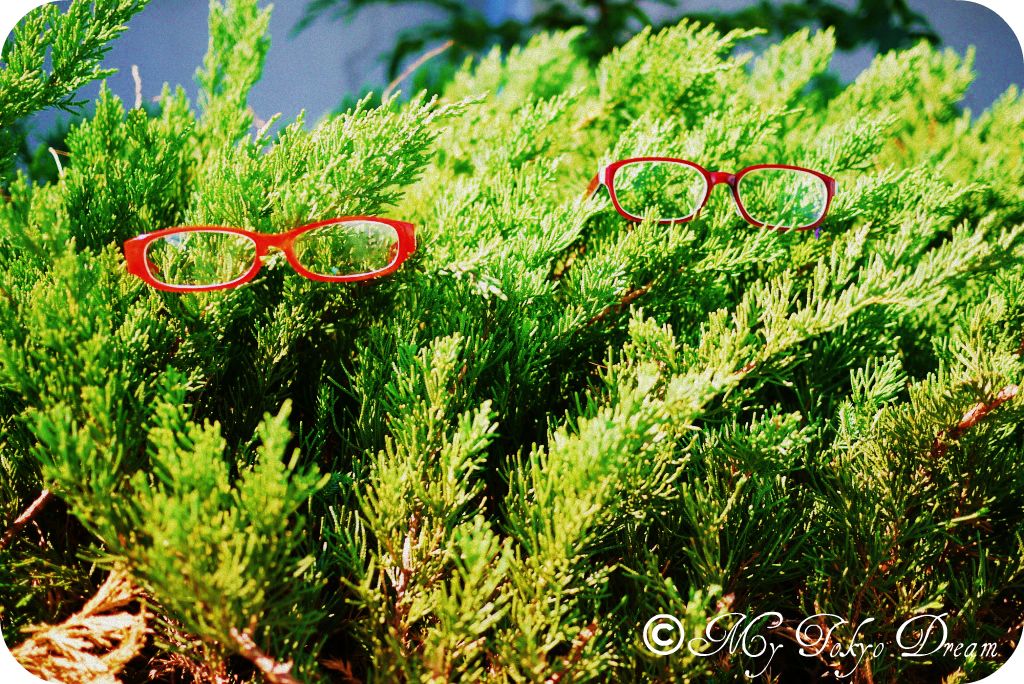 Our campus cat,
Hana-chan
.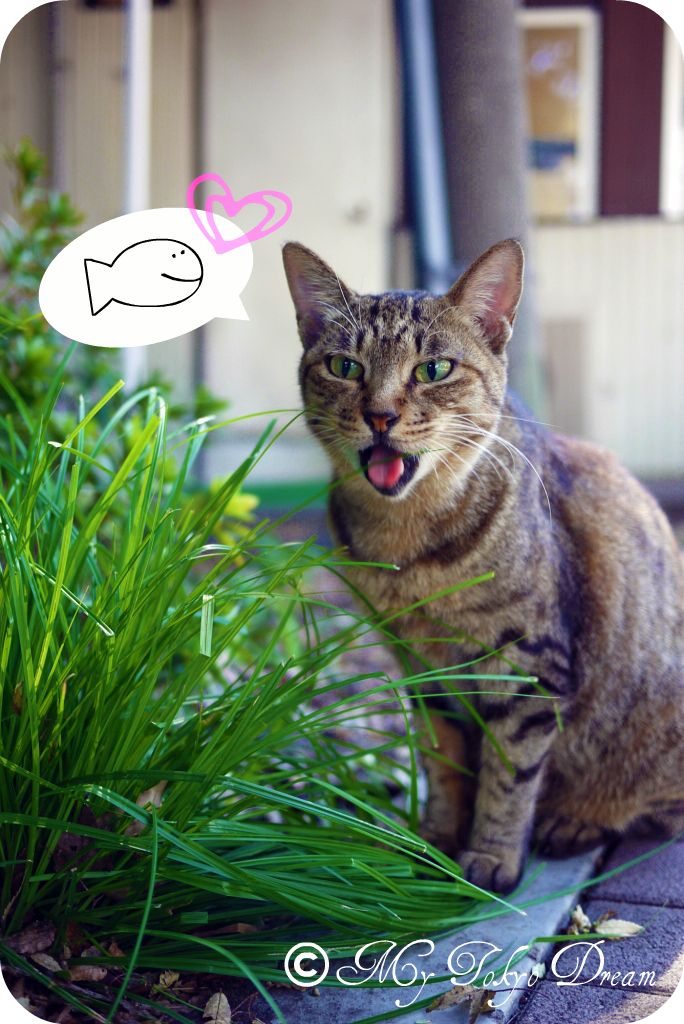 Always likes a good
sayang
!