Wednesdays are my shopping days! I only have one class in the morning, and free for the rest of the day. Last week was shopping at Itoyokado, and today I headed to my favourite town -
Kichijouji
.
Loot from Lattice, where all accessories are 315yen.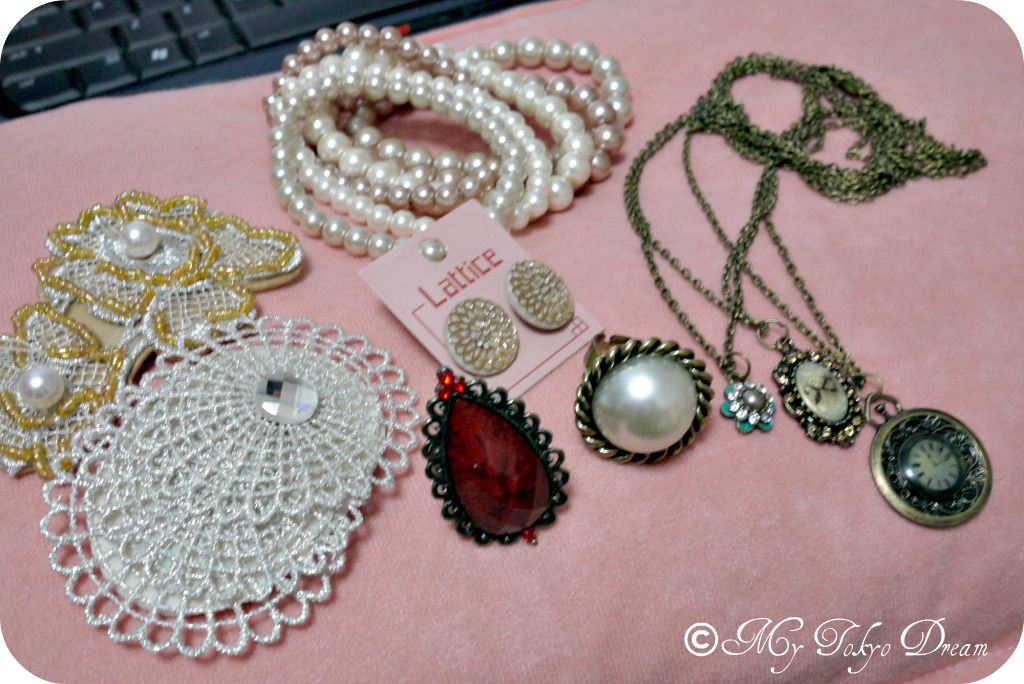 Antique-ish accessories are very in trend this season. Got some for myself!
Postcards from a gallery selling cat motif goods.
These are going up my wall.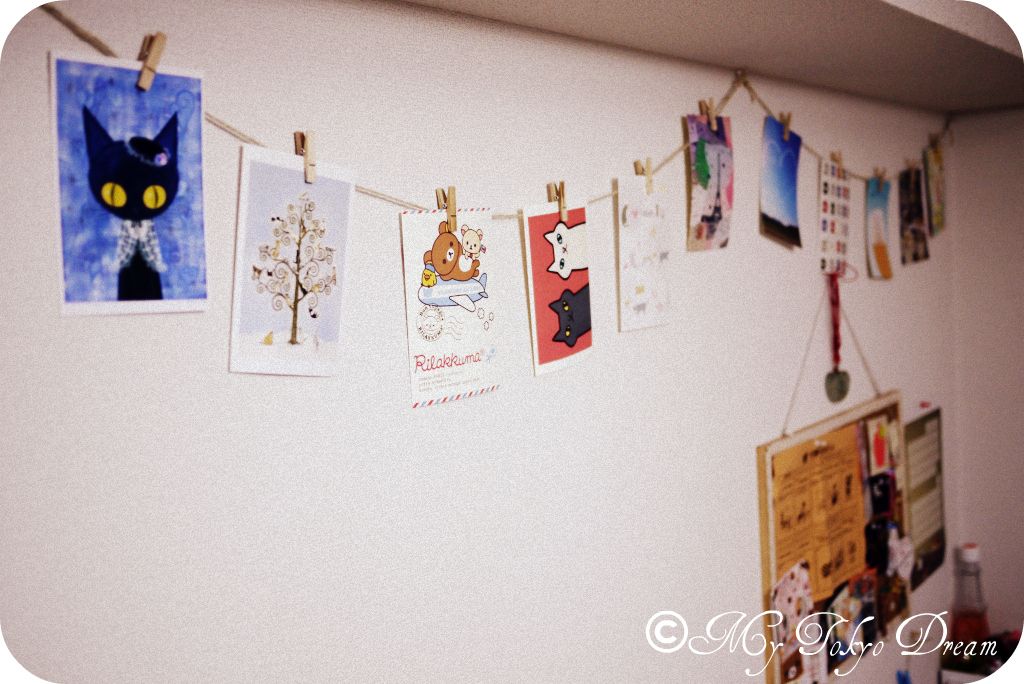 Collection of random postcards.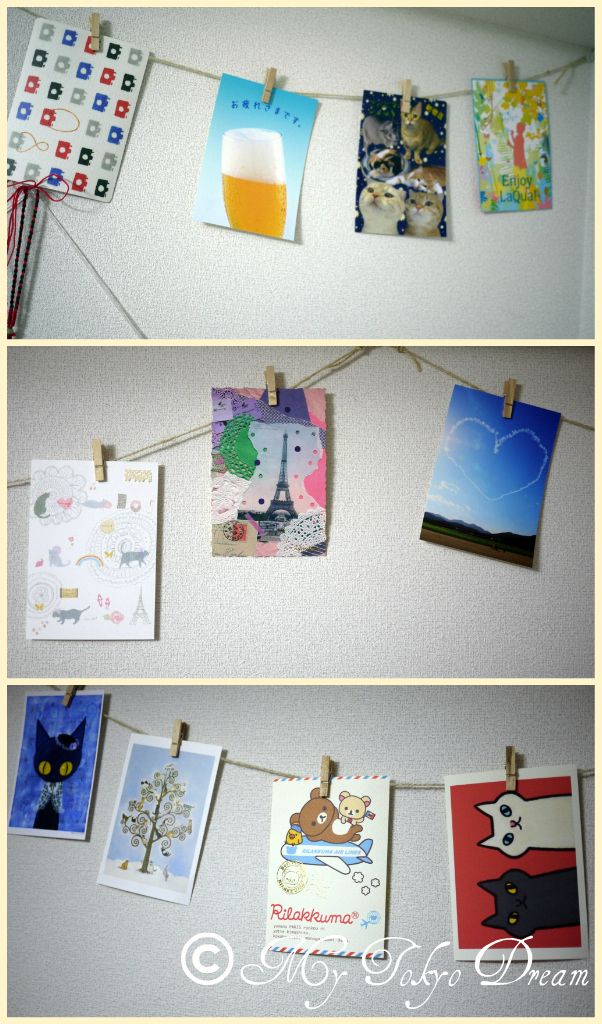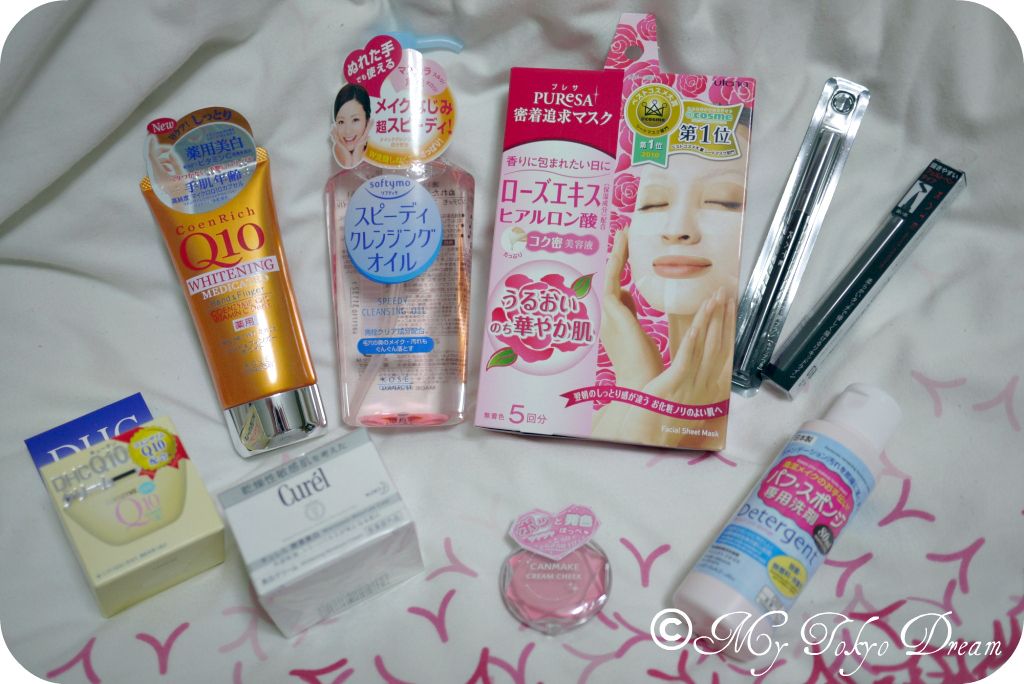 Dropped by the drugstore to grab some items for my Shanghai friend Q.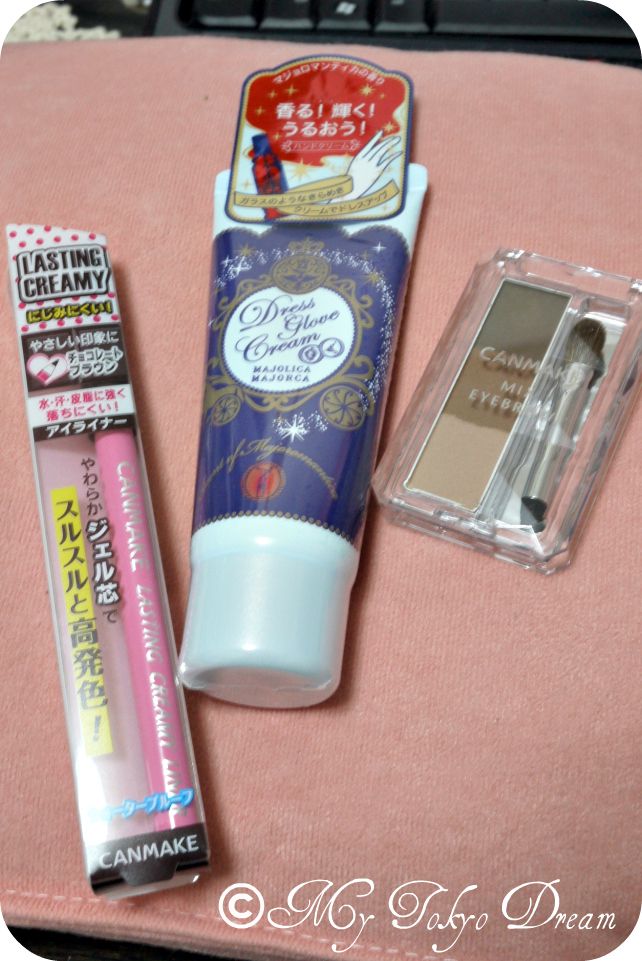 Picked up some stuff for myself too.
Canmake Lasting Creamy Liner.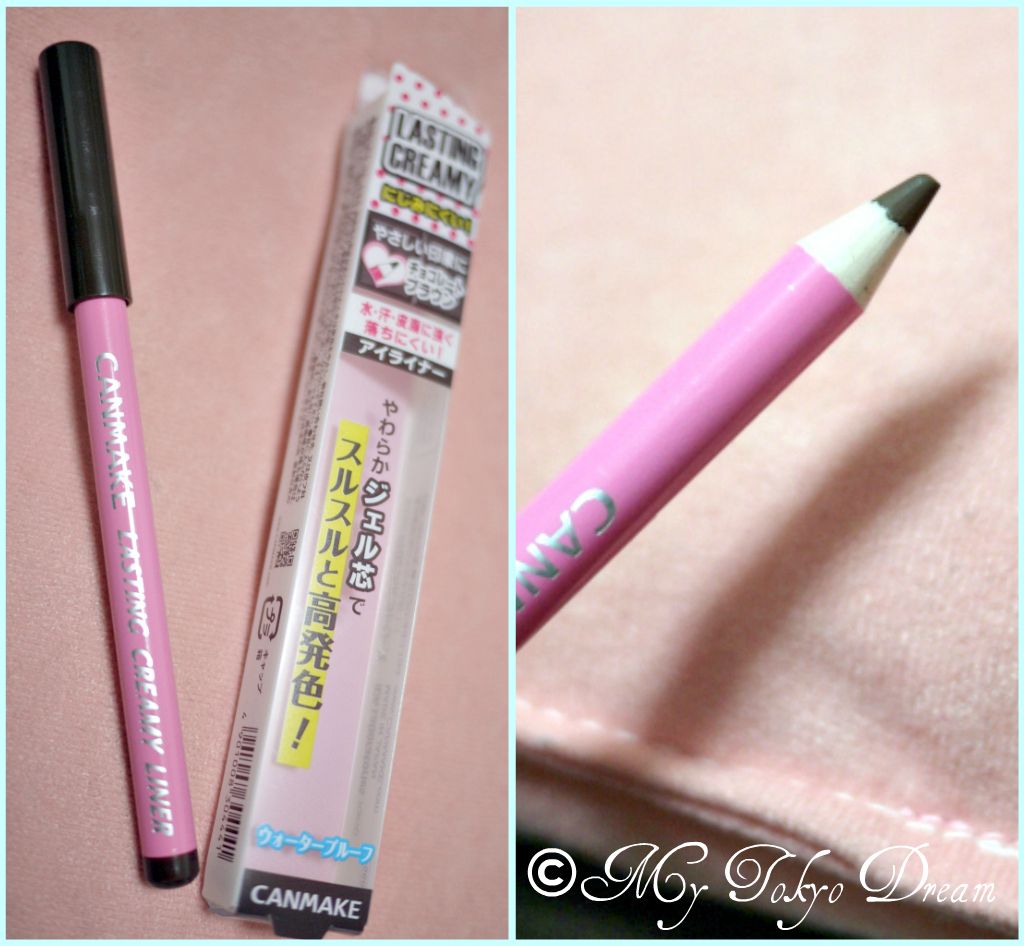 It's smooth and the colour goes on very easily. I love that the core has a creamy and gel-like texture. Hope it lives up to its name of being 'lasting'. Will put it to test tomorrow.
I have been looking for a good pencil eyeliner in brown. Wanted to get the Sana Super Quick Hazel Crayon Eyeliner at first, but there wasn't a tester at the drugstore which I could try on my eyes. And it's a tad costly for my budget, so being the cheapskate that I am
, I opted for the cheaper Canmake. Hope it's a good choice!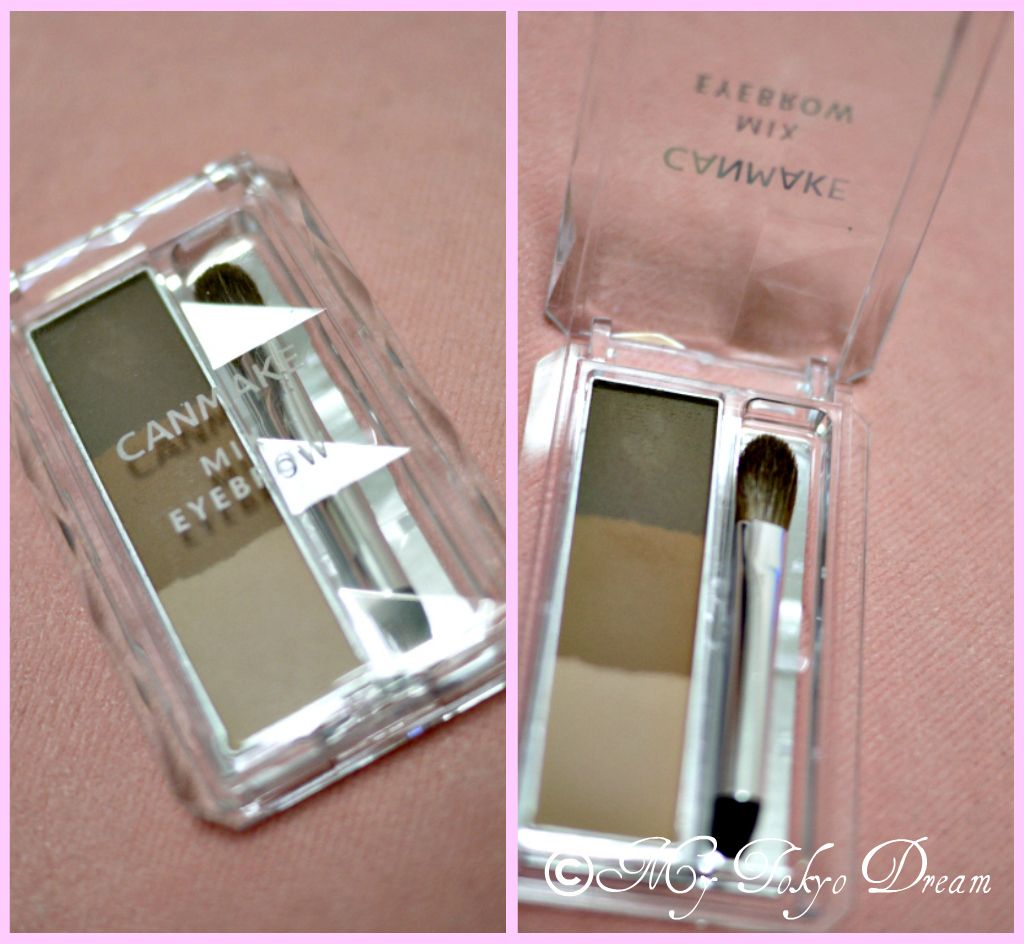 Got the Mix Eyebrow too. Can also be used for contouring the nose. Cheap at 600yen!
Bought some cute items from Daichu, a cheap zakka store.
Some fancy tape, stickers, and a book filled with pretty paper for scrapbooking.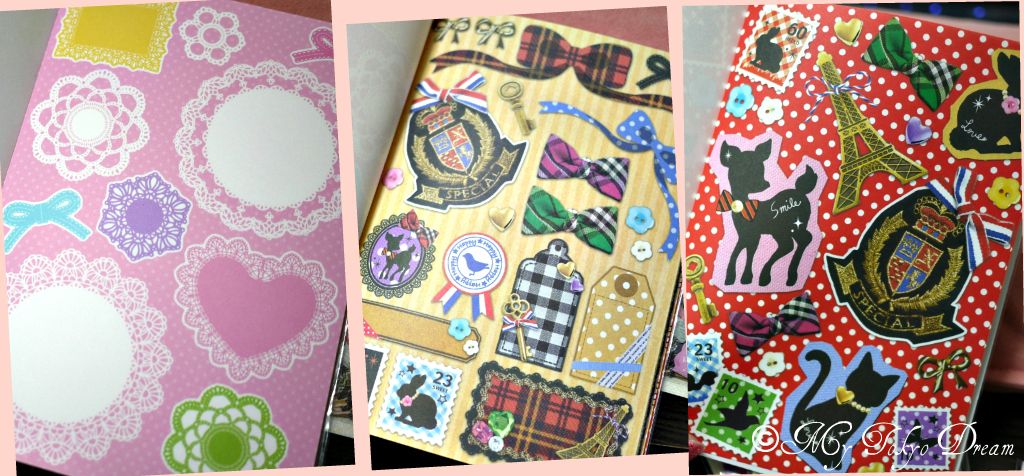 Pages from the scrapbooking paper collection.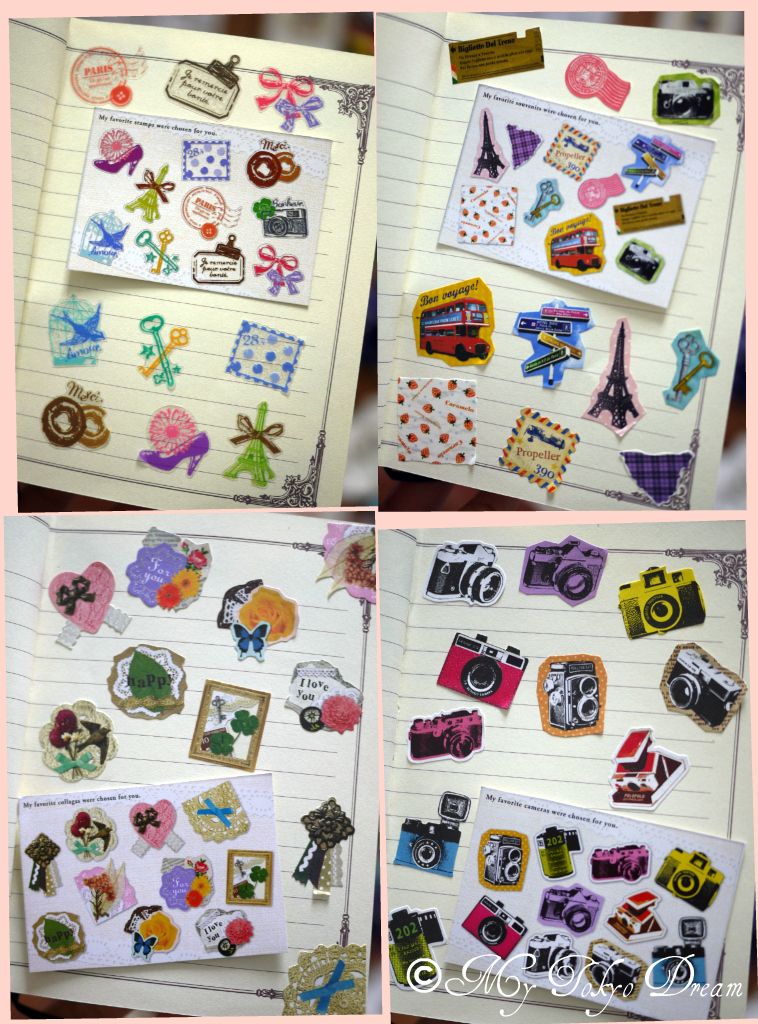 Love the stickers.
I am aiming to sleep before 12am tonight. Didn't get much sleep last night. It took me 2hrs of tossing-and-turning before I could finally fall asleep.
Alright, off to bed!