Woot! I feel quite accomplished as I had a productive day!
Let's see...I sent out a parcel full of stuff (mostly manga and clothes) which I do not need till spring next year. Had it shipped back to Singapore by sea, 12kg for 6,000yen.
Had a yummy beef-bowl at Sukiya for lunch. Sukiya is having this beef-bowl
matsuri
and all beef-bowls are slashed by 30yen!
I love my Sukiya beef-bowls!
And then I paid my bills at Lawson and studied at Doutor cafe for 2 hours with a cup of marron latte. Bought some house decorations for autumn and headed back home. Even managed to jog for 30 mins and finished watching the last few episodes of Ouran High School Host Club drama series. Before I started writing this blog post, I even squeezed in some ukulele practice! And it's only 8.30pm! Super productive me!
So, anyway, this post is about my recent snacks loots. I should be a good girl and work harder to control my diet. But a little treat once in a while is ok, right?
Hee hee!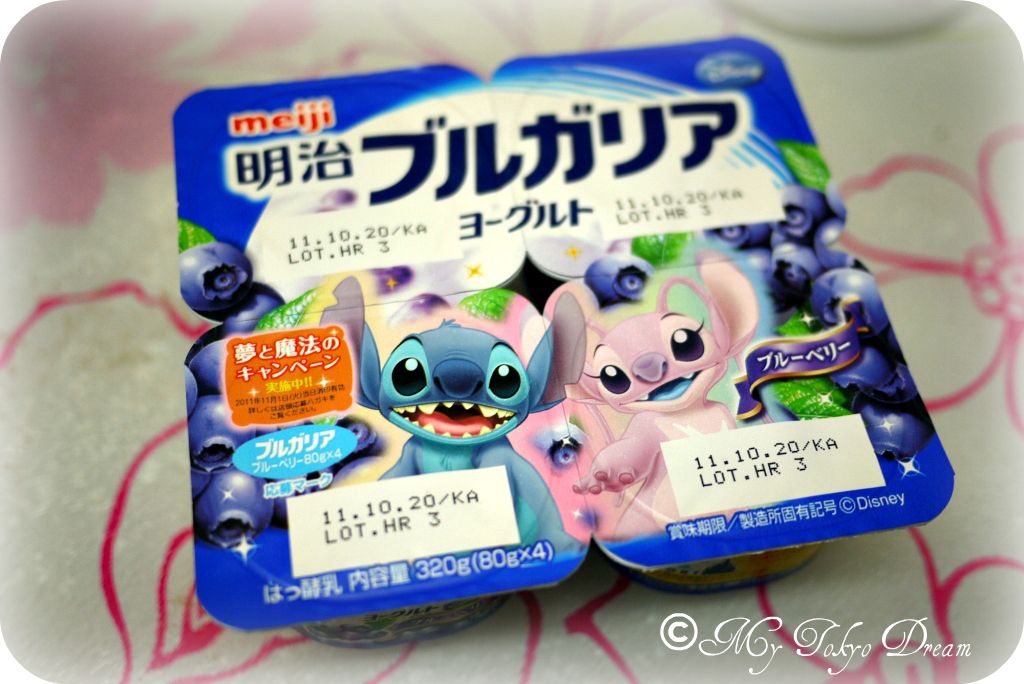 Blueberry yogurt endorsed by Stitch and his gf(?).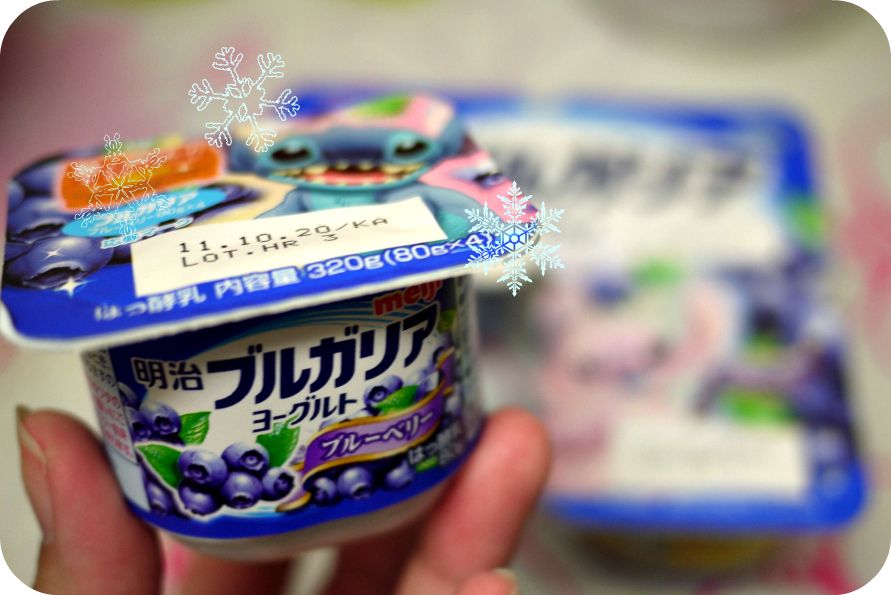 Perfect size for those late night cravings.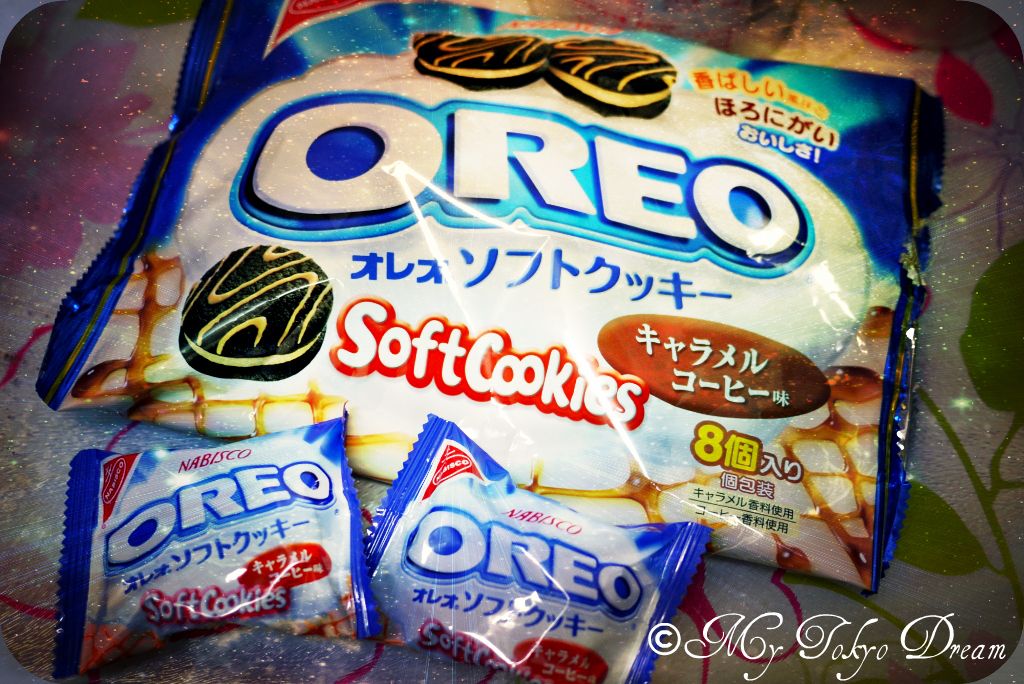 Weeee! Caramel coffee flavour Oreo soft cookies.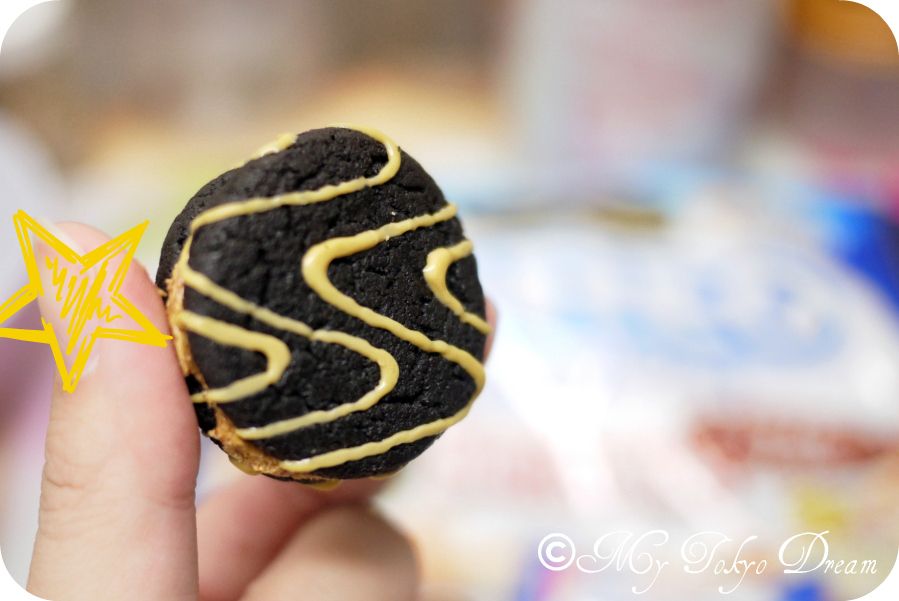 The coffee flavour is quite strong and goes great with milk.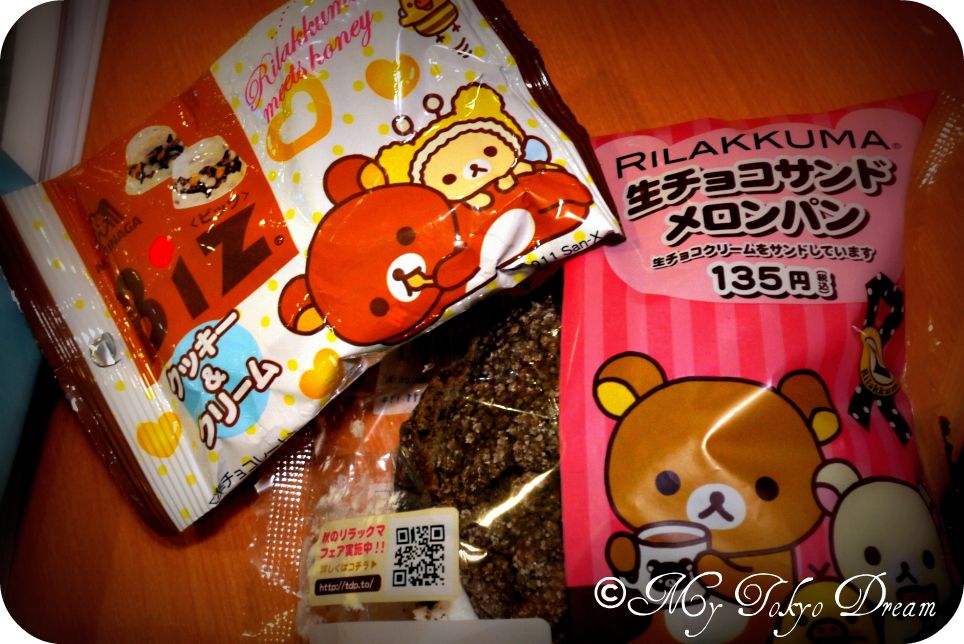 Rilakkuma snacks from Lawson. Yummeh!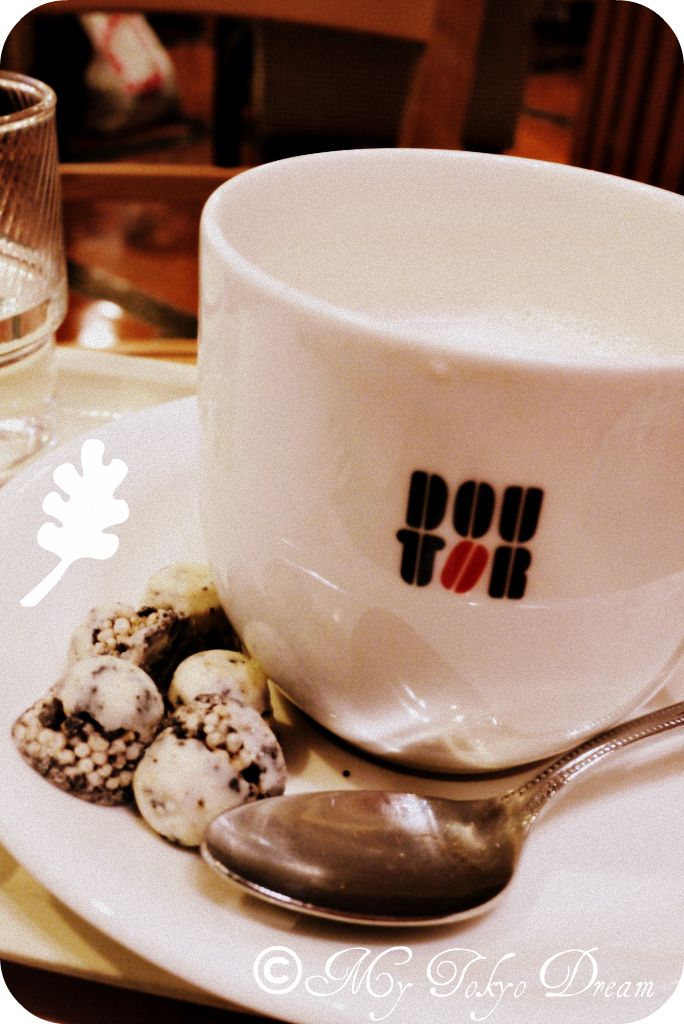 Ate the Rilakkuma cookies-and-cream snack at Doutor.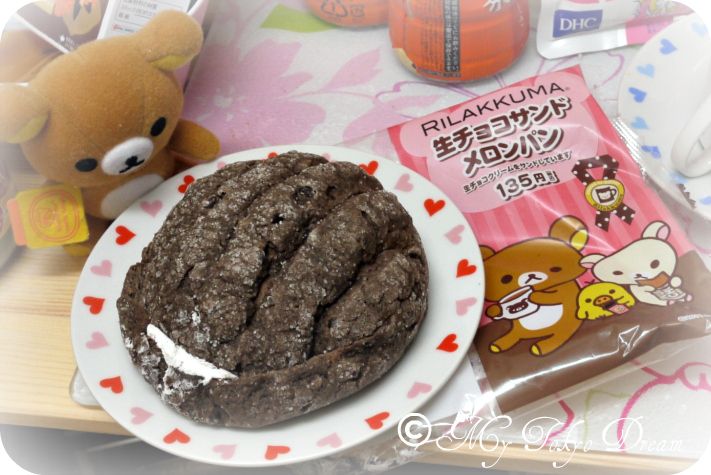 Rilakkuma chocolate melon bun! I'm trying to collect stickers which come with Lawson breads. Collect 30 stickers and get a Kiirotori mug!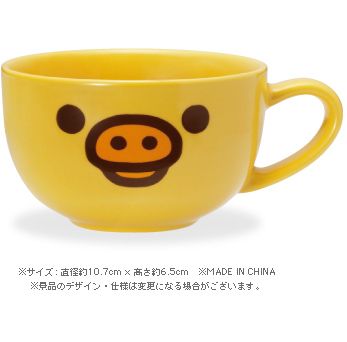 This one! Kyaaa it's so cute!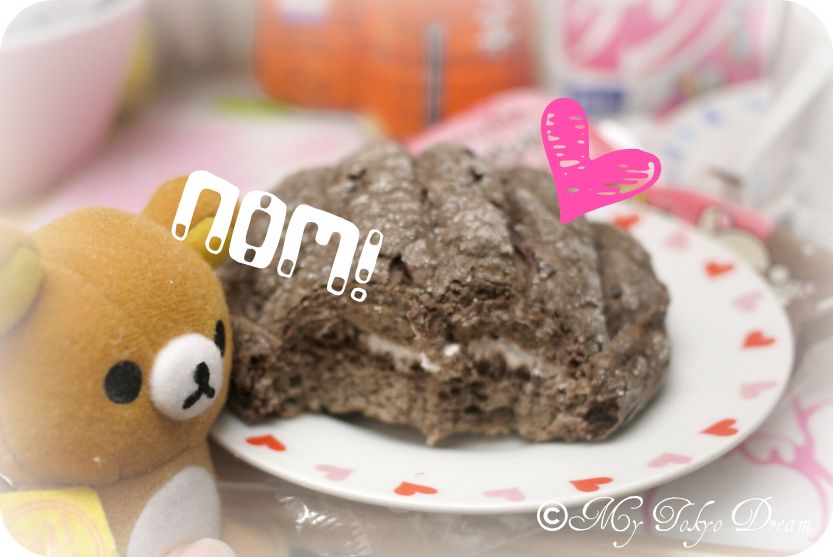 Rilakkuma took 2 bites out of my melon bun!