During our visit to Kagurazaka, we also popped by to Canal Cafe, which is in the vicinity. Canal Cafe is located in Iidabashi and has a romantic French ambiance.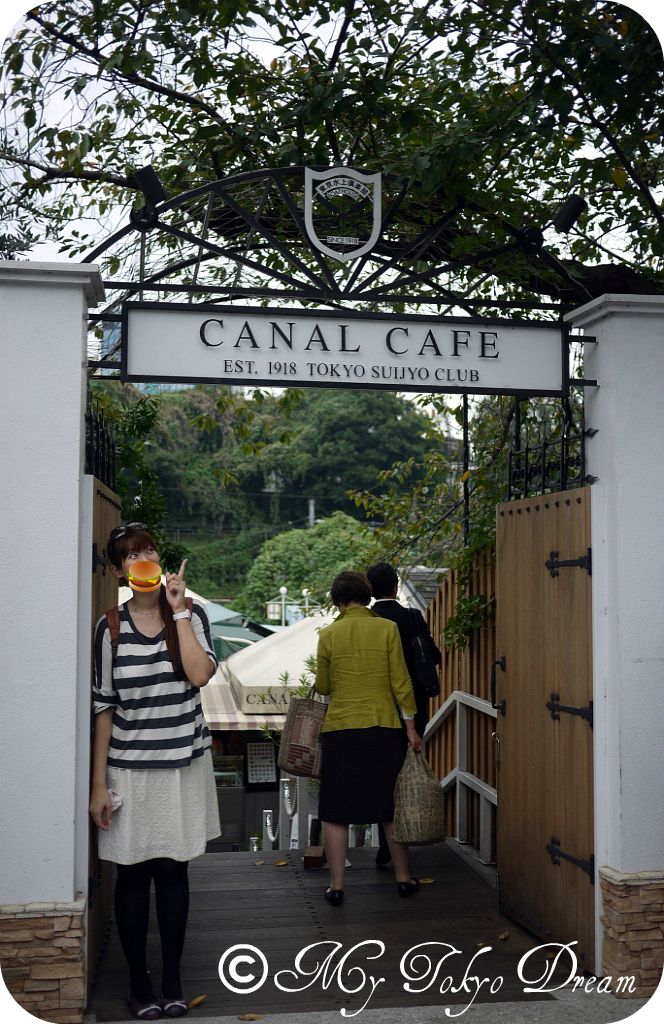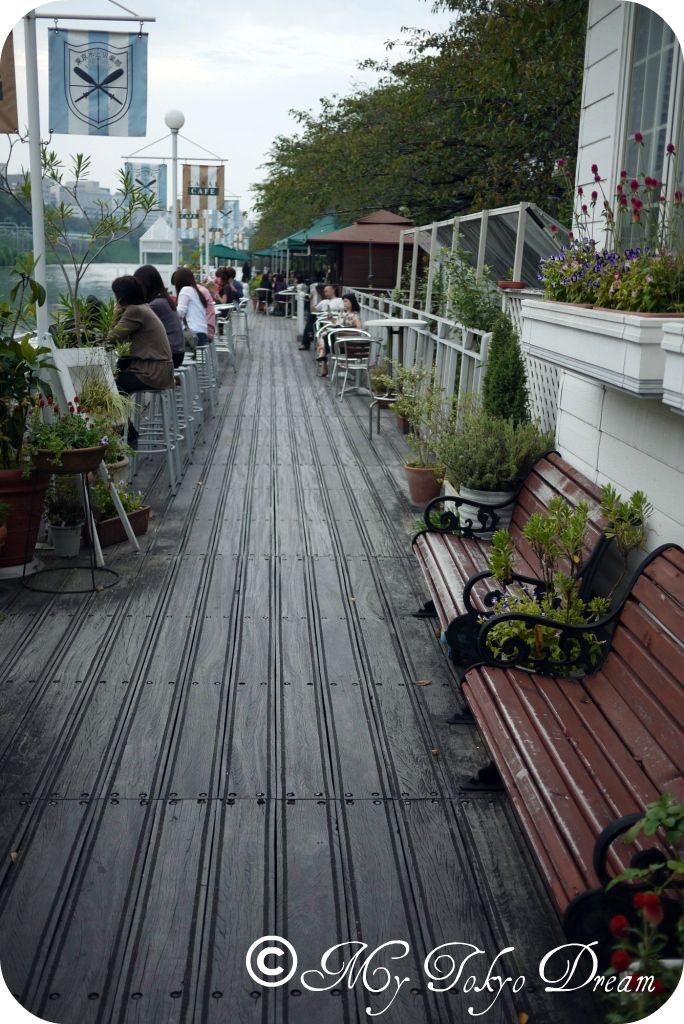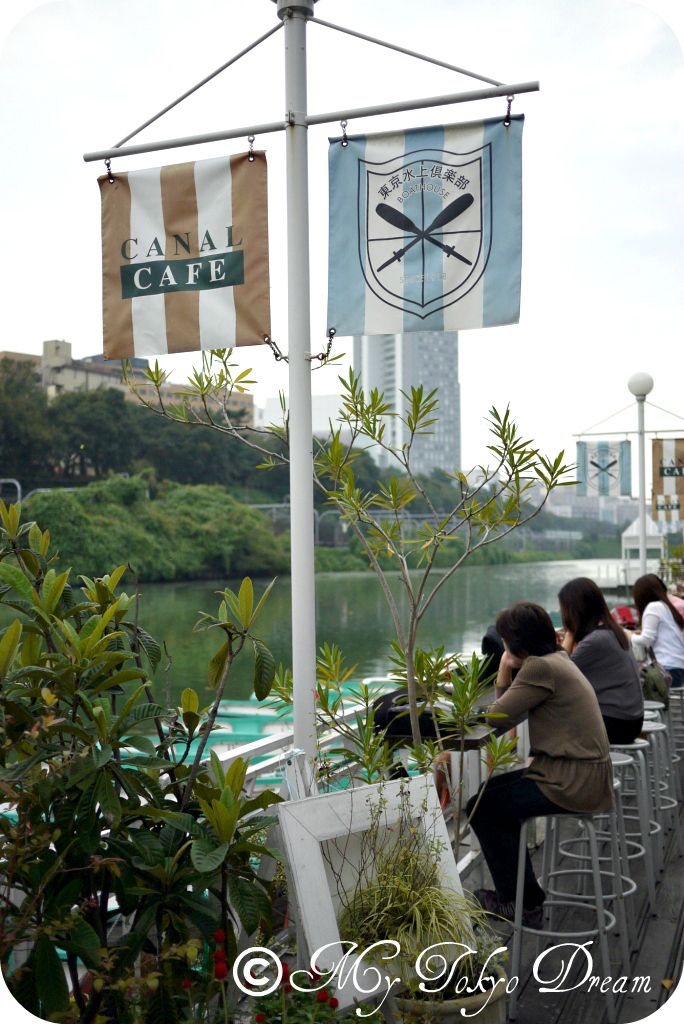 Chilling by the Deck.
There is also an indoor section in the Cafe Canal, but we opted to sit by the deck as it was a lovely day outside.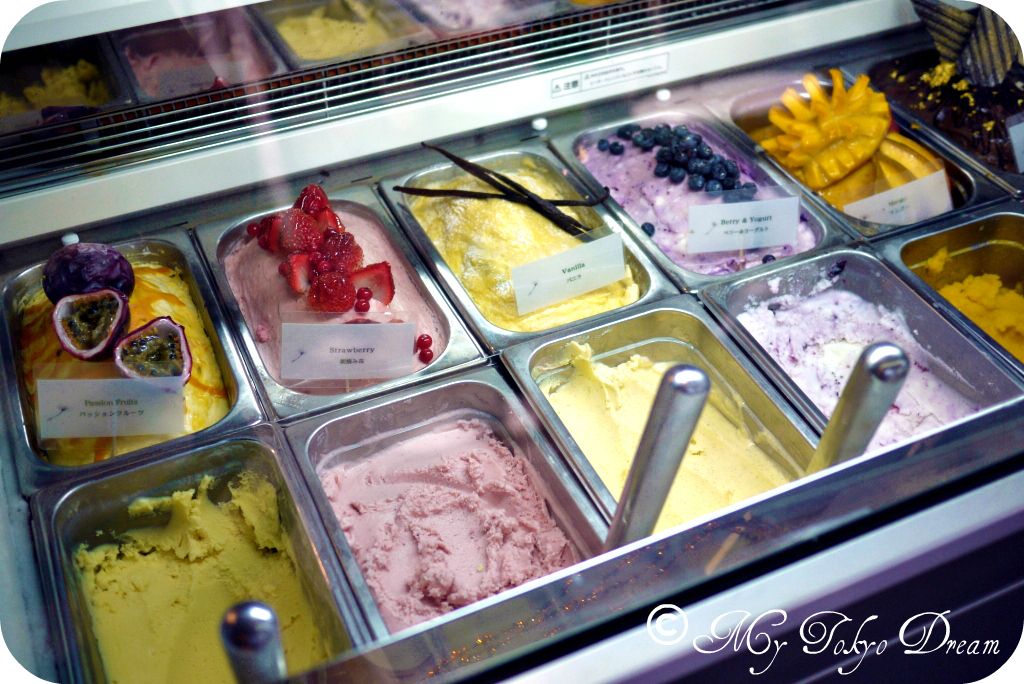 Getting my yummy gelato.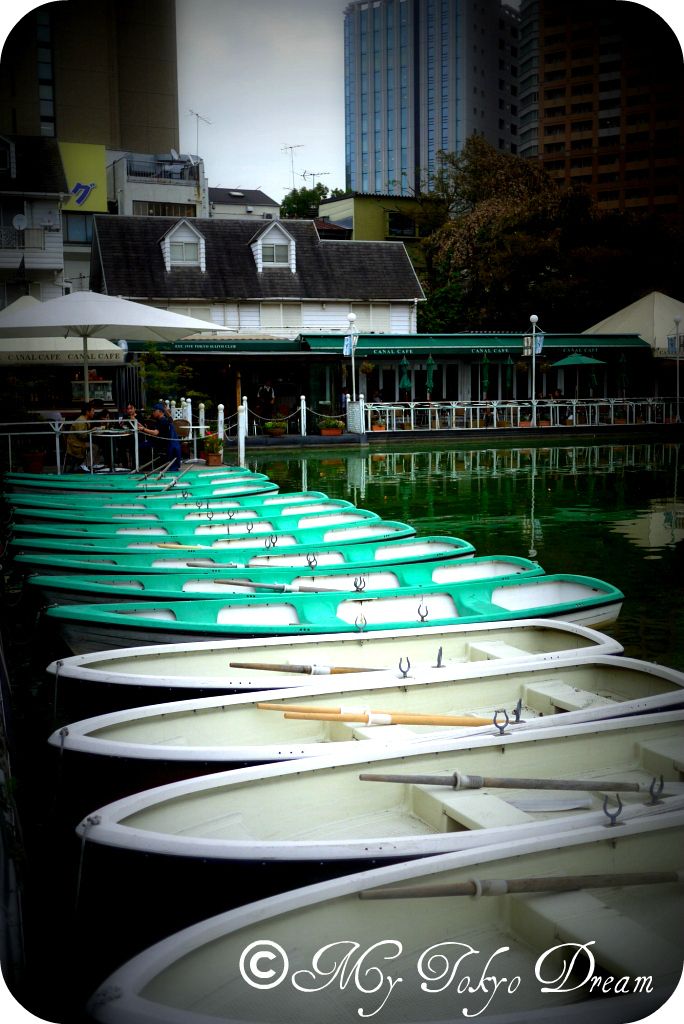 Rowboats are available for rental if you are up for it.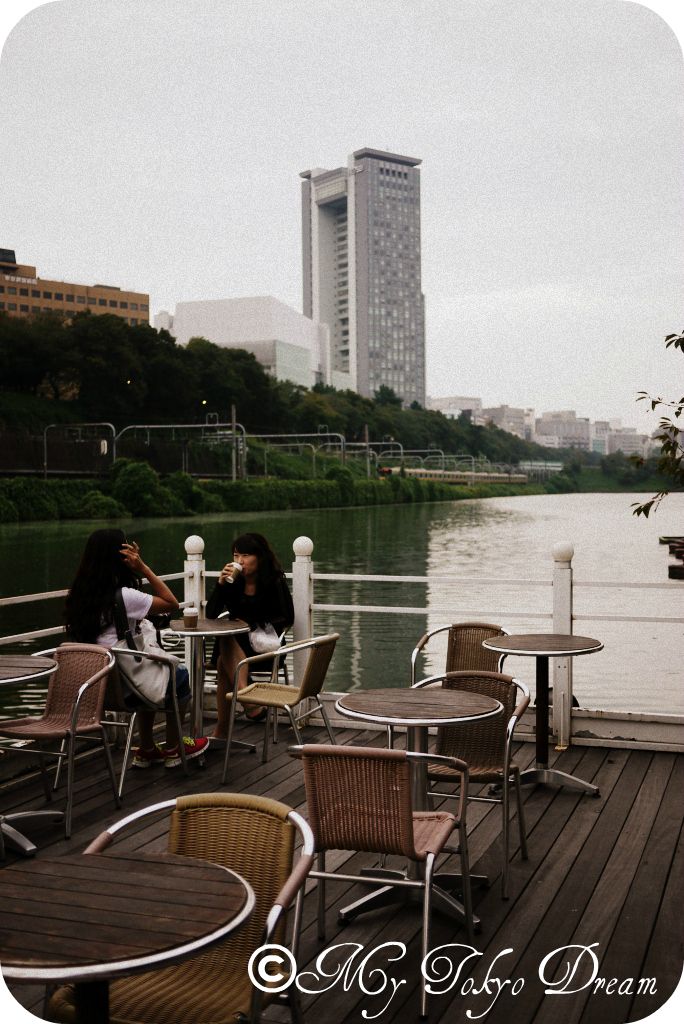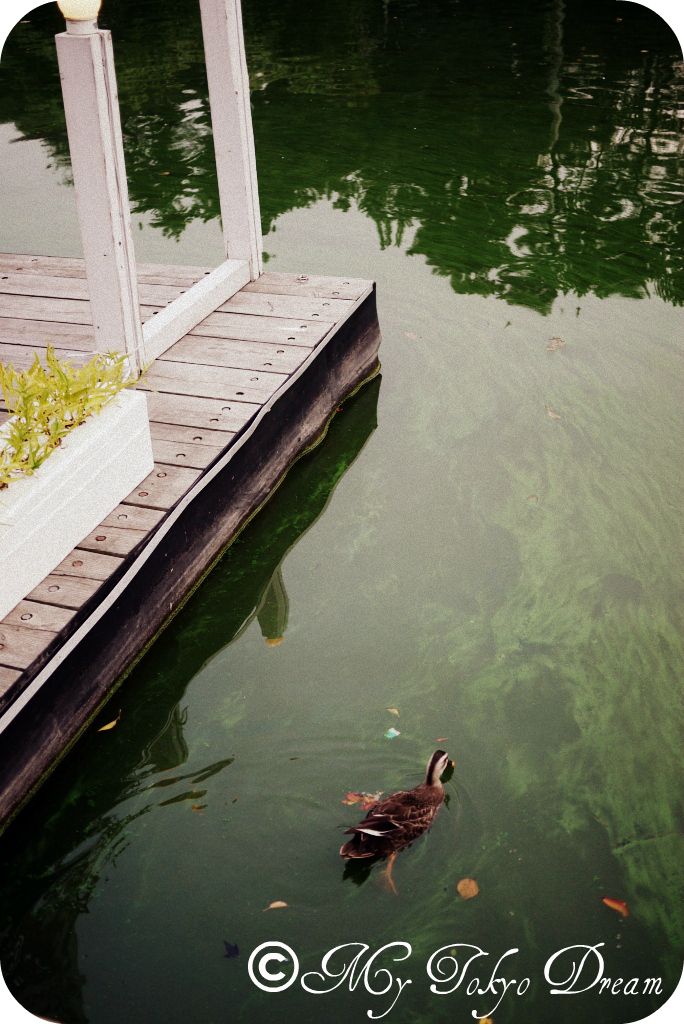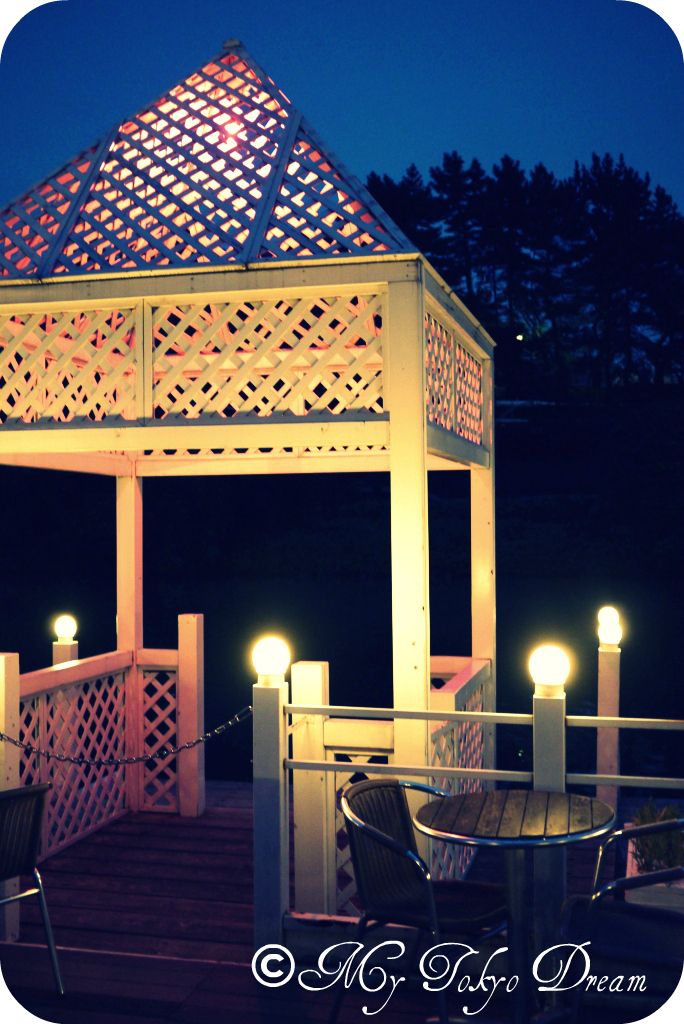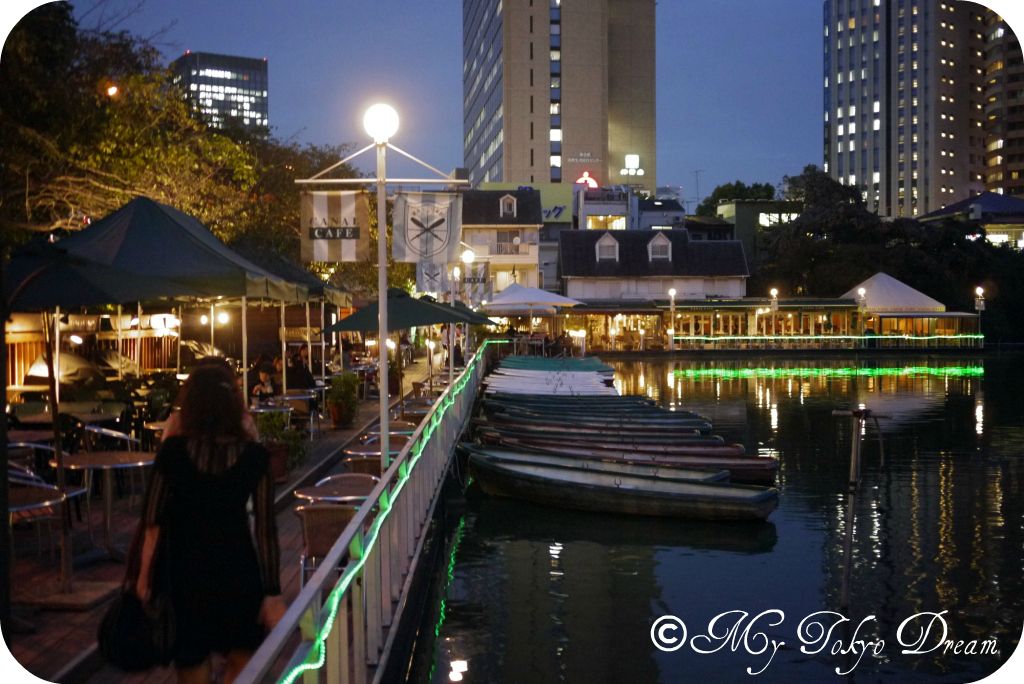 It's even more beautiful at night.
The Canal Cafe is a romantic, cosy place to chill out. I wanna go there with my Mister when he's here in November.
Can't wait!