When I am often asked what my favourite Japanese food is, without a doubt I will say it's 'Beef-bowl from Sukiya'!
すき家
(
Sukiya
) is a popular chain eatery which is famous for its reasonable pricing and delicious 牛丼 (
Gyuudon
- Beef-bowl).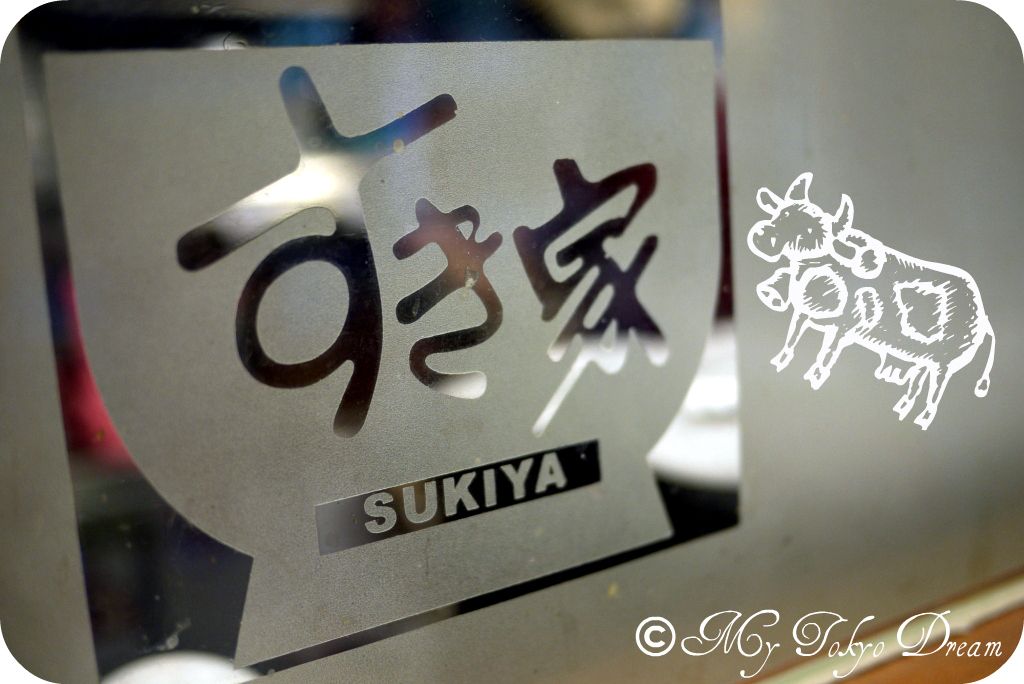 There are several popular beef-bowl chain eateries in Japan, such as 松屋 (
Matsuya
) and 吉野家 (
Yoshinoya
). After trying all of them, I have decided that my favourite is
Sukiya
.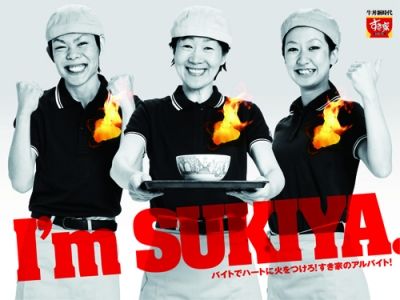 Everyone loves to eat their
gyuudon
in different ways. Some eat theirs with lots of red ginger. Some prefer to drench their
gyuudon
with various sauce. Others just eat it in its original form without adding anything.
How I like my gyuudon...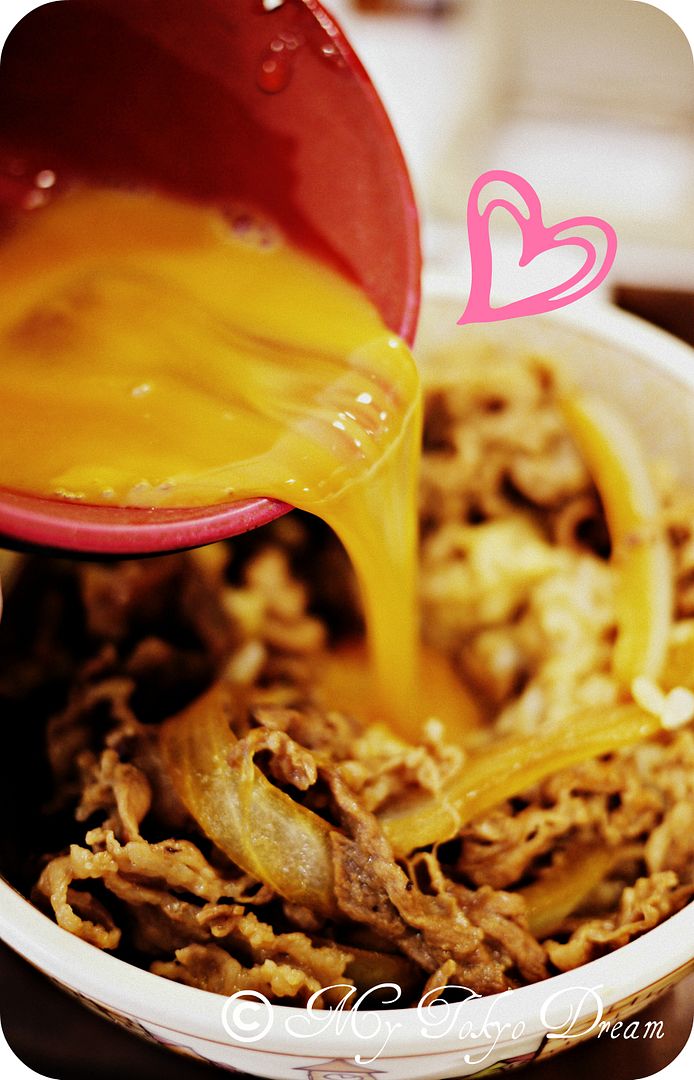 Dig a deep hole into the rice and beef and pour in a well-beaten raw egg. Mix and eat and taste the LOVE.
Sukiya has several beloved items in their menu other than their signature gyuudon.
Another one of my faves...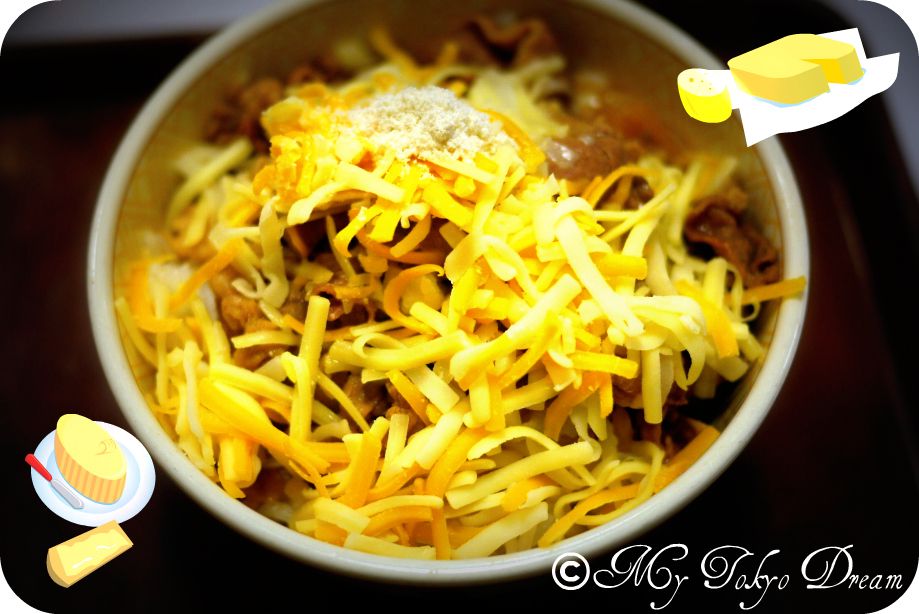 3種のチーズ牛丼 - Triple cheese gyuudon.
Cheesy enough to make a big cheese-lover like me go crazy!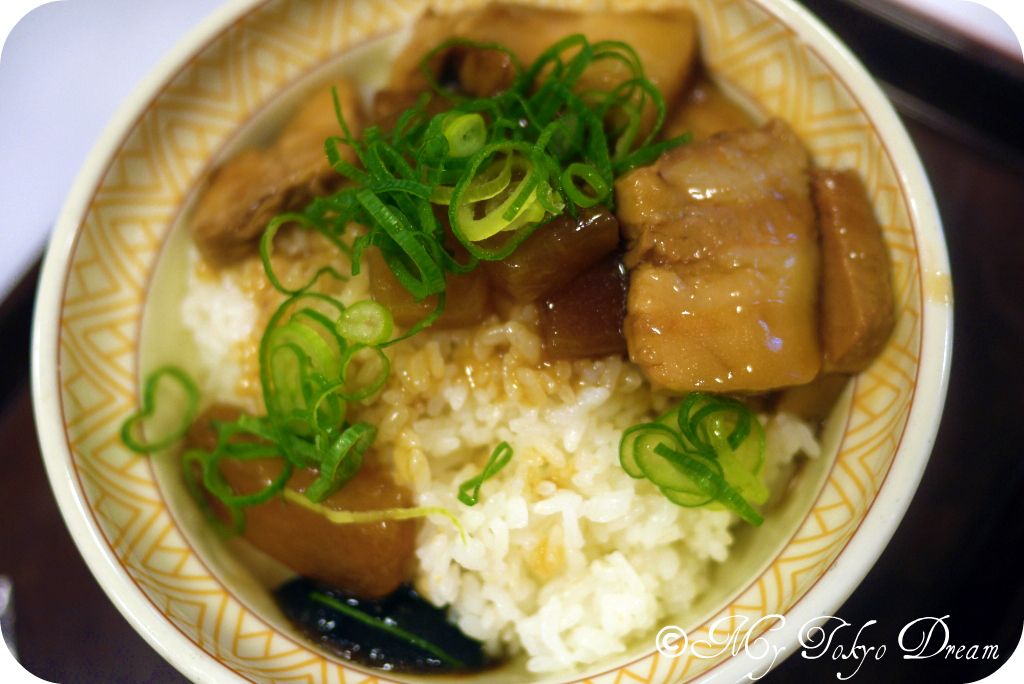 Pork-bowl for pork-lovers! Pork is soft, sauce is yummy, need I say more?
Usually during summertime, Sukiya has this special seasonal menu with unagi (eel). Unagi is believed to be able to supply you the energy needed to cope that summer fatigue.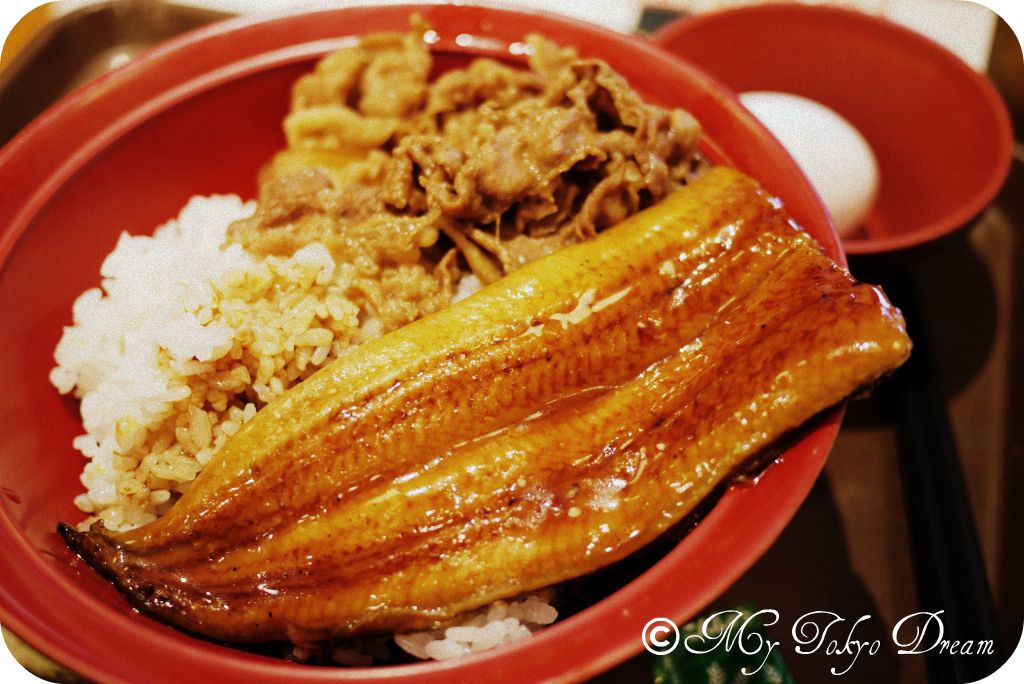 The Una-gyuudon!