One day me and my lovely Korean friend M decided to walk 2 hours from Nakano to Kaguzaraka, just for fun.
It was good exercise!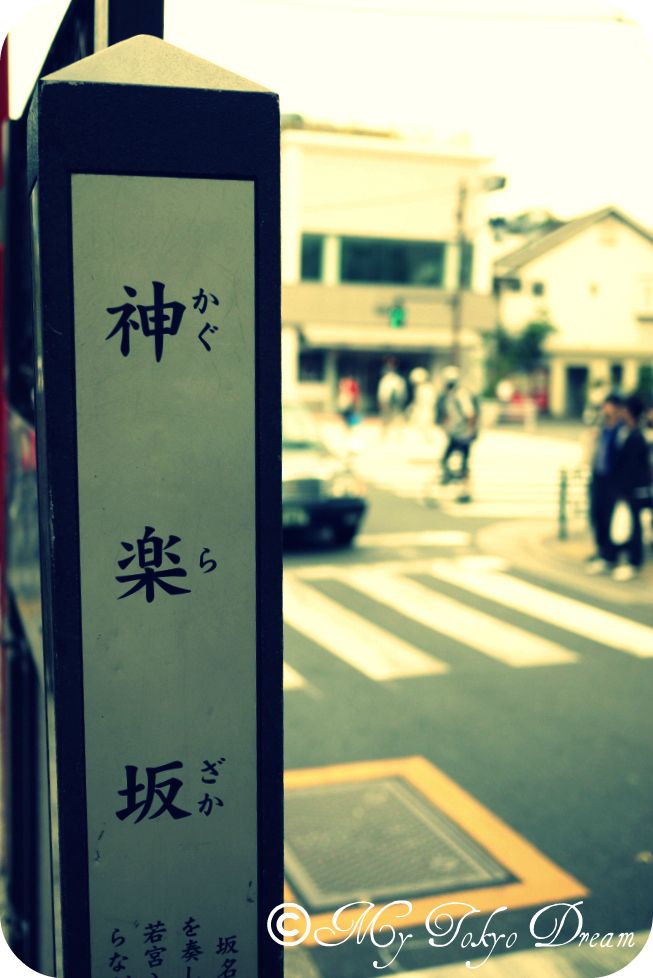 Kagurazaka
is a neighbourhood in Tokyo, with Iidabashii as the nearest station. It has many
oshare
little cafes and eateries offering Japanese and French cuisine.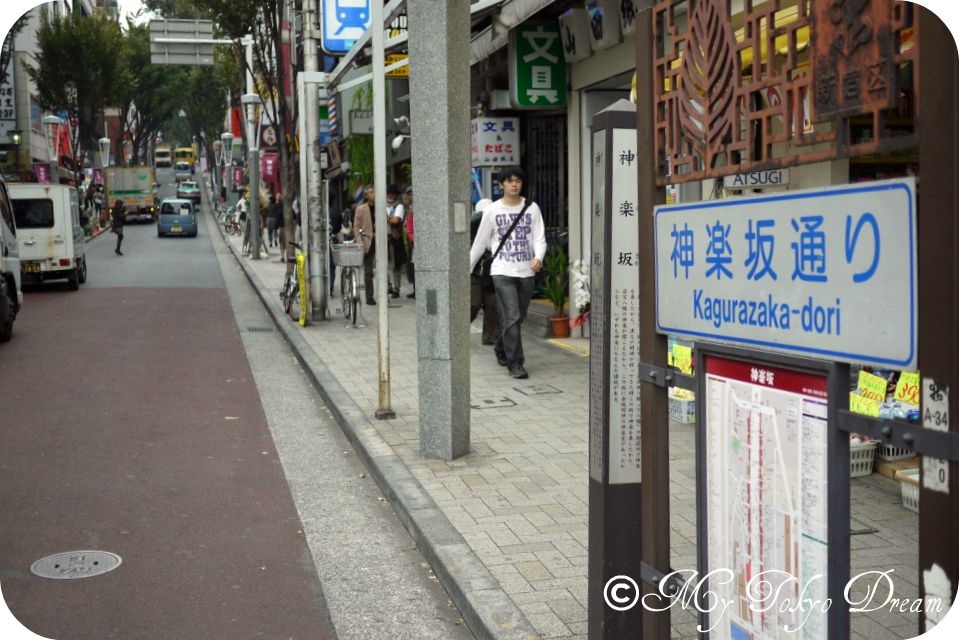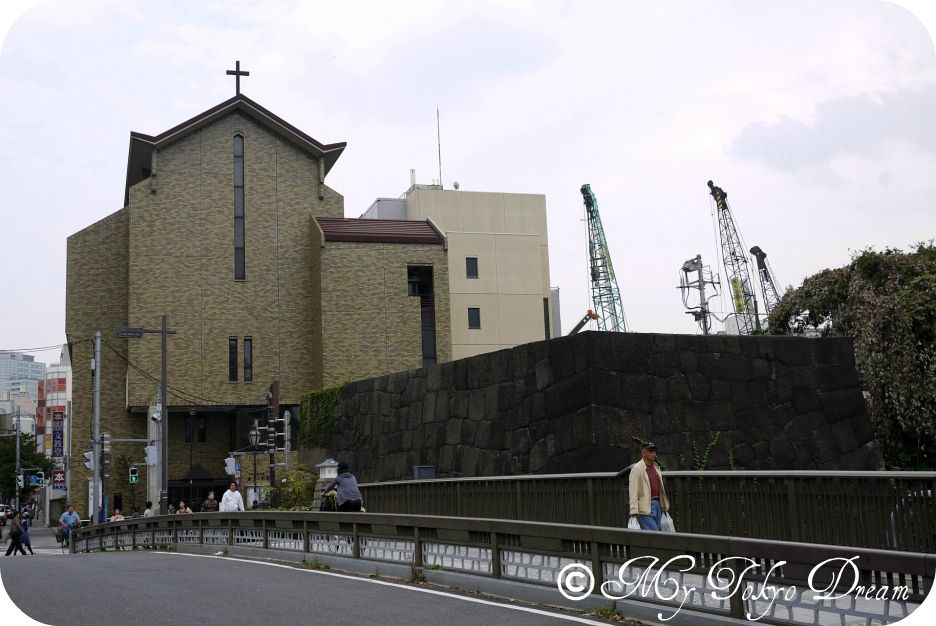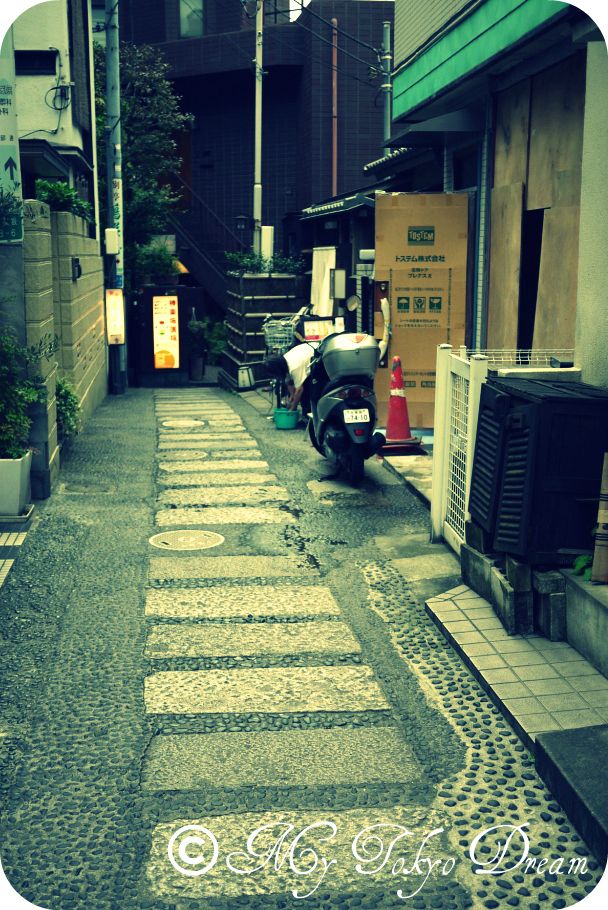 There are also many winding backstreets filled with olden Japanese atmosphere.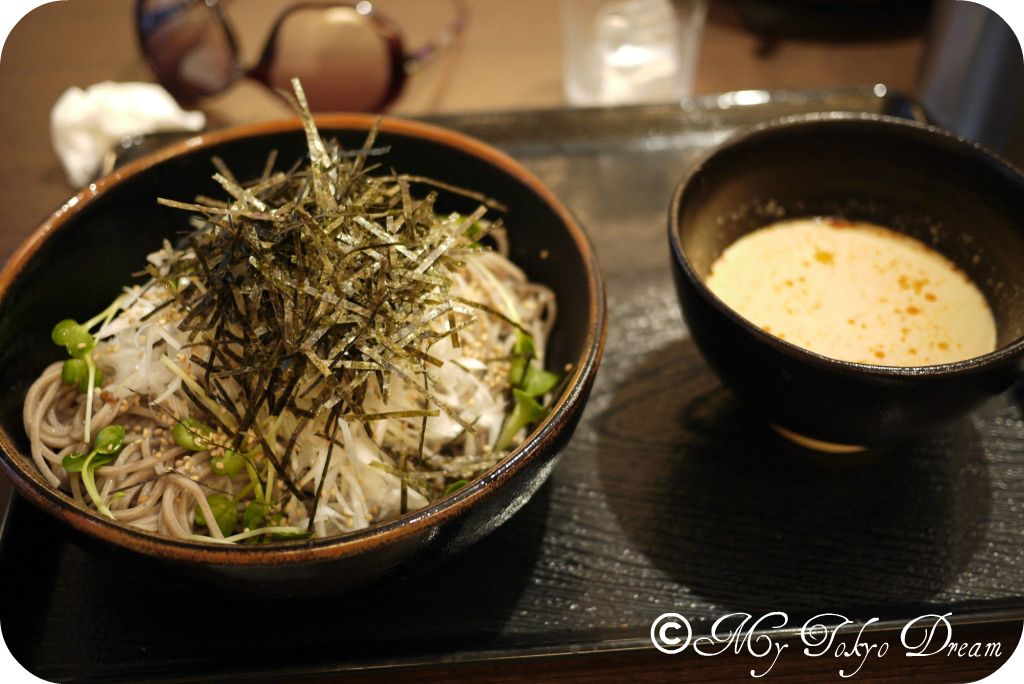 We found a soba restaurant called
Hamaya
and it sells the best soba I have ever tasted. The friendly owner runs the restaurant all by himself and he is so nice! He gave us free dessert!
M's cool t-shirt - laugh with all my friends all over the world.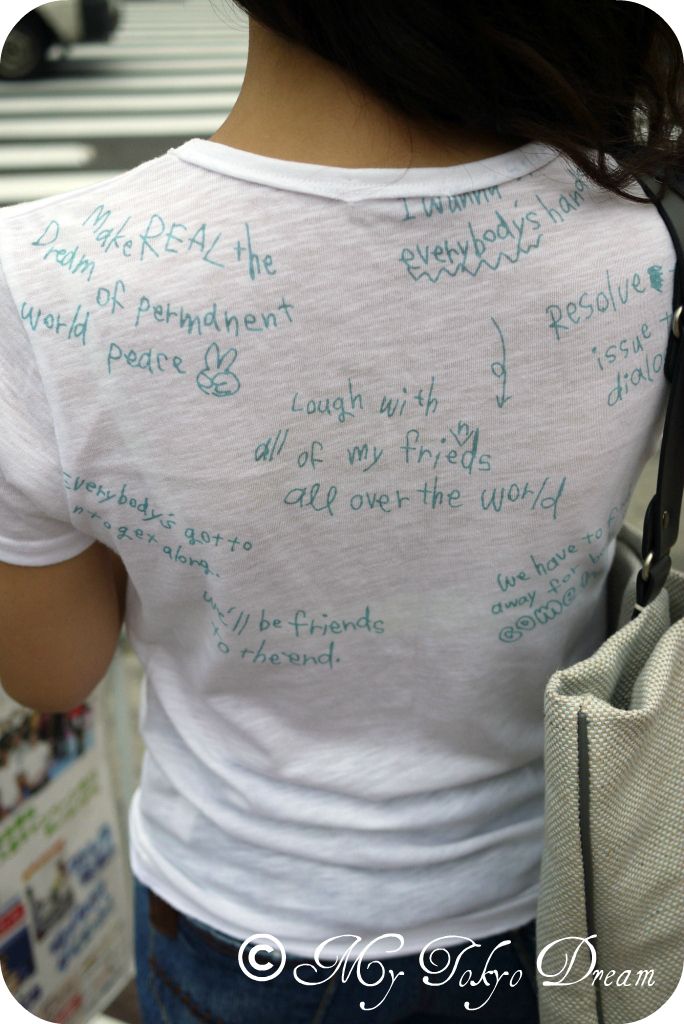 I love M very much!
The only
Fujiya
in Japan that sells
Pekochan-yaki -
pancakes shaped like Pekochan.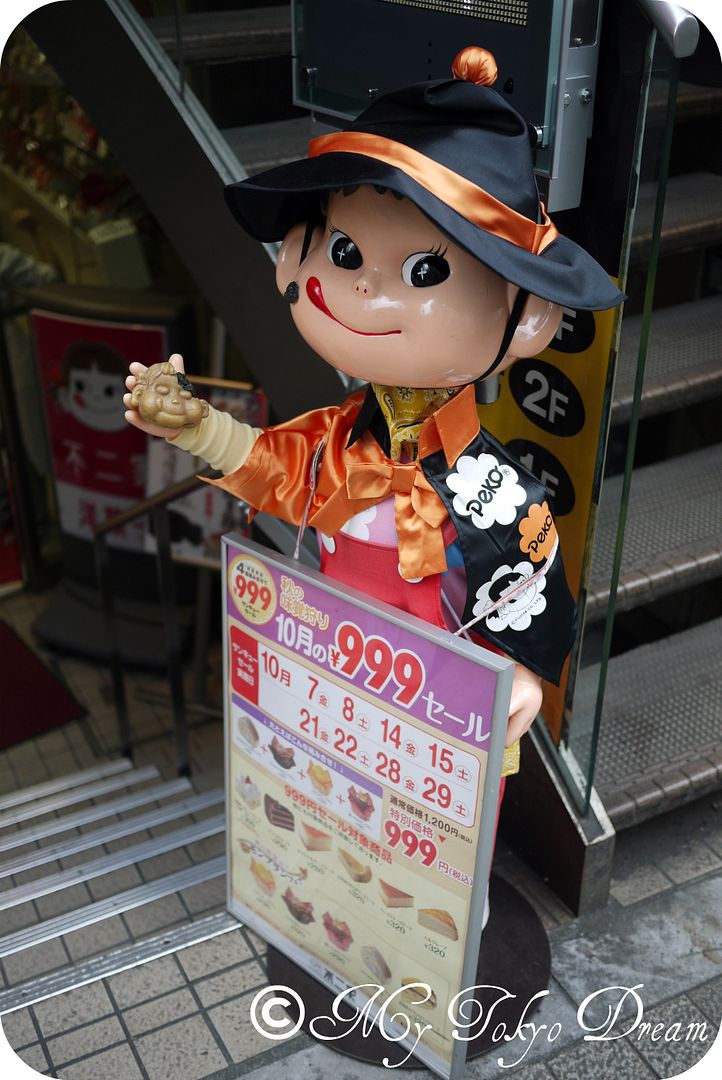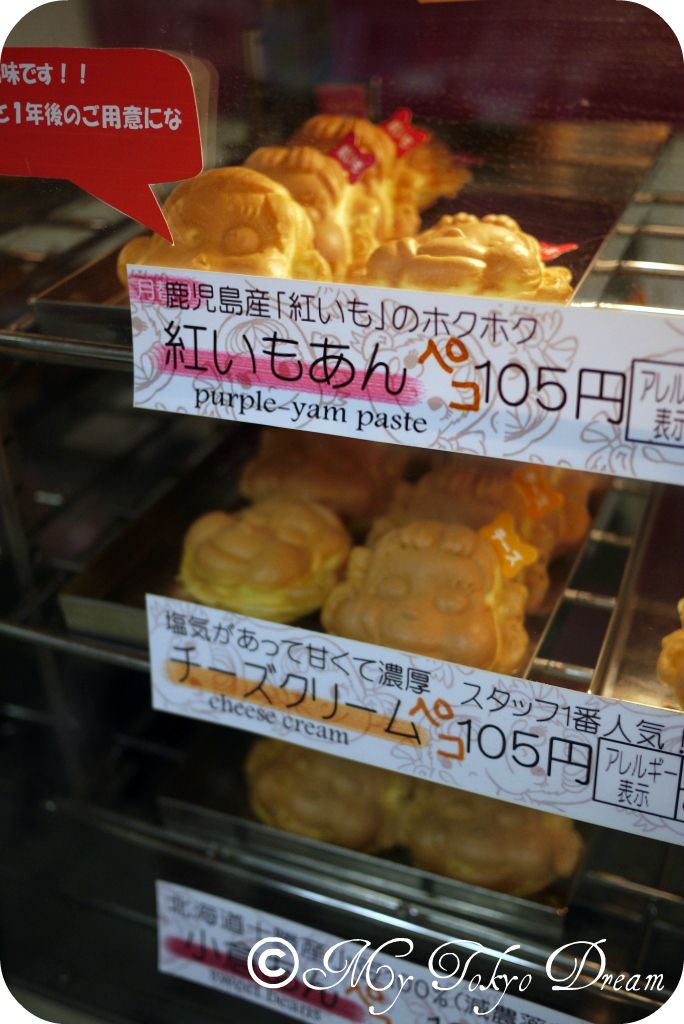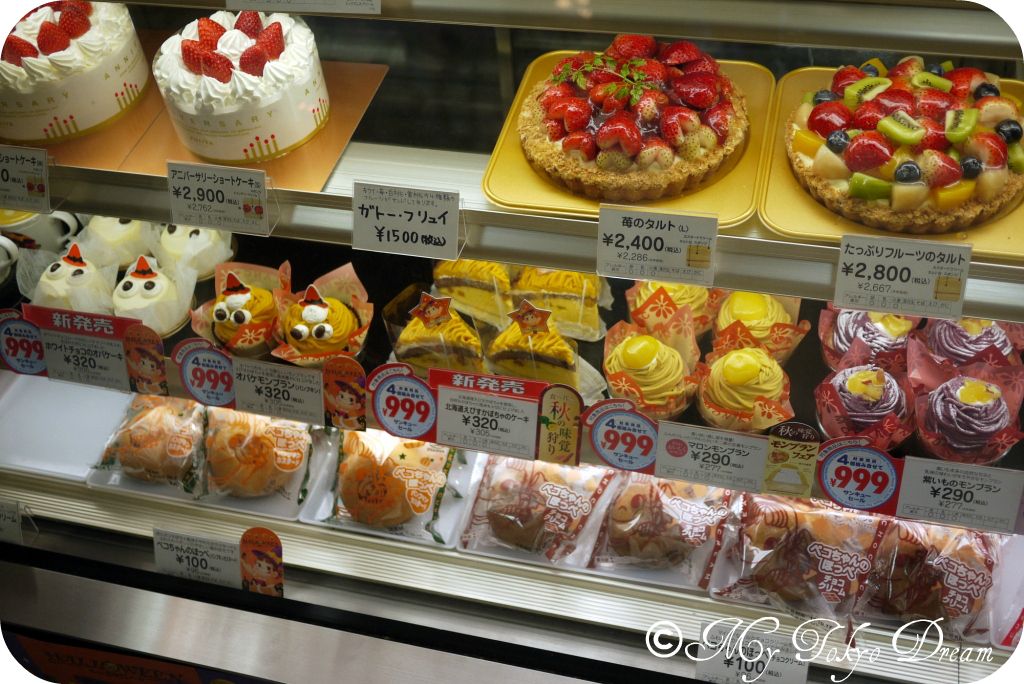 Delicious but creepy-looking ペコちゃん焼き.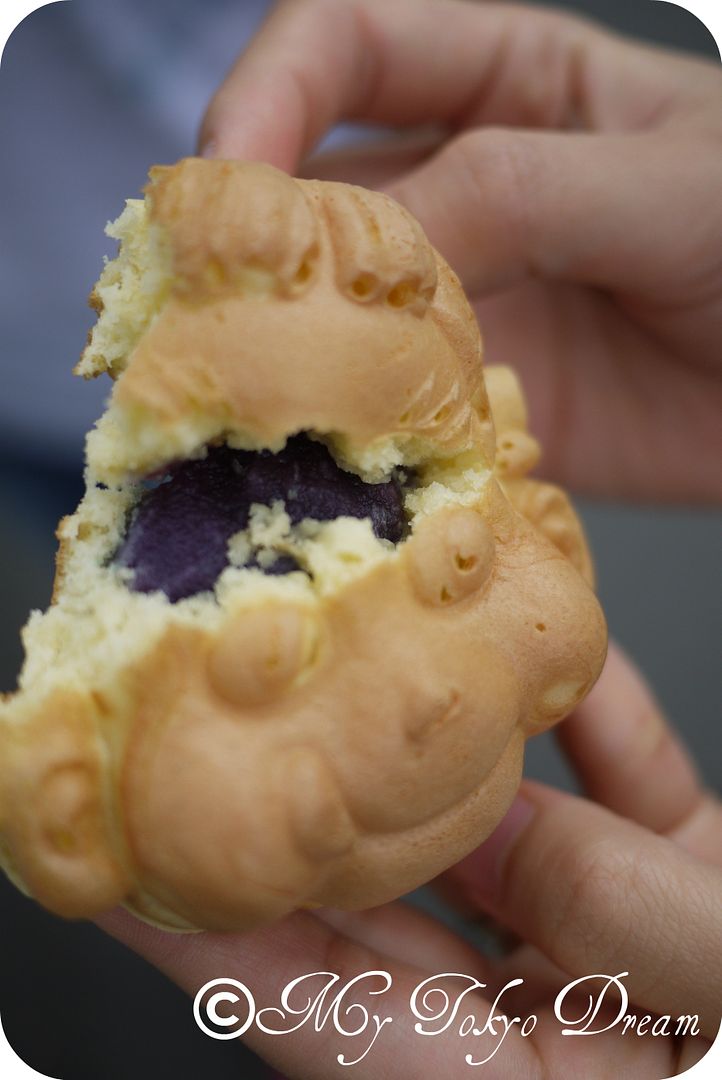 Brains!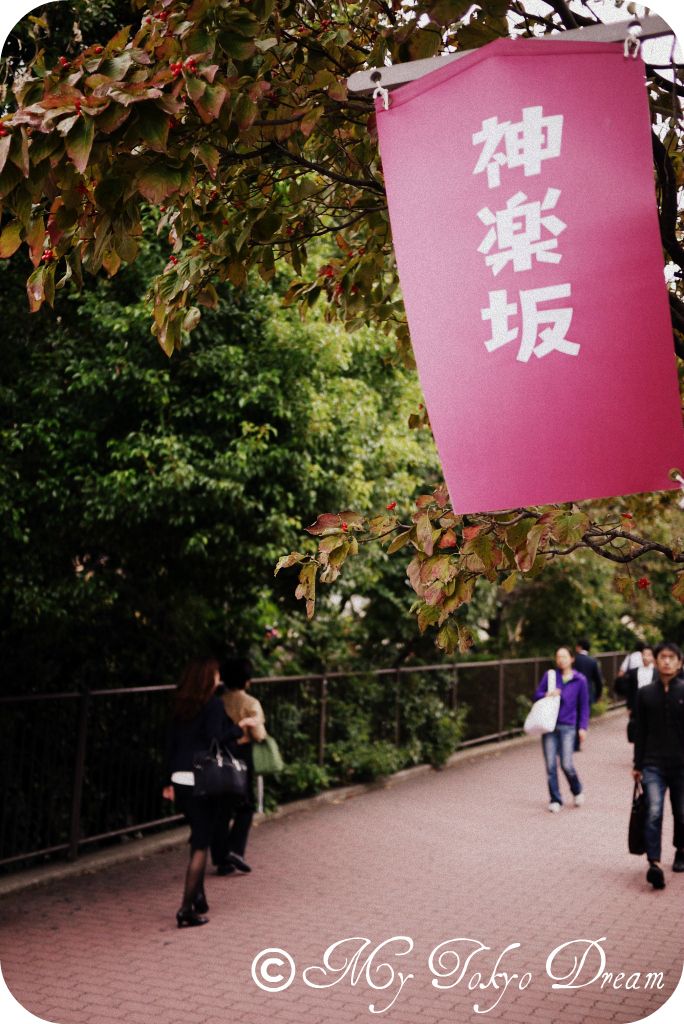 神楽坂, I will be back again.