Picked up some
Rilakkuma
items from Lawson a few days ago.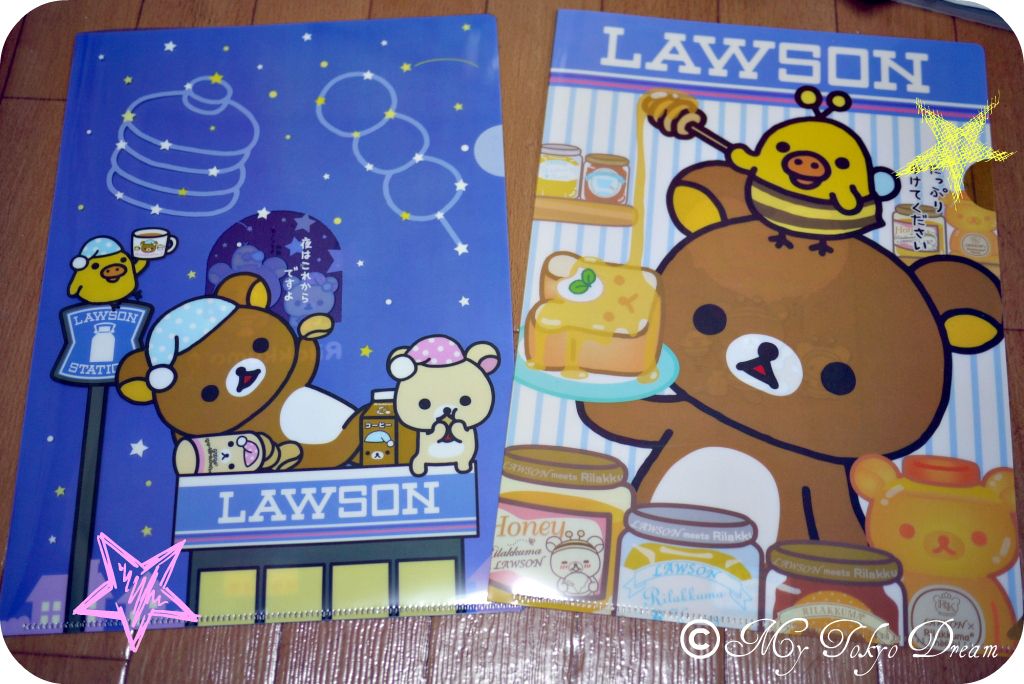 Rilakkuma folders that are only available at Lawson.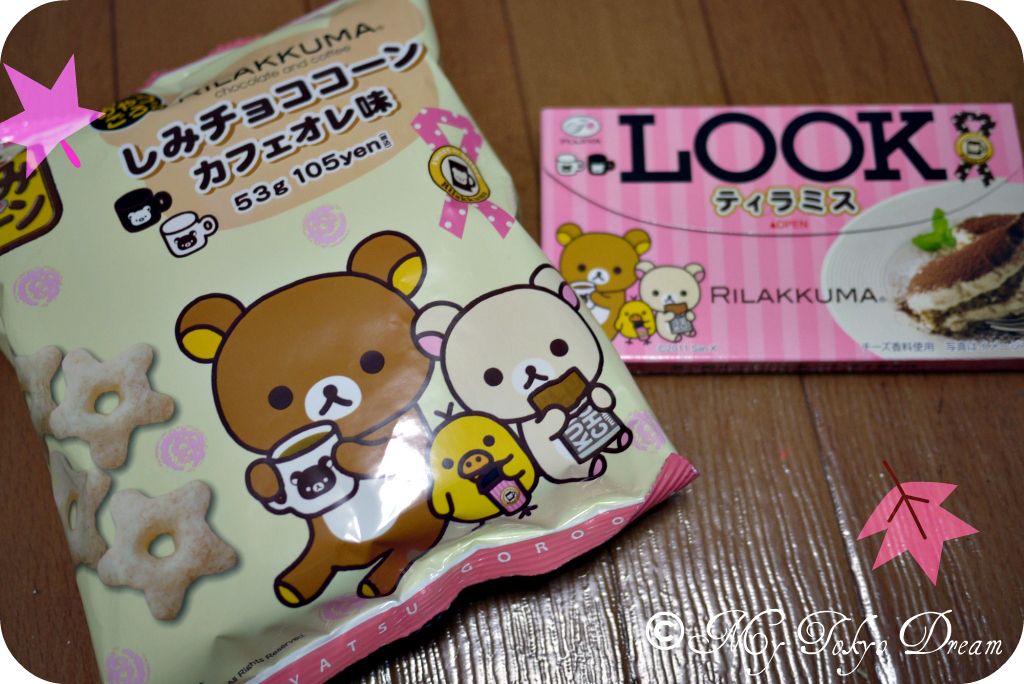 Choco-corn snack and tiramisu-flavoured chocolates.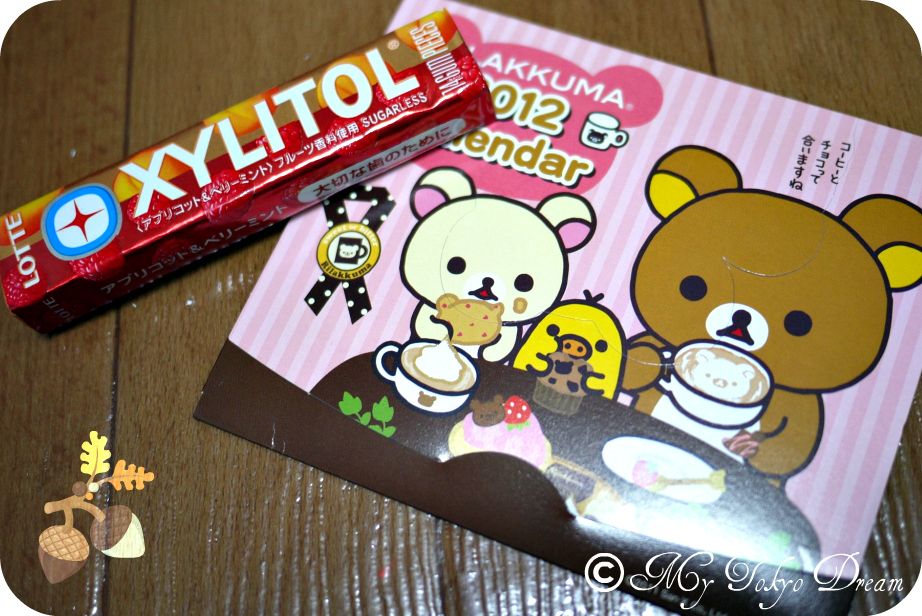 A free Rilakkuma calendar comes free with every 3 sticks of Xylitol gum.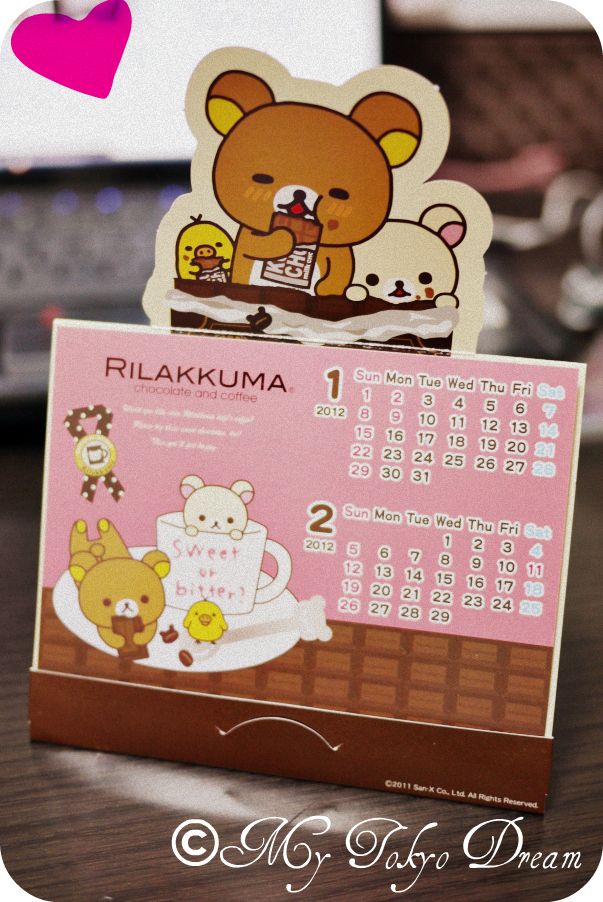 Look at them stuffing their greedy faces with chocolates!
Not from Lawson, but Rilakkuma-related.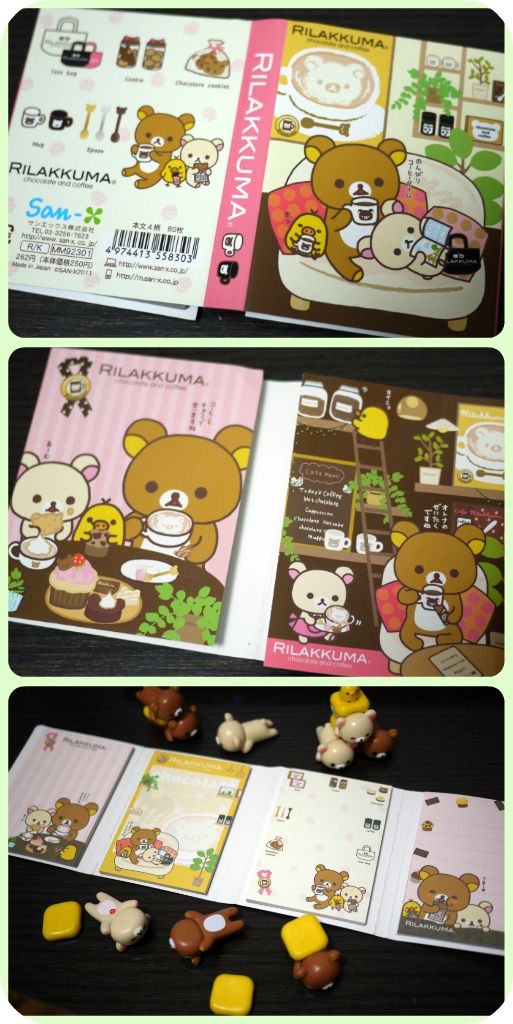 Rilakkuma post-it pad.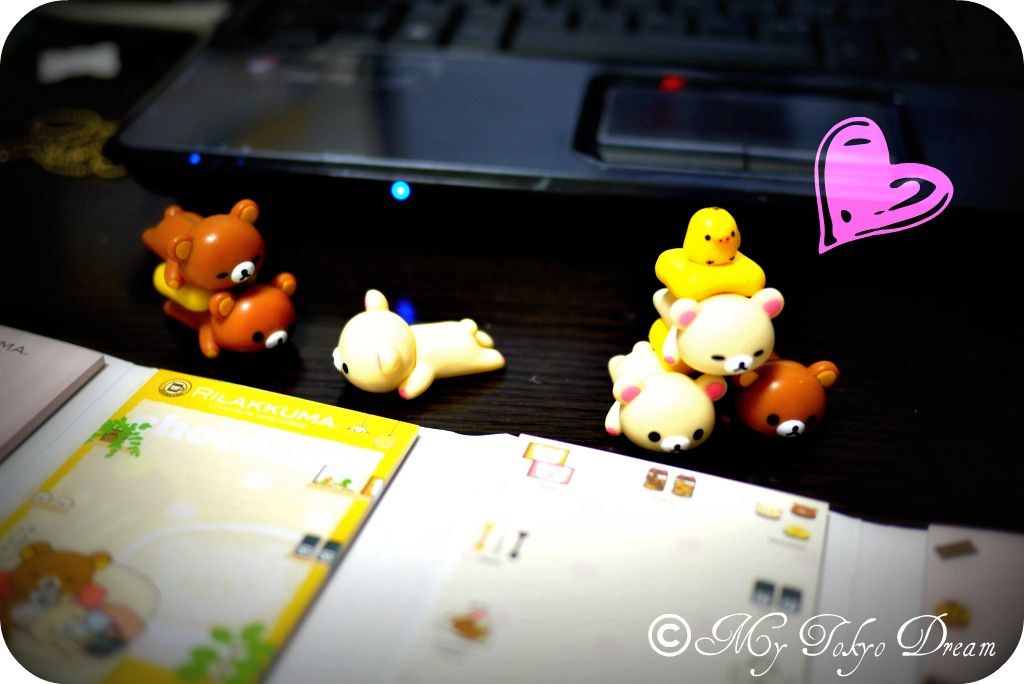 Nya~!