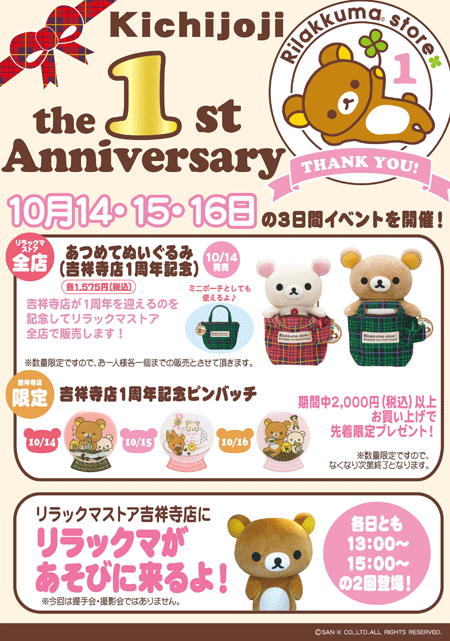 Kichijoji Rilakkuma Store welcomes its 1st anniversary!
Exactly a year ago, I was part of the madness when
Rilakkuma Store
opens in Character Park. And today I'm back at the same place for my favourite character's party.
I have so many photos to share!
Are you ready for a
massive
Rilakkuma photo-flood
?
Here it goes!
At the entrance of Character Park at Coppice Kichijoji.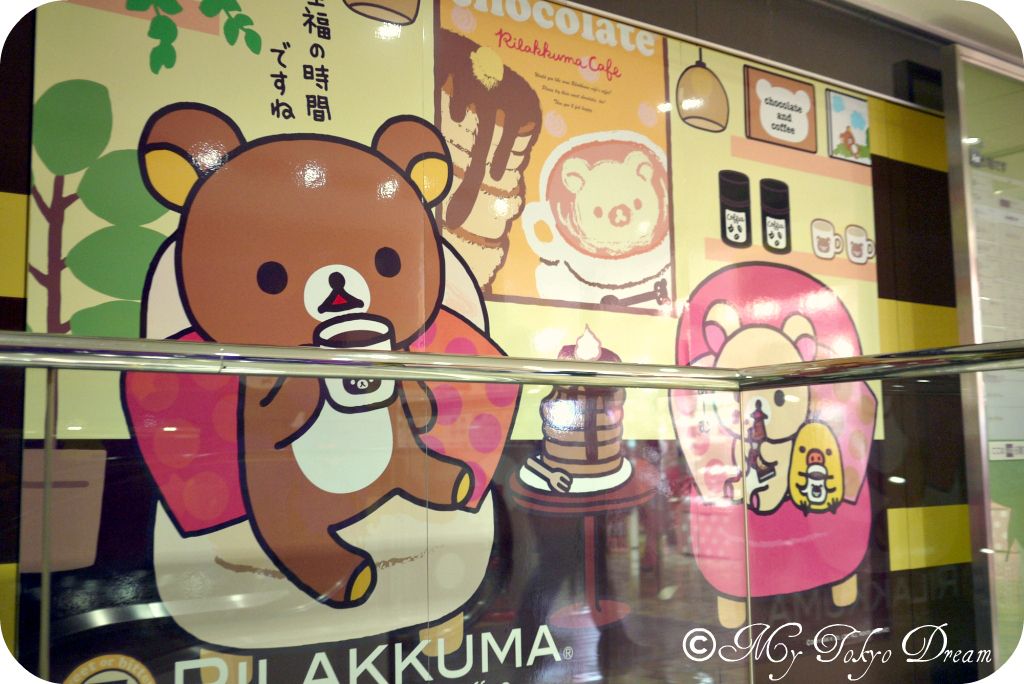 I love the current 'Chocolate and Coffee' series.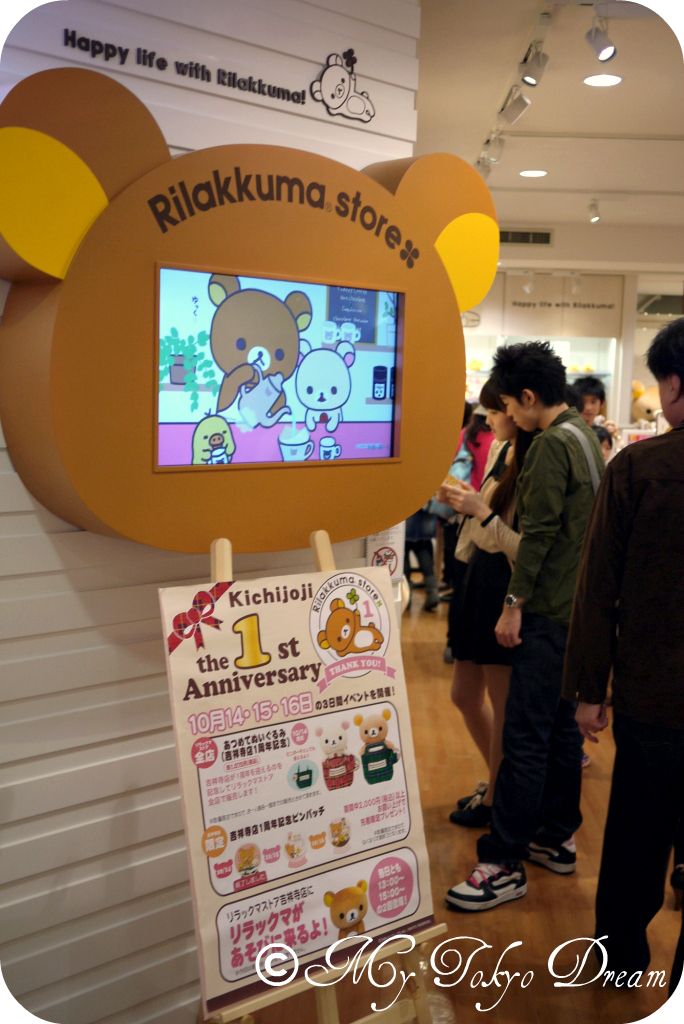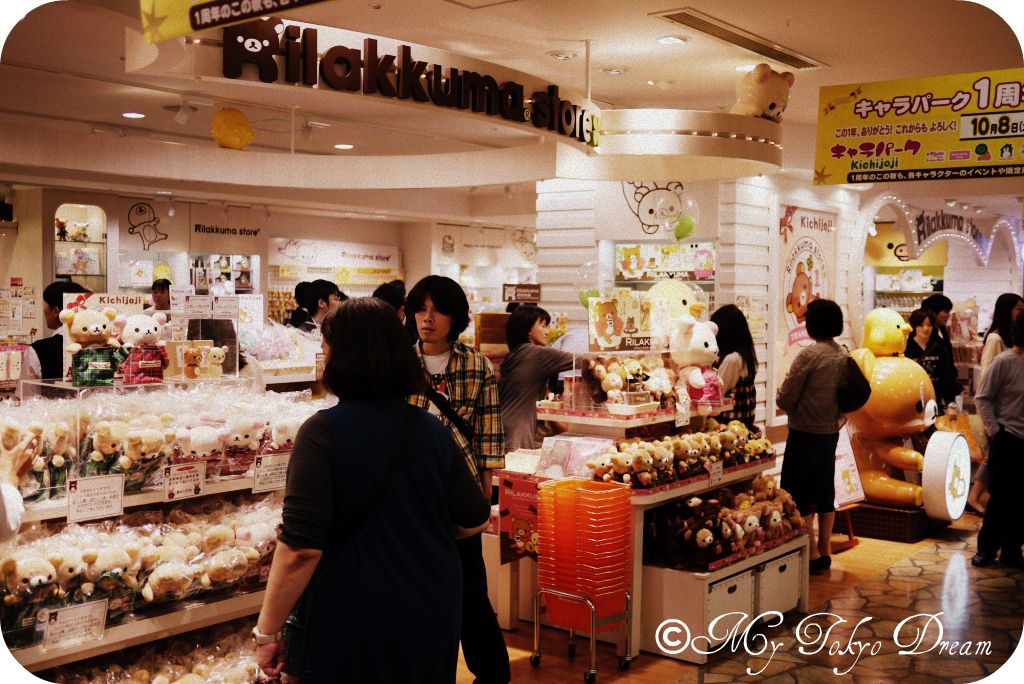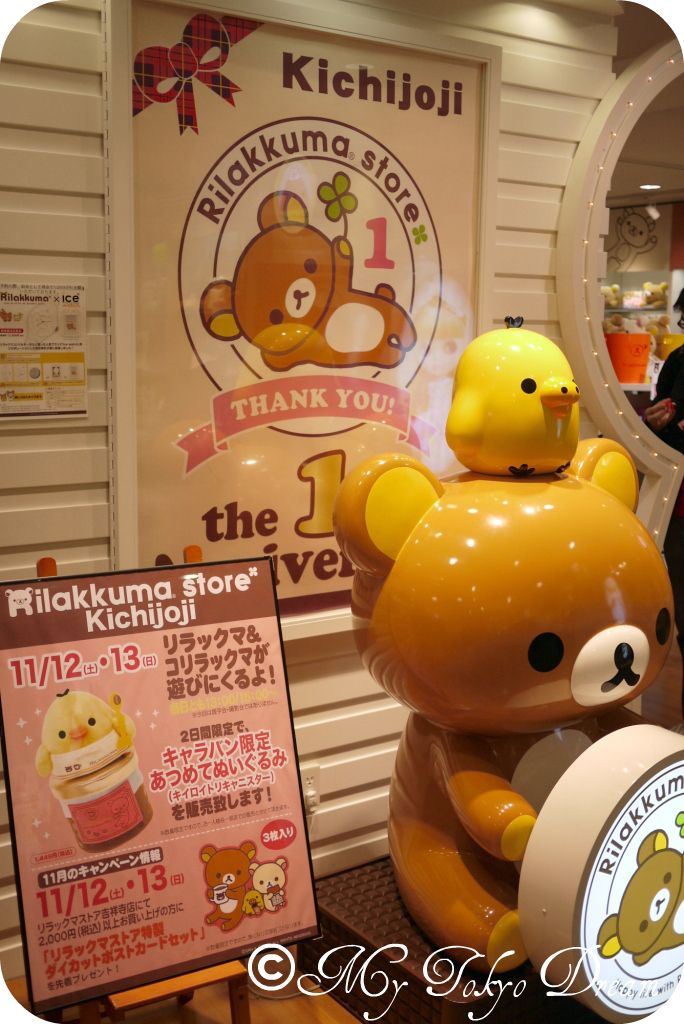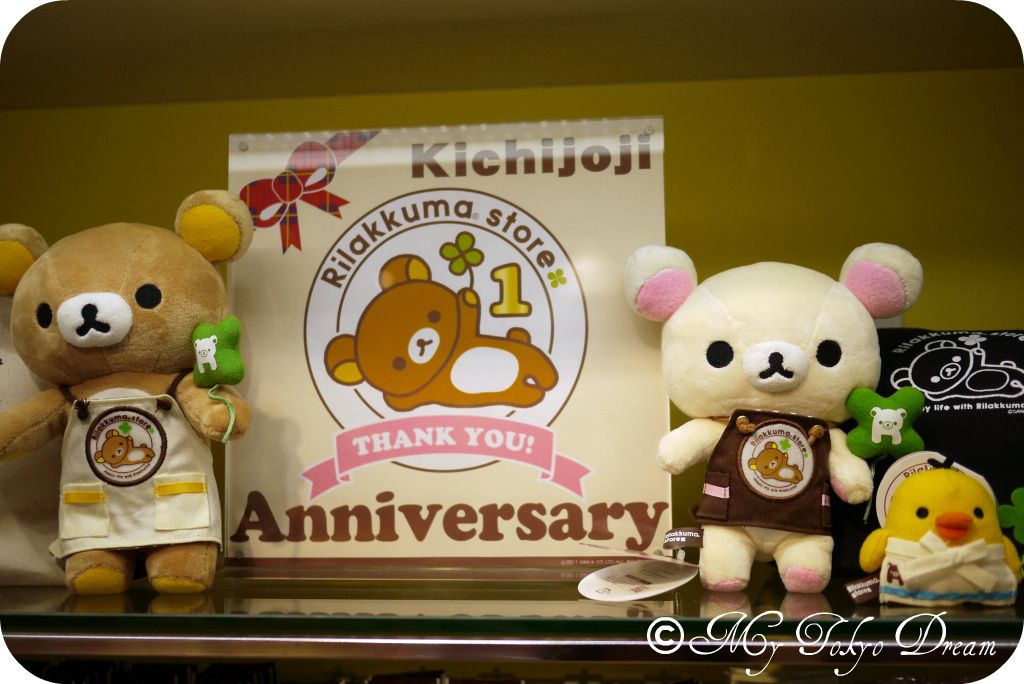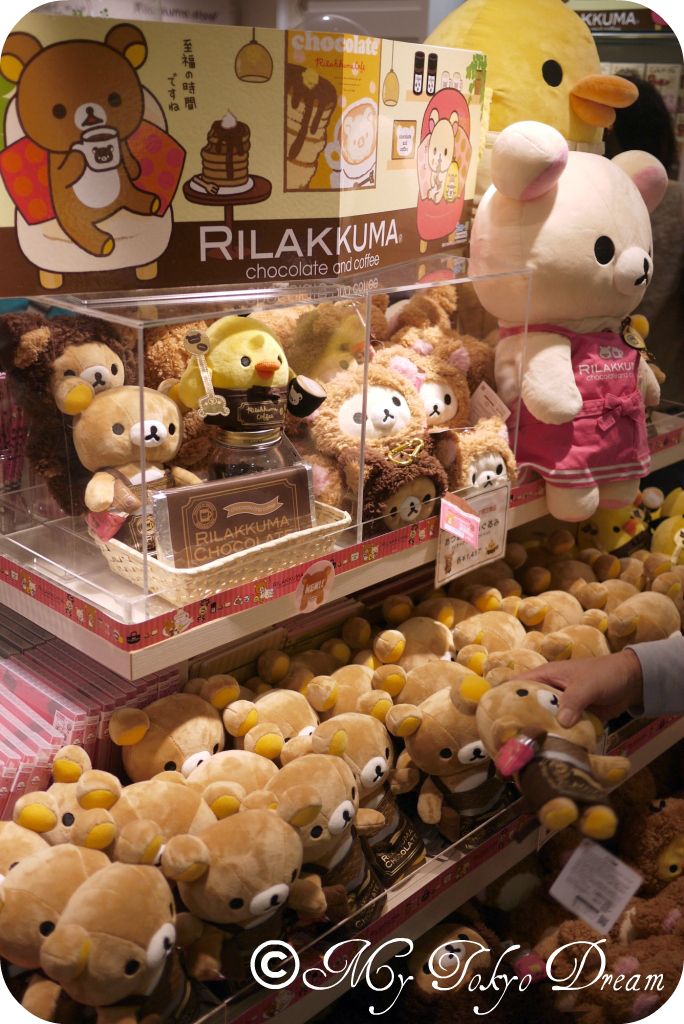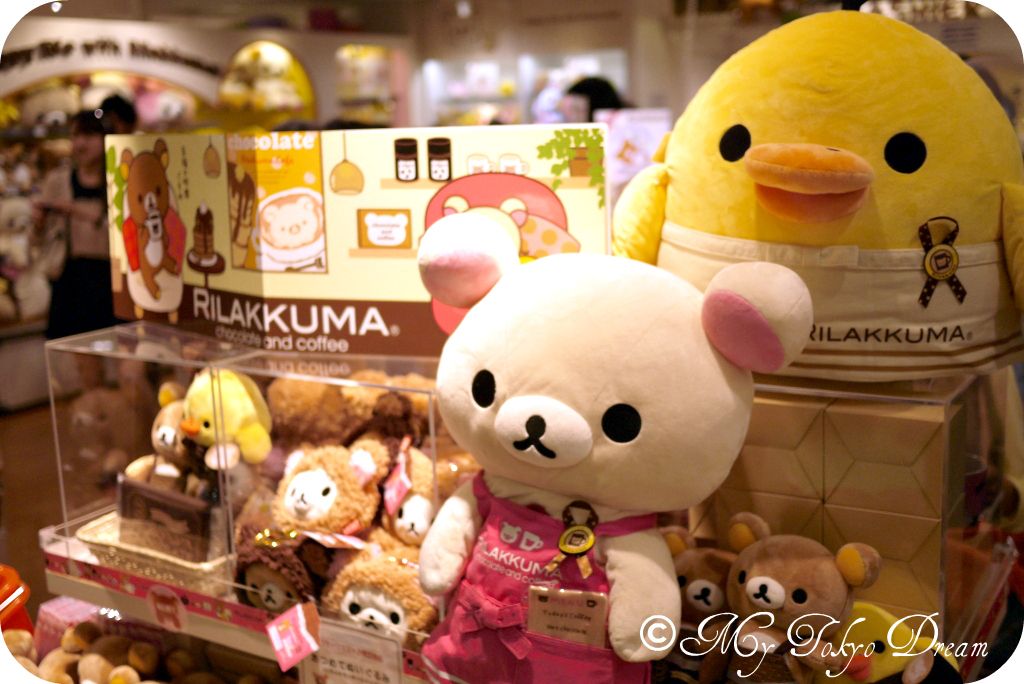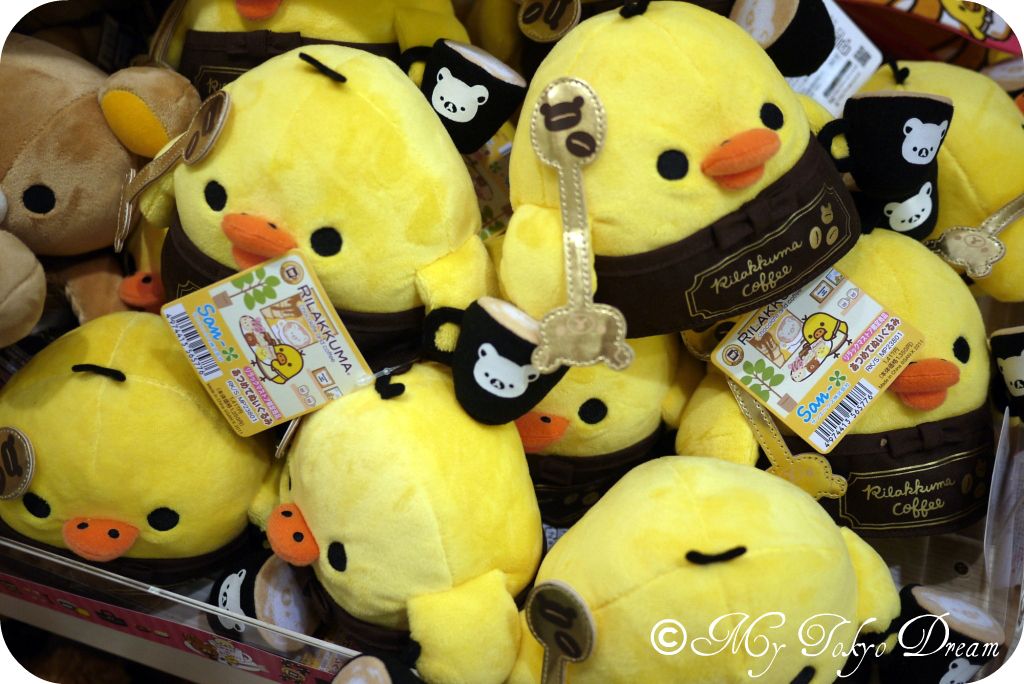 Coffee Prince Kiirotori.
Can it be any less cute?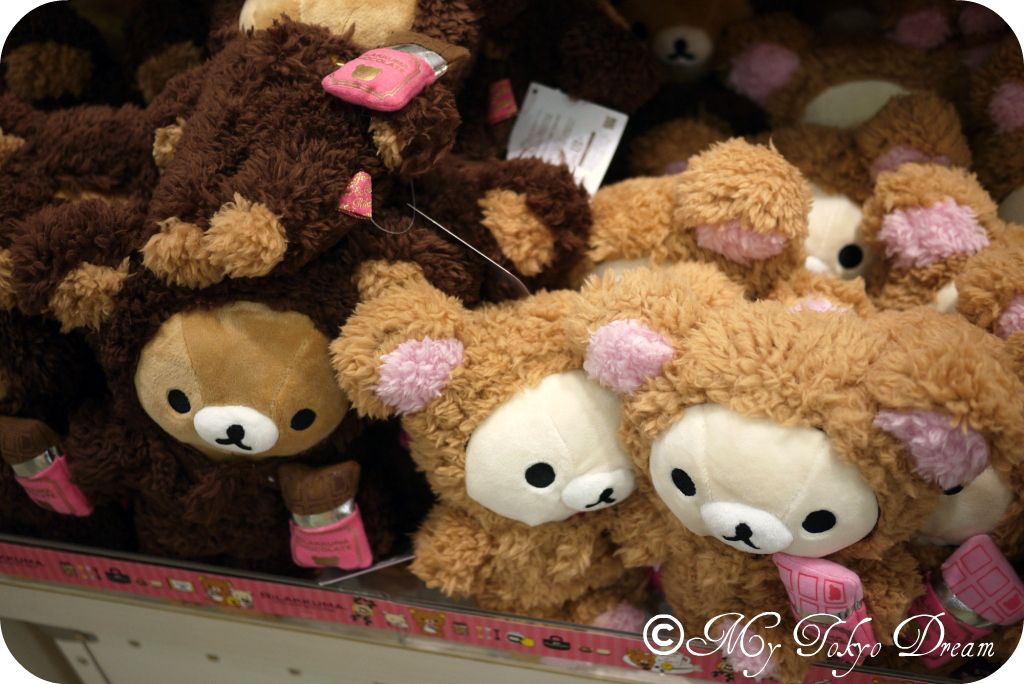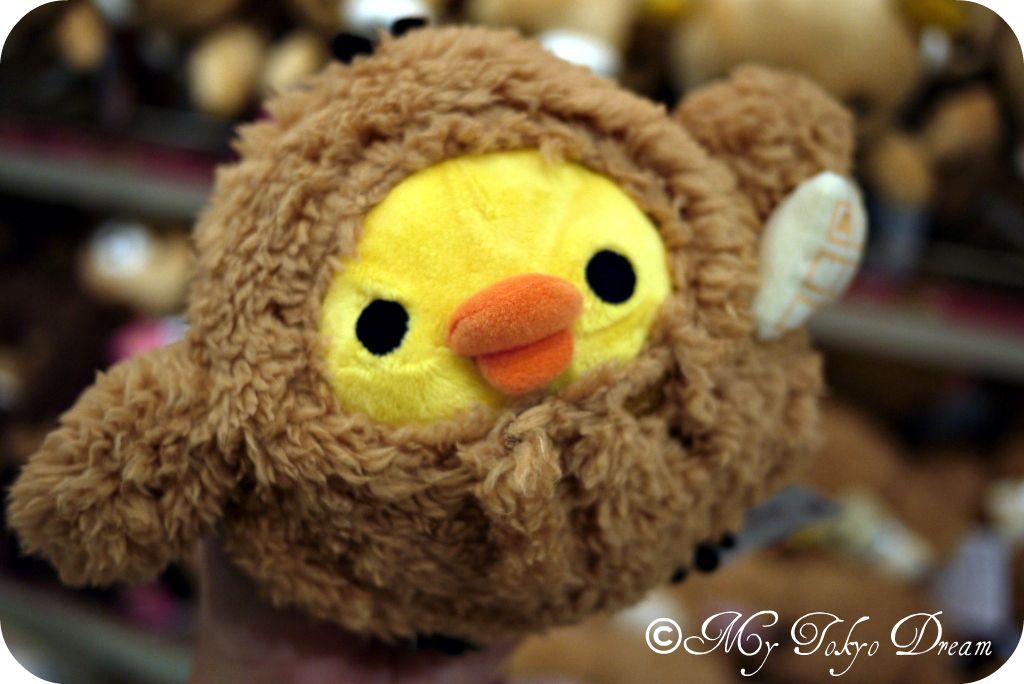 Someone looks grumpy and has a problem of excessive hair growth.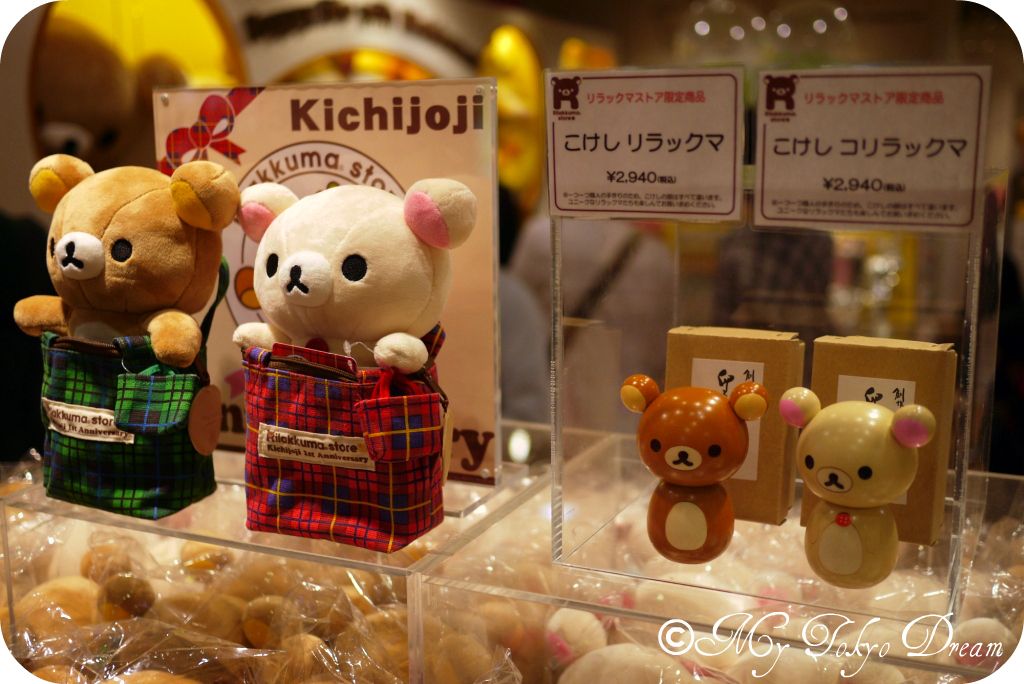 Special limited items for the 1st anniversary.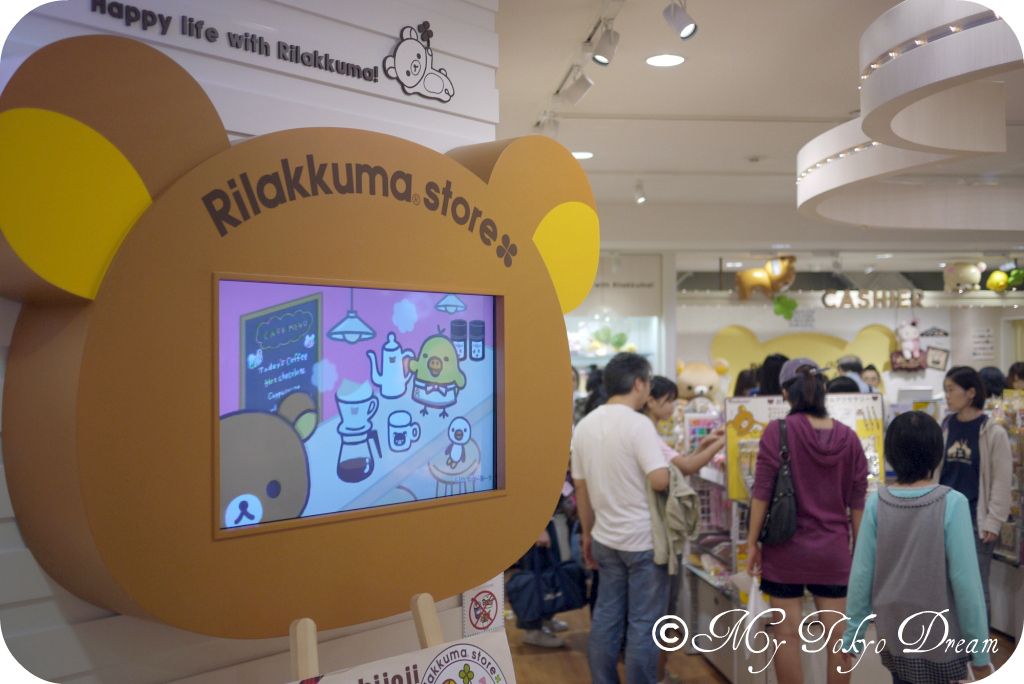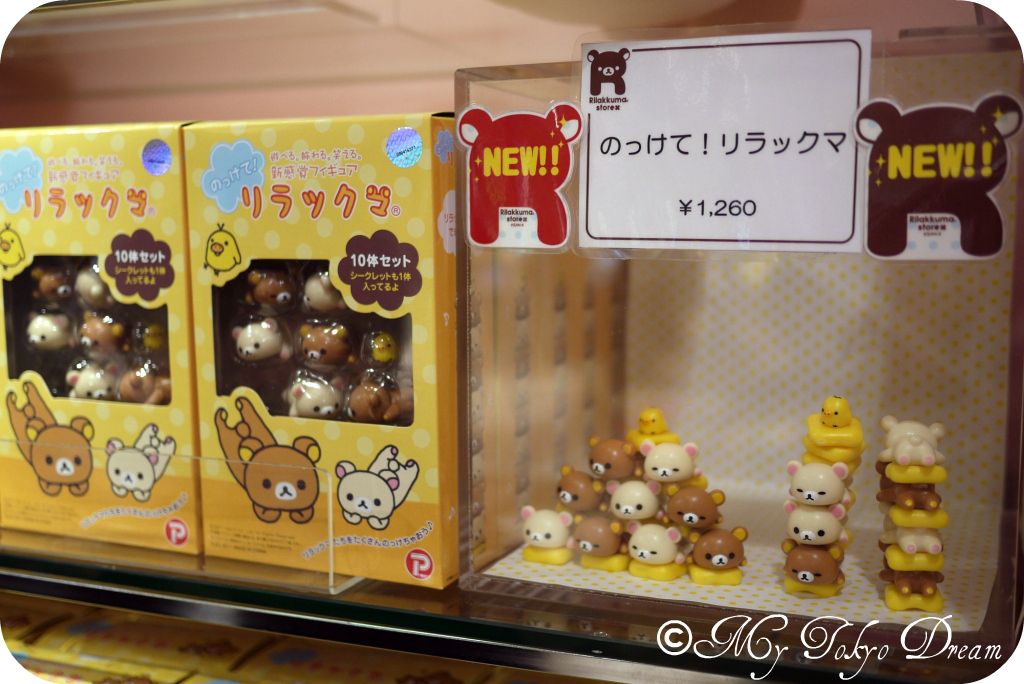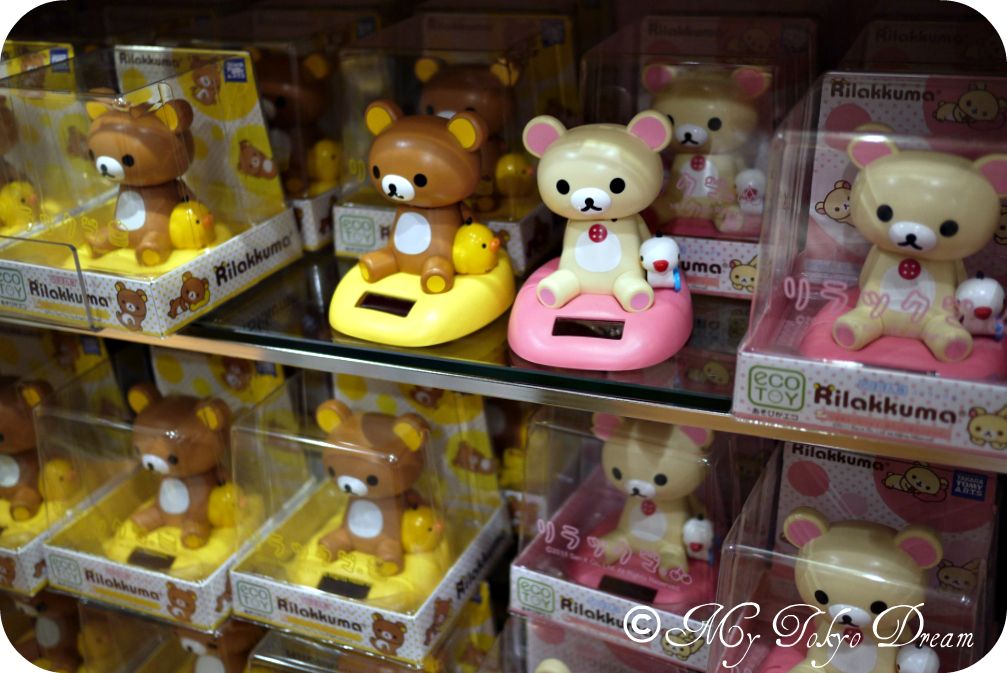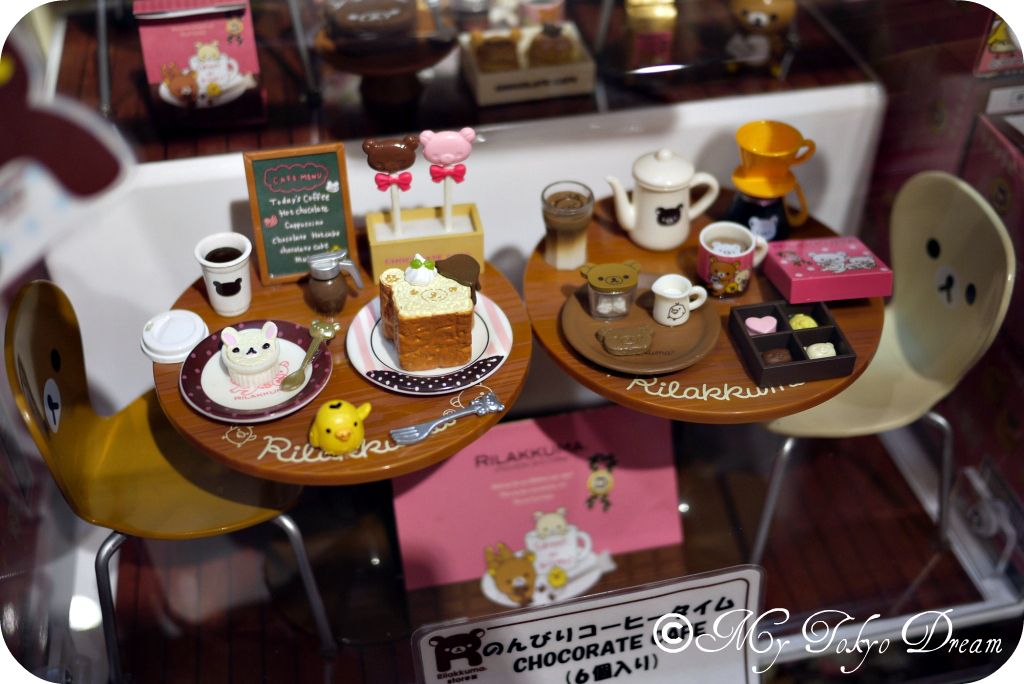 Miniature collection from Re-Ment.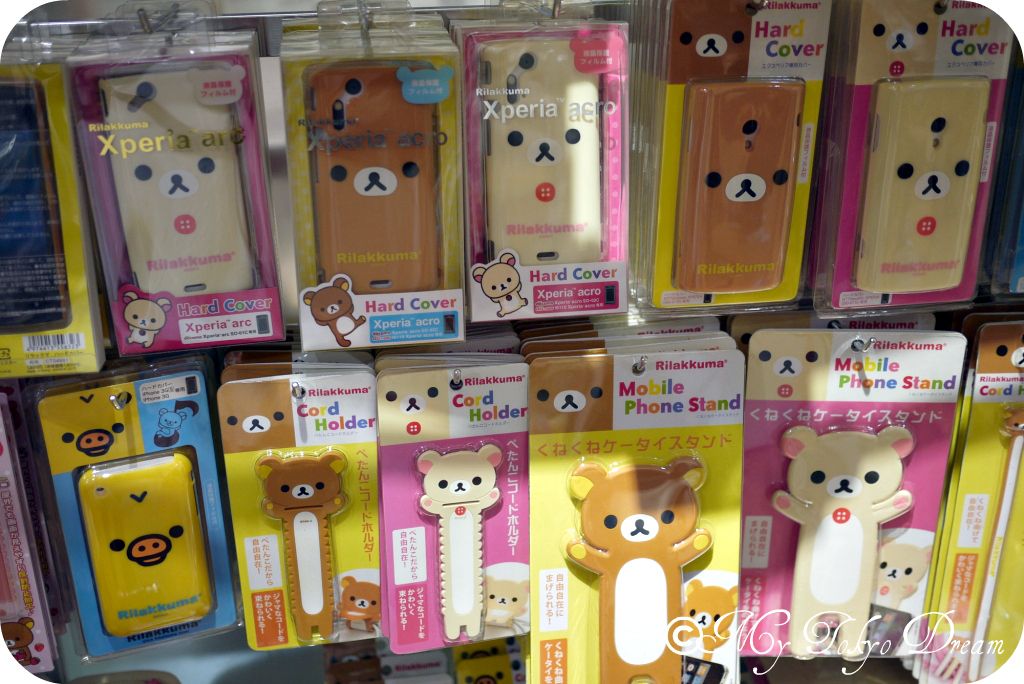 Covers for smartphones.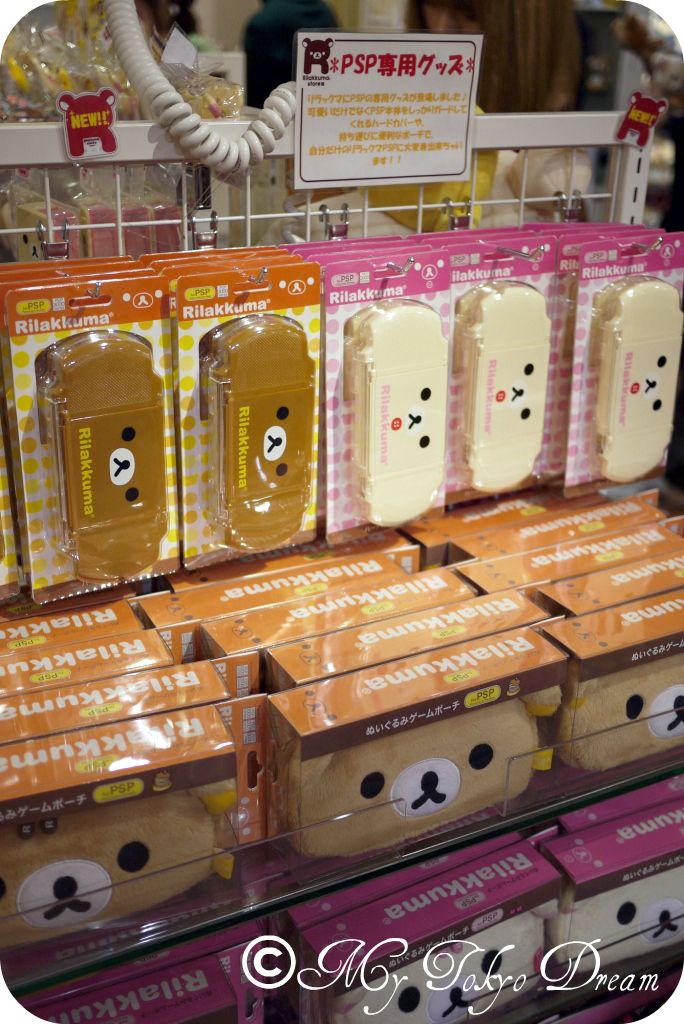 PSP covers!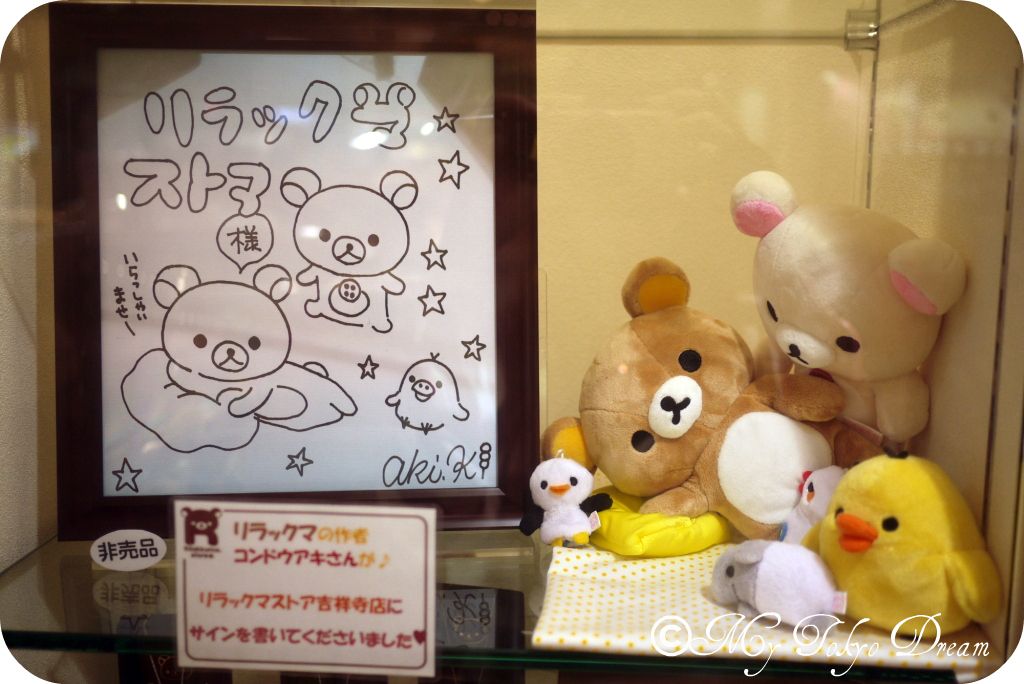 Original illustration by Rilakkuma's creator Kondo Aki.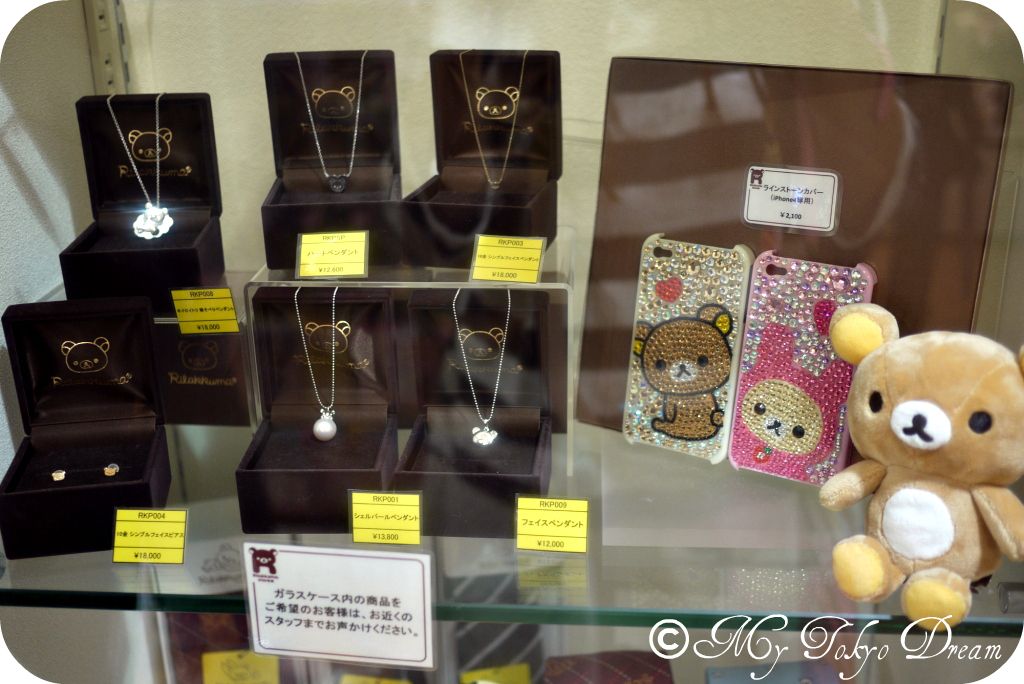 Premium items.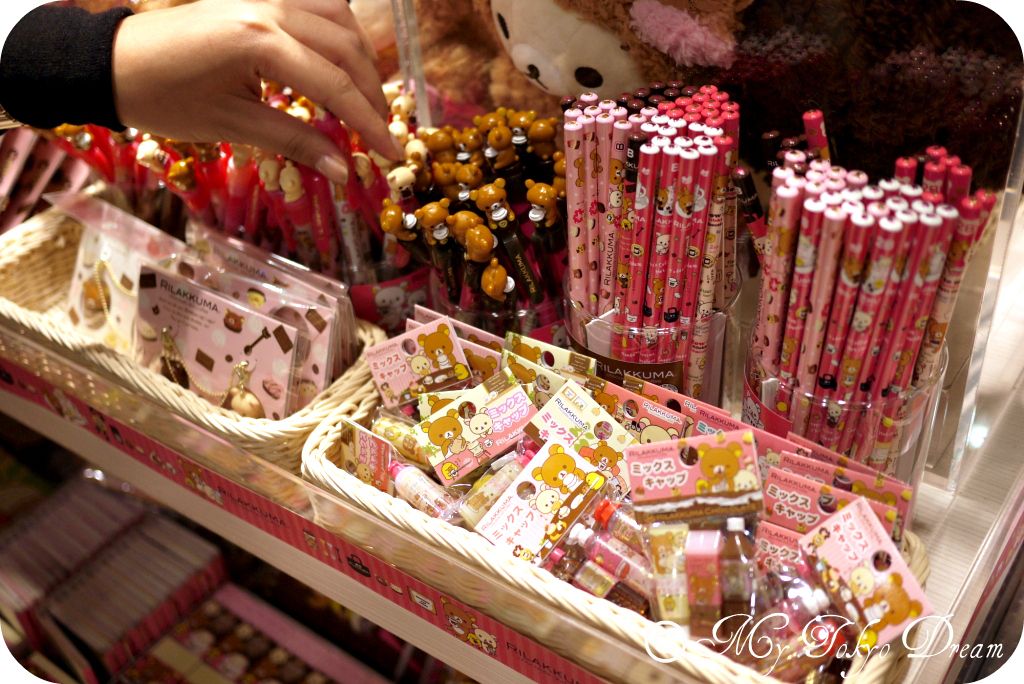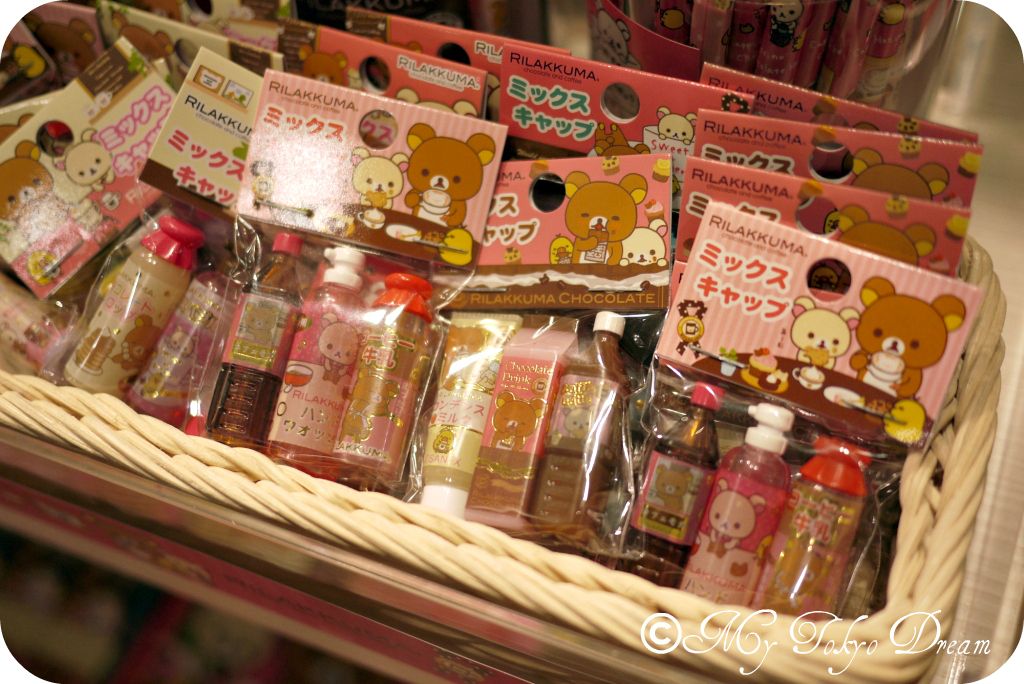 Pencil caps.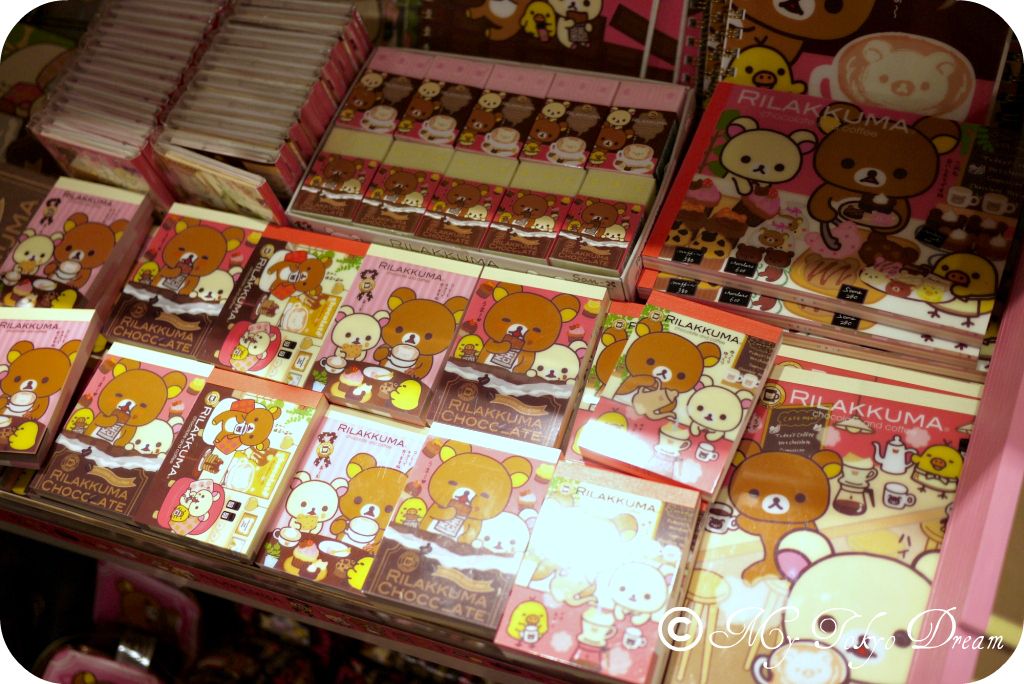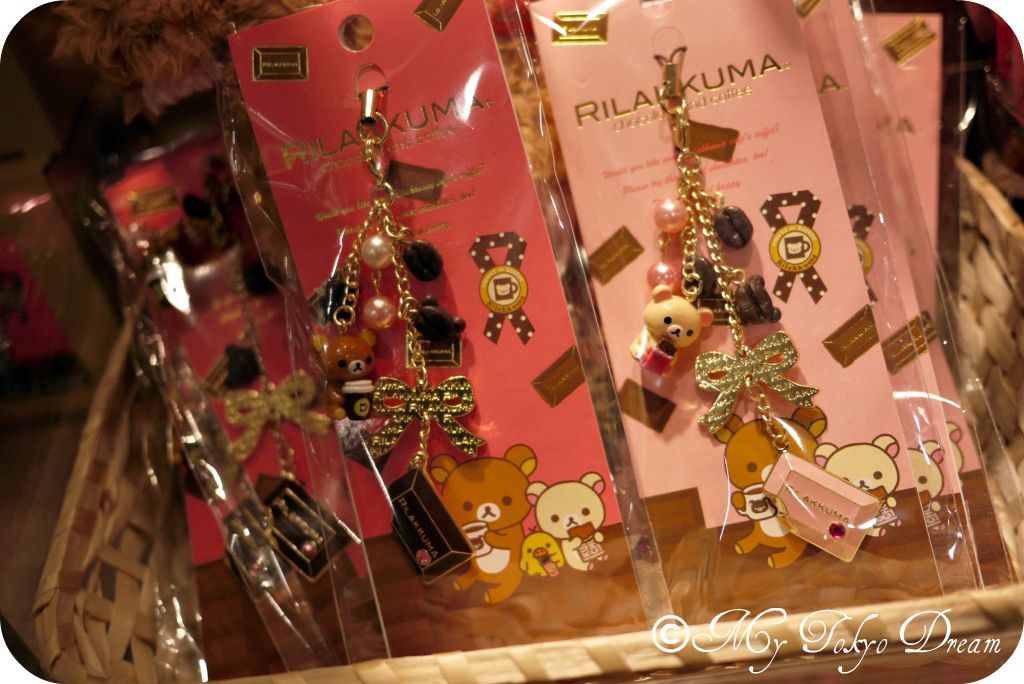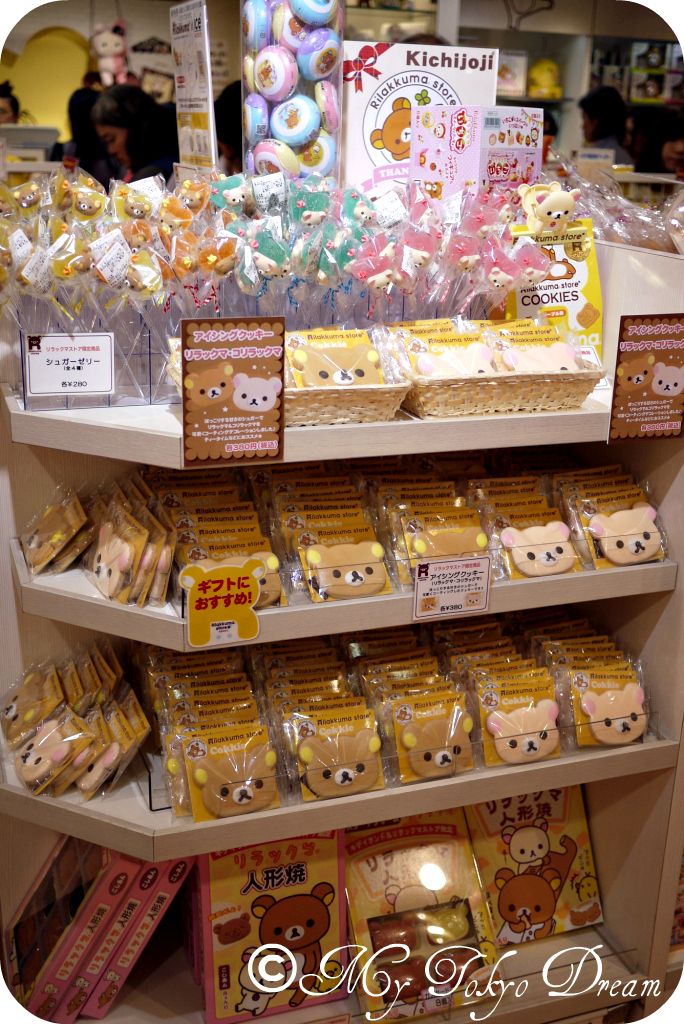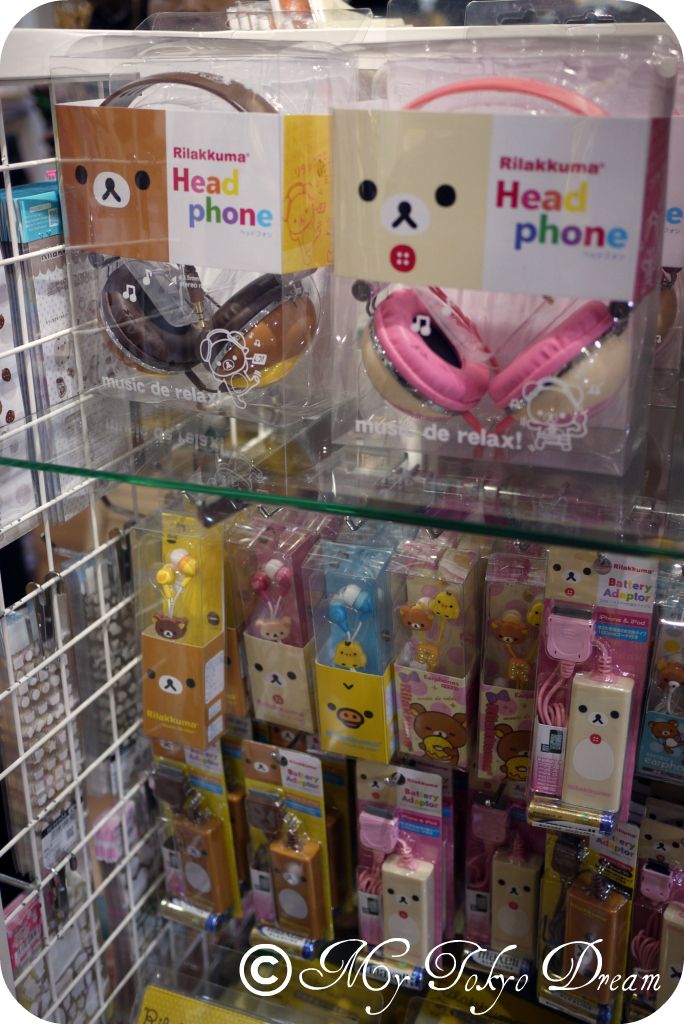 Rilakkuma headphones and earphones.
I have absolutely no idea what these are until I took a closer look.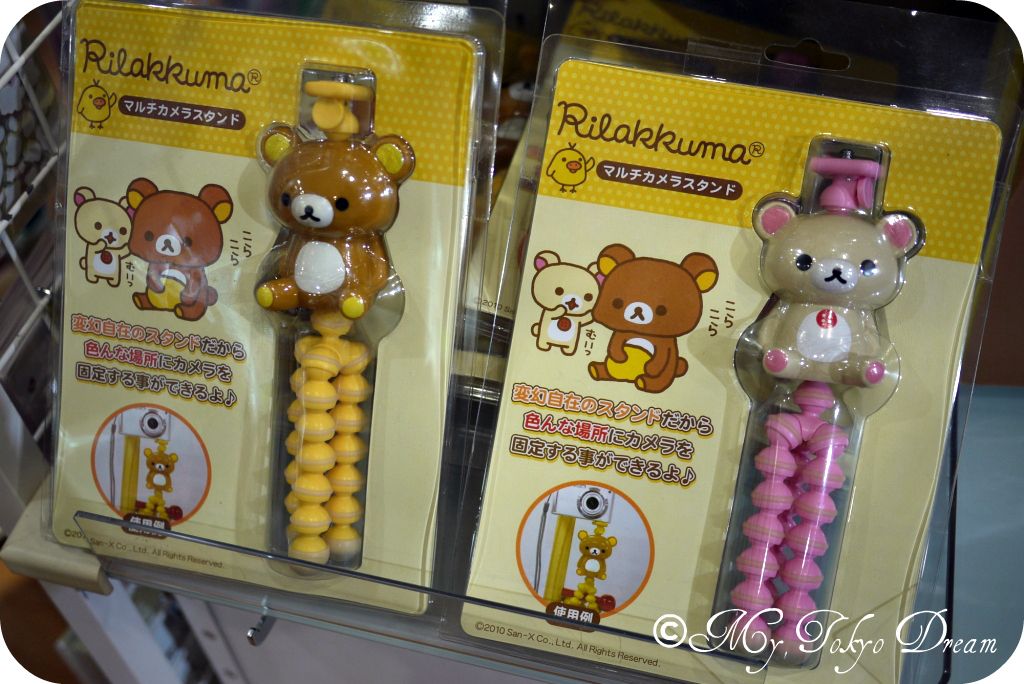 Mini tripods for your camera!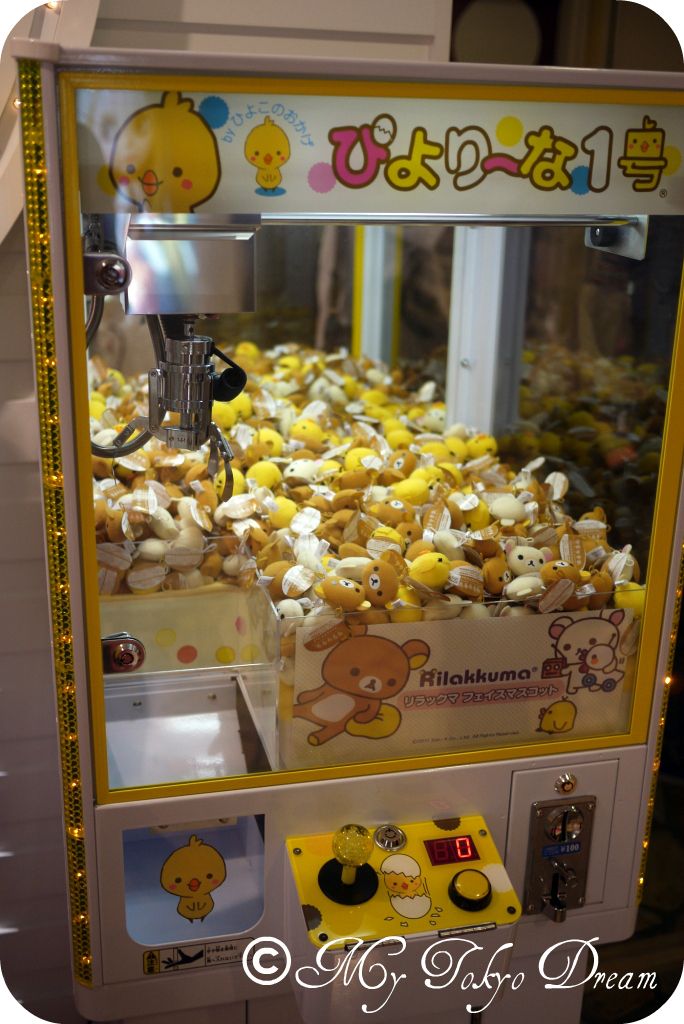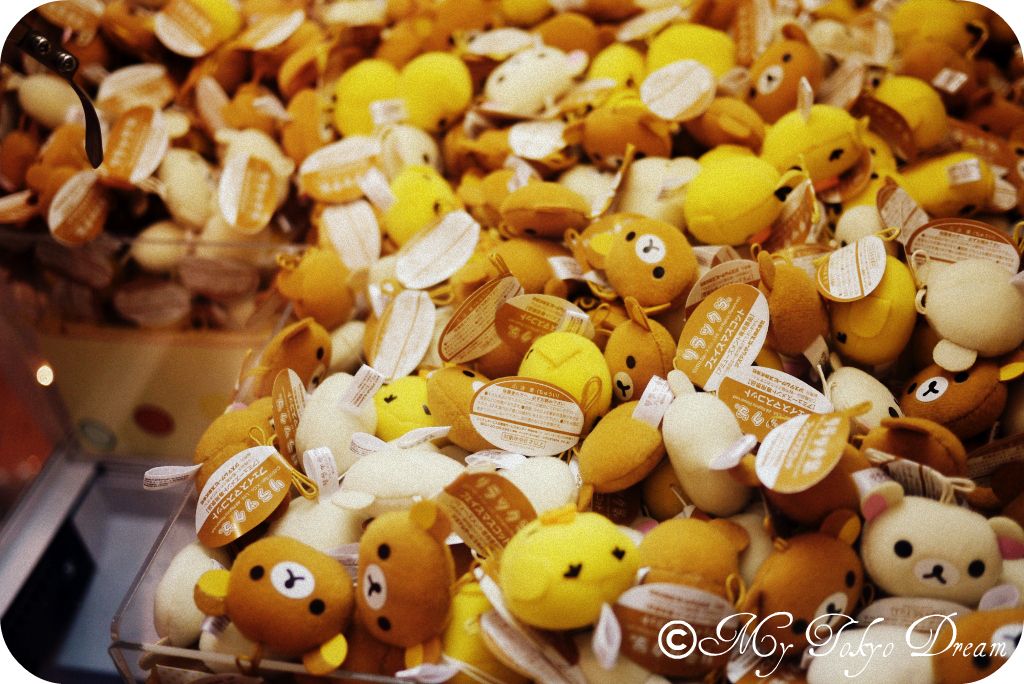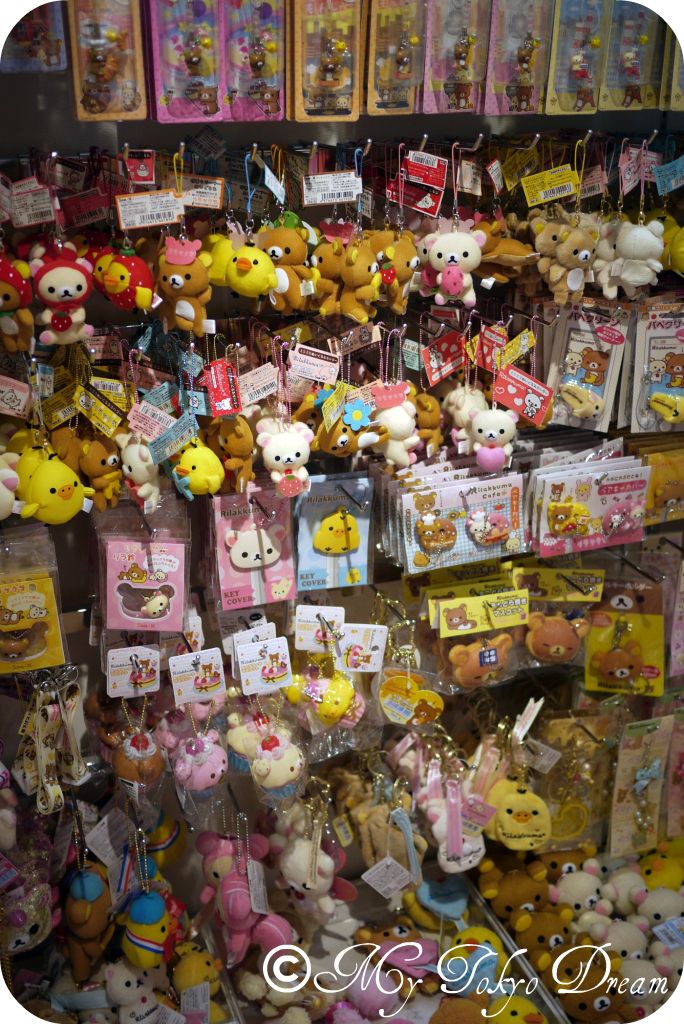 Suddenly from the corner of Character Park, there was a commotion....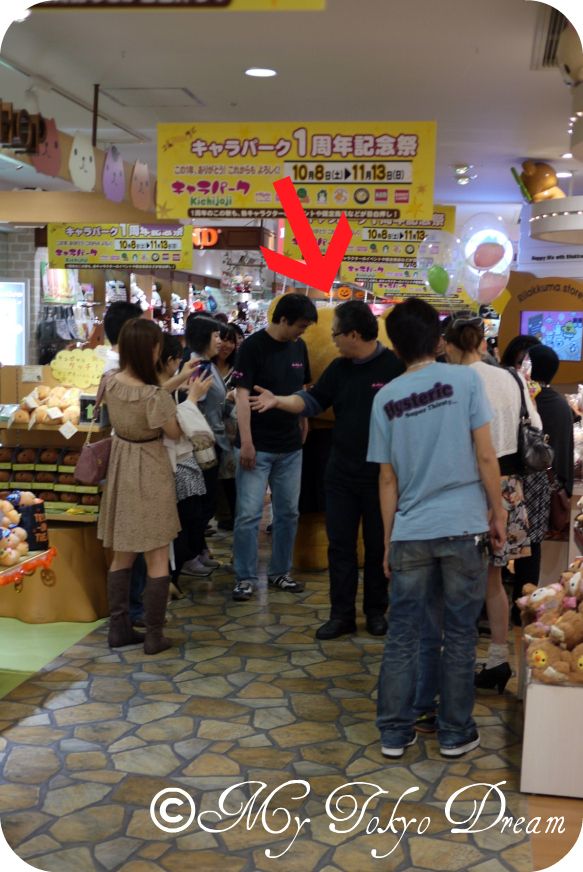 ...everyone held their breaths and whipped out their cameras/phones.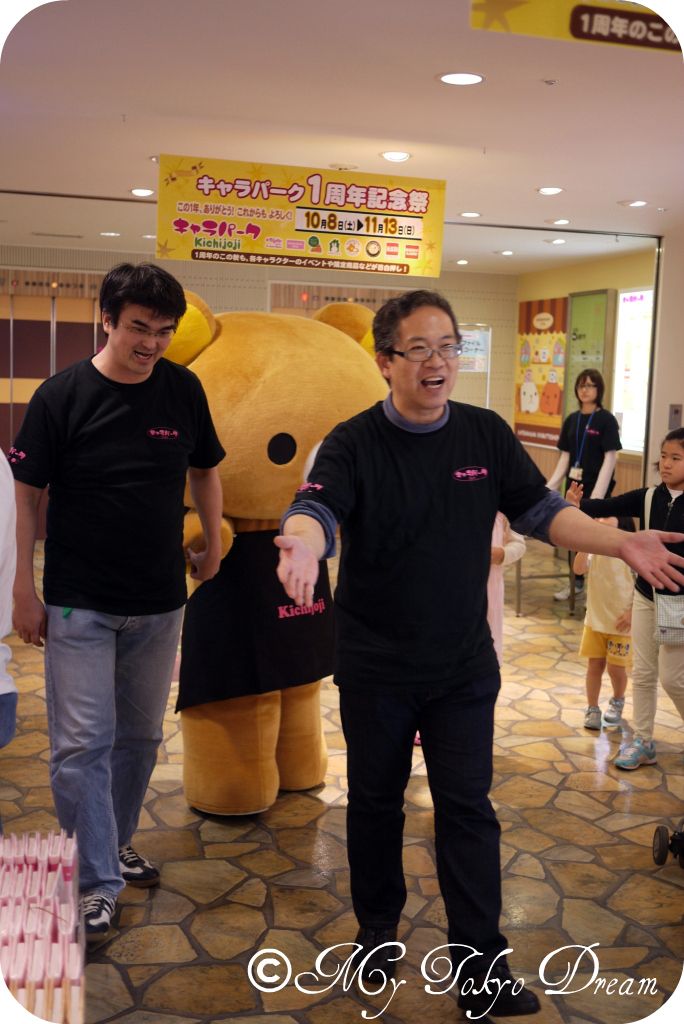 Make way for the King!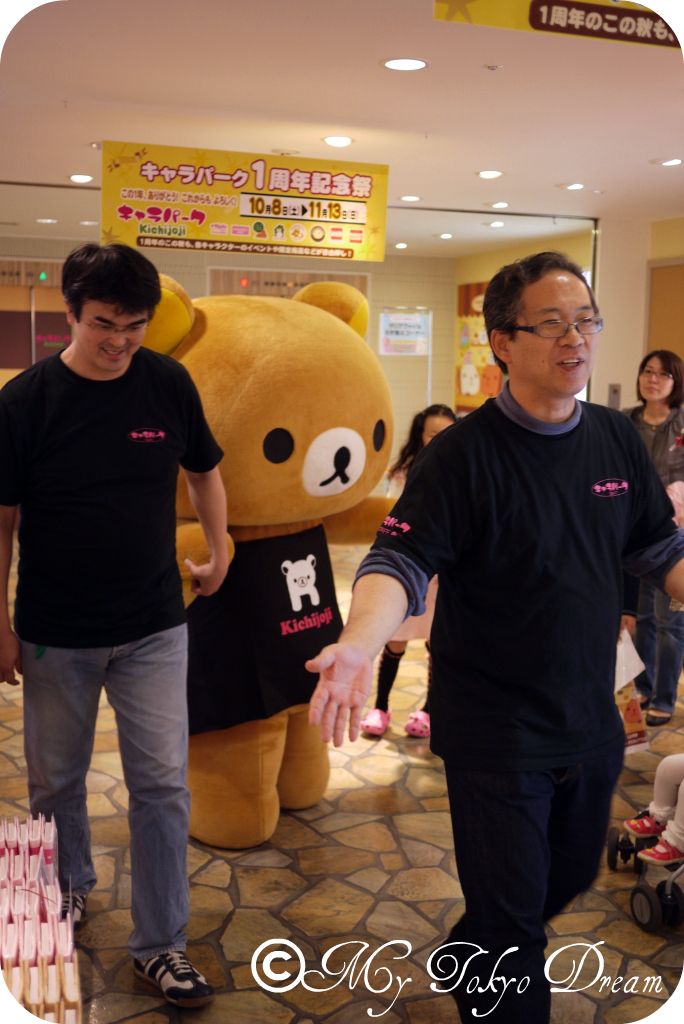 Star of the day - Rilakkuma himself!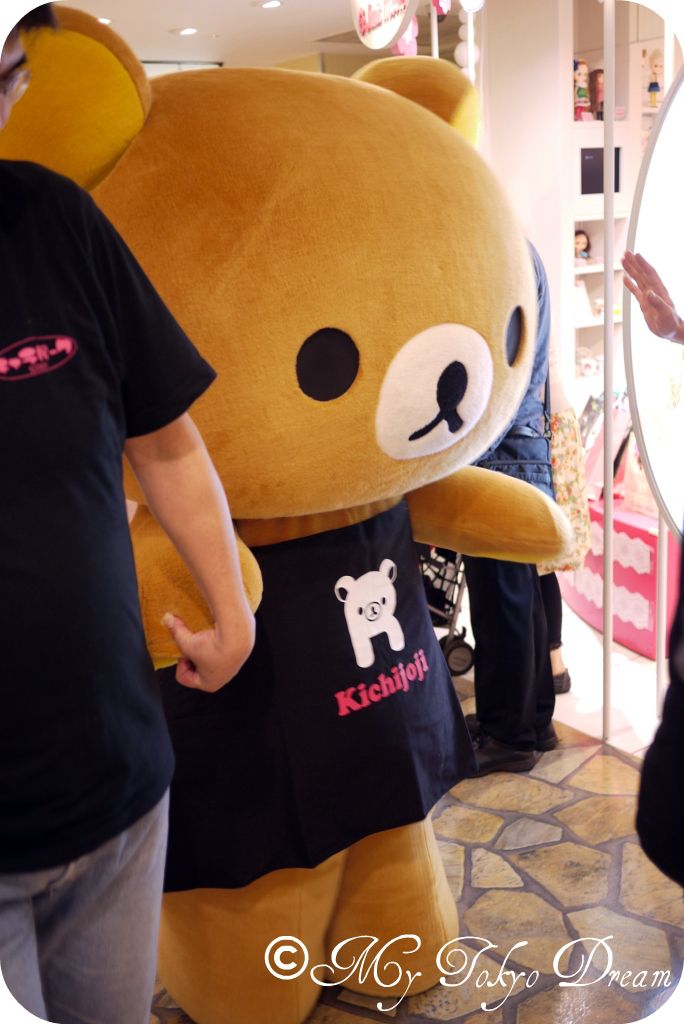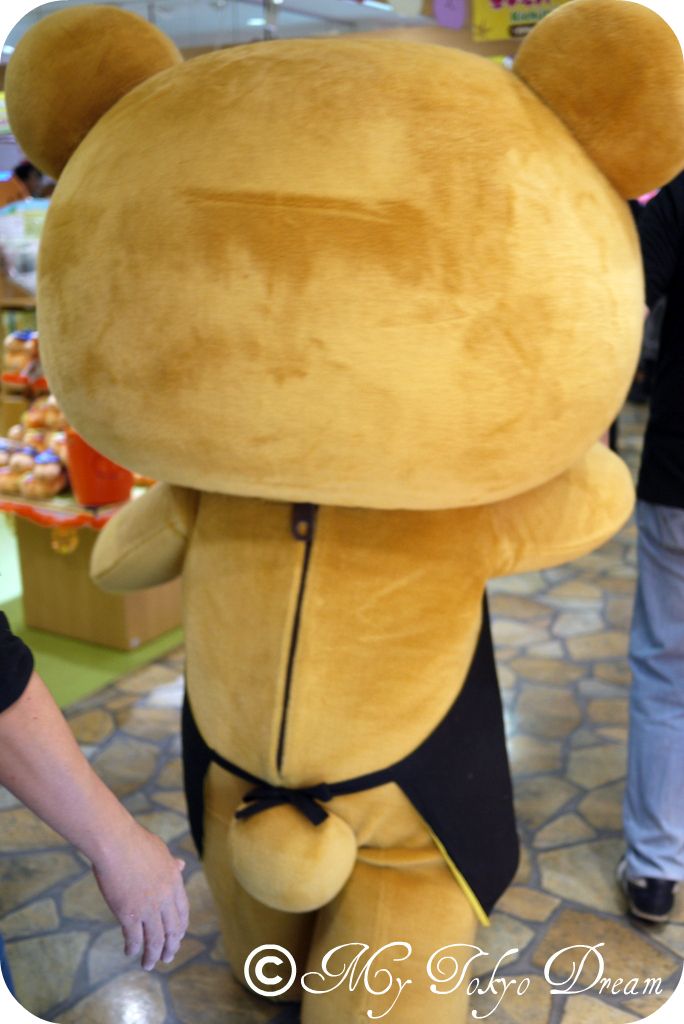 Even the rear view is oozing with such awesomeness.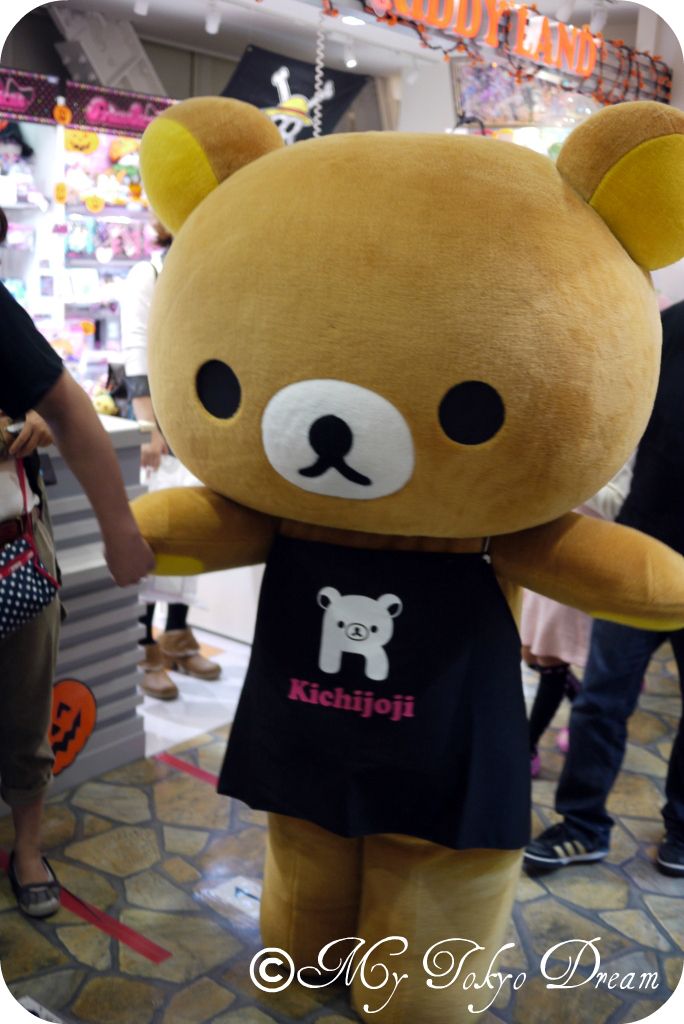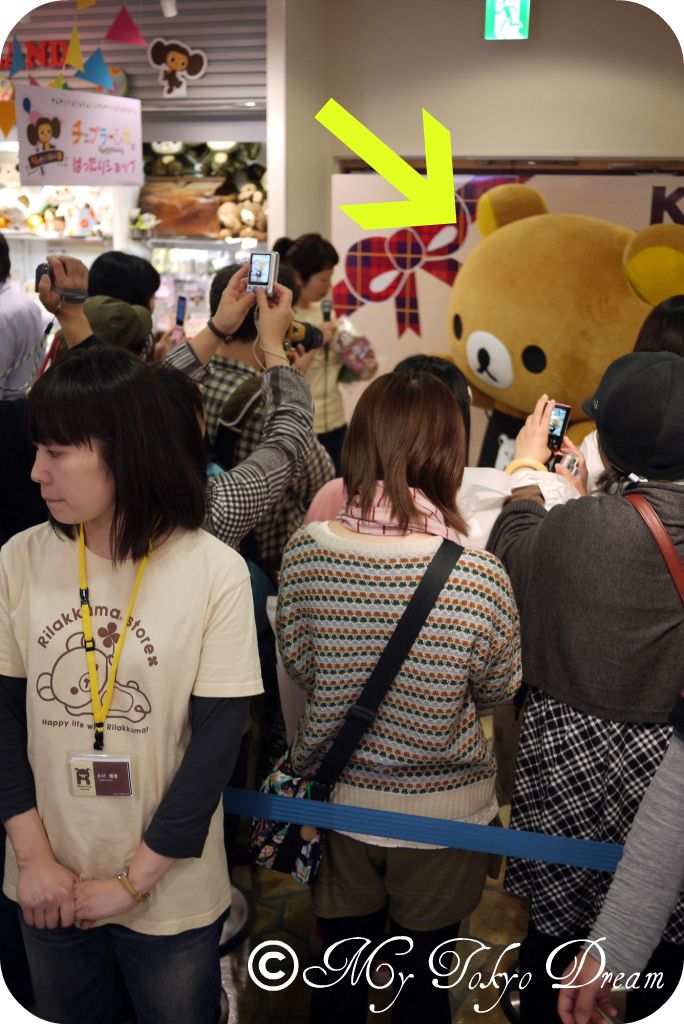 Mobbed by the crazy crowd.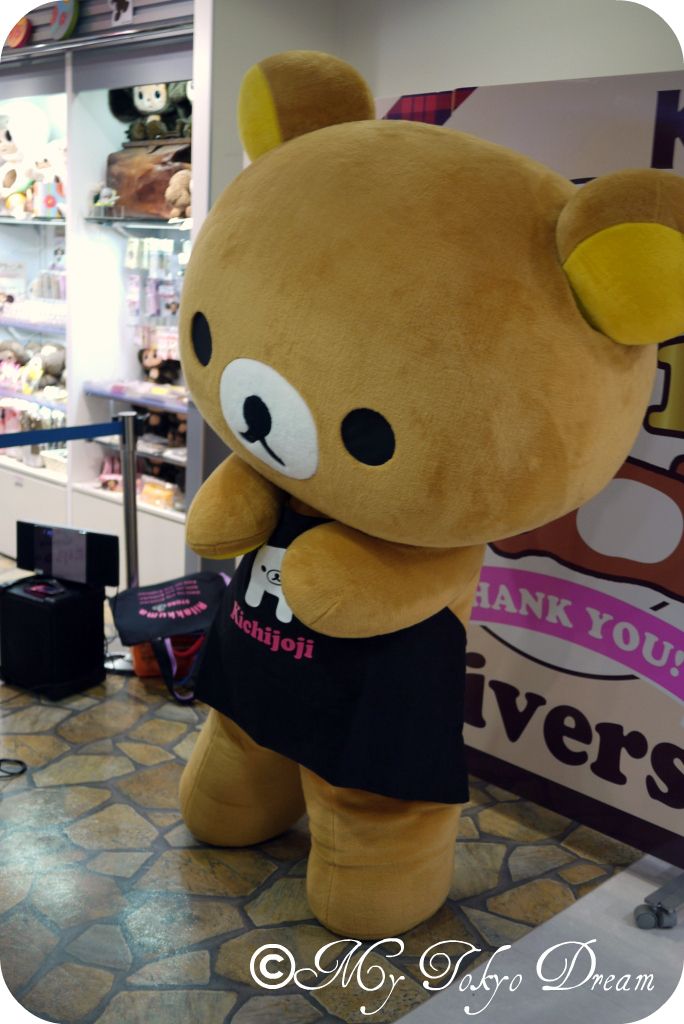 Omg I love you Rilakkuma!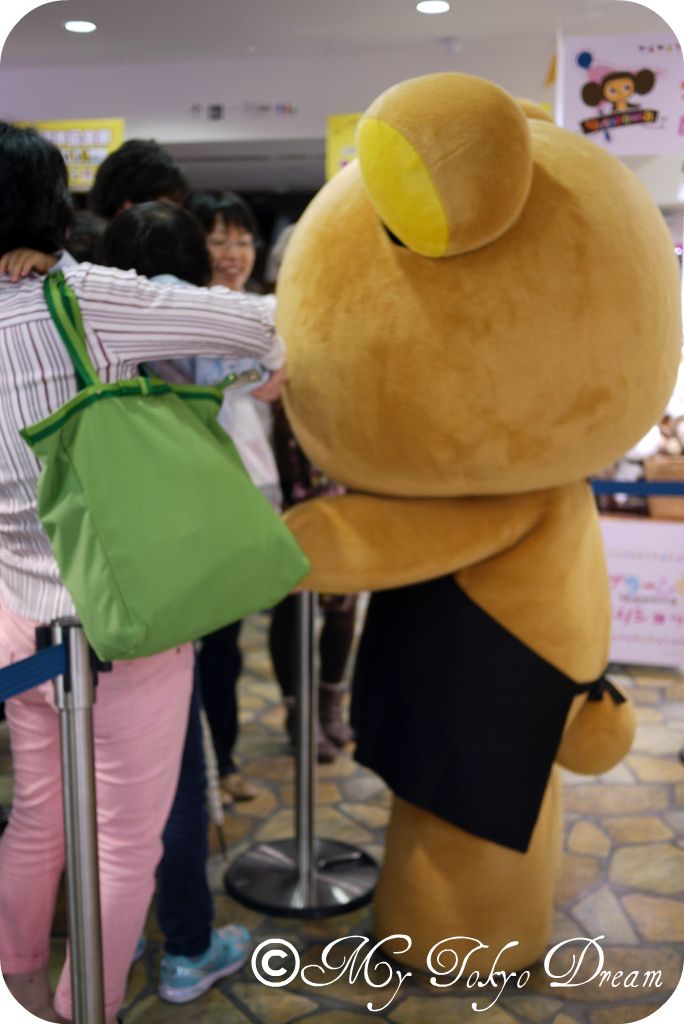 Side view. Look at that tail!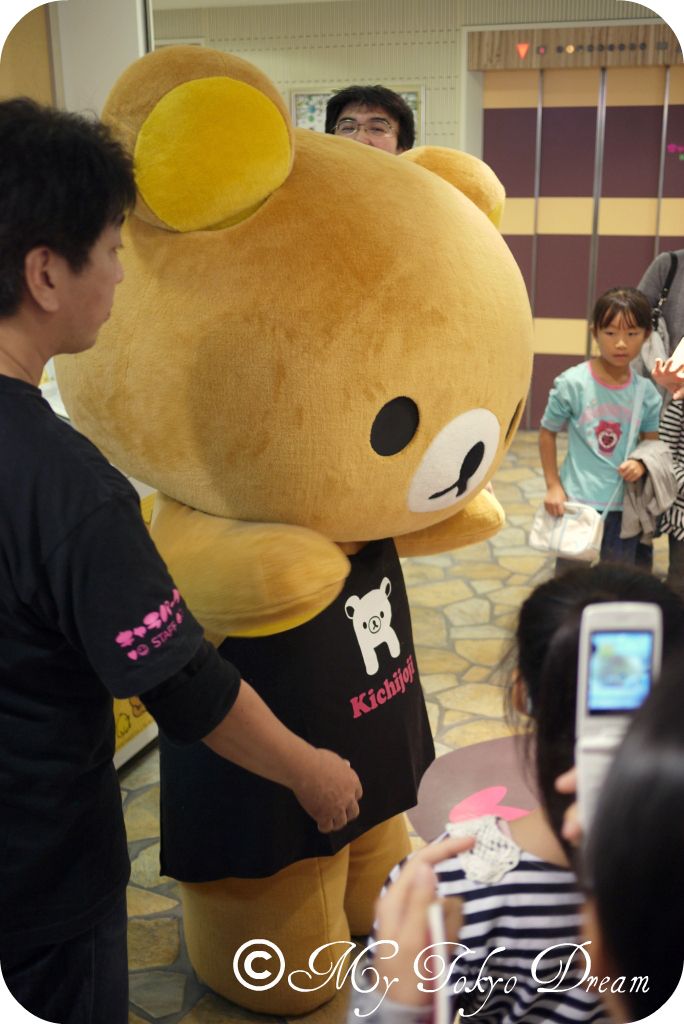 Saying goodbye and making his exit.
Ok back to shopping.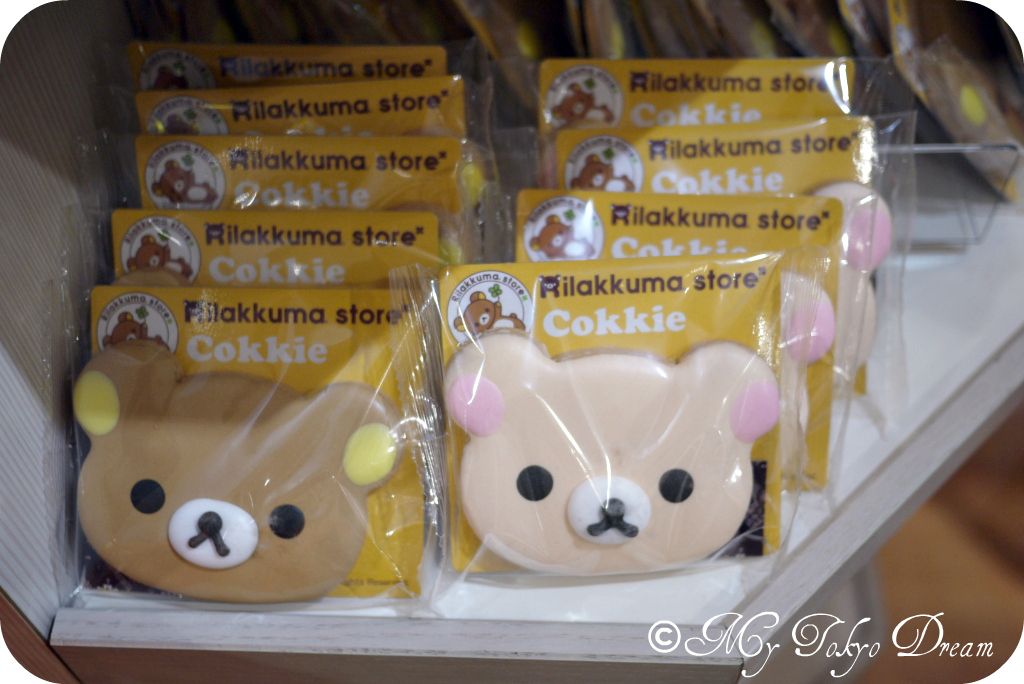 Cokkies, anyone?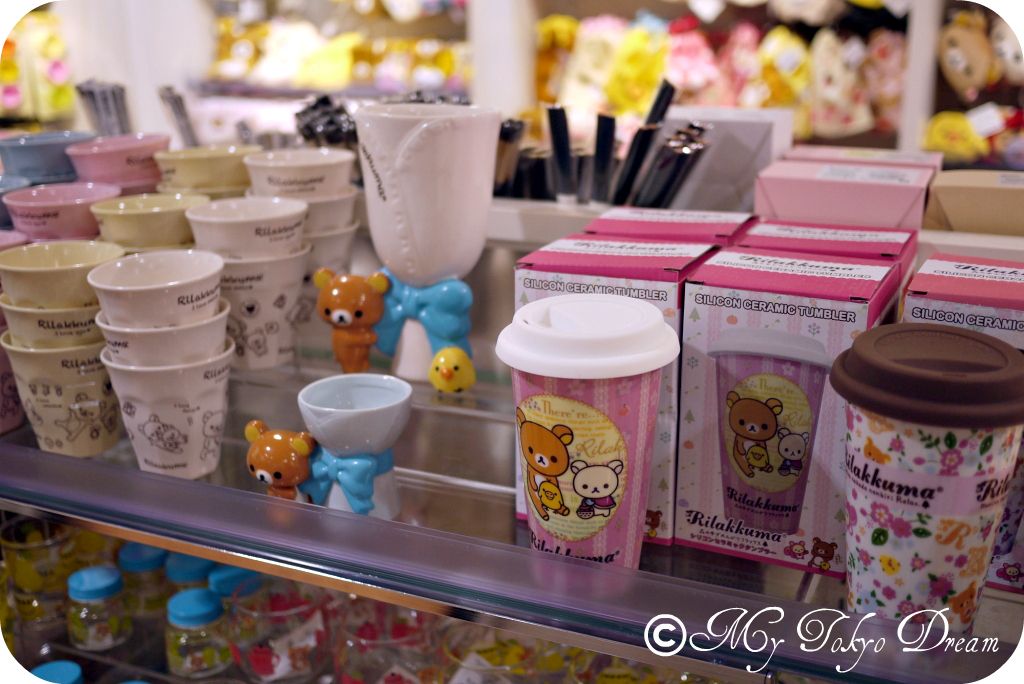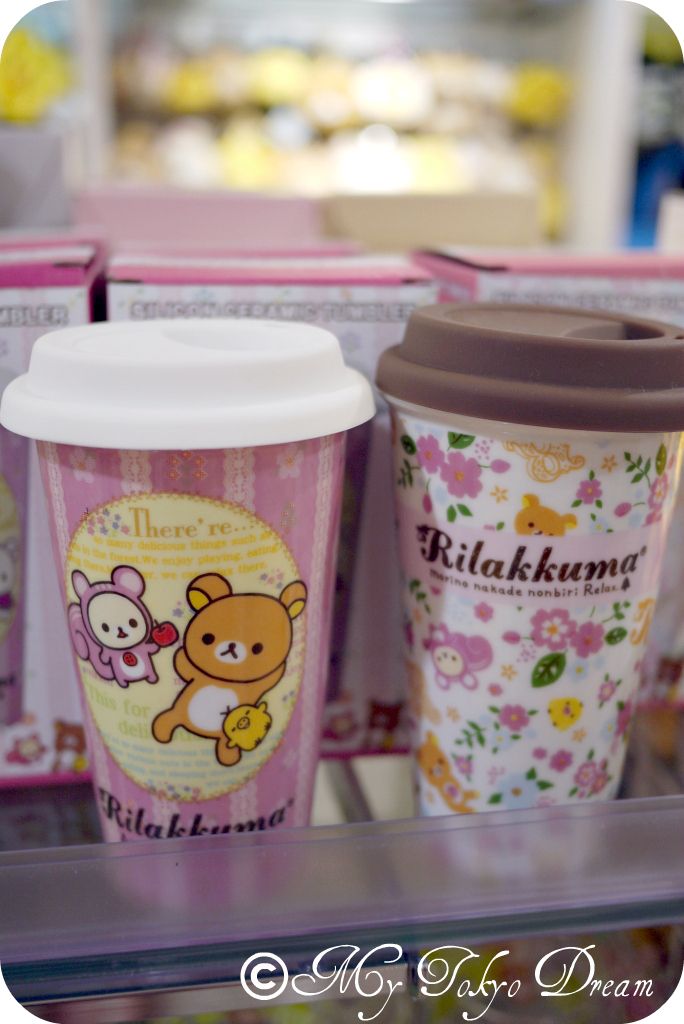 Pretty ceramic tumblers.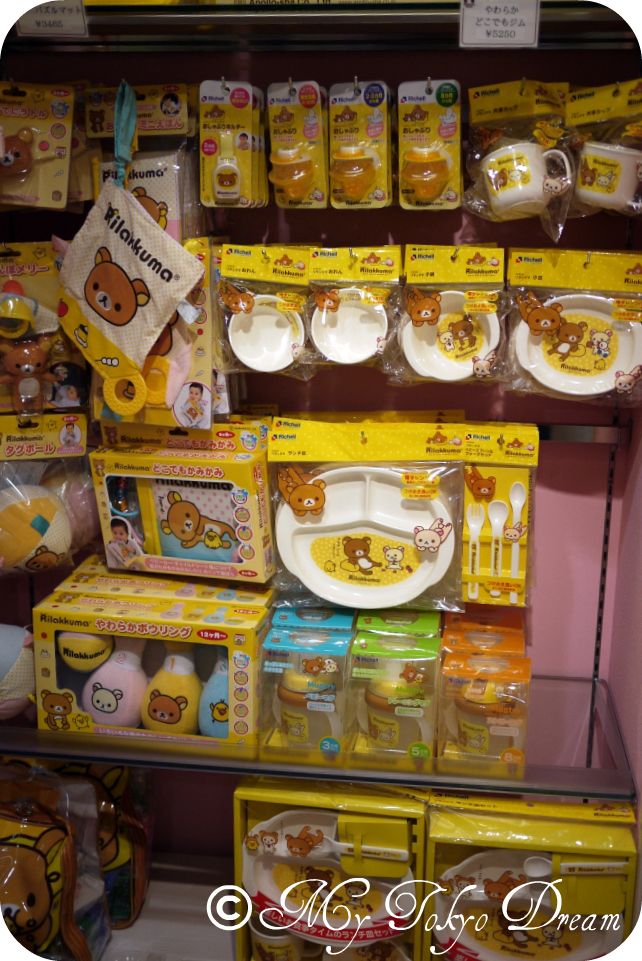 Baby stuff.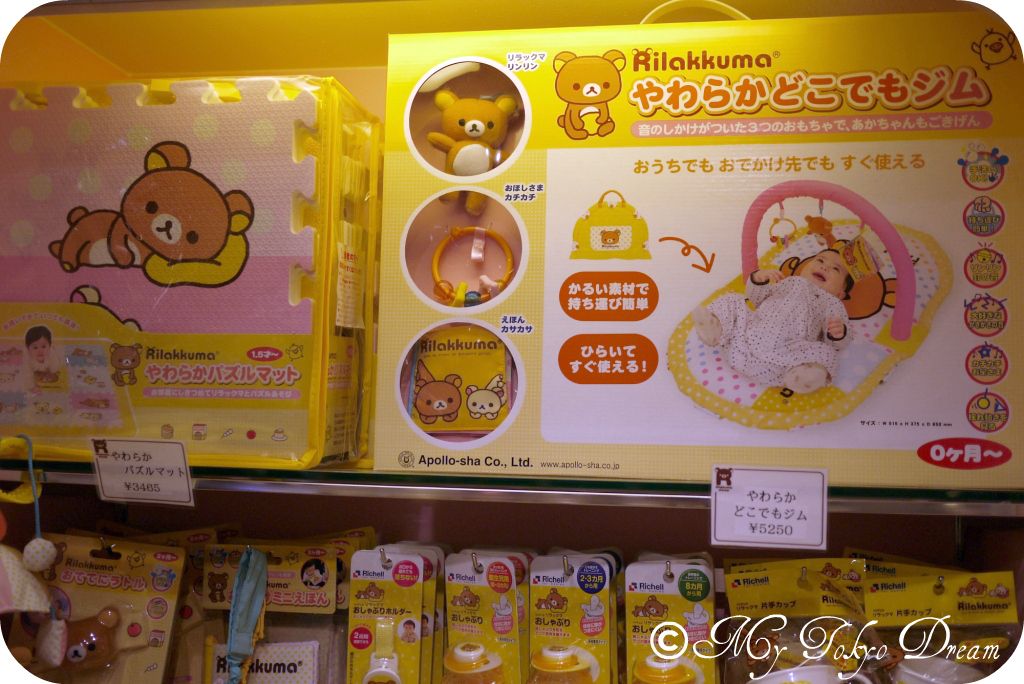 Rilakkuma promises to make your baby a happy one!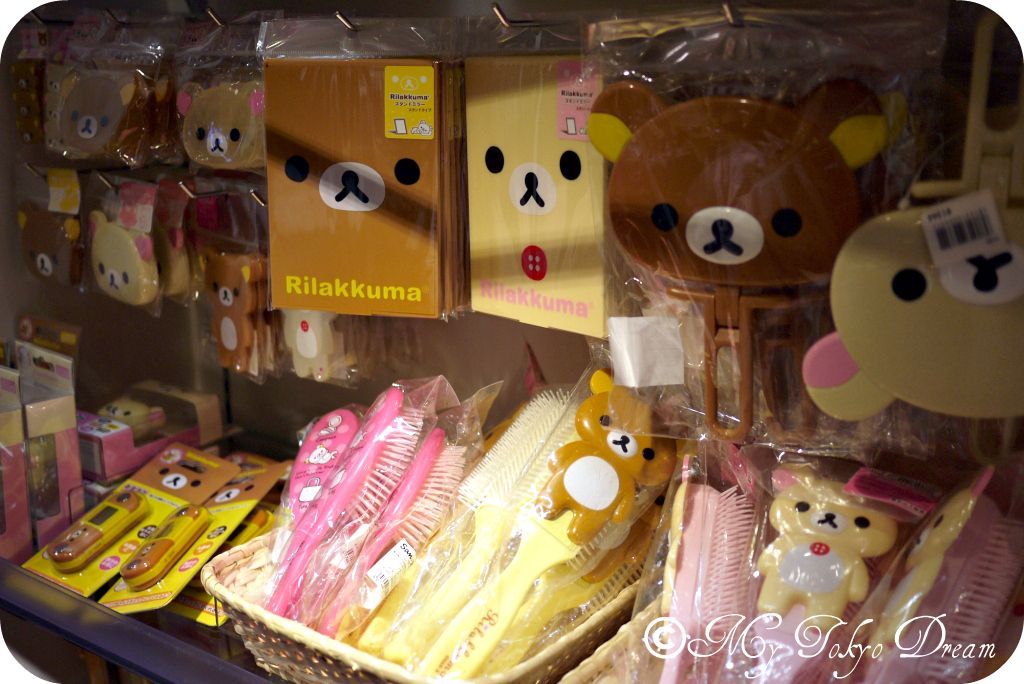 Mirrors and hairbrushes.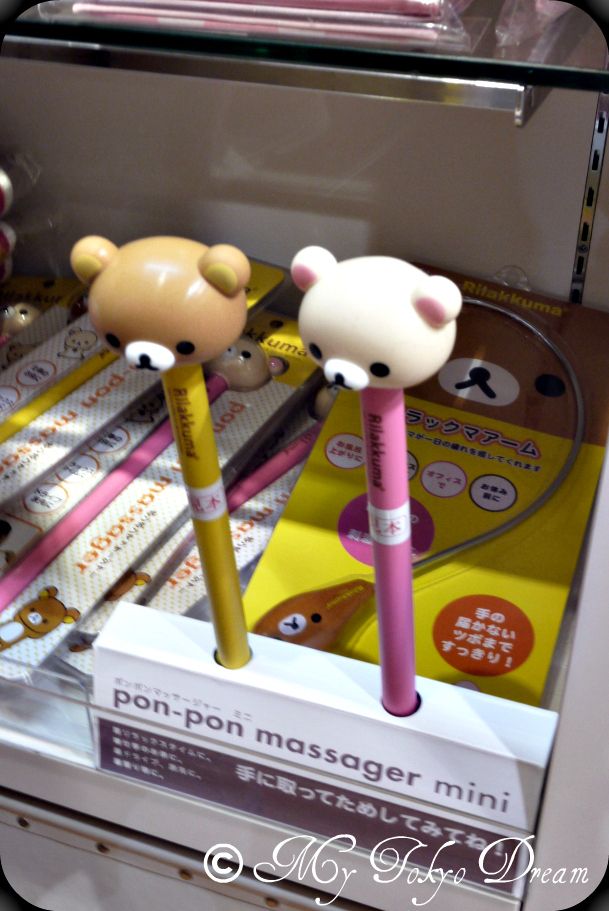 Massage sticks.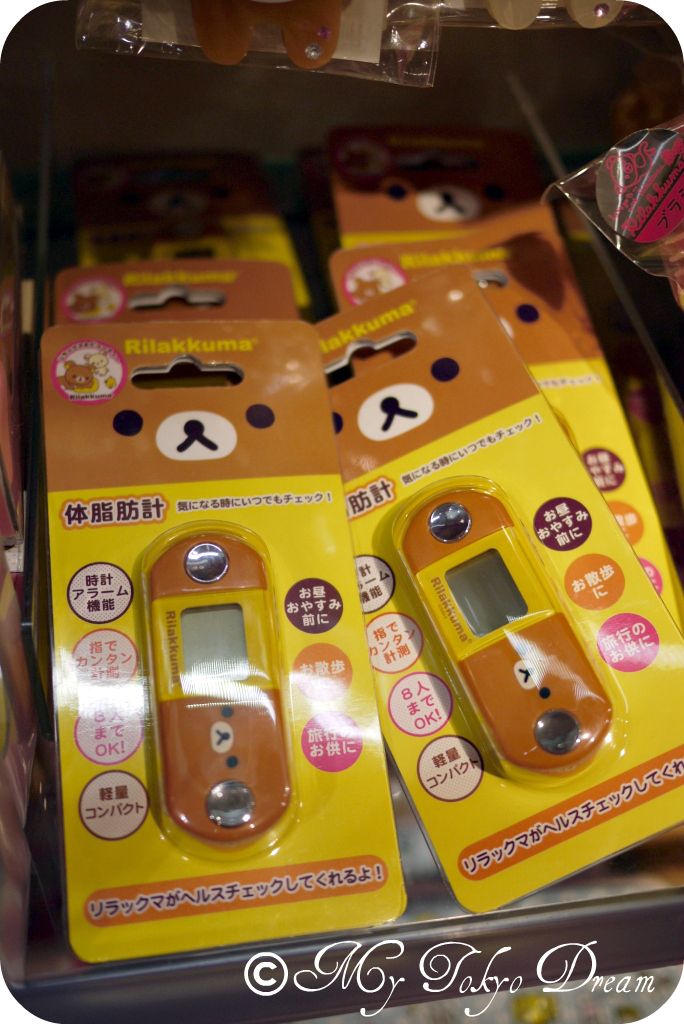 Little gadget to measure your body fats.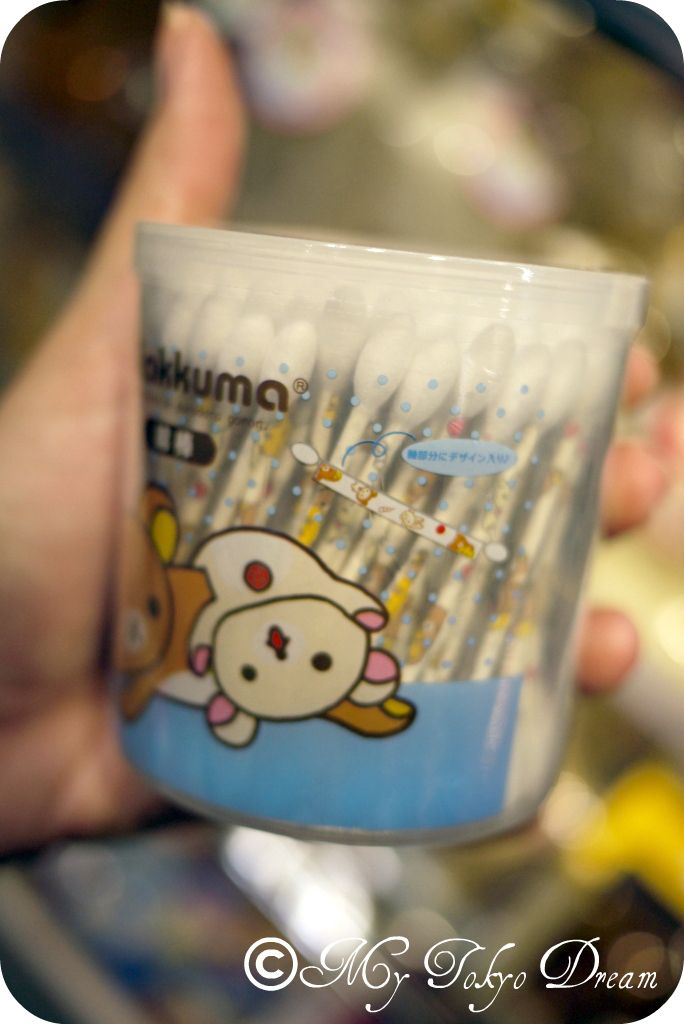 Cotton buds!
As I was paying for my purchases, I was blown away by the cashier's nails!
Halloween-themed Rilakkuma and company!
Rilakkuma loots will be on the next post!