Oh hi there!
Due to personal laziness, my blog has been left to rot silently for the longest time. Heh heh. I feel a bit sheepish about it, but for the past half a year or so, I just couldn't find the spur to update my blog. I guess somehow along the way, I lost direction in my main purpose in Japan and sidetracked to other....stuff.
But I'm back on track!
And for the first post for a long time, here is a spam of my recent zakka obsession.
雑貨 (Zakka) -
Random cute and pretty stuff, ranging from stationery to accessories to lifestyle goods that improve the visual quality of your life.
The recent trend in Japanese zakka seems to be going with the vintage country style. I love this style, especially the collage-scrapbookish designs.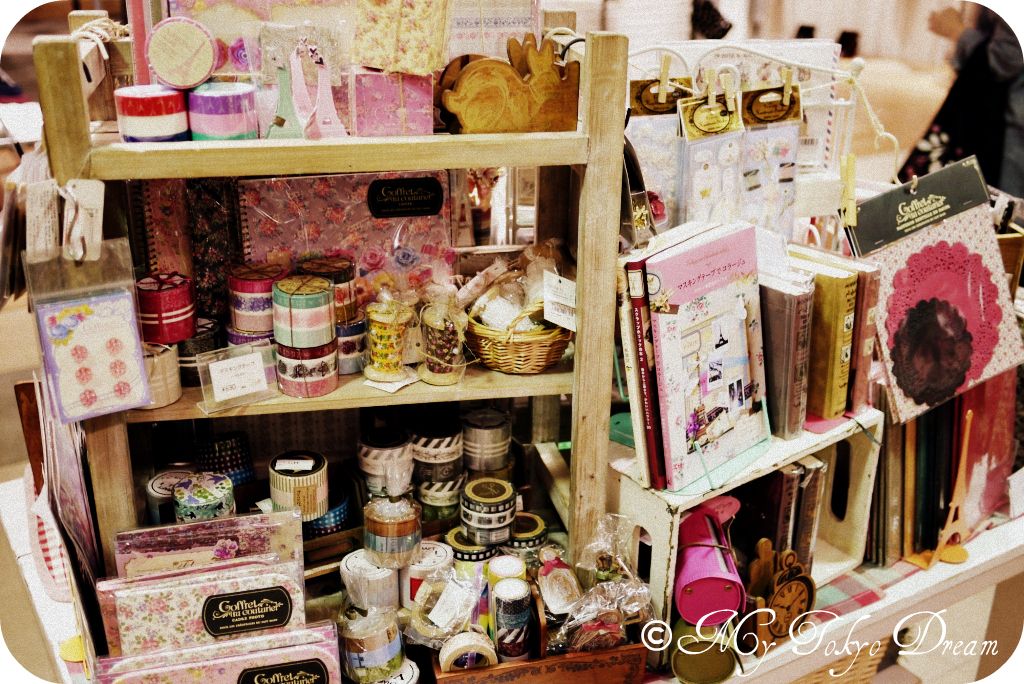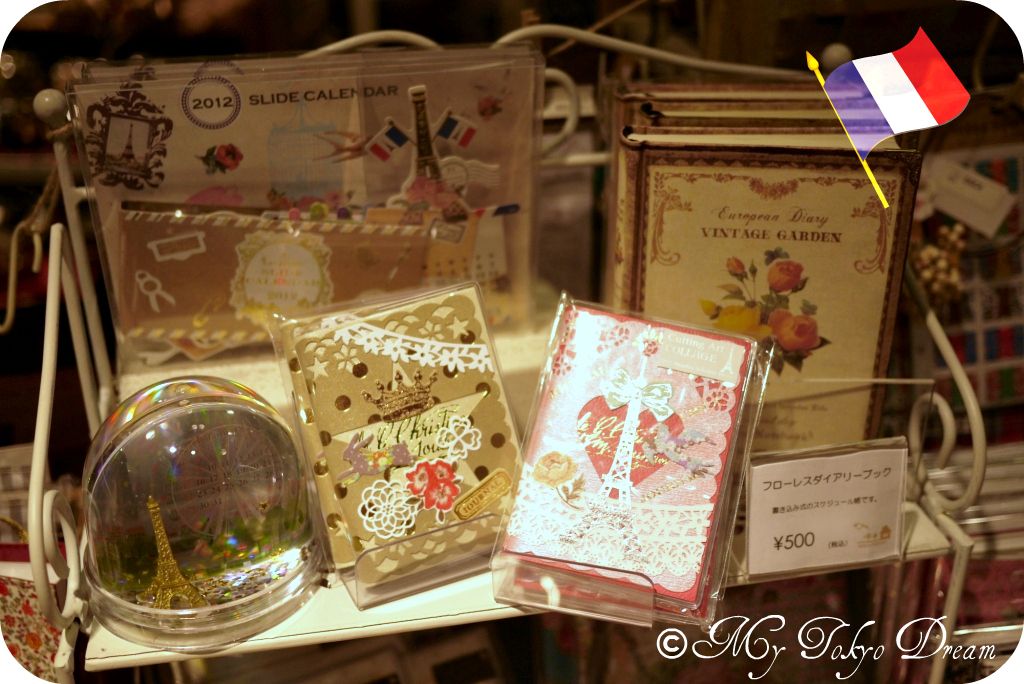 The Eiffel Tower has always been quite a popular motif in
zakka
. I wanna go to Paris so bad!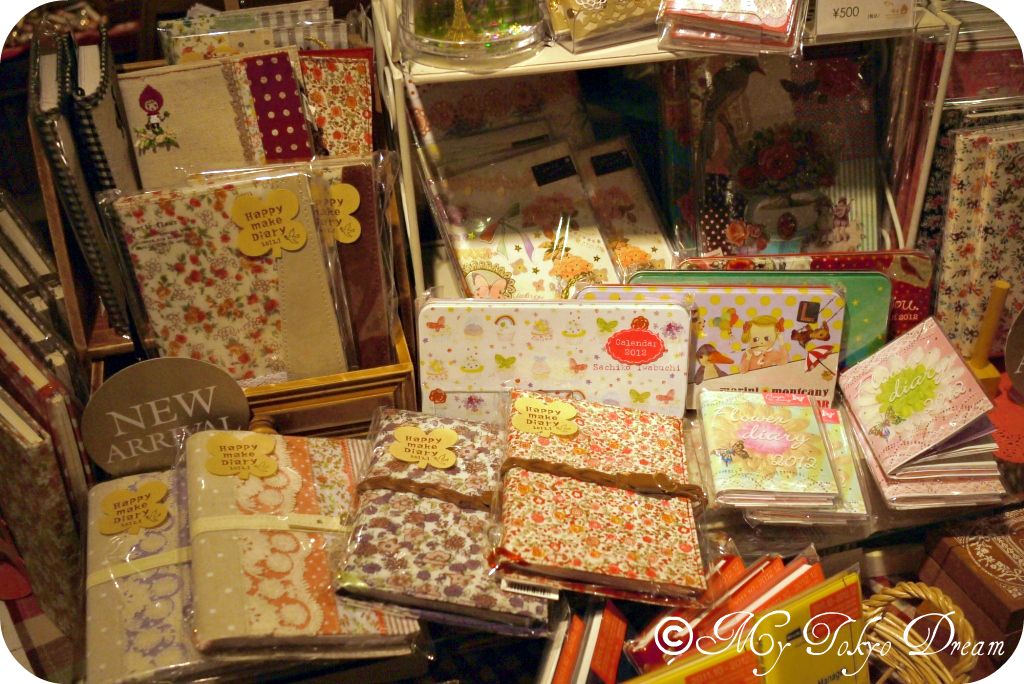 Fancy notebooks and agendas.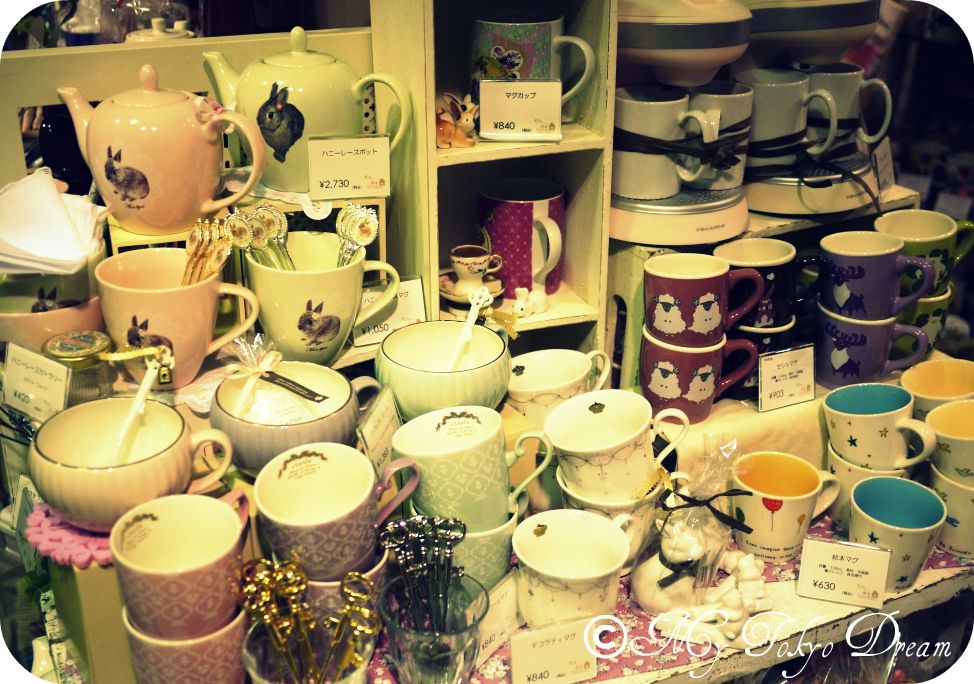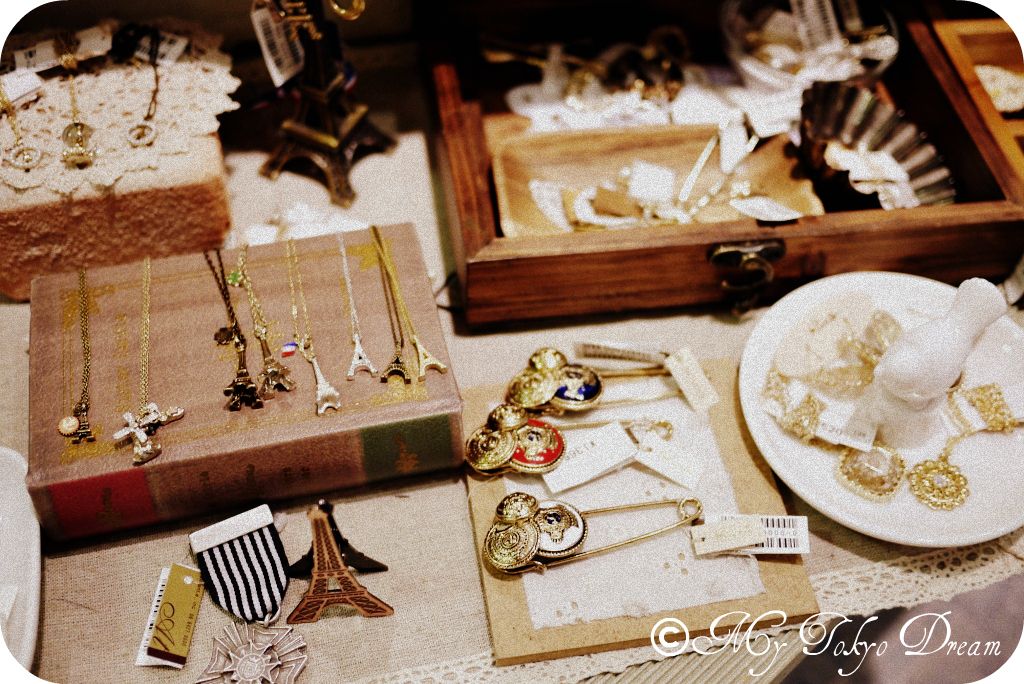 All zakka featured above are from
Bleu Bleuet
General Store. They have the prettiest things!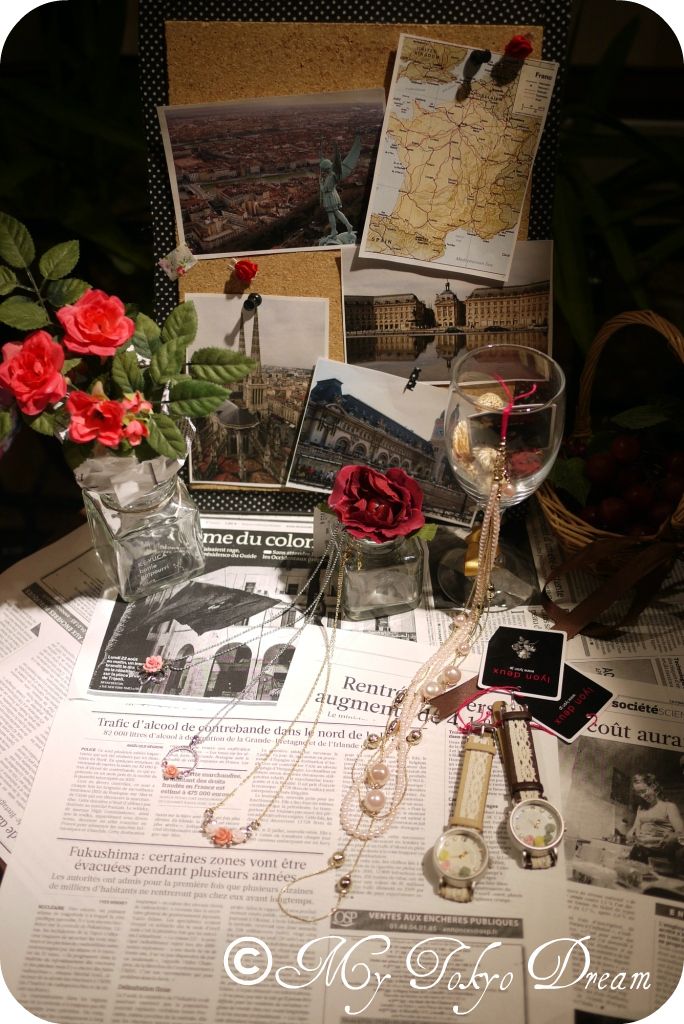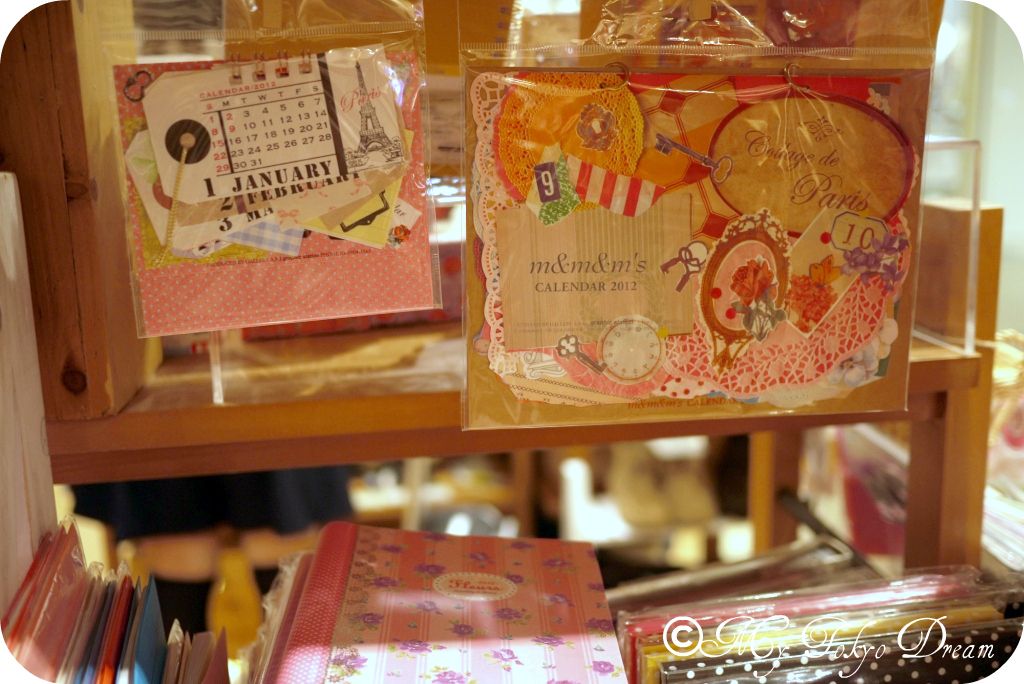 My loot!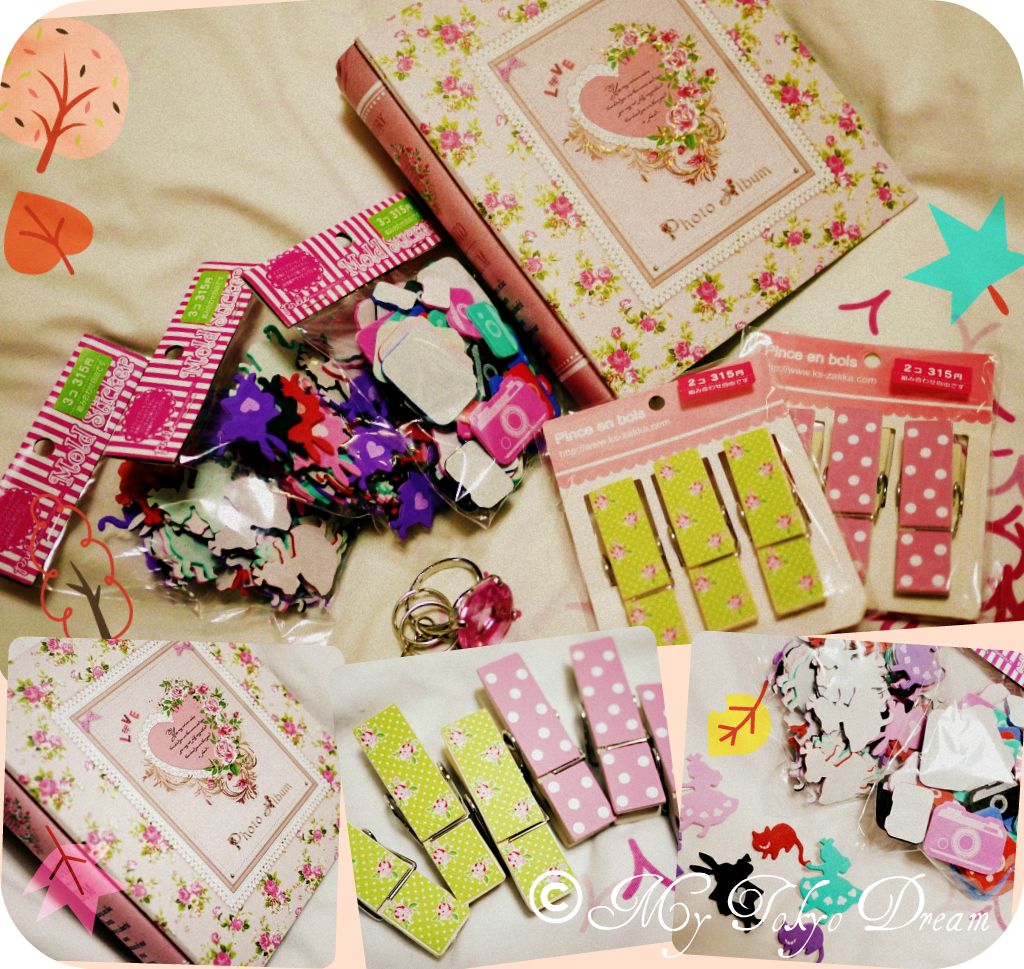 A photo album, some peg-magnets and Alice-in-Wonderland foam stickers. All from a 315yen shop in my town.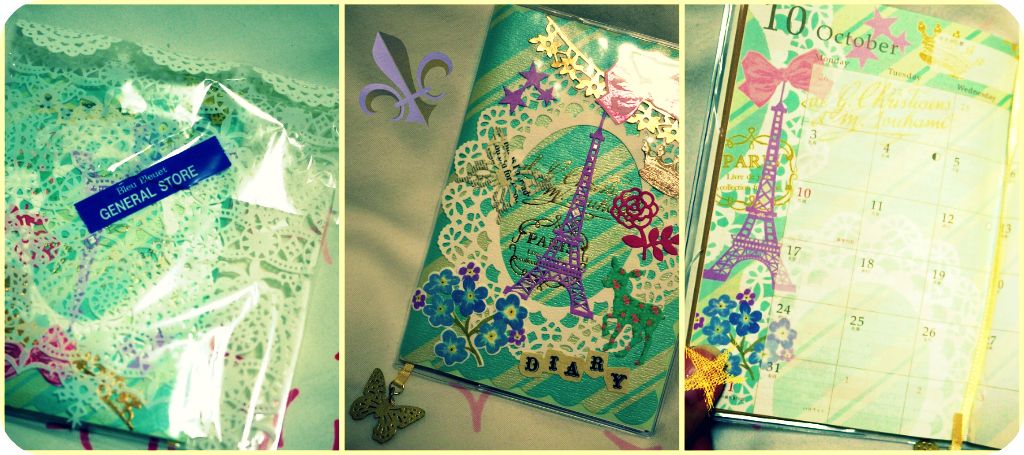 My new 2012 agenda. A pretty agenda gives me the feeling that I'm gonna have a good year.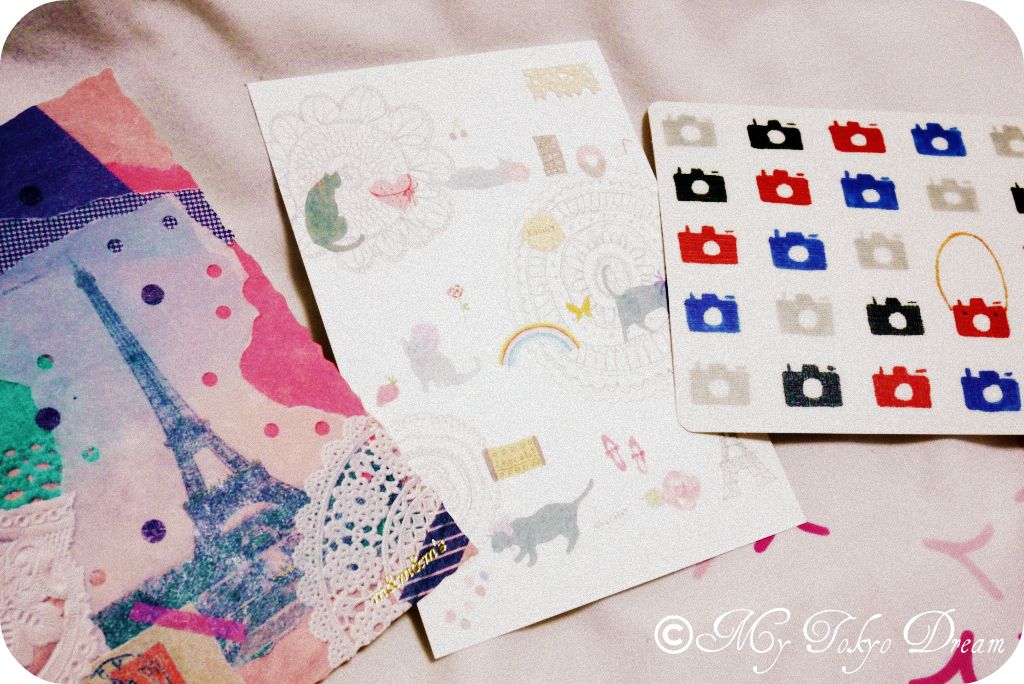 Paris-y postcards.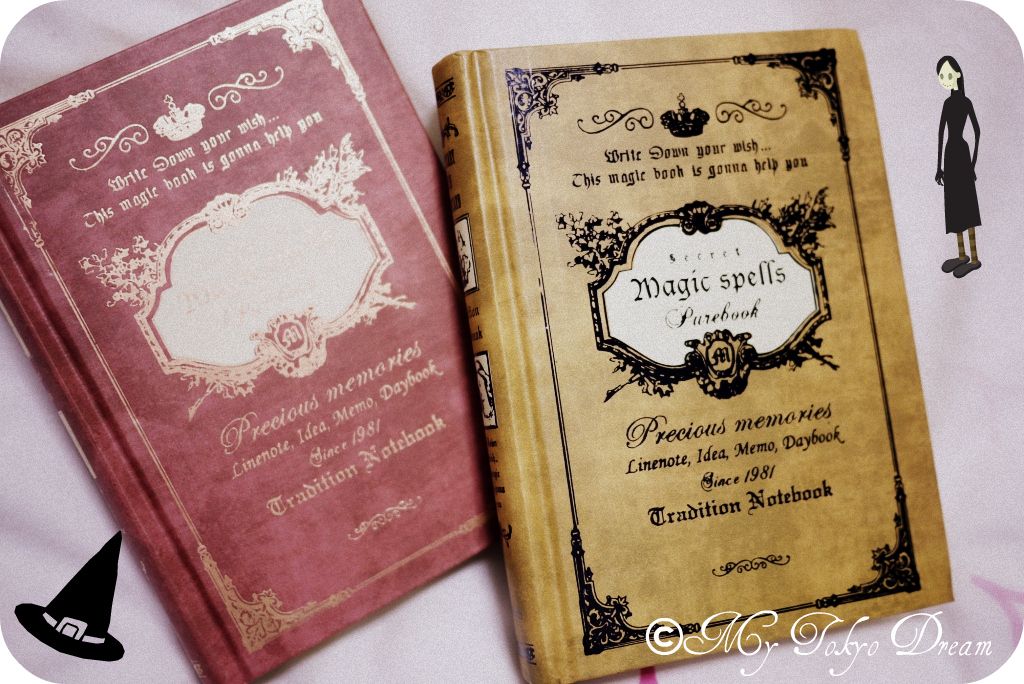 These are so cool. Notebooks made to look like spell books. Too pretty to just get one, so I bought two!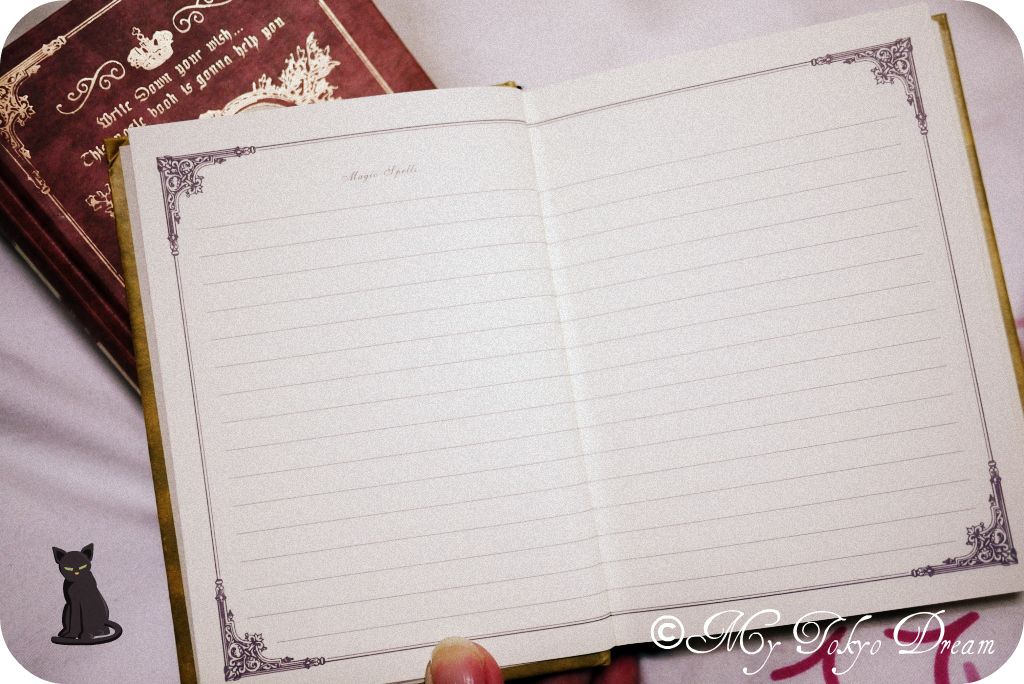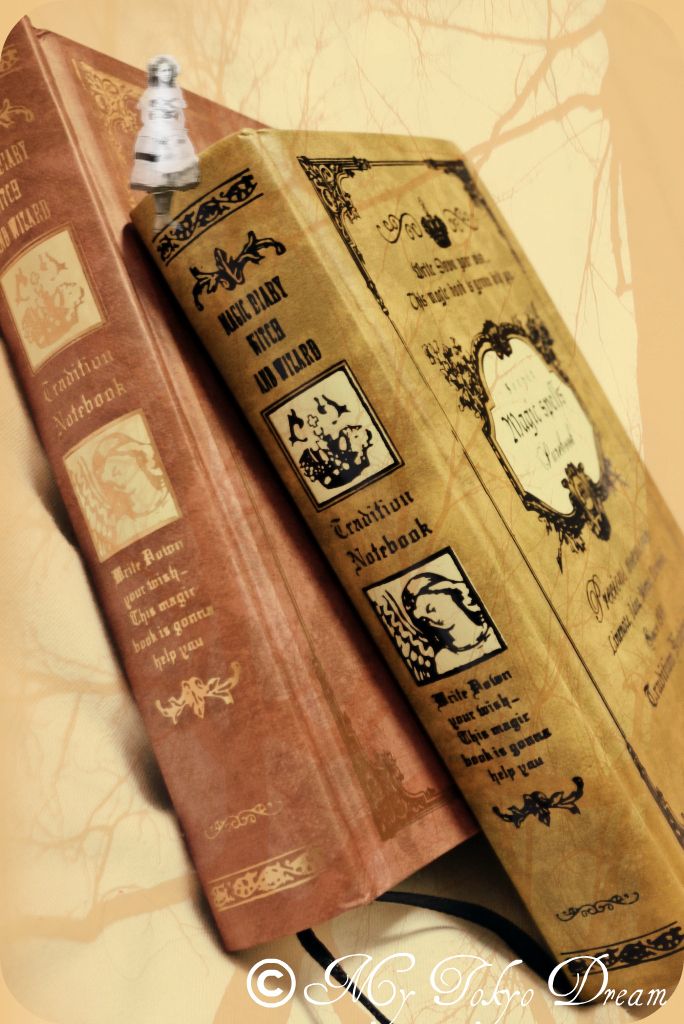 Gonna put a spell on you, heh heh.
I wanna go to Paris! Nya!
(abrupt end of this blog post)